BIO
PRESS
FAQs
PRICING
INTERVIEWS/ TALKS
BIO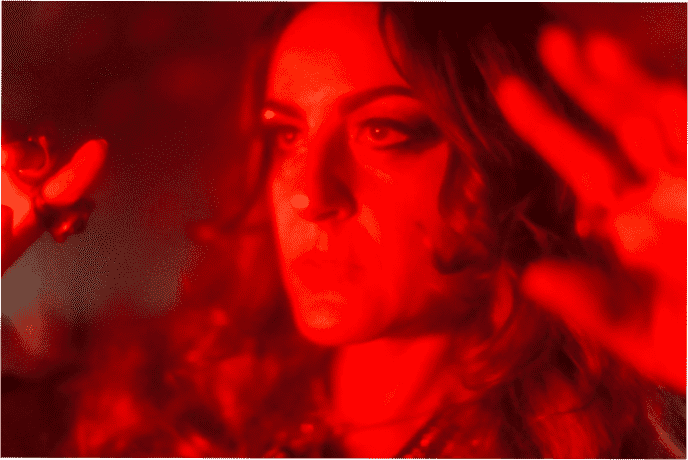 ARTIST / PHOTOGRAPHER – Noa Azoulay
I created Feather Love Photography in 2005 and within a few years became one of the most prominent Wedding Photographers in the world, pioneering the Alternative Wedding industry as a world-class creative Destination Wedding Photographer.

My work is internationally-renowned and I've been widely published in the most prominent wedding, design, travel, portrait, and lifestyle publications such as The NY Times, Huffington Post, Buzzfeed, NY Magazine, People Magazine, Refinery 29, Classic Rock Magazine, Rangefinder, Glamour, Brides, Rue Magazine, DWP Congress, et al… My weddings are featured extensively in the most distinguished new-fashioned wedding blogs including Green Wedding Shoes, 100 Layer Cake, Ruffled Blog, Style Me Pretty, Rock & Roll Bride and more.

I am a Harper's Bazaar selected "Best Wedding Photographers In The World" for four years in a row… Martha Stewart Weddings featured Feather Love Photography several times and named me as one of their "Top 25 West-Coast Photographers"… I have been voted by my peers as one of "The 100 Best Wedding Photographers In The World" three different times.

Adobe personally invited me to present my work as an Artist and give a talk about my creative process at one of their sold-out live-streamed events. I have shot and styled for GAP and ASICS; and my Artist Workshops have sold out in the USA as well as in London.
I've been flown around the world by my eclectic celebrity and philanthropist clients – shooting destination weddings and events, travel photography jobs, and touring as a rock 'n roll band Photographer. My images play a pivotal role in the hit full-feature film "Mothers Little Helpers" with title credit. I've been highlighted in both solo and group art shows, and my work has been published in well-known wedding and fashion books.
Perusing my portfolio will give you a good idea of my authentic style & unique approach, as well as the full breadth of coverage I provide and the wide range of unique and colorful clients & events I attract.
I am highly creative and always open to new and beautiful ideas & projects. I consider myself to be extremely fortunate to do what I love for a living.
Please feel free to ask any questions: noa@featherlove.com.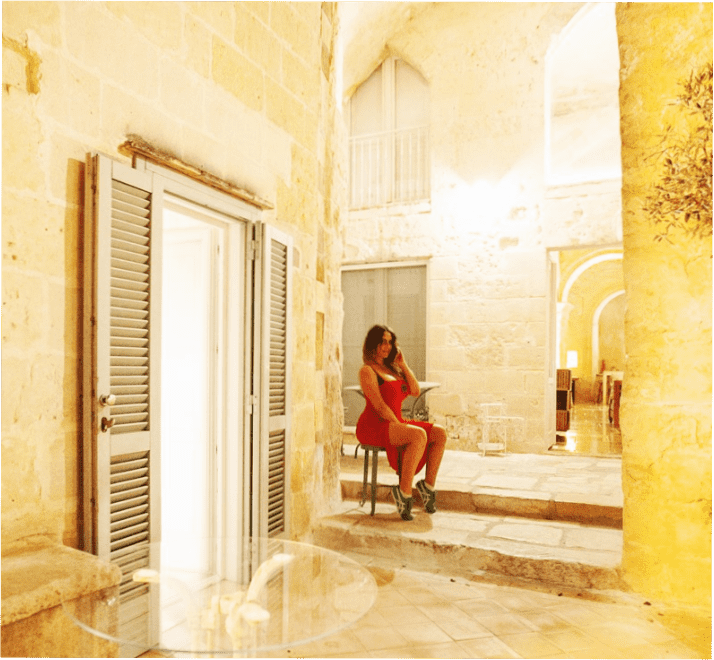 PRESS
FAQs
PRICING
INTERVIEWS/ TALKS