I CAN'T BELIEVE THAT MY BUSINESS IS TURNING TEN this coming February! (Woah). And to celebrate, I'm offering a series of mini-sessions over the next few weeks for a fraction of my regular rates! This is for new clients as well as past clients. These sessions are a great way to get some of your own beautiful Portraiture and Artwork. This is the first time I have ever offered this, so please pass it along to anyone you think might be interested. Details below…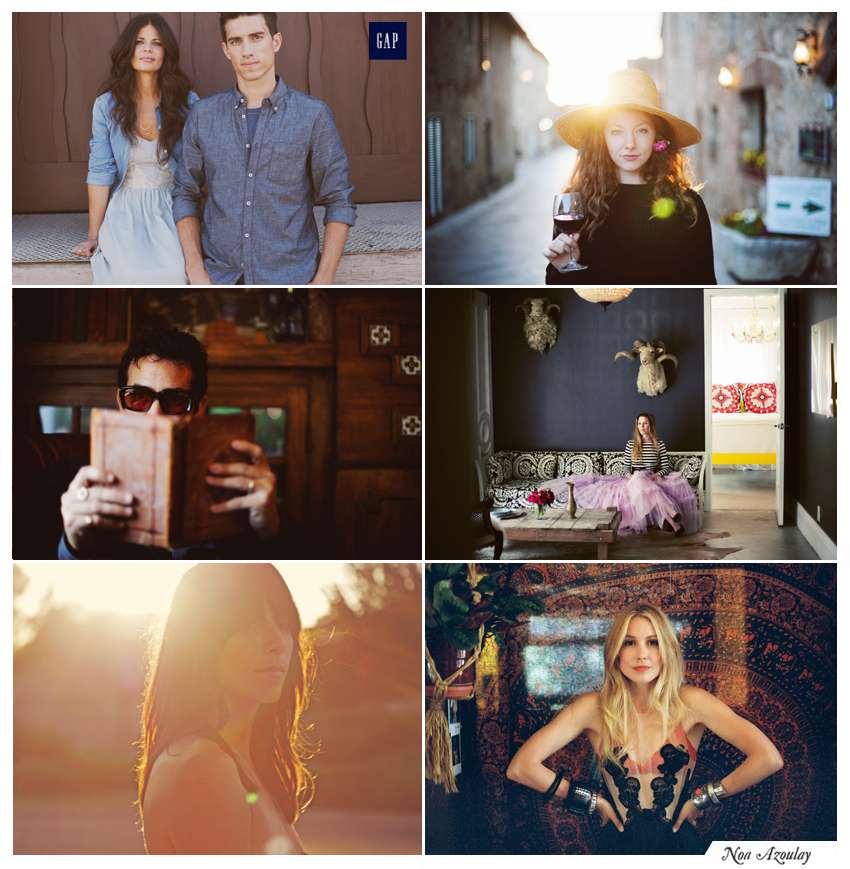 This offer INCLUDES:
– A half-hour session with me in SAN DIEGO.
– I come to your house (travel fee may apply).
– You receive 10-15+ high resolution files (print ordering is available too).
– You have access to your own online gallery to easily share images with friends/ social media or order prints.
– You can add film – 35mm / Polaroid / Holga (additional).
These sessions can include:
– Portraiture / Artists / Musicians / Family / Pets / Couples / Kids/ Lifestyle etc.
– Or purchase a portraiture/art session for a loved one as a unique and personal gift.
** There are only a few select dates available with limited slots, so please be sure to contact me as soon as possible to schedule: noa@featherlove.com
AVAILABLE DATES:
**Please contact me with some dates and I will check my availability & scheduling.
Please email me: noa@featherlove.com with:
– the subject MINI SESSION
– include a few dates you are interested in
– what type of session you are looking to shoot
– which area of San Diego you live in. (**For clients coming from out-of-town, we will find a location).
View more work: www.featherlove.com