I love this time of year: Stuart makes the warmest fires, we eat the best food, and there's lots of cuddling. Plus I get to cook more…
These were taken at our house.
Wall of birds.

Old chicken coop and cactus.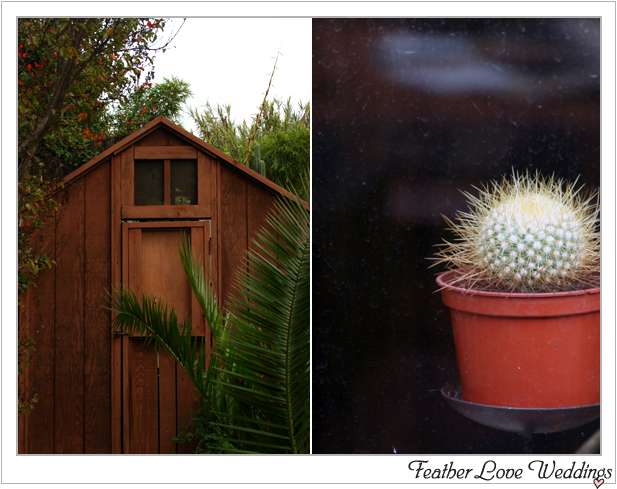 Flowers.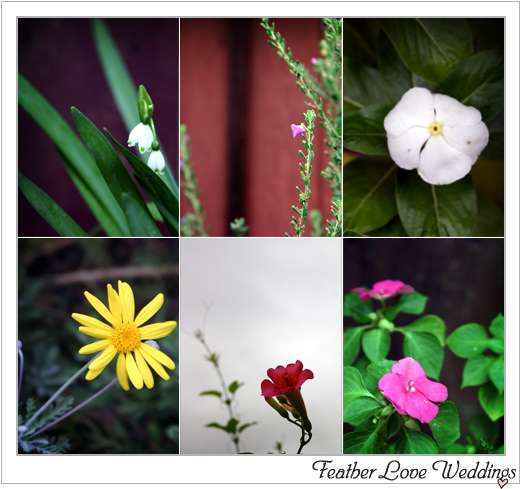 A lovely wedding gift in the window.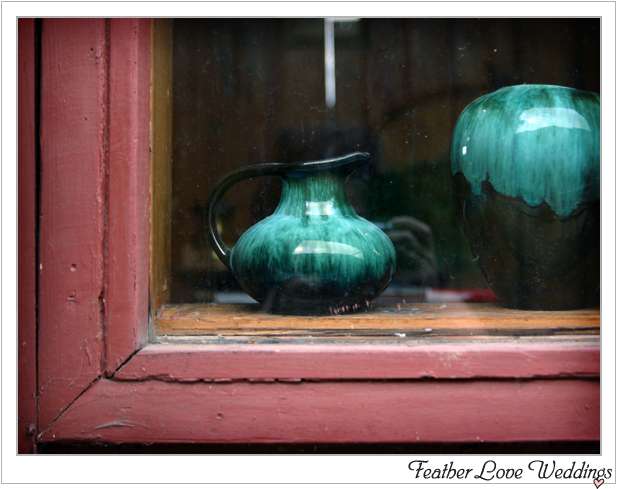 Gem stones from mom.

Wood and wooden flowers.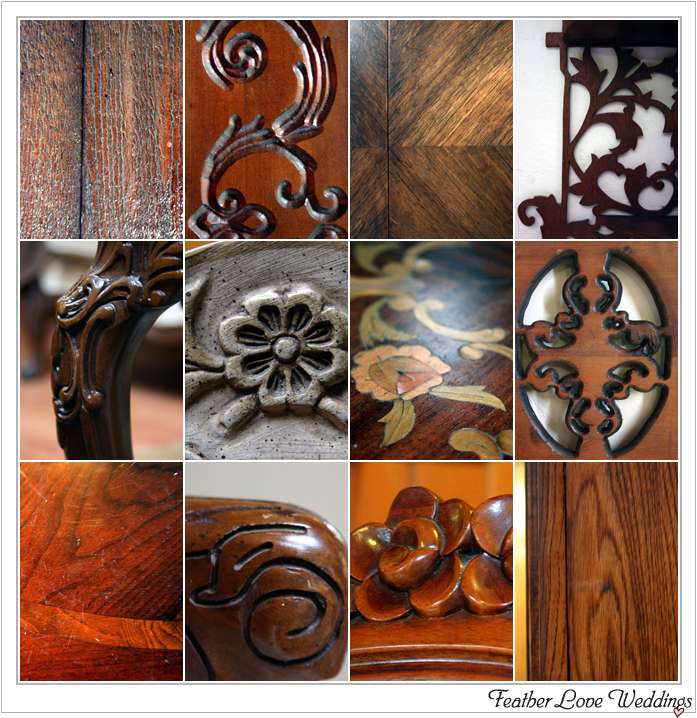 Antique fireplace.

Go away, come closer.

Seat.

The fairest of them all.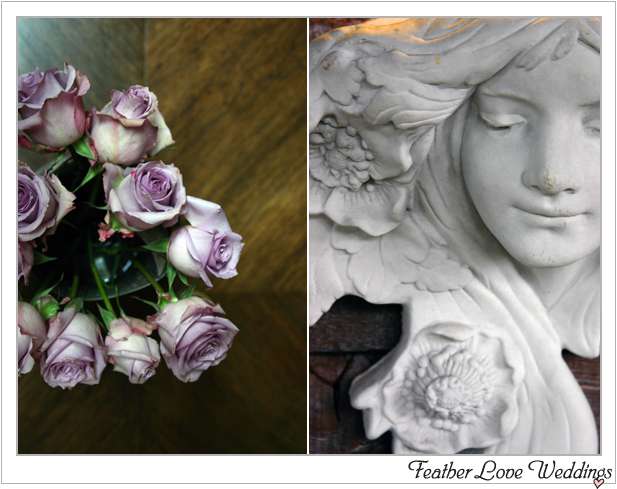 Lonely lemon, pretty chair.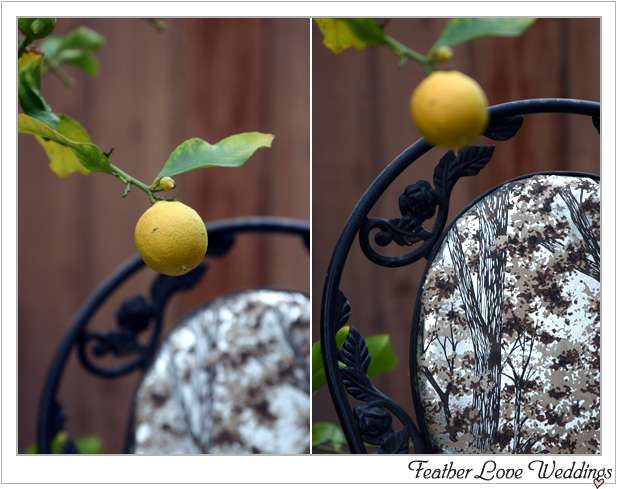 Textures and fuzzy cat fur.

Little birds.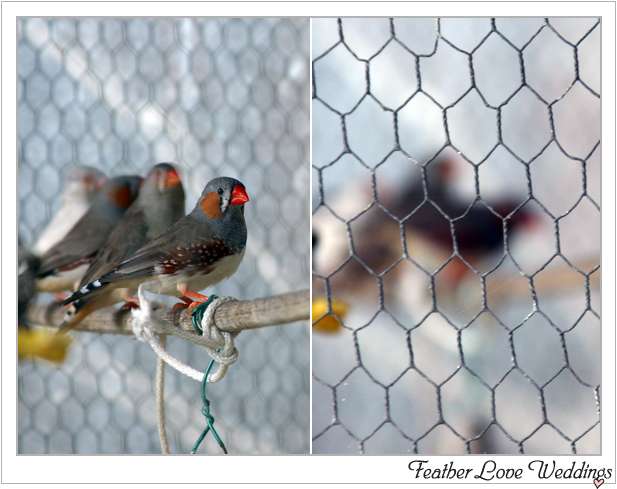 And the laziest cat on earth!