This wedding is featured on Green Wedding Shoes today!! TONS more photos and info from the bride here.
AND another feature on The City Sage! (Anne Sage & the beautiful singing boys of A B & The Sea just spent the weekend over here for a double-shoot with me… Pics from all that coming soon!)
I love the hell outta backyard weddings, they're my favorite.
They always feel so warm and familial. Leanne & Nate did almost everything themselves to make this such a perfect, personable & colorful event. We've become friends since I shot their engagement session a couple years ago- I love those two so much… Kristin and I ended up hanging out for like 3 hrs after we were done shooting their wedding- super fun times. And we gave Leanne & Nate a ride back to the hotel afterwards, because, let's just say they "forgot" to plan on a ride home ; ) t'was an honor! Also there where chickens at this wedding, and if you see my previous post from the Hawaii wedding I shot, there where pretty horses. And soon I will be posting a wedding that not only had Llamas, but also a petting zoo of cute baby animals… it's like my clients are reading my mind…
venue: Martin Farms- Private home / event design: bride & groom / floral design: bouquets by Petal Pusher AZ, center pieces and other flowers put together by friends and bride, boutineers made by bride / vintage wedding dress: etsy: orange on broadway / hairpieces: brides hairpiece made by bride / shoes: Steve Madden / bridesmaid dresses: modcloth, forever 21, target / hair + makeup: hair by Sondra Bohanna of Saints & Scissors Salon– Scottsdale, make up by Morgan Gates (also a lovely bridesmaid) / groom suit: Indochino.com / cinematography: John David Moffat / invitations+ paper goods: designed by groom, paper from Kelly Paper / catering: amici catering / cake: made by our friend Emily / music: ceremony music by Kevin Betz & Kelly Ehley of Lost in The Sun / reception DJ JC Lenz (friend)
(shot on digital with some Holga)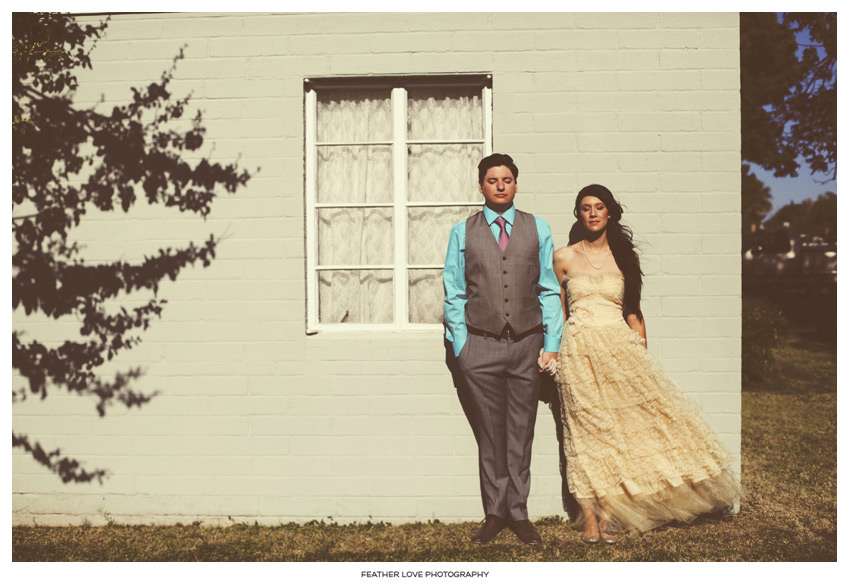 I read what Leanne sent over to Green Wedding Shoes for our feature today- and got all weepy when I saw:  "Most memorable moment of your wedding day? There were so many great moments, but one definitely sticks out… After finishing up photos of my attire after the ceremony, Noa (of Feather Love Photography) and I were walking into the back yard when she stopped me and said, "You need to just stop and look around and realize you are having the best f***ing wedding". I took this as such a great compliment! To have a photographer of Noa's caliber, whom has the privilege to shoot the absolute best weddings, recognize the two years of hard work, was beyond fulfillment. It's also quite possible I wouldn't have stopped to appreciate that hard work. Thanks, Noa!"  … <3 U!!!!!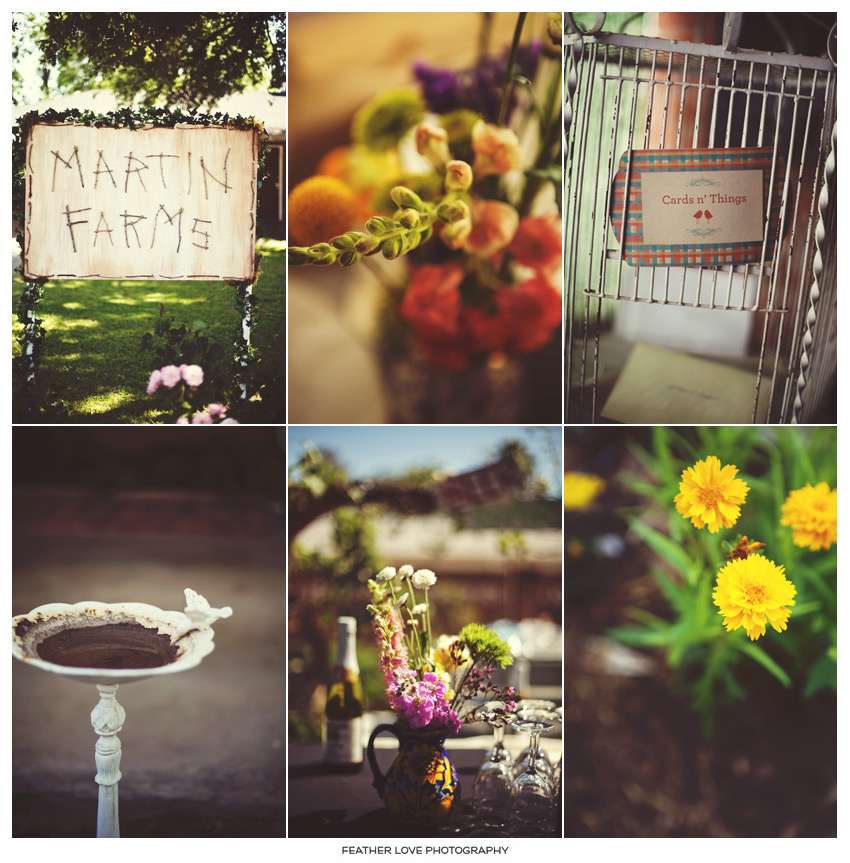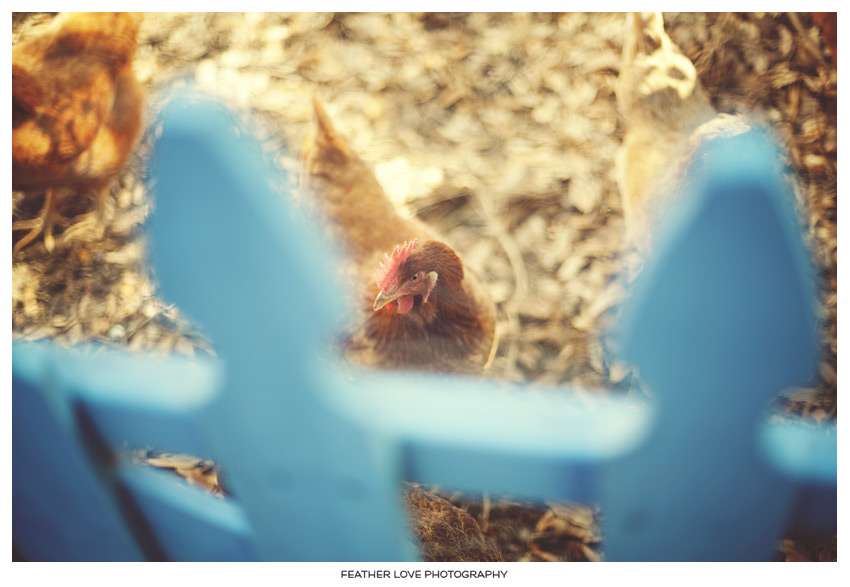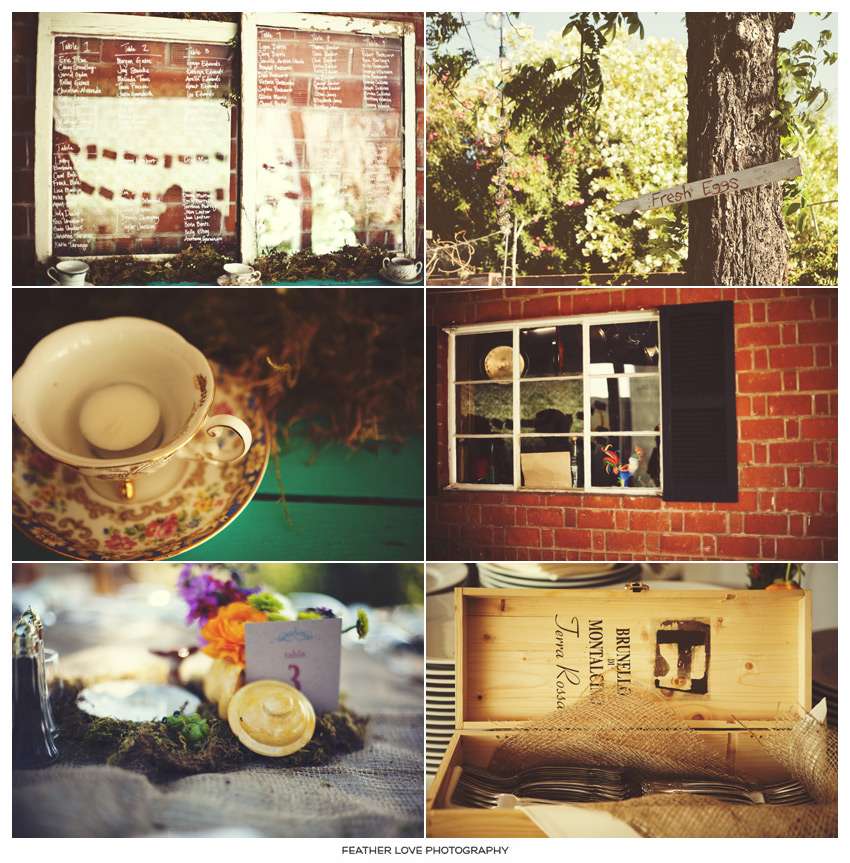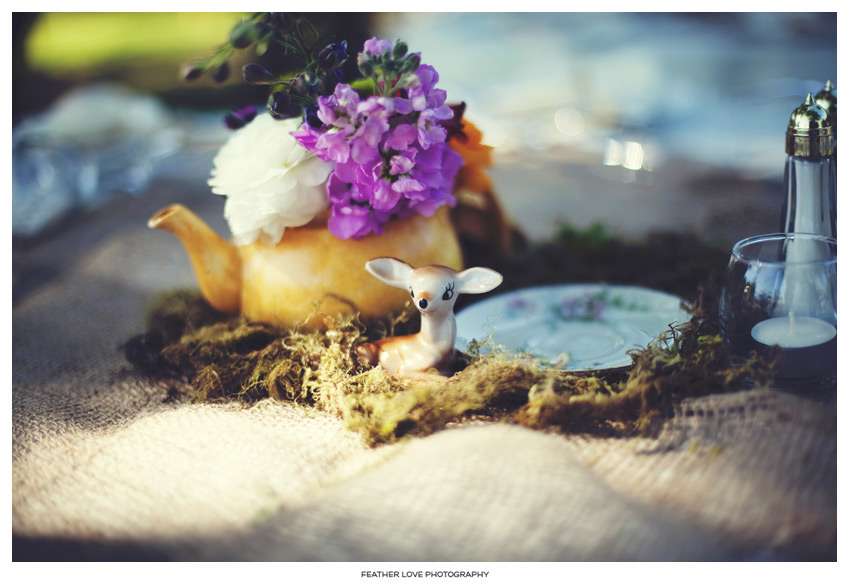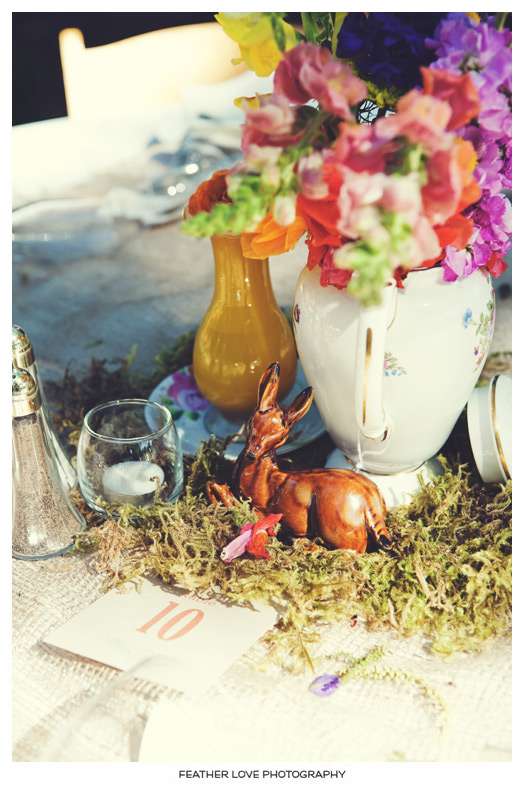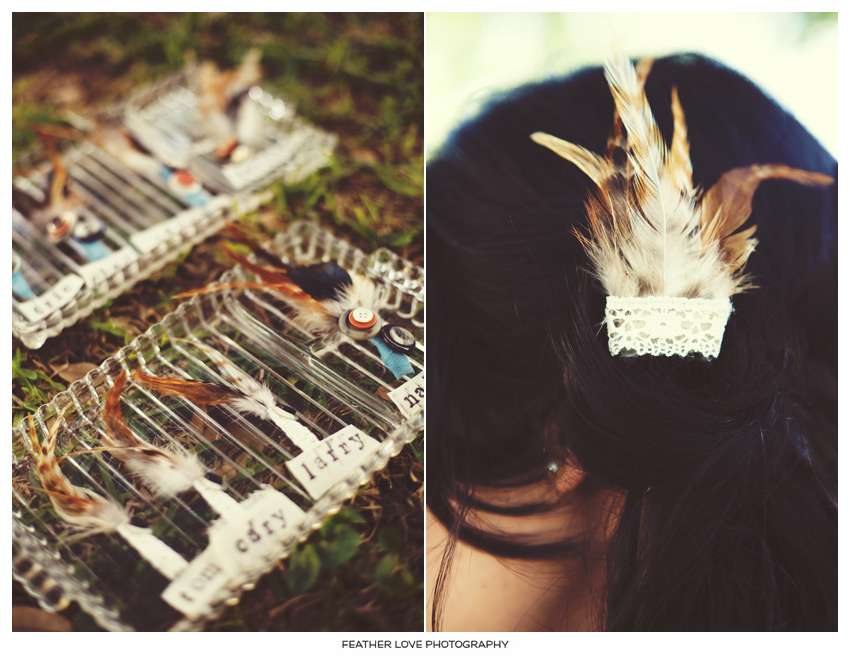 You might already know how I feel about matching bridesmaid dresses, I love that these ladies did their own thing, in their own styles…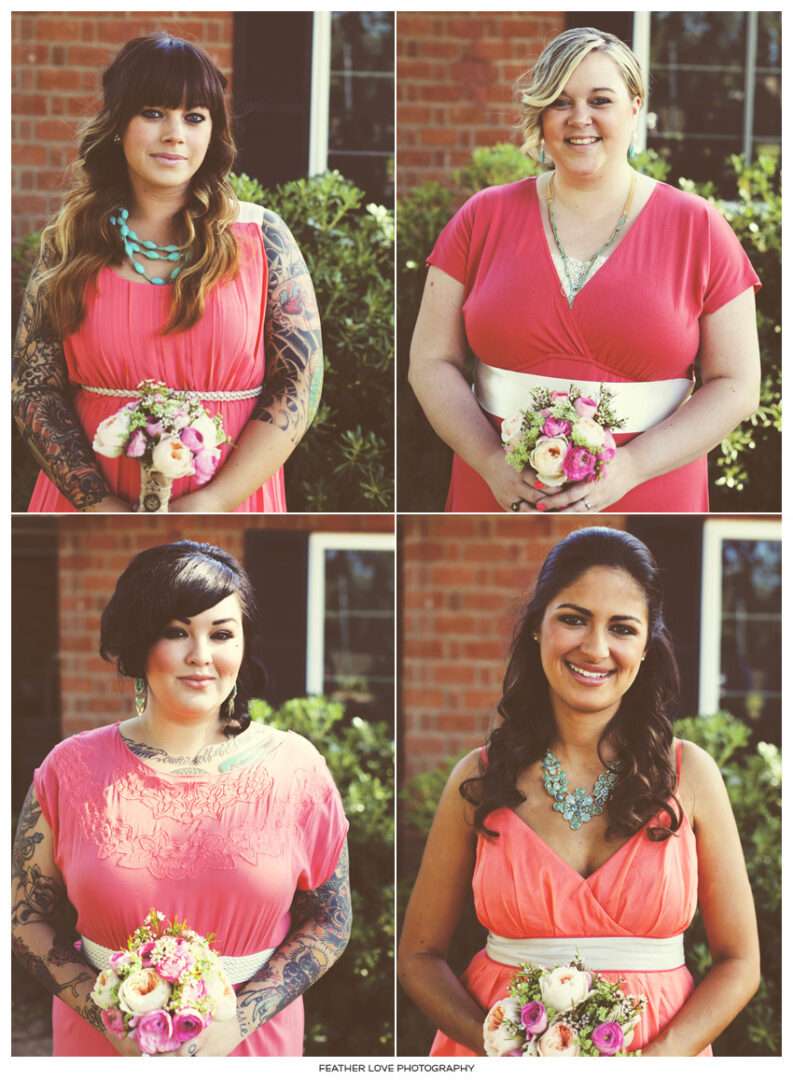 And ditto for the dudes.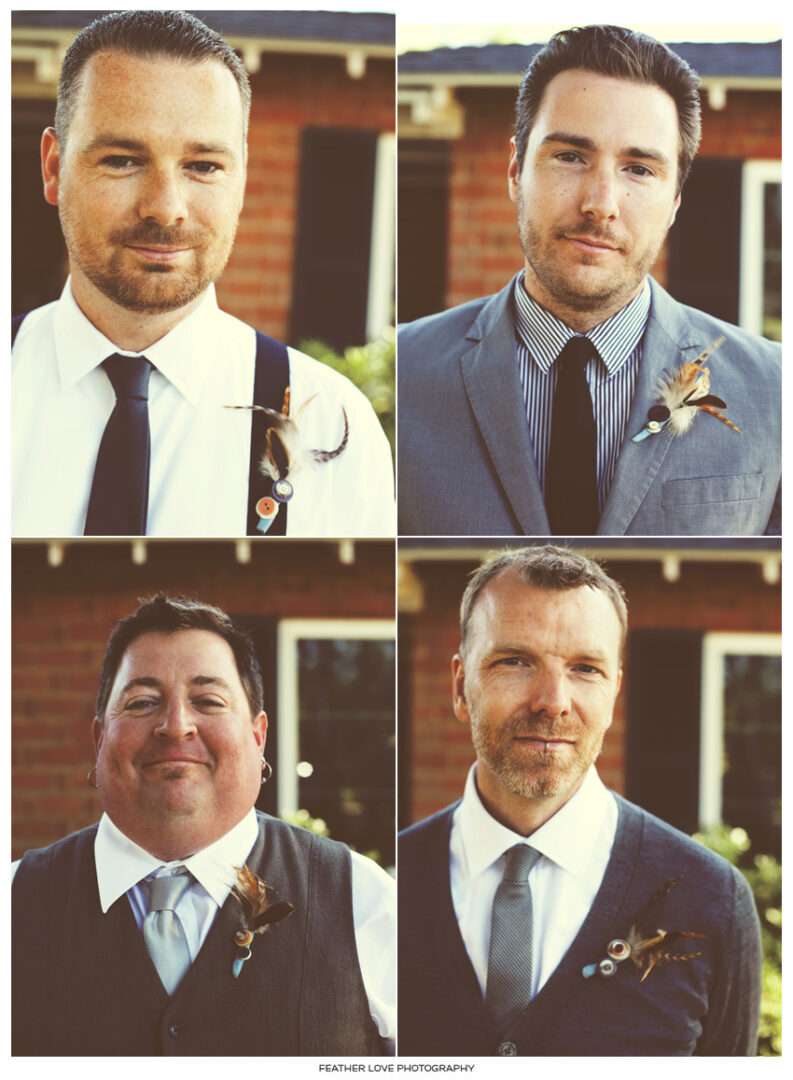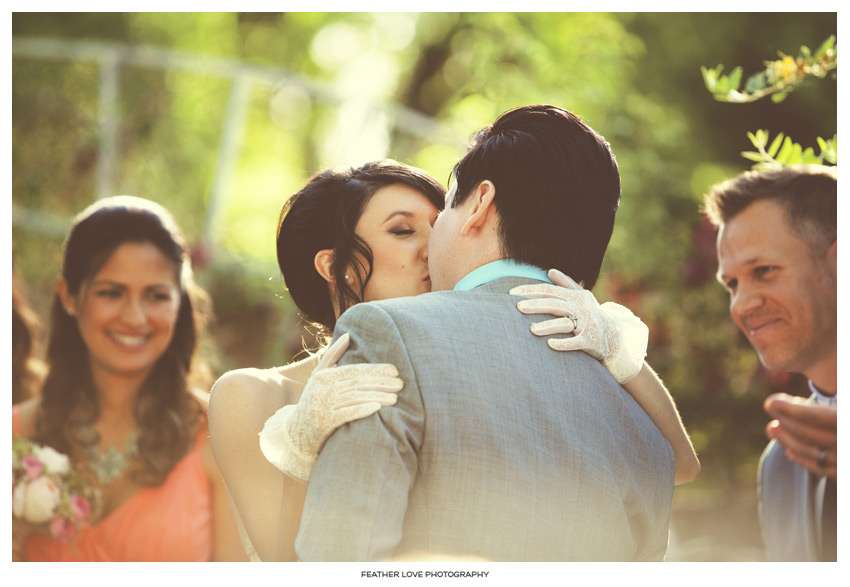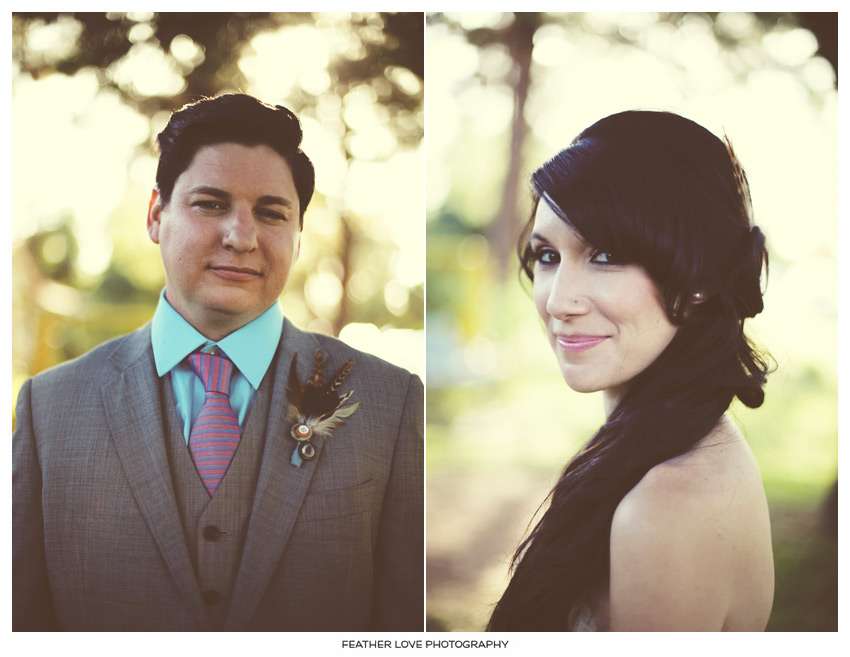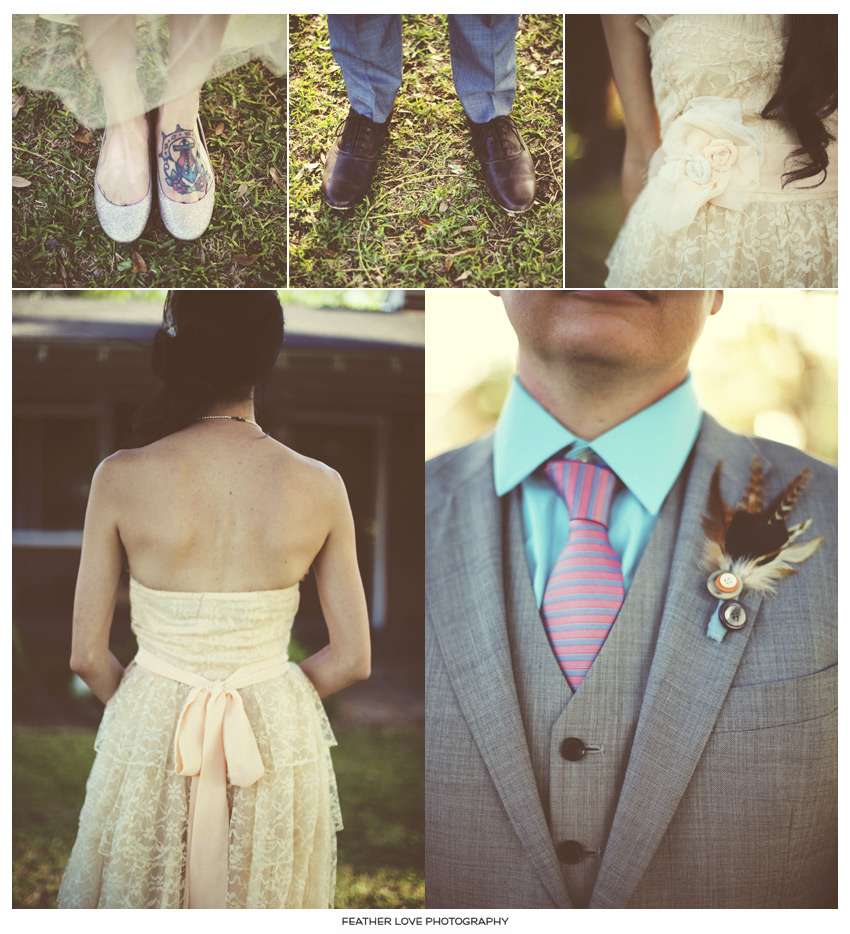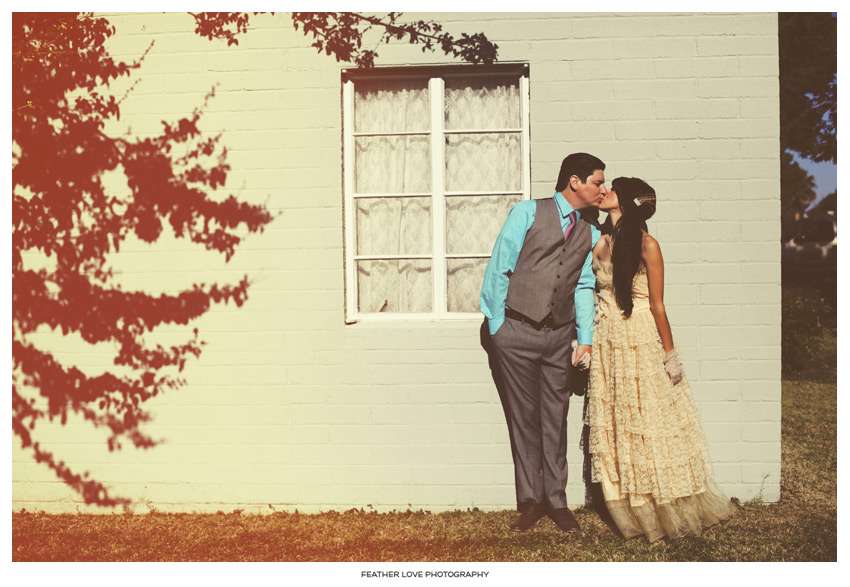 A couple of Holga shots below…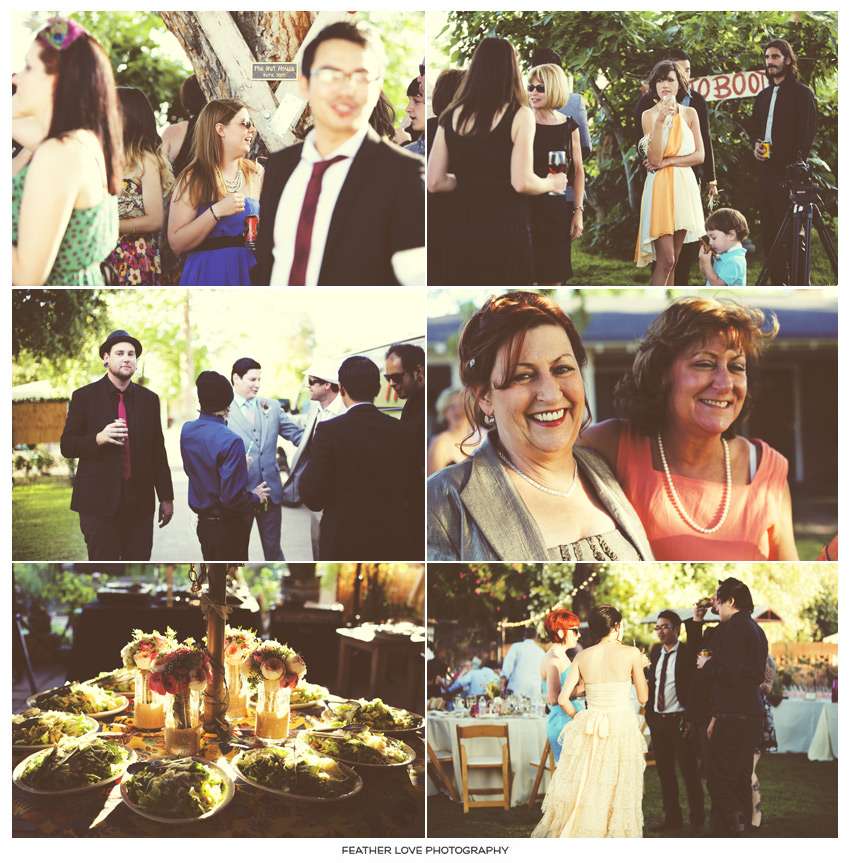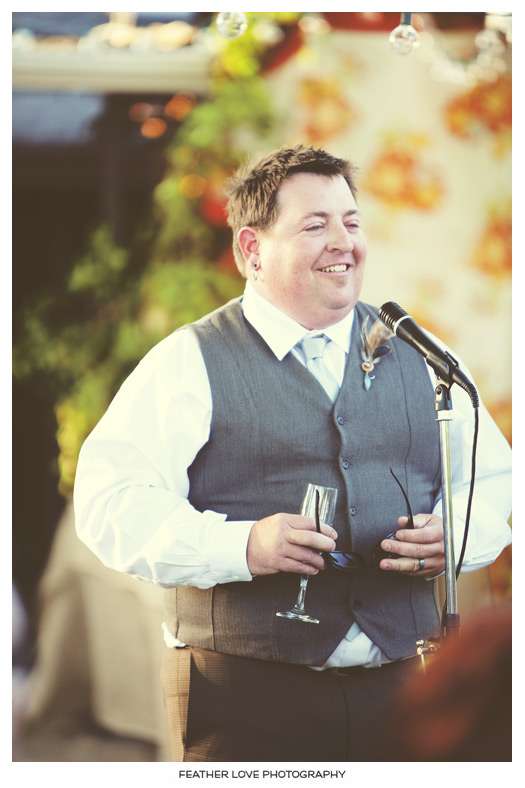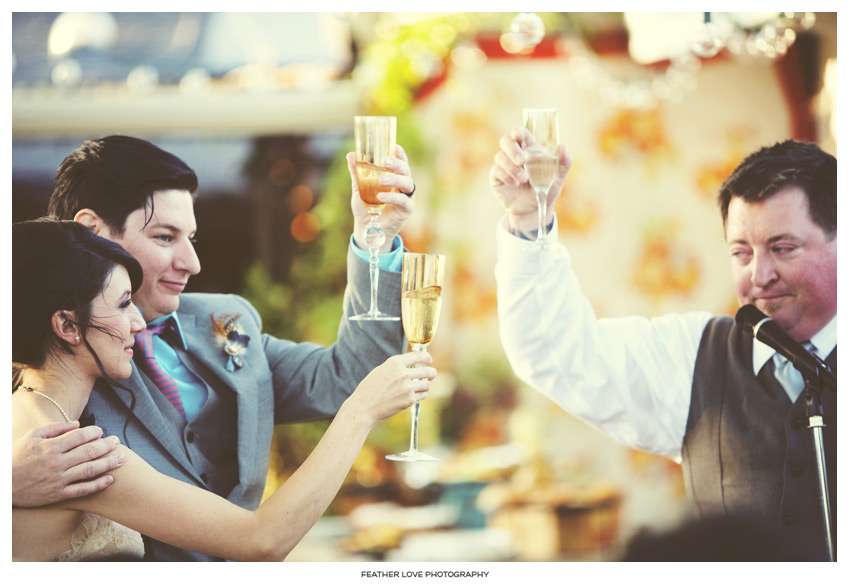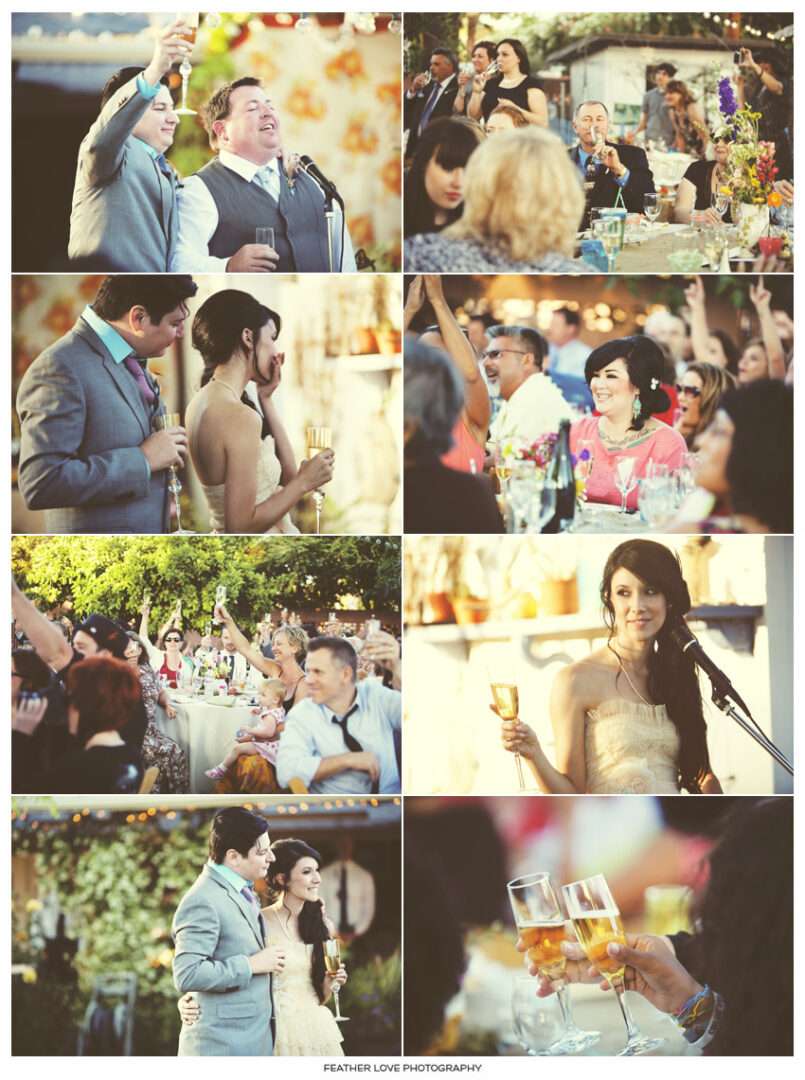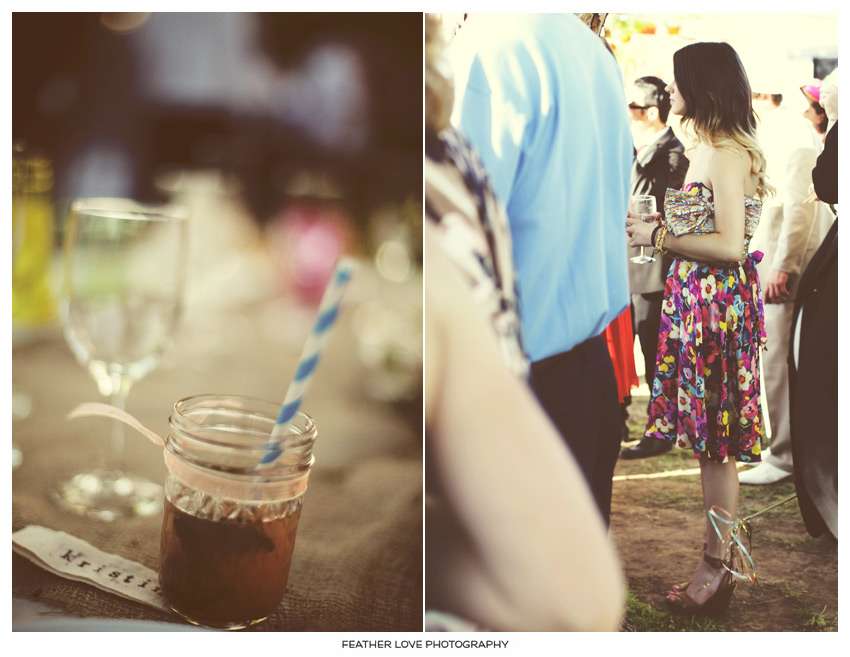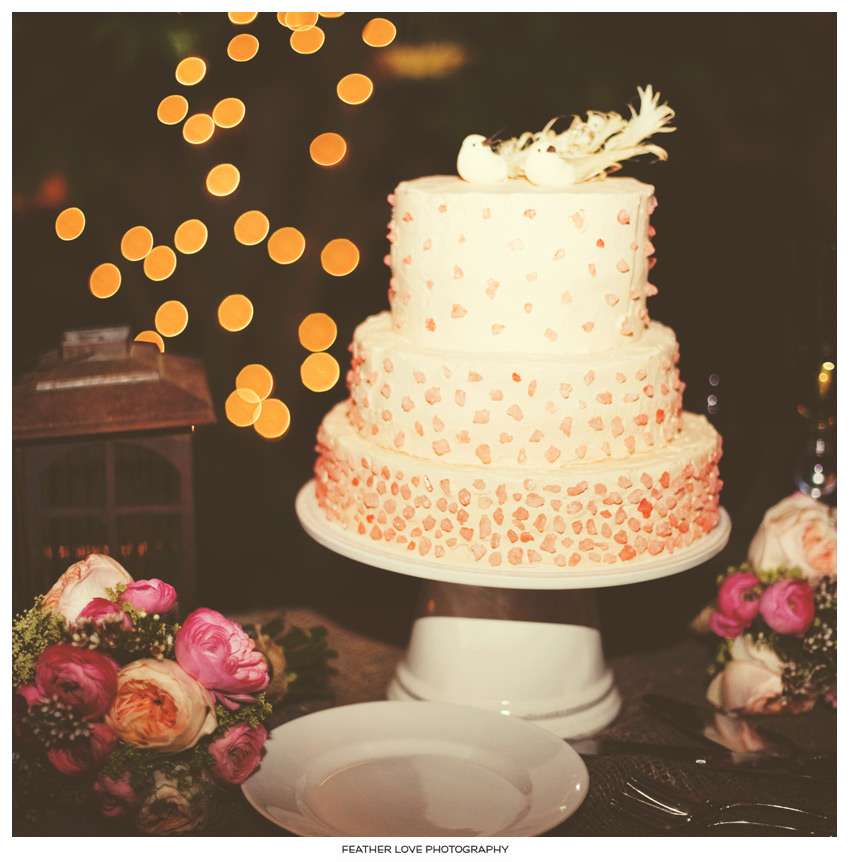 This wedding is featured on Green Wedding Shoes today!! Read TONS more info from the bride plus extra photos here.