(My Associate Moe shot this wedding- I did the processing and editing.)
Matt & Marc are some of the sweetest people I have ever dealt with. Polite, funny, and just plain rad.
Thanks for rocking this Moe!!!
Venue: Rancho Bernardo Courtyard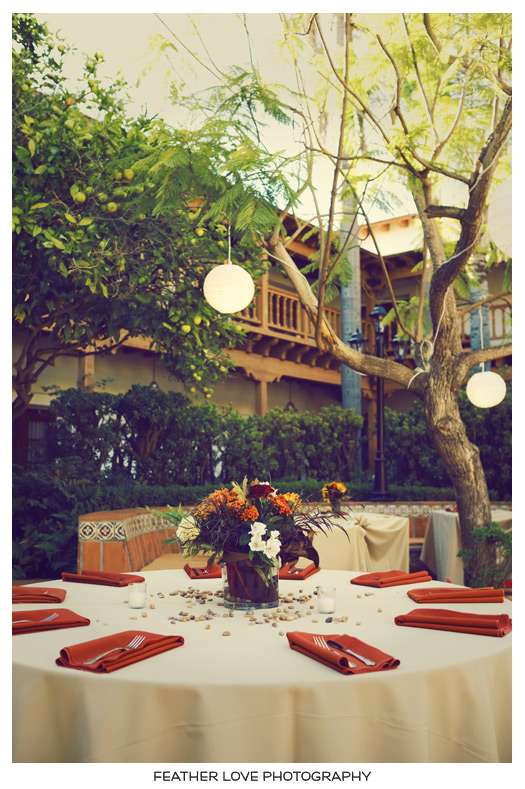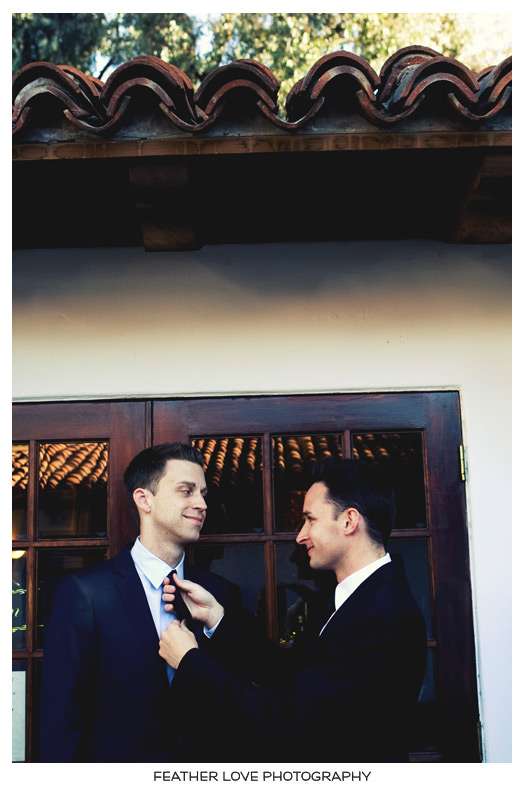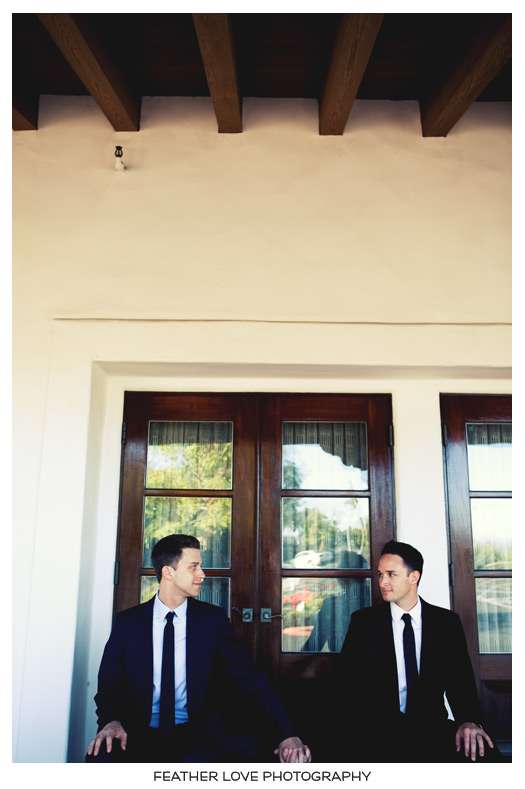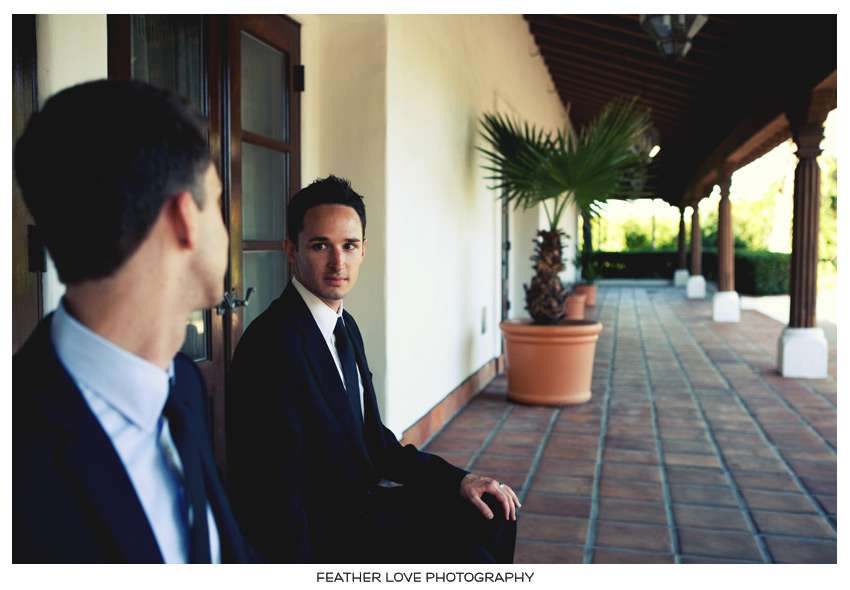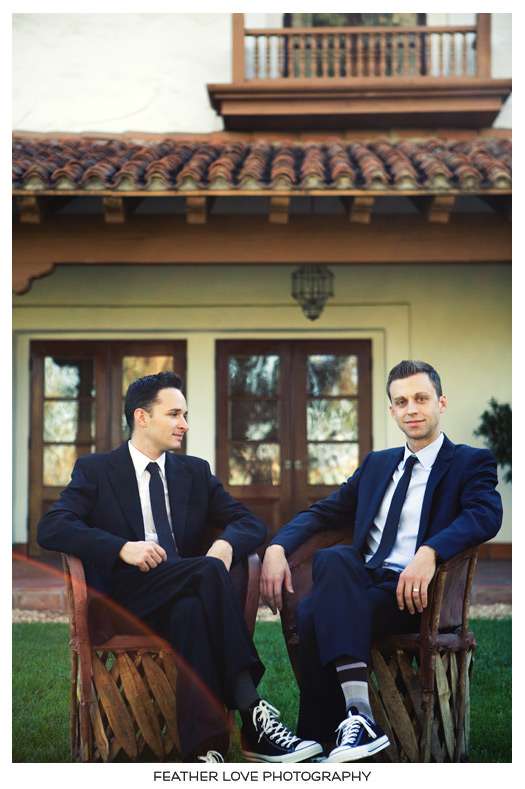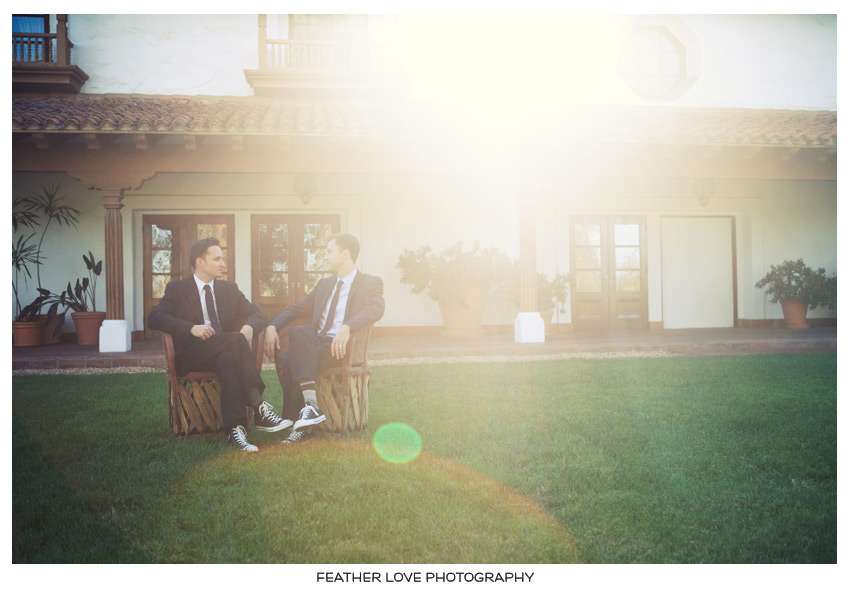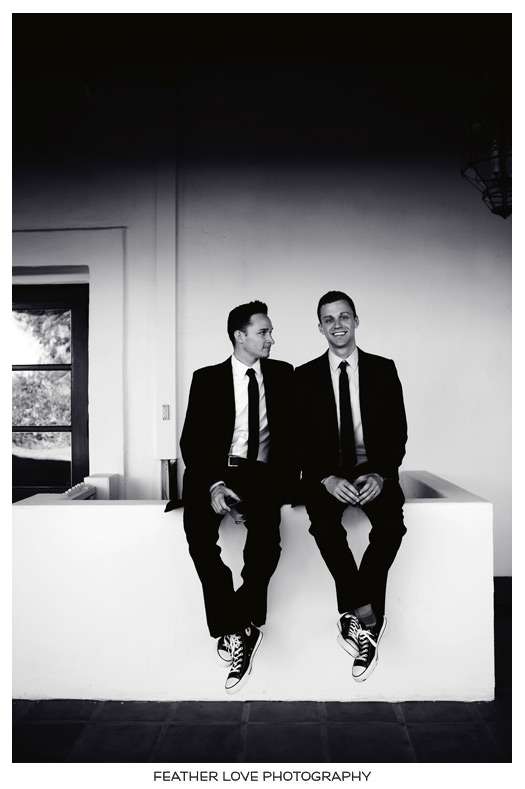 Right? I mean, seriously. Wow.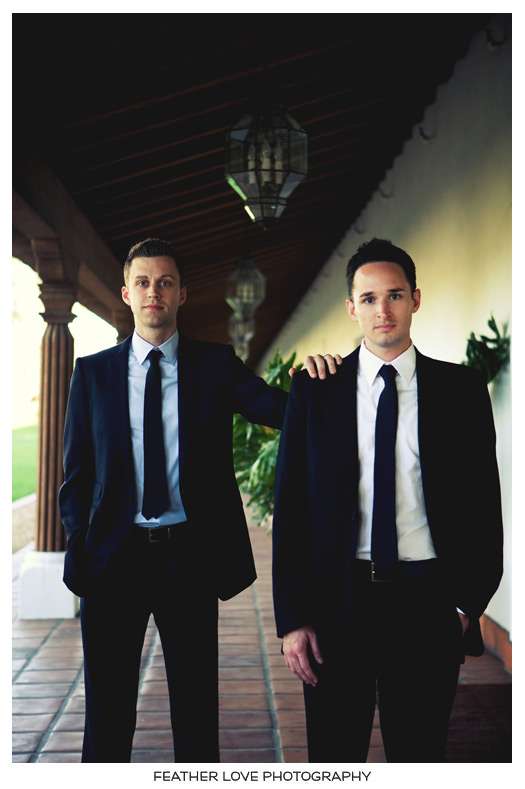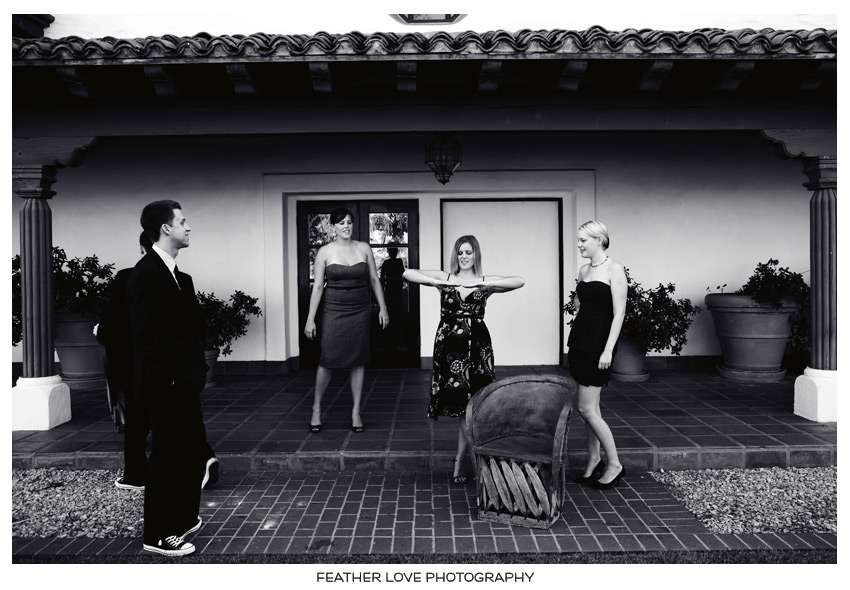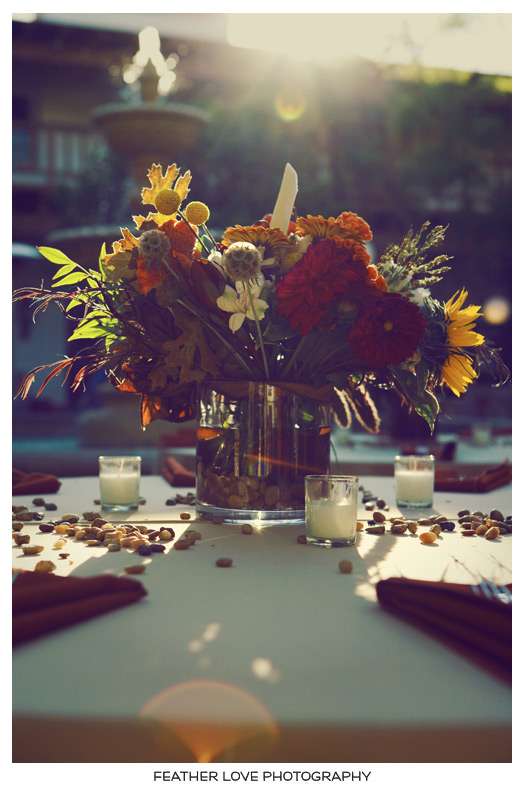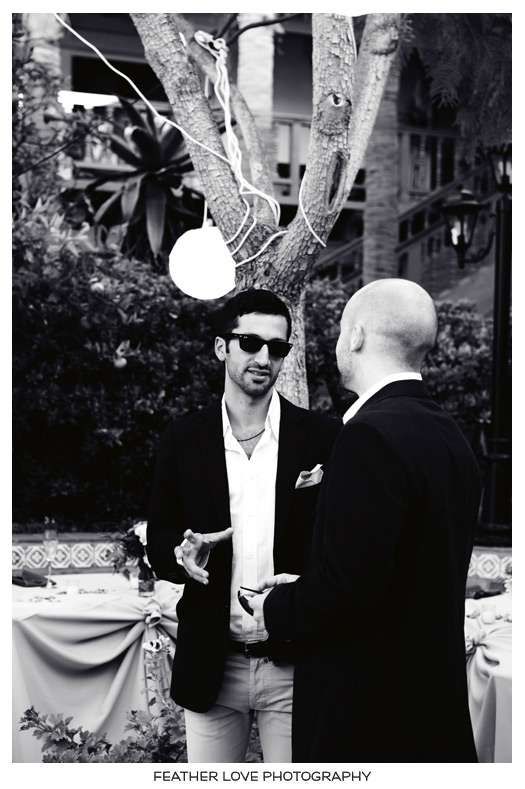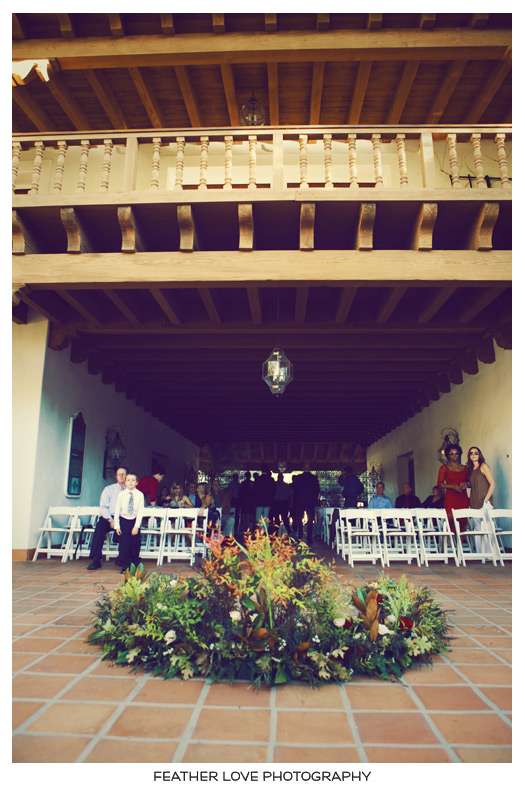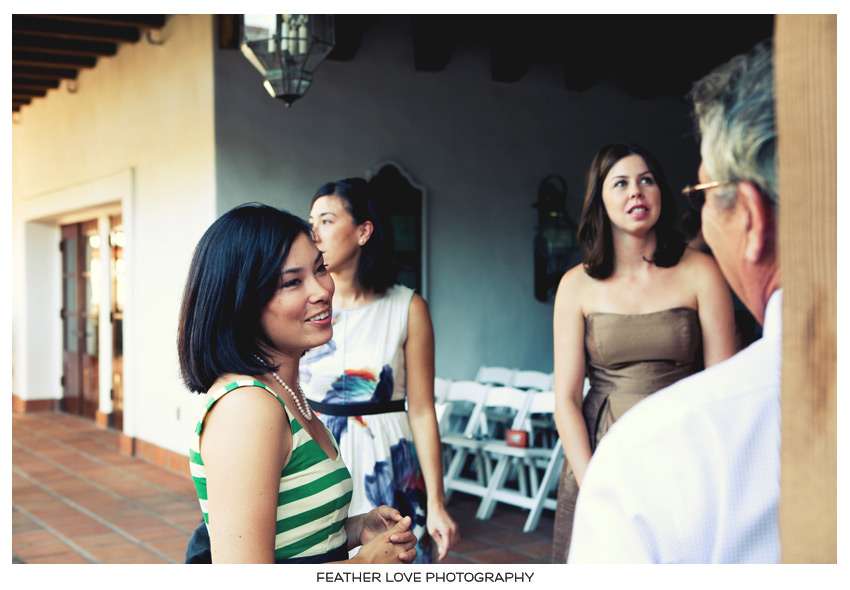 I want one of these so bad right now.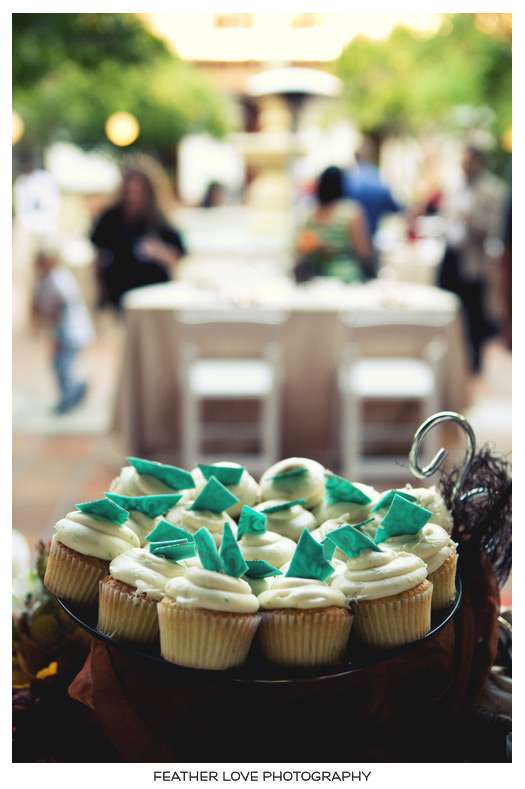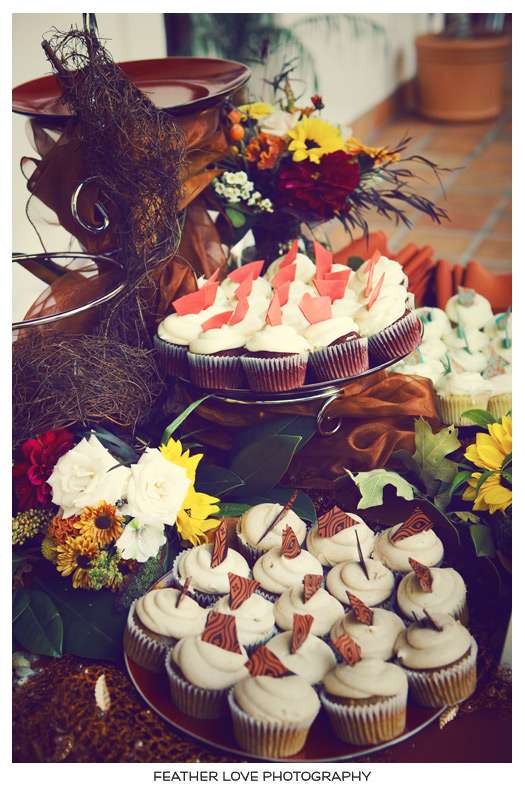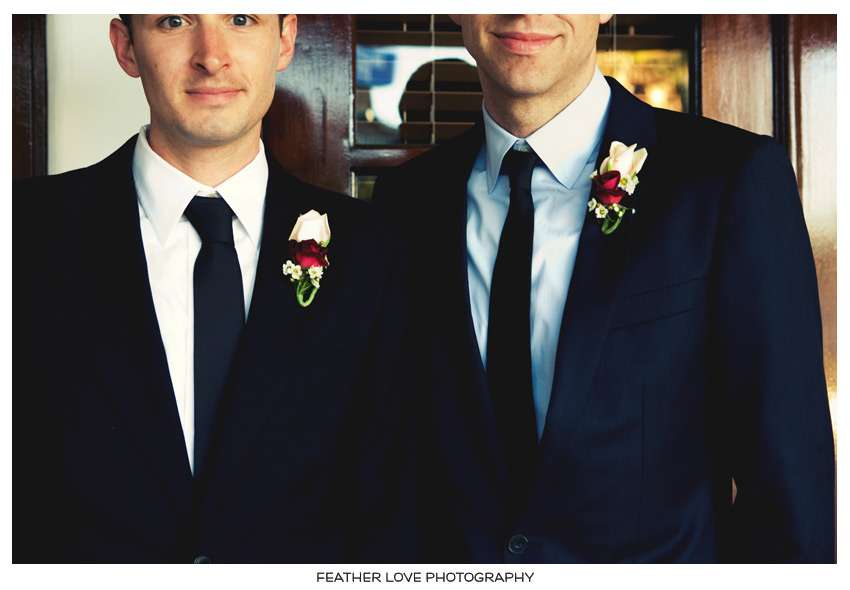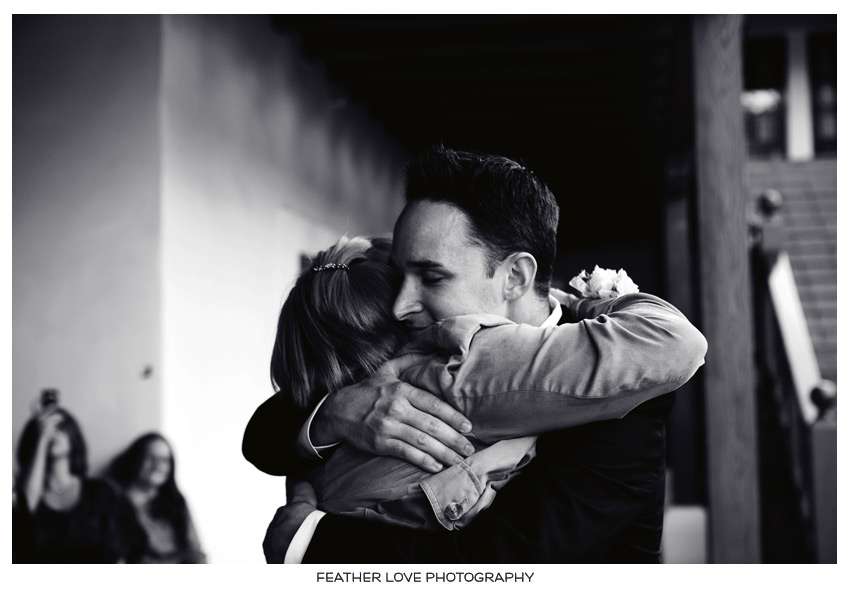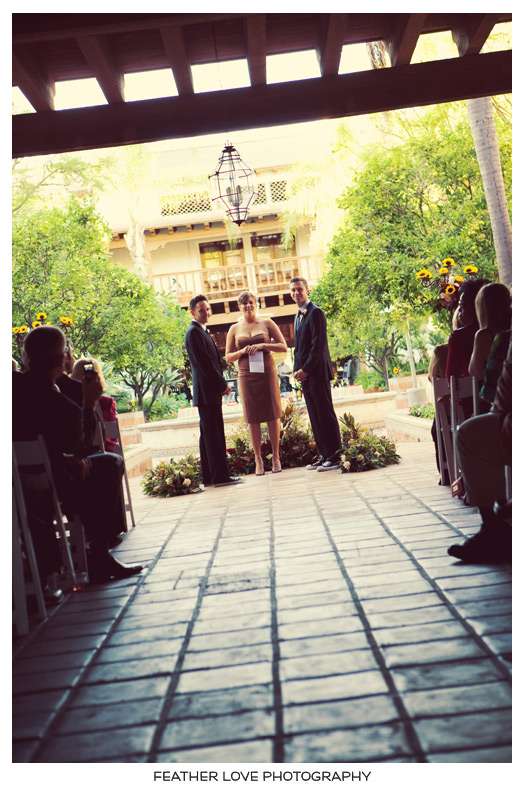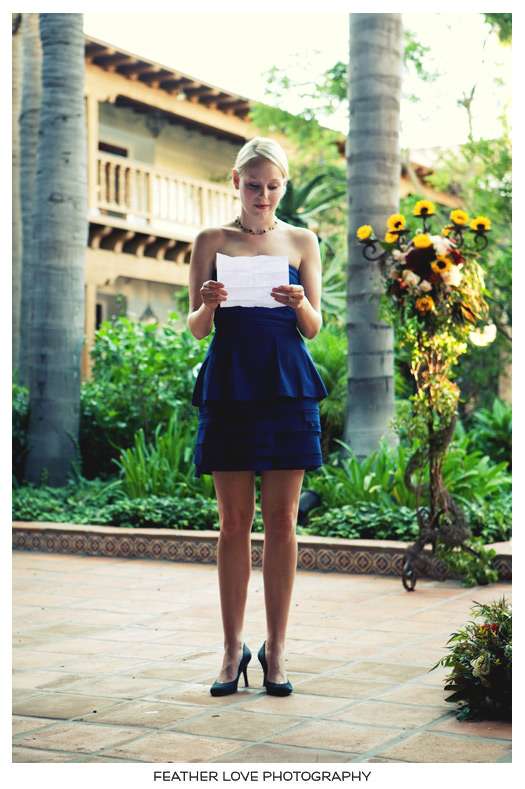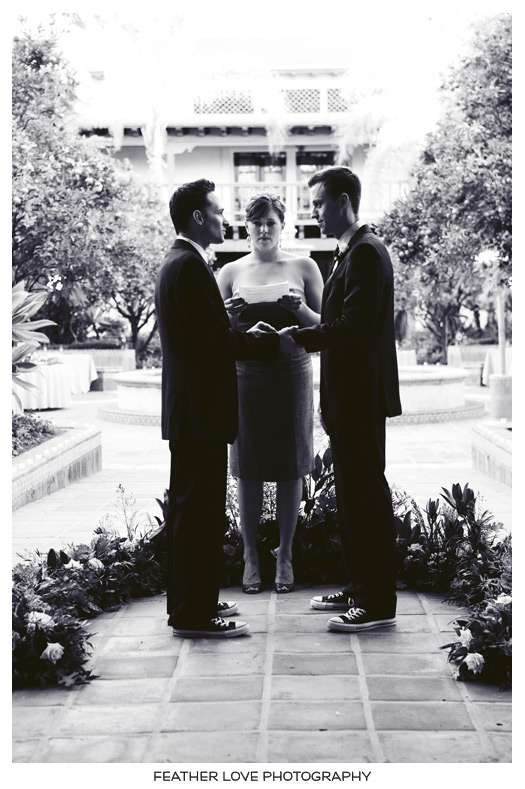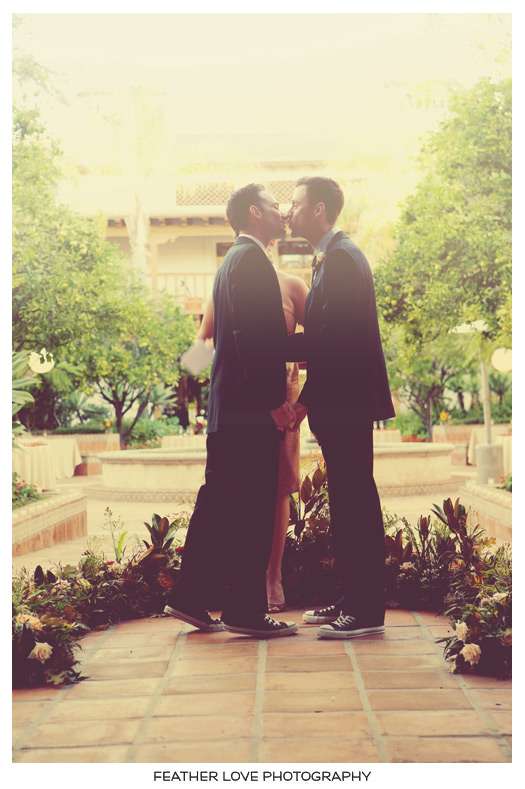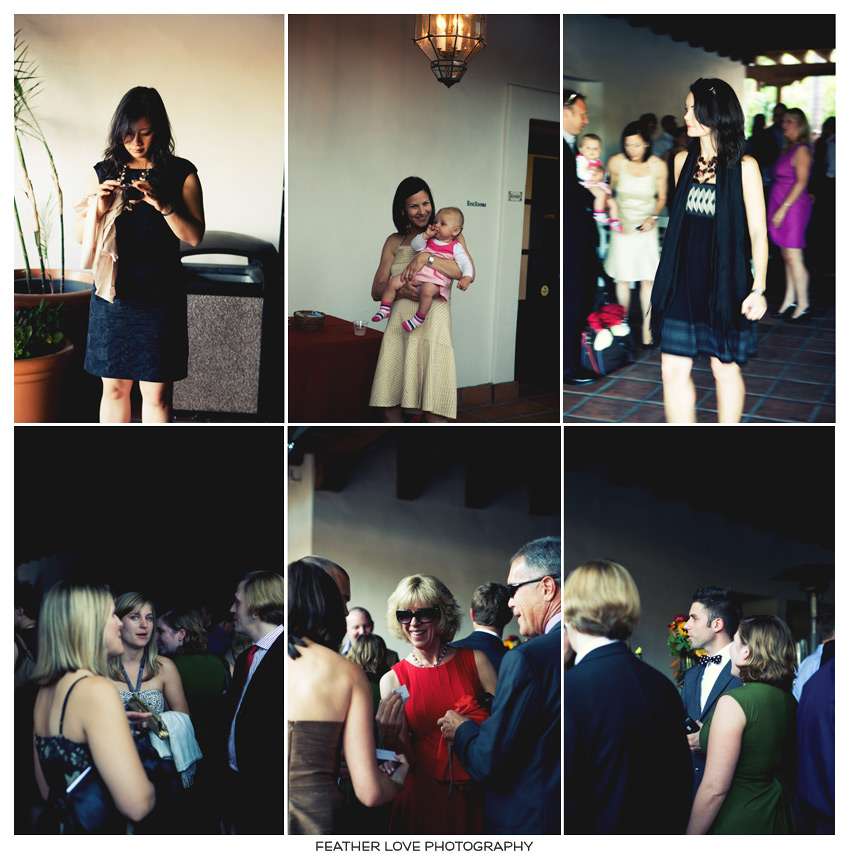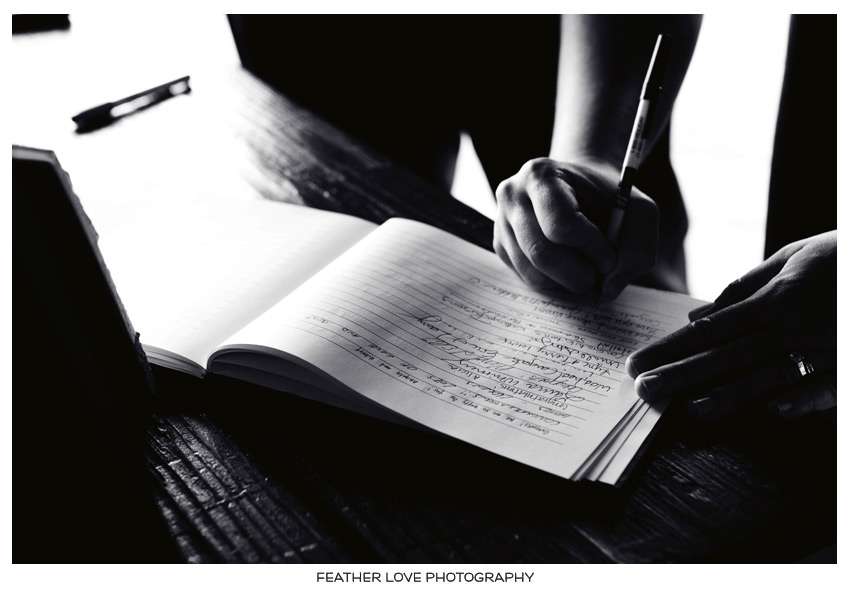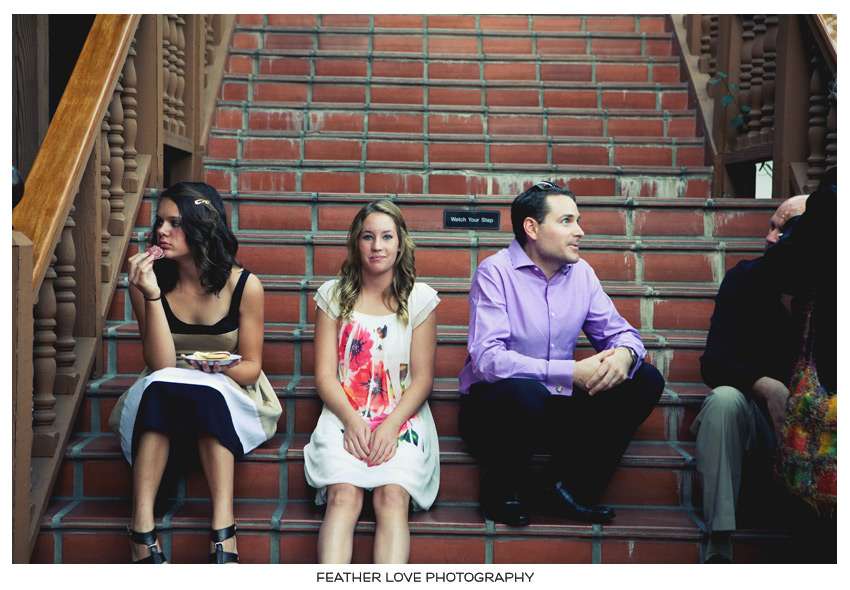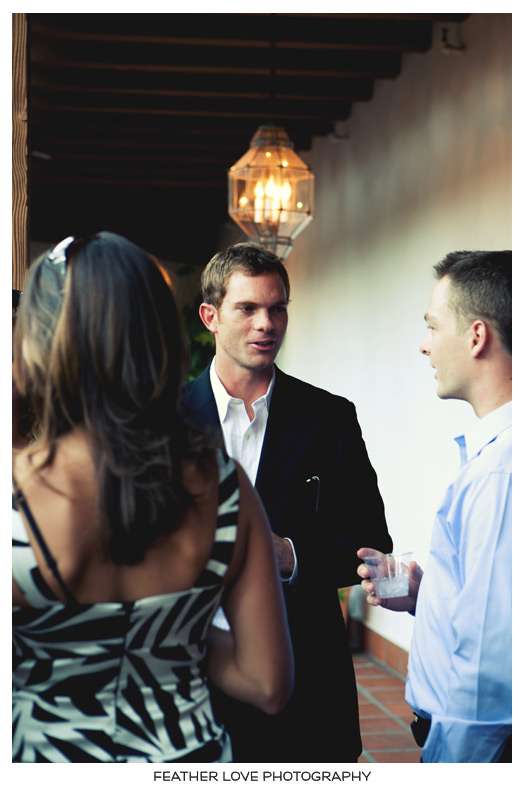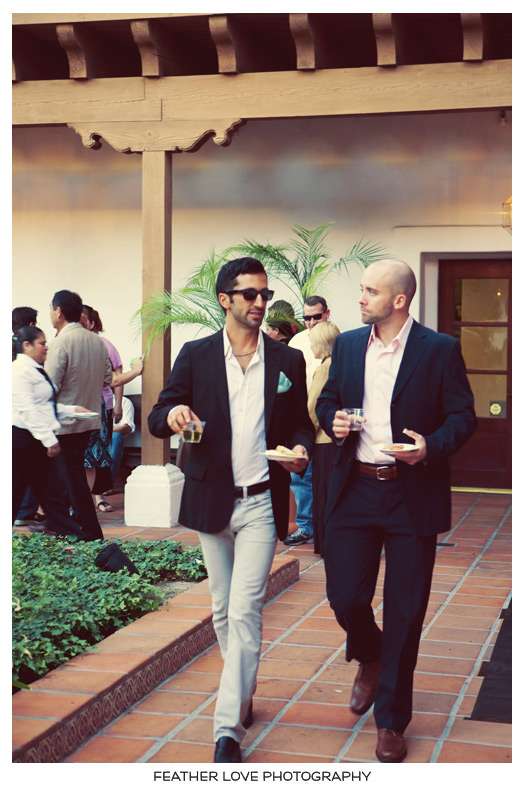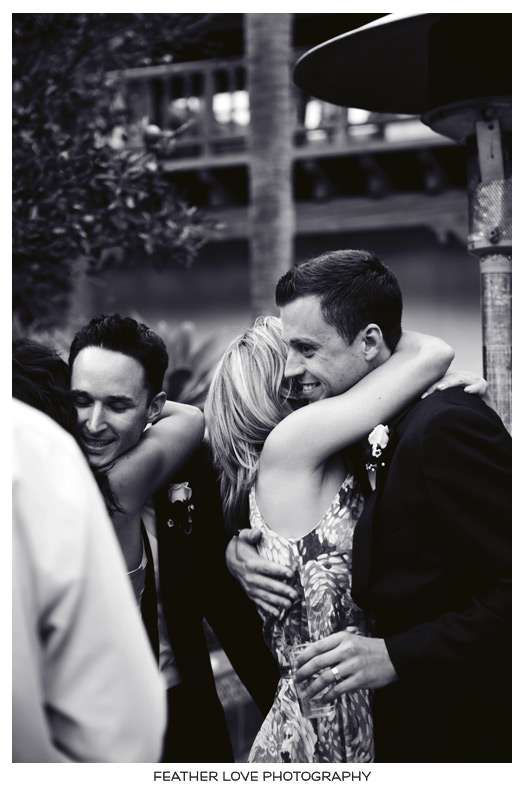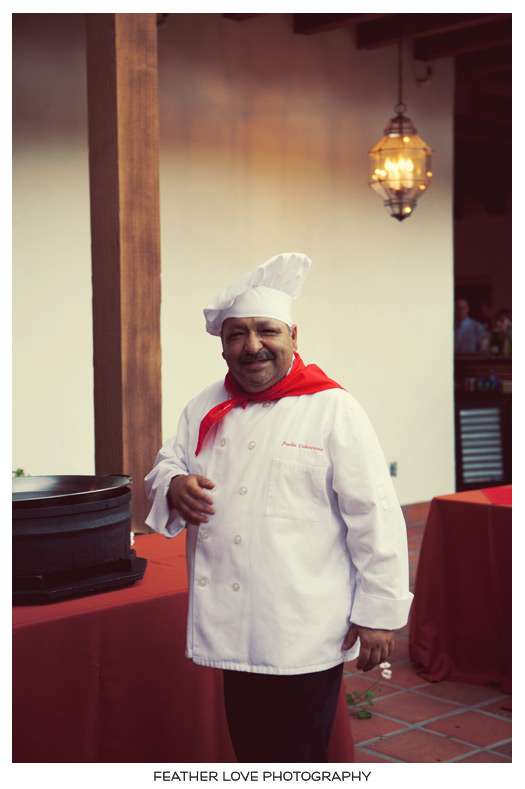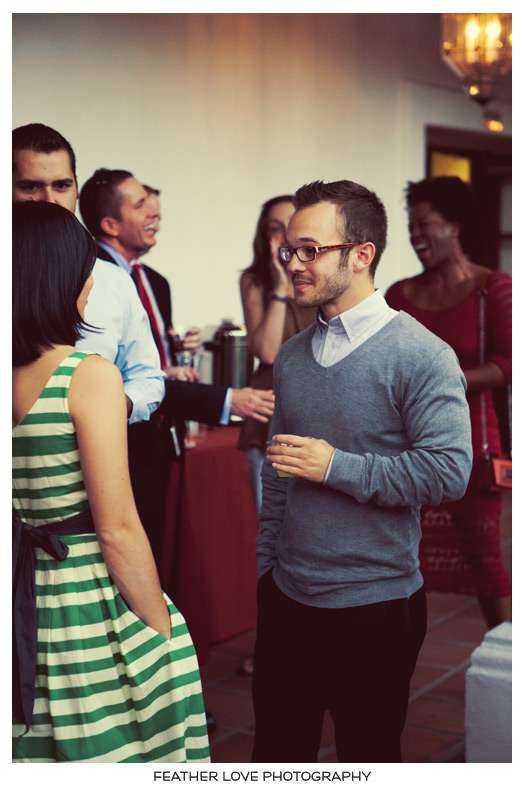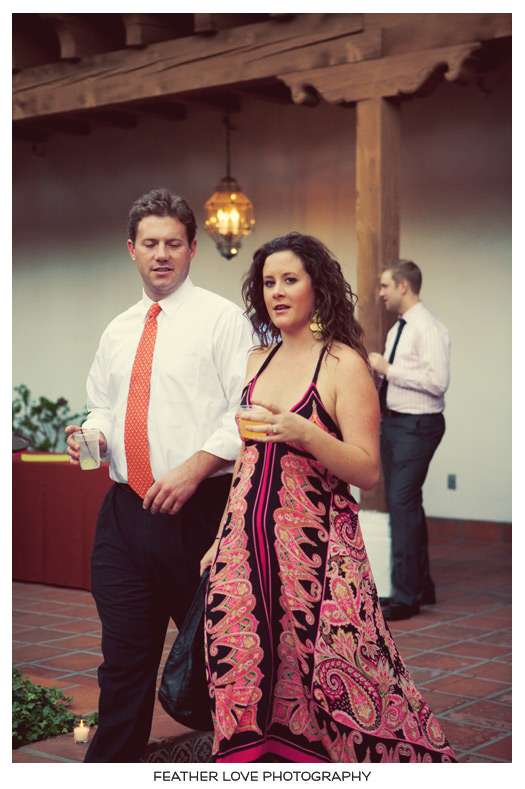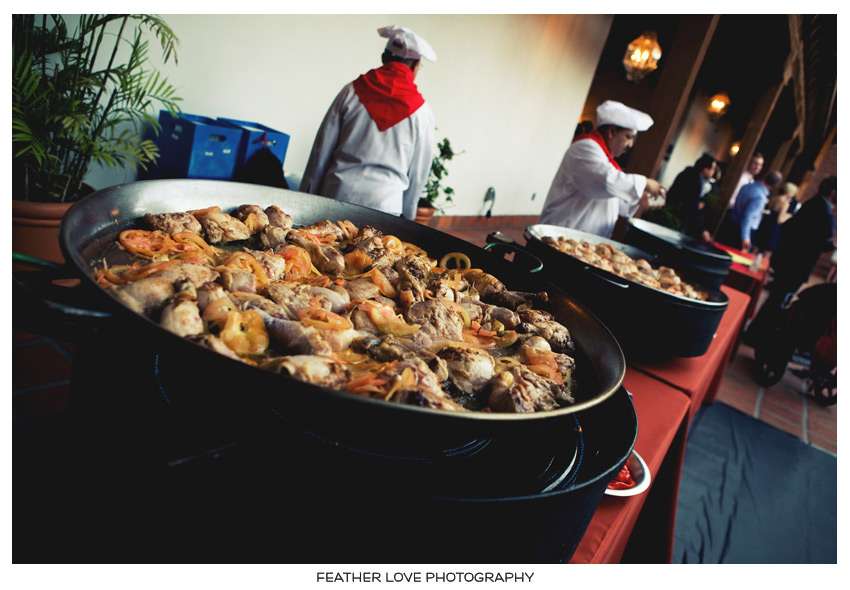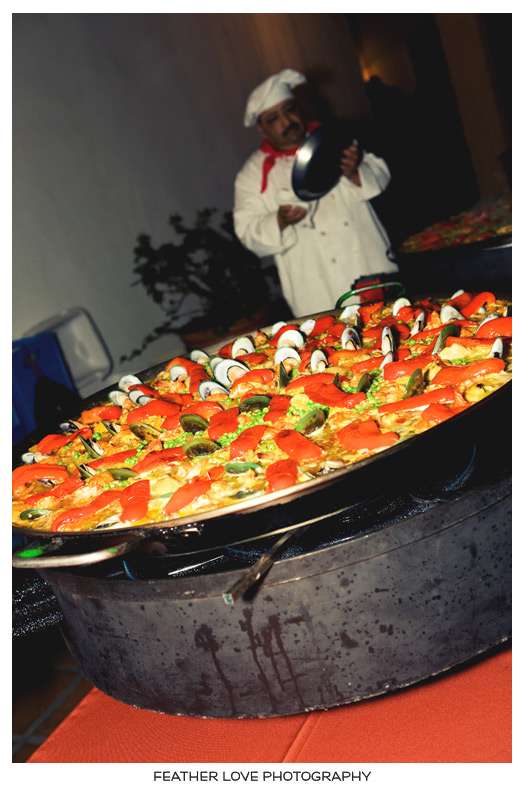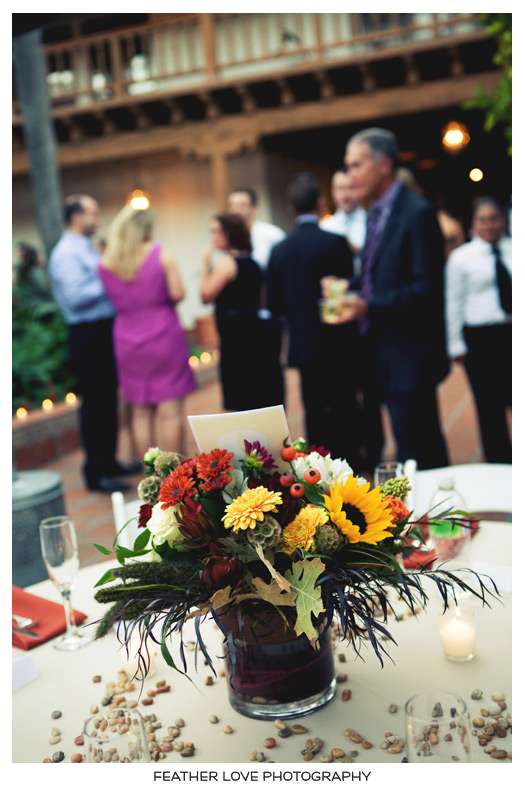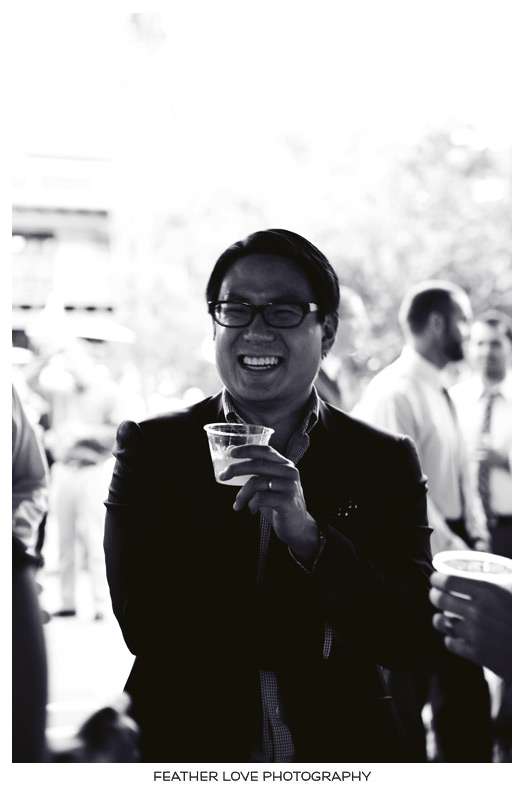 And the award for the best outfit ever goes to….. this dude.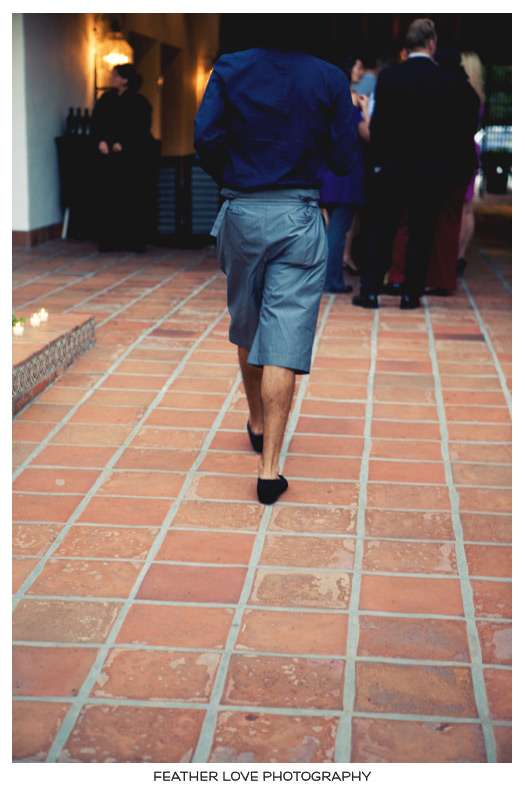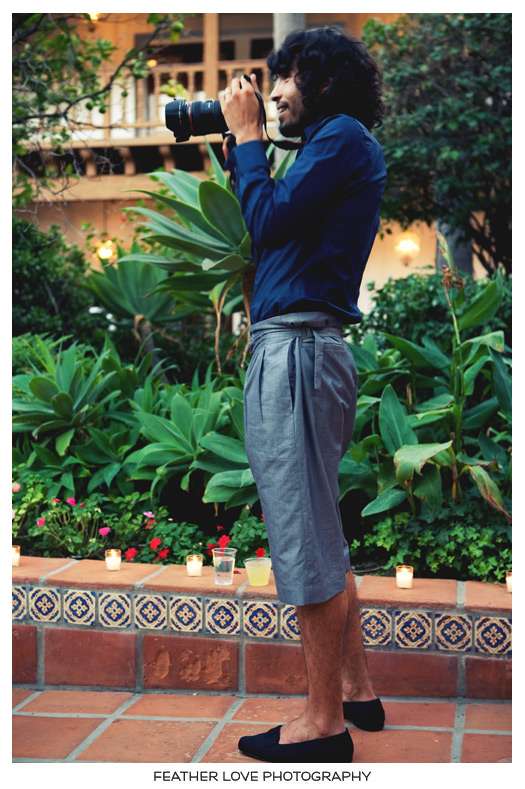 MAD STYLE!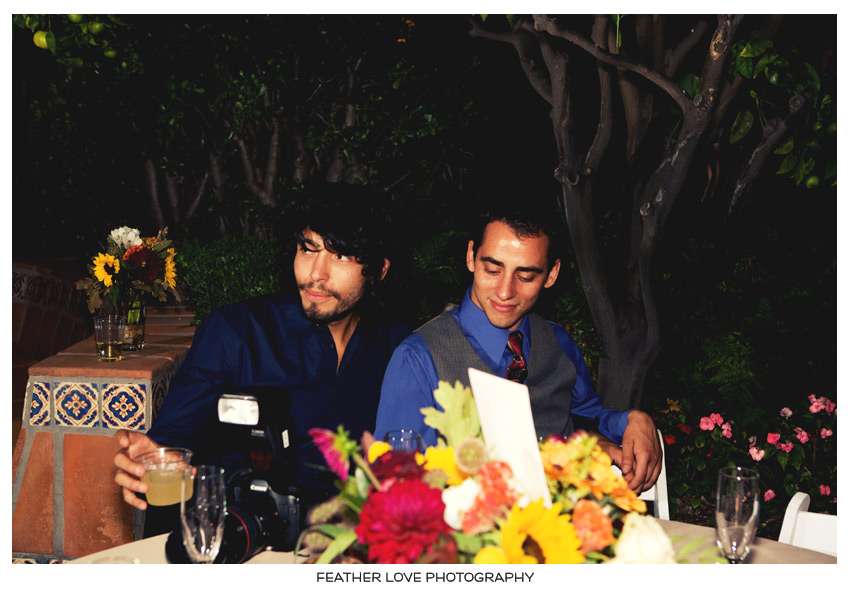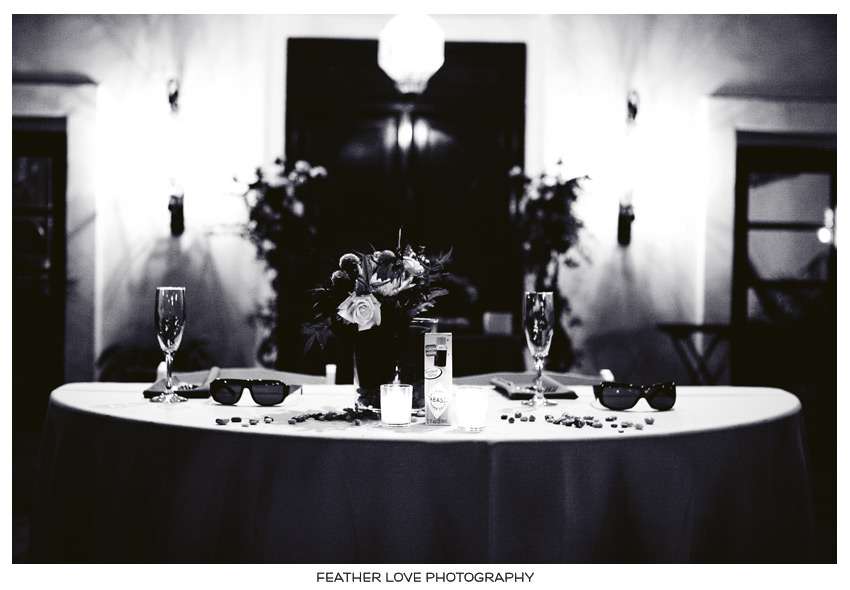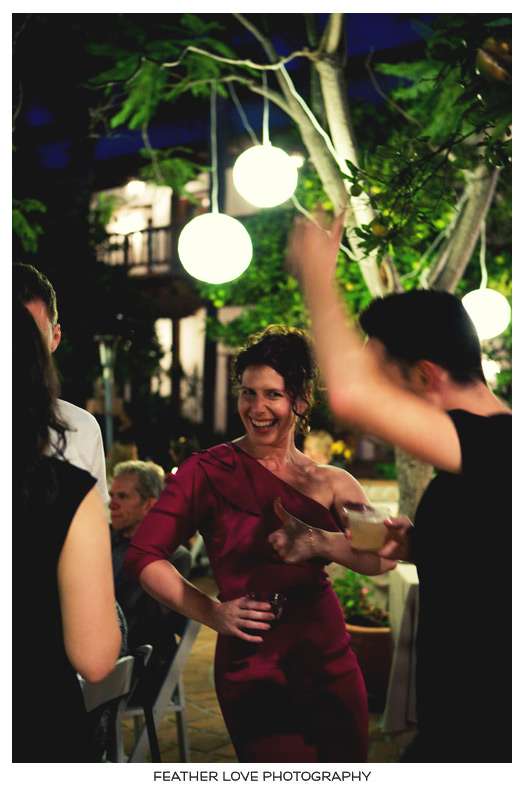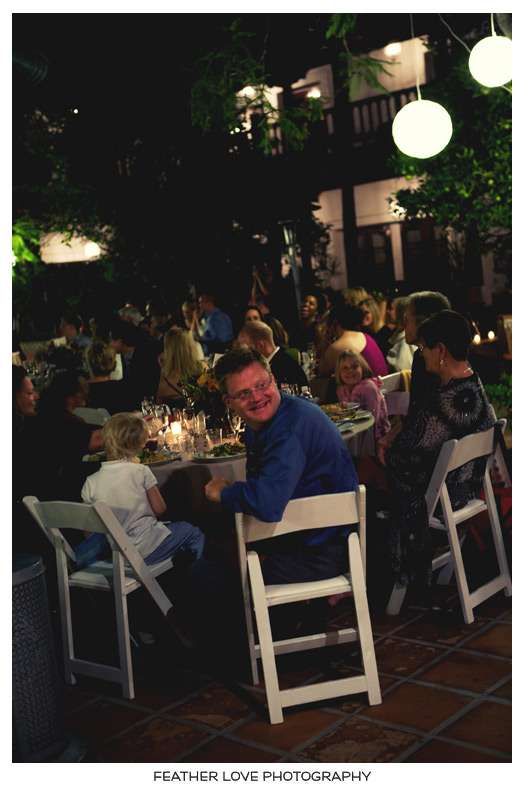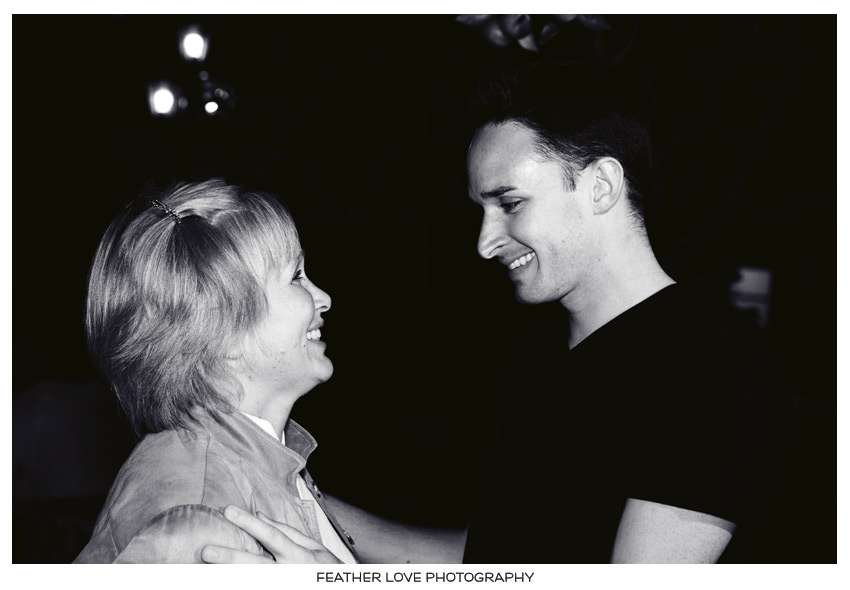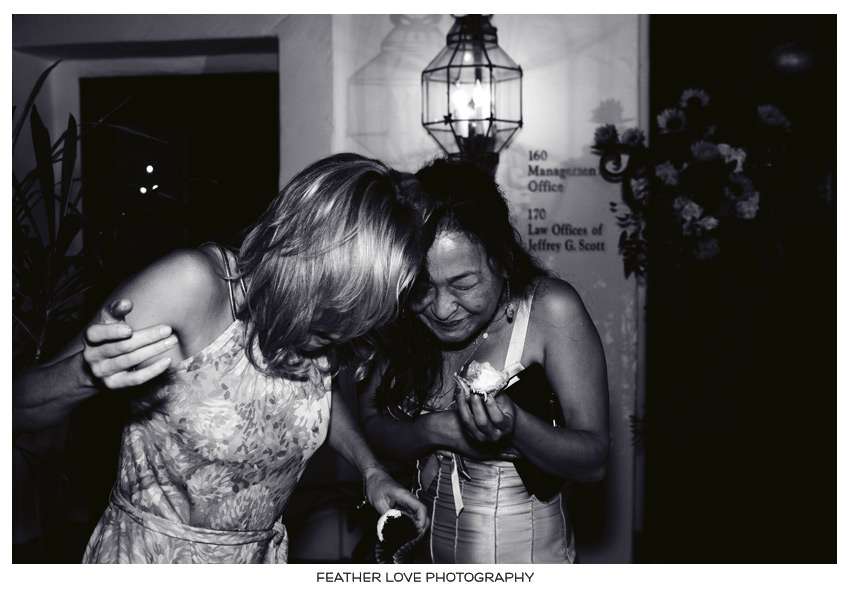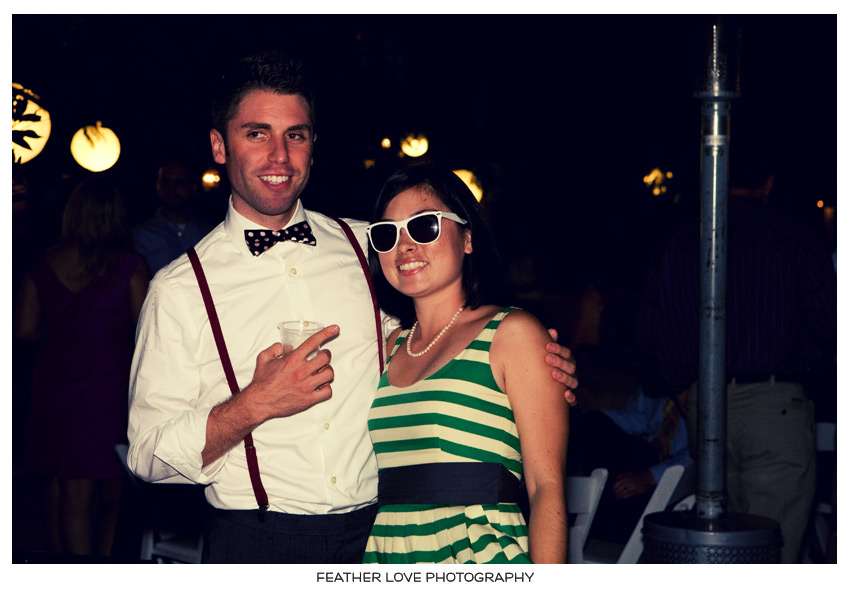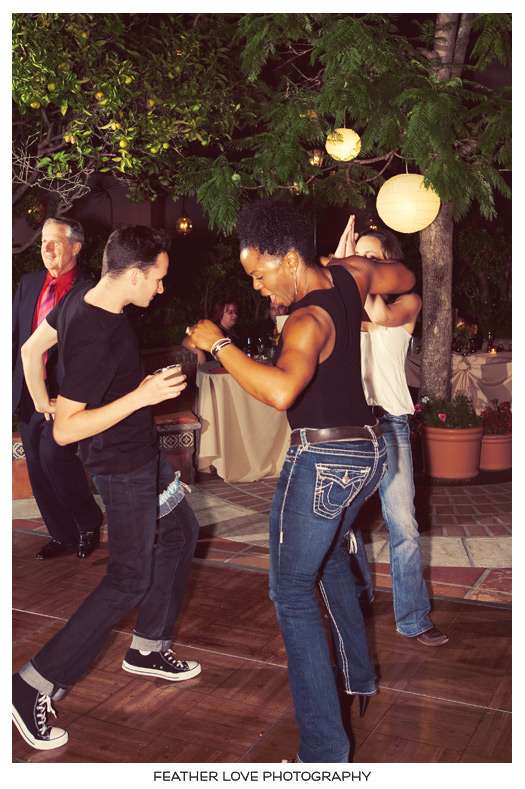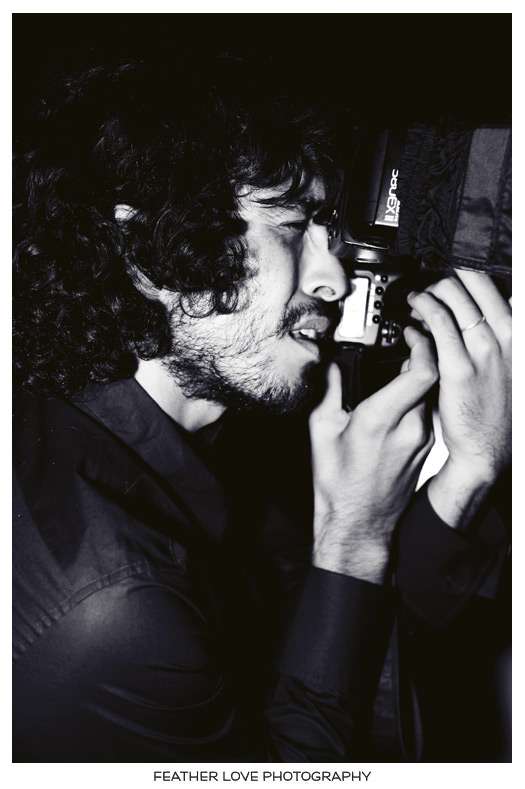 I'm so bummed I missed this wedding…. looks like a hell of a lot of fun!