So Meegan & Jean-Loius set up an engagement party at her parents' home in Costa Mesa, Invited 150 if their closest friends, and then shocked the hell out of everyone by getting married! It was awesome. I can't imagine planning something like this and not being able to tell anyone- even the groom's mom! Meegan's parents used to own an Italian restaurant so her dad cooked a giant feast which was delicious. And then it was a total dance party after that. Super fun.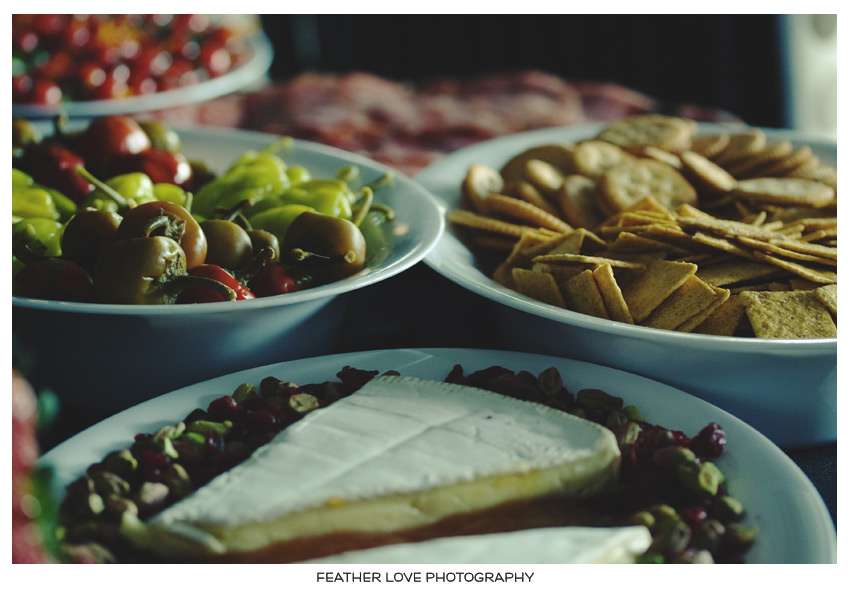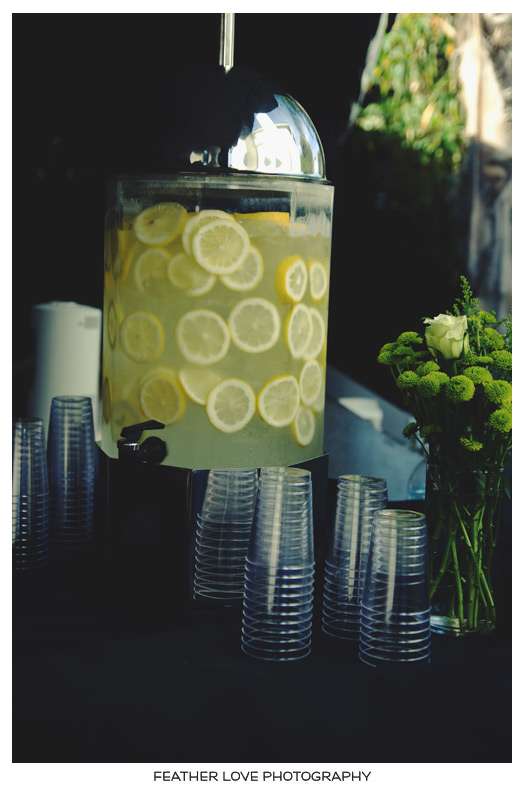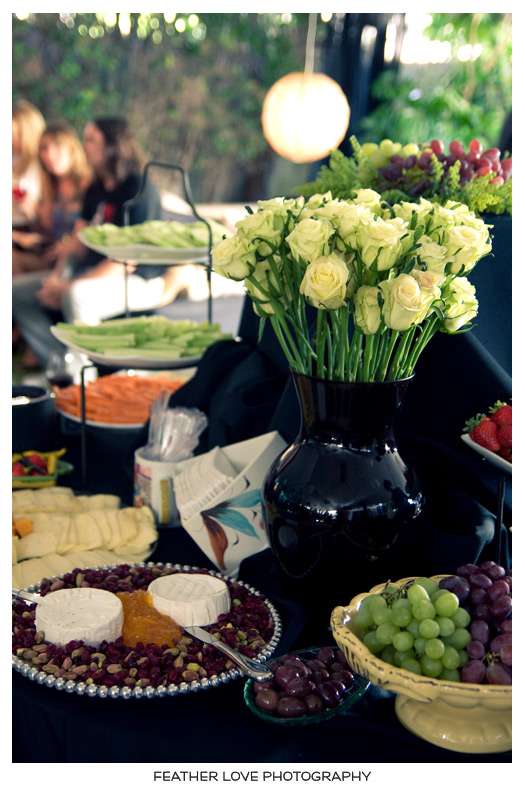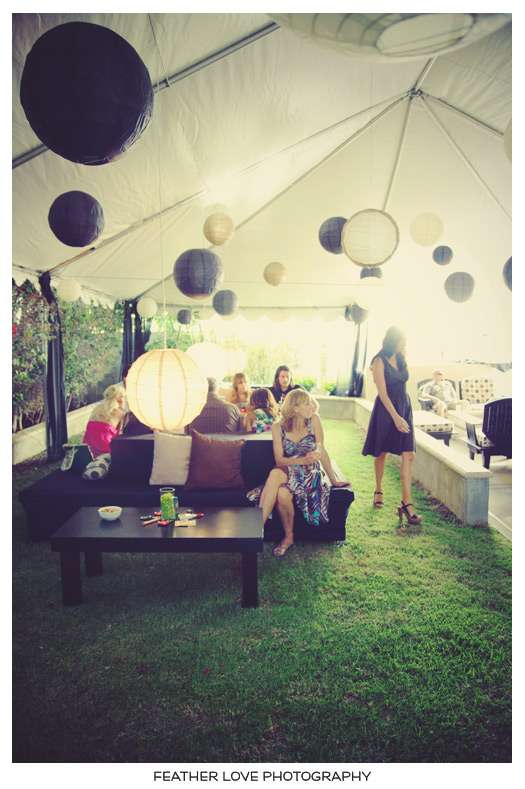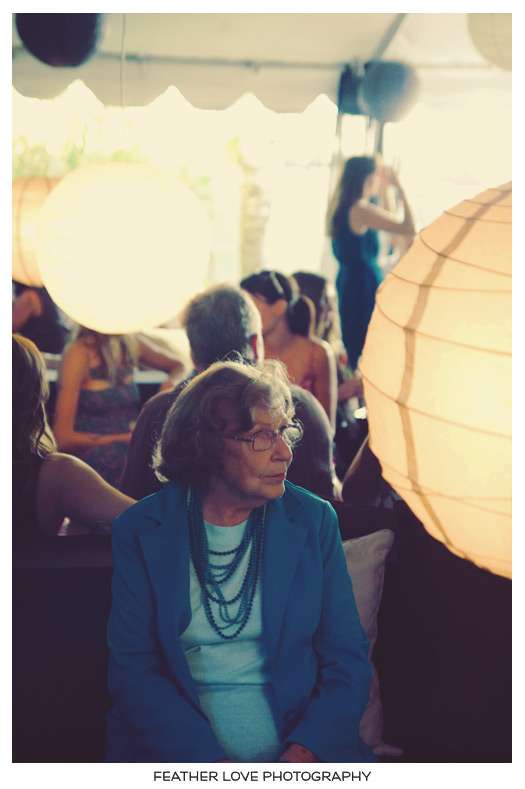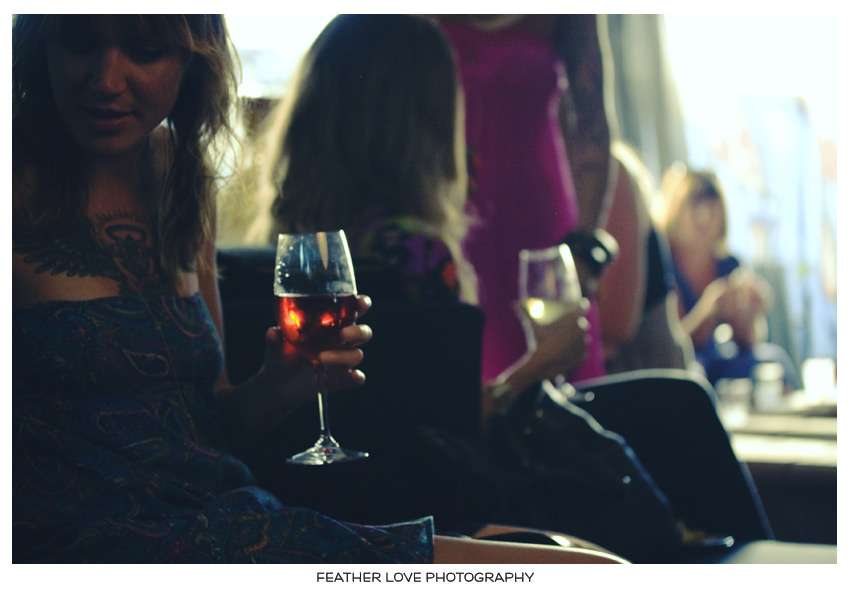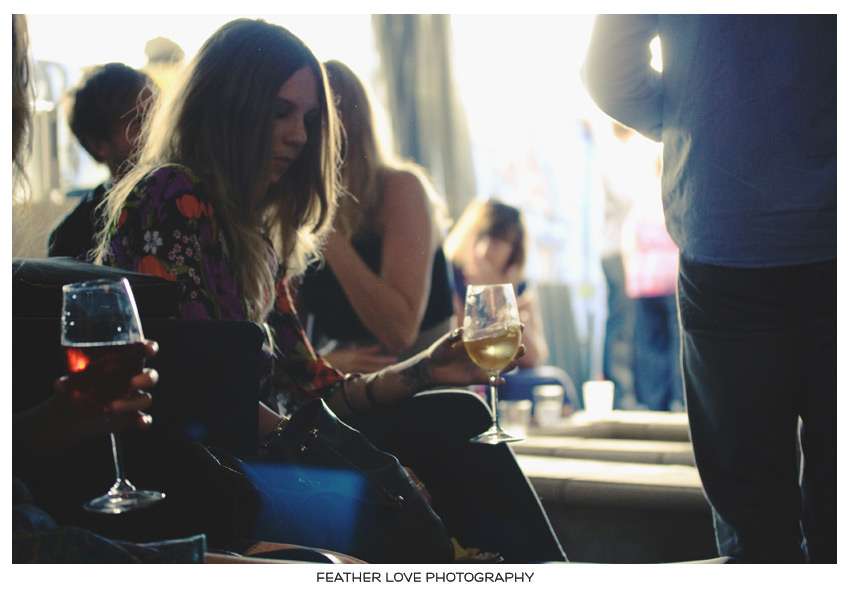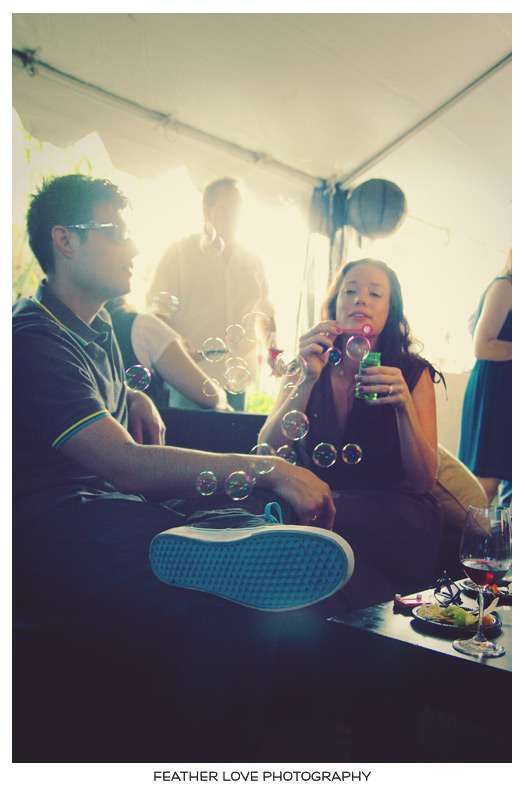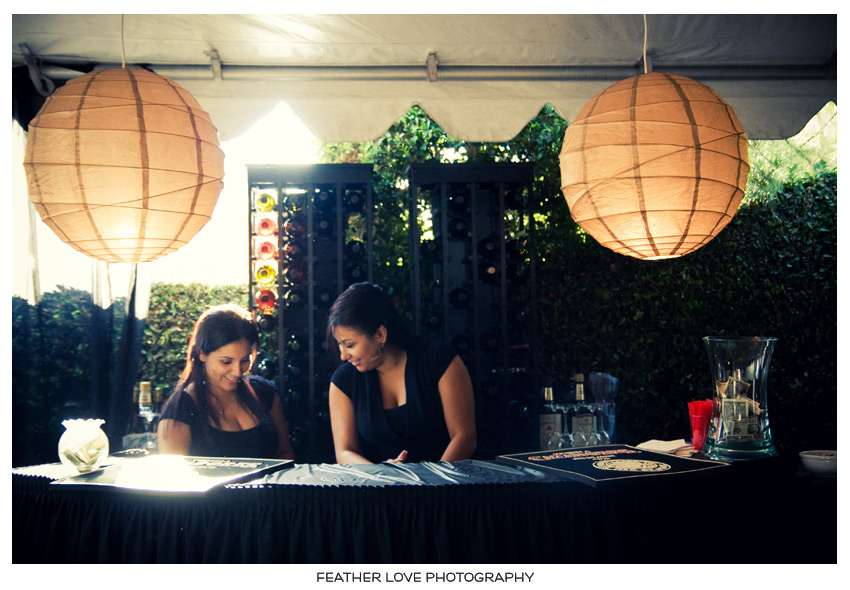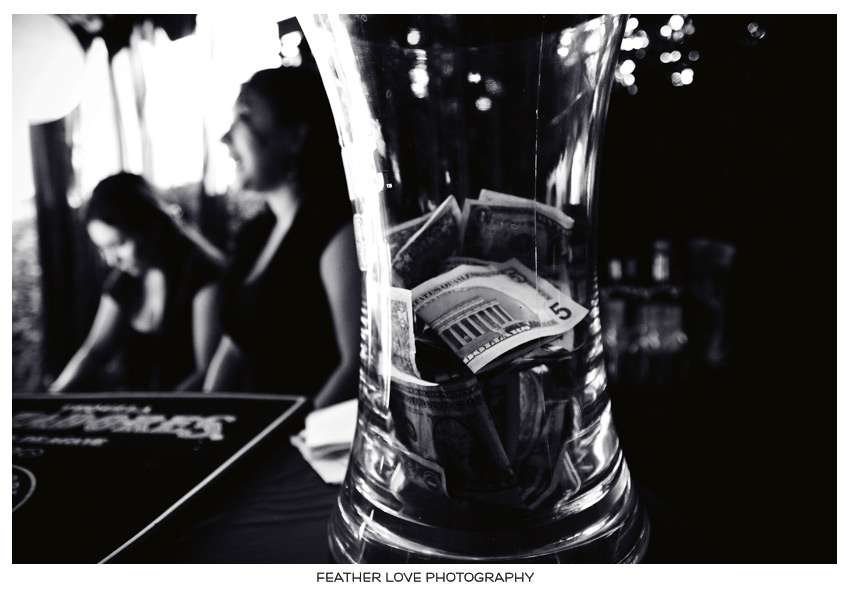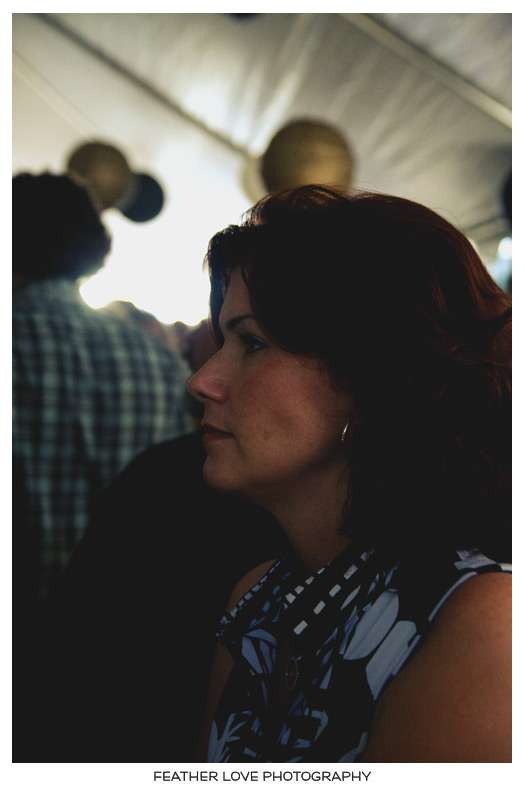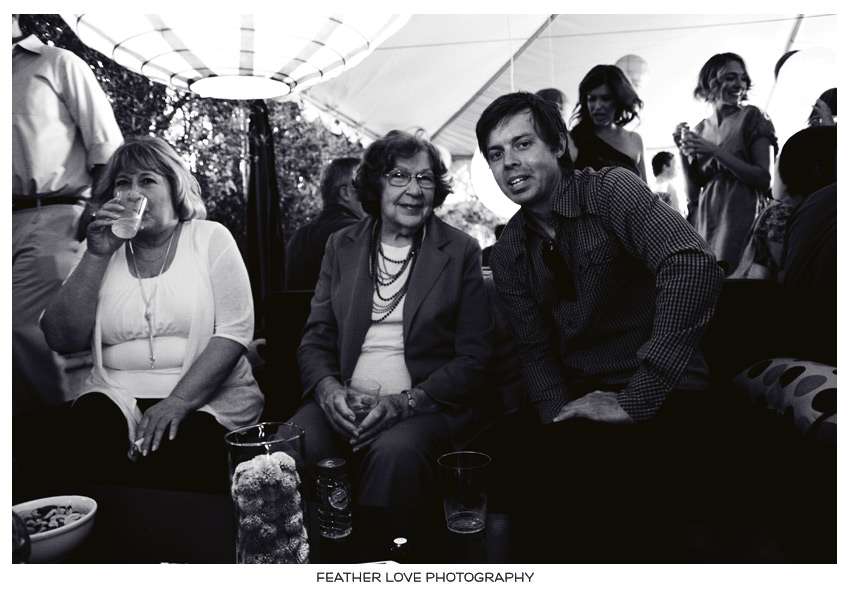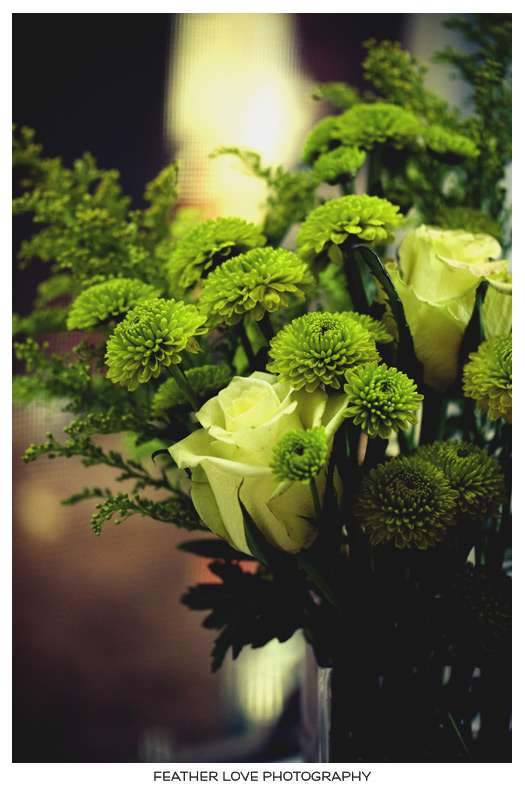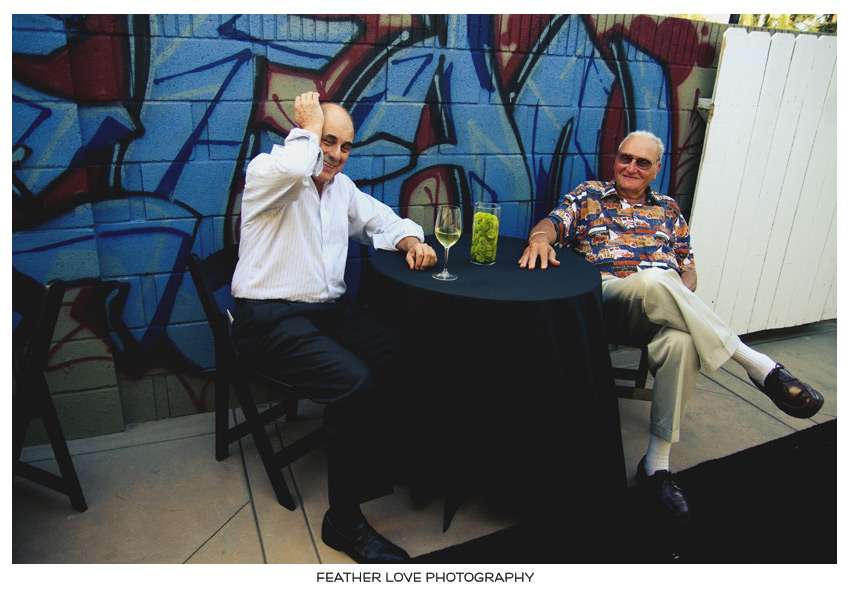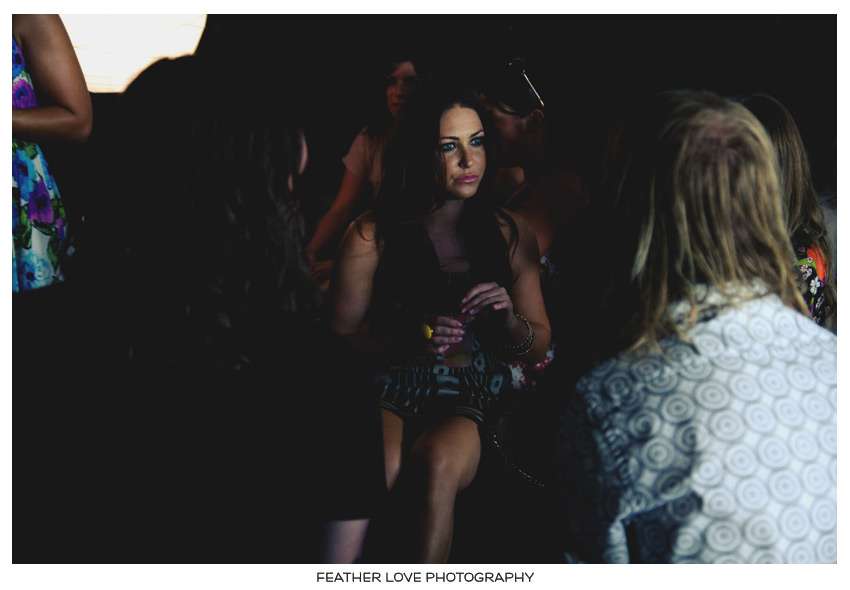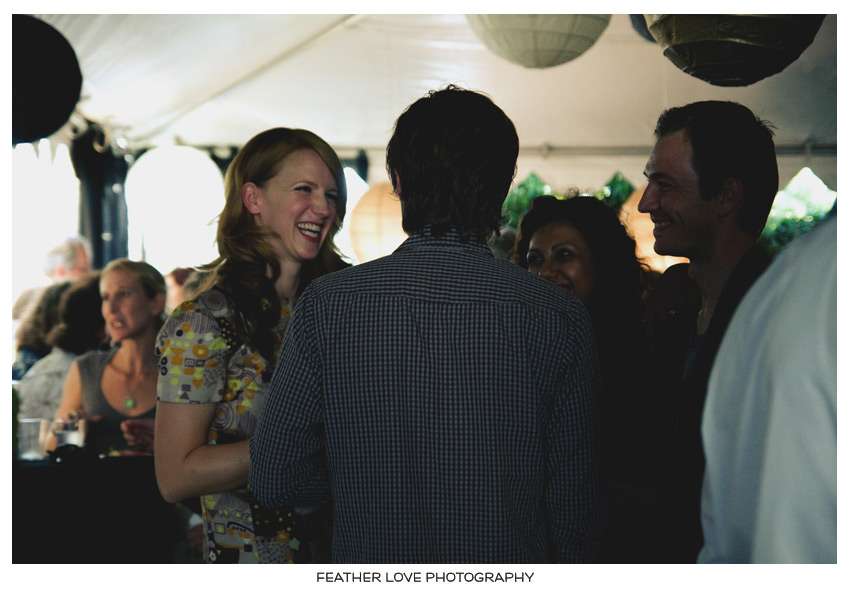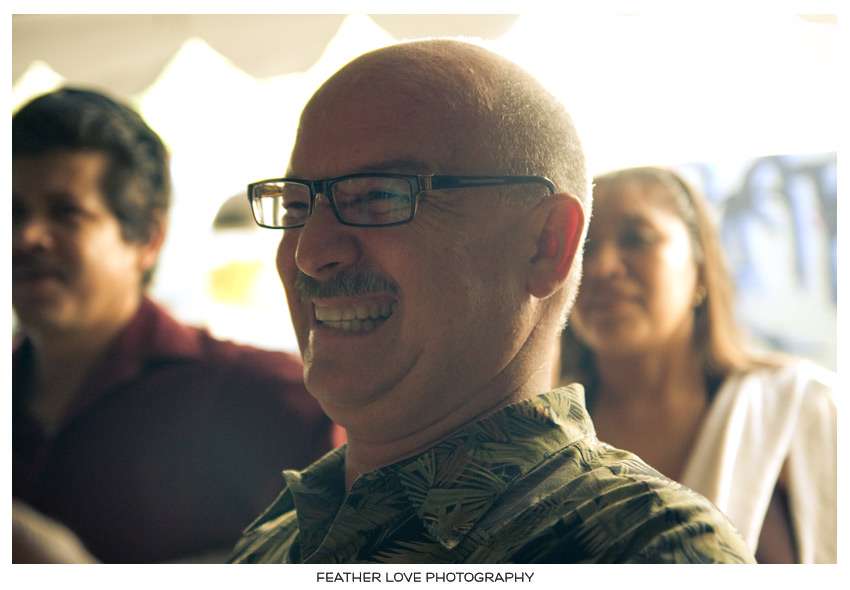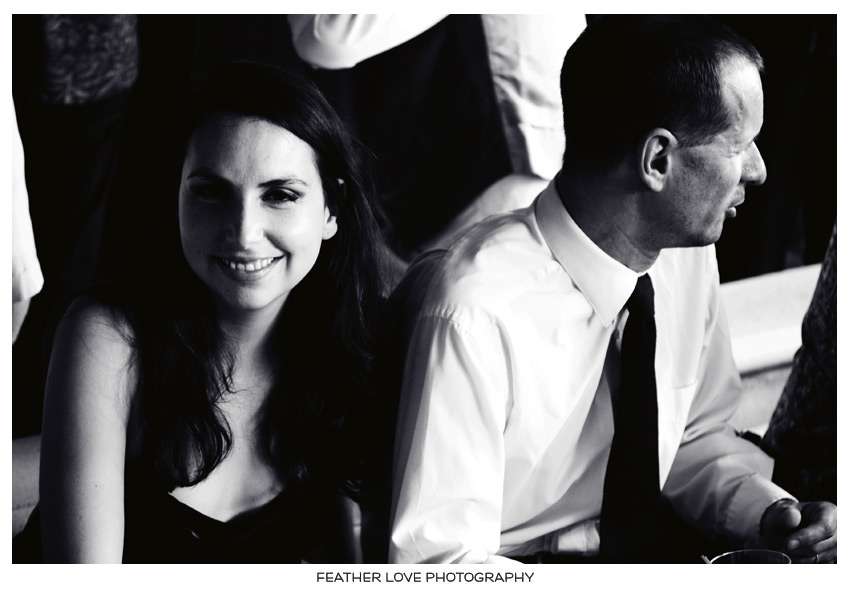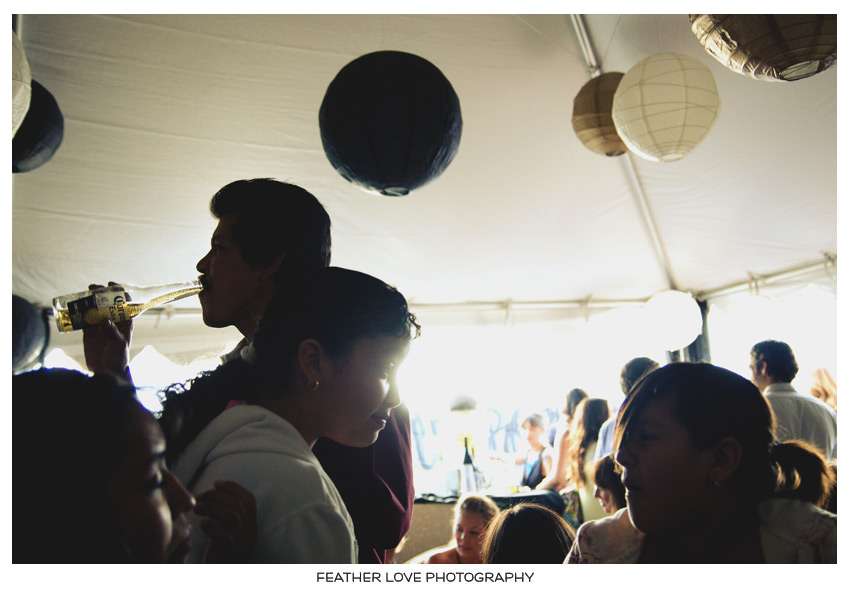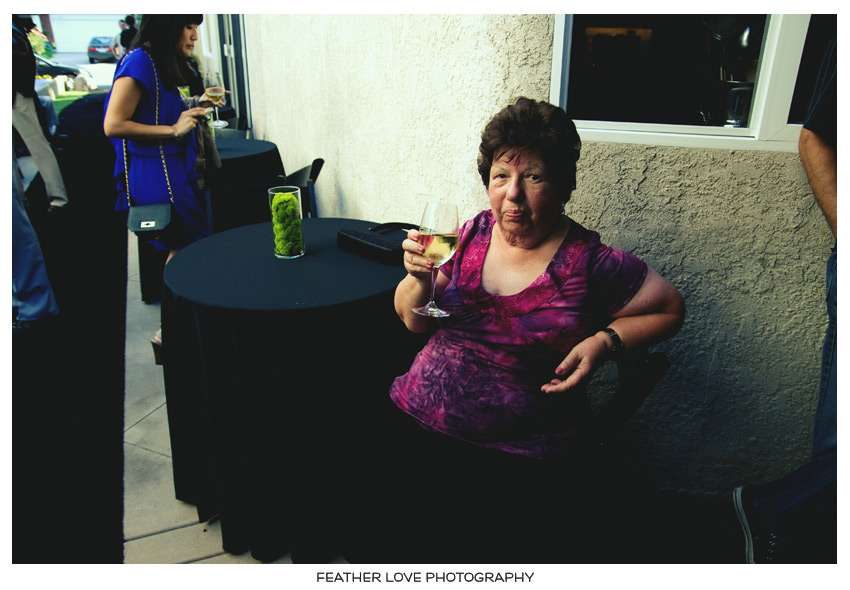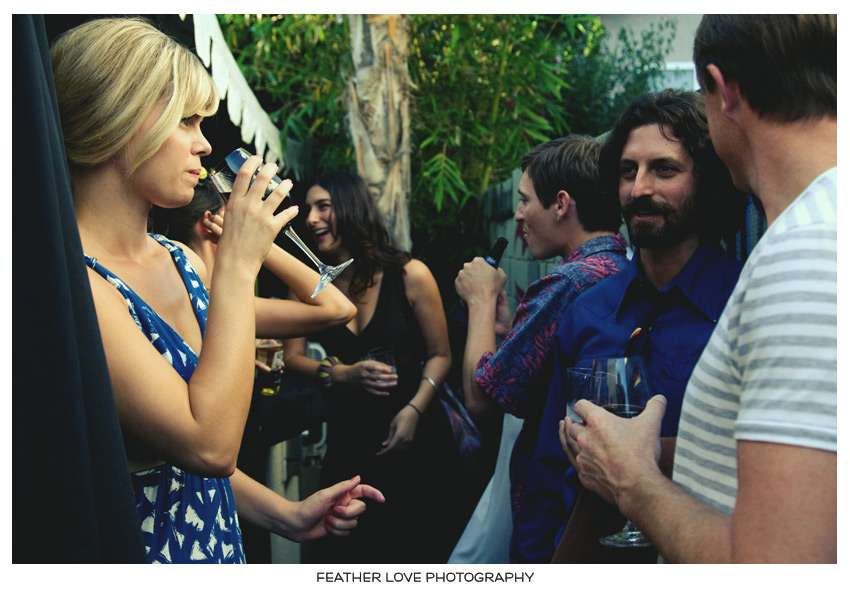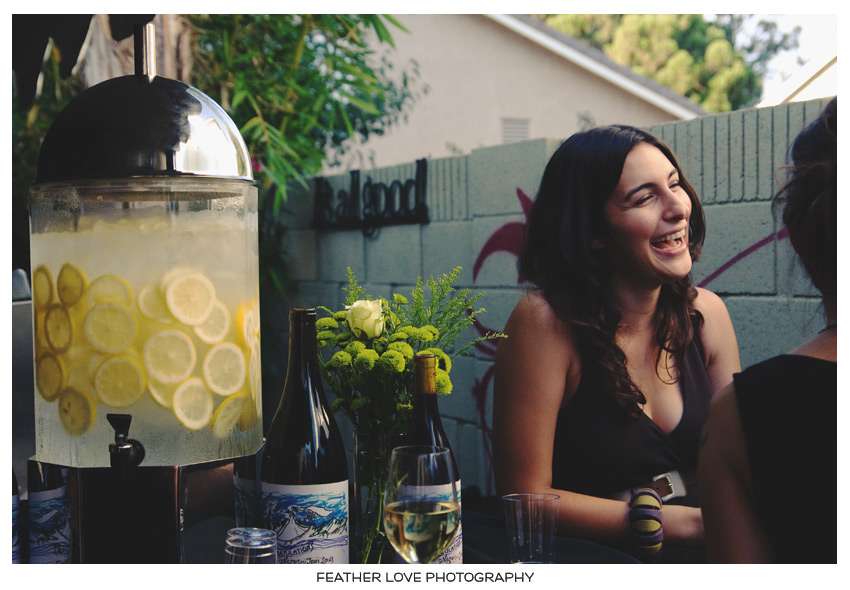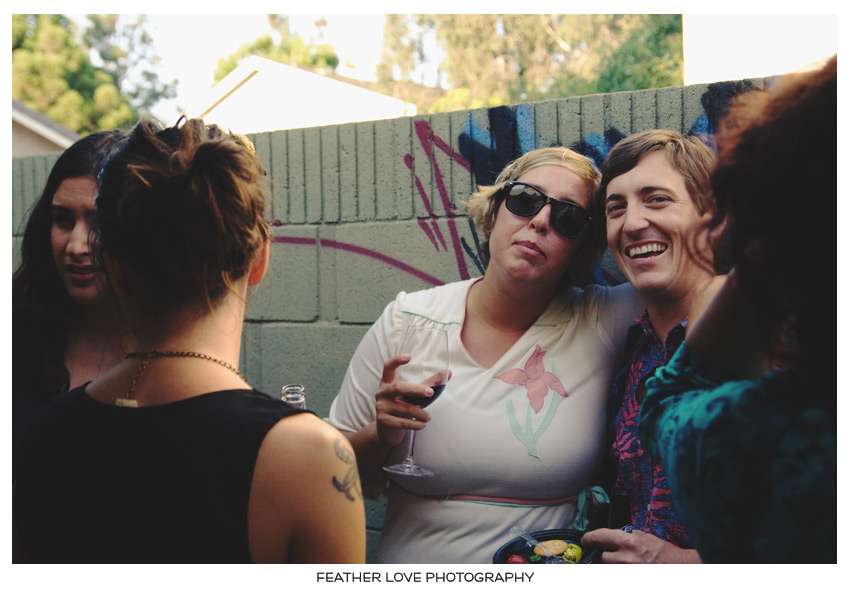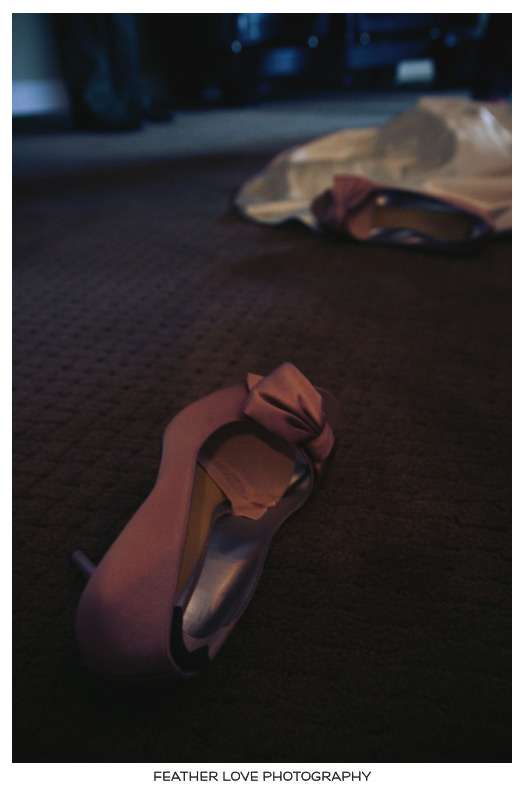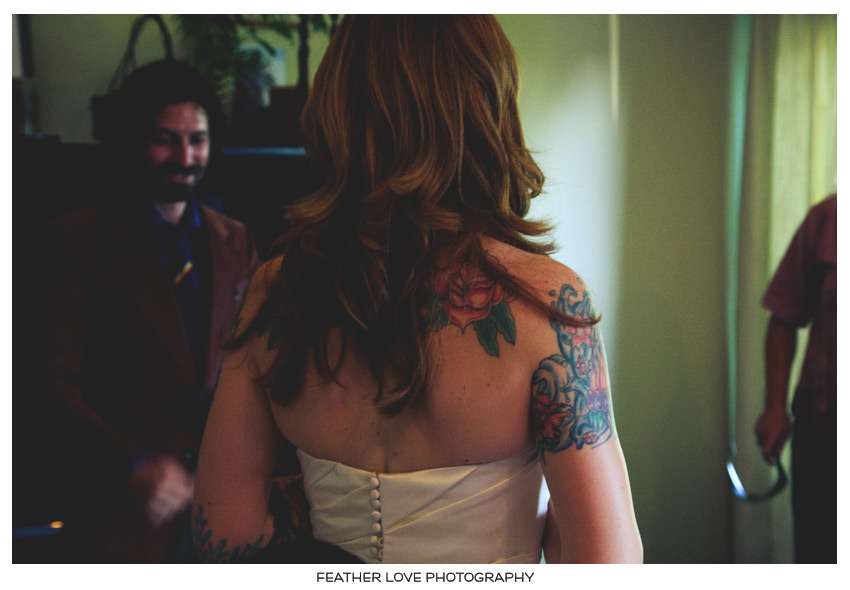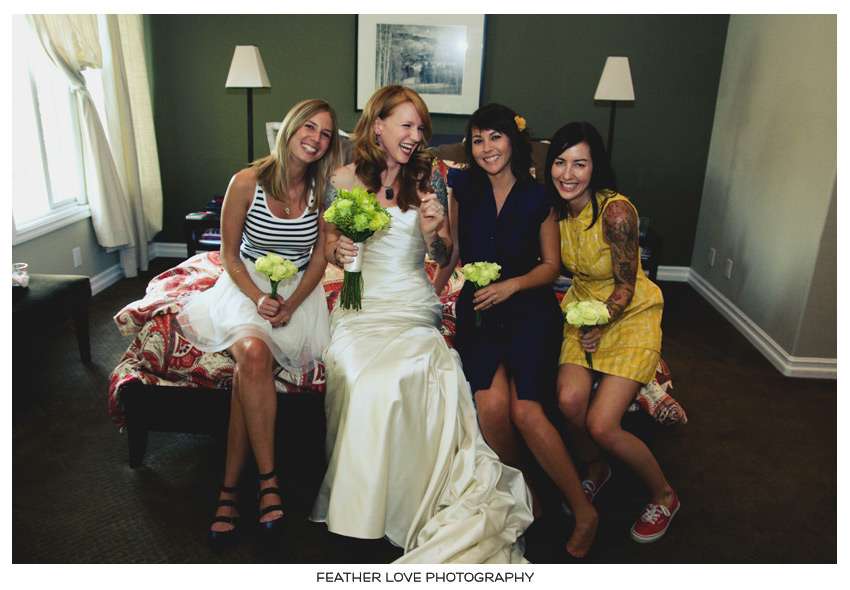 oh, hey- by the way we are getting married right now- oh and also, you guys are the bridesmaids.
& this was the total "omg you're in a wedding dress!! shut the F up!" moment 🙂 it was seriously awesome to see everyone's total surprise… I don't know how Meegan kept this from her best friends… but she did! they had no clue. It was really cute.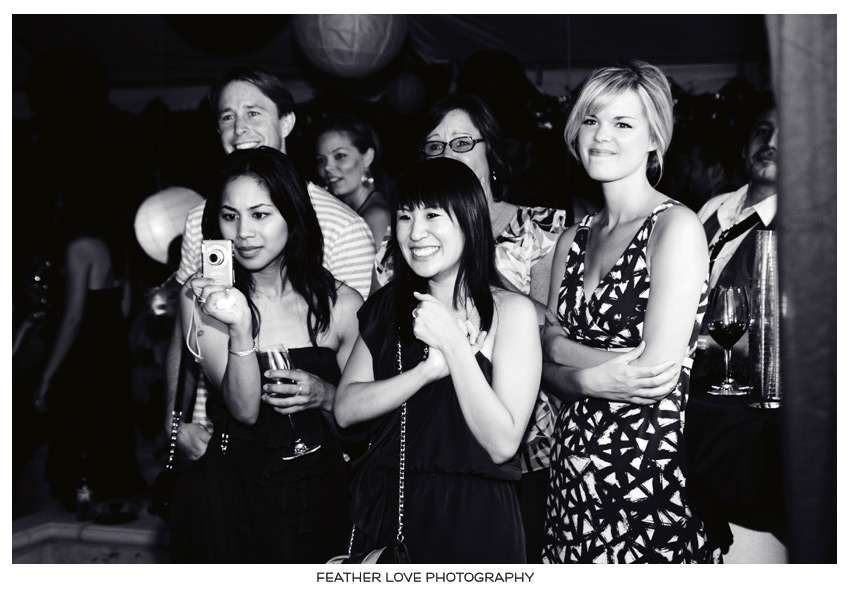 How cute is Meegan's dad?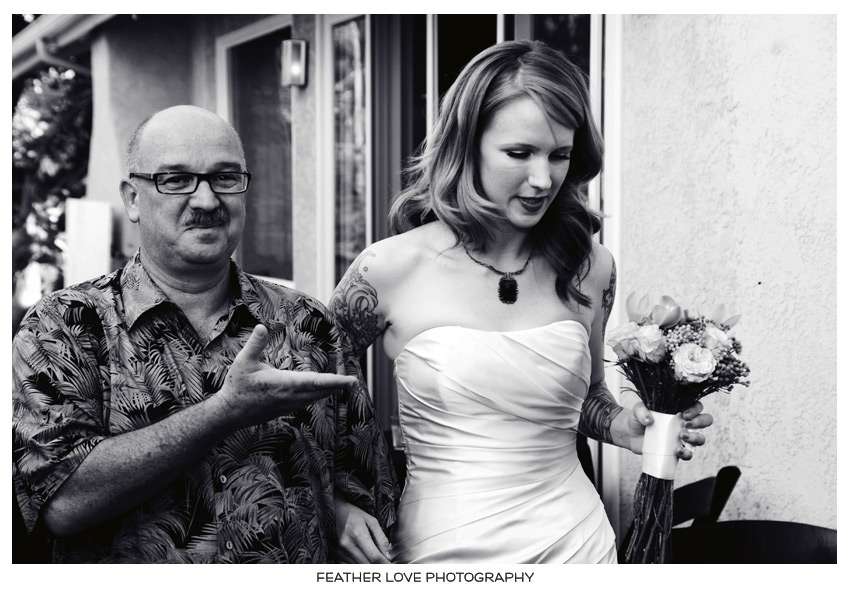 And this is when the guests saw them and realized what was actually going on… this isn't an engagement party- it's a wedding! The cheers where so loud and emotional.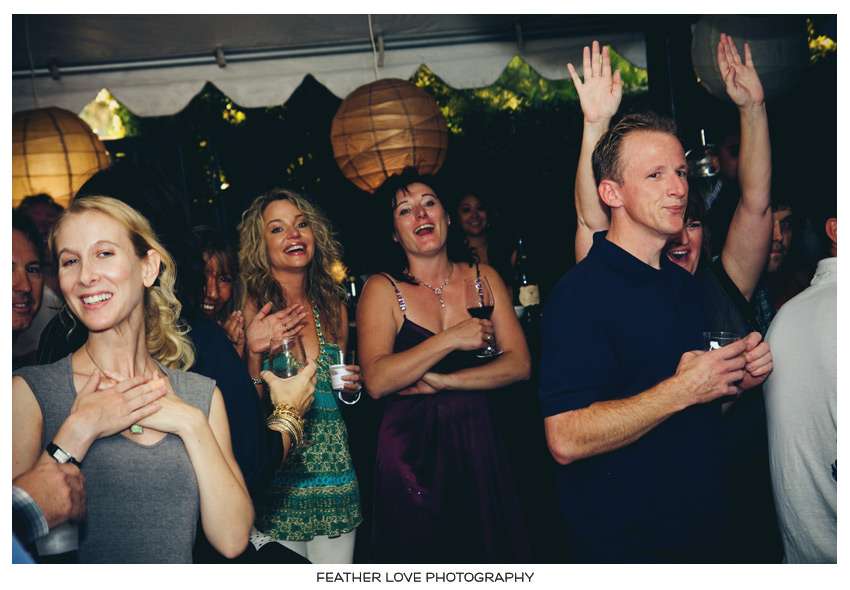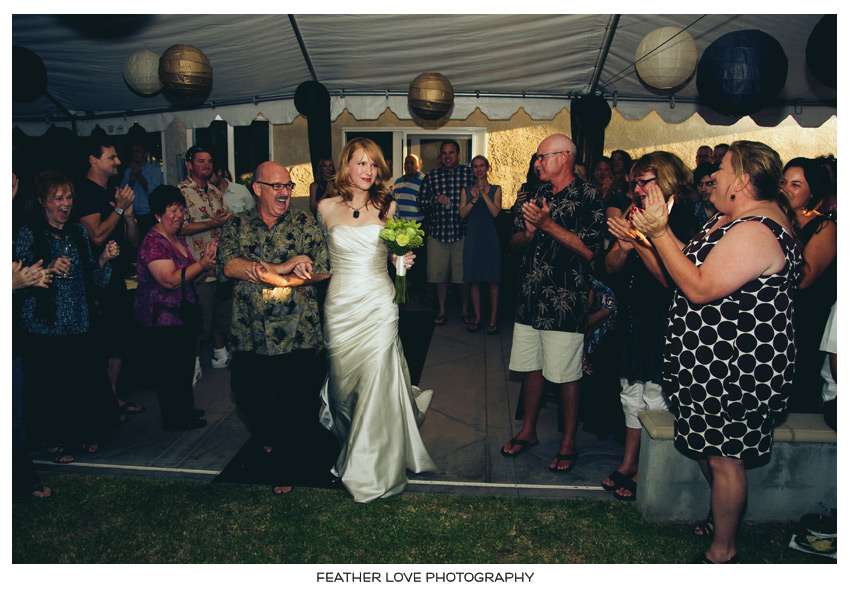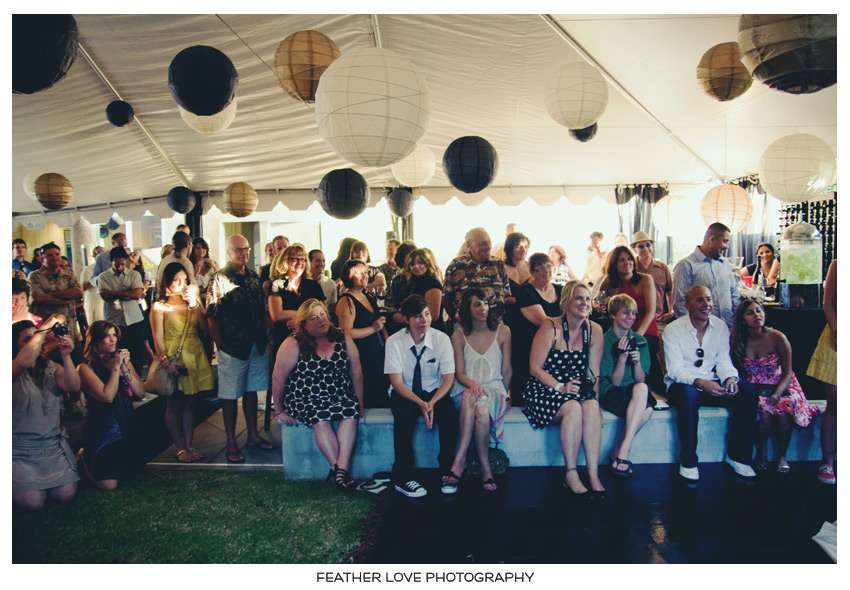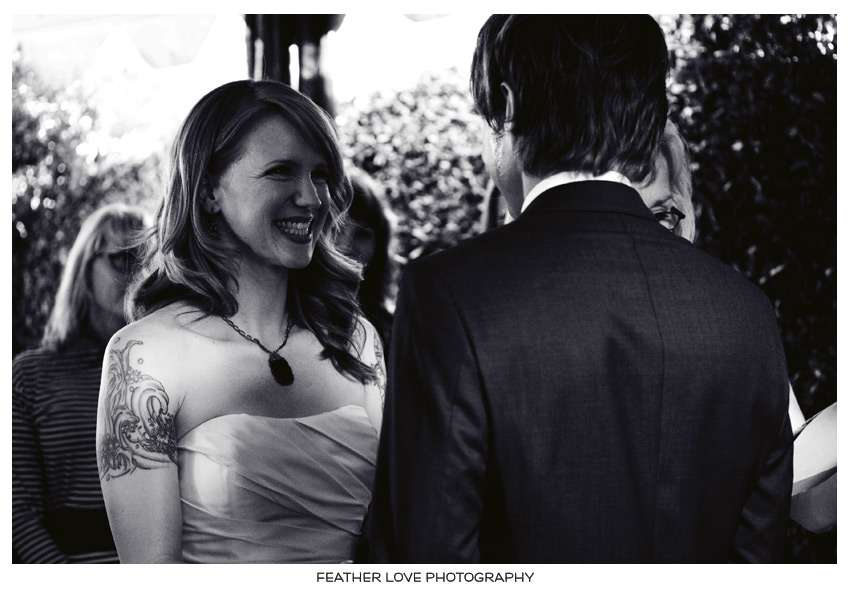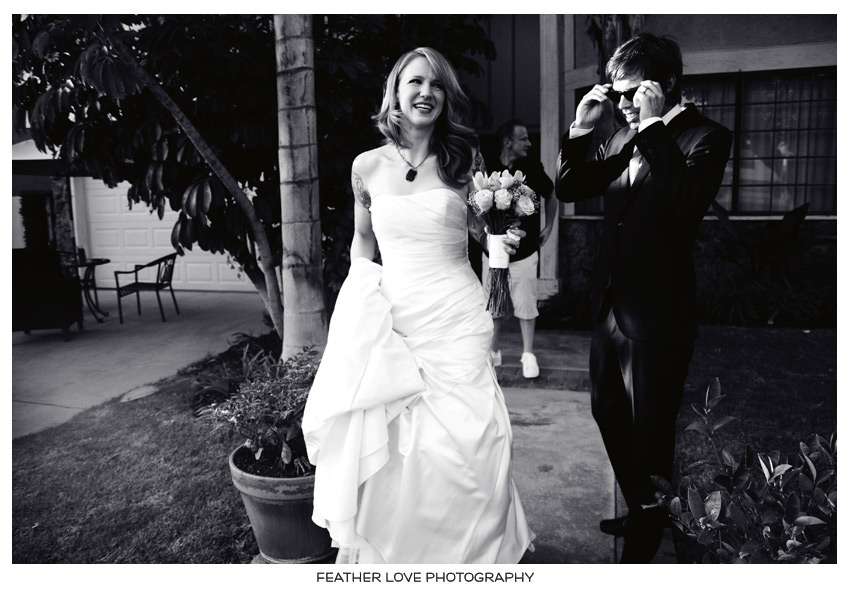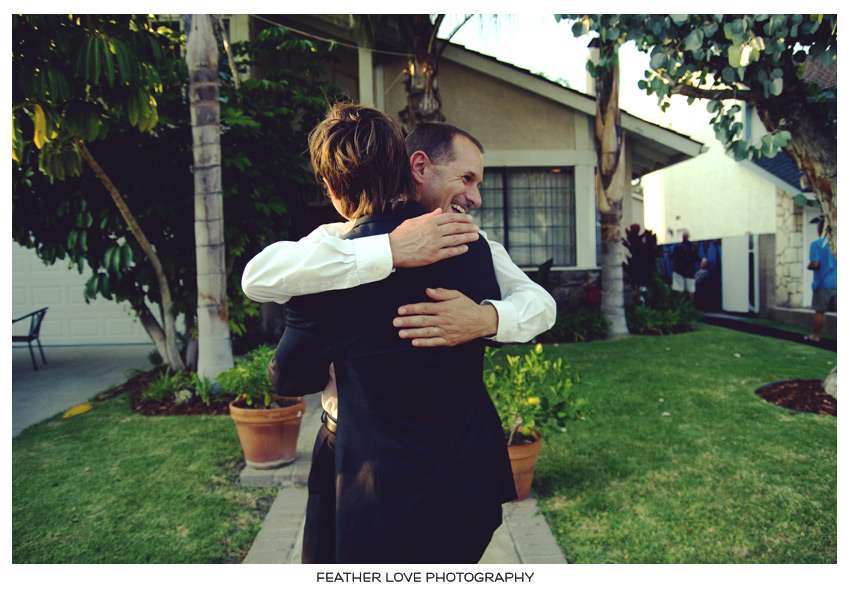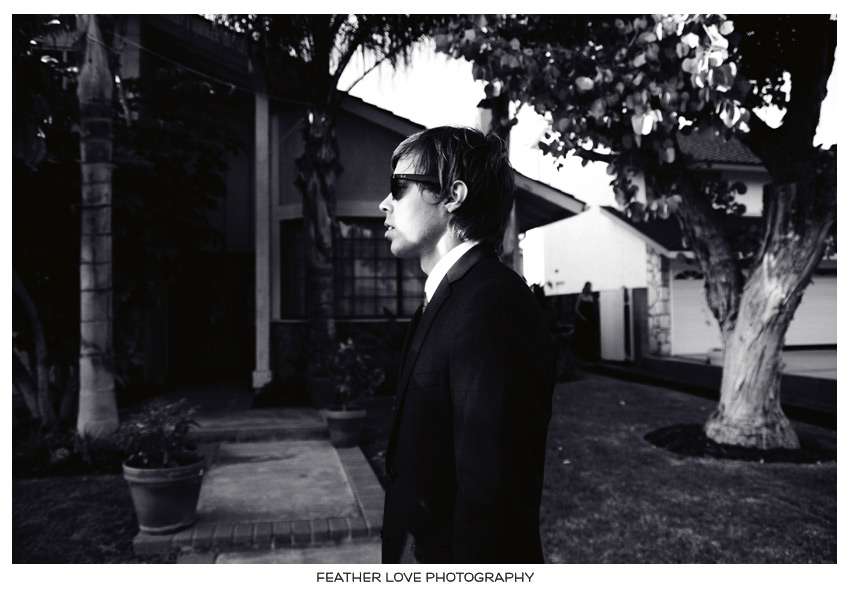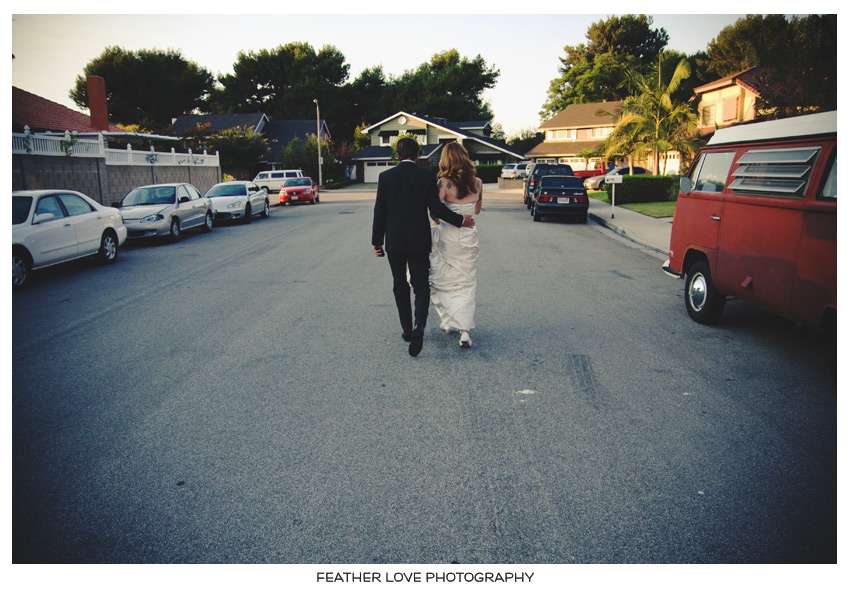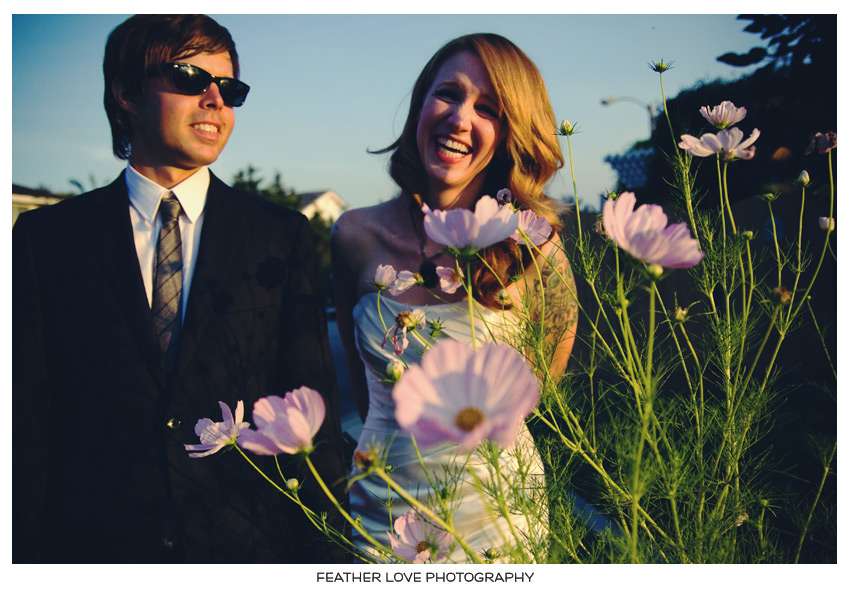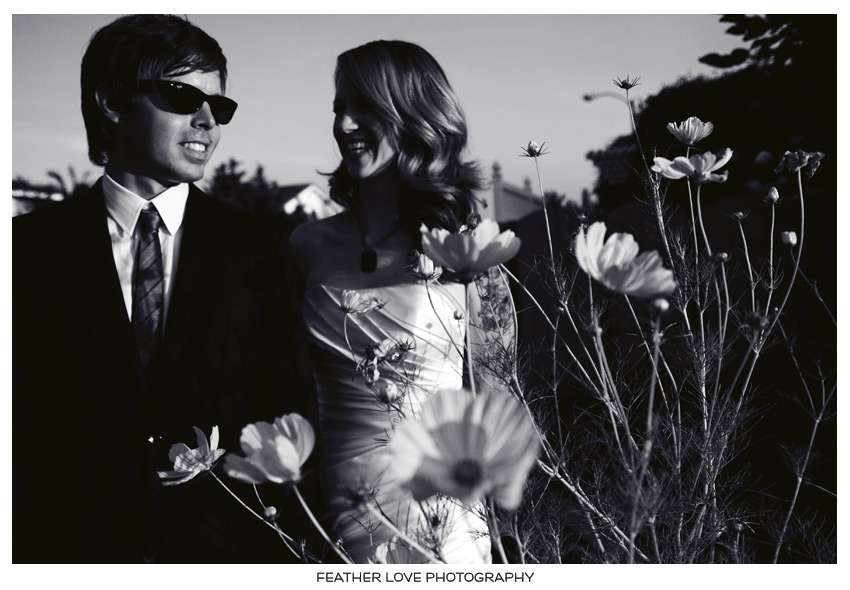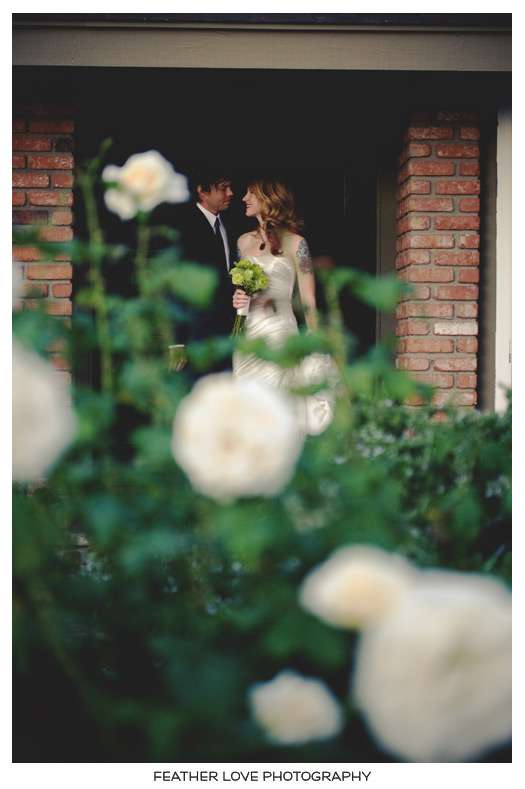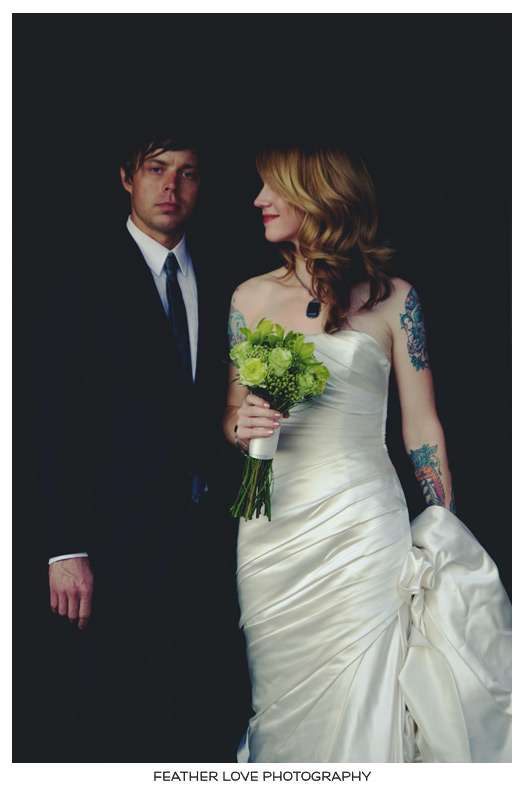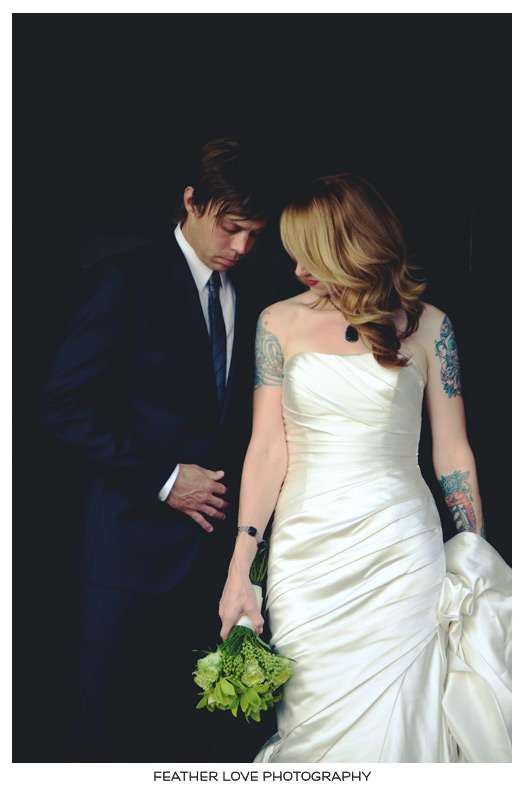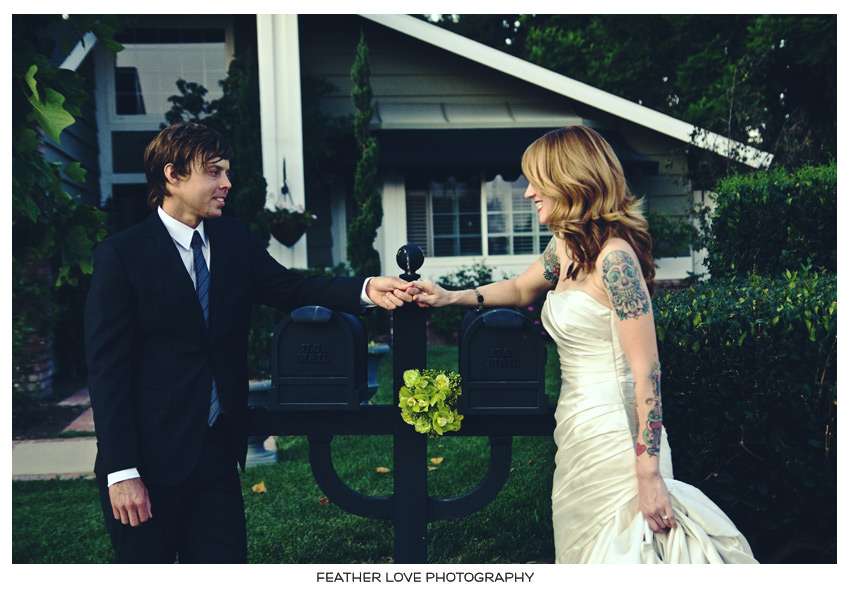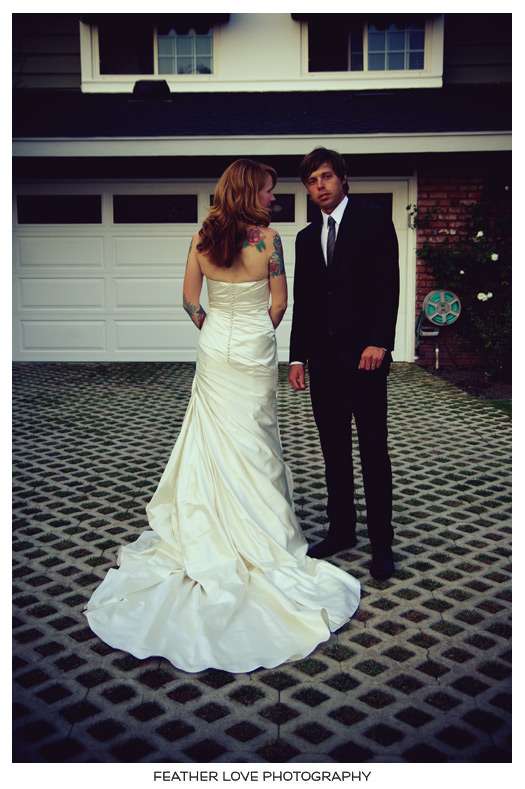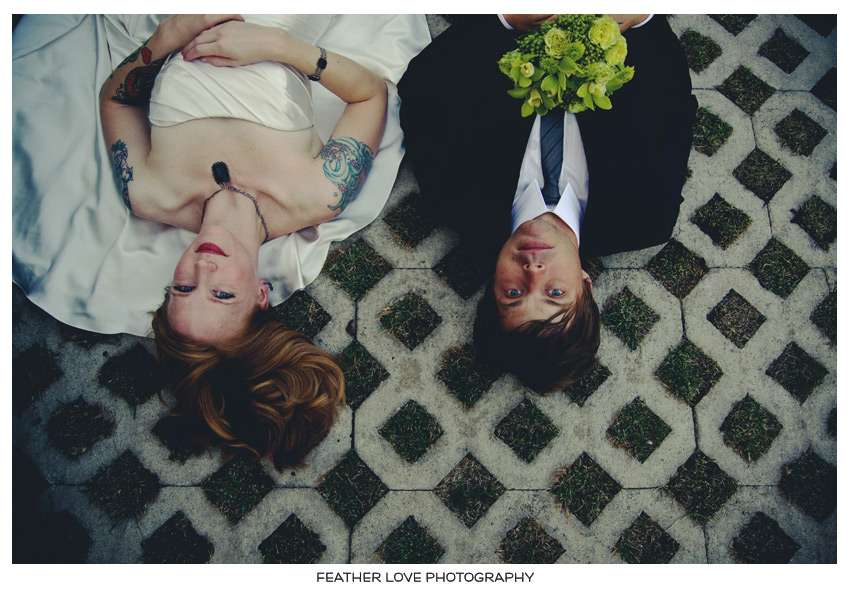 you guys are total sweethearts!