I pretty much walked into this wedding and imediately was like oh shit! It took my breath away… Held at the bride's parents' home, the backyard was transformed into a gorgeous, ethereal & warm space that completely caught my attention. We immediately started shooting the details and felt like we couldn't capture ENOUGH of how pretty everything was. Plus backyard weddings are my favorite…  I fell in love with Sugar & Fluff right then & there and try to hang out with those 3 brilliant, funny & talented artists as often as possible. This usually means we bump into each other at parties like HITCHED and dance our asses off together, just like we did at this wedding below…
Also, check out our 100 Layer Cake feature on this wedding here!
Event Design and Coordination: Sugar and Fluff
Invitations and Paper Products: Sugar and Fluff
Flowers : Bunch Studio
Caterer: Heirloom LA
Chairs: Classic Party Rentals
Tenting: ELM Concierge
Cake: Jeseca Creations
Live Karaoke: Mr. Mister Miyagi
Thanks to Moe, the Feather Love Associate Photographer, for the gorgeous ceremony coverage.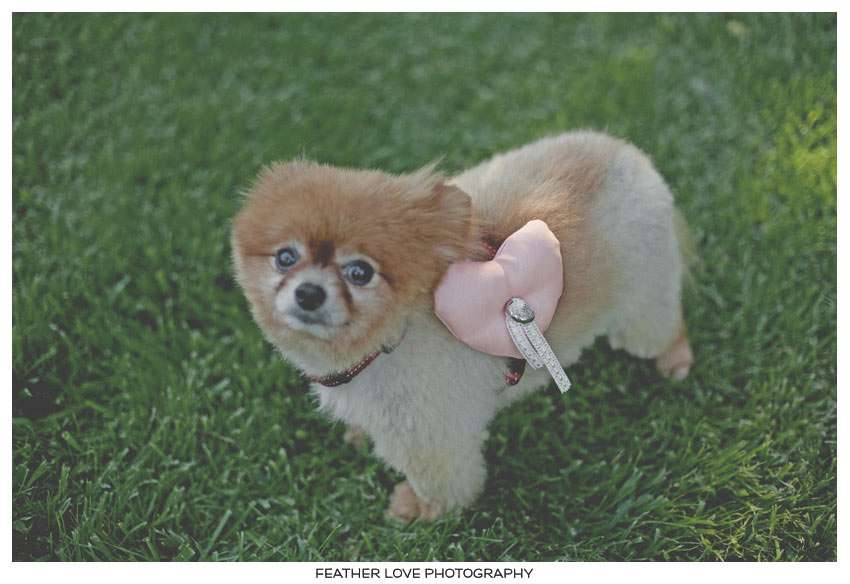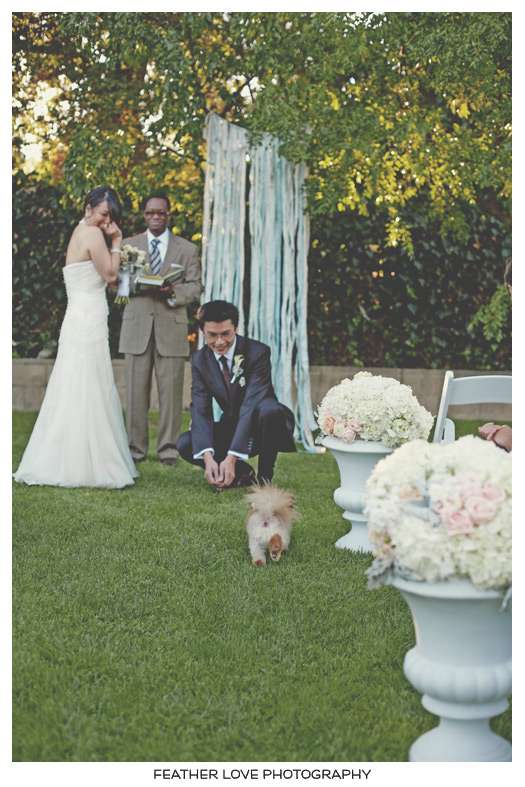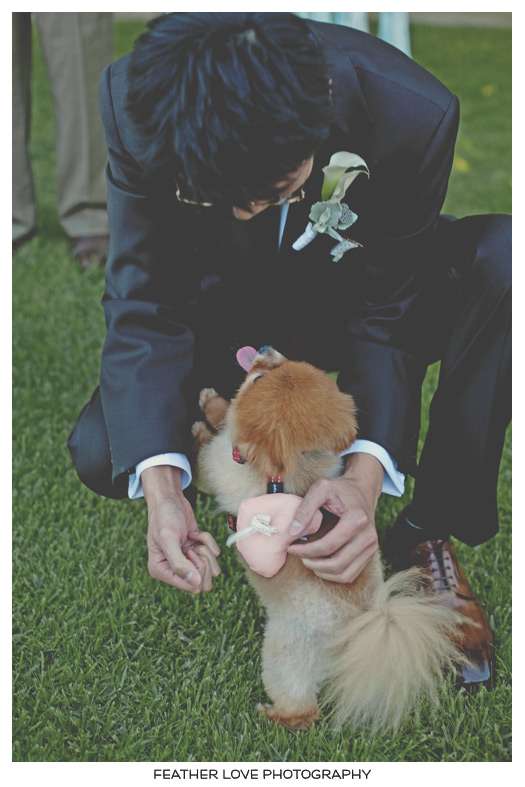 Porn for detail-freaks…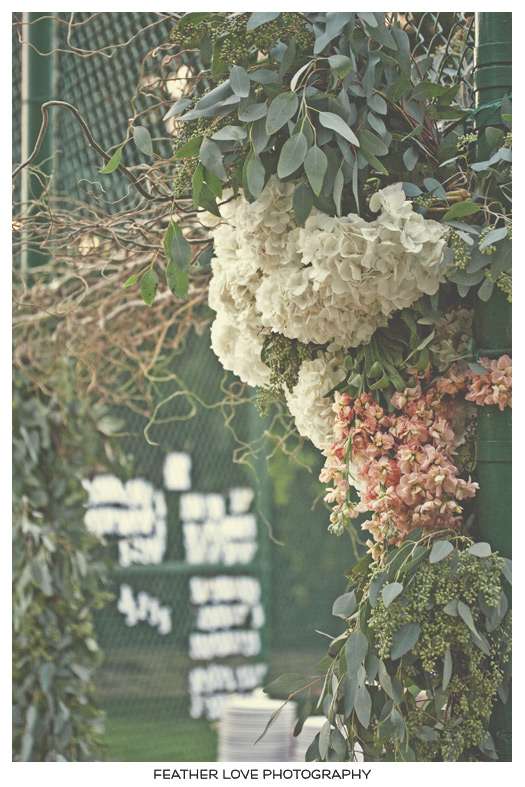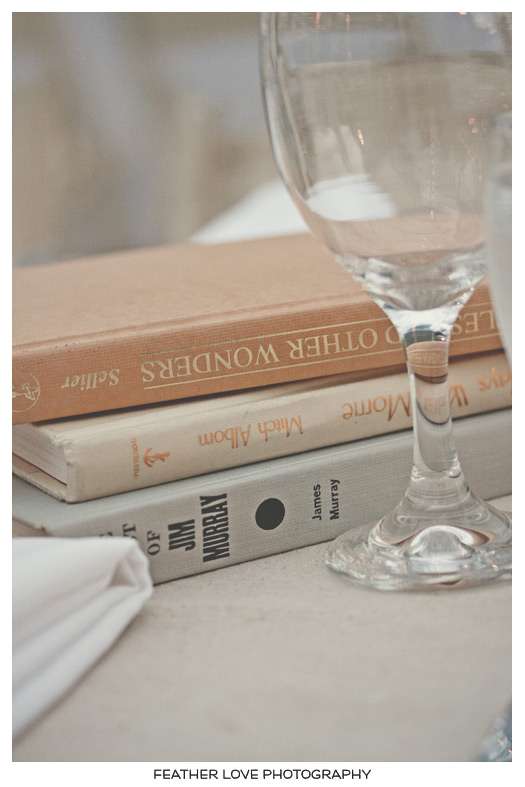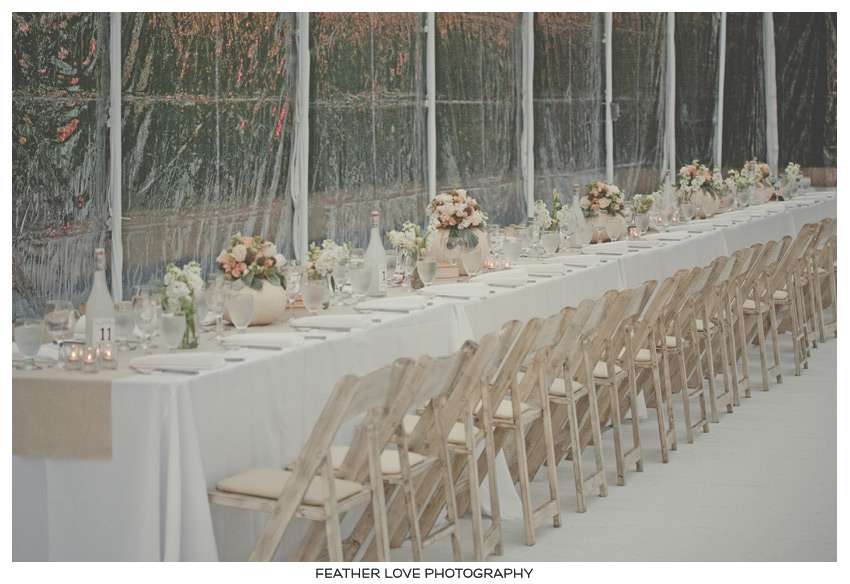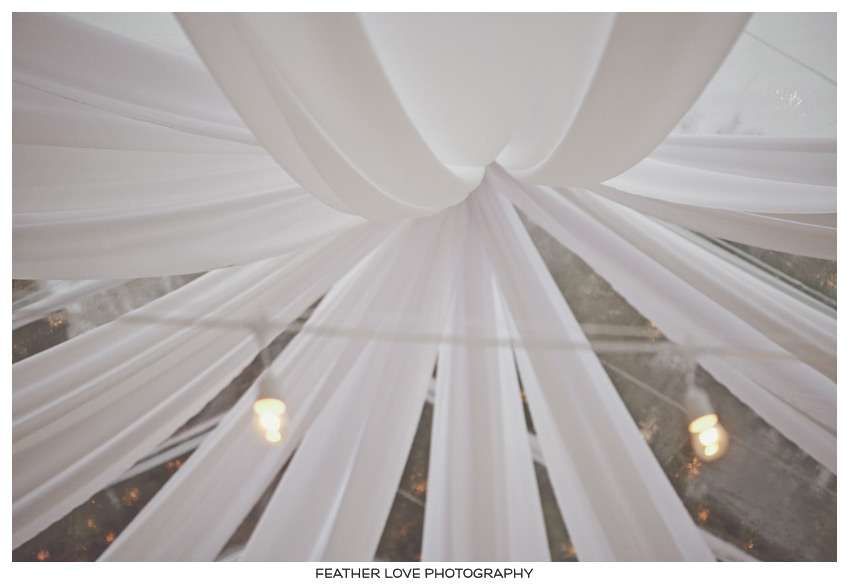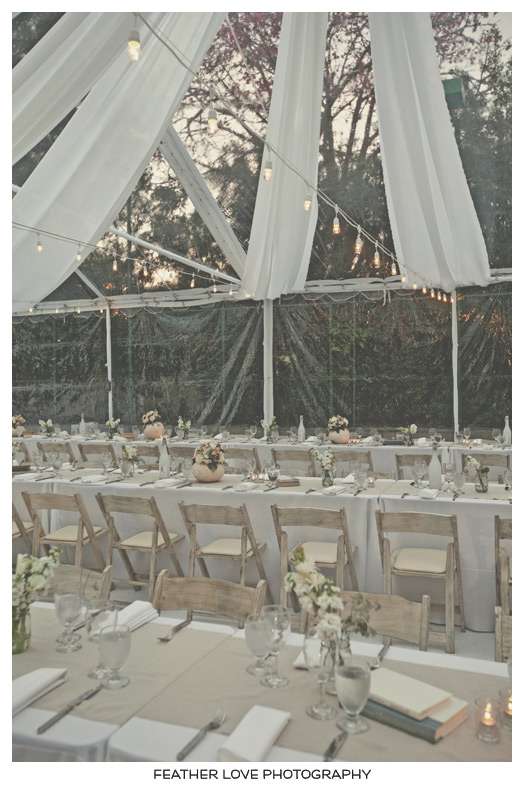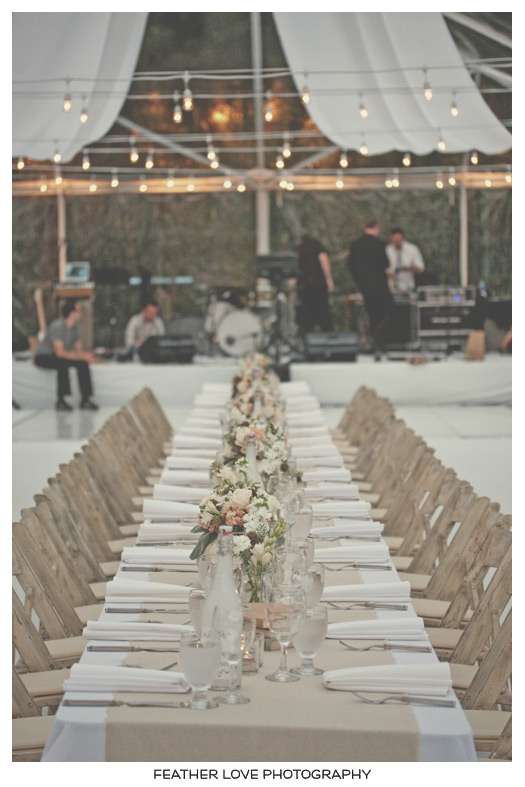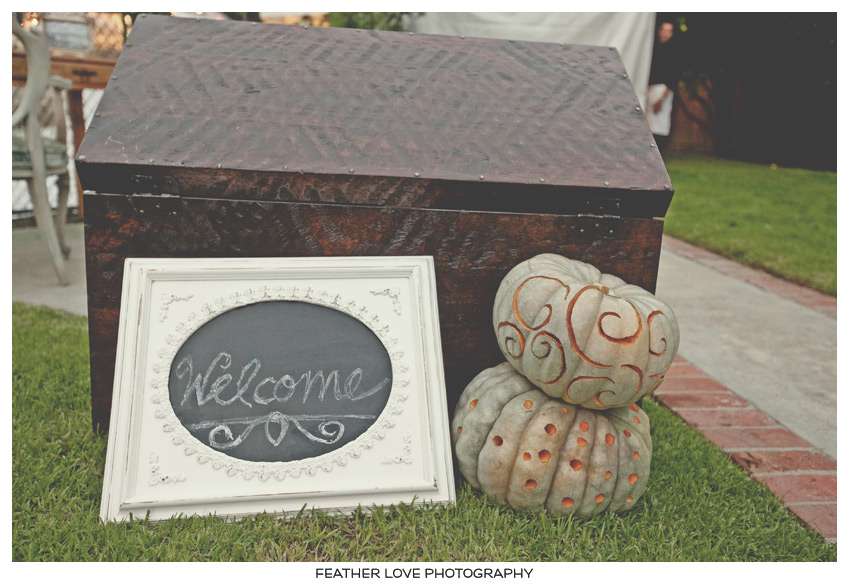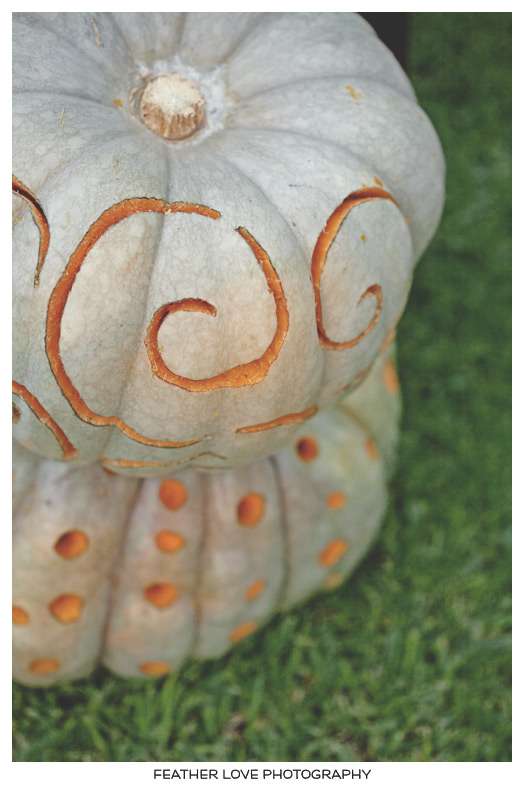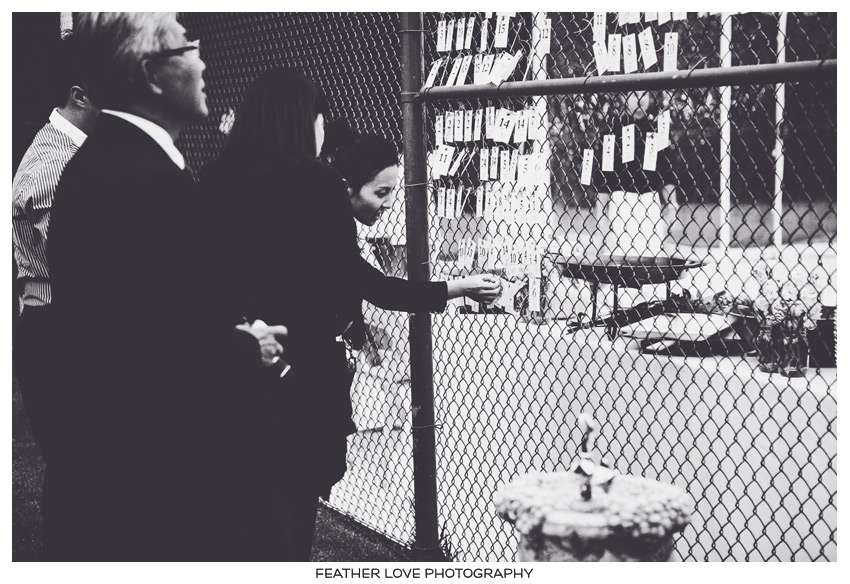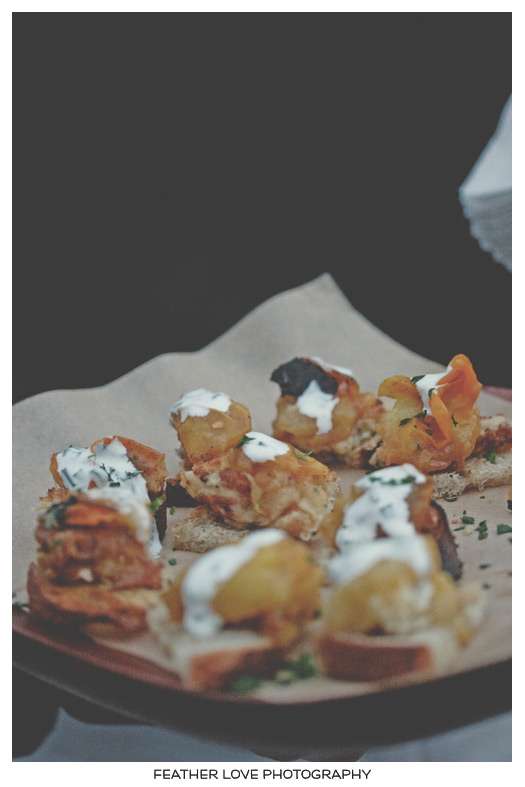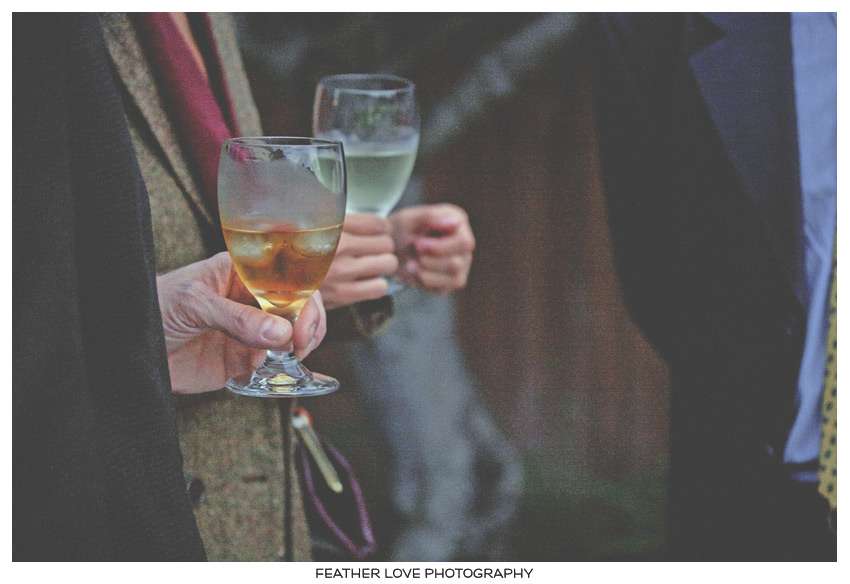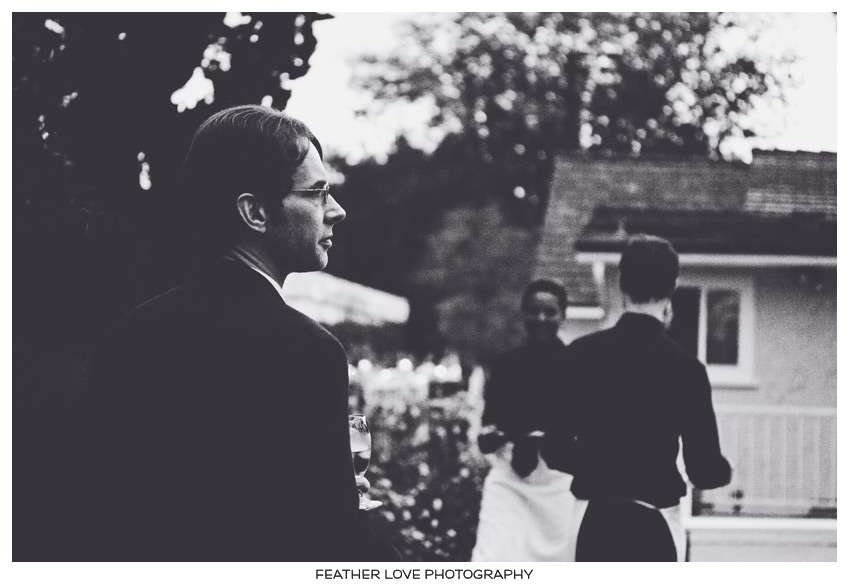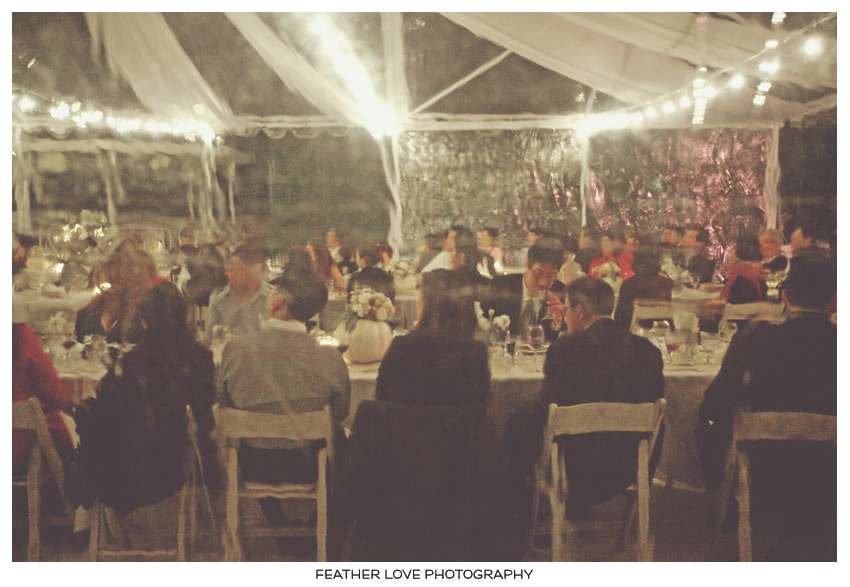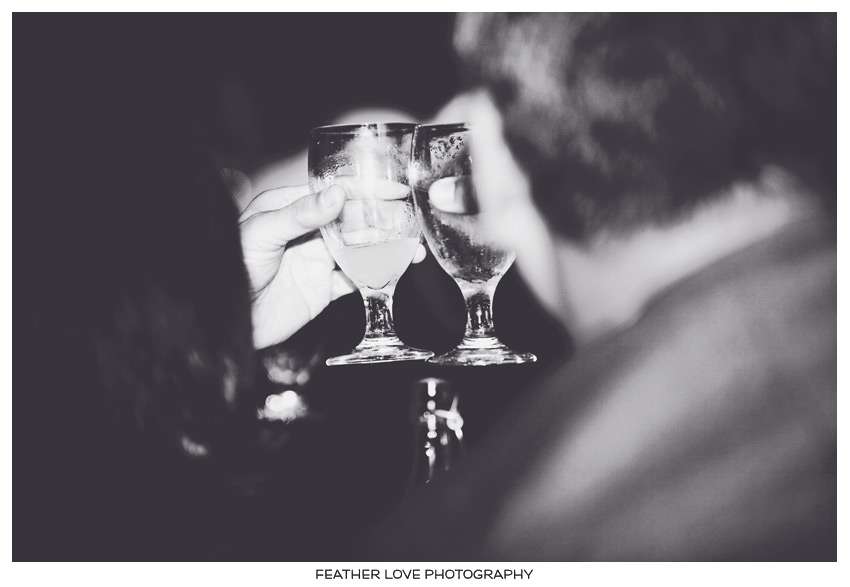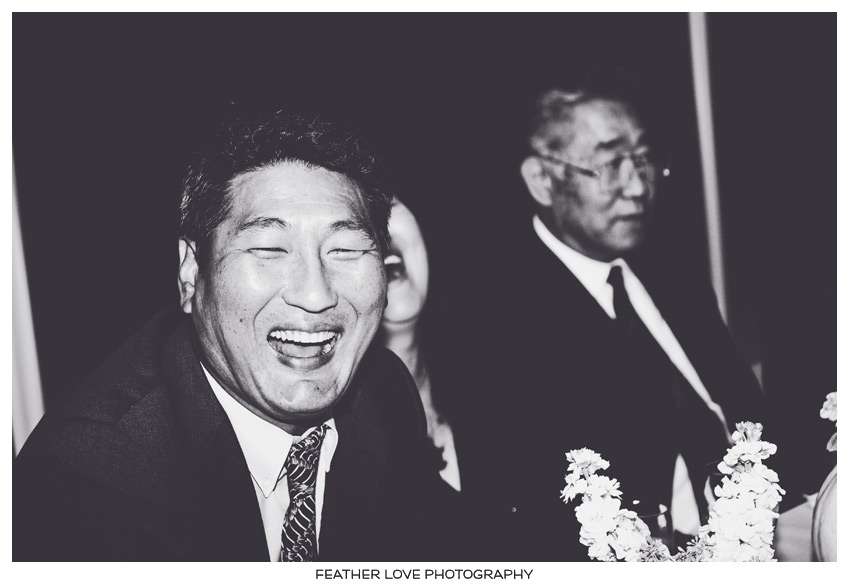 Tarek of Sugar & Fluff- we forced him to do karaoke.

… what happens when they start playing the dirty hip hop, I can never help myself…
Kristin, my 2nd shooter…  so cute! <3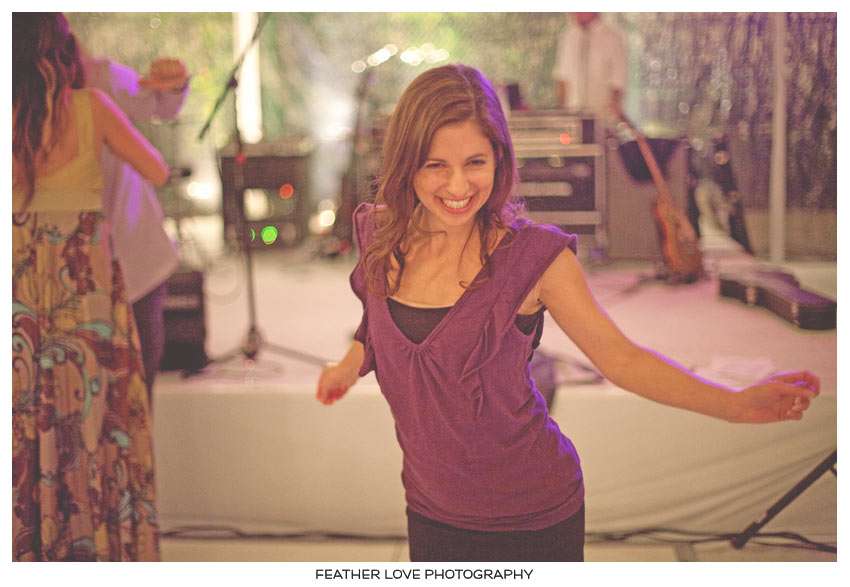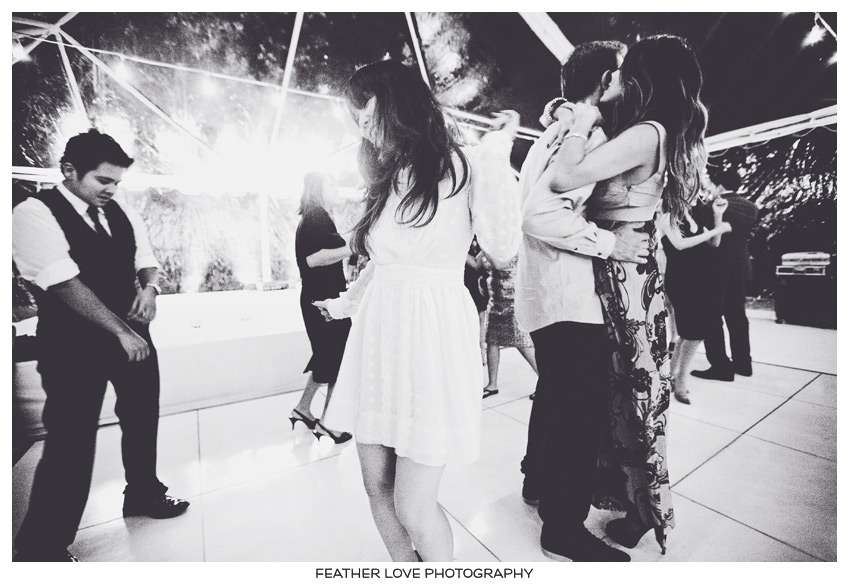 Aasim of Sugar & Fluff…

Kristin's shot of me… in it!

Check out our 100 Layer Cake feature on this wedding here!