In our 17 years together he went everywhere with me, every move to every city and every house. When I first brought him home he was 4 weeks old and could fit his entire little body into the palm of my hand. Since I was 18 years old, he loved me, followed me all around… for half of my life he has been my heart. He is the greatest and most beautiful creature I have ever known. My Grand Teacher, the only other love of my life.
Russia, The King, has died. In my arms, at home. We buried his sweet little body outside near his favorite bush, wrapped him in a beautiful scarf, with flowers and his toy. Back to Nature. We played this song at his funeral. My heart and soul are broken. I can feel his love- so big, eternal, incredible, unconditional- still lives. I can feel him kissing my face in the morning, kissing my tears, not wanting me to cry for him. Although all I do is cry for him. I miss his sweet little mouth, his gorgeous body, his smell, his purrs… and his absolutely overwhelming beauty, inside and out.
This has certainly been the biggest loss and pain I have known. He loved me when nobody else seemed to. He loved me even at times when I didn't love myself.  He kissed me when I was in pain. He talked to me, sang to me, thanked me, took care of me. He made me laugh, filled my heart with splendid joy, warmed my bones and my spirit. I can still feel him taking care of me.
Russia- my best friend, my baby boy, my teacher, my king:
You Raised Your Flag Up Into My Heart.
Thank you for loving me so much. I have never known a greater beauty.
Forever Love,
Your mom, Noa
RUSSIA. 1993 – Dec 2nd 2011.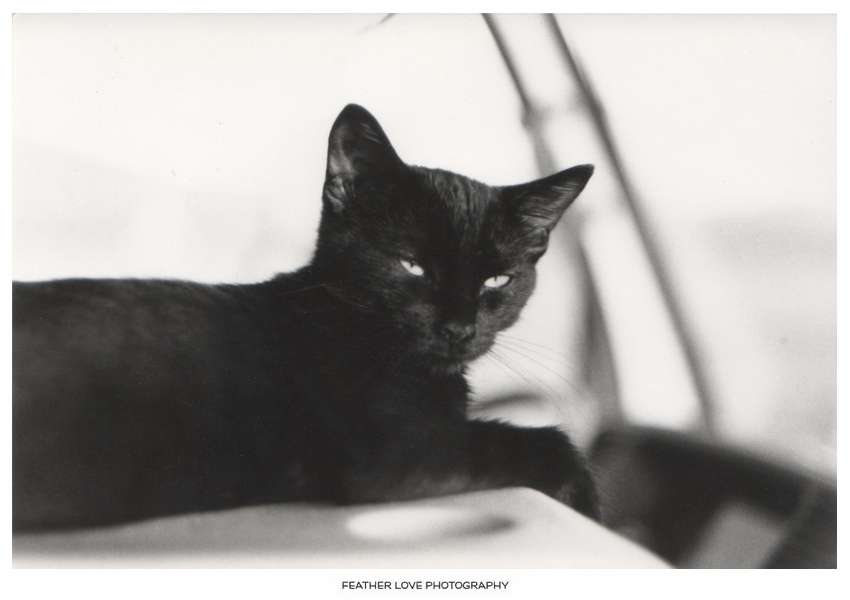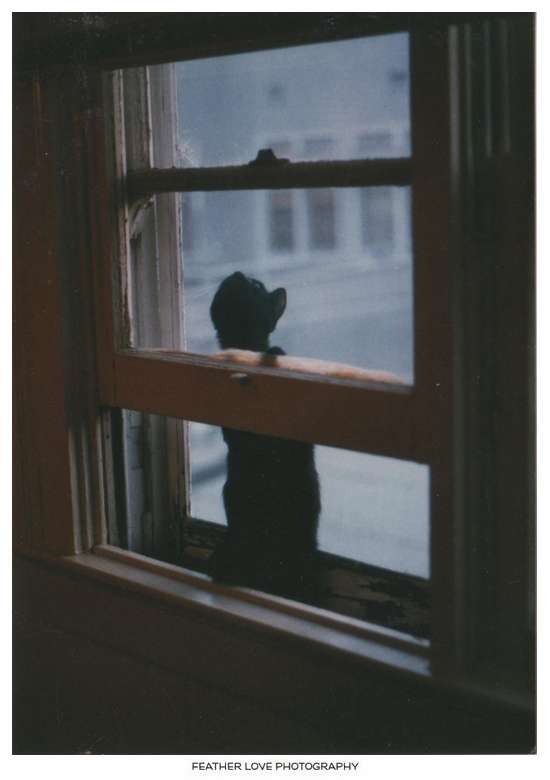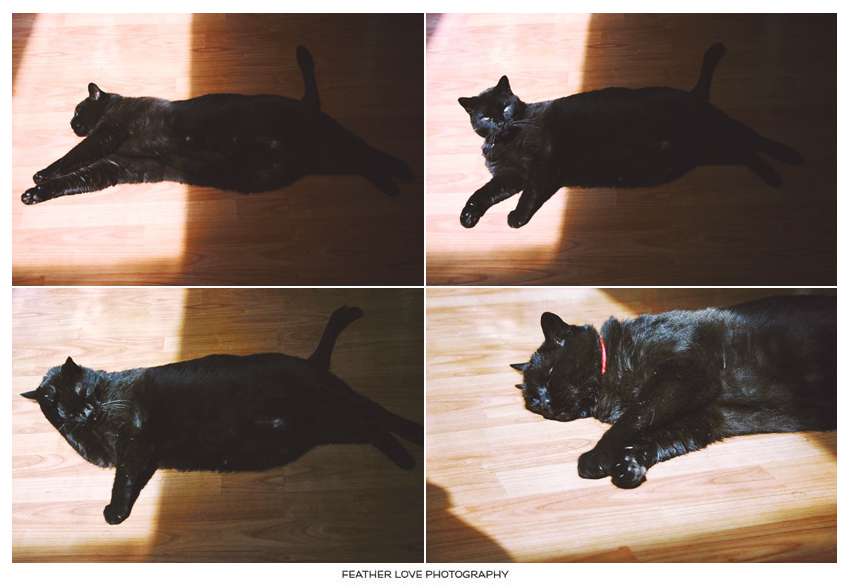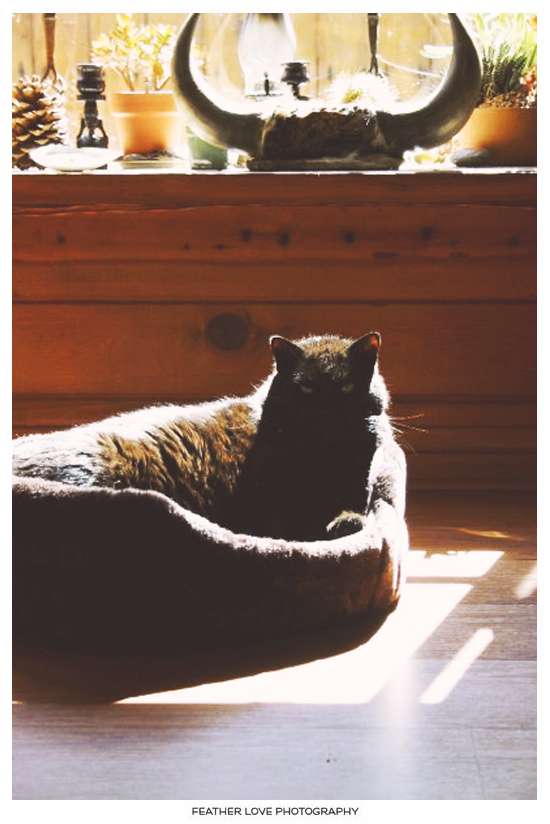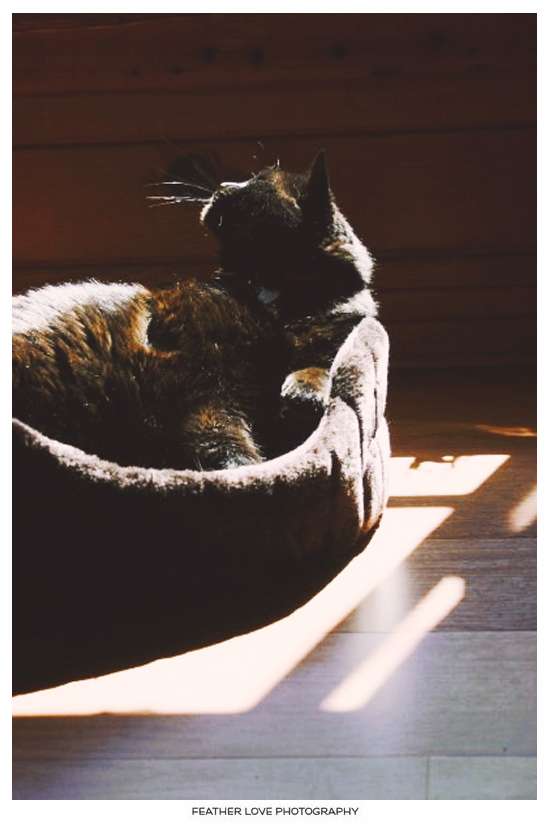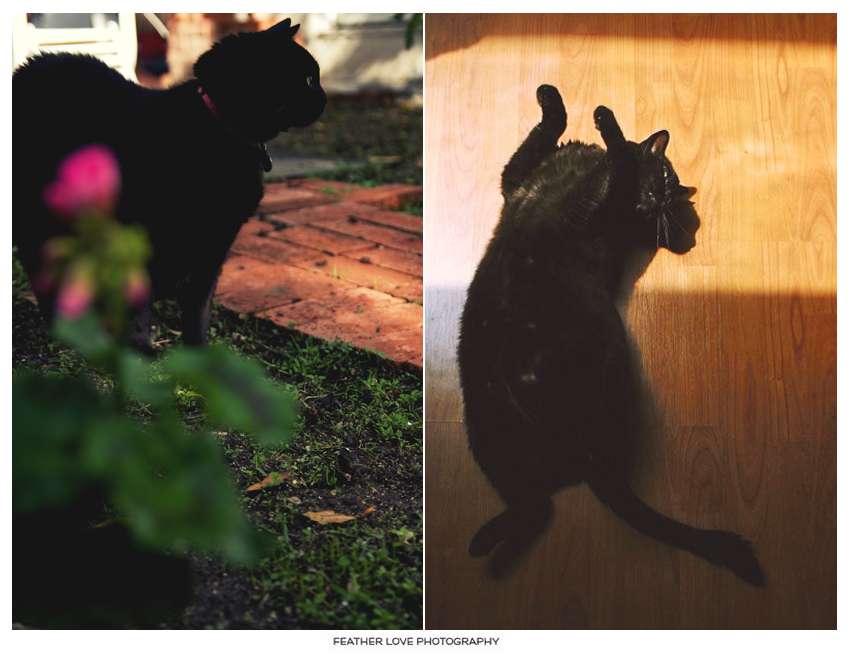 Always by my side….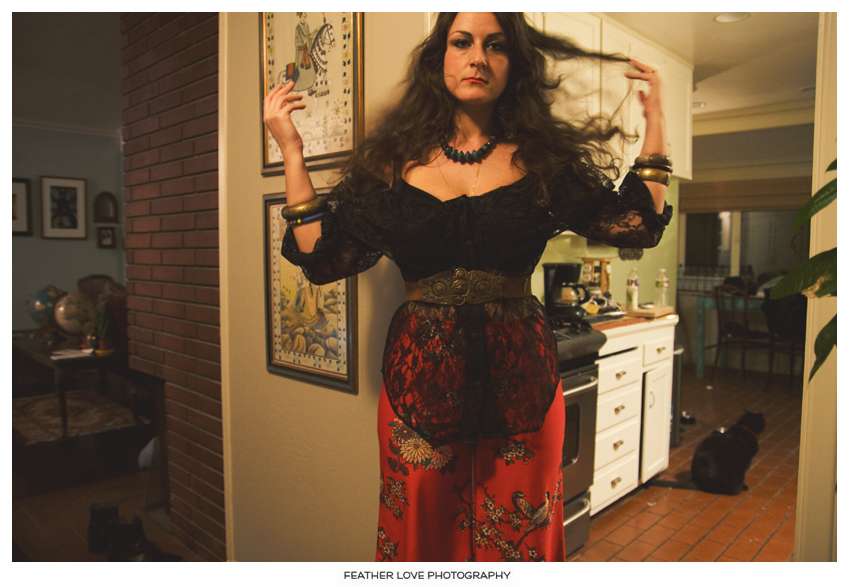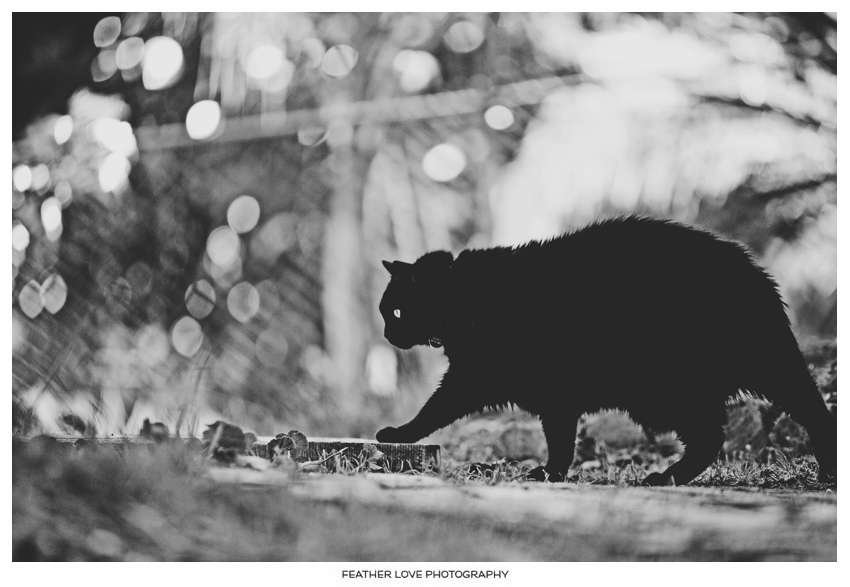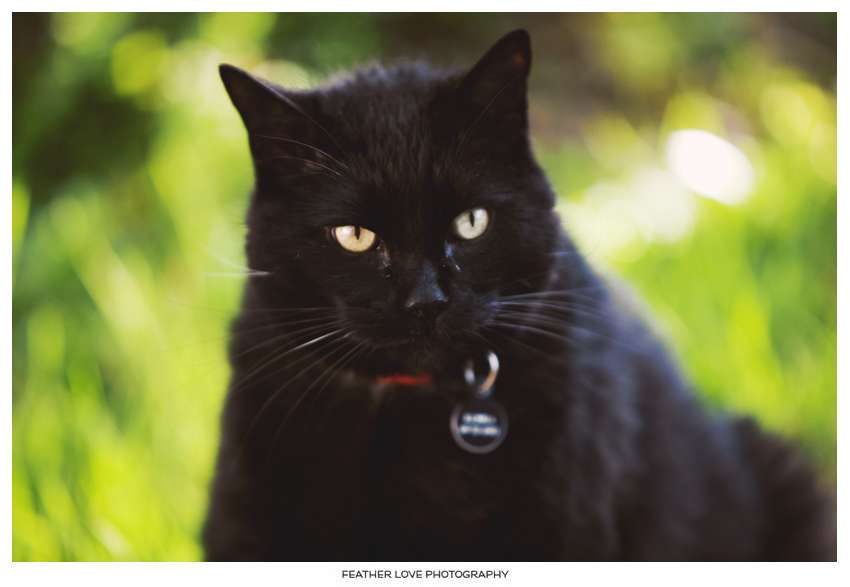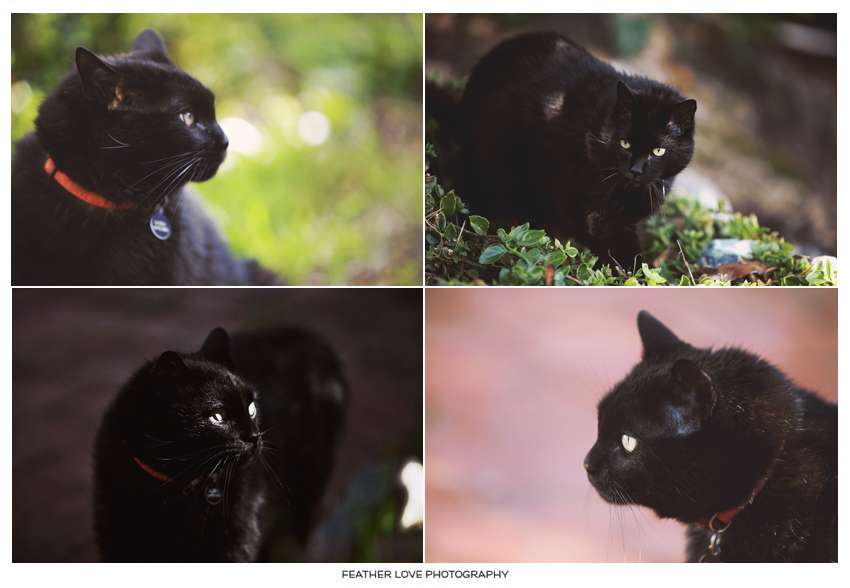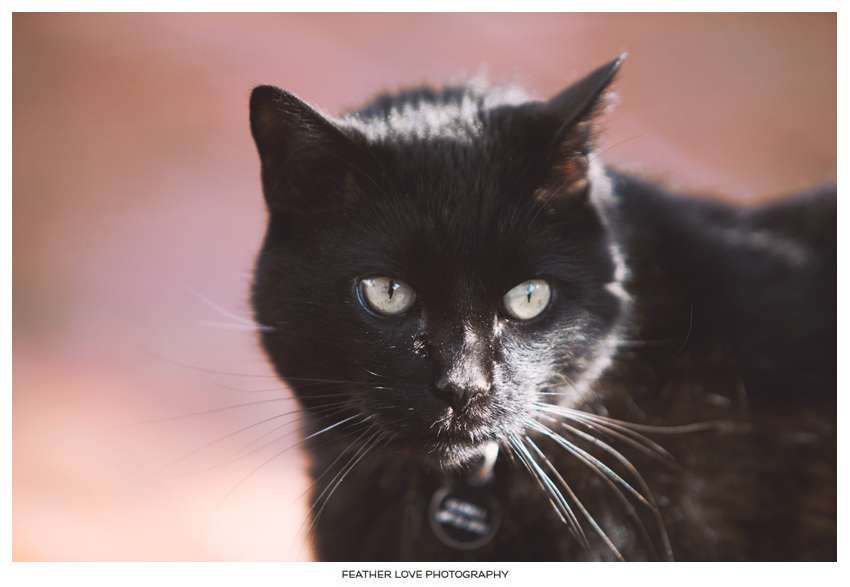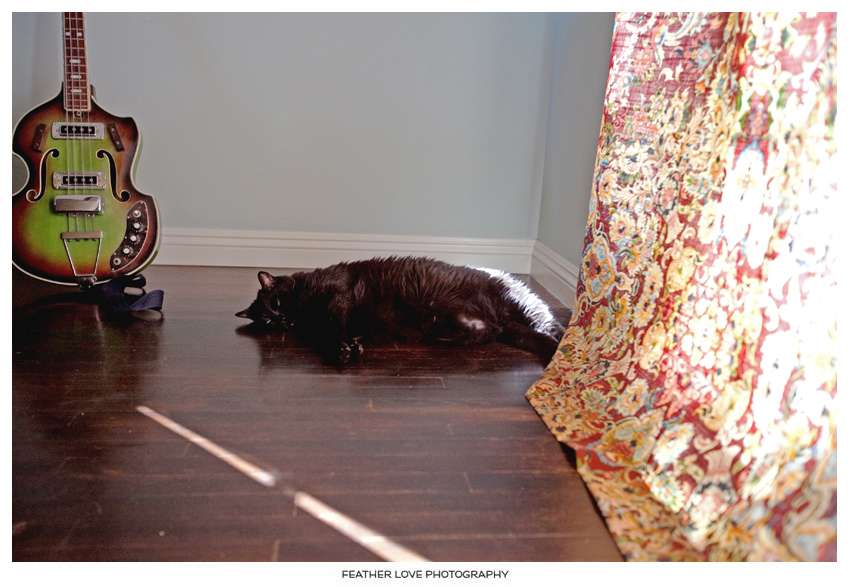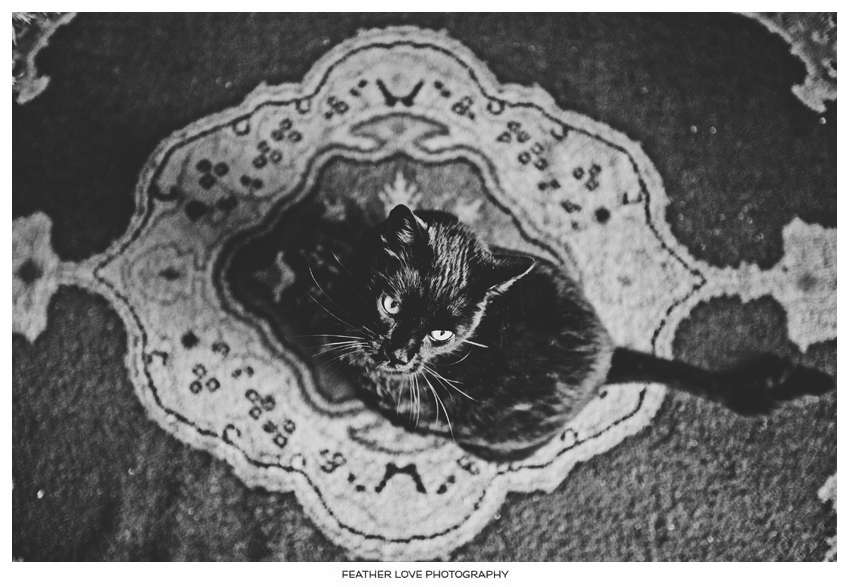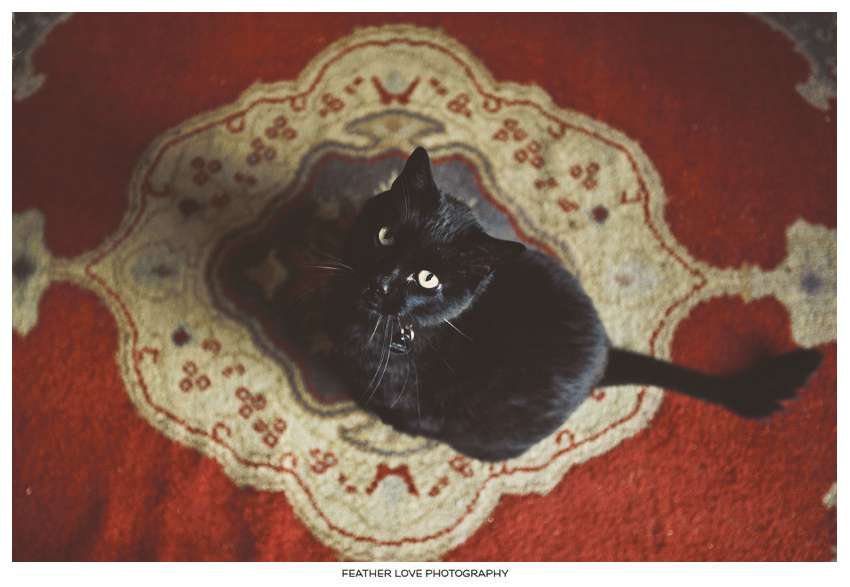 (photo below by AnnaMaria Stephens for Apartment Therapy)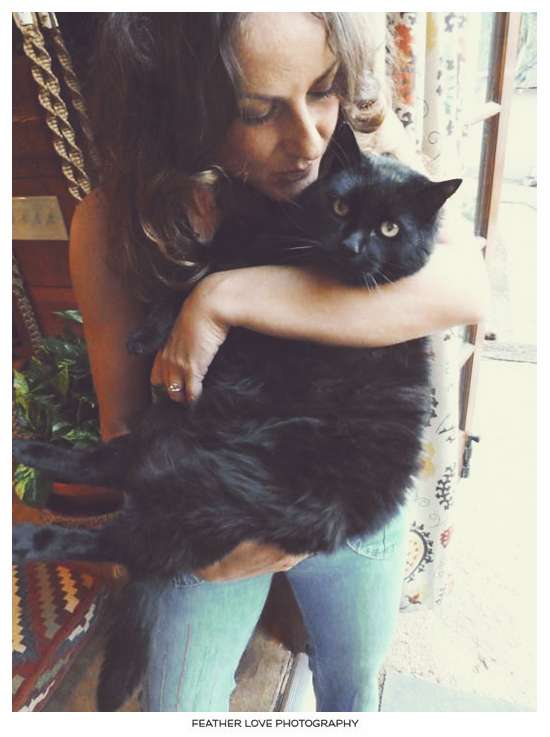 Maharussia.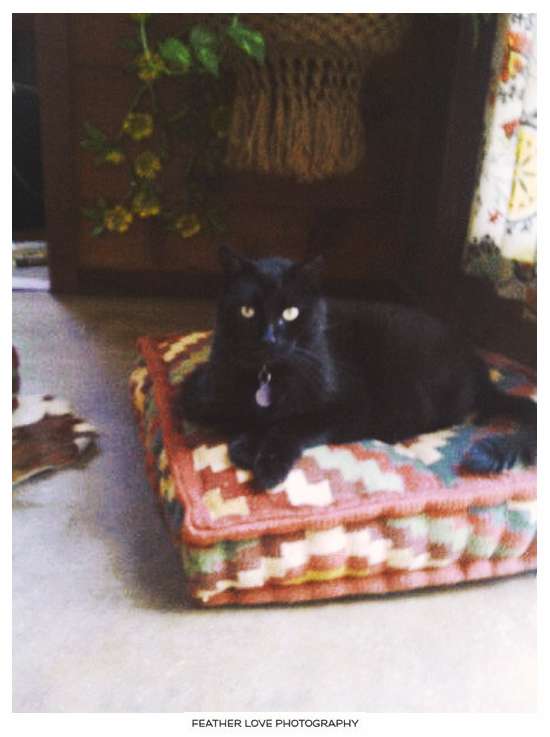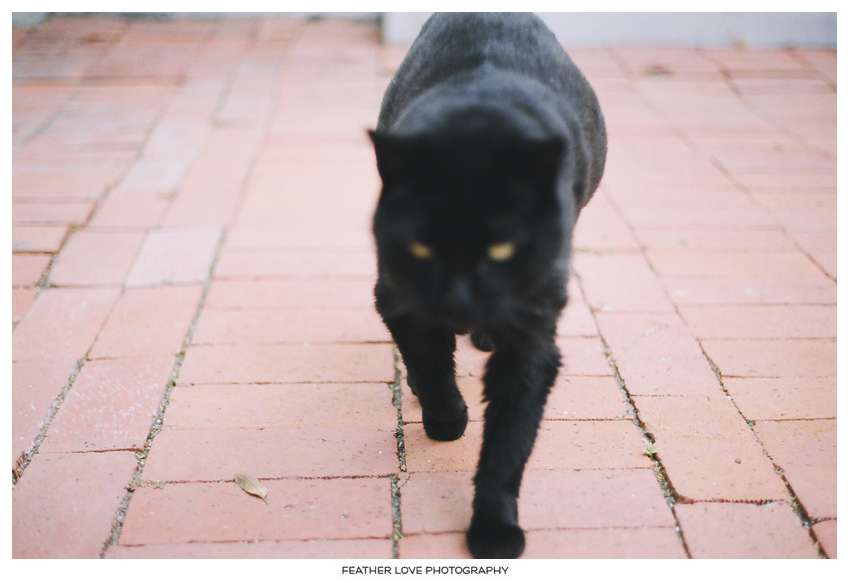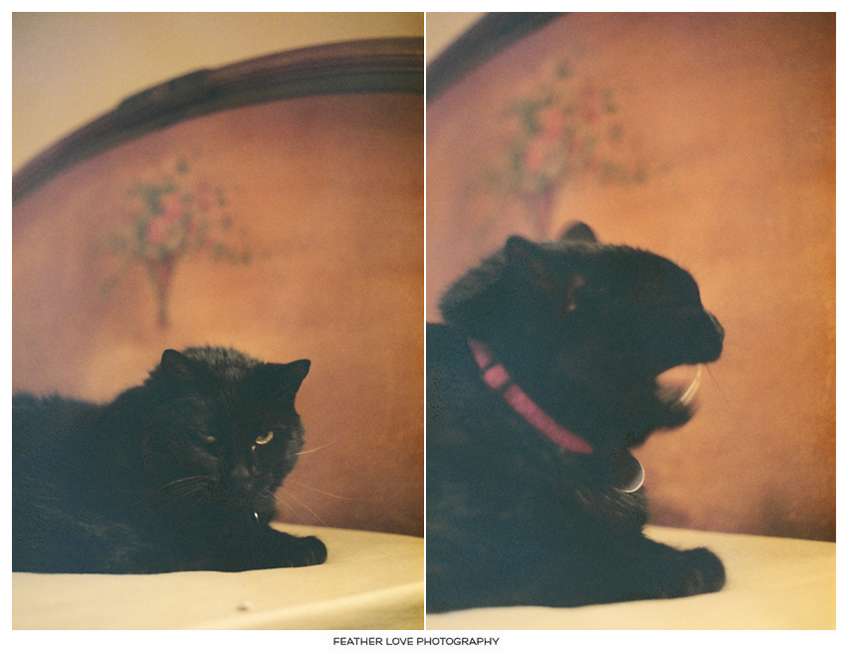 LAST DAYS.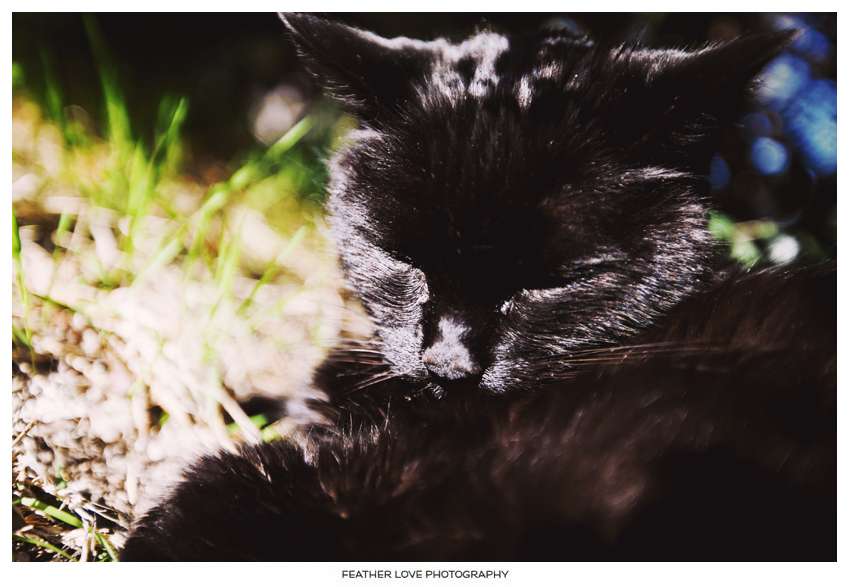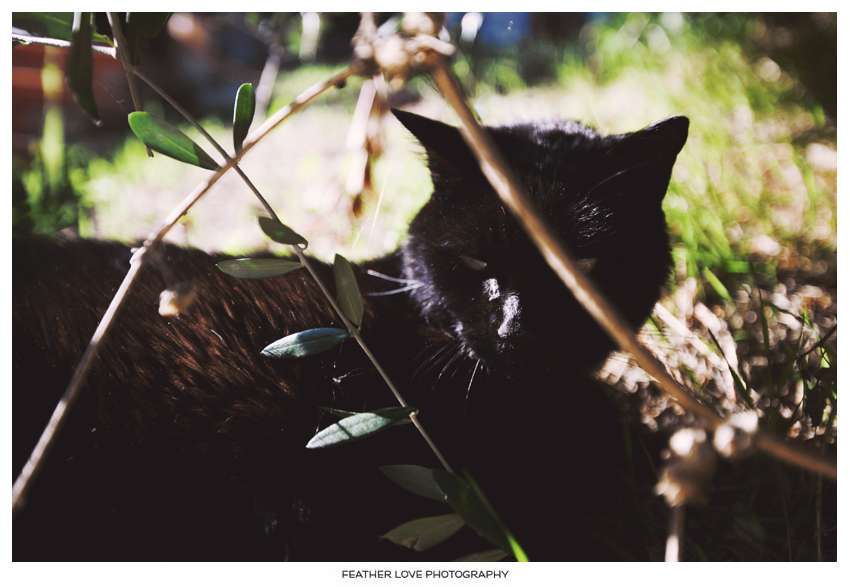 Last days- below are some self portraits and also photos by Stuart. Thank you Russia for letting us take these.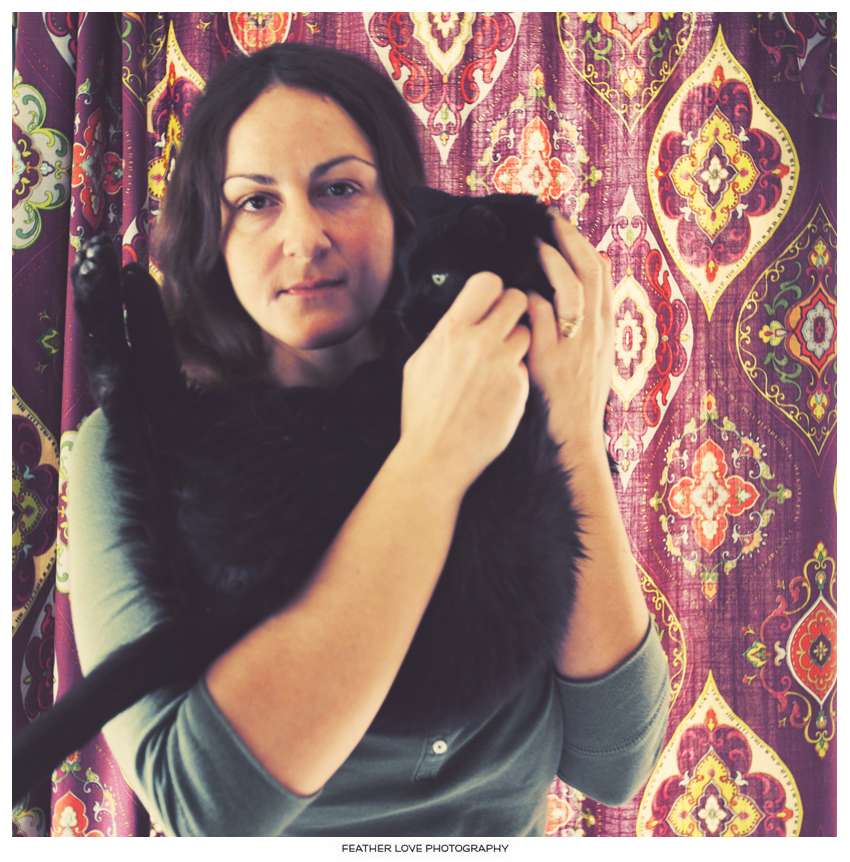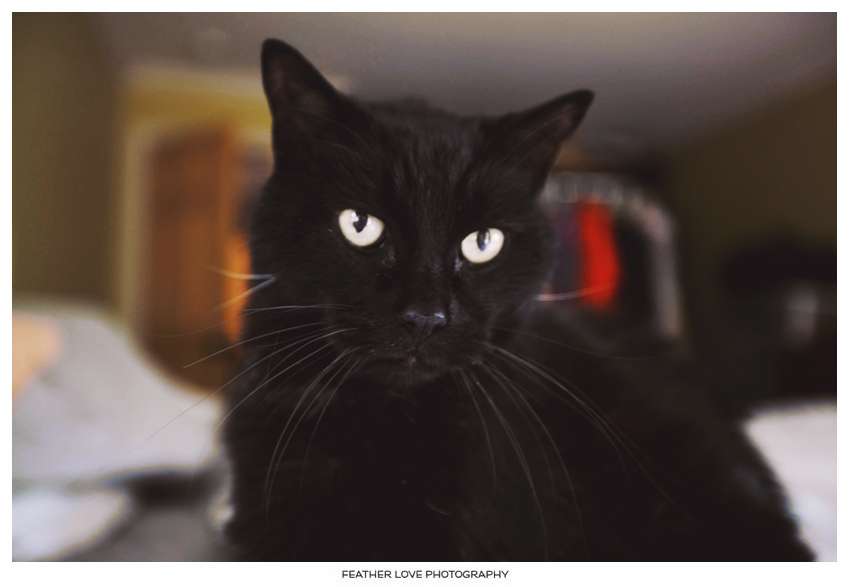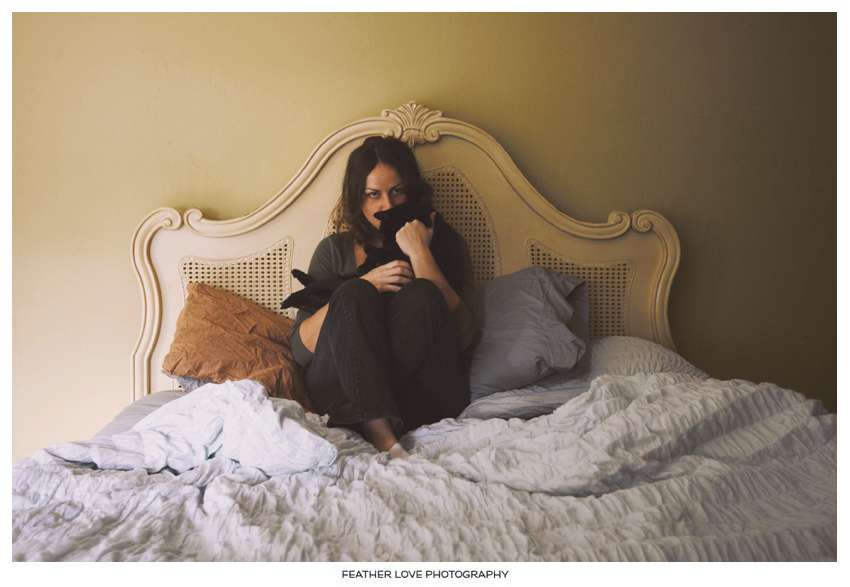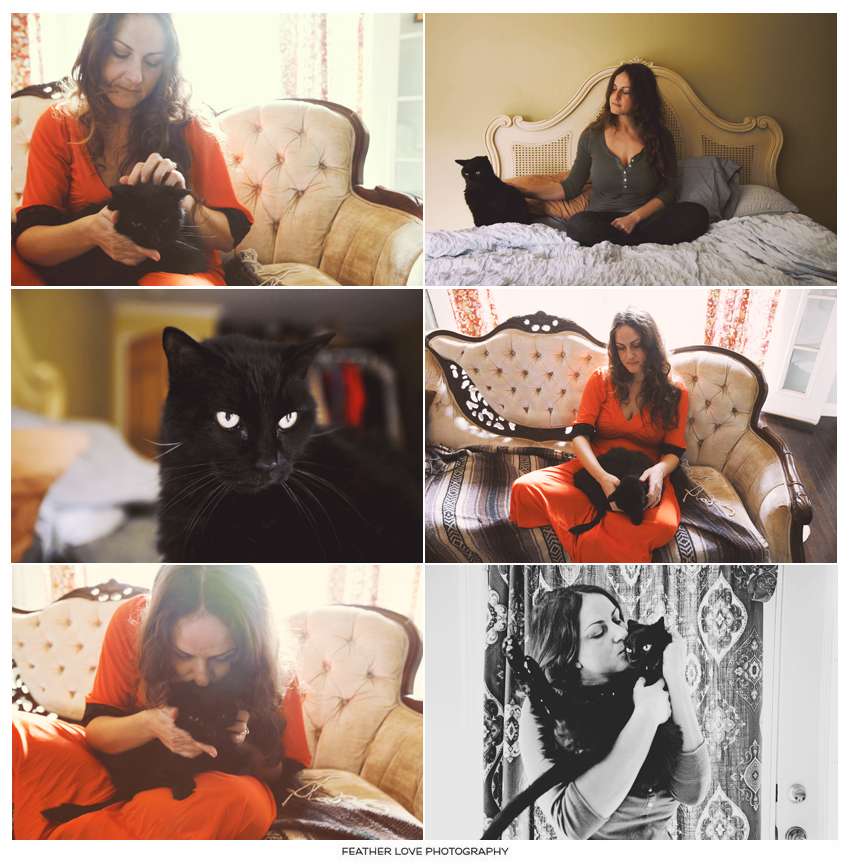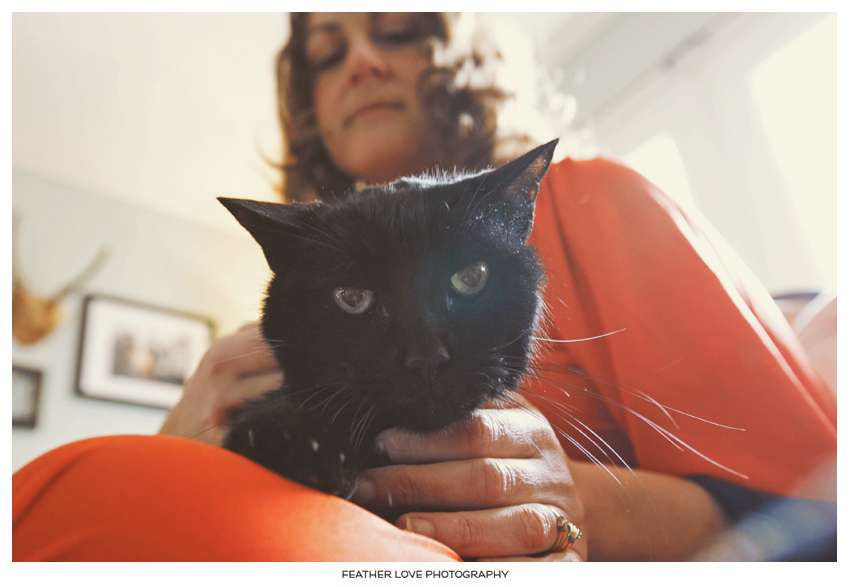 The 3rd-Eye kiss we always did…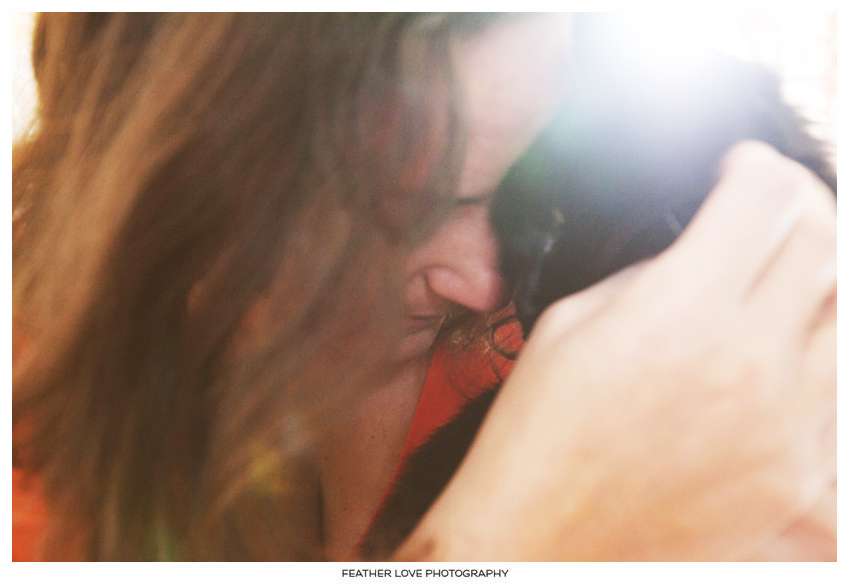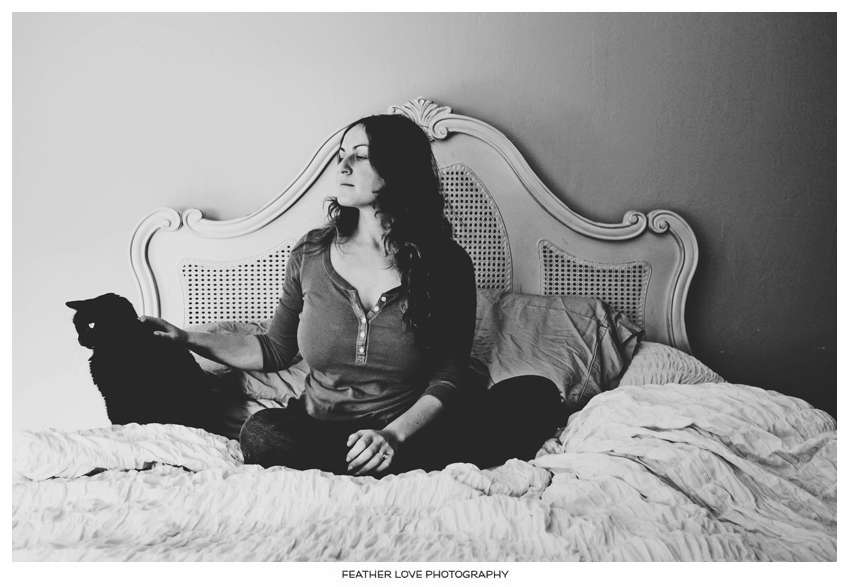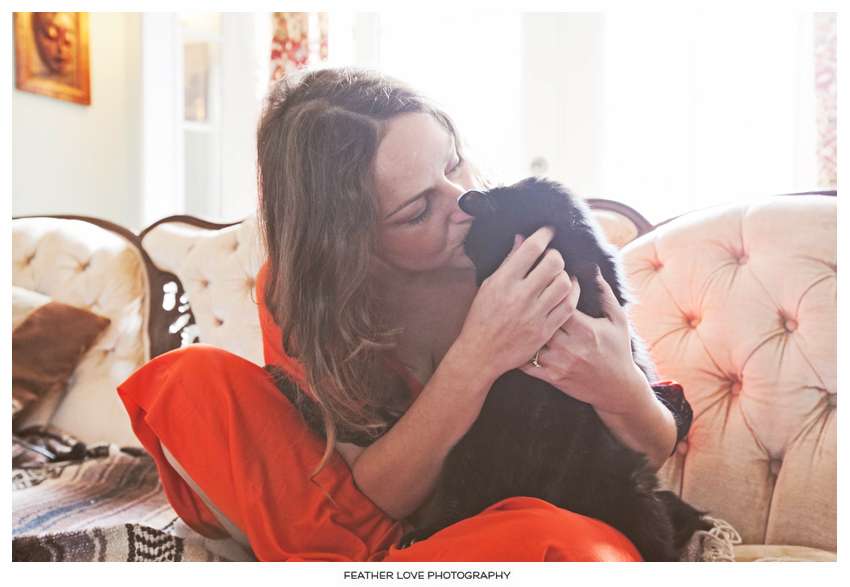 Russia, if this enormous pain I feel now is in exchange for being loved by you, I would do it all over again, a thousand times. Goodbye my love, my heart, my baby. You are forever ineffable. (Thank you to Jane Blevin & Doodle for helping me through this time. You know. You know. And thank you to Zac & Tomas, who dug his grave, stood with us, and helped usher his perfect soul onward. And biggest thanks of all to his daddy Stuart, who saw him for who he was, loved him as much as I did, and who has taken care of me and Russia for so long. Stuart, he loved you as deep and wide as the universe.)