Our trip to the Bahamas October 2007…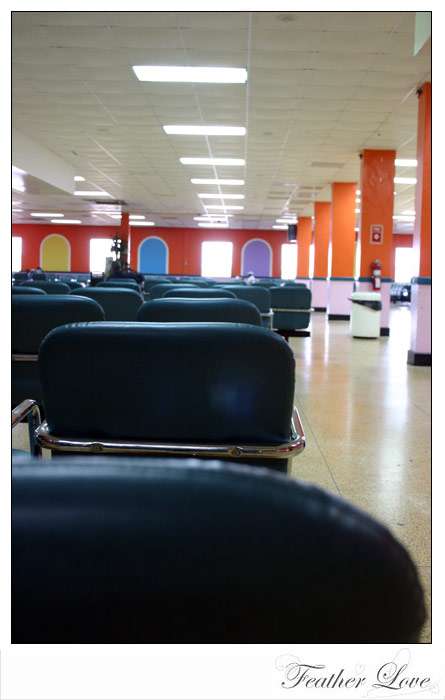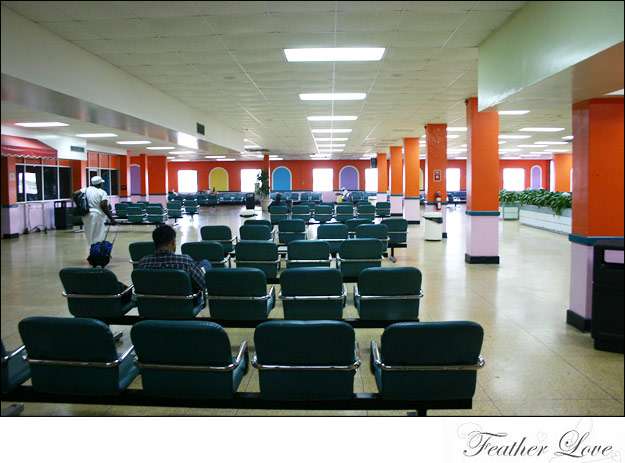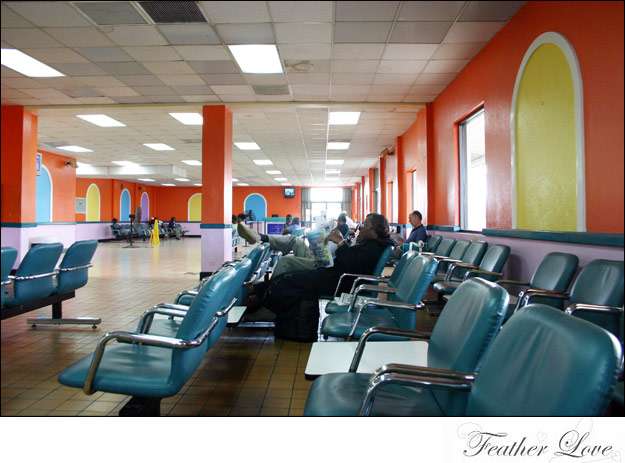 We took a 5-passenger puddle-jumper from Nassau to Staniel Cay (about a 35 minute flight).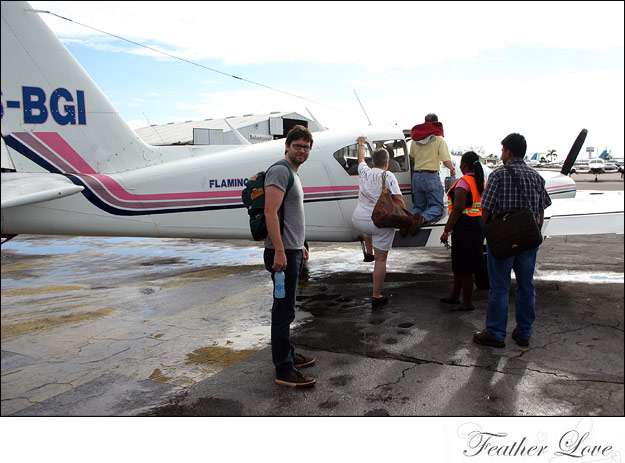 When we got to Staniel Cay (population 80)- we stopped off at the grocery store to get food and supplies for our island. Everything was definitely on "island time" -we had to wait about a half an hour for the owner of the store to arrive. This spot also doubled as the dock where we would meet with Tucker who would pick us up in a water taxi and get us to our island. Everybody was extremely friendly on the Exuma islands.
The "Blue Store" On Staniel Cay.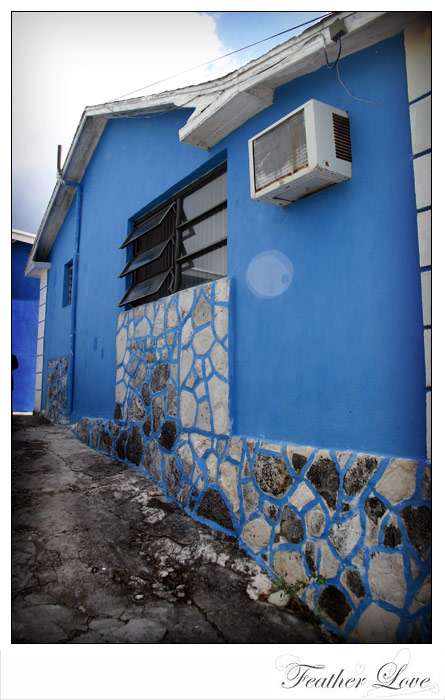 We arrived at the Compass Cay (Population 1) Marina. A private island owned and run by Tucker Rolle. He lives on the island and rented out the lodge to us.
Here's the Marina.

And this is Tucker Rolle: owner, occupant, manager.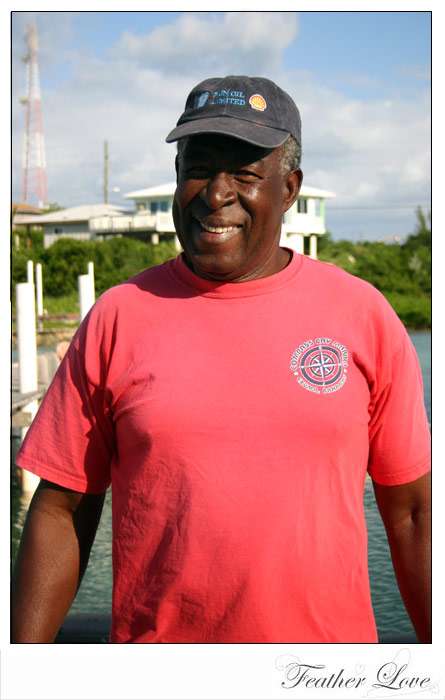 Stuart took this shot of the marina.
A large, wooden, hand-made map of the island. I love it, it reminds me of Eric Chase Anderson's artwork.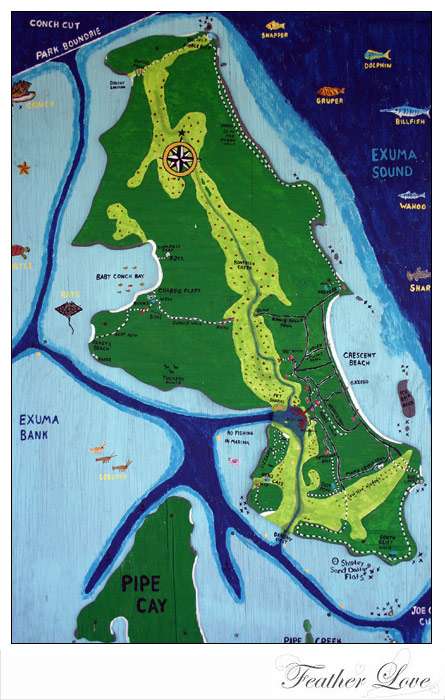 Exactly.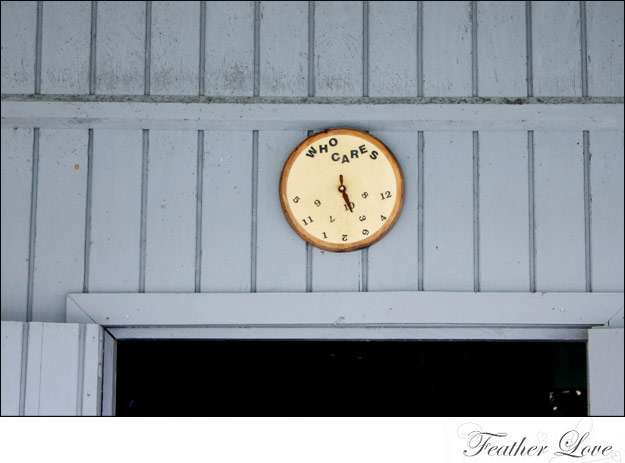 The lodge is a 3 bedroom house with gorgeous views all around. Just a few steps to the private beach.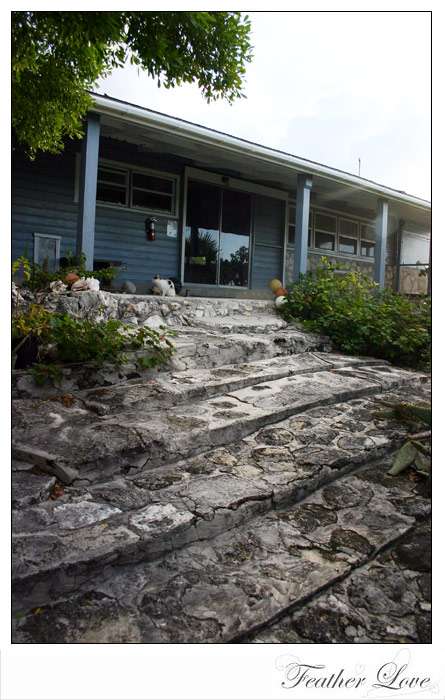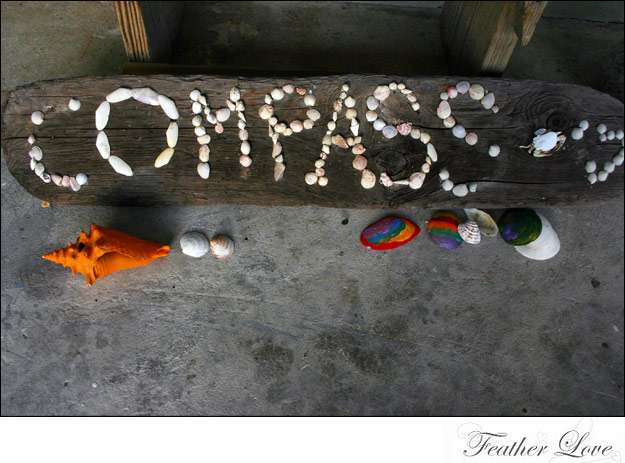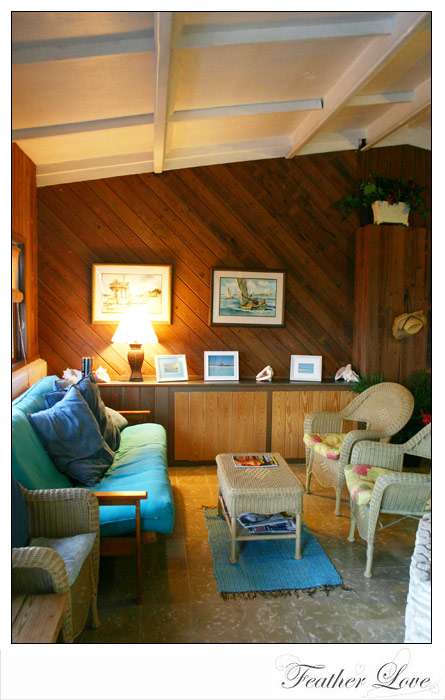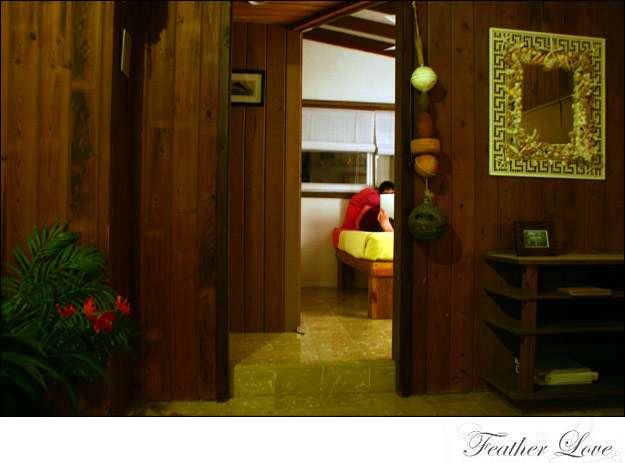 Our beach. There are also 12 other private beaches on Compass Cay.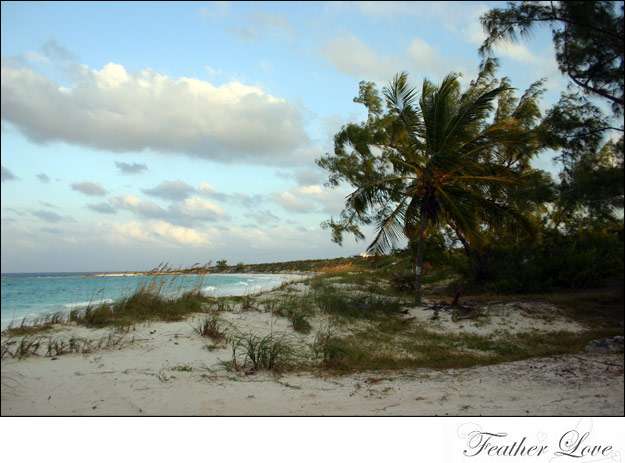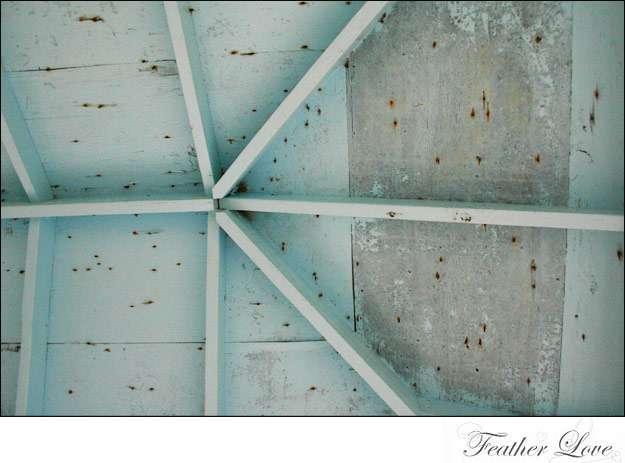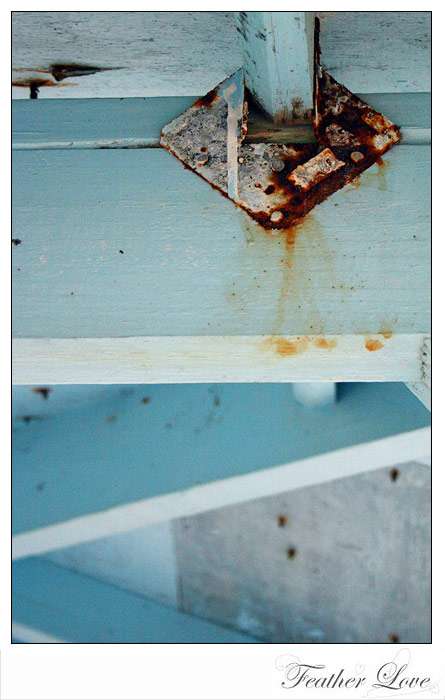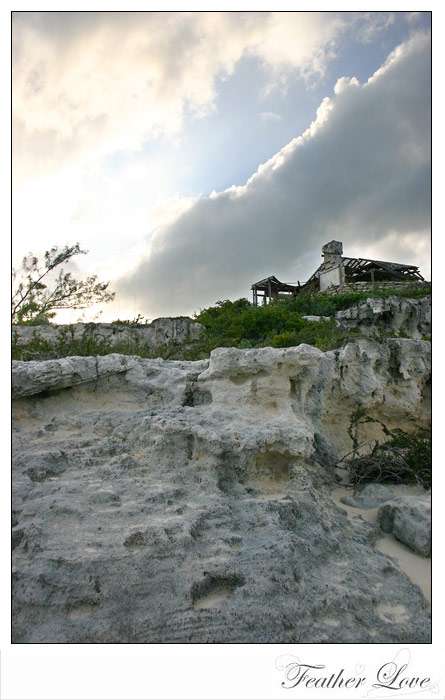 This is one of the island's cats, his name is Compass. He enjoys long walks on the beach at sunset…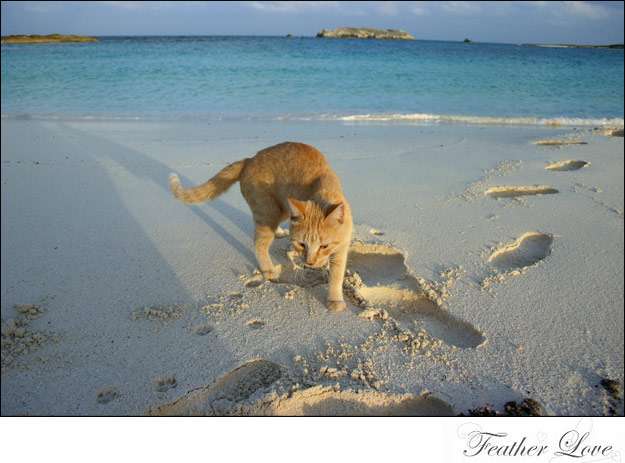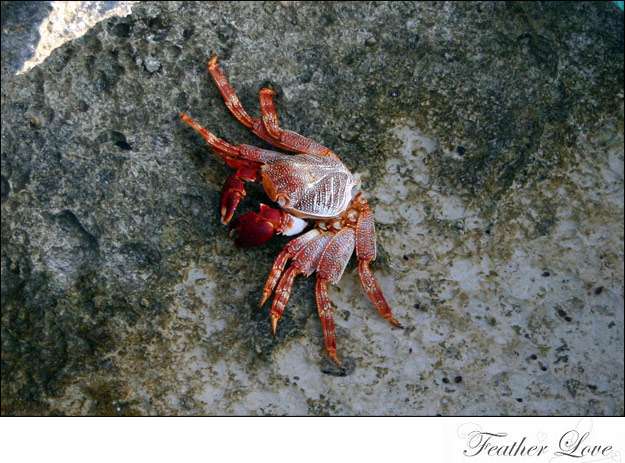 The walk back up to the lodge from the beach…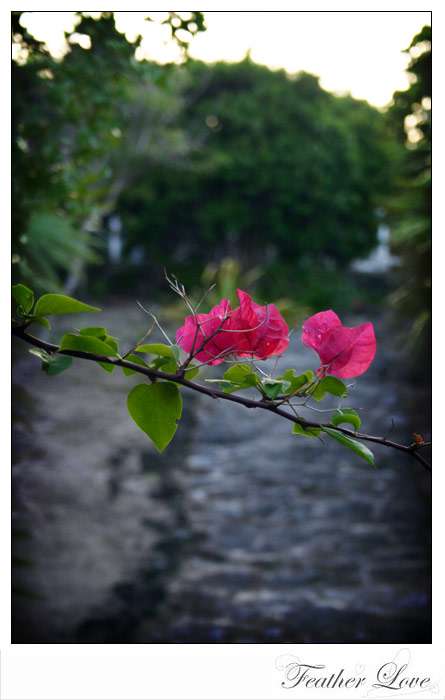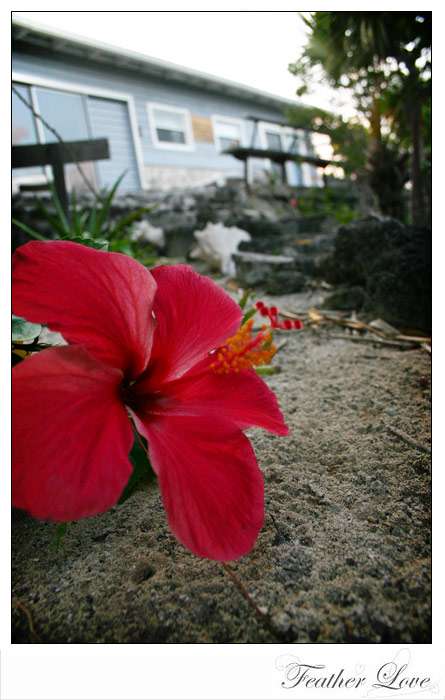 Sunset on Compass Cay.

The view of the marina from our lodge at sunset.

Our island has "pet sharks". Instead of throwing food away, we bring it down to the dock once a day and "feed the fish". They are friendly nurse sharks; you can swim with them and pet them too.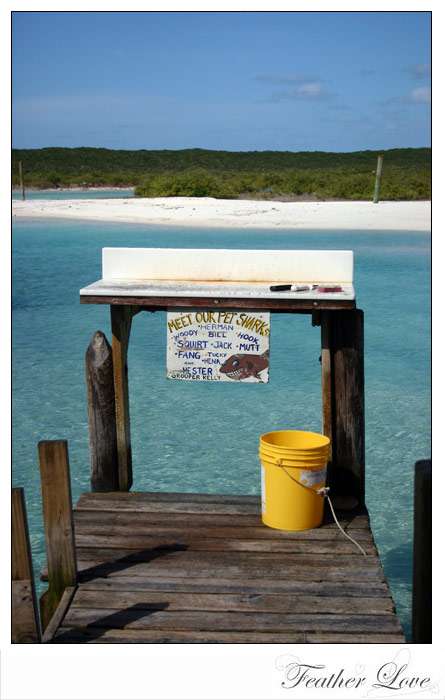 Just in case you're wondering: sharks aren't too fond of lemons.
A yacht docked at the marina.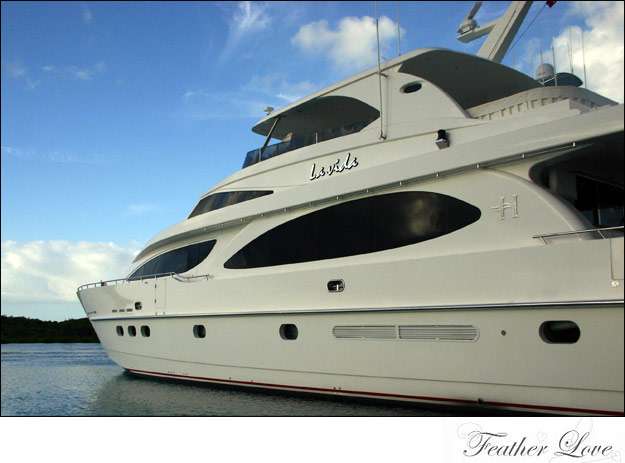 A beautiful storm. It rendered us lodge-bound for about a day and a half, but it was gorgeous.

We did some island-hopping on our 13ft Boston Whaler speed boat. It's provided to you when you stay in the lodge.

Dennis Cay: I stayed on this island for a month when I was 15 yrs old as part of a school trip with 10 other students. I wanted to revisit it. They took out the dock so the only way to get on the island was from the beach side. This was the house we stayed on– back then it had no plumbing, electricity etc etc….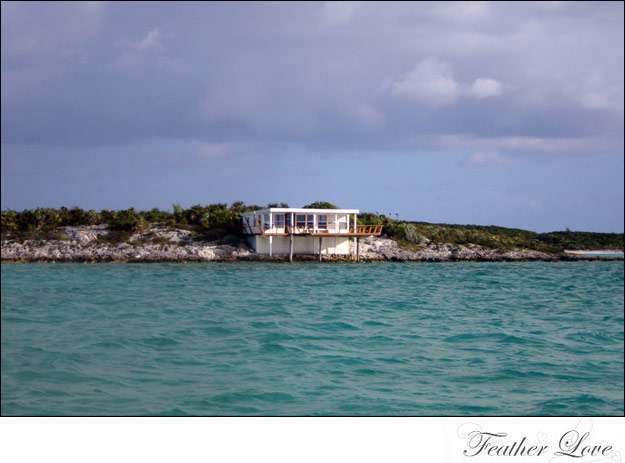 It looked like it still didn't have any electricity/plumbing. This was the deck I had slept on 15 years ago, wrapped in a mosquito net and begging for the breeze keep the "noseems"off. Noseems are tiny flea-size flies that bite & when they do, you itch so badly that you have to keep jumping into the ocean to relieve some of the itching. The deck. Memories.
I was uncertain about how sturdy the deck was now. The house looked completely abandoned. It was hard to imagine 10 people in this tiny shack for a month! It was a lot smaller than I remembered it, and a lot more broken down… Stuart fished every island we went to.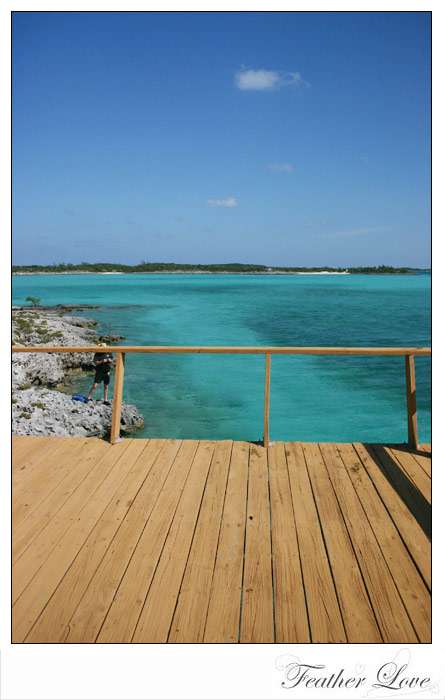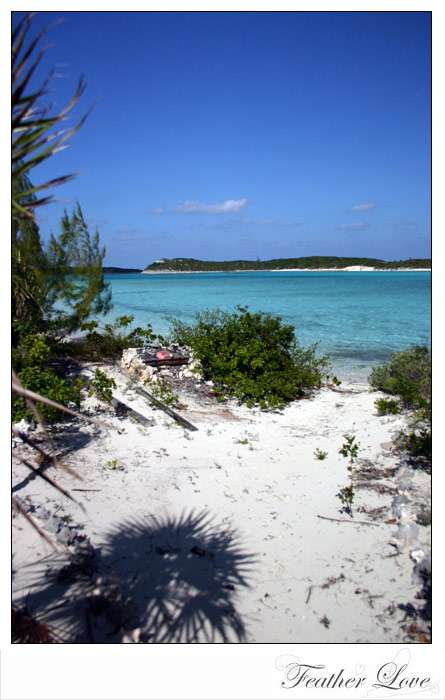 Dennis Cay still has one of the most beautiful beaches in the Exumas though!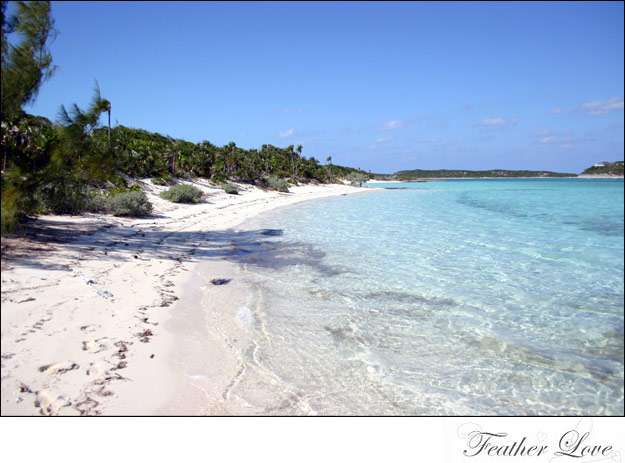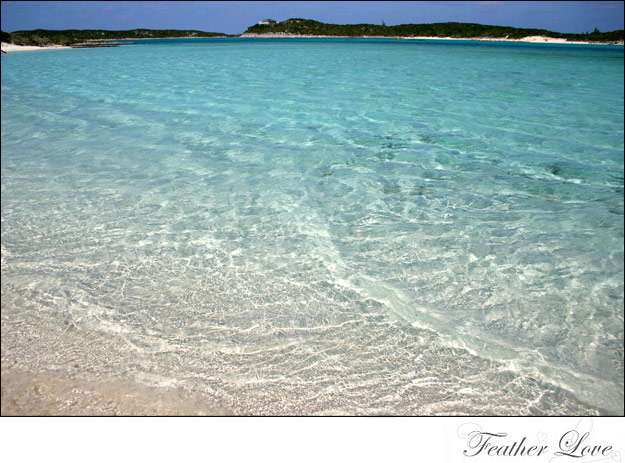 When I showed this photo to my dad, he was convinced that it was some sort of land mine… He said he was glad I didn't step on it! So am I.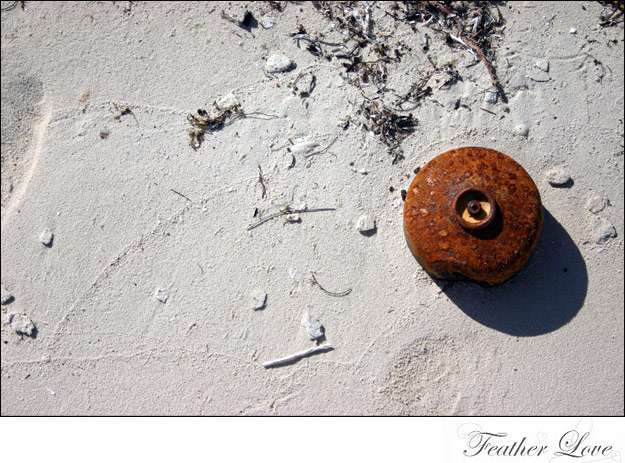 Sampson Cay, a nearby island with a store & restaurant. We were the only people on the island besides the few that worked there… it's a very pretty & well-manicured little town.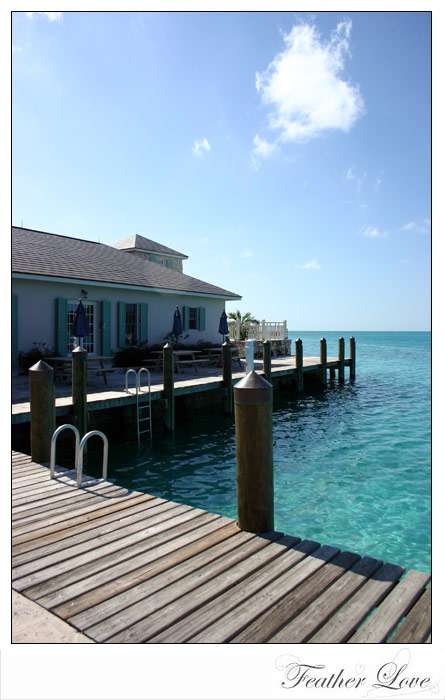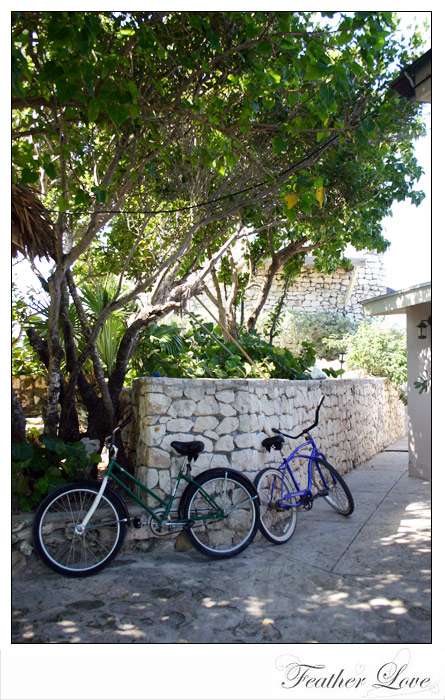 To find out more about Compass Cay, please contact Tucker: www.compasscay.com
Tell him Noa & Stuart (October 2007) sent you!! 🙂