I have known Nicki for years… we used to all hang out and she would start playing on the piano / guitar and singing and I was always left totally speechless. She is a beautiful, sweet lady with unbelievable amounts of talent. And she sings like a dream. An old-school west-coast dream. Think Laurel Canyon in the 60's & 70's…  And then she went and put an awesome band together (Nicki Bluhm & The Gramblers, follow them here on facebook) and sharing her immense talent with the world… If you have not yet heard her music, I highly recommend checking it out here. You can also watch tons of live video clips here on youtube.
I was so excited when she asked me to do a shoot with her for her next album. Nicki lives in San Fransisco now but was coming down for a few days and so we scheduled the shoot. She also happens to be married to one of the most talented guys in the business, Tim Bluhm of  The Mother Hips. Incidentally she was a huge Mother Hips fan and had a crush on Tim for years before she even met him! Those two lovebirds make giant epic beautiful sounds together.
All these photos were taken at our mutual friends Mark & Kristen Murino's gorgeous home in San Diego.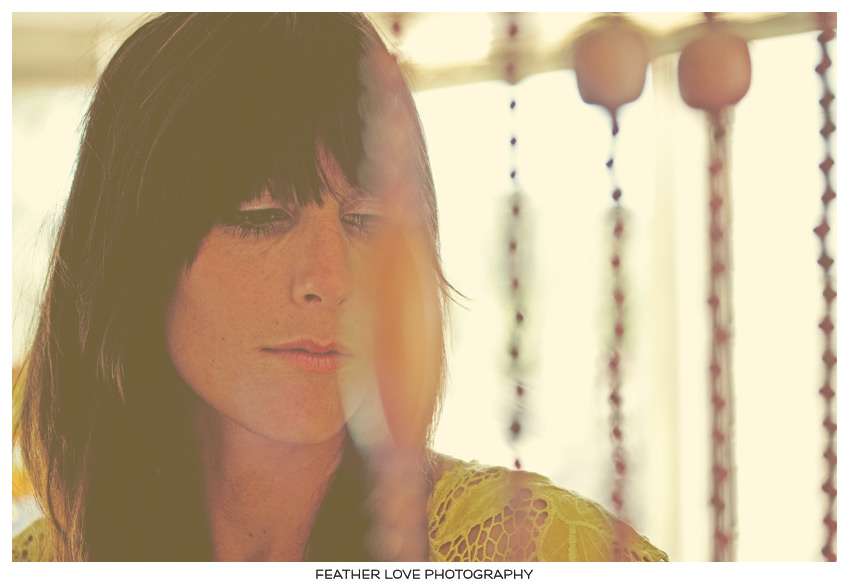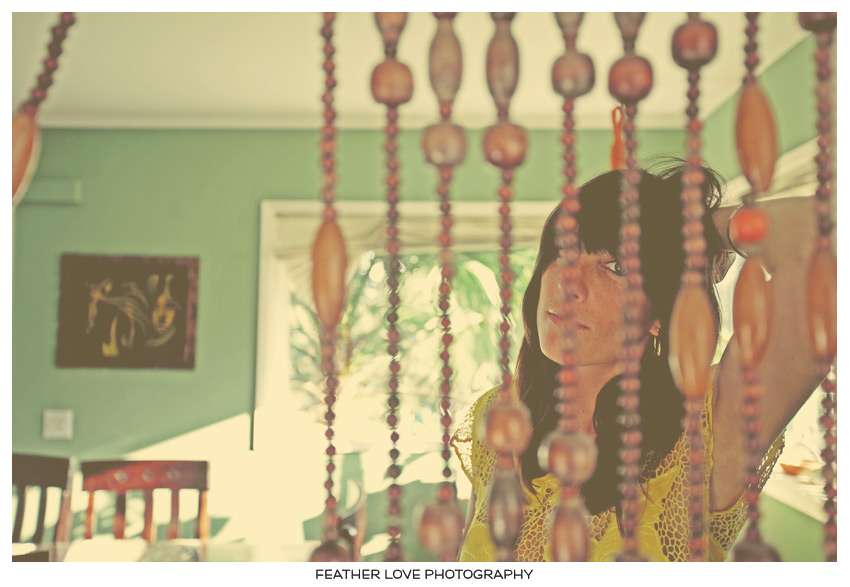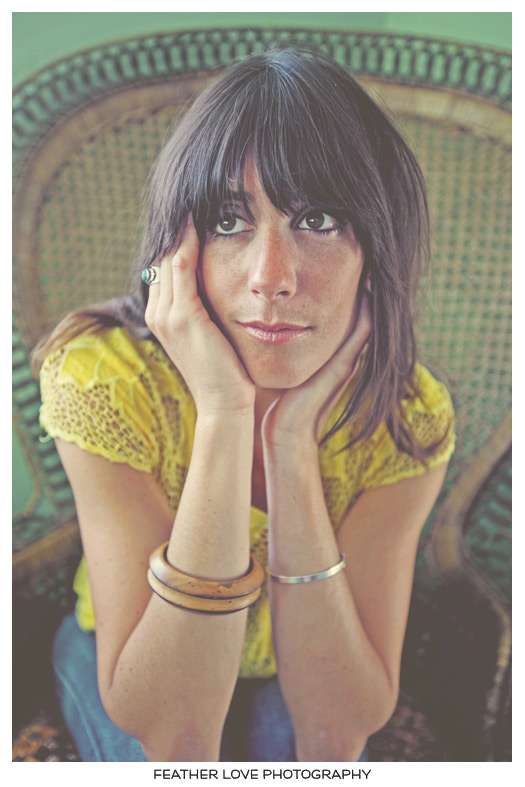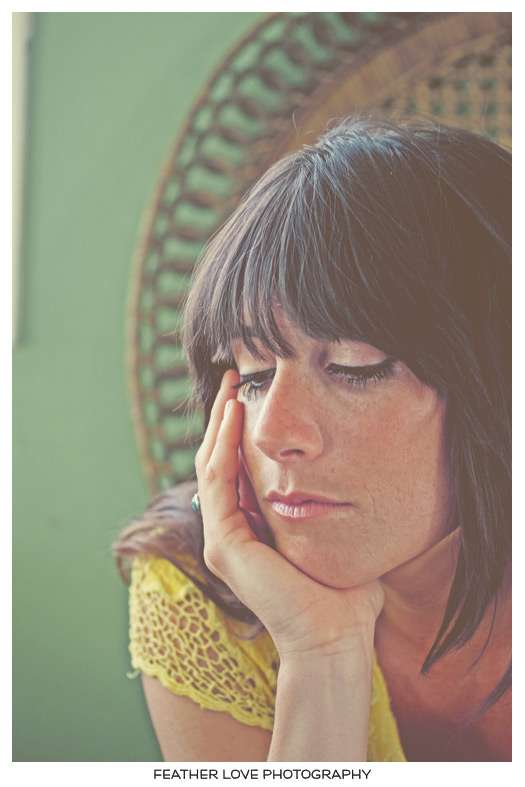 Below, medium format film (Holga)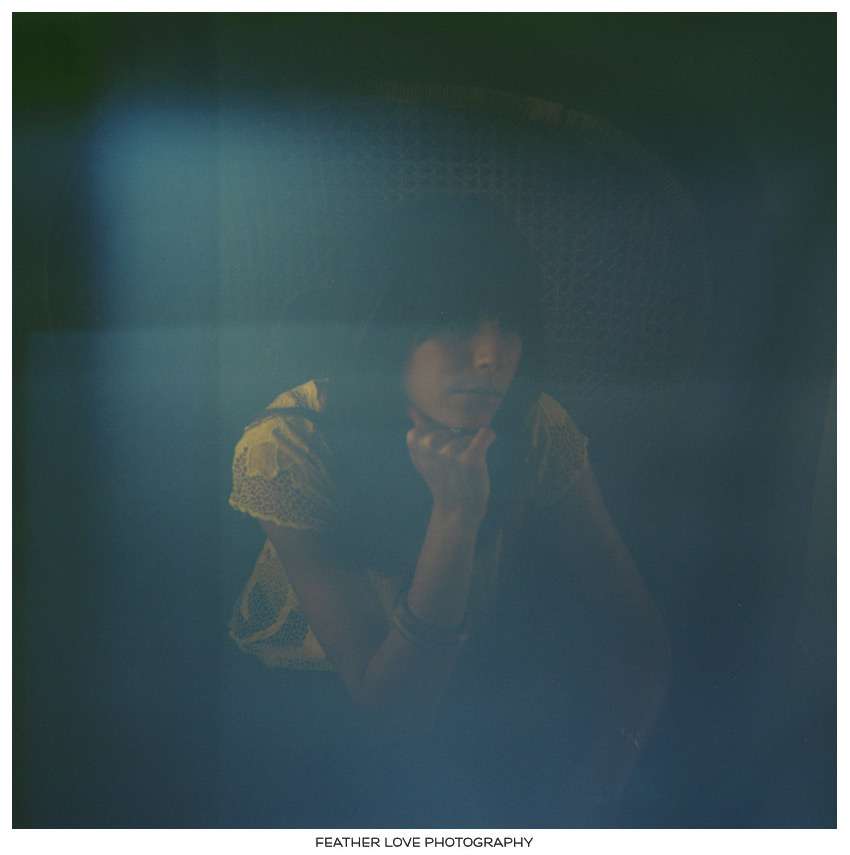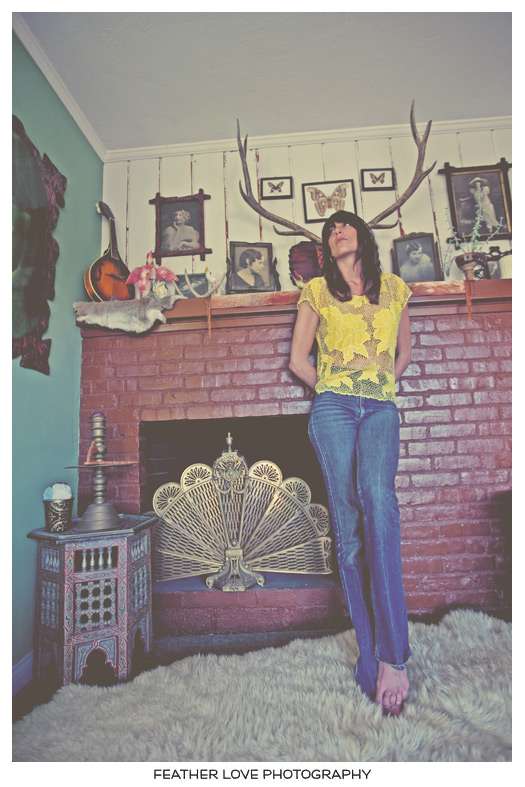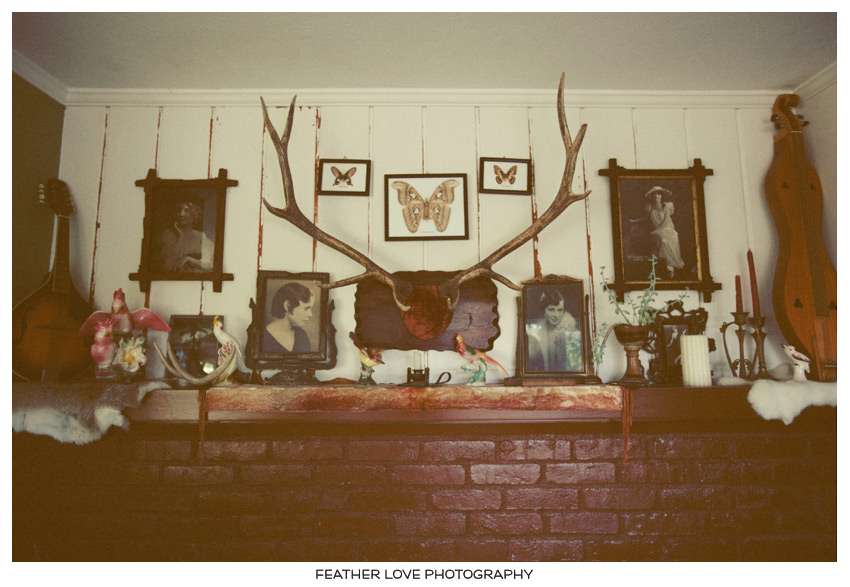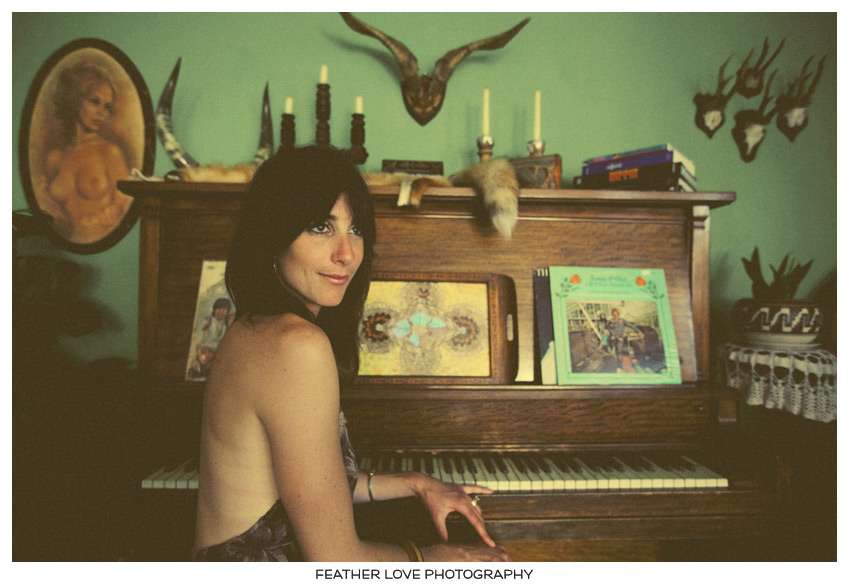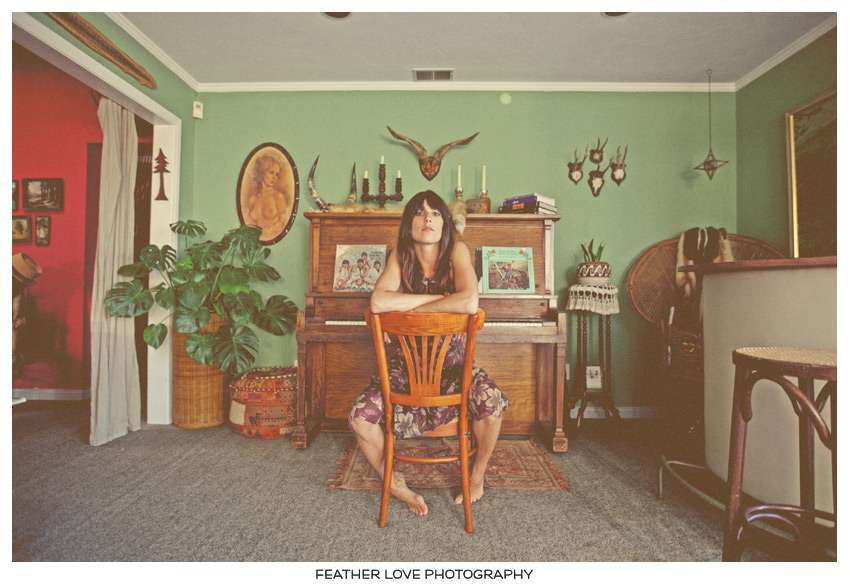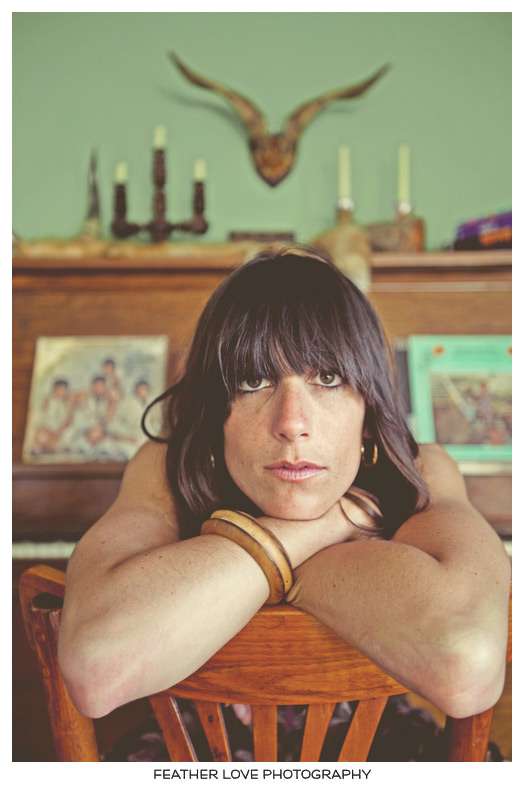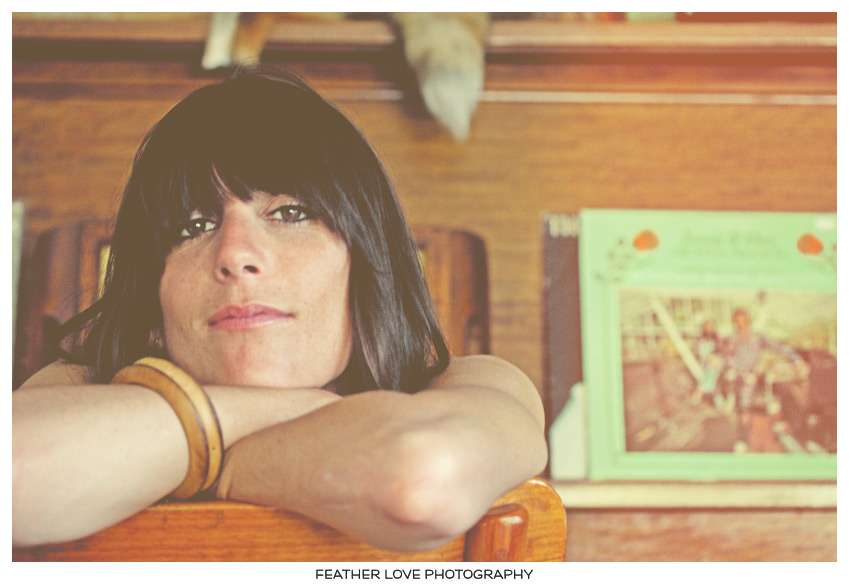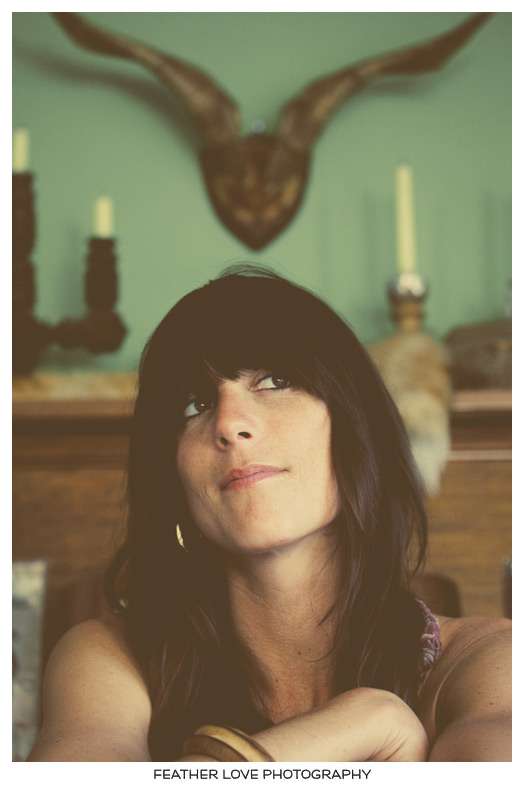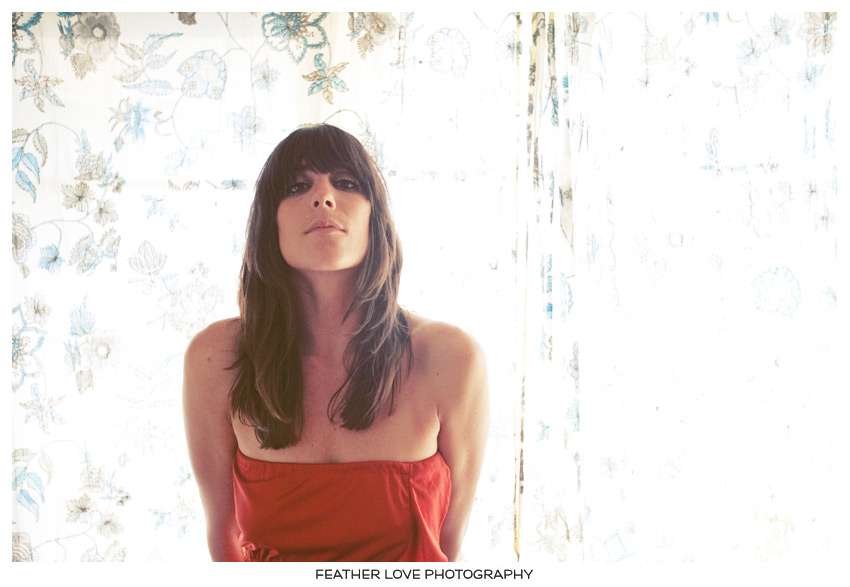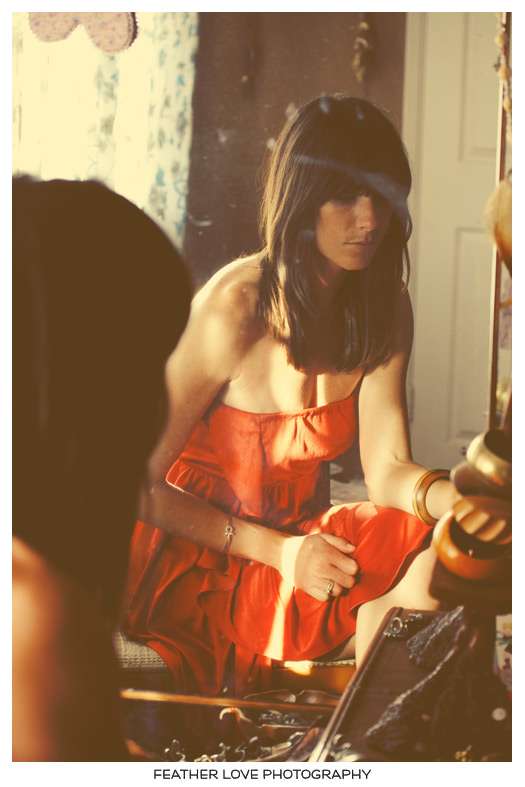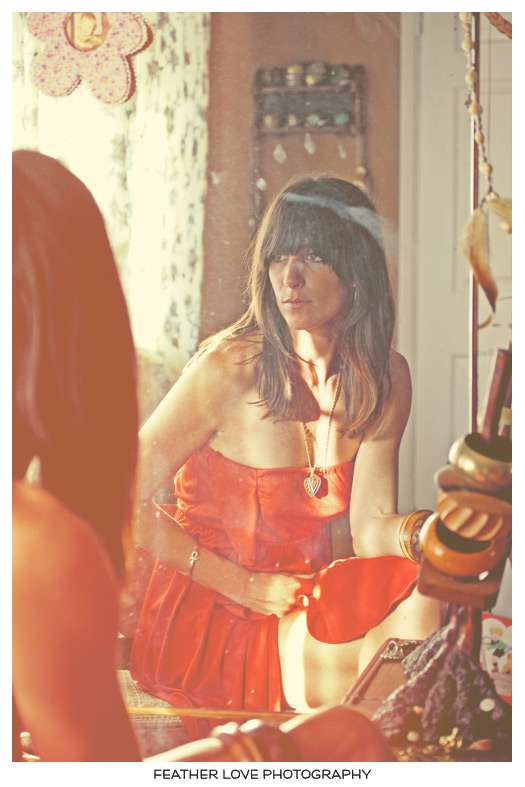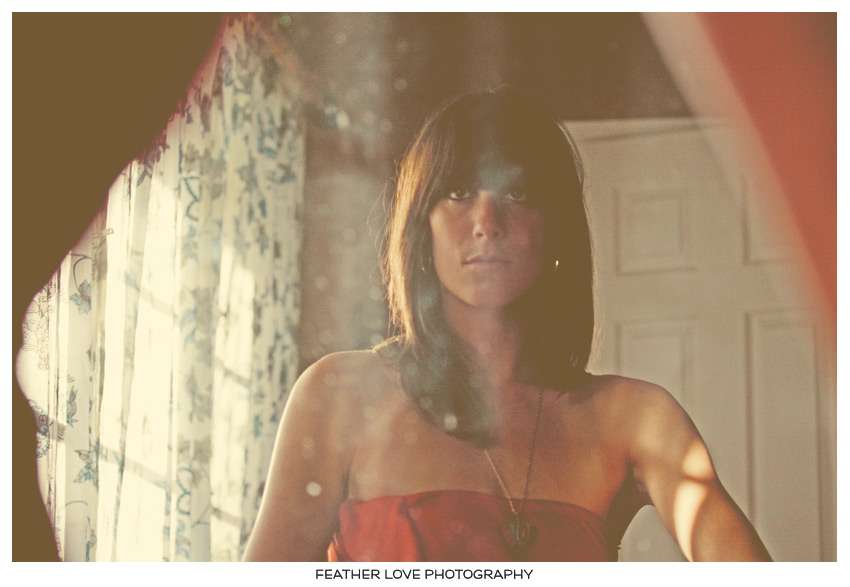 Another Holga shot below.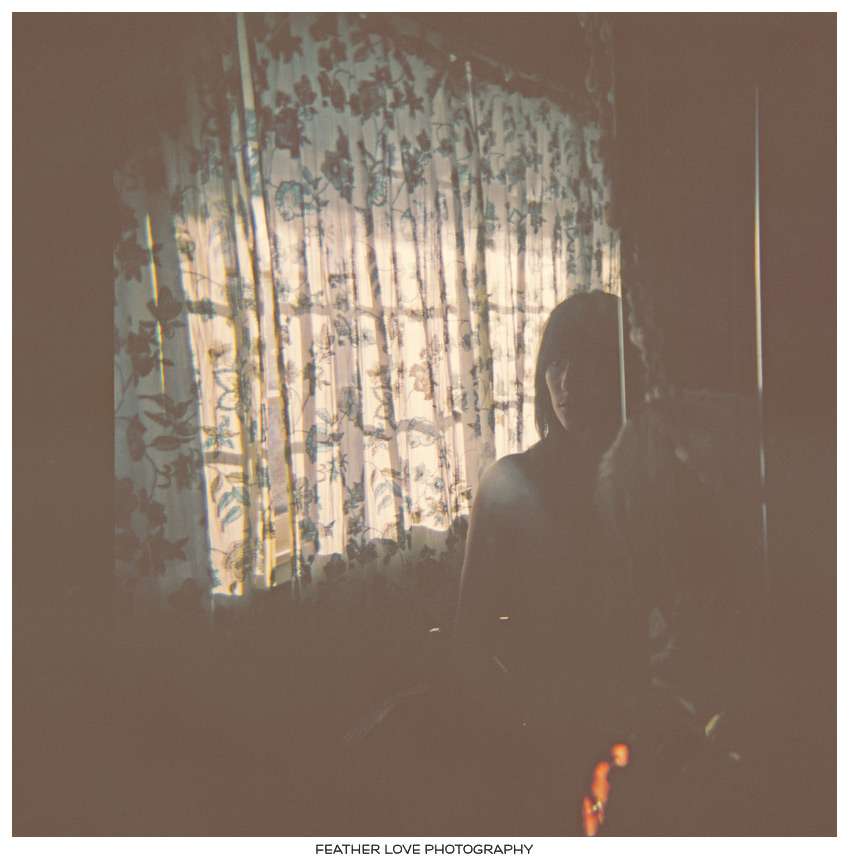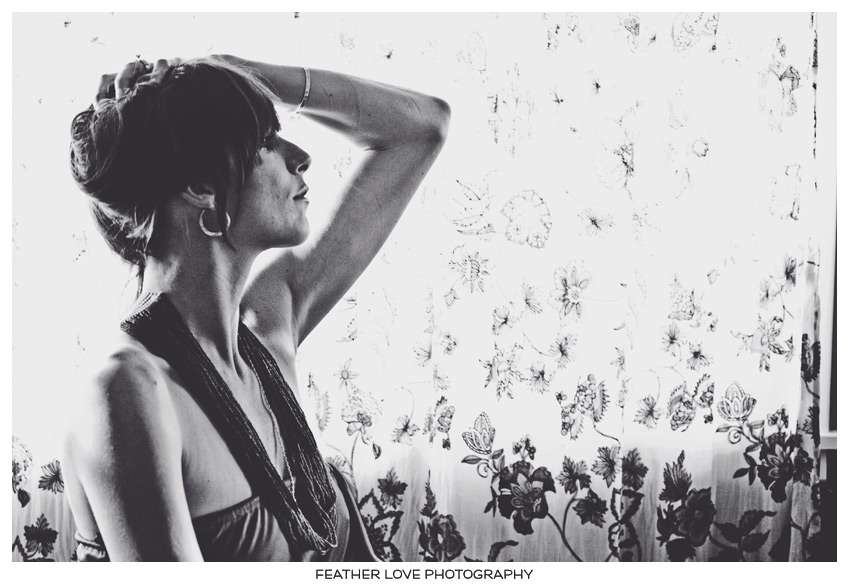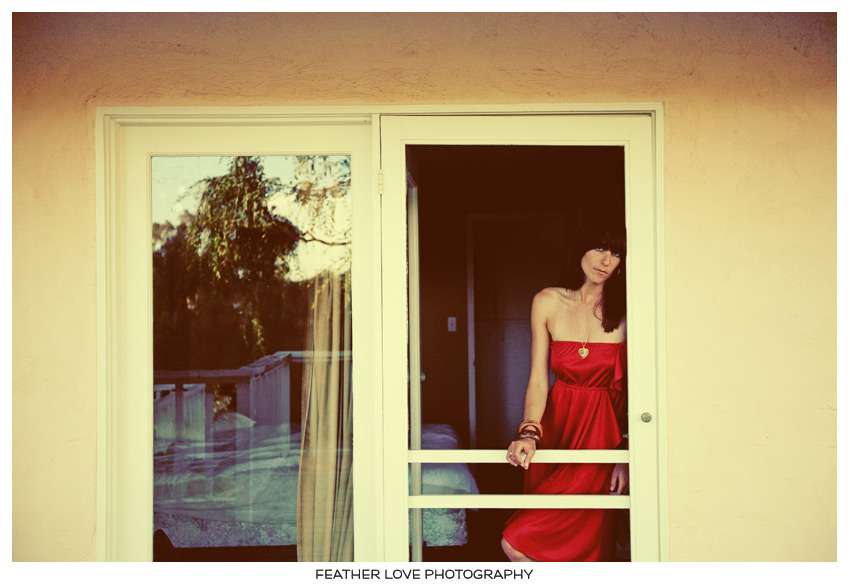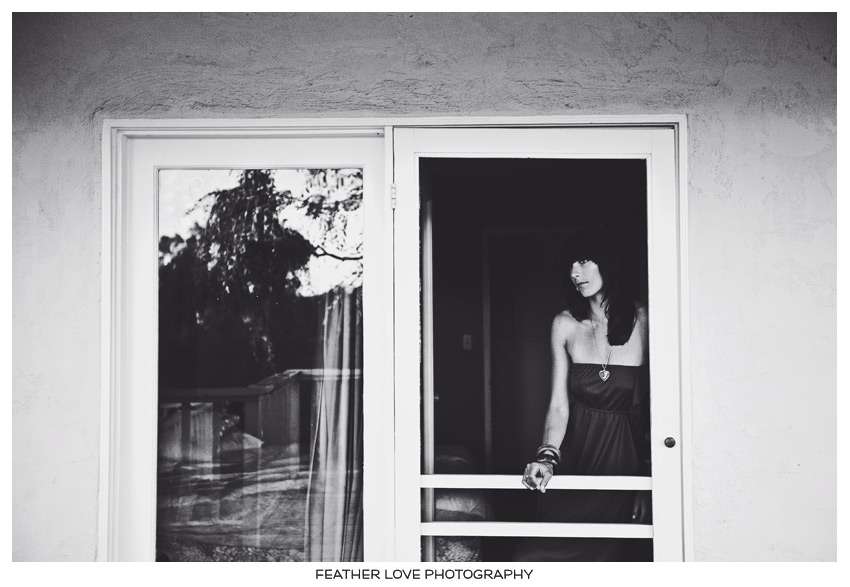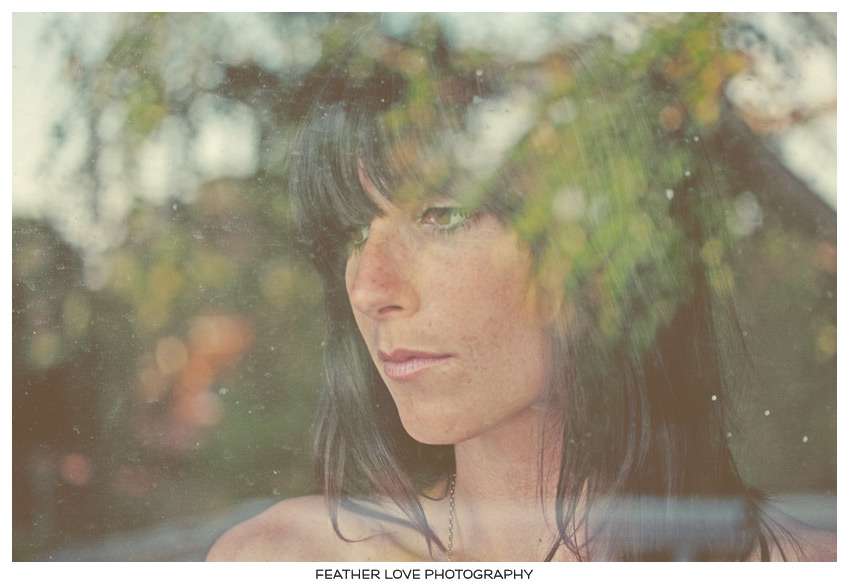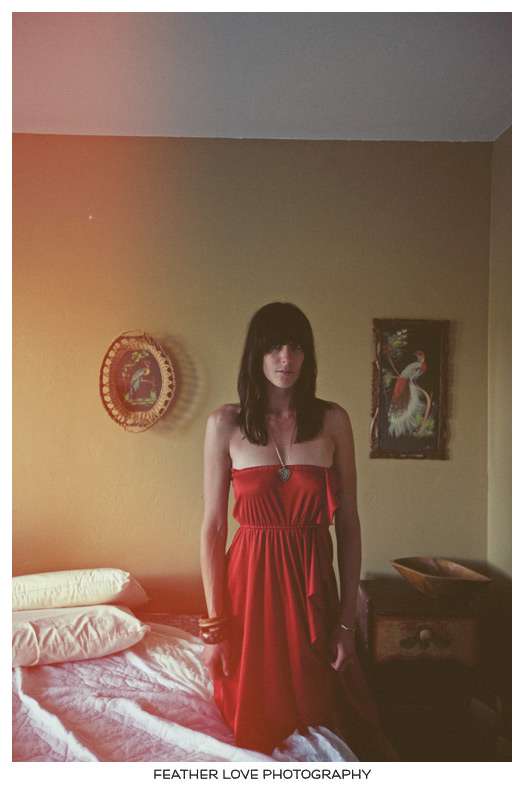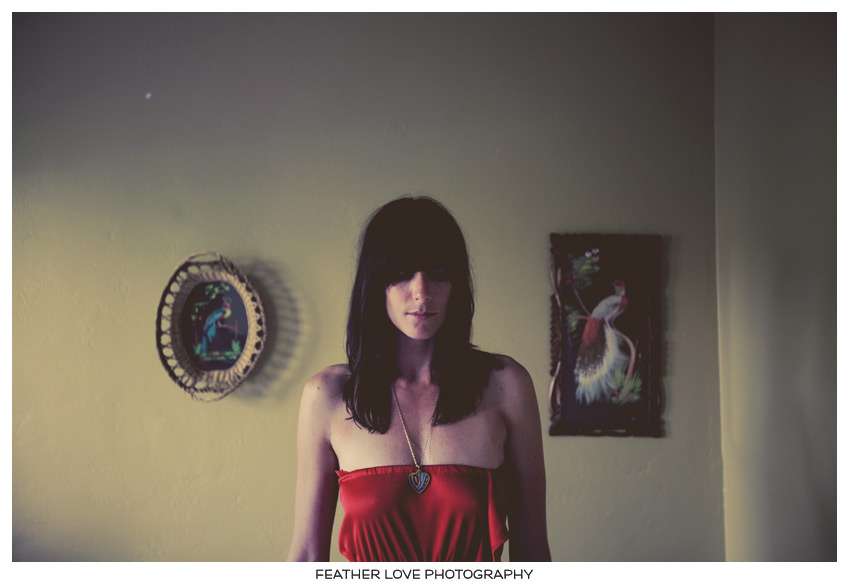 My absolute favorites!