This session was featured on Rock n Roll Bride today! See her post here.
Most precious cuties Alexia & Nick came all the way down from Chicago to shoot their engagement session with me.
And then a mystical unicorn threw a rainbow up onto my camera and made this magic happen.
(holga above)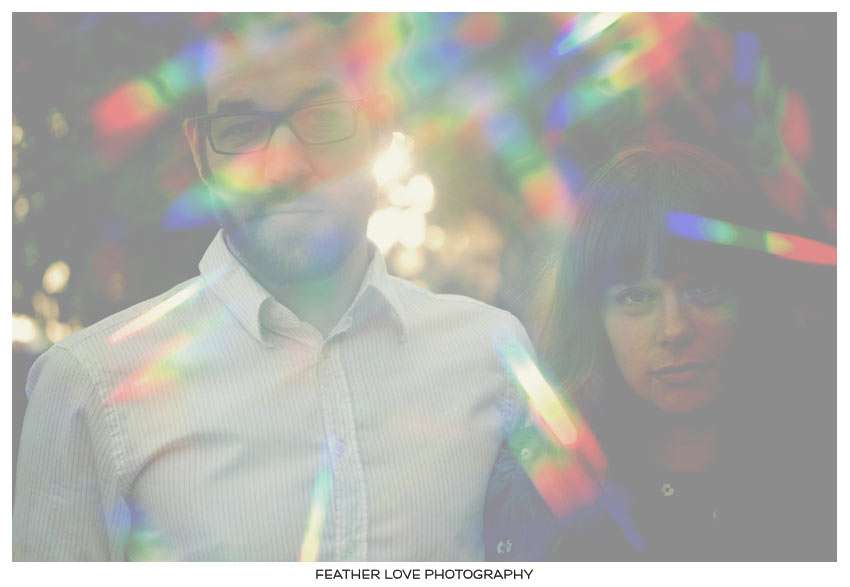 Below: Holga double-exposure.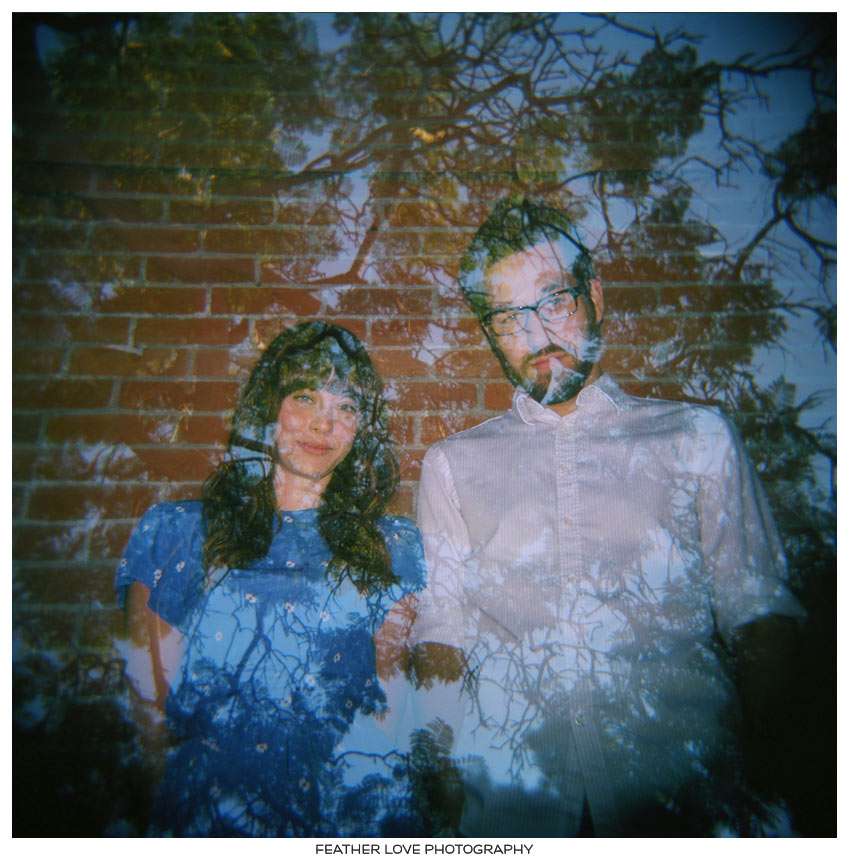 Nick is a motion designer (his website is Greyscalegorilla) and he makes those most awesome iPhoneapps (ShakeItPhoto and CrossProcess). Alexia helps with the iPhone business and also runs this etsy shop, Ruggles Stitch, where she sells her handmade items.