If you are an individual who is looking for a place to work out of in San Diego (Spring Valley), I am looking for someone in the creative/arts/entertainment OR wedding/events industry to share my lovely little work studio (named Xanadu) with me, which is situated behind our house.
– Must enjoy birds singing as well as pretty views through the 8ft french doors.
– Must enjoy taking your lunch breaks by the pool during summer
– Must be able to deal with me
– Also it would be an added bonus if you like watering plants once in a while because I have a black thumb & they keep dying
– Must have a reasonably smaller desk since there isn't much room for a big one
Send me an email to: noa@featherlove.com titled "studio" which includes:
– what you need the space for
– what your budget is
– how many hours per week you will need it and which days (full-time/part-time is ok)
– link to your site/work
– anything else you think I would want to know?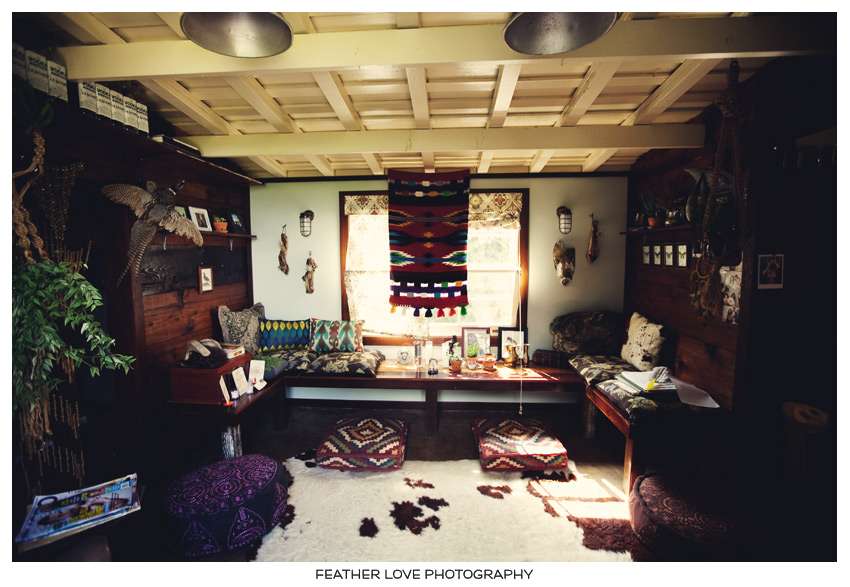 below, 8ft french doors- nice groovy light.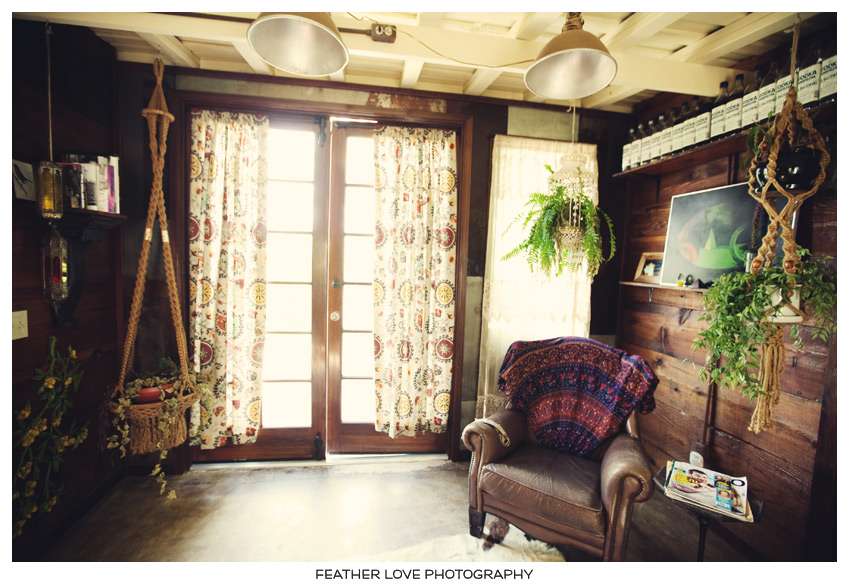 below- where I work.

below, some storage space in that little room

view from the studio.

below, what you can do when you don't feel like working.