Overwhelmed, over-joyed and completely honored to get an artist feature in one of my favorite design magazines, Rue. You can see the entire feature, story, pics and everything in their 4th issue here, (pgs 143-167 but check out the entire issue! it's gorgeous!) And this totally mind-blowing behind the scenes video by the artistic geniuses over at Sharkpig below (luv u dudes).
INCREDIBLE photography by Braedon Flynn
Article/interview in Rue written by: Shoko Wanger
Event Design and Styling: Jesi Haack Design
Floral Design: JL Designs
Food Styling: Jay's Catering
Videography: Shark Pig
Stationery: Pitbulls and Posies
Hair: Kristen Henry
Face Painting: Body Art by Allison
Shed-to-studio remodel by artists/carpenters: Frank Melendez (619.772.7367) & Billy Dashiell (916.719.5467)
Landscaping: Armadillo Landscaping: 619-300-0896
Face paint inspired by the art of Master david gómez
Models, our dear beautiful friends: members of ASTRA (Richard Vaughan, Brian Ellis, and my husband Stuart Sclater), Kristen Henry, Wendy Watson, and Kristin Sherar.
Styling: models did all their own styling, wardrobe, accessories & makeup
*Thanks to Braedon for your immense talent & gorgeous photographs & Jesi for your beautiful work & pulling the entire thing together! *Great big thank you to Shoko for the amazing interview & article, you are so insanely gifted! *A special thank you to Anne Sage (and everyone over at Rue!) for your openness to do this edgy feature (my dark weird sister), for putting up with me, and for all your fiercely creative hard work.
Head on over to Rue to see the whole feature and to view the entire stunning issue #4… mind-blowing!
The Darko Weirdo Dinner Party at my studio (aka Xanadu). Images by Braedon Flynn: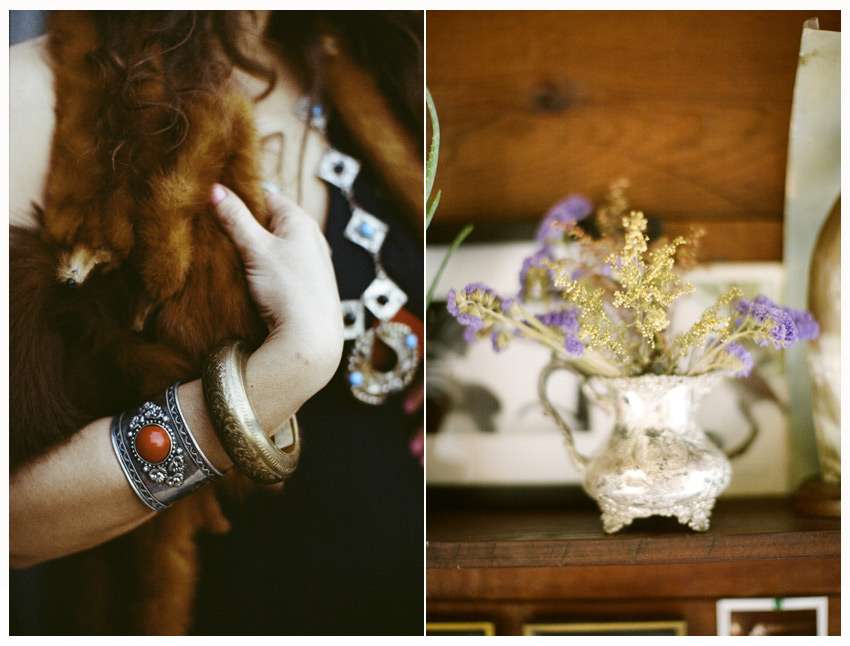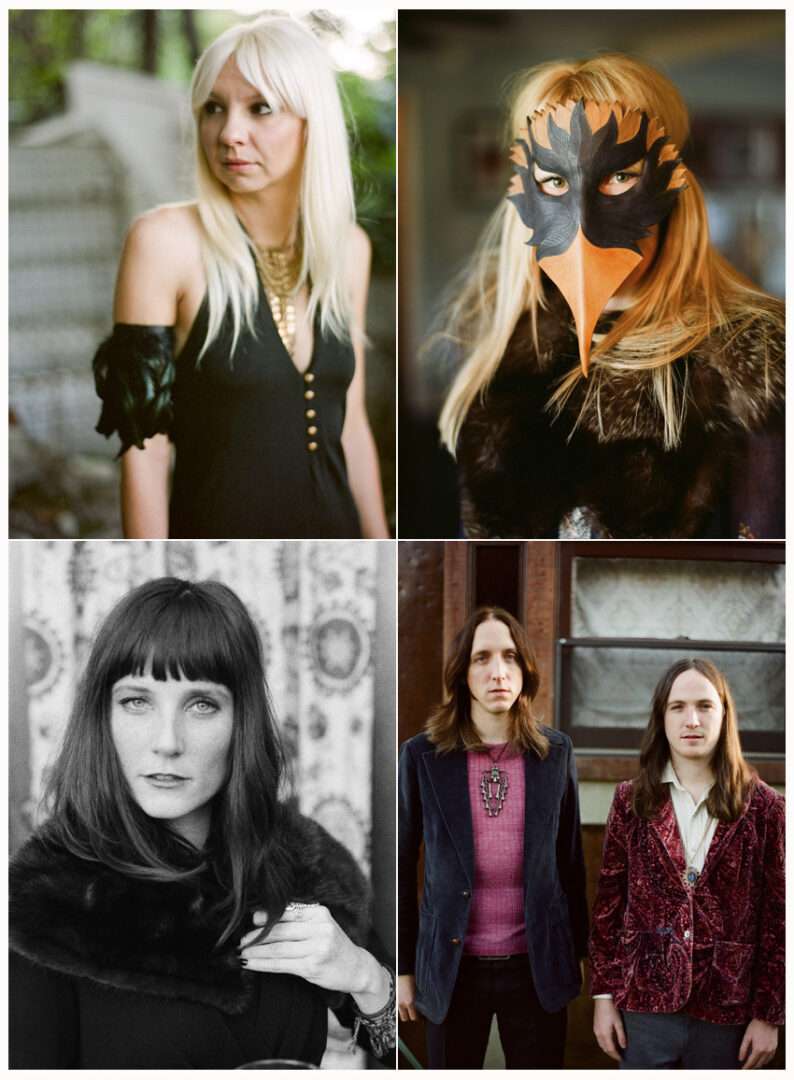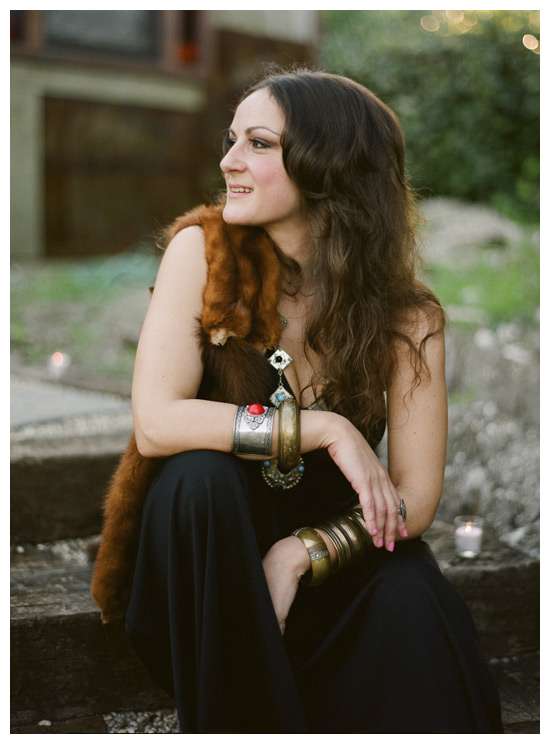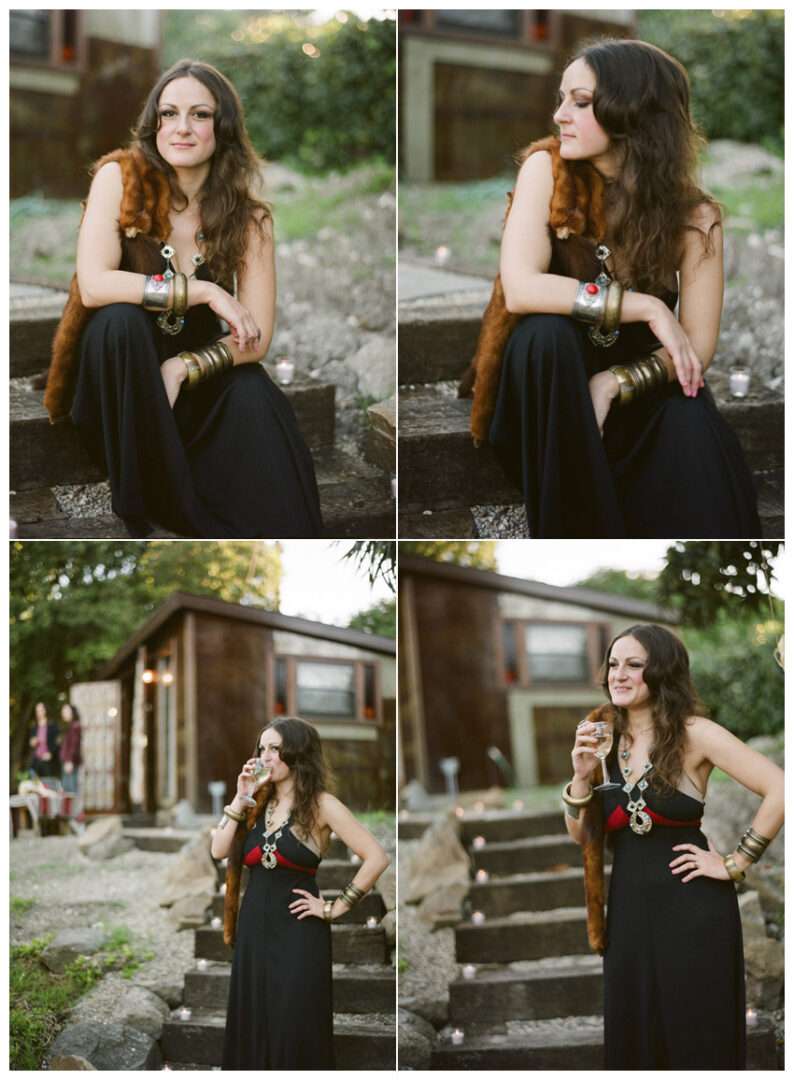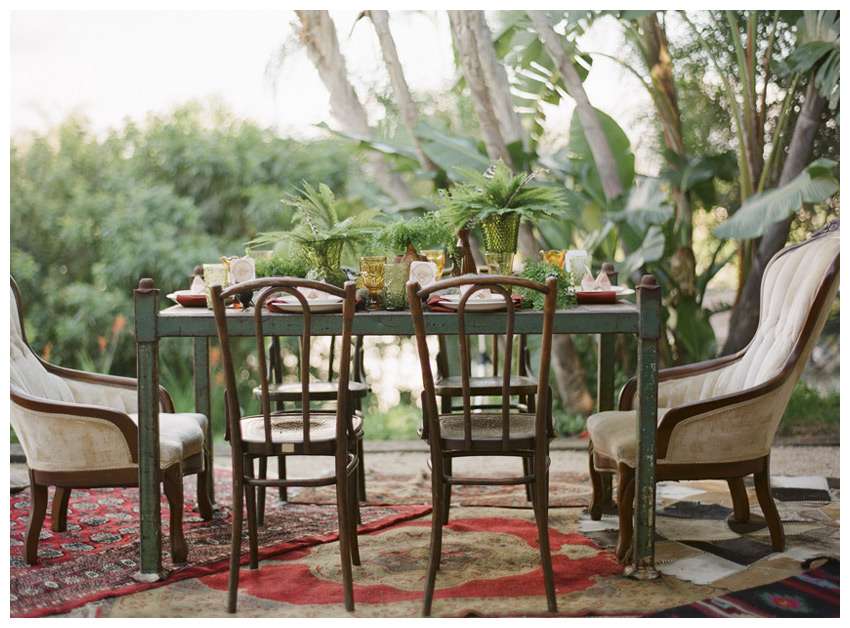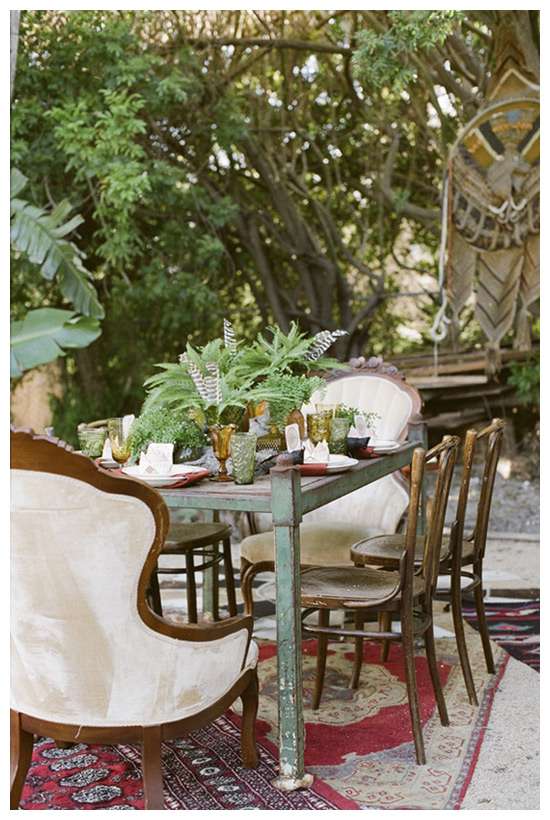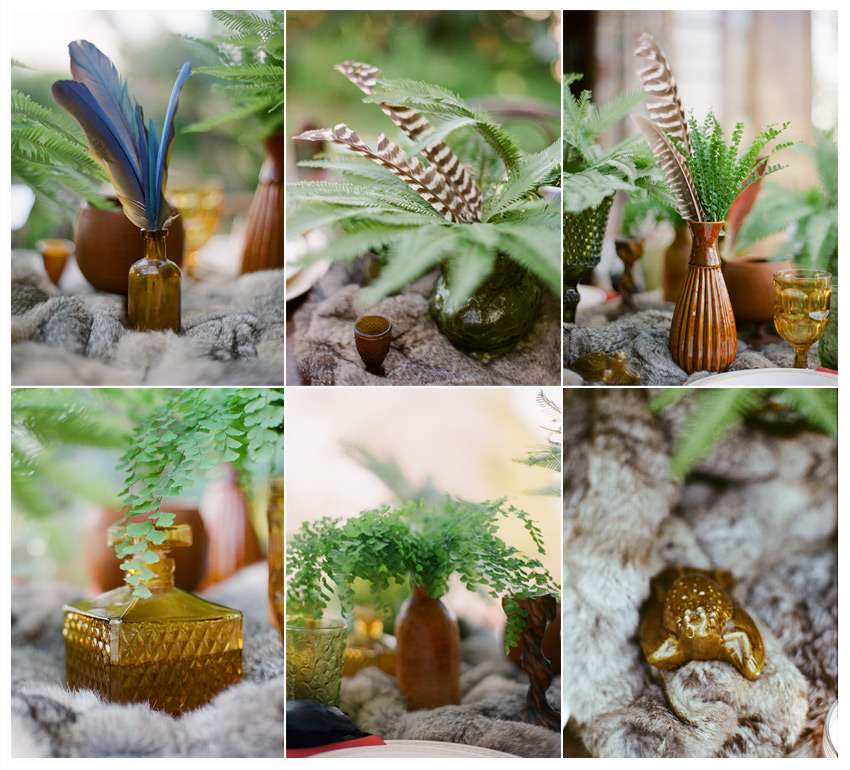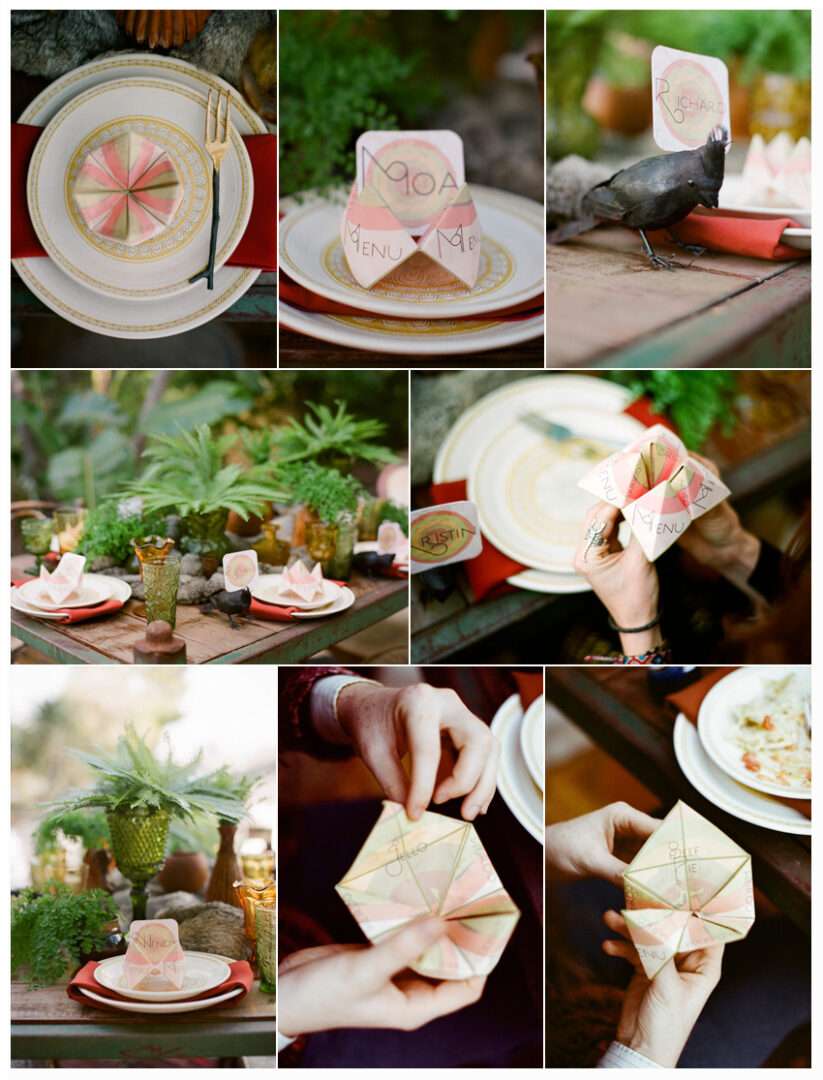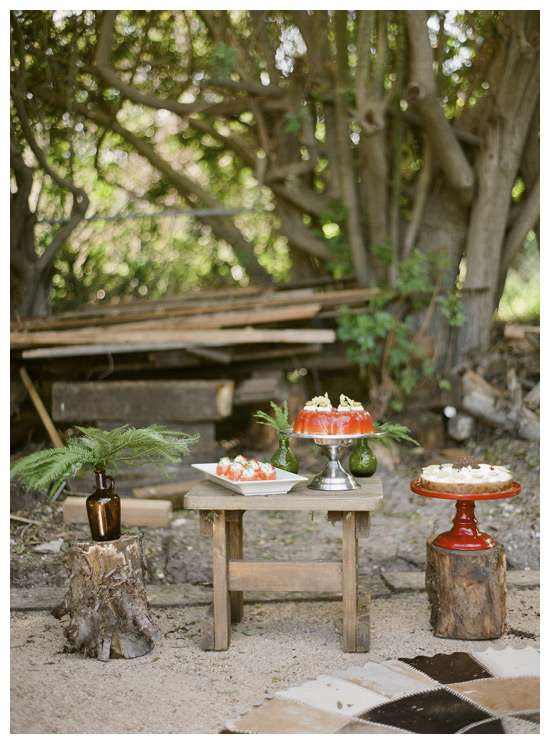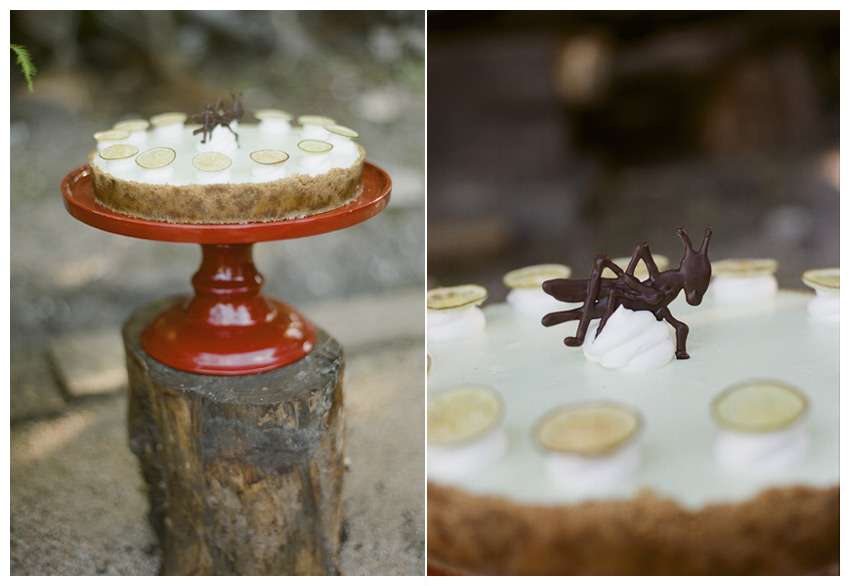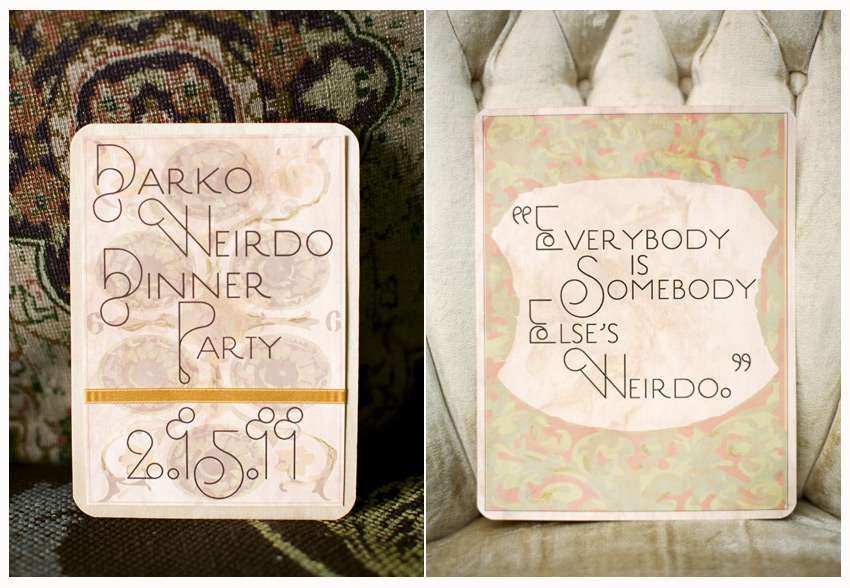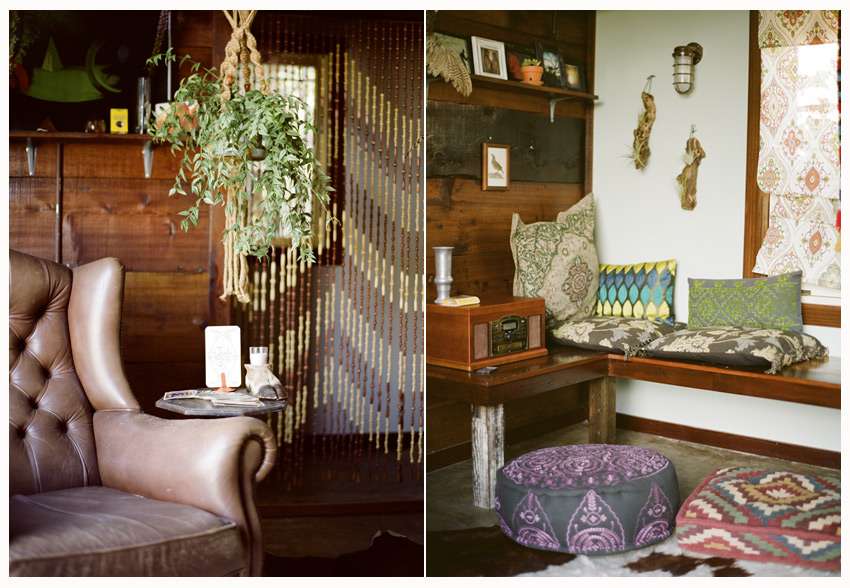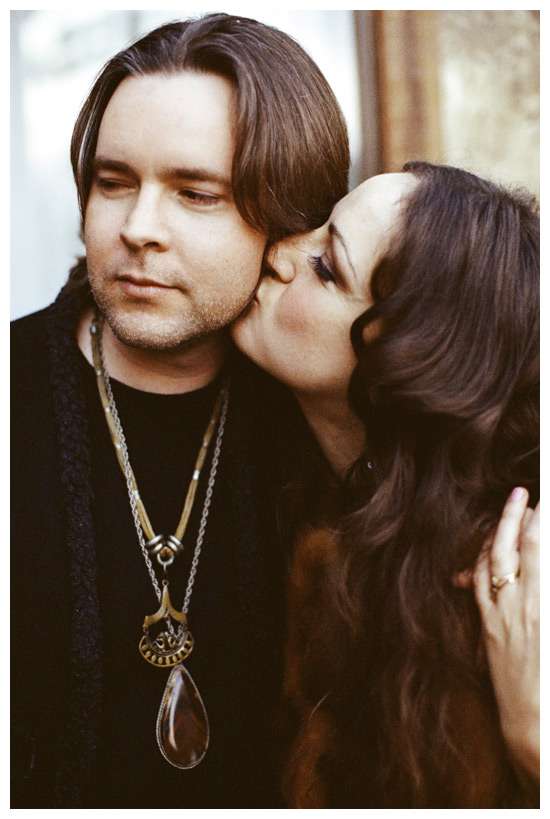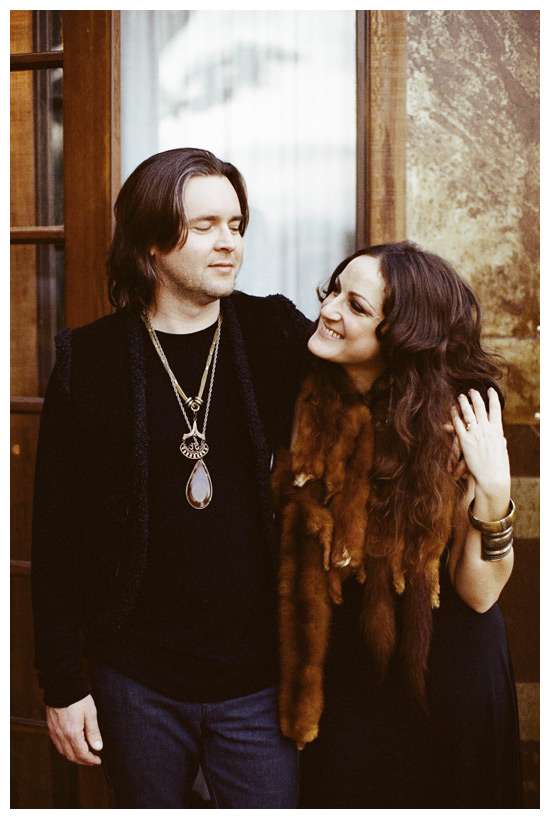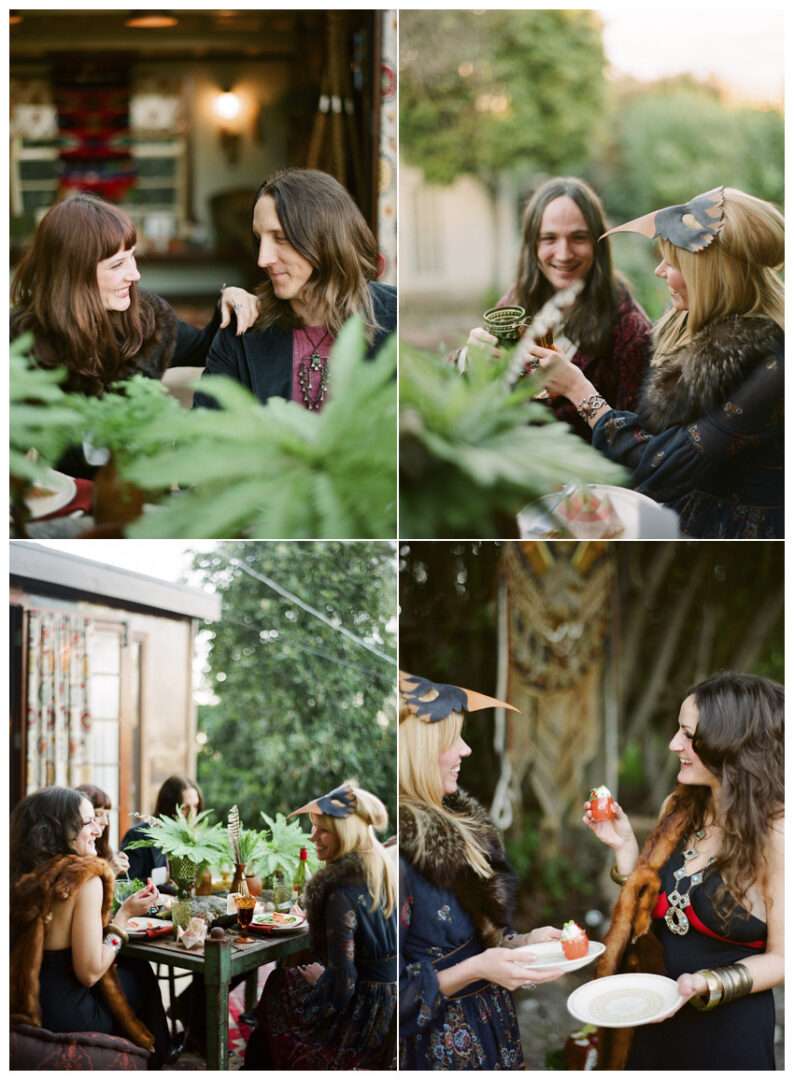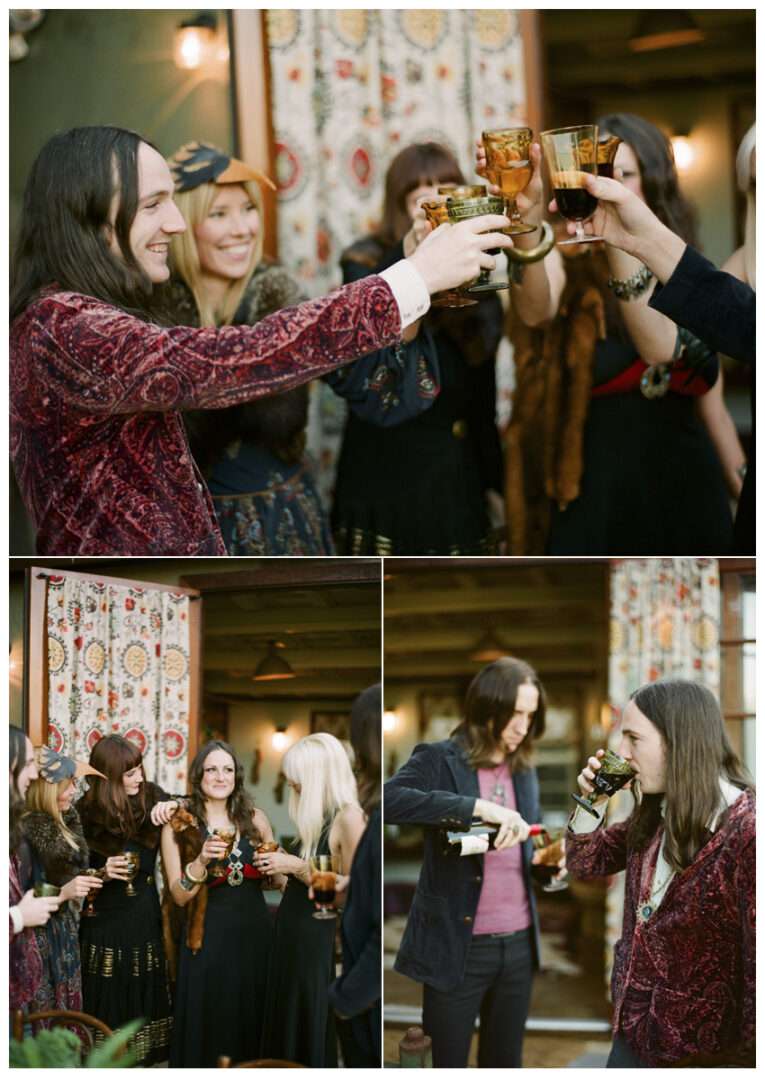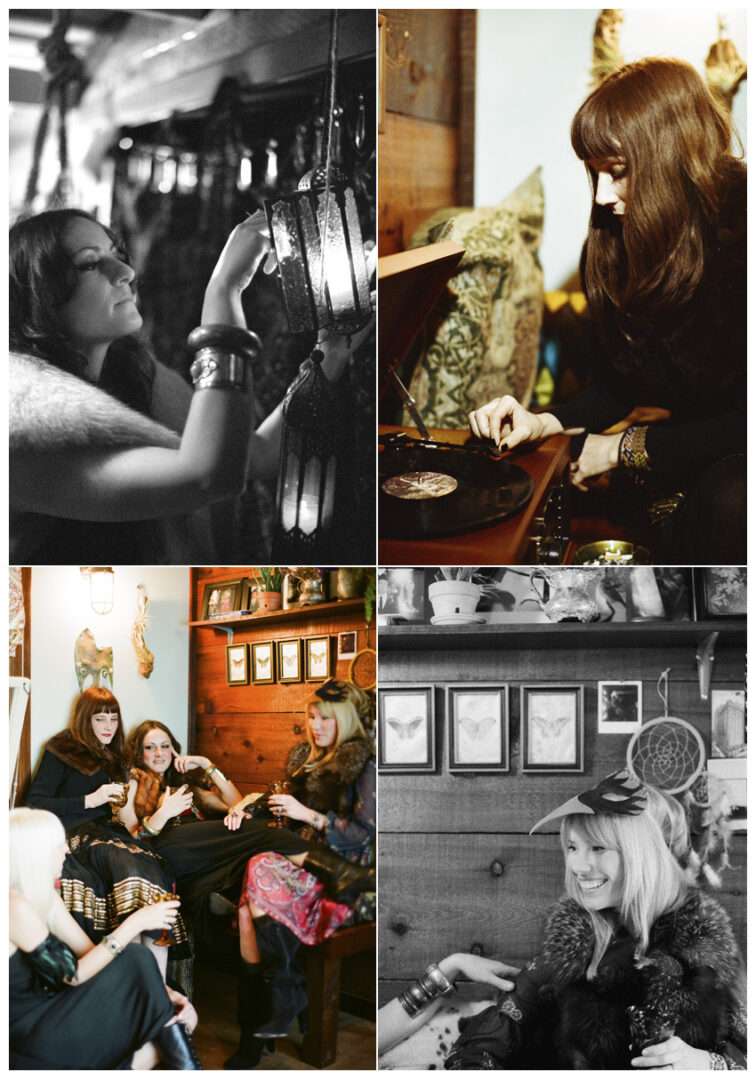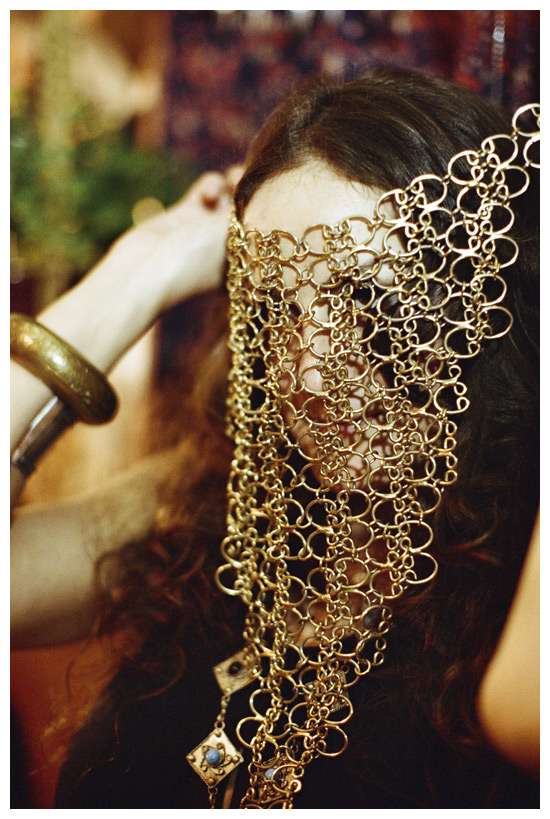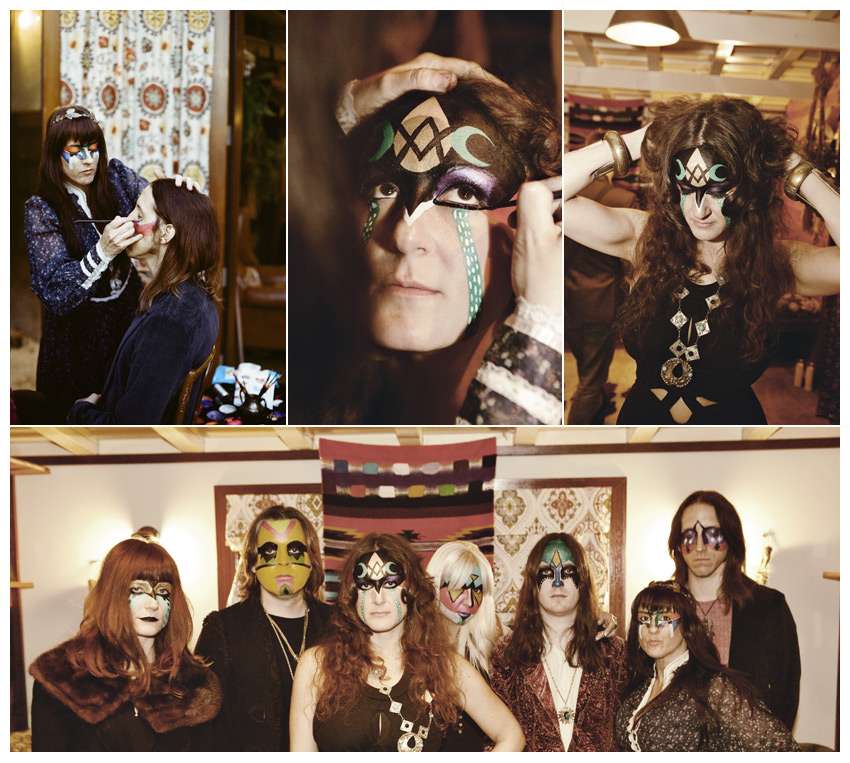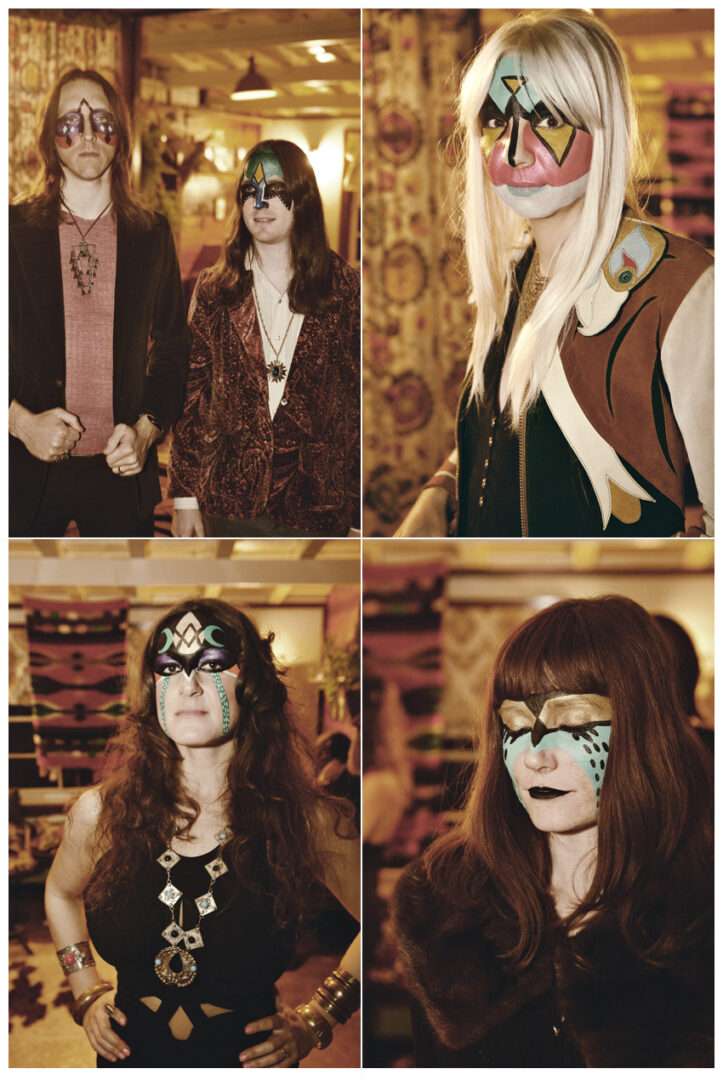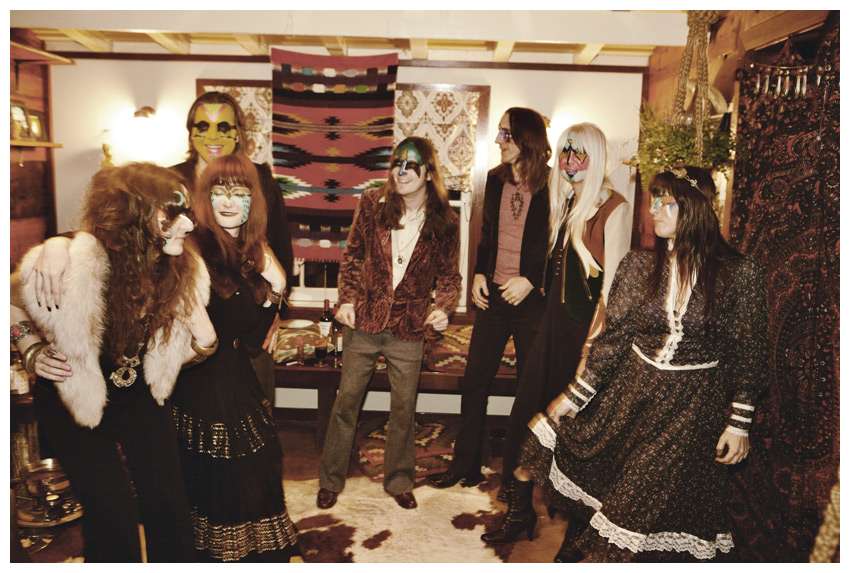 Braedon snapped a couple inside the house too while we were getting ready earlier in the day.