You can find out more about my workshops here, or get on my mailing list here.
I set up a shoot with my good friends Kristen & Dave to model for us for my last workshop. You may recognize the stunning Kristen from the Rue Magazine artist feature I had, where she not only modeled but also did my hair. And she did my hair for the Chloe Aftel shoot as well as my wedding hair 5 yrs ago! Kristen Henry has been a dear friend for years and is a Master Hair Stylist! I haven't let anyone touch my hair besides her in like 2 decades or something. Her gorgeous boyfriend David Hurley may look familiar too as I have taken thousands of photos of him on tour with his band (that my husband is in too) ASTRA. You can see some of my European tour photos of them here and here, promo photos I did for their first album here, and I also did a shoot of him a few years ago for one of his solo albums at his home, which you can see here. Anyways I love these two & their giant goofy sweet doggie Gus, and their home in Hillcrest, San Diego. Thanks for having us and allowing us to shoot all your beauty!!
This first shot is Polaroid.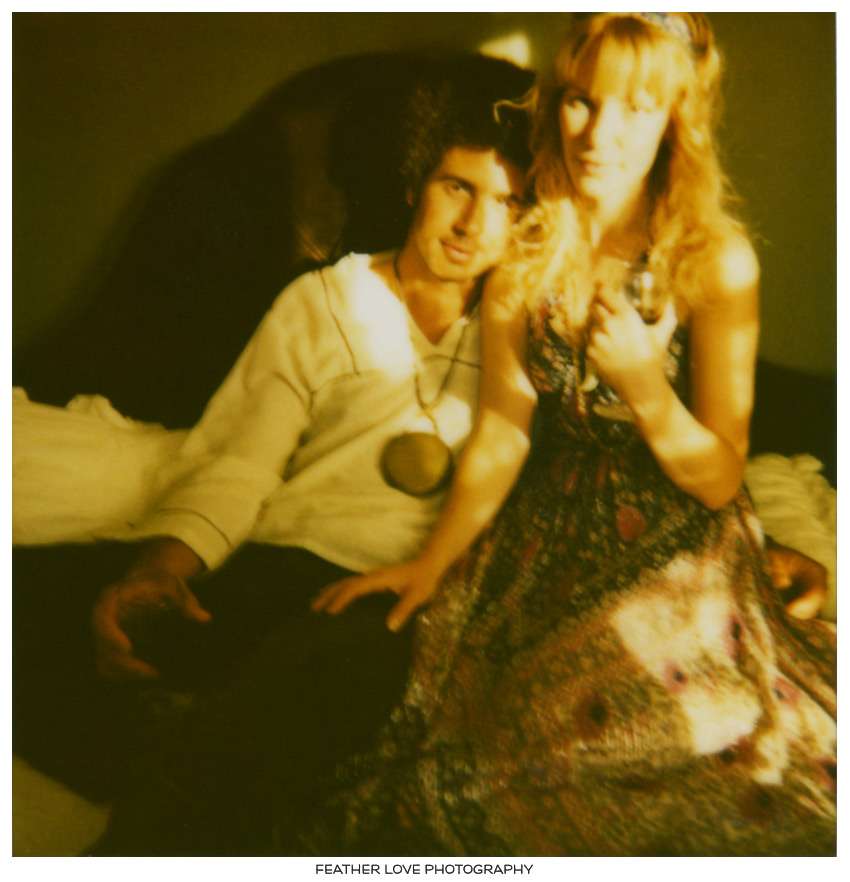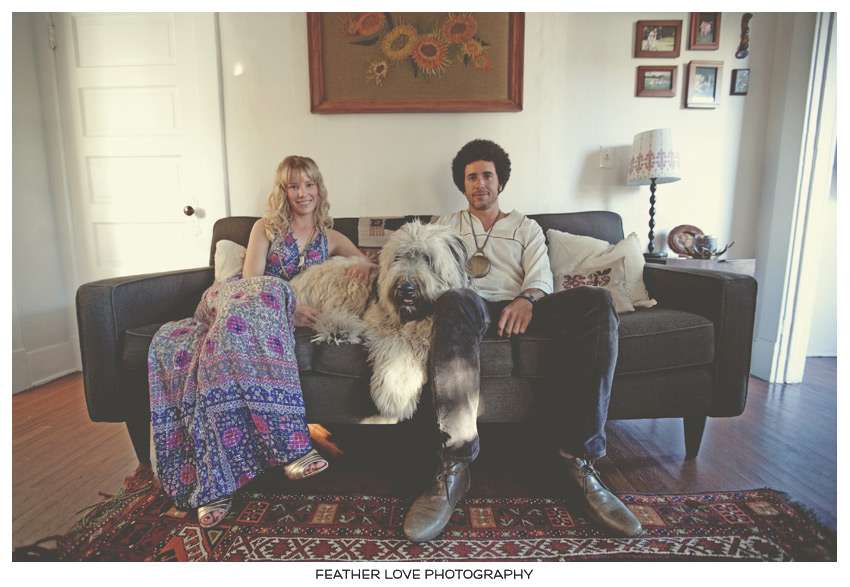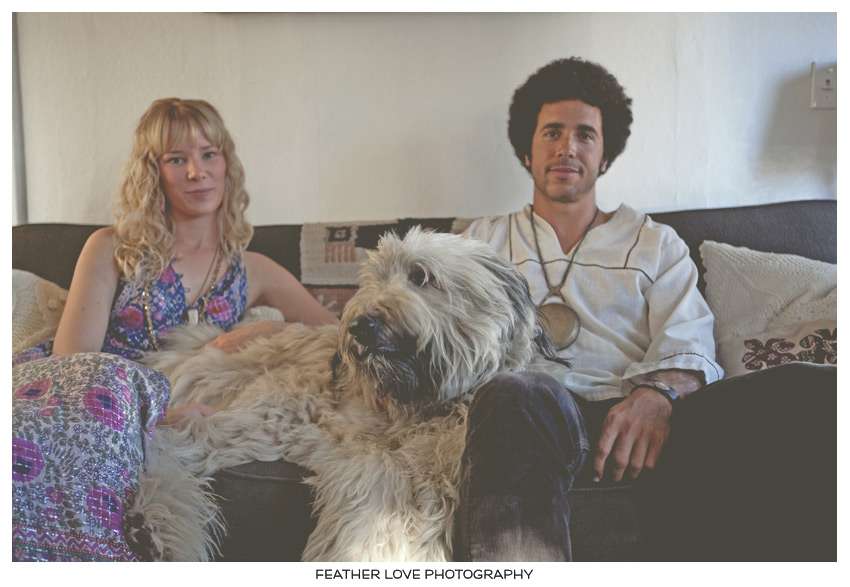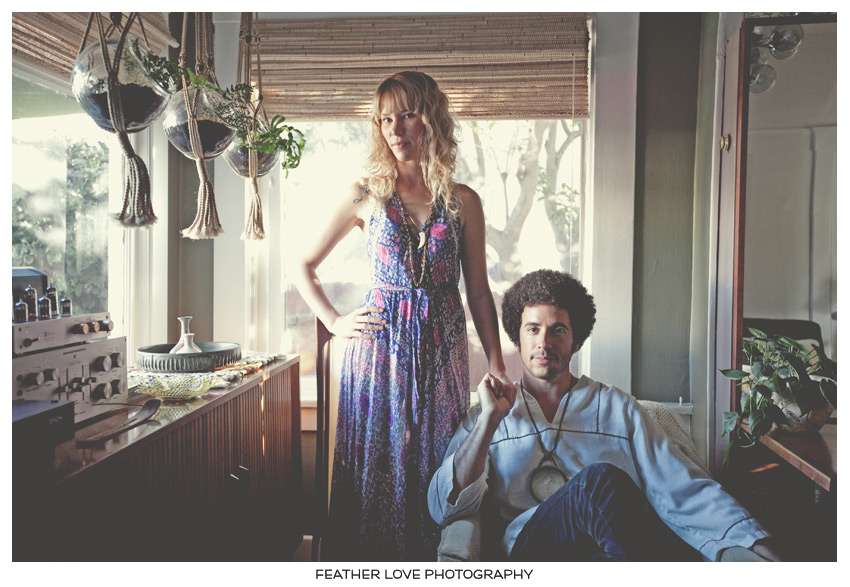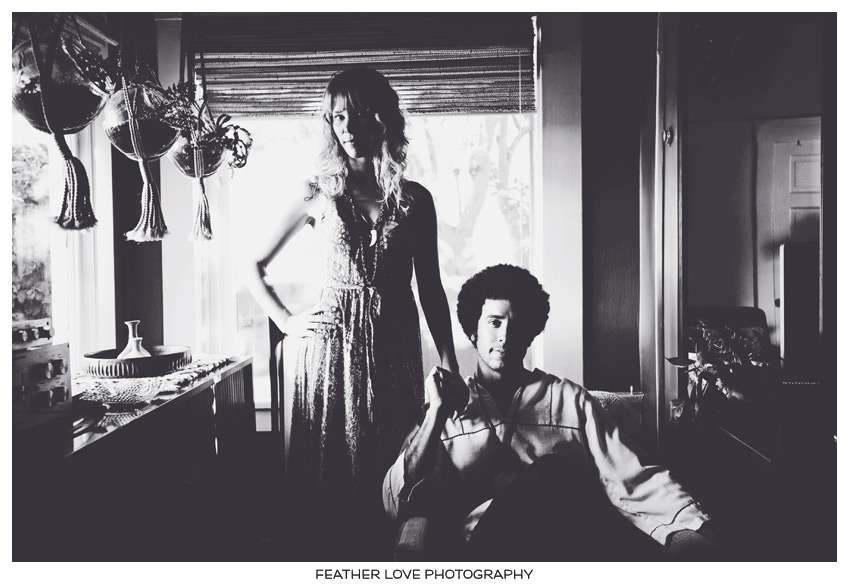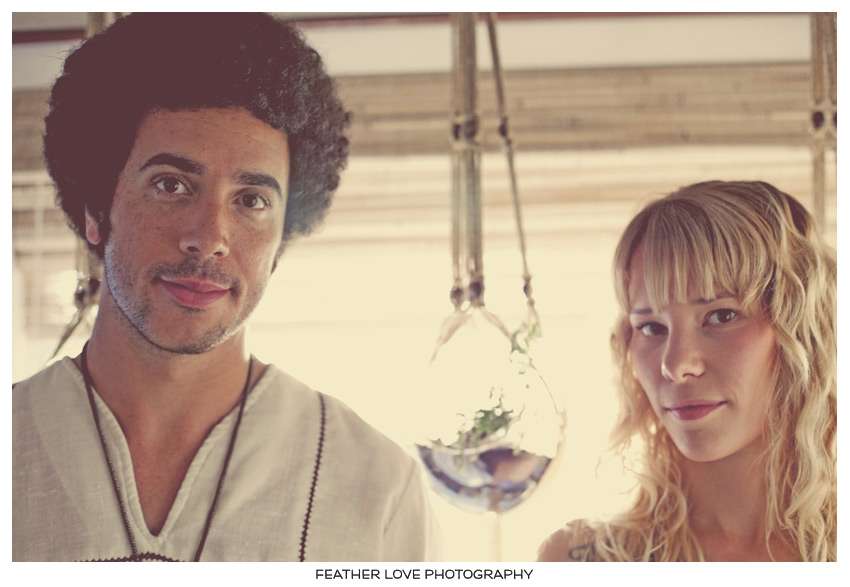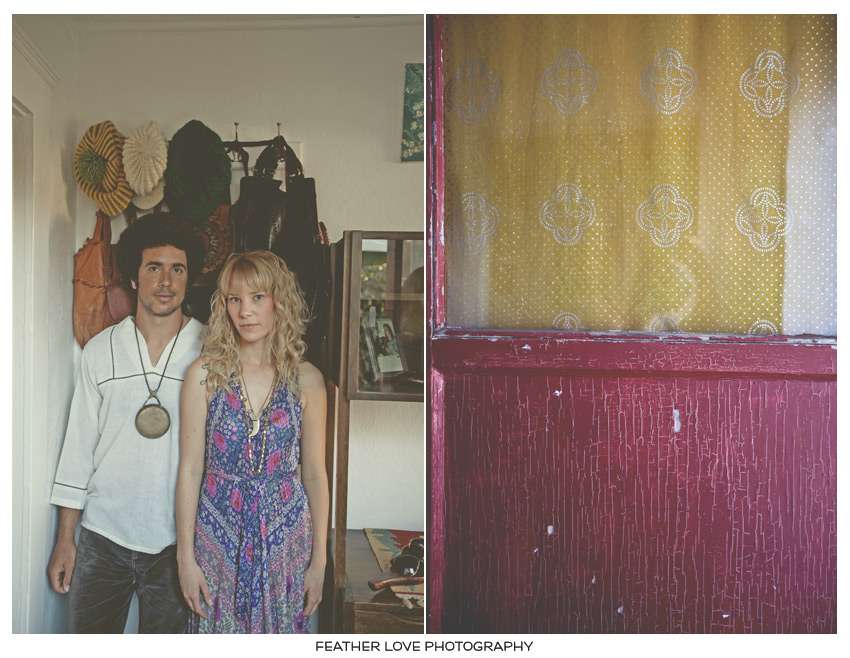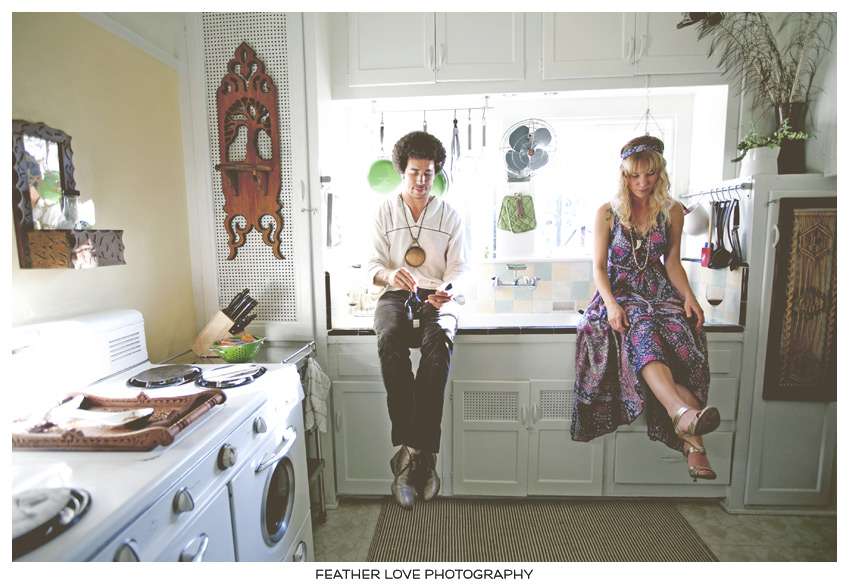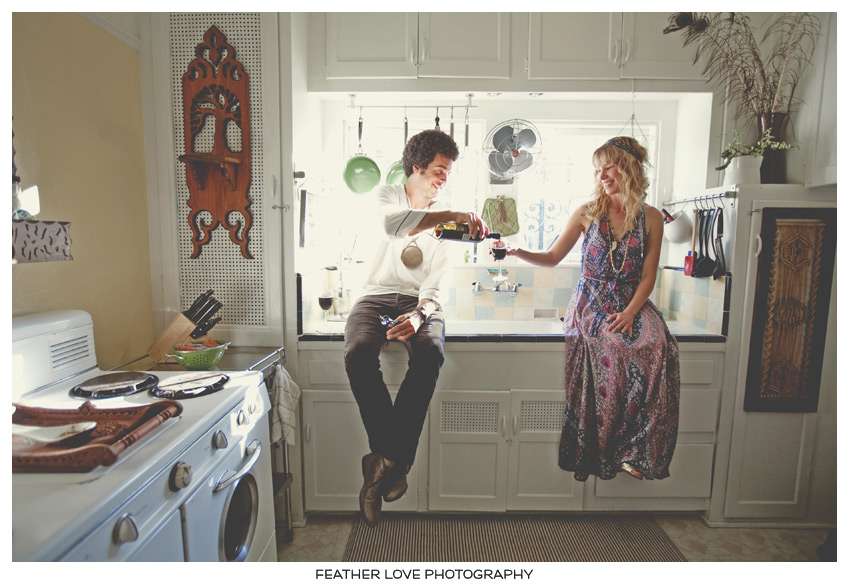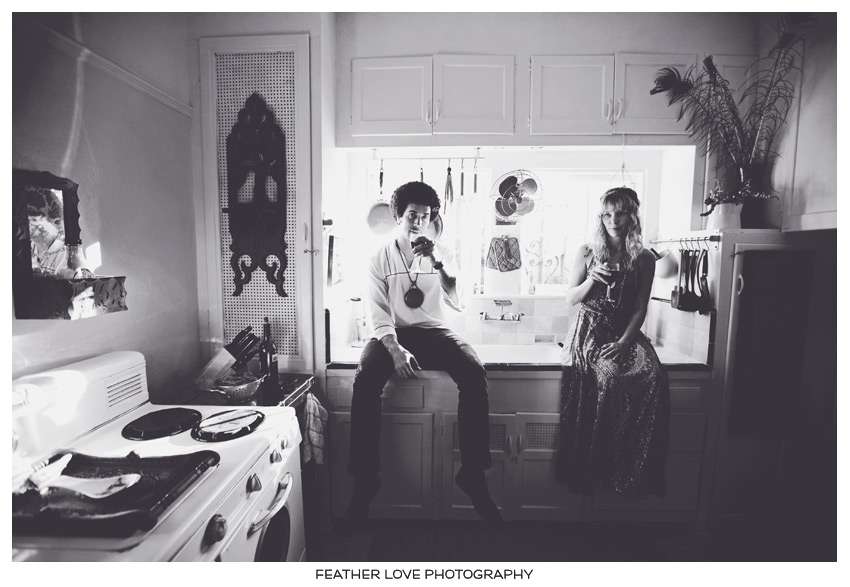 Below, shot on 35mm expired film.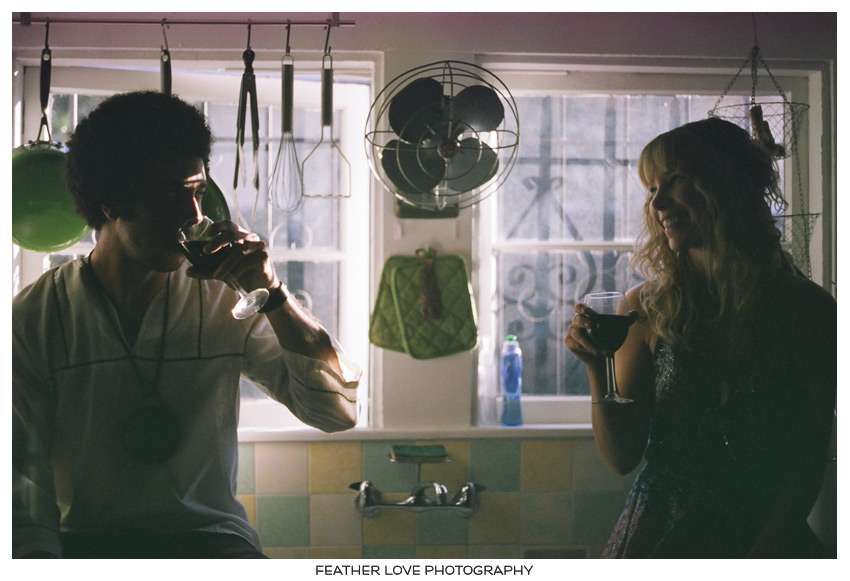 Gus face!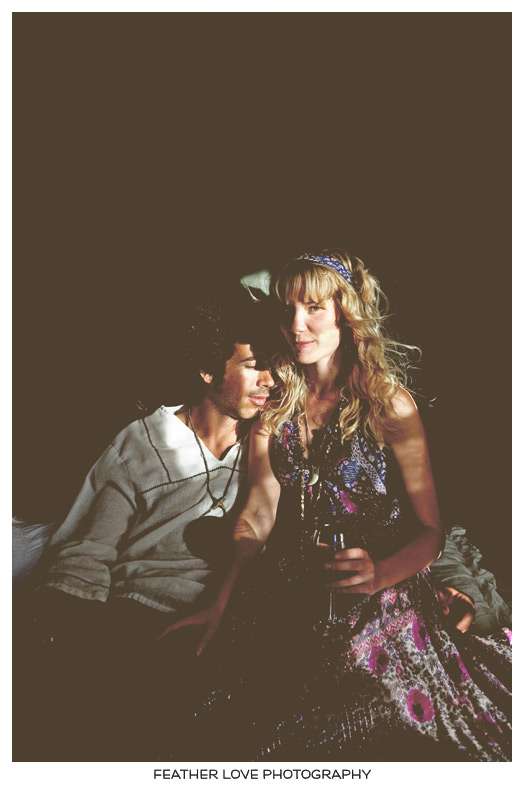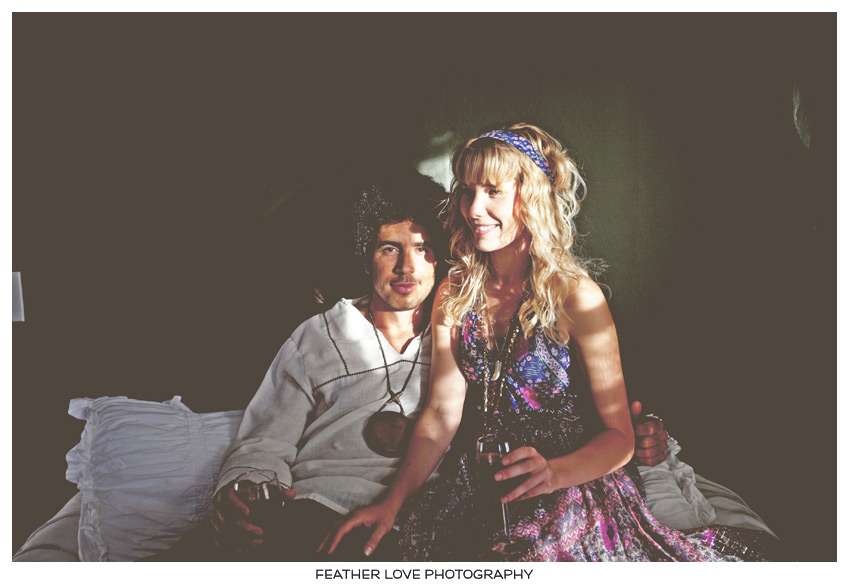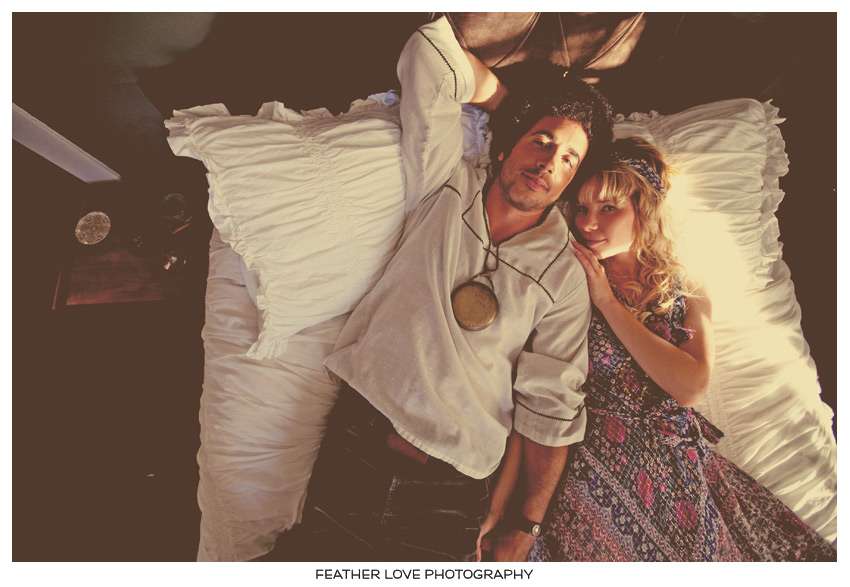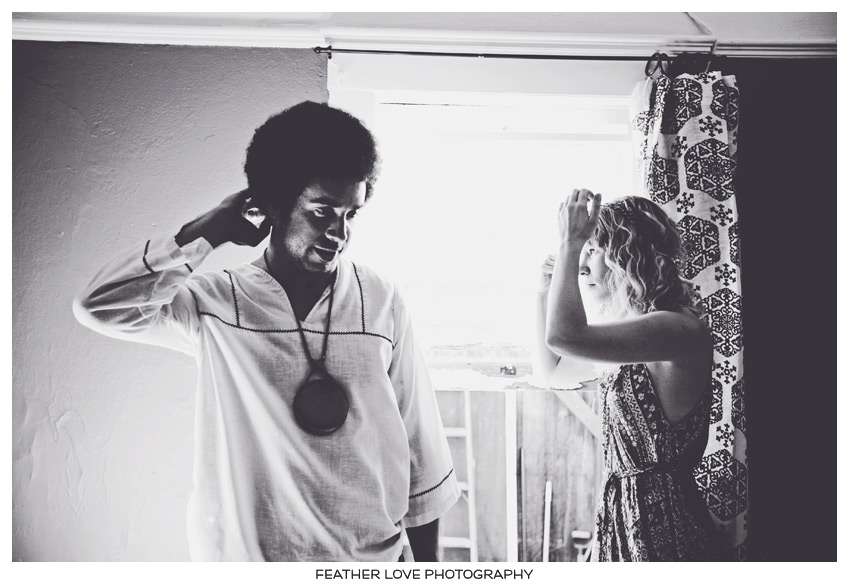 Just having some wine in the tub…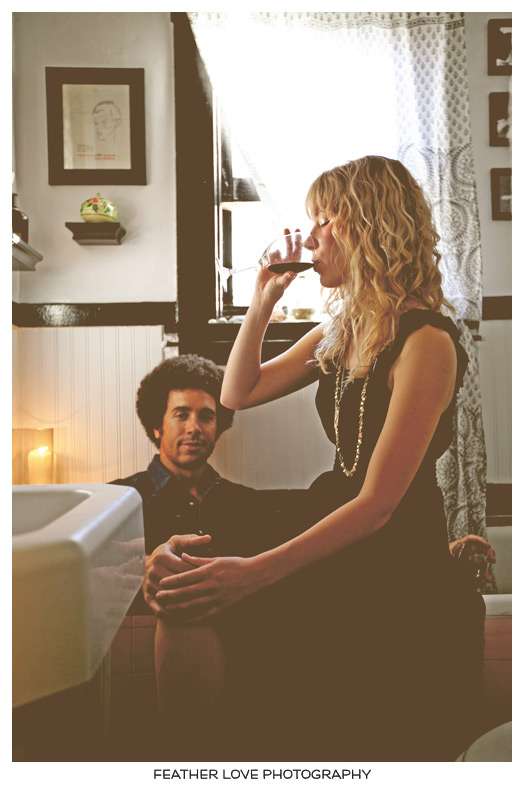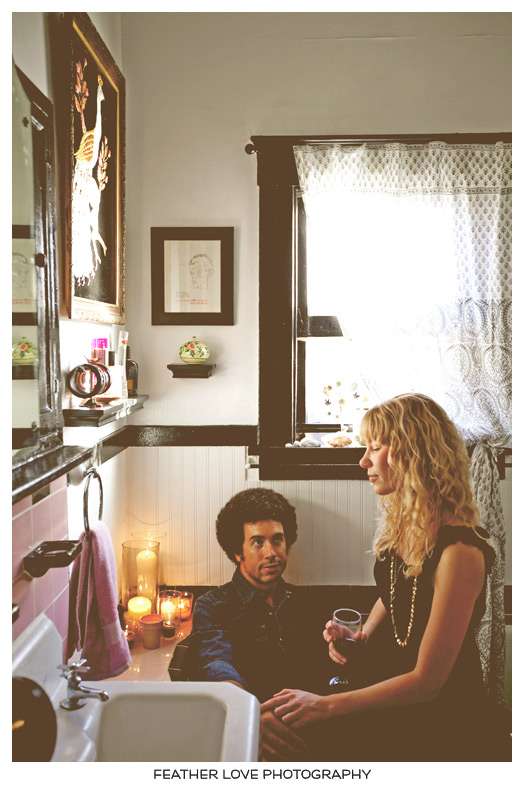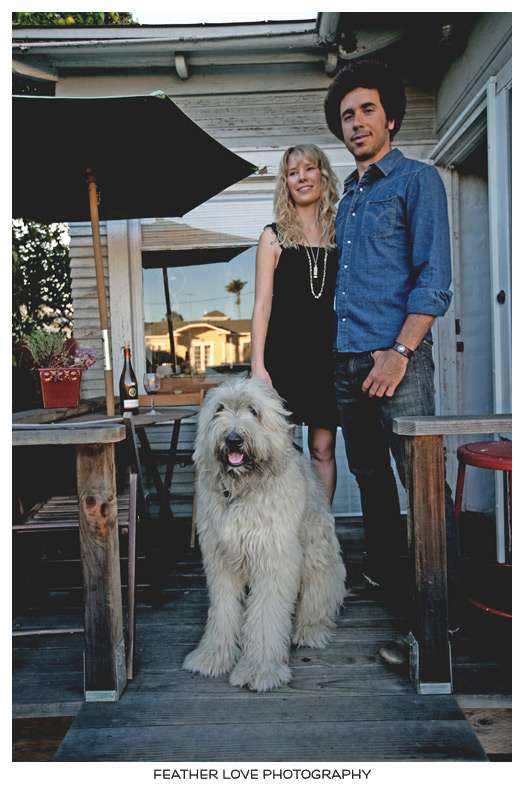 This shot below taken on Holga. (medium format film)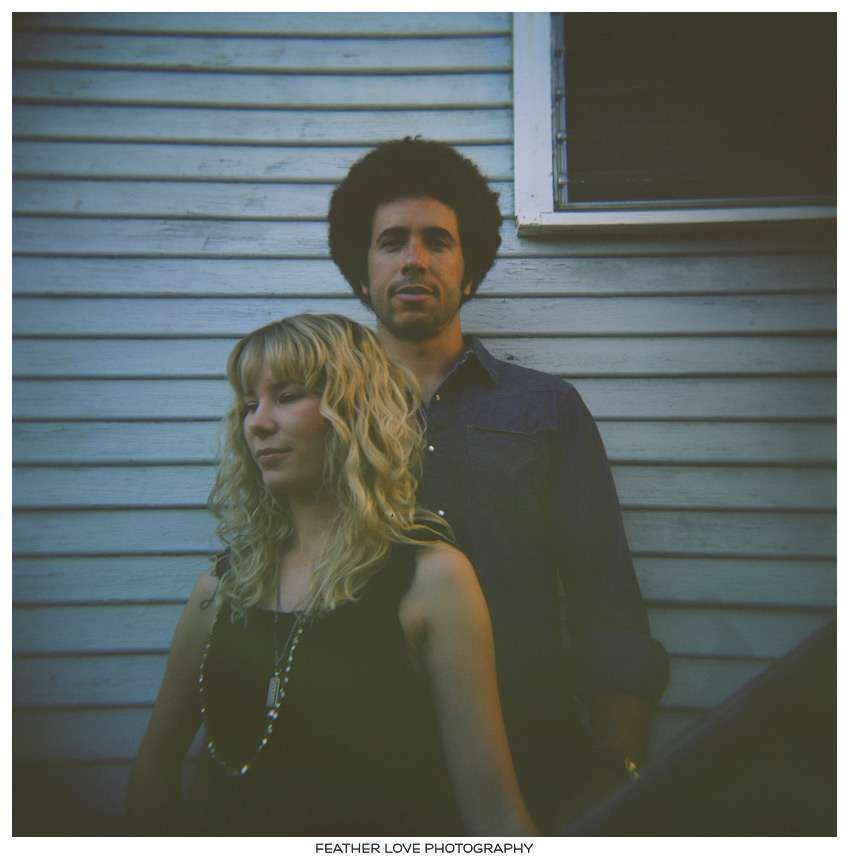 35mm expired film shot below.

My magic rainbow-maker, sort-of homemade filter (aka unicorn puke) below.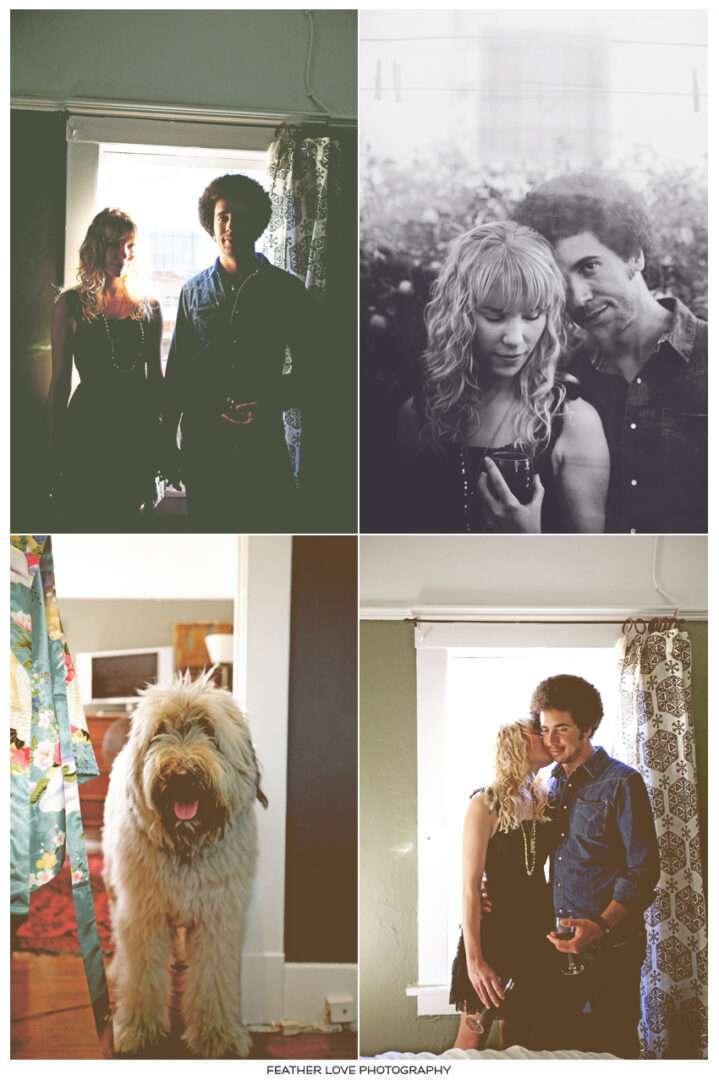 And my lovely workshop attendees below…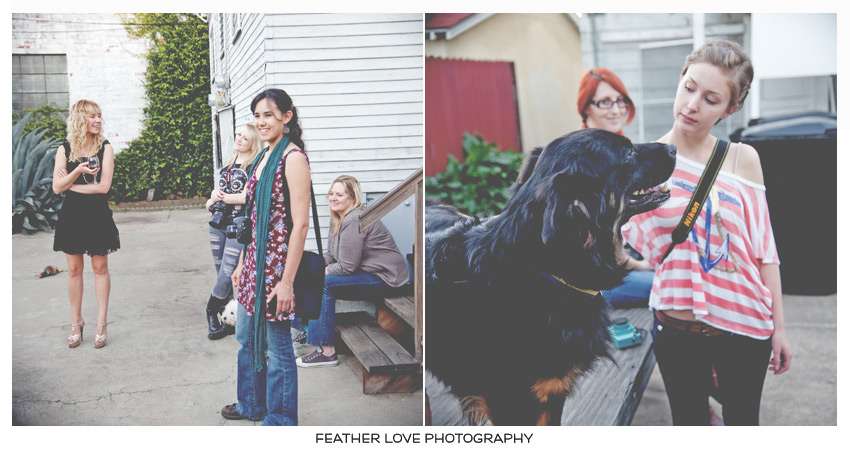 After this we all went back to my place for some dinner and then we accidentally had a dance party til really late. <3 u guys!!
Here are some of the beautiful shots from a few of the workshop attendees that day…
This one below by Amber of Live It Out Photography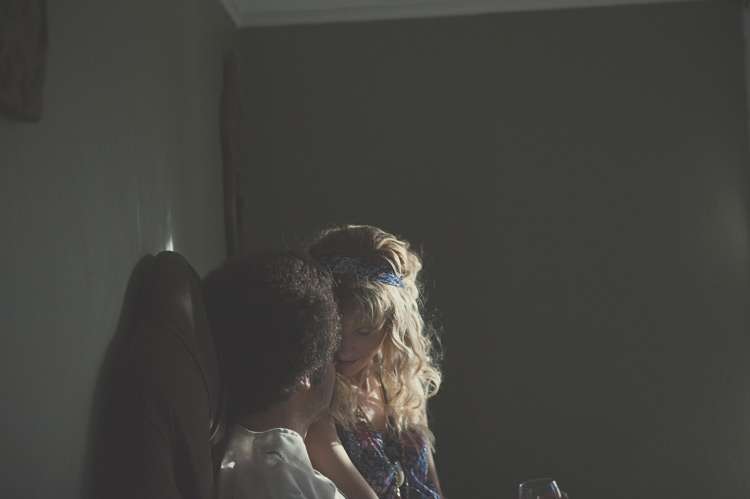 This one by Jenna at Flutter Glass Photography (Jenna is also one of my extremely talented assistants/2nd shooters!)

And this one by Molly at Cedar House Photography


You can find out more about my workshops here, or get on my mailing list here.