My husband's band ASTRA played a show in London at Scala; and the Roadburn Festival in Tilburg, Holland. I went with which is something I try to do as often as possible. Had the most amazing time. Last July we went to Spain you can see those photos here.
Part 1: LONDON.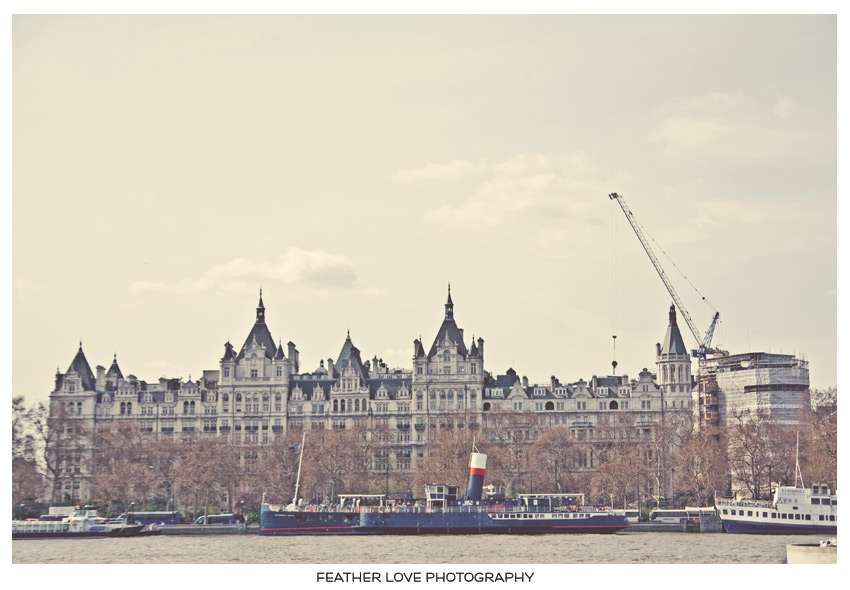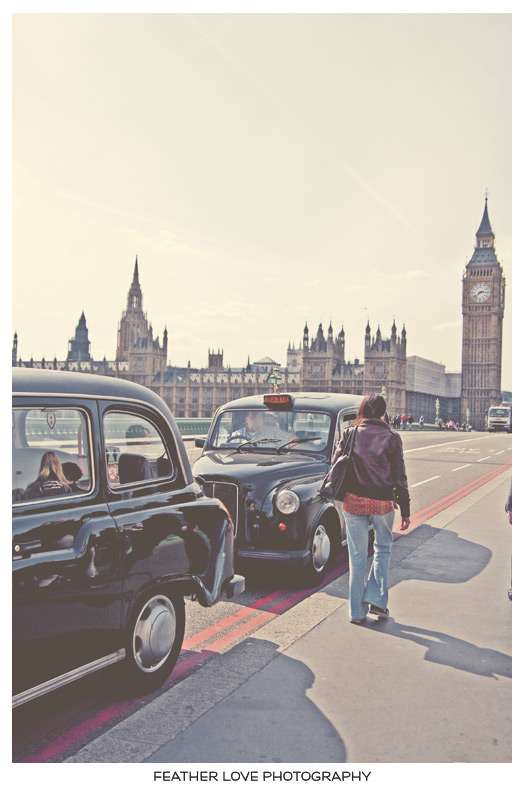 The Right Stuff.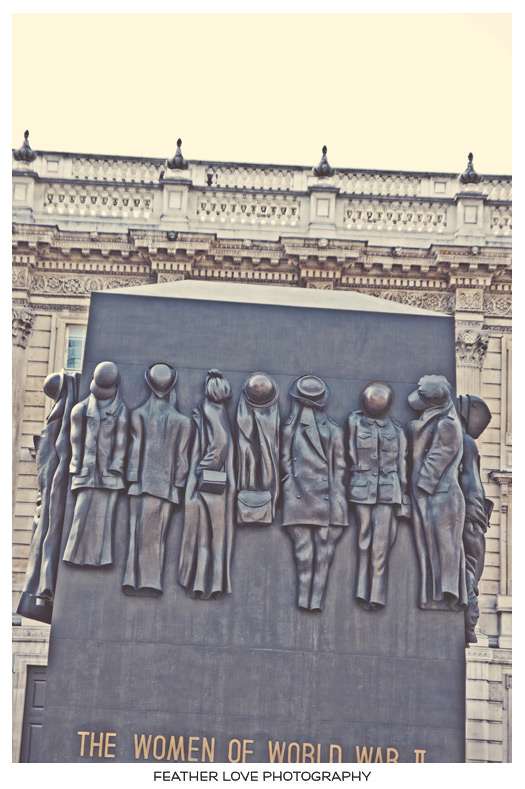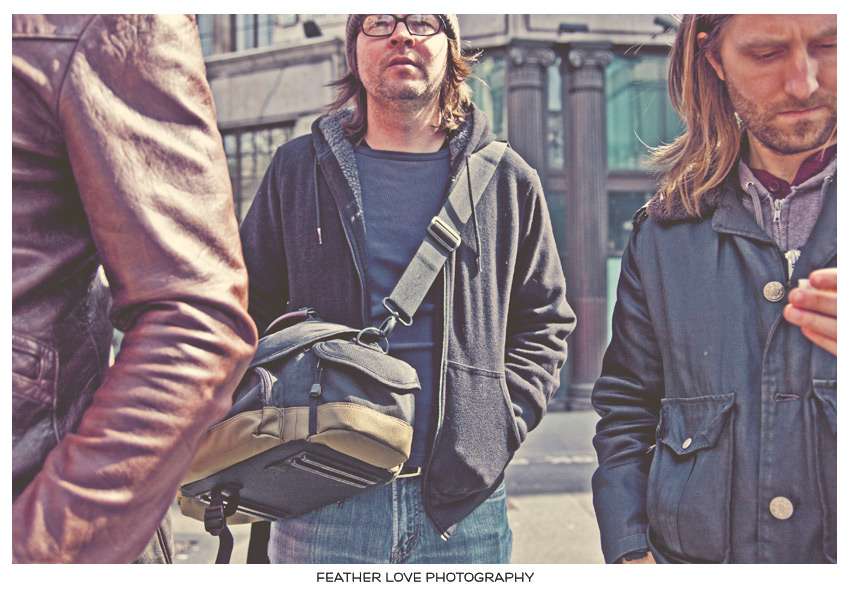 London Underground.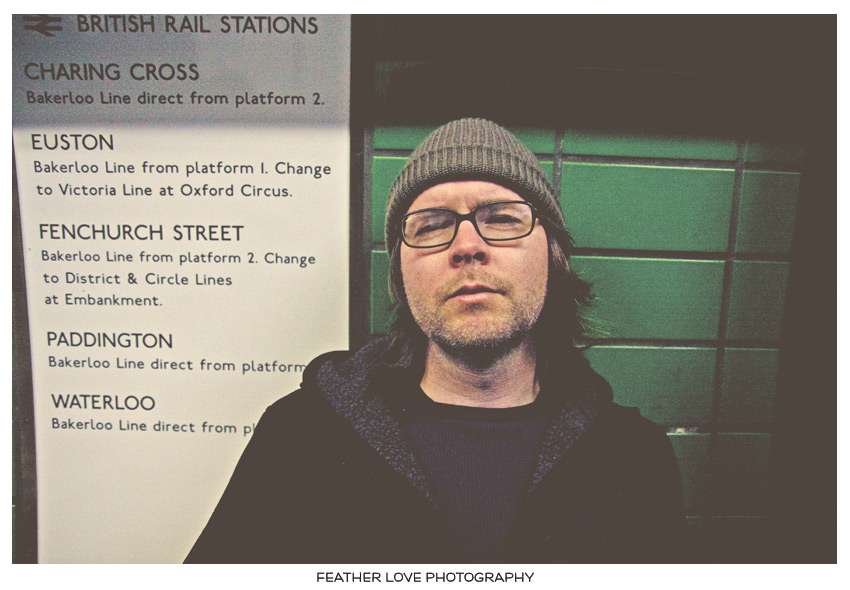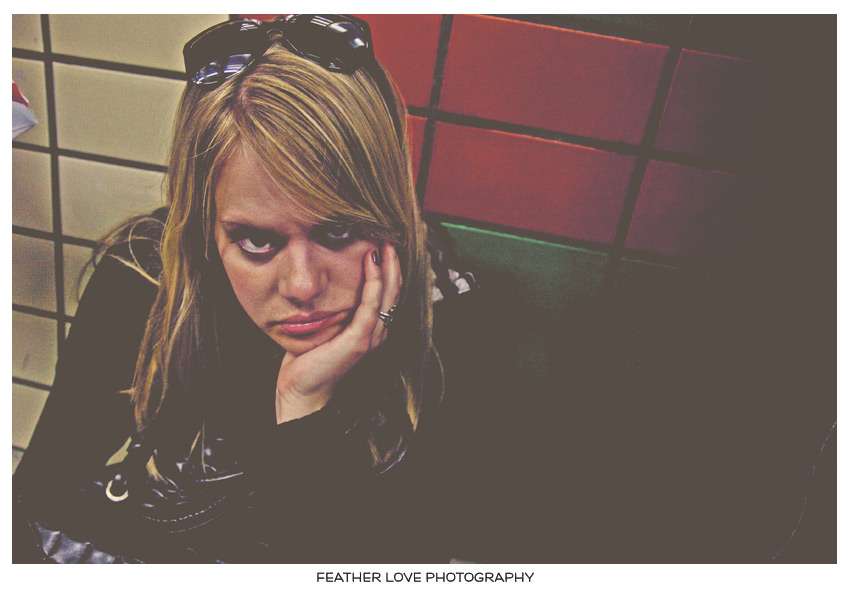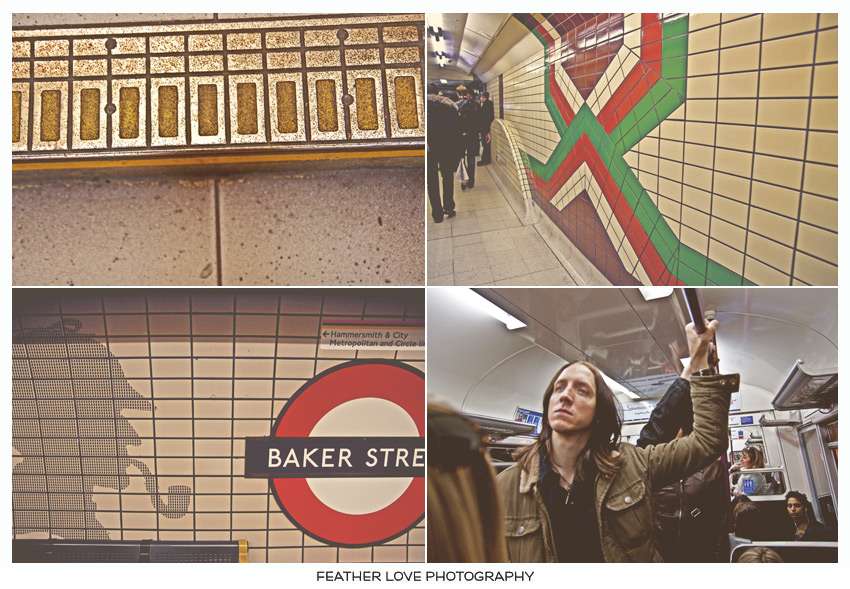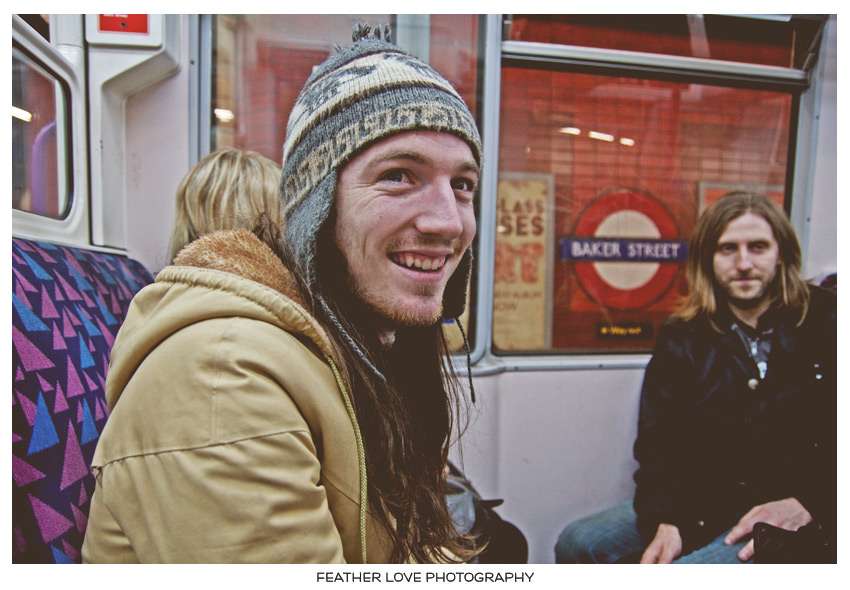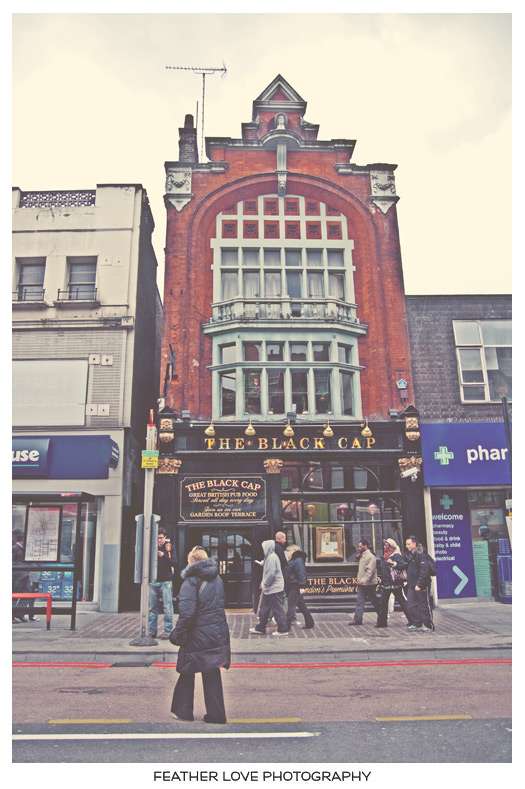 We stayed in Belsize Park- beautiful neighborhood. The following pics were taken on my daily walks around the area. Every morning for breakfast I had a chocolate croissant from a local bakery- simply the best I have ever had!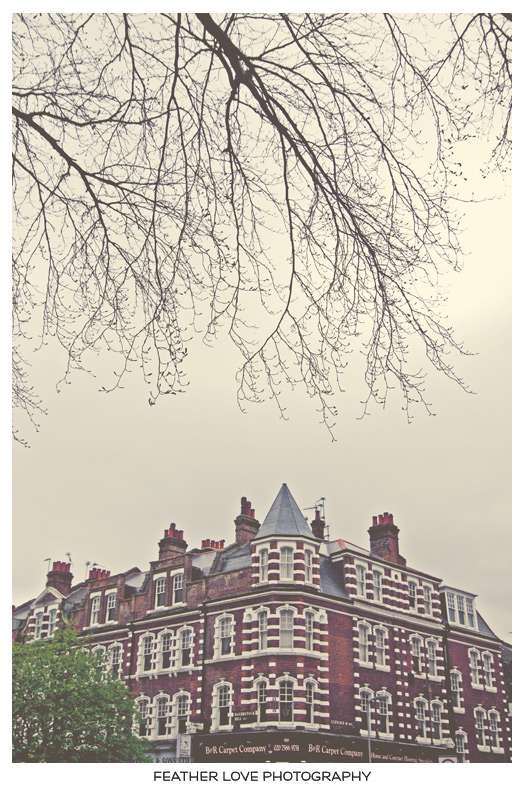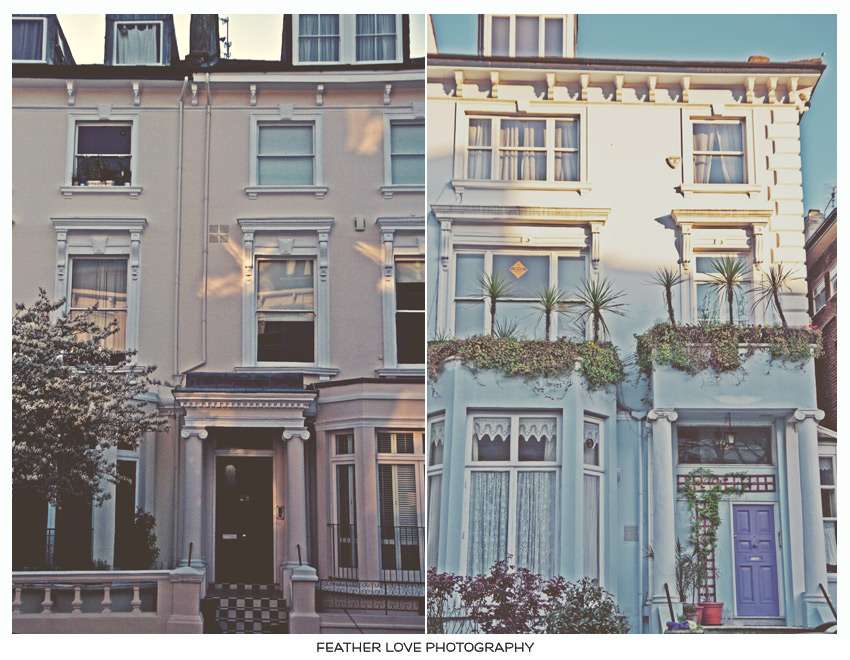 Right outside our door.
This church, Saint Peter's, was right around the corner from where we were staying. I shot Emma & Pete's (Emma Case Photography) engagement session here, click here to see those photos and tons more of the gorgeous church inside.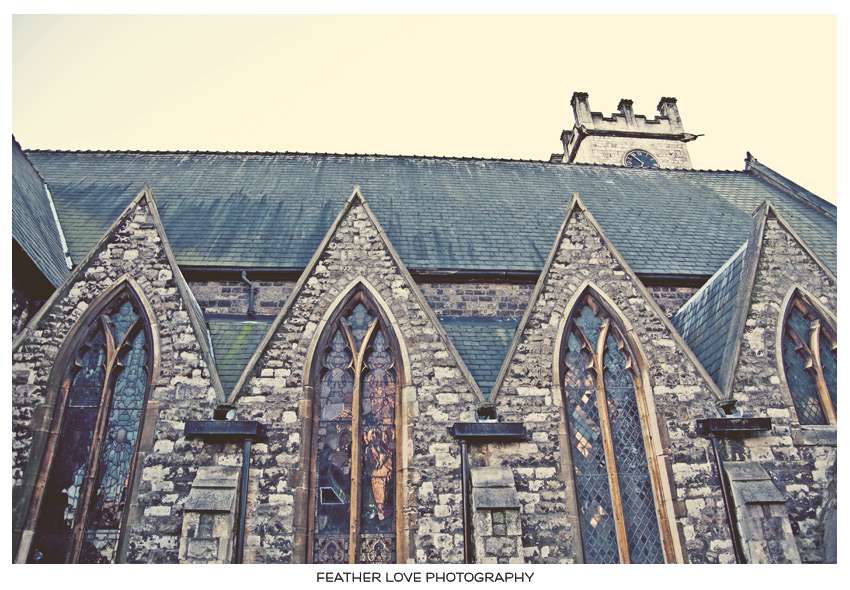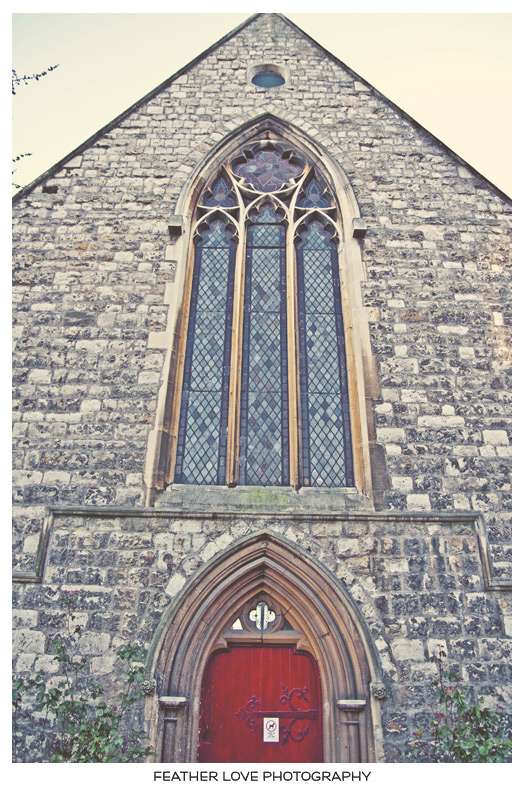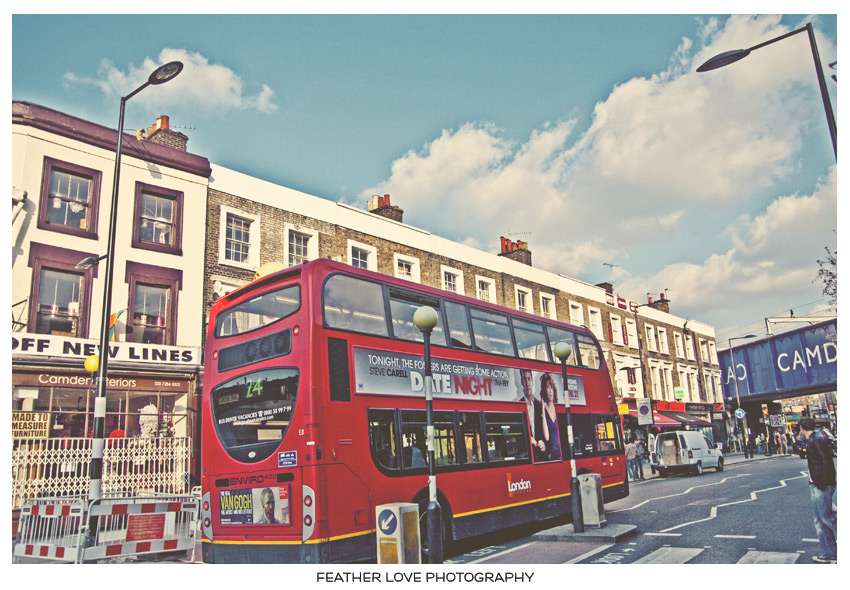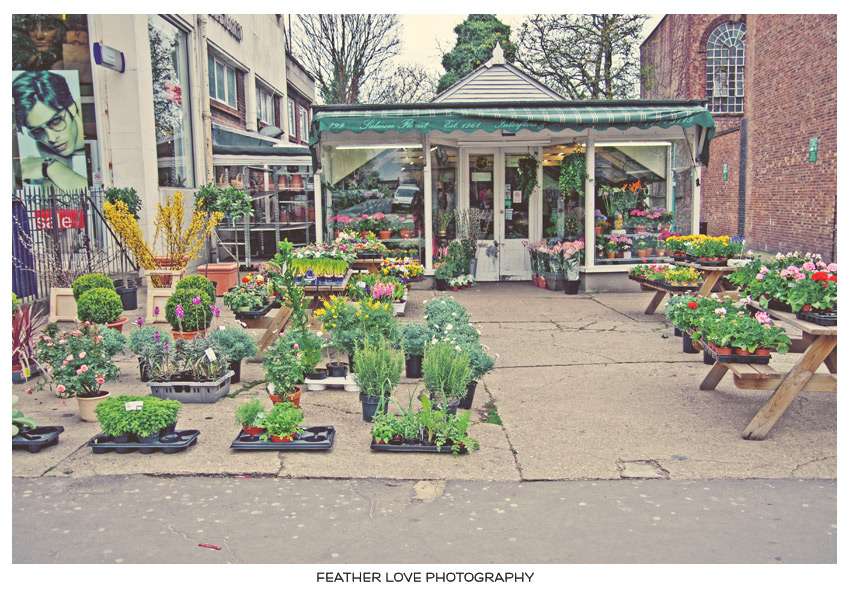 Meredith (Brian Ellis' girlfriend) and I went to a little french cafe for lunch while the guys were getting their sound check. Then we spent the remainder of the day in Camden.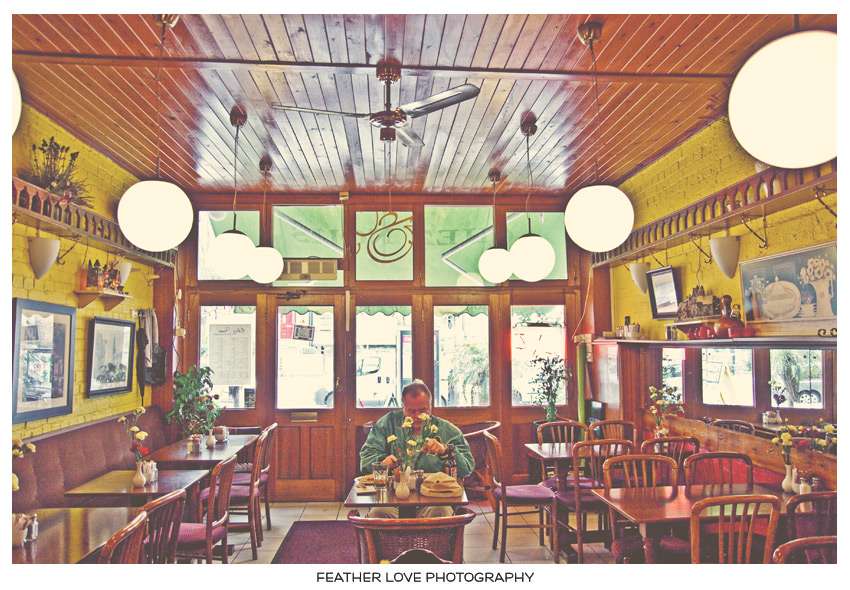 One of my favorite series of shots from the entire trip, below.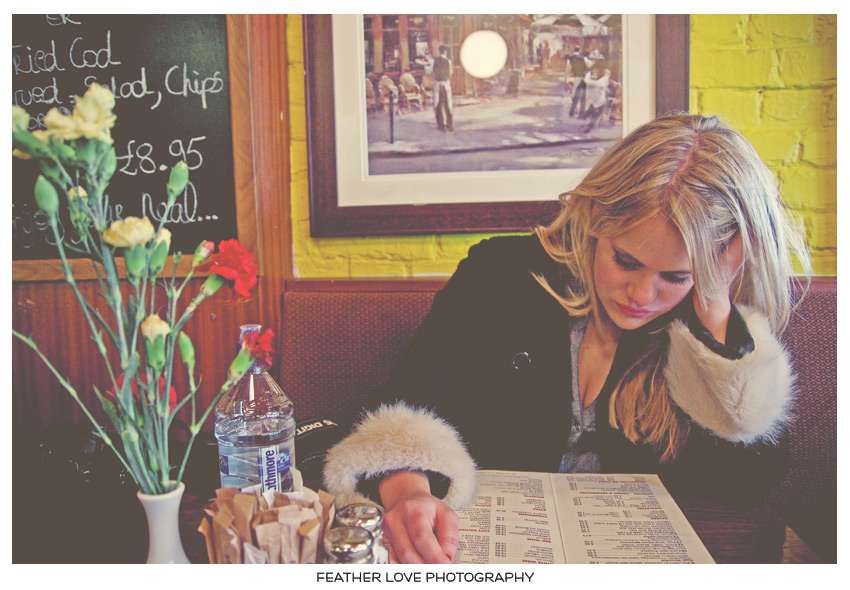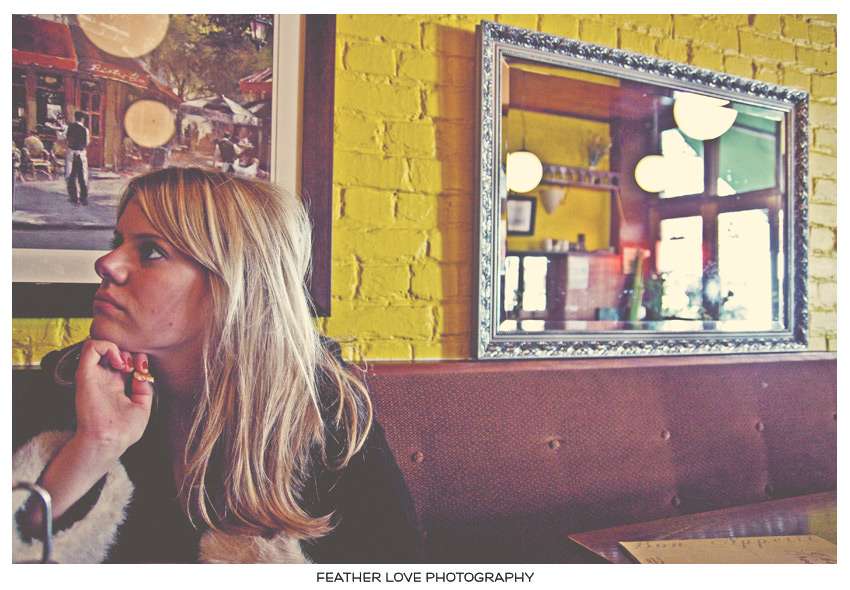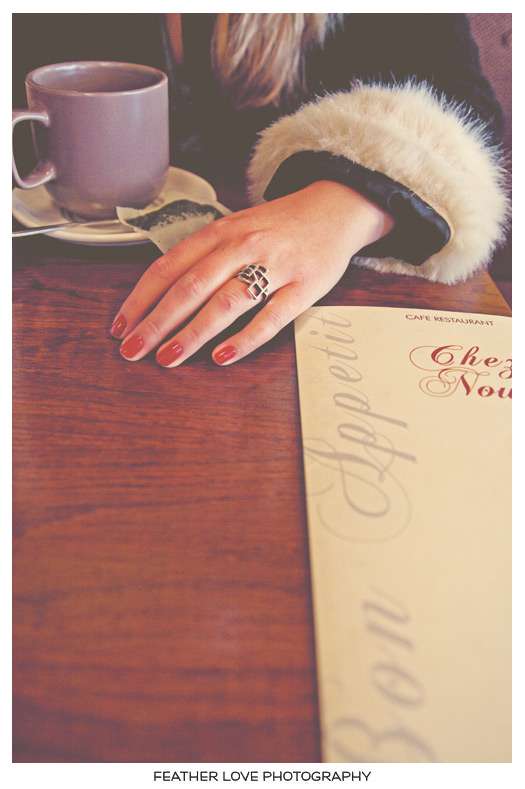 Riding in English taxis, vintage shopping, and the wildly-entertaining STABLES market in Camden…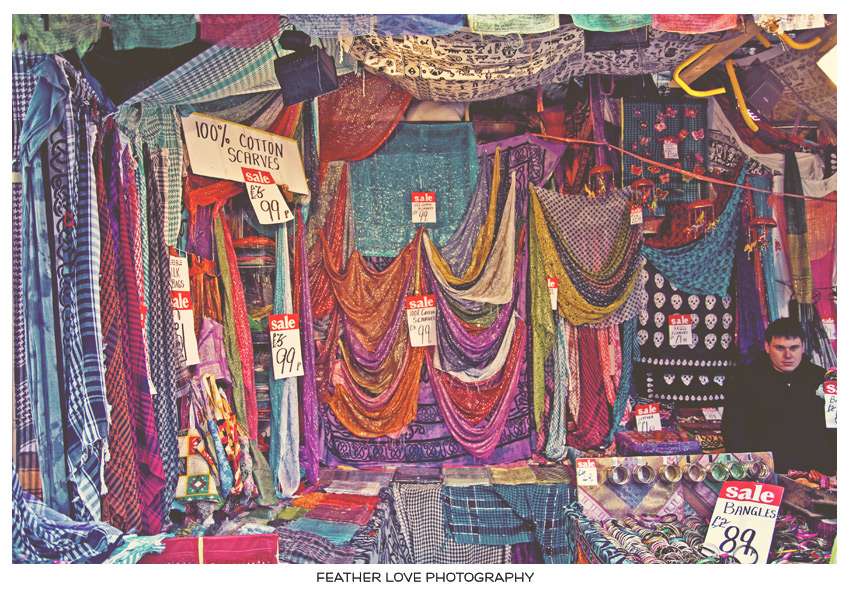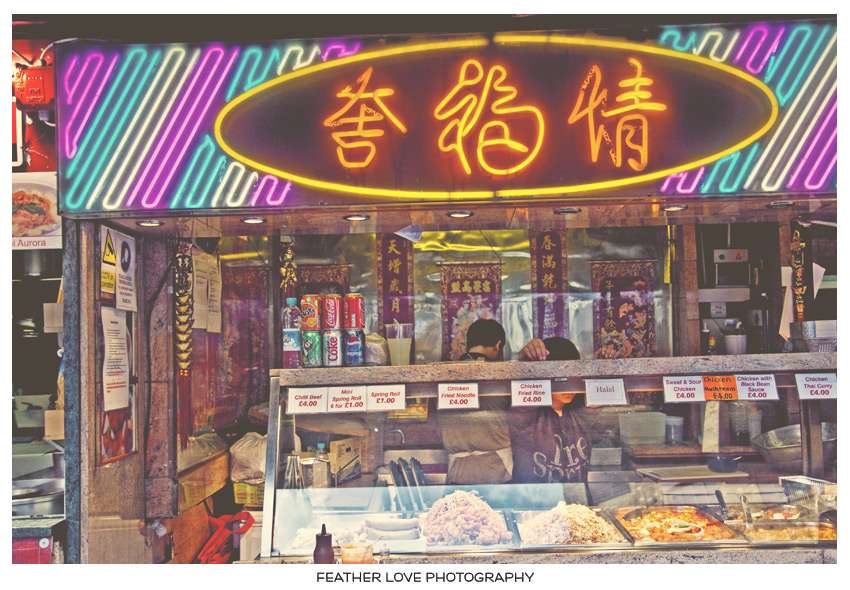 Then later at Scala, ASTRA played with Diagonal & Litmus.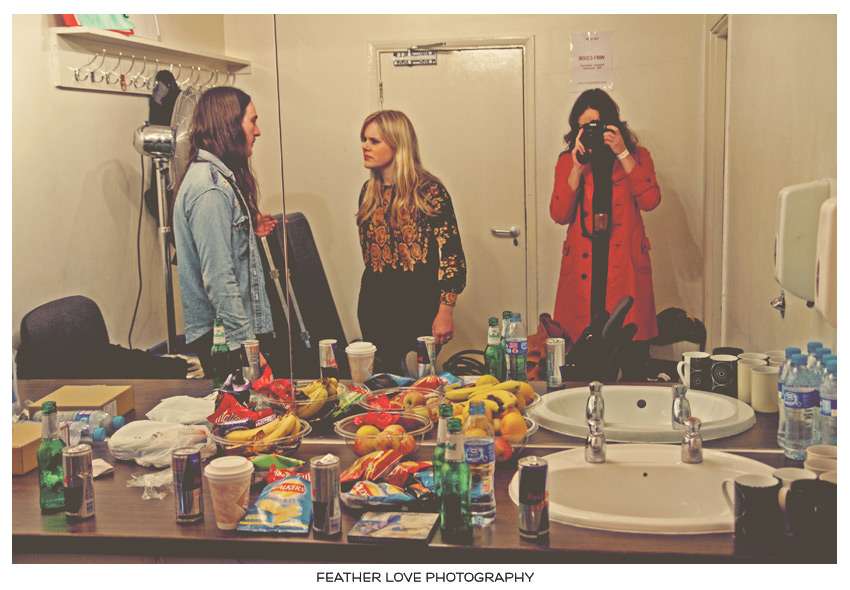 ASTRA live @ Scala April 14th 2010.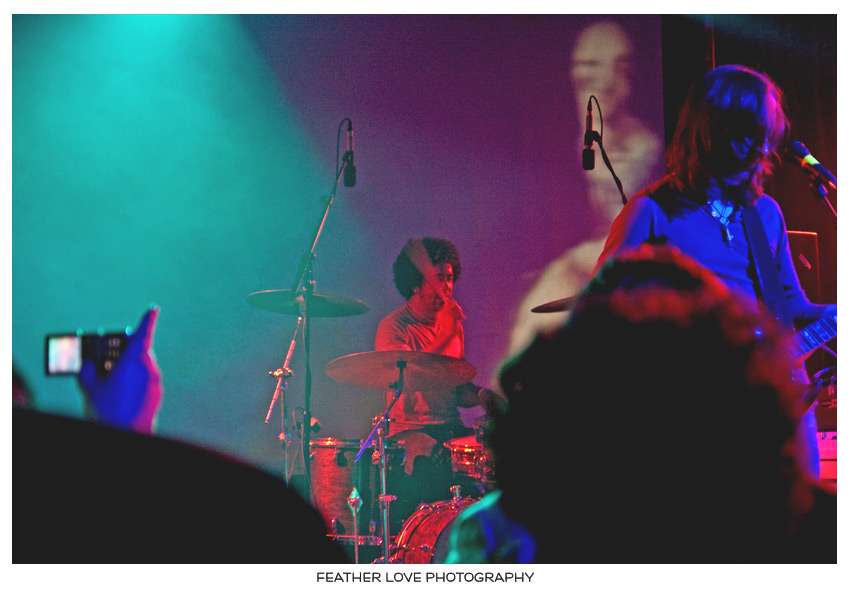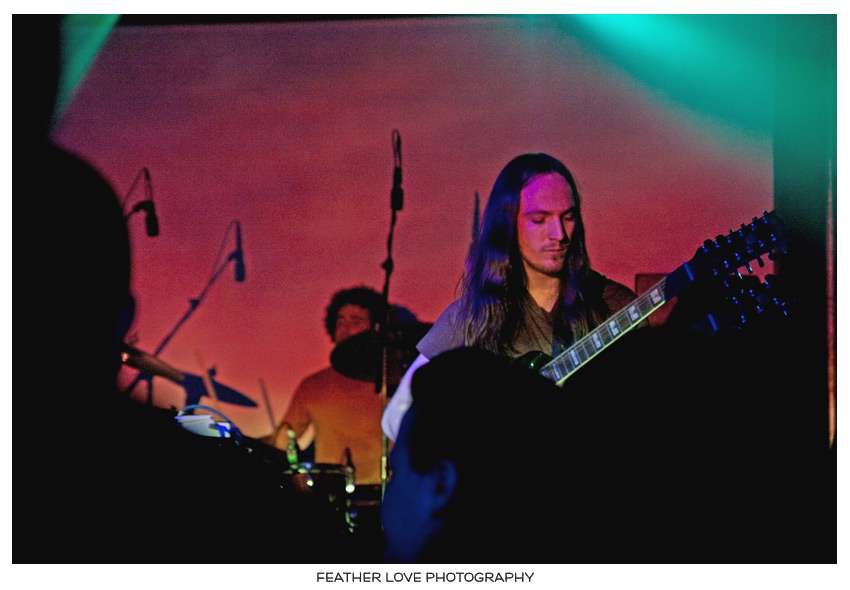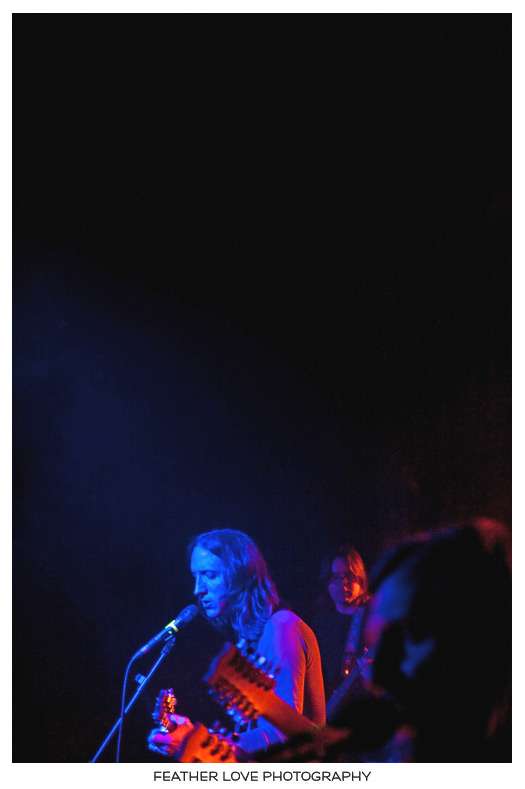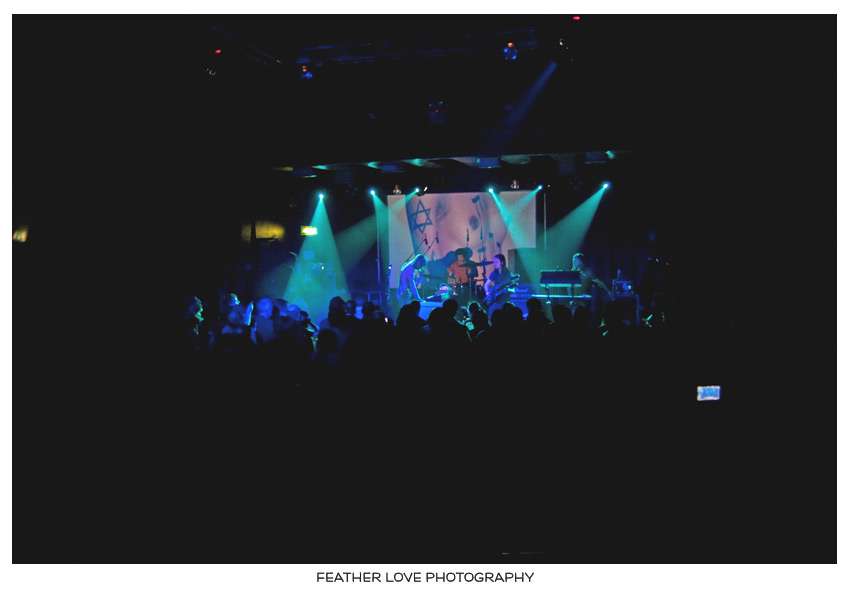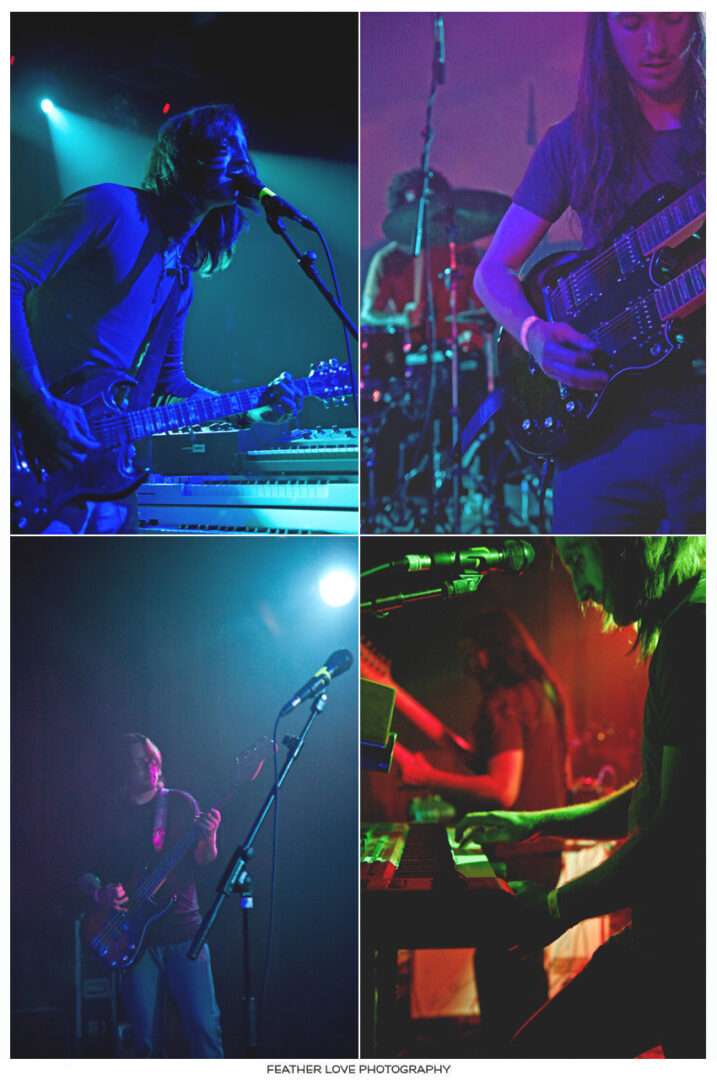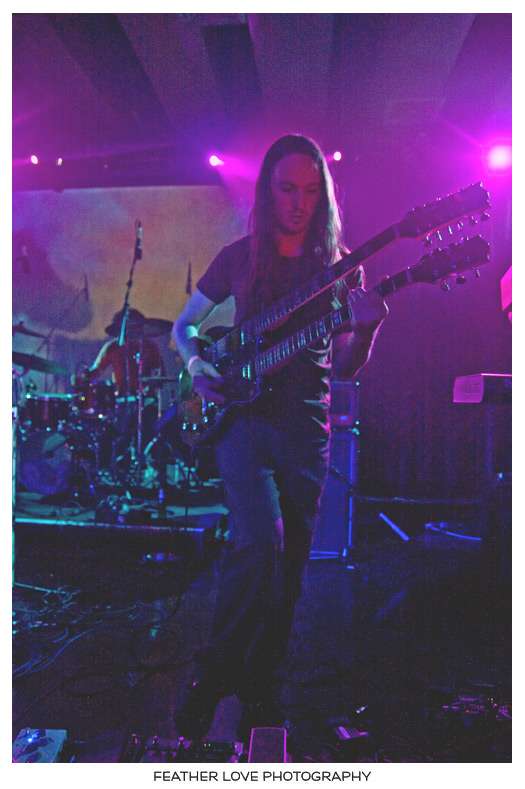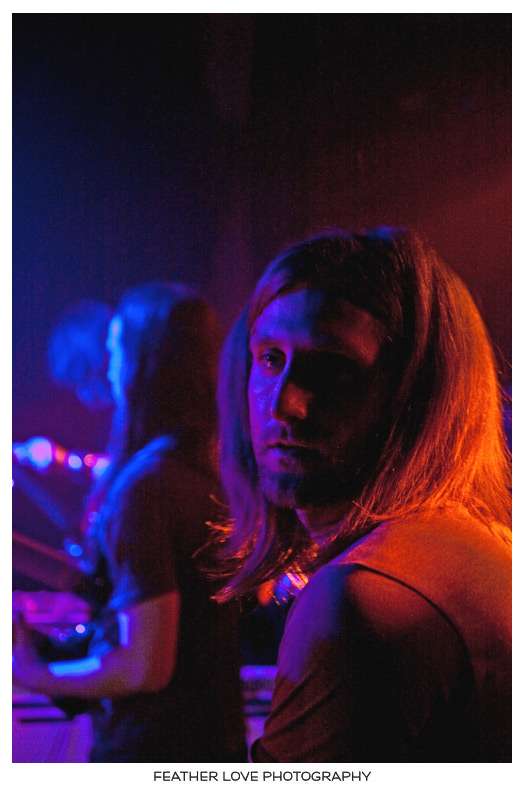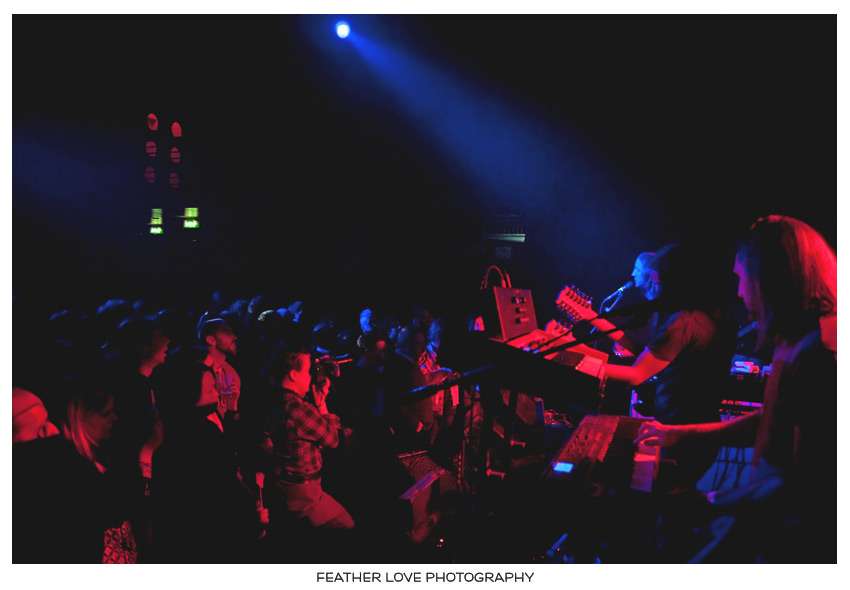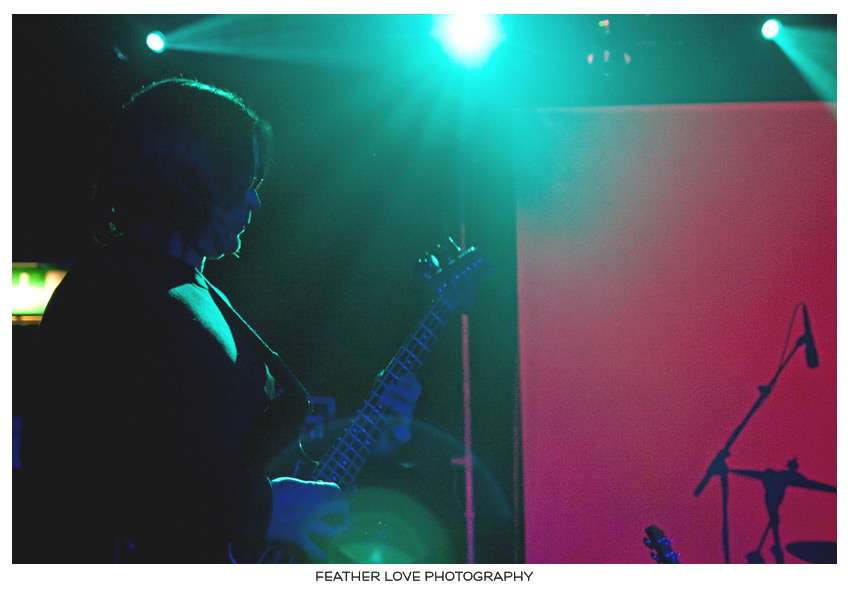 There are a few videos from this show on youtube.
Backstage after…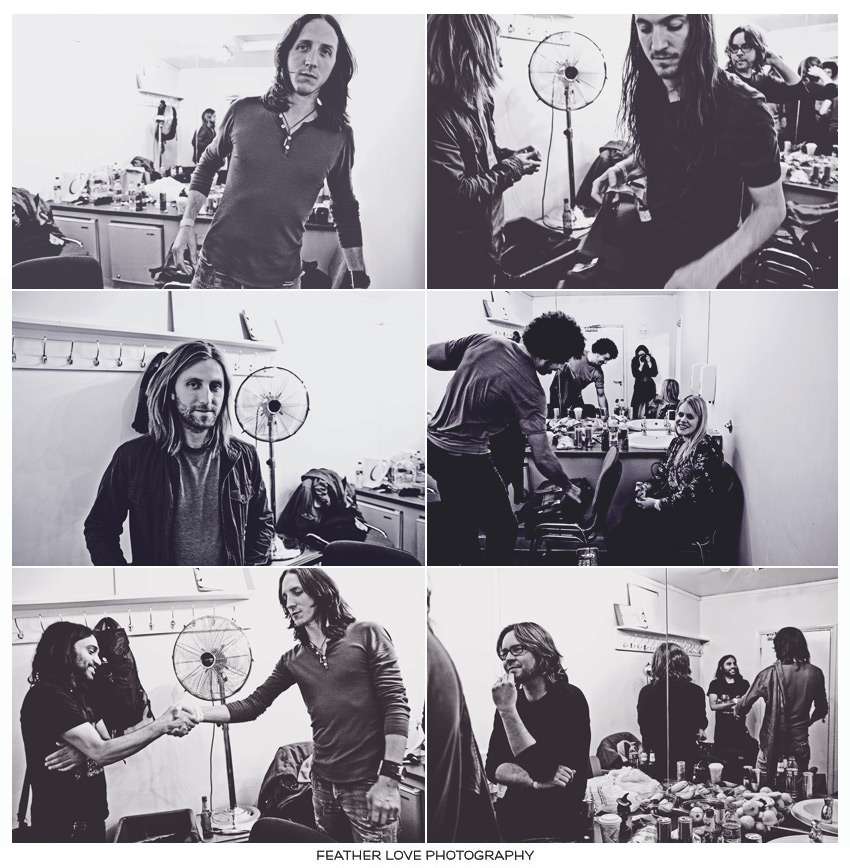 Then Lee Dorrian (Cathedral / Rise Above Records, ASTRA's label) went out for a drink with us after the show.
Then he convinced us to go to the Crobar in Soho- he said it was great, everyone else said "that place is shit!" and warned us that we would have a terrible time, so of course we got in a van with Lee and went over to the Crobar. ..
On the way, Lee told us some of the most amazing stories about himself and his past and how much of it was spent getting totally trashed and waking up in strange places and wild fun stuff like that. Now I have a great story that I can tell one day about how I sat with Mr. Lee Dorrian in a van on the way to the Crow Bar and listened to these crazy stories. By the way, Lee is one of my favorite people, I always look forward to seeing him when we go to Europe.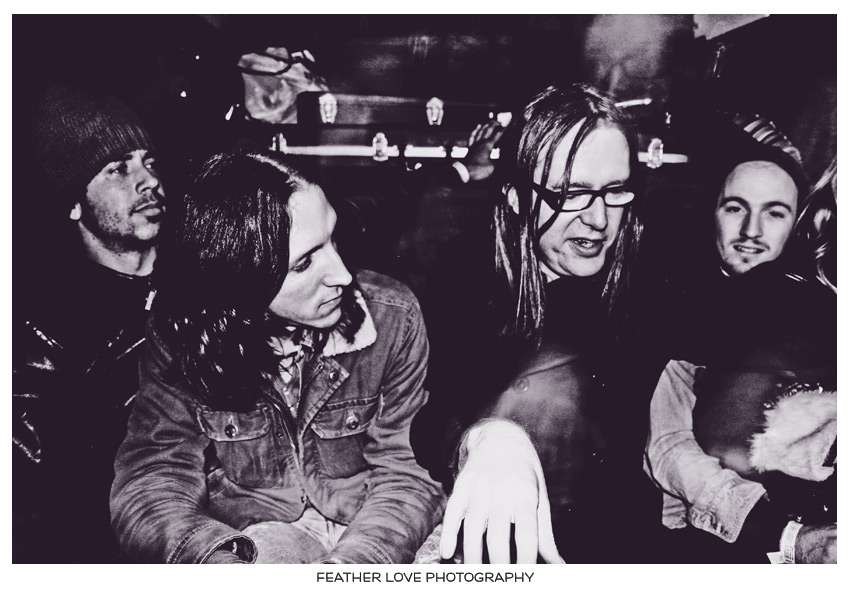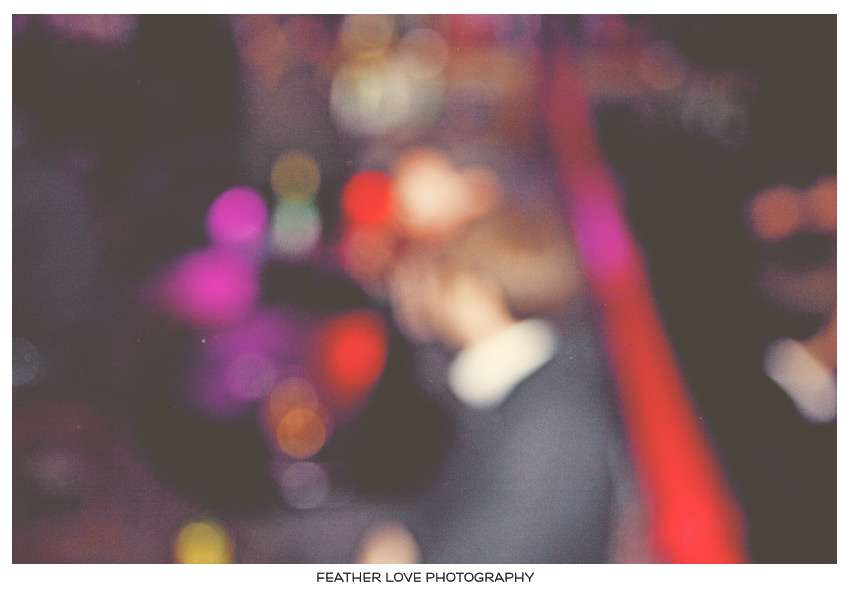 The Crobar is officially the tiniest yet most intense/ heavy-metal / scumbag/ epically rad bar of all time!! We had a BLAST!
This great description on the Crobar website should give you a pretty good idea of what this place was like: "The Crobar is London's (and probably the UK's) only bar dedicated to bourbon, beer, Rock music and the principal that it's ok to have fun without some idiot bar tender, doorman or arsehole giving you shit for it. Obviously, there are limits. The moment you become the arsehole punter,we show you the door but we like to give you lots of rope before you hang yourself. We don't have a dress code, just an attitude code. All we ask is that you are dressed. We like cool people, and contrary to what you may be lead to believe, as you battle the angry, bitter and psychotic crowds on London's streets, there are cool people in London. We know because we're glad to say, all those cool people drink at The Crobar."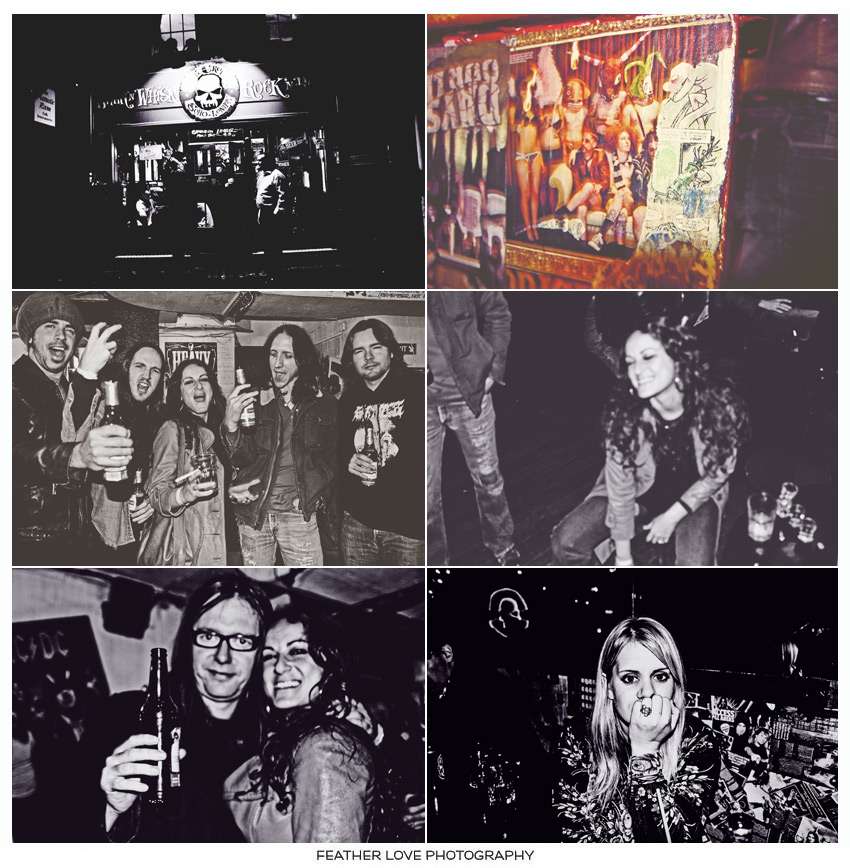 The bartenders do shots and give kisses.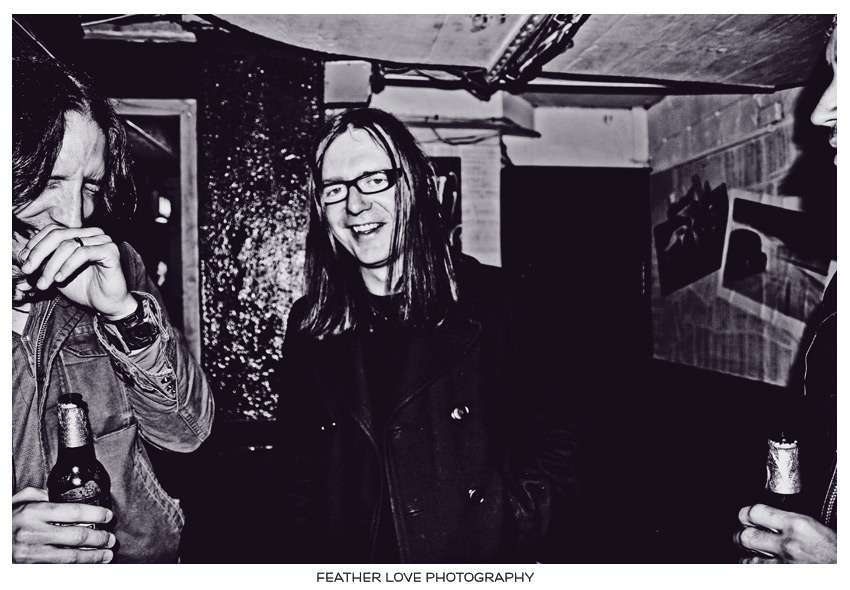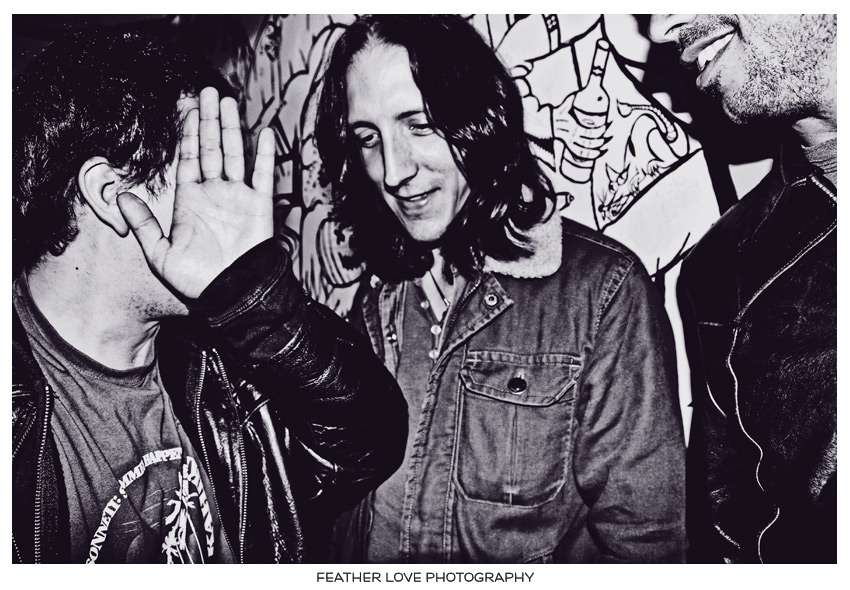 Another one of my faves from this trip, below.
I f'ing LOVE this one below of Lee's coat….!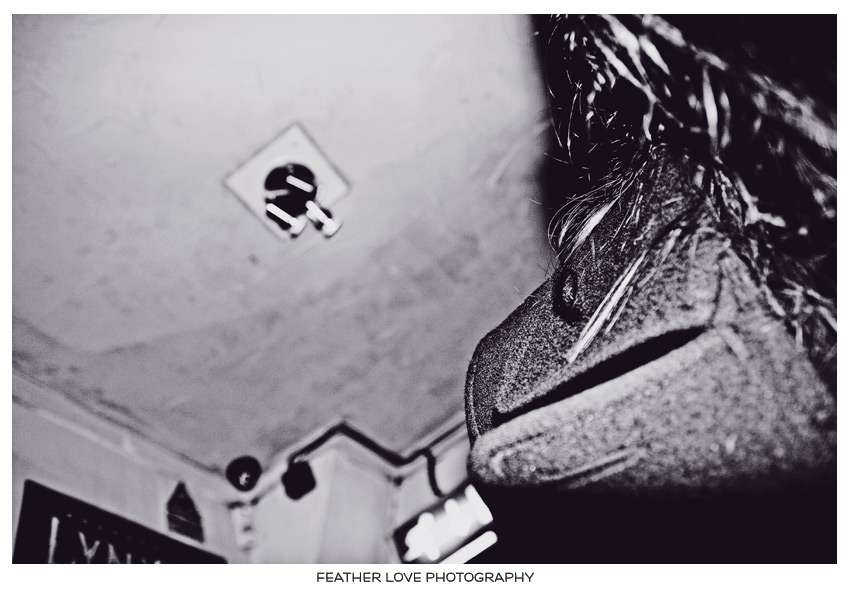 What a night!
So while we were out in Europe is right when the whole Volcanic Ash incident happened. We were supposed to catch a flight from London to Amsterdam but of course that got canceled, so the label organized a last minute ride for us instead (driven by Steve, the most awesomest dude ever).
This was a strange roadtrip- I think it took about 7 or 8 hours or so? But we were in a van and then we had to drive the van onto some sort of train that went into an UNDERWATER tunnel across the English Channel and into France… I still don't exactly know how the whole thing works but it was weird. And I certainly cannot complain about driving through FRANCE & BELGIUM- the countryside was gorgeous! And everything smelled like manure, which was fine with me because we were just drinking Vodka shots in the back and listening to Stuart's ipod mix and enjoying the ride…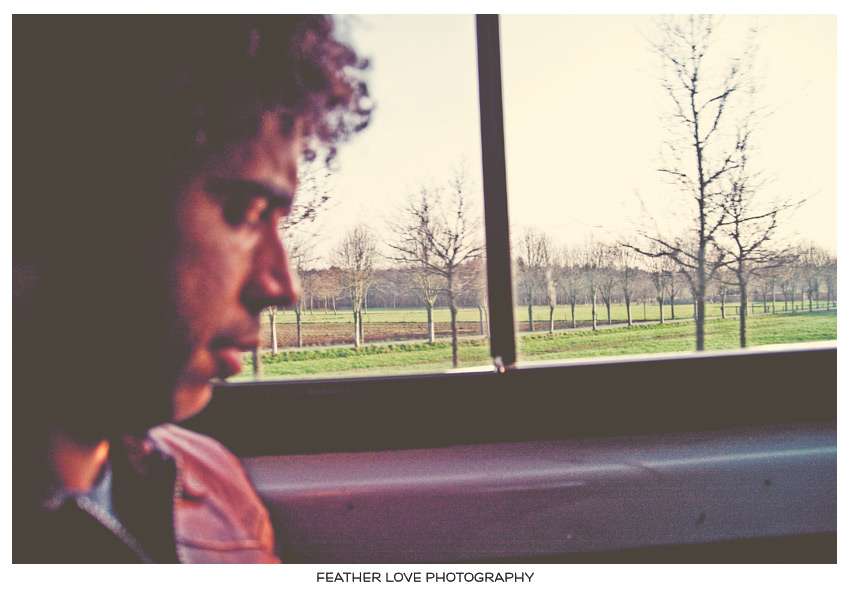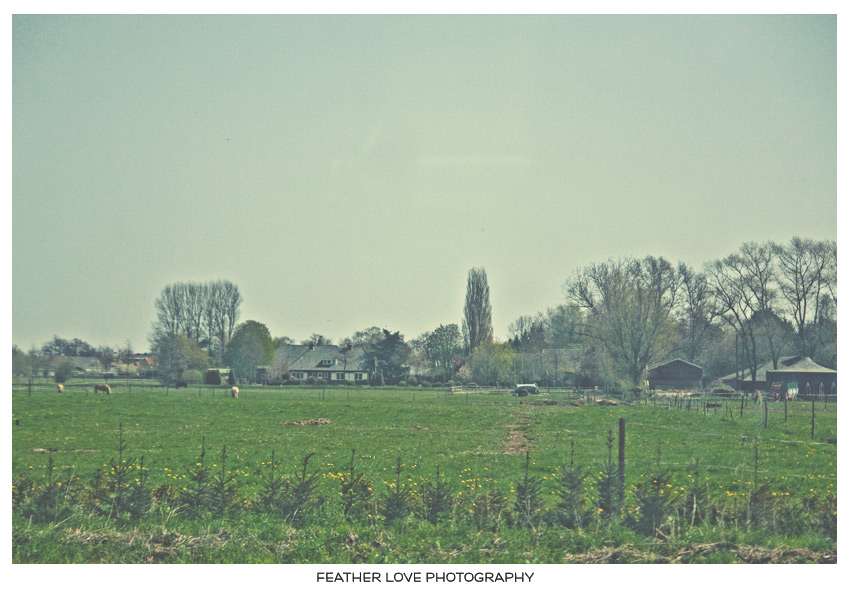 Brian reading the ASTRA interview in the Classic Prog issue, and that's a photo I took of the band! Nice!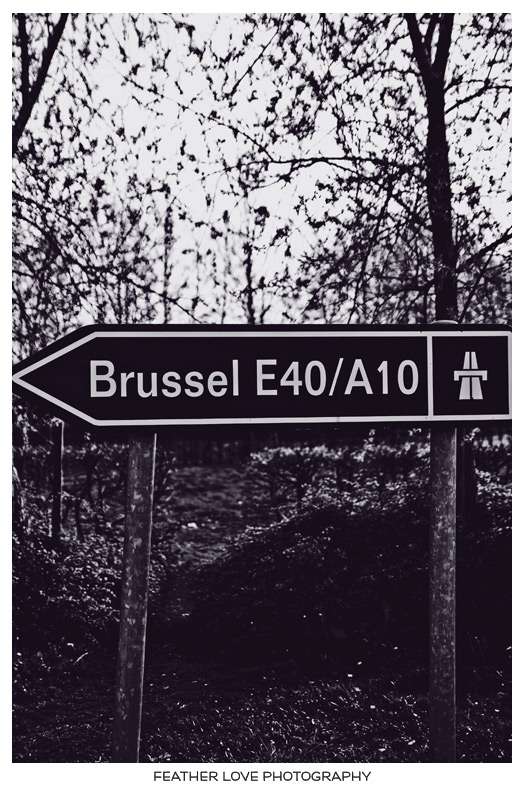 Vodka in paper coffee cups whilst driving through Belgium/France = Quickly followed by nap time.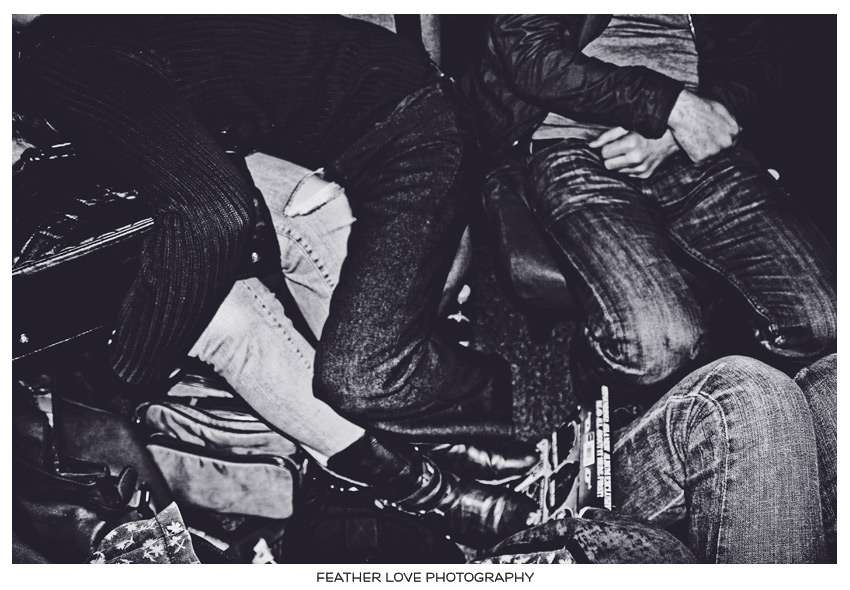 Riding in vans with dudes.
Part 2: HOLLAND
We arrived in Tilburg after that looong day of traveling and went right to the Roadburn Festival to see if we could catch COMUS play. We just missed them right when we got there. And we missed our friends EARTHLESS too- which we always run into in Europe (because they're pretty much always touring out there).  But running into COMUS was wild, they were really sweet and turns out they stayed at the same hotel as us (we had breakfast together & debated over the volcano!), and, well pretty much every band that played at Roadburn stayed at the same hotel. Speaking of other Roadburn bands, you absolutely MUST see Jex Thoth live sometime– they were totally incredible! (Here's a youtube clip of Jex Thoth at Roadburn)
So the next day was when ASTRA played at Roadburn. Here we are backstage acting stupid before the show.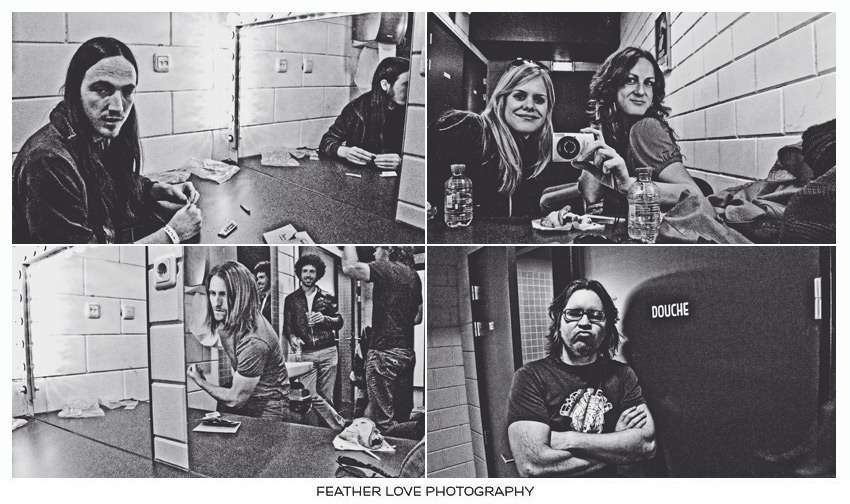 Oh and I ate one of the best fallafel sandwhiches ever that night! They had an entire food section at Roadburn that was all vegan/ vegetarian. Kinda weird walking around that place filled with heshers and doomsters looking all tough and rad, but acting all peaceful eating their vegan felafels and getting trashed.
ASTRA live at Roadburn Festival April 16th 2010.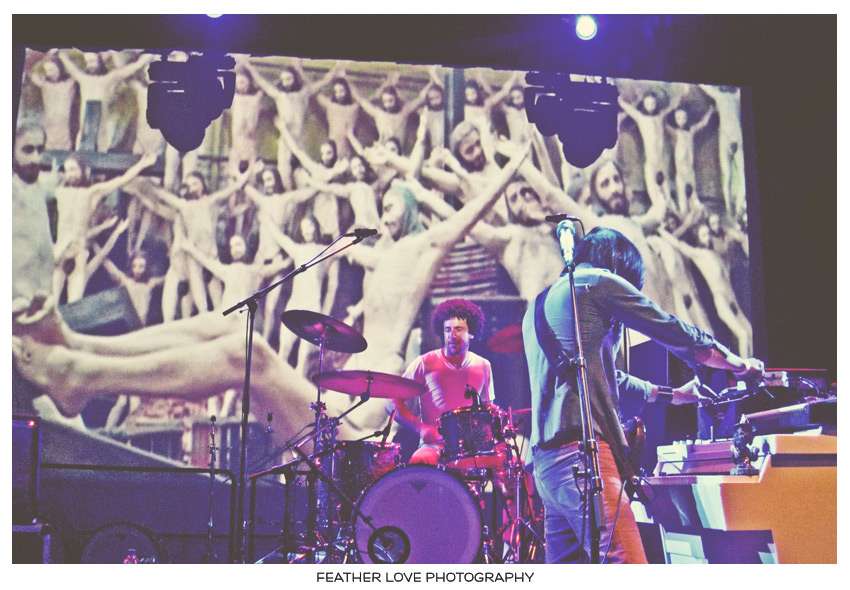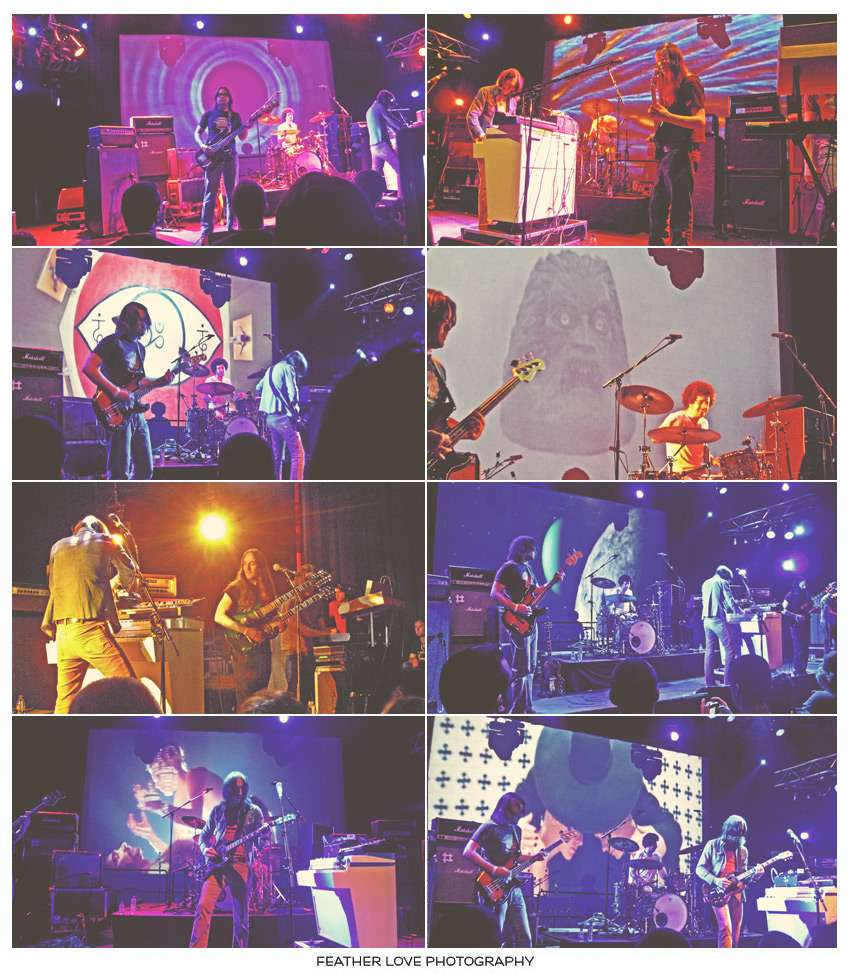 Here's one of the youtube clips of the show…
They KILLED it– such a great show. Afterward we decided to walk around and see which bands we could catch. We ran into our friends the EARTHLESS dudes again. And there was a constant stream of ASTRA fans wearing their shirts and coming up to talk to the band… apparently the show was sold out and there were several hundred people waiting to get in outside that missed it… it's a good thing the band's going back in July!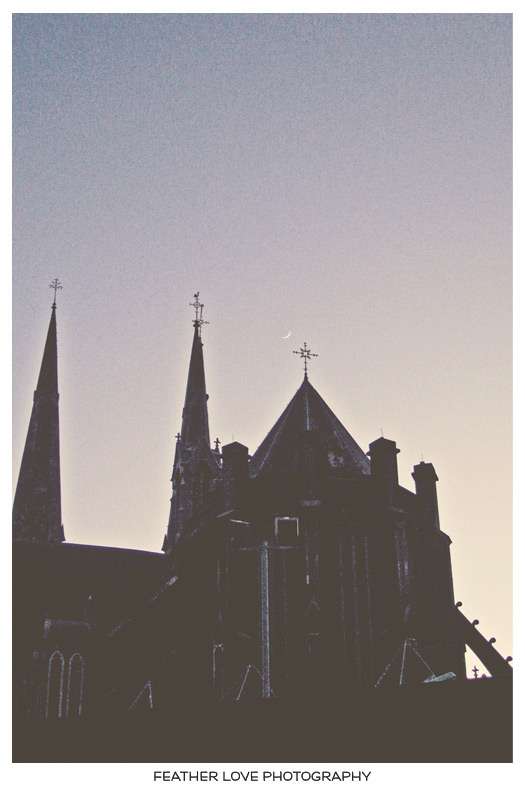 When in Holland…
Above, the menu at a 'cafe' in Tilburg.
part 3. AMSTERDAM
We headed over to Amsterdam after Roadburn. We planned it so that we would have a couple days off there just to enjoy and travel etc. But we ended up getting stuck out there for another like 5 days or so because of the Icelandic Volcano situation,  so after eating out and going out every night, the last few days were all about buying bread and cheese and wine from the market and eating in our hotel rooms…. oh and the CHEESE in Holland is INSANE!  I still can't get over it- I brought a bunch back too.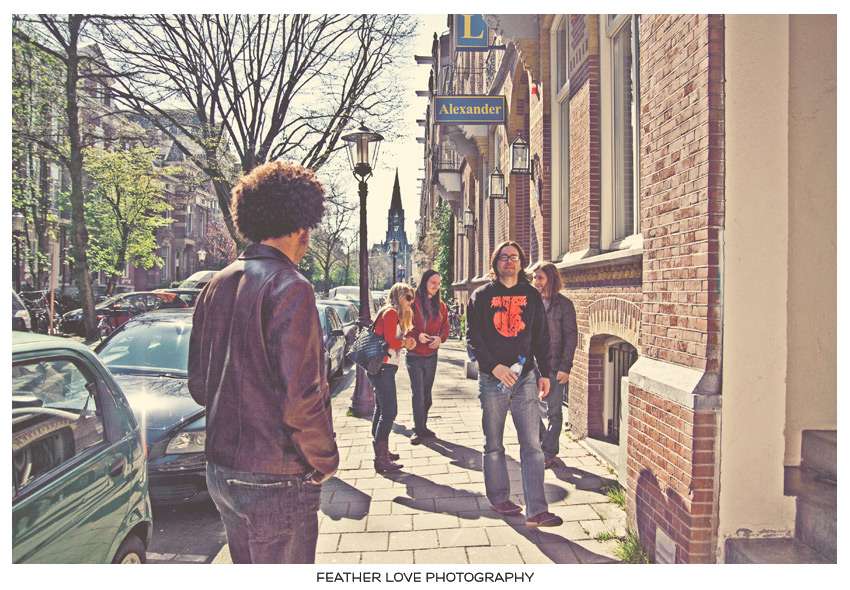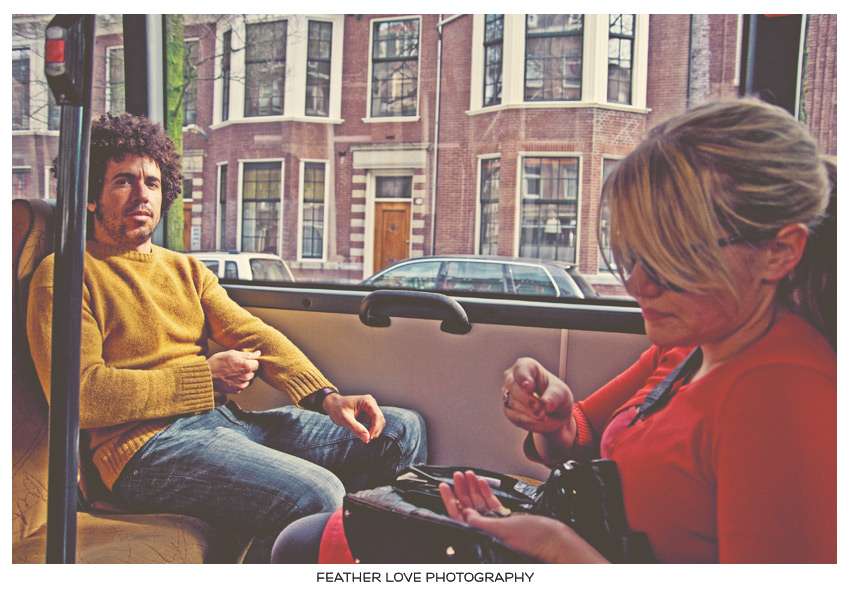 We spent all our time walking, catching buses, trolleys & cabs all around Amsterdam. We visited the Van Gogh Museum (amazing!), the Sex Museum & The Vodka Museum, and generally explored the city which is absolutely gorgeous: the buildings, canals, parks, restaurants, as well as the dry, smart-ass wit of the dutch folk… ; ) I love them.
The city is so well organized. Everyone, and I mean everyone, was on a bicycle: children, business people, students, grandparents. The whole city is set up around transportation. So all the streets have bike lanes as well as car & trolley lanes & pedestrian, bus & bicycle stoplights etc, all worked into the system.
Amsterdam. Is. Beautiful.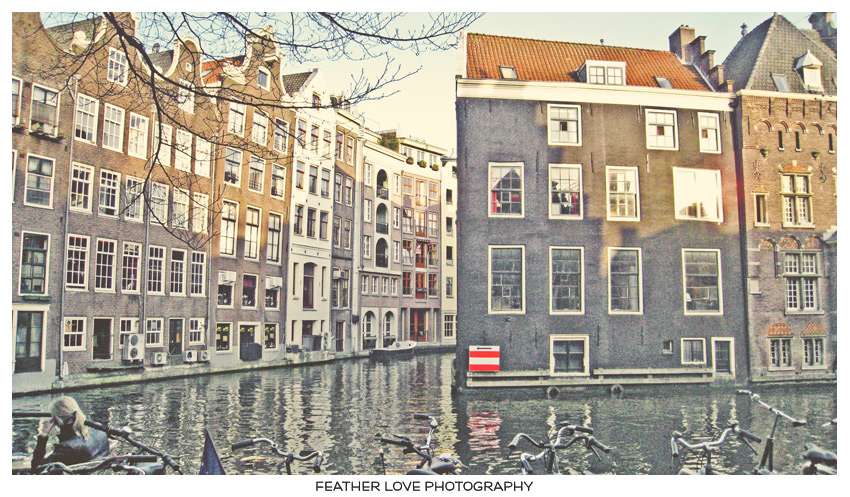 Below: the Red Light District. (Oh and for some reason I threw a photo in below of how messy our hotel room was, this has nothing to do with the red light district so I have no idea why I did that… maybe subconsciously I was thinking what a "dirty" "filthy" room and for some reason my brain grouped that in with the Red Light District collage…)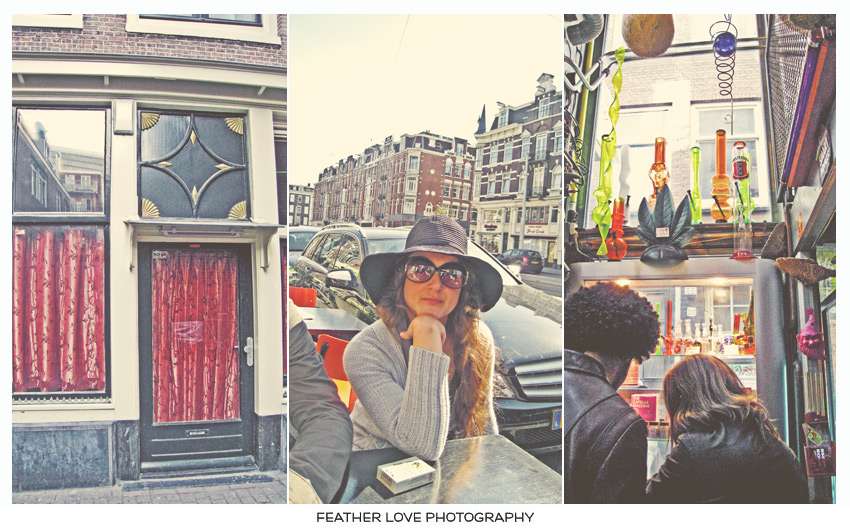 An authentic and incredible little Nepalese/Tibetan restaurant in the Red Light District…. to die for!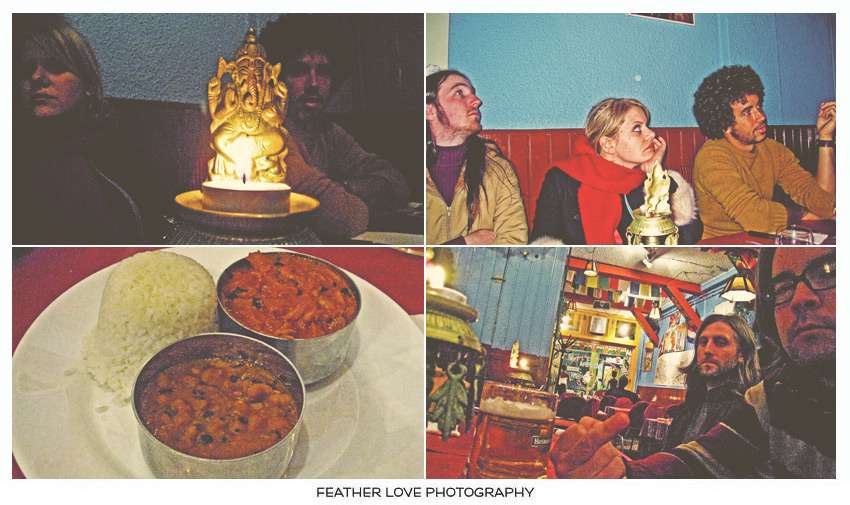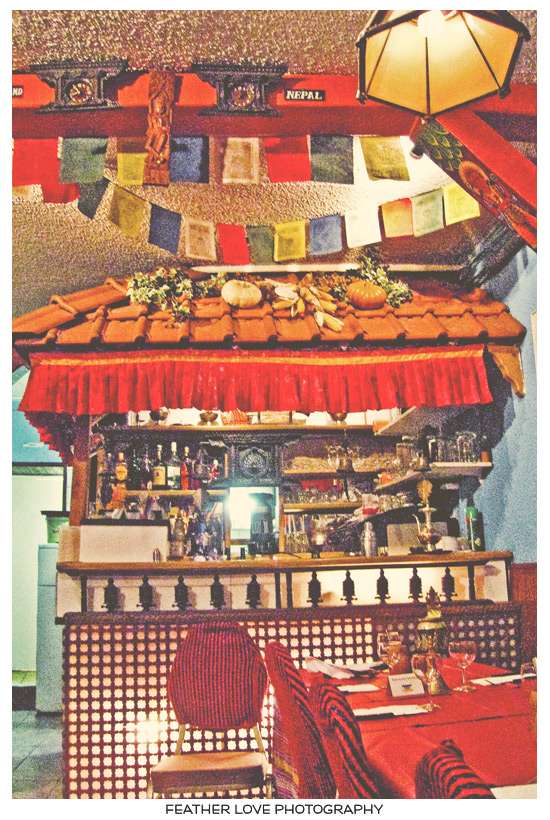 And below is another one of my favorites from this trip of Meredith, shot with my point-and-shoot.
Our room when it was "neat" which lasted for about 5 minutes. This is was the beautiful view we had! We stayed at the Hotel Alexander. Highly recommend for those on a budget. Clean, central, in a beautiful area, excellent customer service/concierge etc.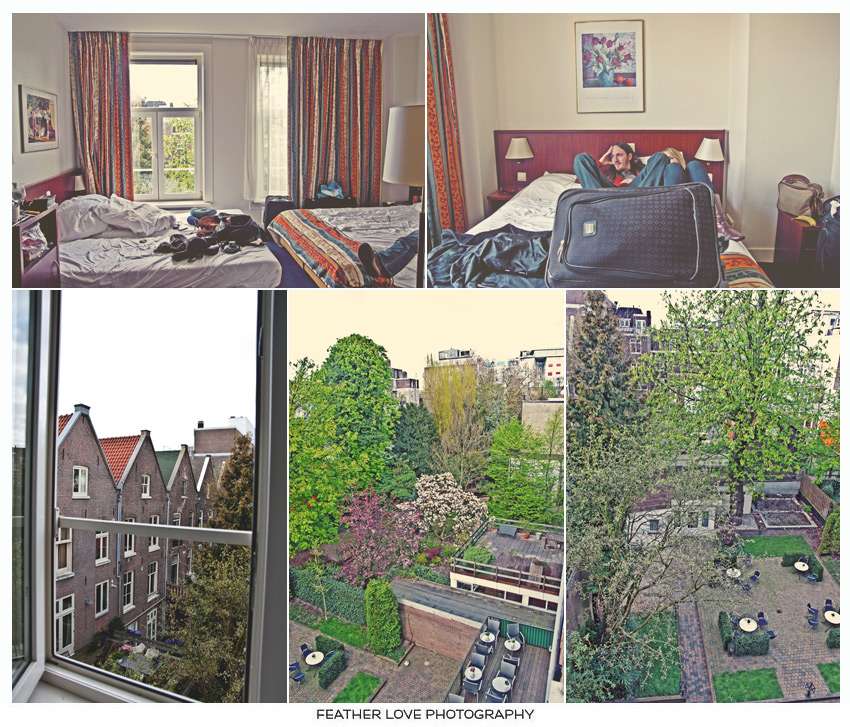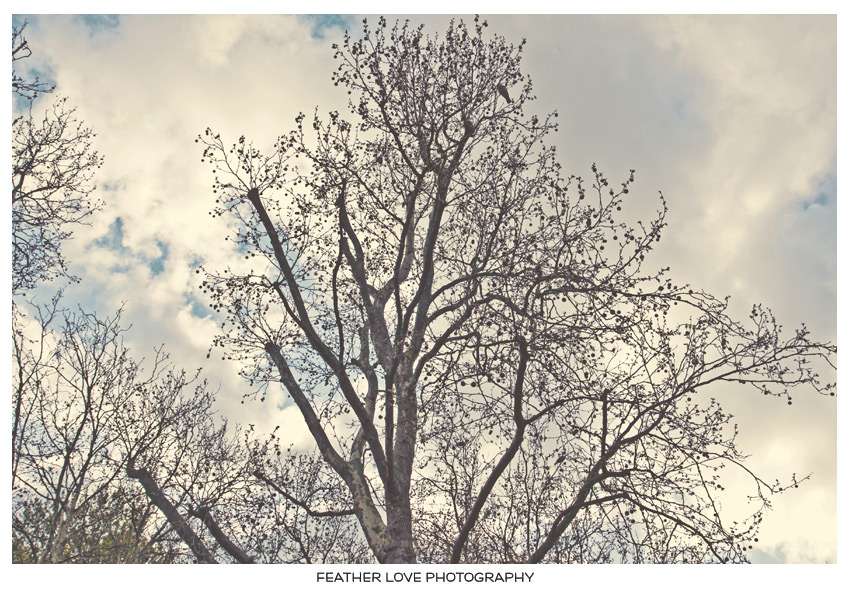 I met up with an old friend of mine, Riley Salyards. She is one third of the Jackston Johnston & Roe team (my bff Teo's gorgeous clothing line) as well as an amazing artist, designer, photographer… everything! Riley's blog is where you go to see beauty of all kinds. You must must must go here. She is so ridiculously talented.
Meredith took this photo below of Stuart and I, and this lady in the pink jacket was totally zoned out and kept stepping into our kodak moment. Oblivious.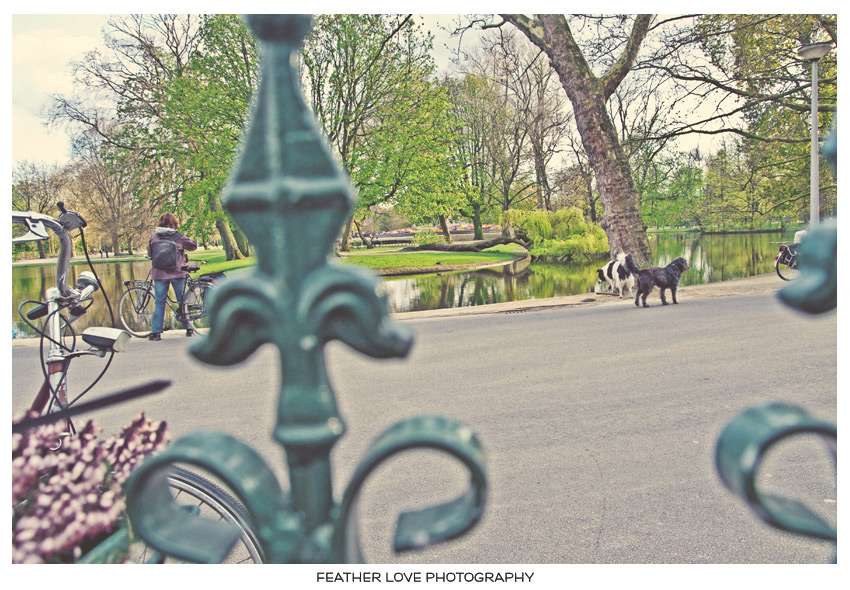 This is what the old lady was staring at. So I guess I don't blame her.
I love this shot of Riley outside Cafe Vertigo. This place showed old black and white films but was also a bar, restaurant, cafe…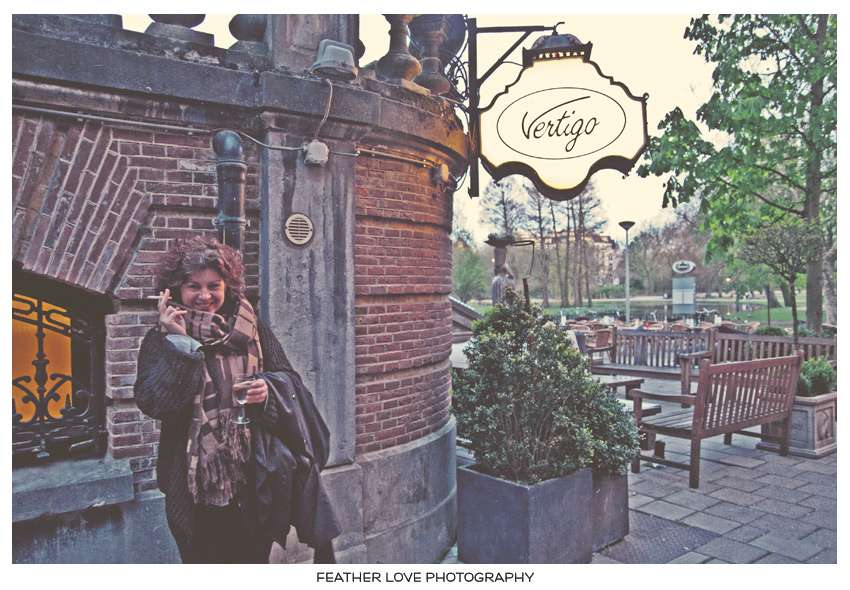 Stuart took these next few below— I LOVE them!!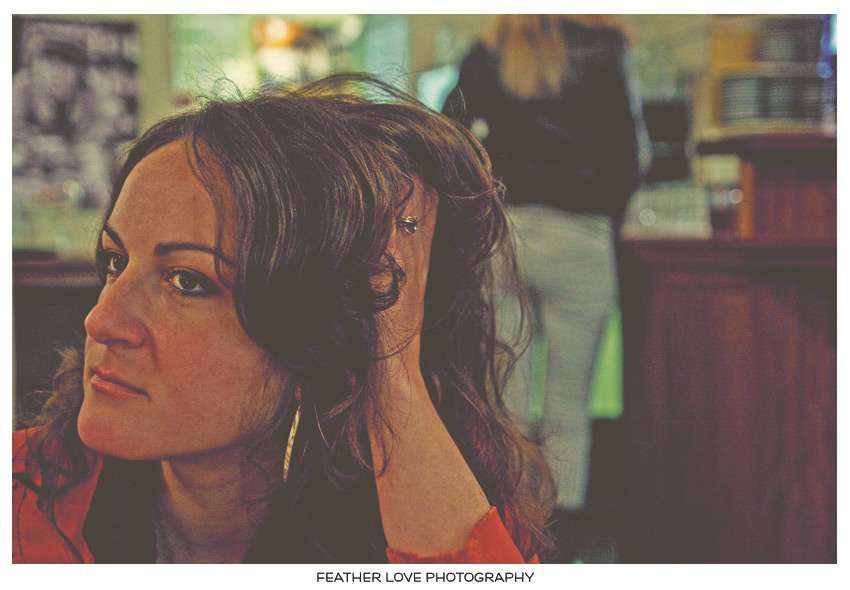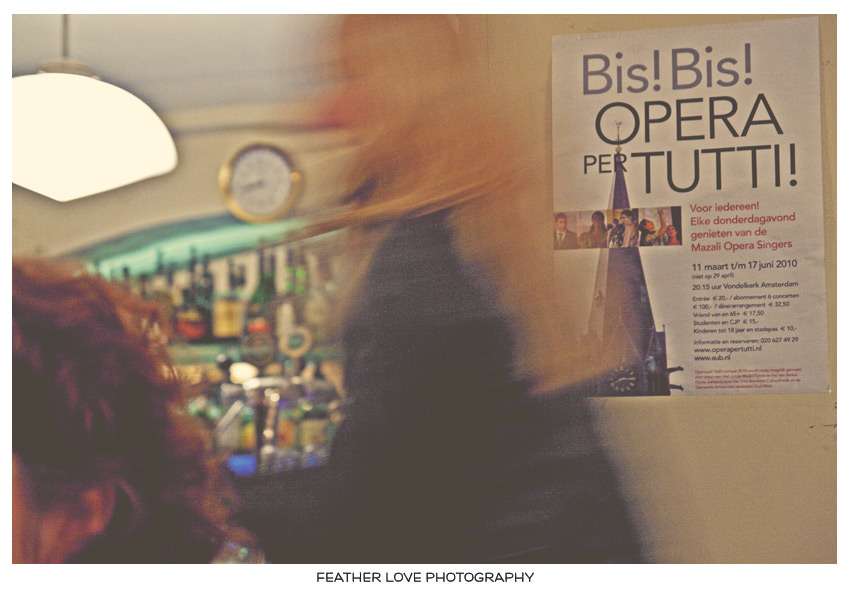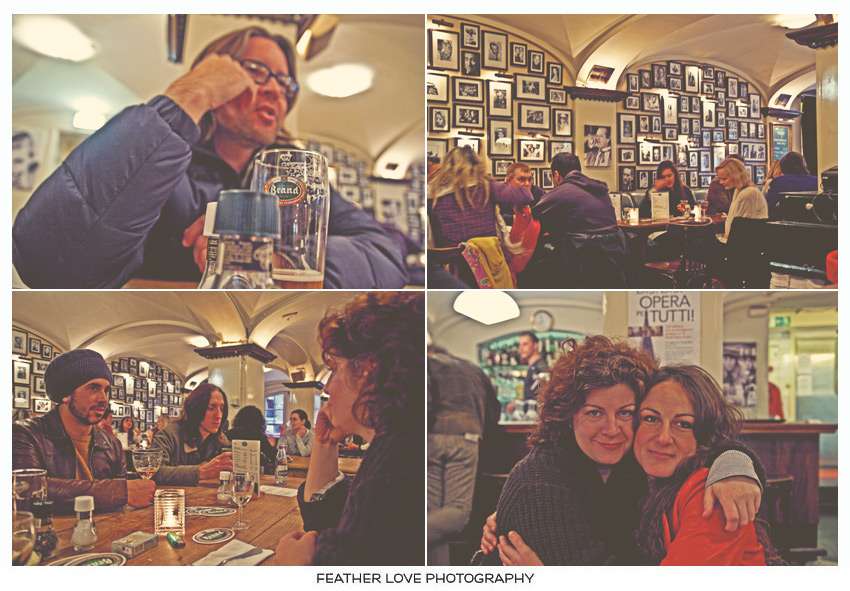 On my walk home from the Cafe that night…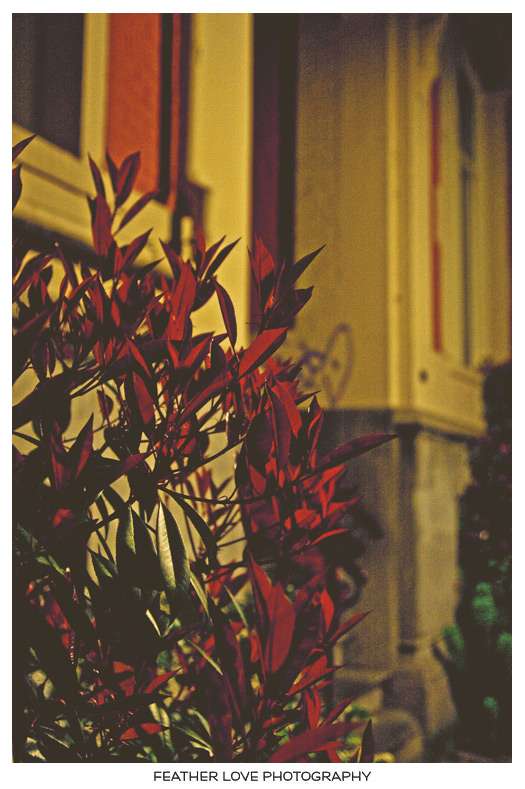 Our hotel: Hotel Alexander.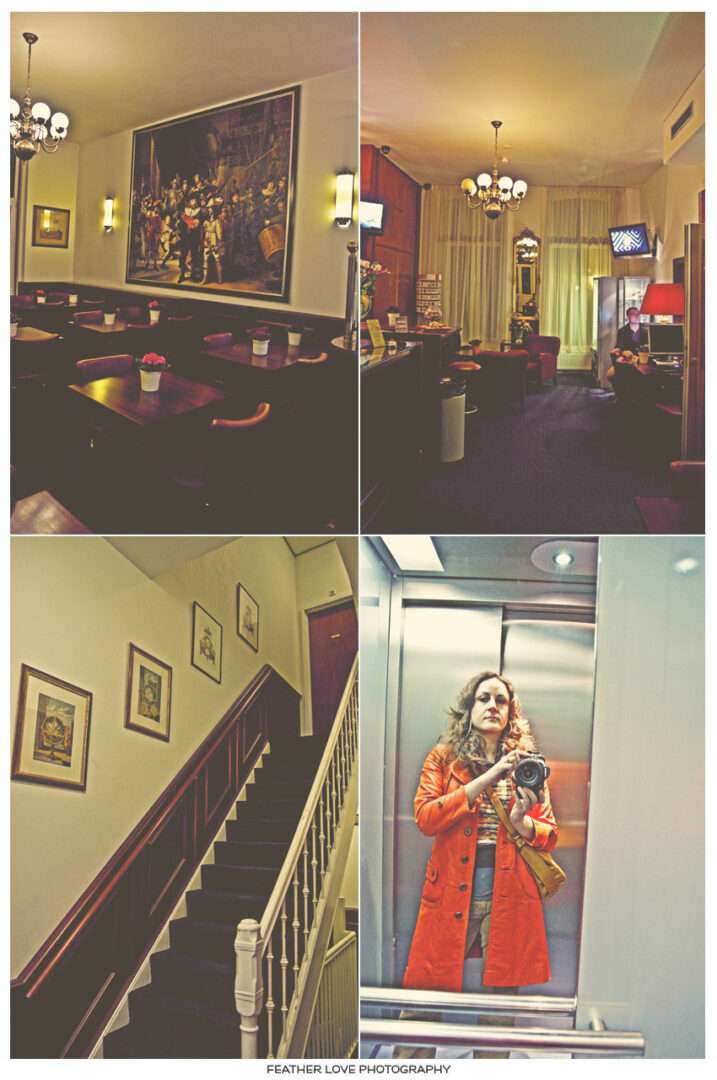 One of the things I was looking forward to the most in this trip was the fact that we were going to be in Holland during tulip season. A few of us took the bus to Keukenhof to see the gardens & fields…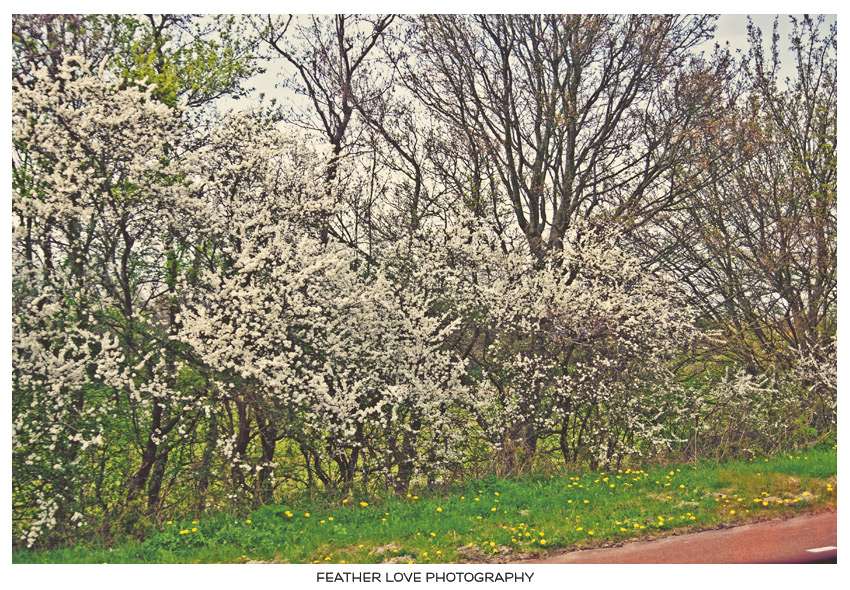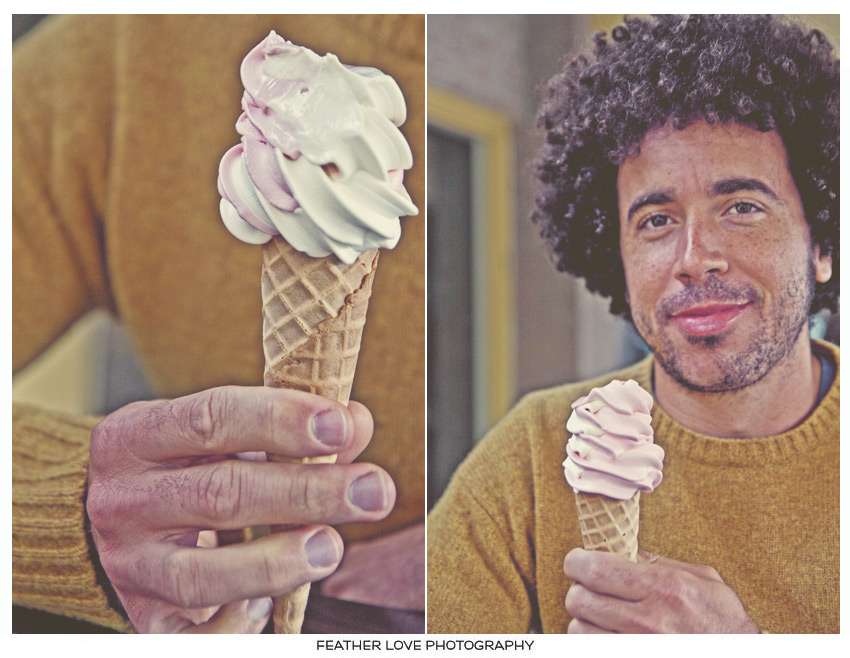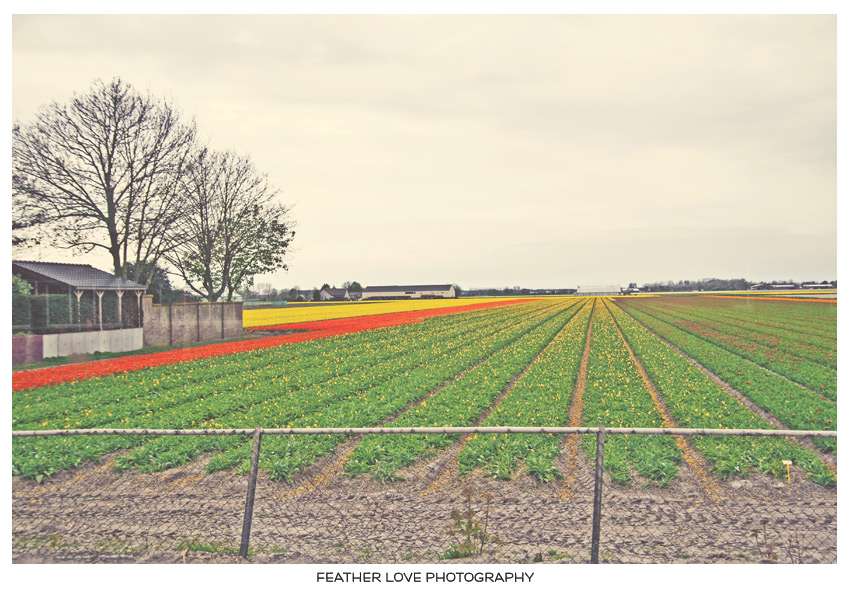 I'm in love with these colors below! Can someone please use this as a color palette for their wedding & have me shoot it !? Please ???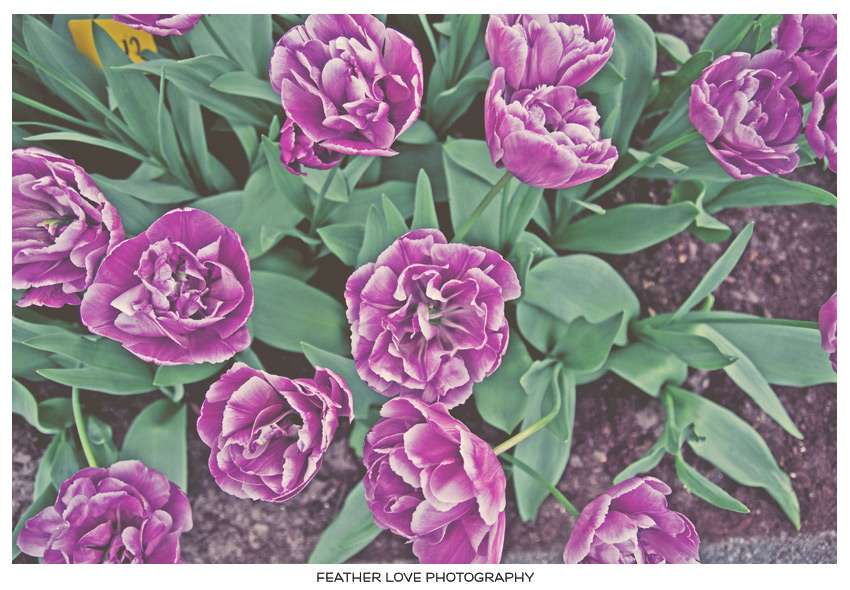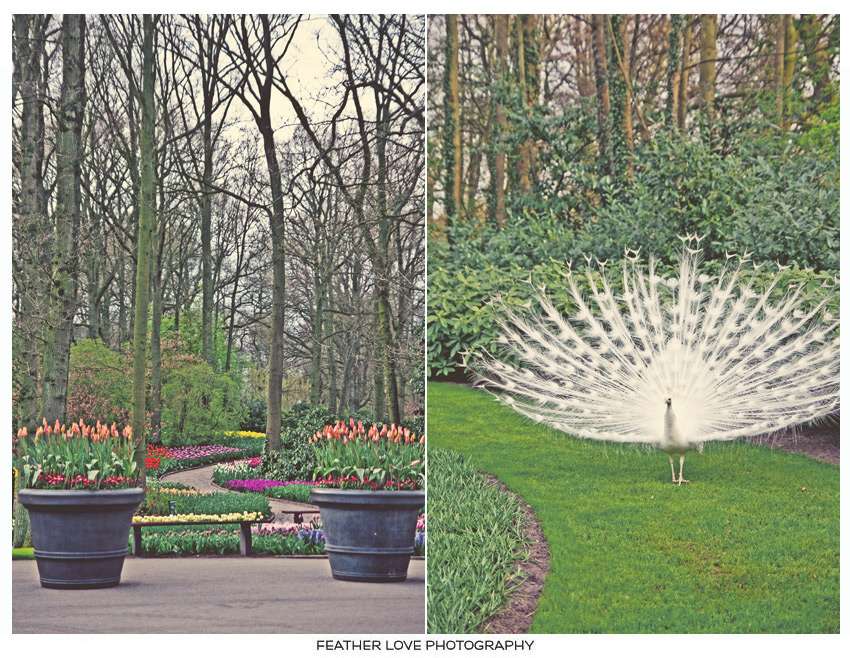 Words cannot describe how beautiful that place was, but suffice to say, those tulip gardens were like a dreamy fairytale land where magical unicorns ride liquid rainbows into soft green meadows and albino peacocks rule as philosopher-kings and stuff like that.
After all that AND some, we finally found some flights back home. That was such a fun trip….Here's my dude, styled out on our way back… Love you baby.
To see more of my travel photography, go to categories and click "travel".