If you follow my tweets or my feather love facebook page, you might remember a few months ago when I posted about "my favorite new photographer" Emma Case. Well, I absolutely fell in love with her work and when she heard I was coming out to London with my husband's band ASTRA, she asked if I would shoot her & Pete's engagement session. I was so excited because I really love & admire her art so much. This sweet little English lady has only been shooting weddings for 6 months and has managed to blow all us photographers and wedding blogger people completely away! Emma approaches her work so naturally and effortlessly; her perspective is childlike, innocent and always searching for humor… full of joie de vivre! I am absolutely floored by her vision and her talent. Her blog is filled with joy and beauty; one cannot help but smile and be astounded at the same time whilst looking at her work. Please go to Emmas blog if you would like to see what I mean.
Also, Emma just interviewed me on The Photography Parlour! A blog for aspiring as well as professional photographers. There's so much good stuff on that site. To check out our interview, please go here.
And the absolute radness that is Kat of Rock 'n Roll Bride just featured this shoot on her blog! She is also a mega fan of Emma's : ) You can view it here.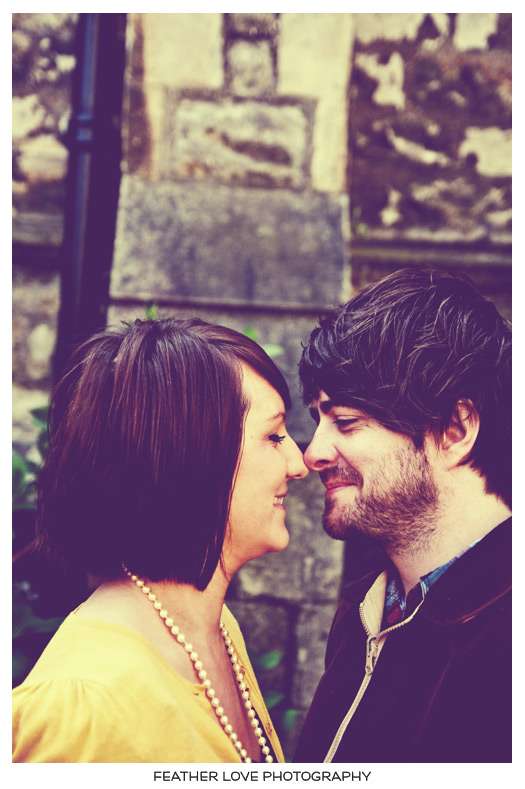 Emma & Pete are the cutest cutsies ever, and I instantly fell in love with them. It was so great to hang out for a bit and meet this budding (exploding!) artist and her beautiful musician of a man.
Right near where we were staying in Bellsize Park, there was this gorgeous church, St. Peters, that I kept walking by and freaking out over, so we decided to shoot there.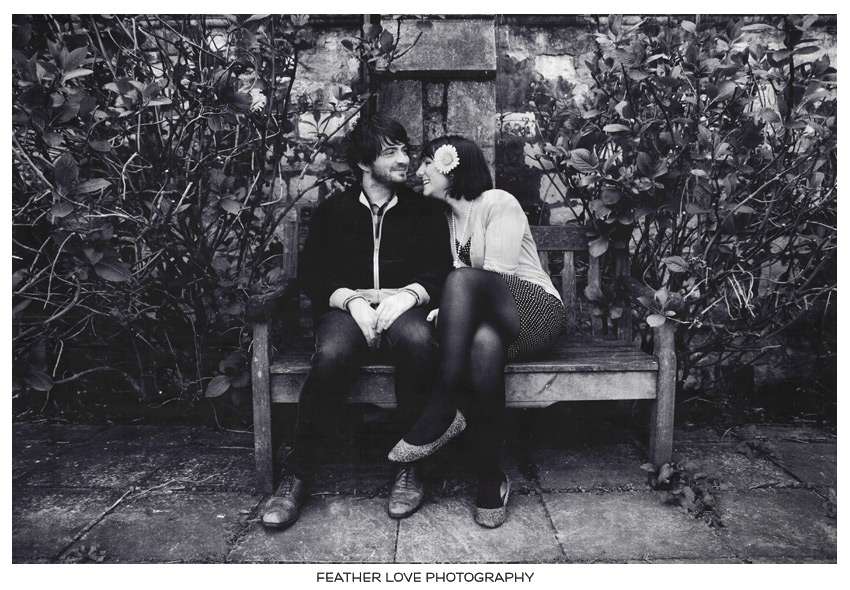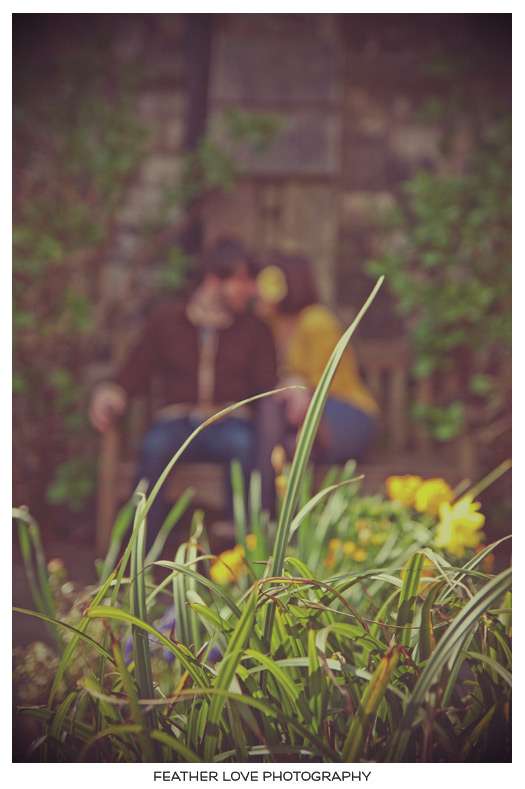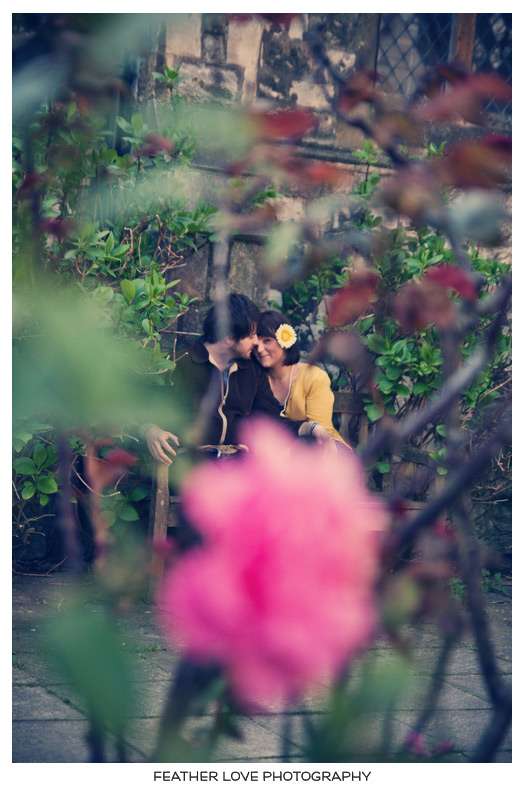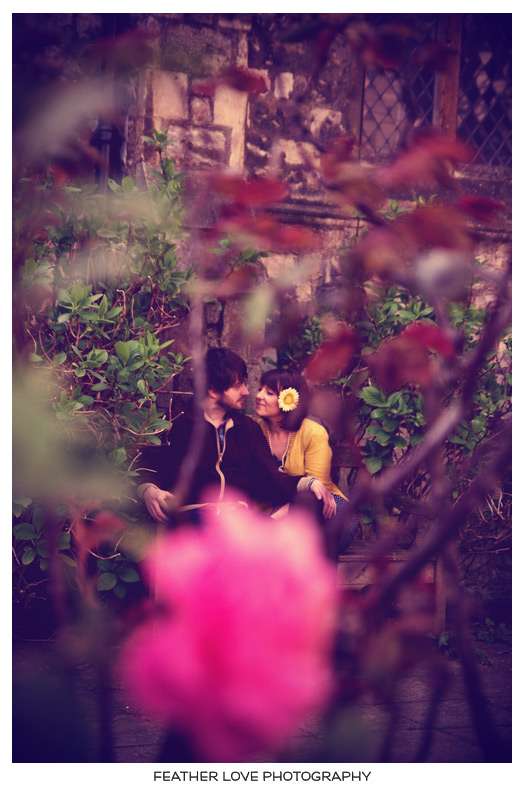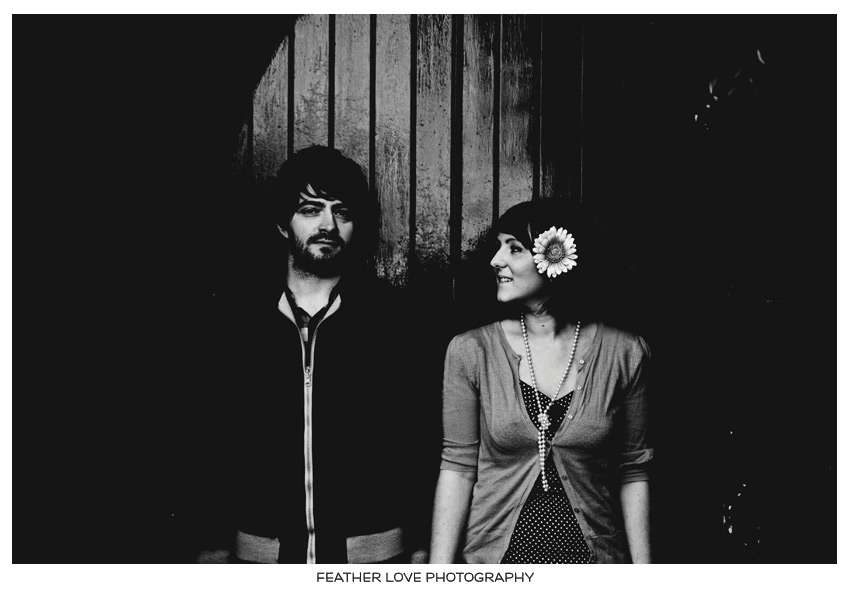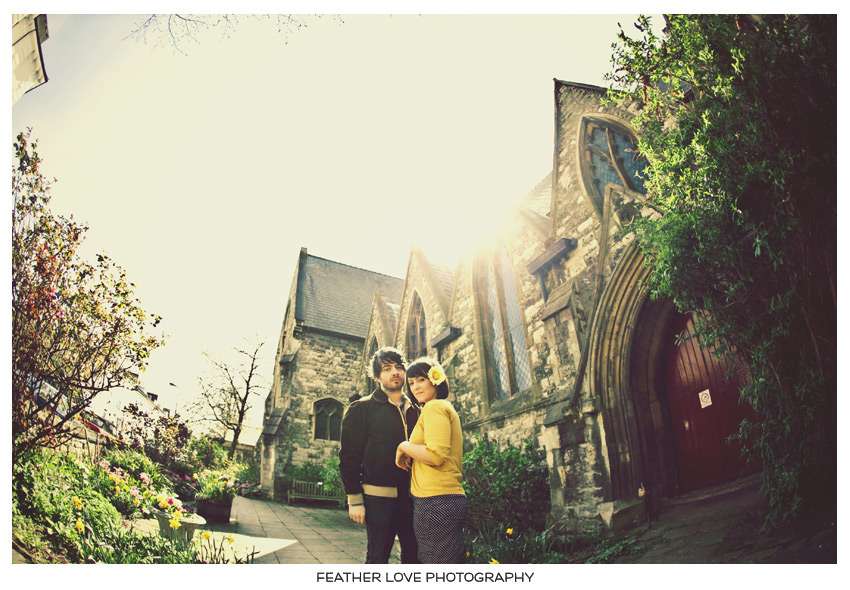 We wanted to see if it was open so we went in and found that not only was it open but that there was some really beautiful choir music playing. The adorable priest inside was so welcoming when we asked if we could shoot in there. Once we looked up we realized that it was actually a real choir practicing! Elated.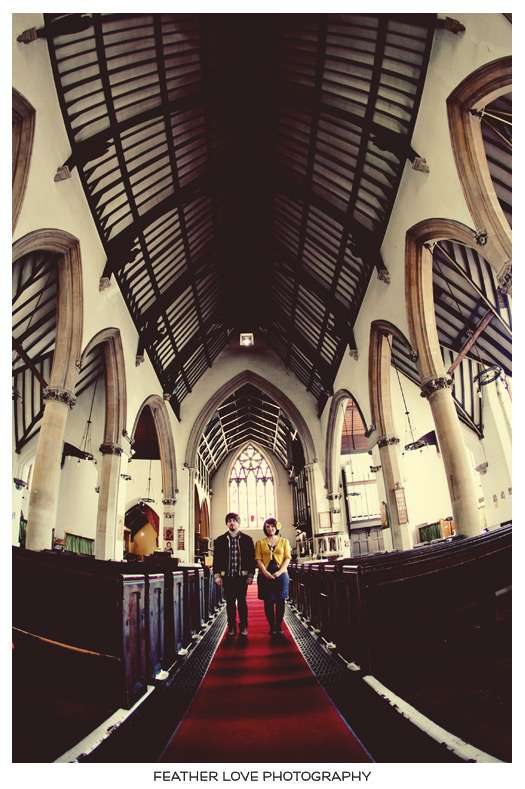 I was totally blown away by this church which I think just celebrated it's 150th birthday. Emma & Pete were a little surprised I think, probably because these types of old churches and buildings are a dime a dozen in Europe- I really wish we had more of this architecture stateside.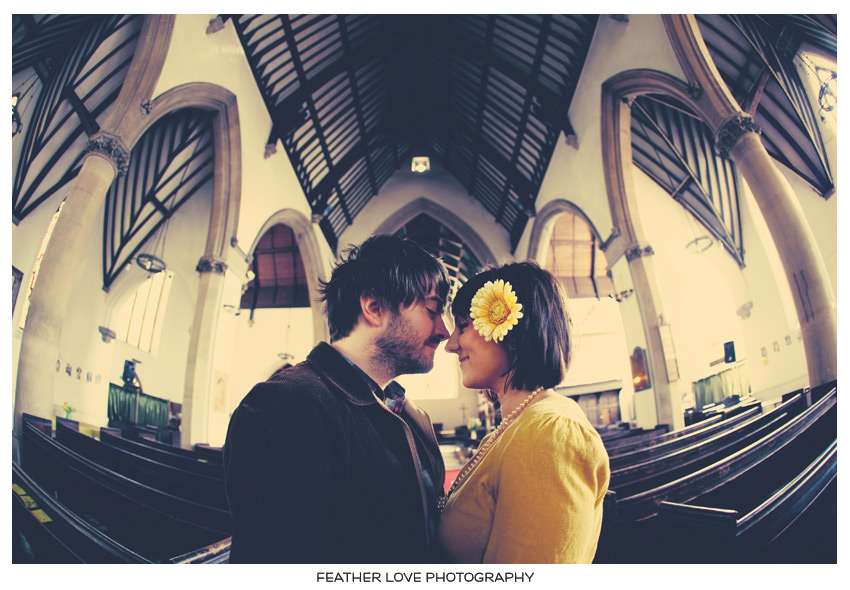 The choir practicing.
Sweet priest was so into us shooting in there.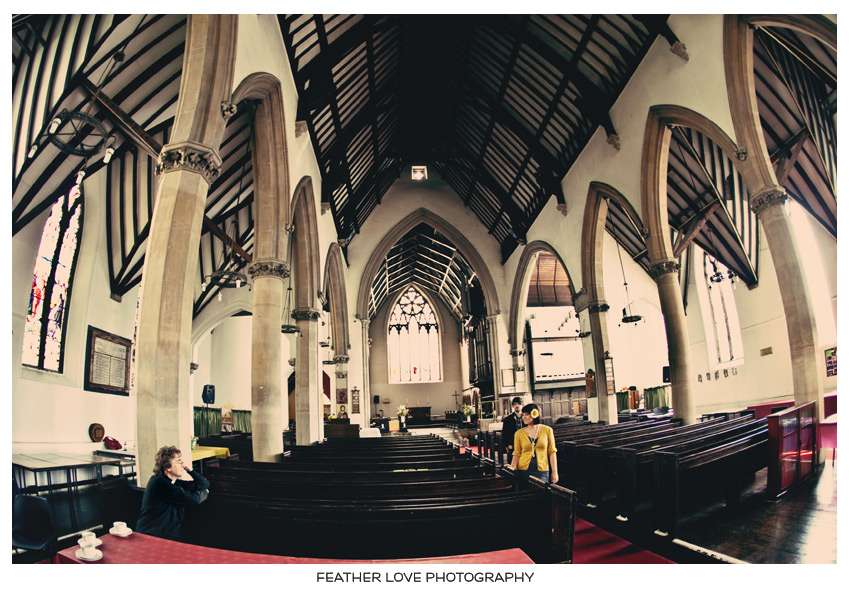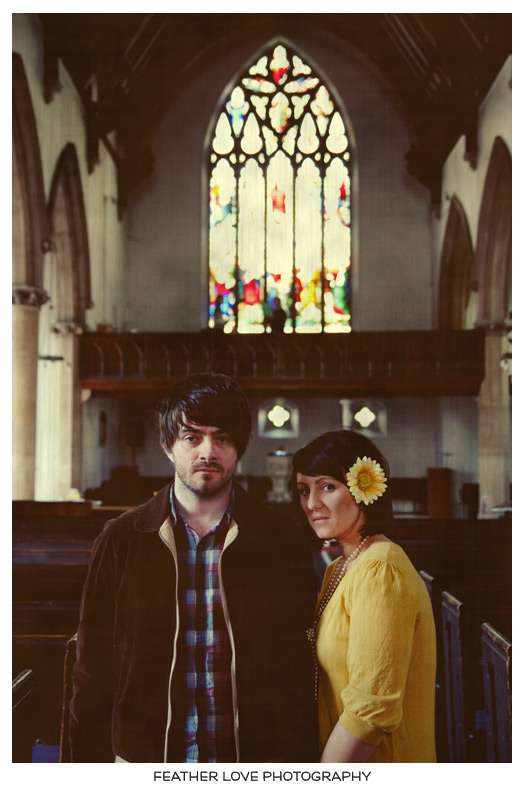 The giant gorgeous old pipe organ!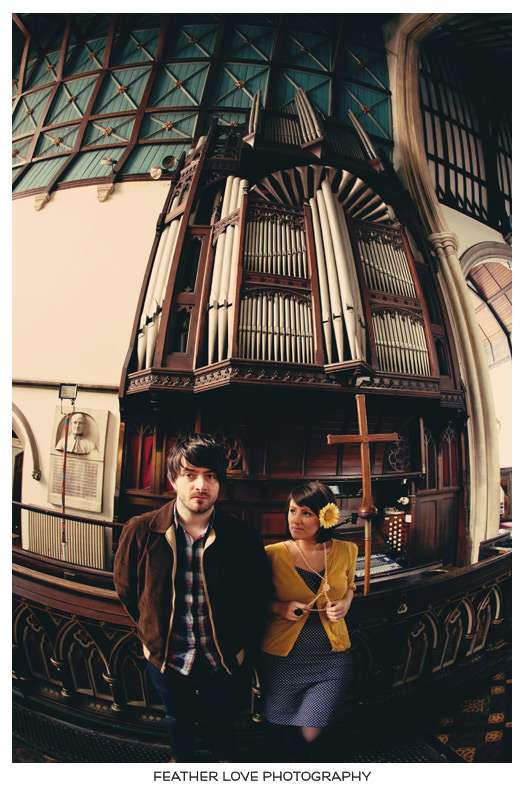 And these tiled floors! I was losing my mind…
My legs made a little cameo.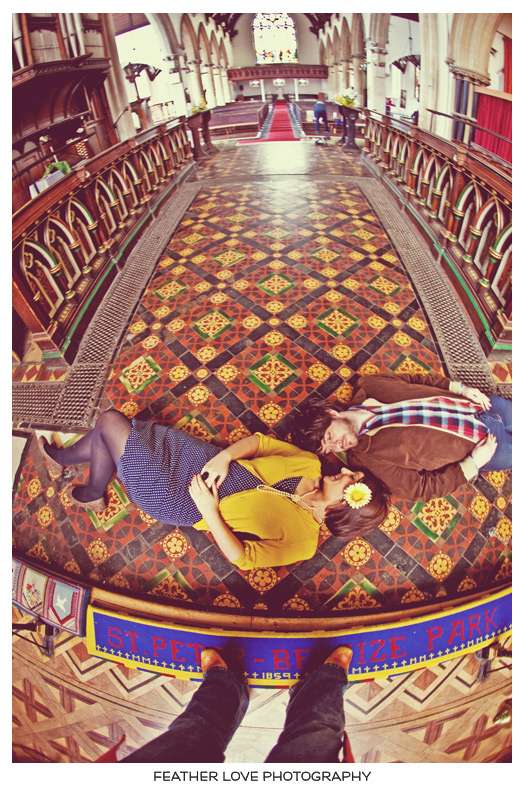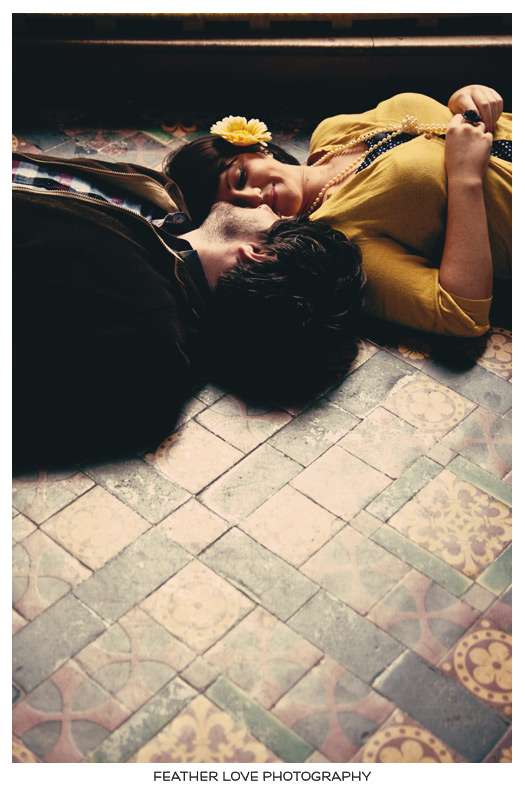 And this was kinda strange: as I was looking down at them I had a weird psychedelic momentary mind lapse because I realized that Emma and I look so much the same! I was like, woah Emma- we kinda look the same. I felt like I was taking a photo of myself for a second.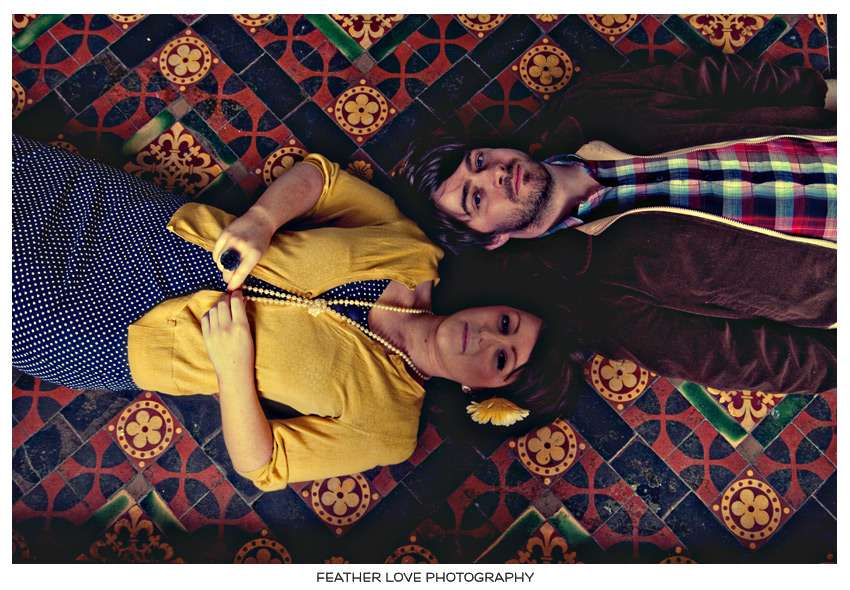 Precious loves.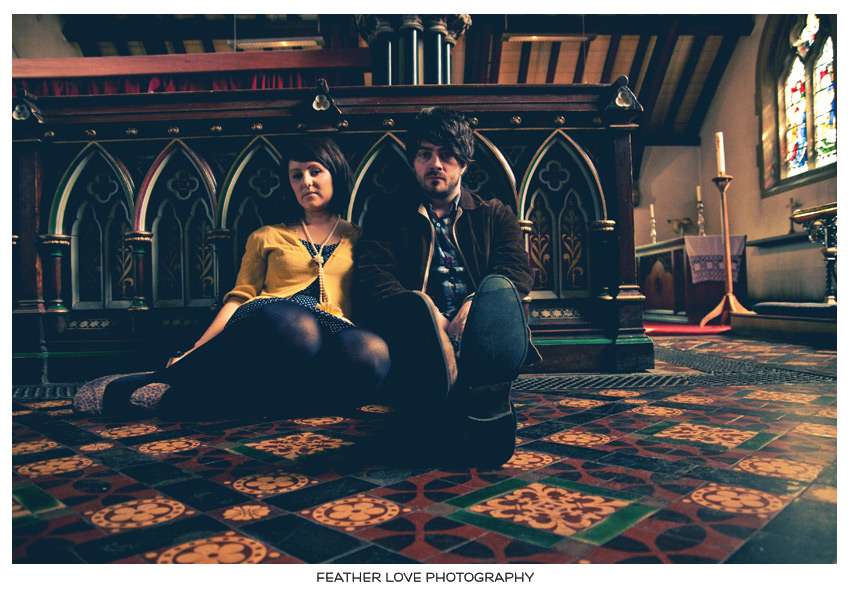 !! the ceiling !!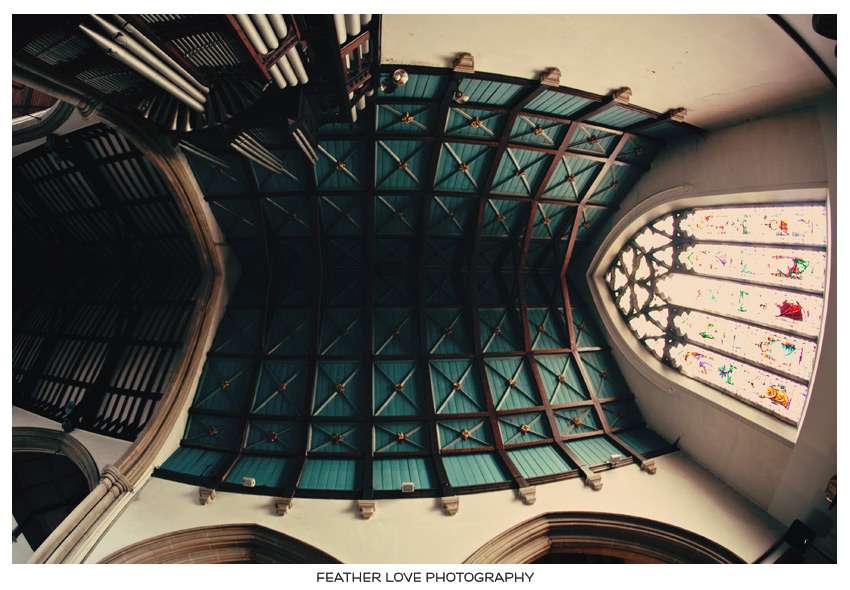 These next 2 photos reminded me of some old movie shot in circa '69, where the young lovers are having an existential debate with each other, or something like that…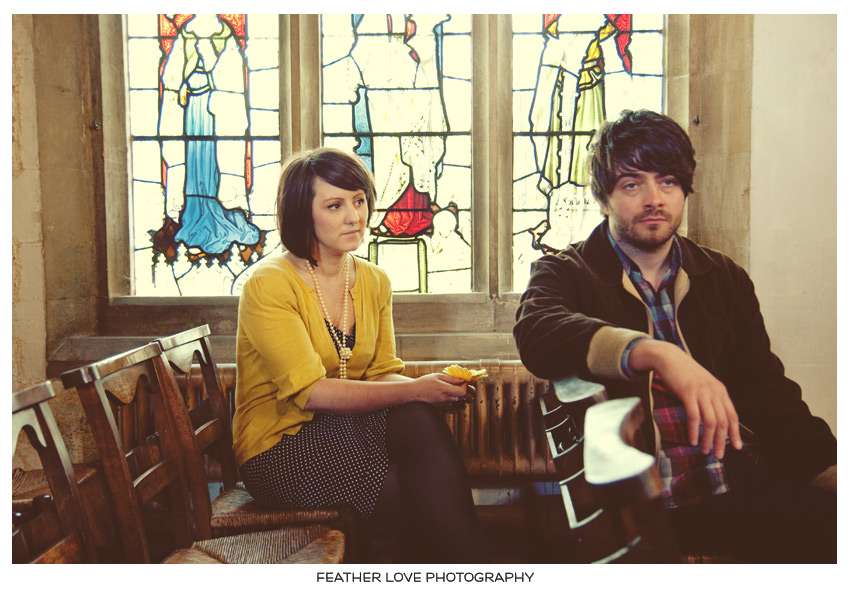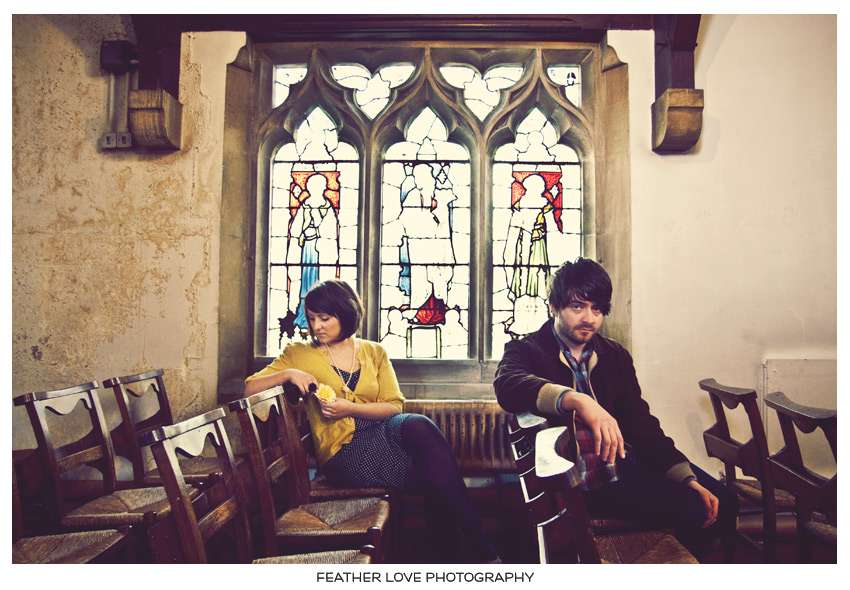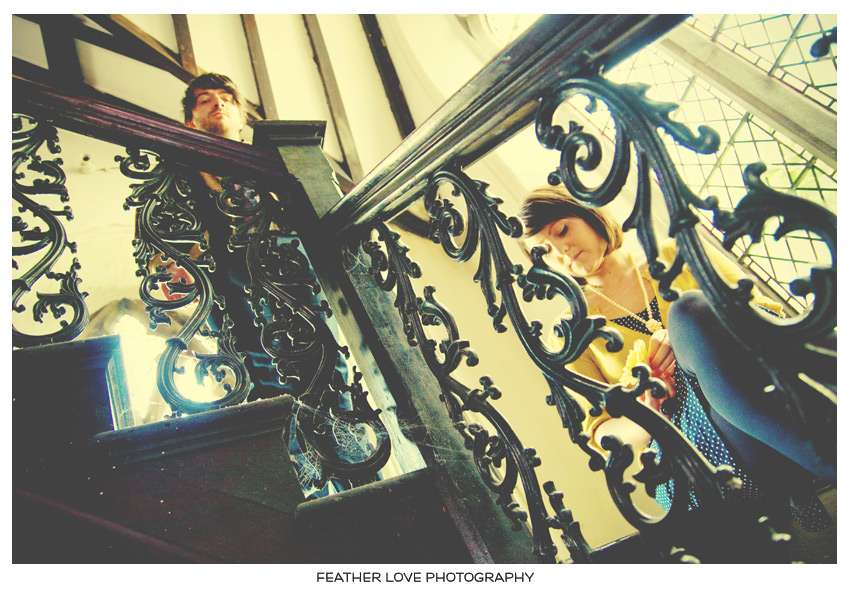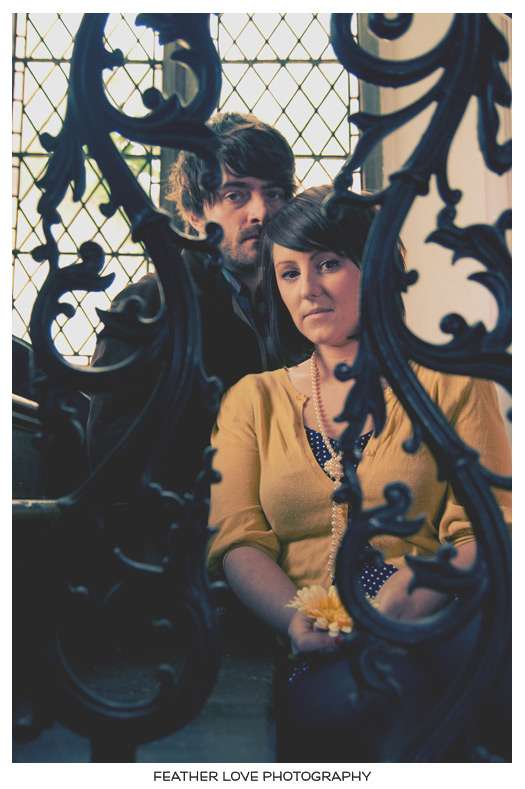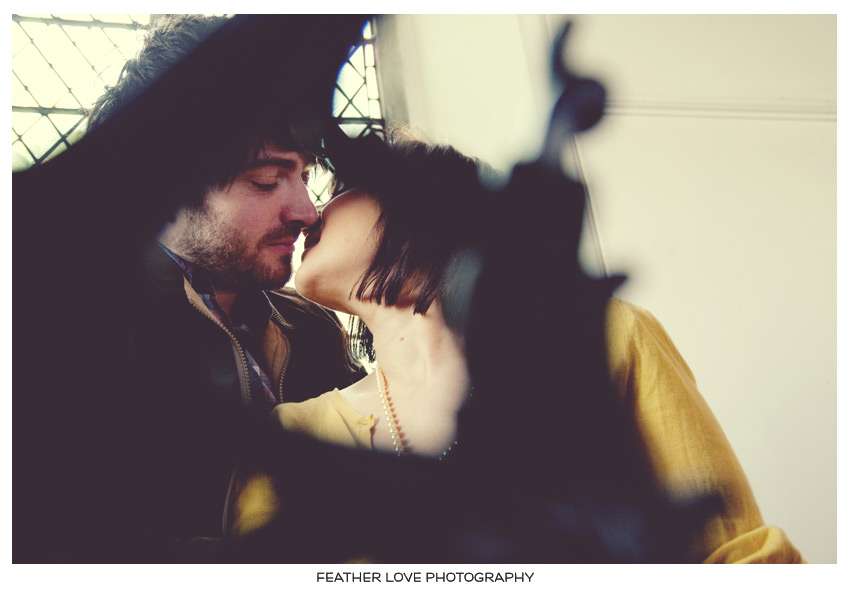 I love this one below so much.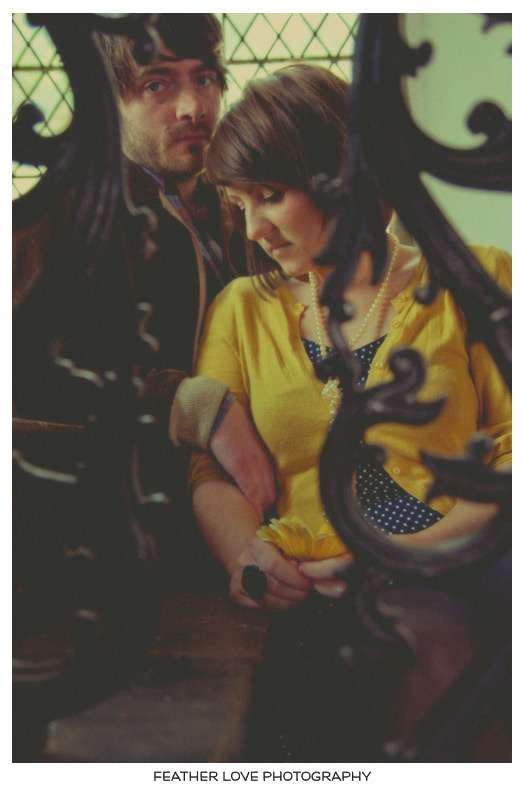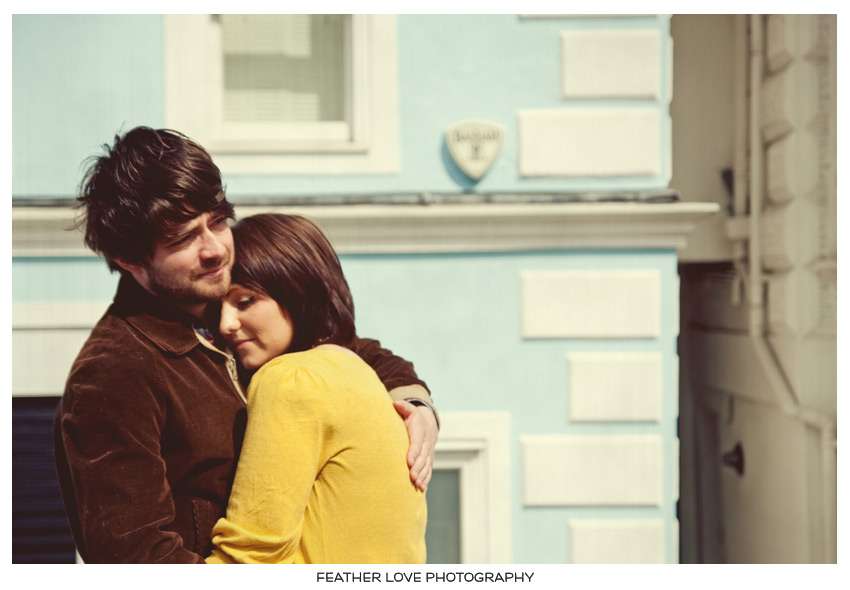 Aw, I love you guys!! Thank you so much for the shoot and for the interview!… xxoo