One of my most favorite film photographers on earth did this session with me in my home & studio about a month ago. Chloe Aftel featured me on her blog a while back and then we met and instantly hit it off. We have been friends for a while and really connect artistically. When she offered to do this  shoot with me I was ecstatic & my mind is completely blown away, to say the least, with the results… she is MAGIC!
When I was hired to shoot Emily Deschanel & David Hornsby's wedding, we decided to cover the event in digital as well as film and the first person I recommended to them to work with me for film coverage was Chloe… and they loved her. Her work from that wedding was absolutely beautiful. Since then Chloe has offered to work with Feather Love as an independent contractor, supplying full wedding coverage on film (35mm, medium format, Polaroid) while I cover the event digitally (as well as some film). We call this the "Emily & David" package because it worked so well for their wedding and we want to do it again. I am so excited to introduce this new option to my clients this year!
I'm totally in love with her art and so honored to have worked with her on that project. And since I cannot show any more photos of Emily and David's wedding on my blog for now (except for this one here that I took), the next best thing is to show you Chloe's work by featuring this session she did of me…
Photography by Chloe Aftel (all shot on film).
Makeup by Amanda Suter (remember Amanda modeling for my workshop here?).
Hair by Stylist Kristen Henry.
Clothing and accessories are all my own. Styling by myself, Chloe, Amanda & Kristen. (Thank you ladies! What a fun day!)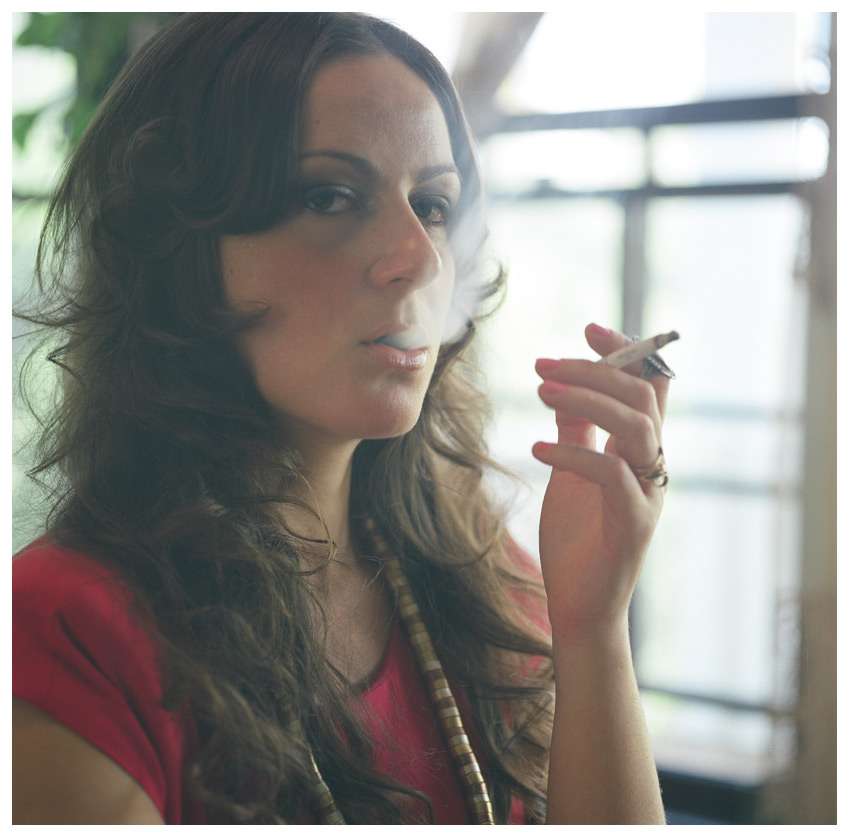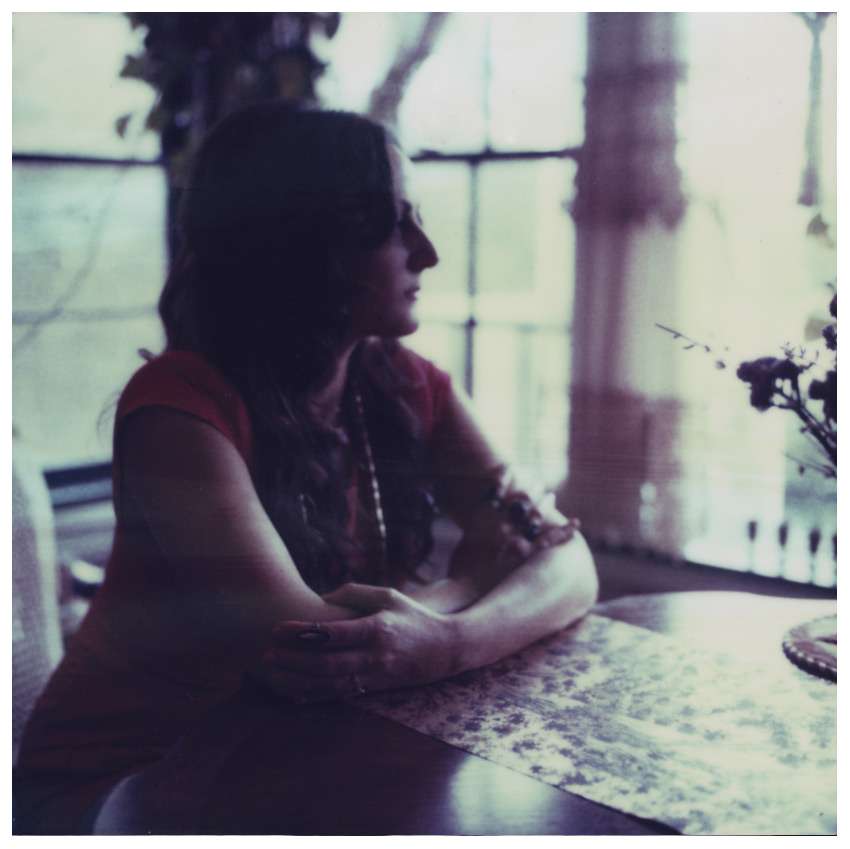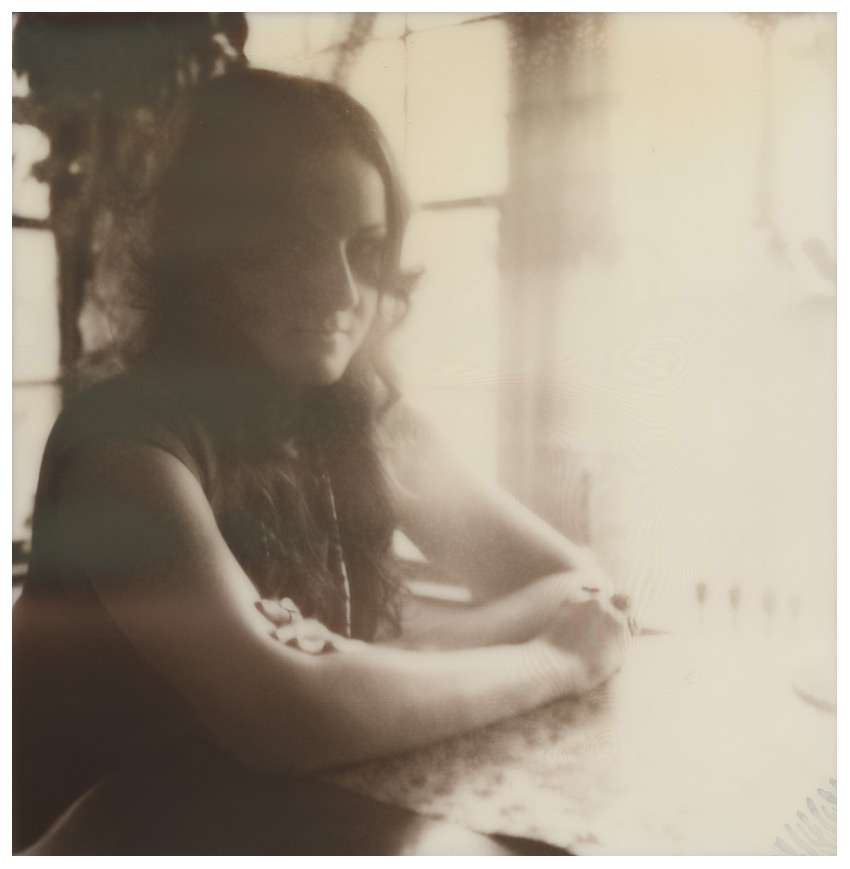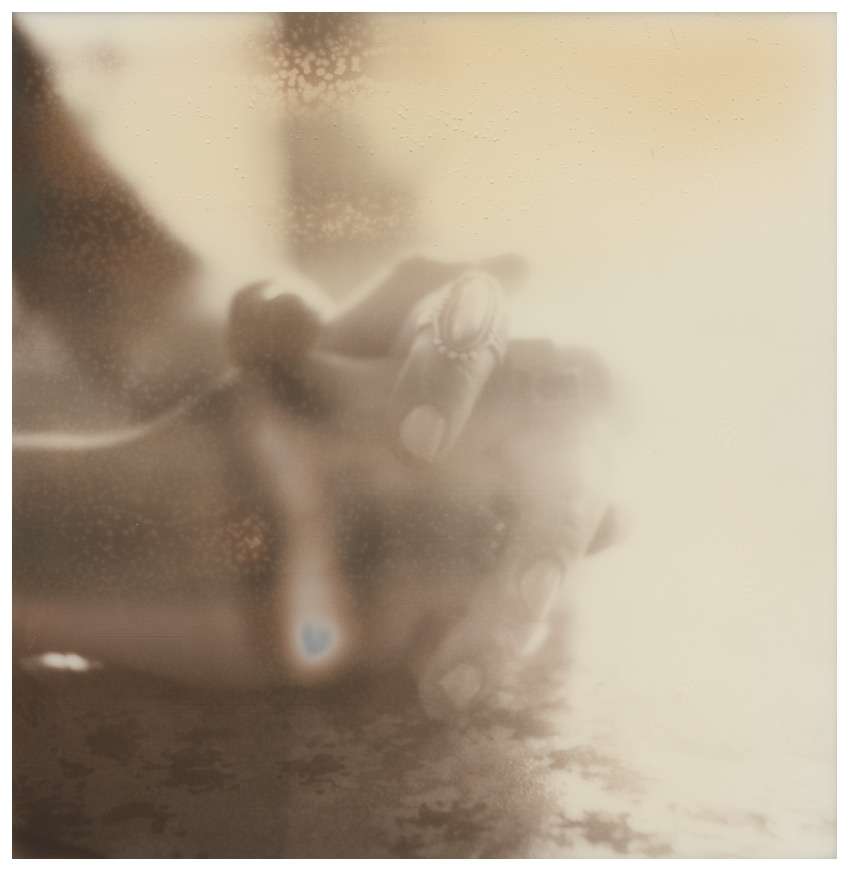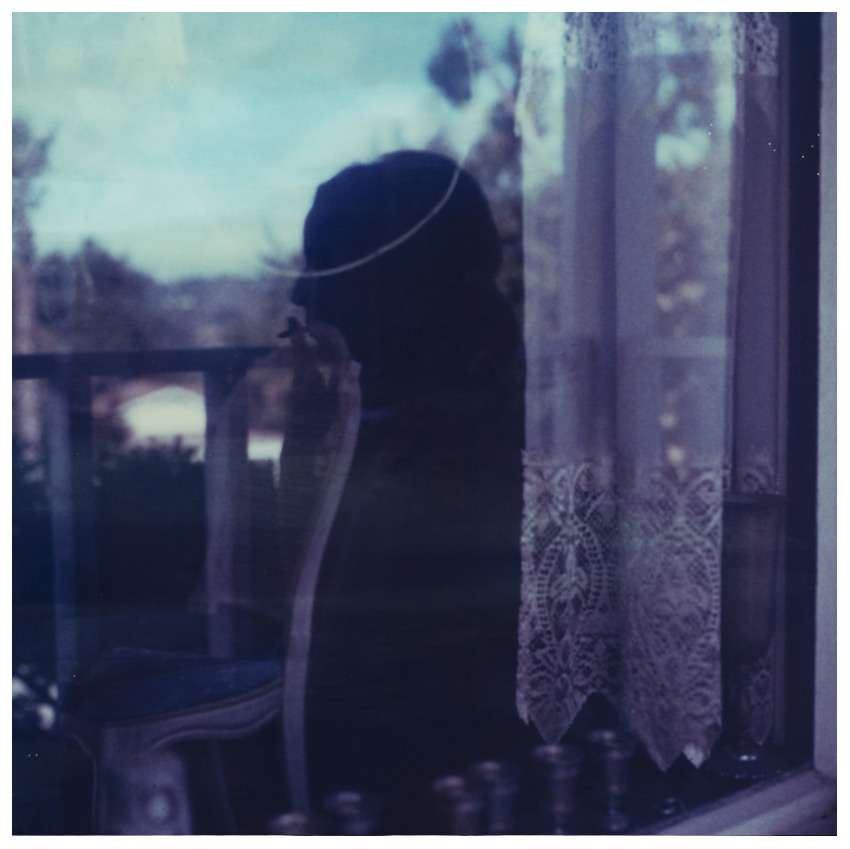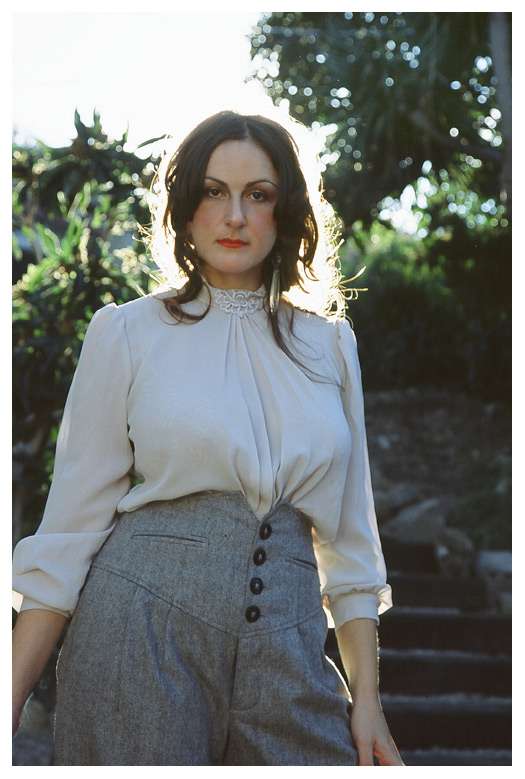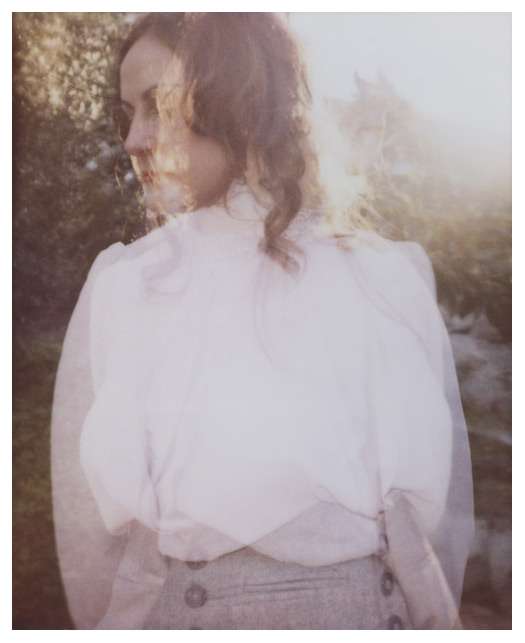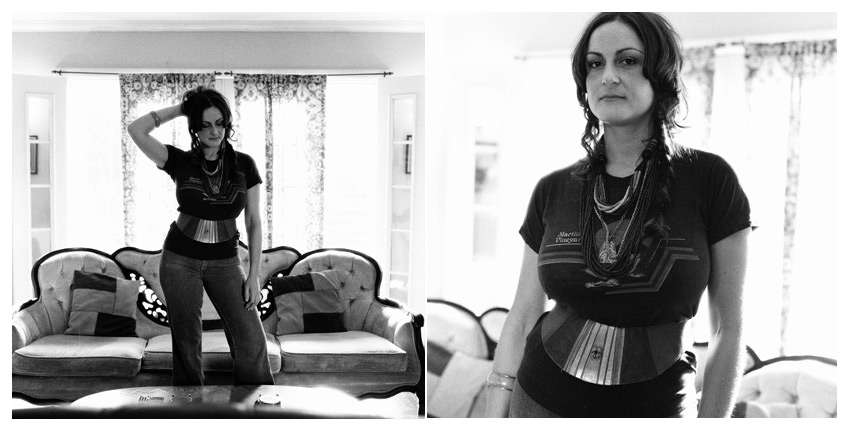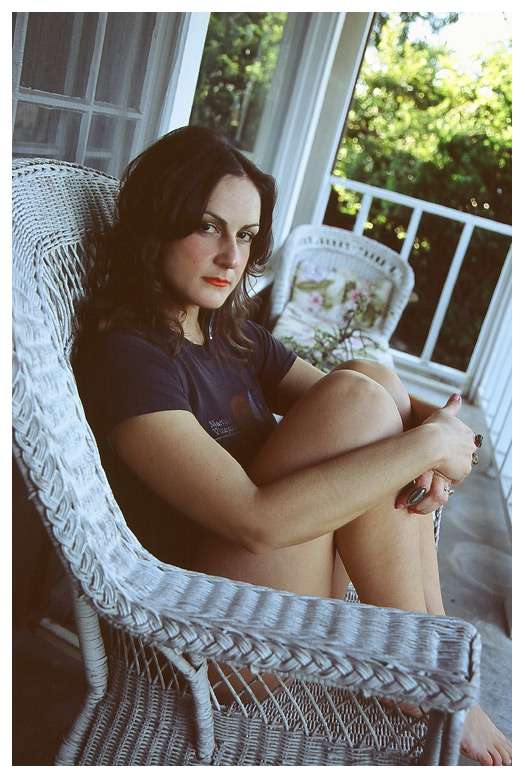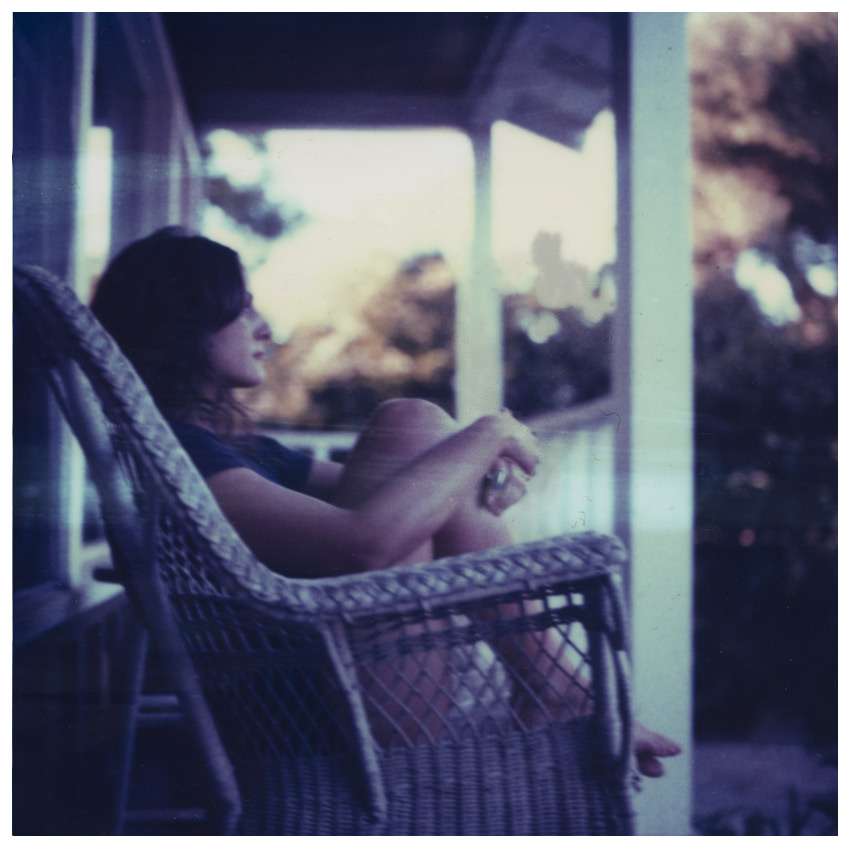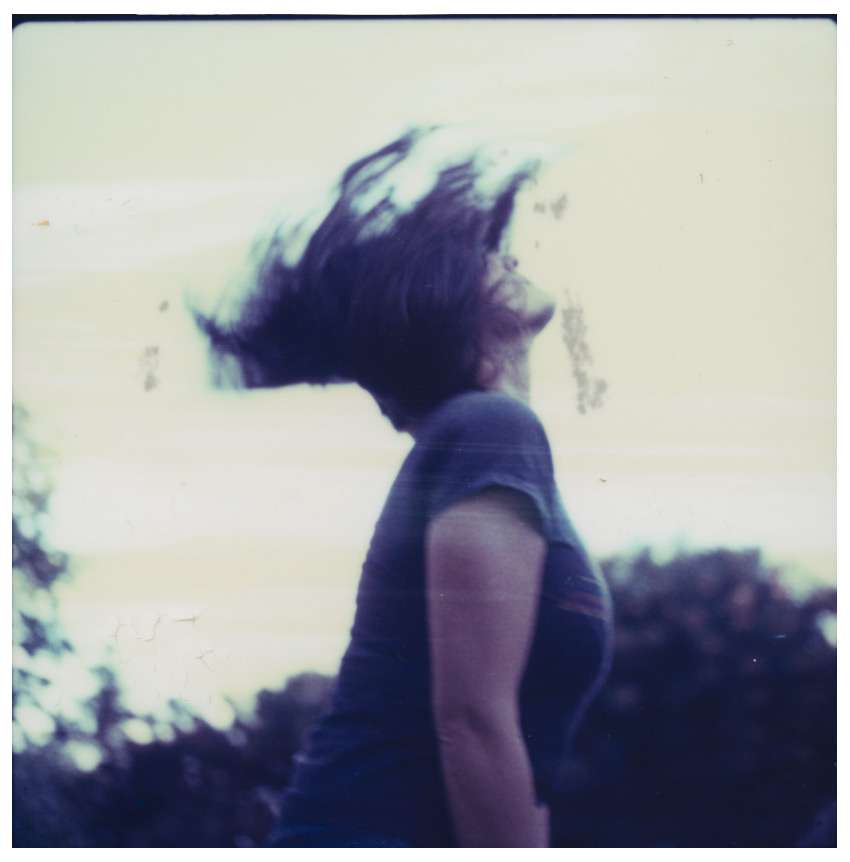 The Studio.