… and they are beautiful, sweet, funny as hell and completely in love with each other.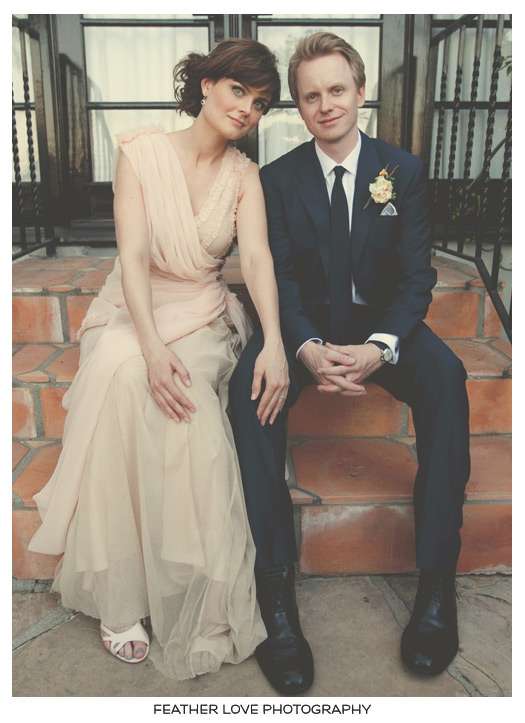 The entire thing was designed, planned and executed by the most talented Paige & Kelly at Bash, Please… gorgeous wedding!
This is the only photo they are releasing – at least for now. And we got published in People Magazine! Here is the link to that, but the print issue comes out October 11th. Rad.