David Hurley: Extraordinary percussionist, musician, world-traveler, nurse & friend.
Promotional shoot for one of his albums at his home in Hillcrest, San Diego.
Dave plays in a band with my husband; you may remember him from these ASTRA shoots:
here, here and here.
Here are some of his different musical projects on Myspace:
www.myspace.com/astrasound
www.myspace.com/davidhurleymusic
www.myspace.com/seesawensemble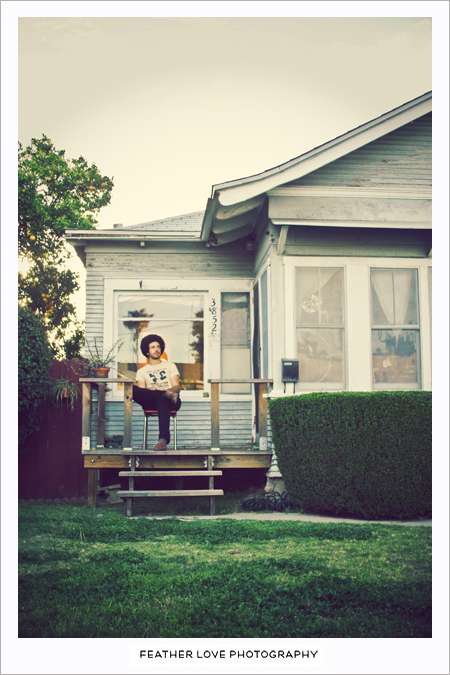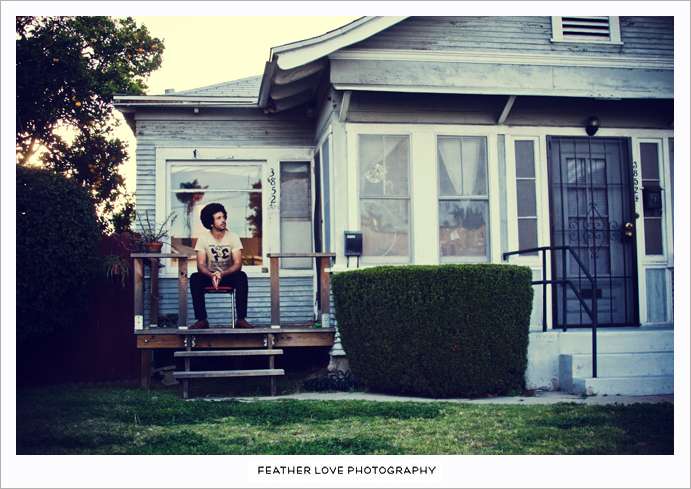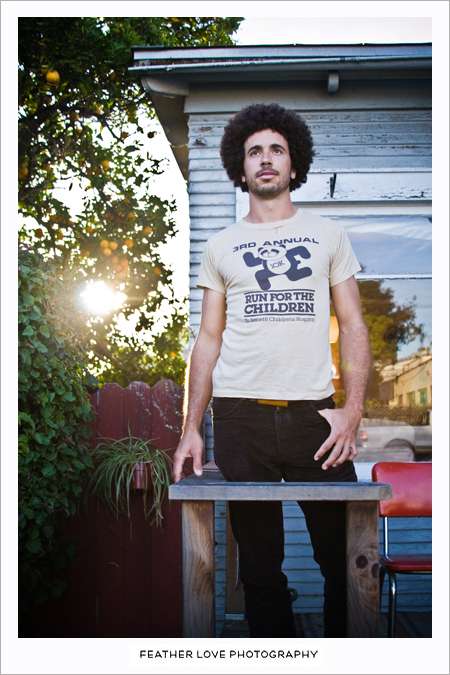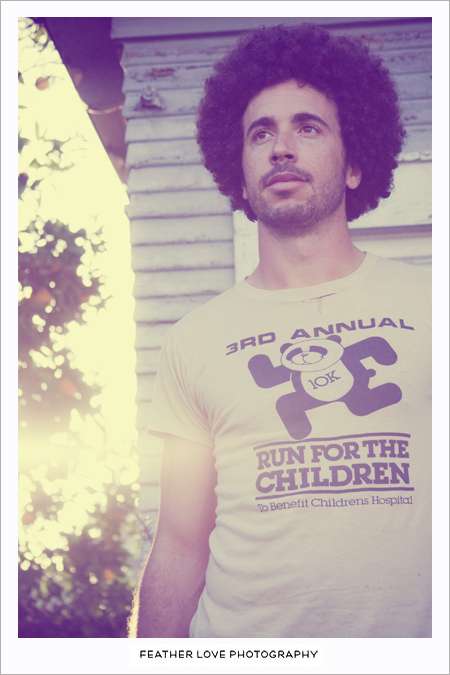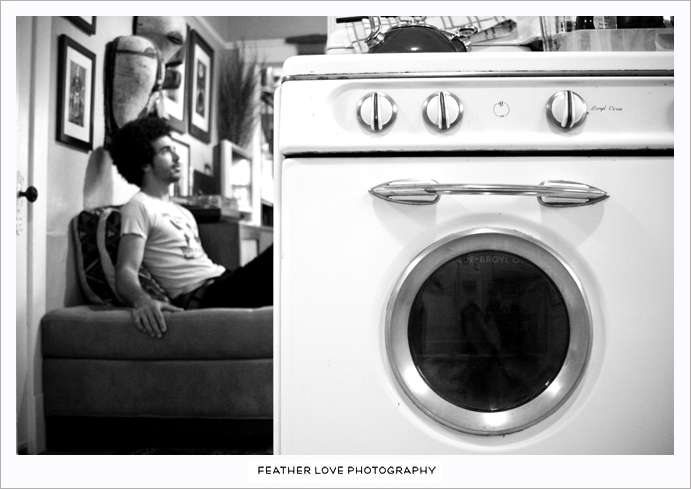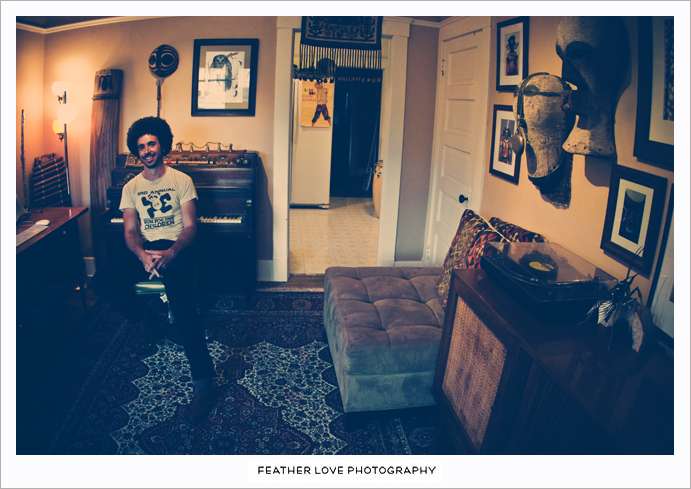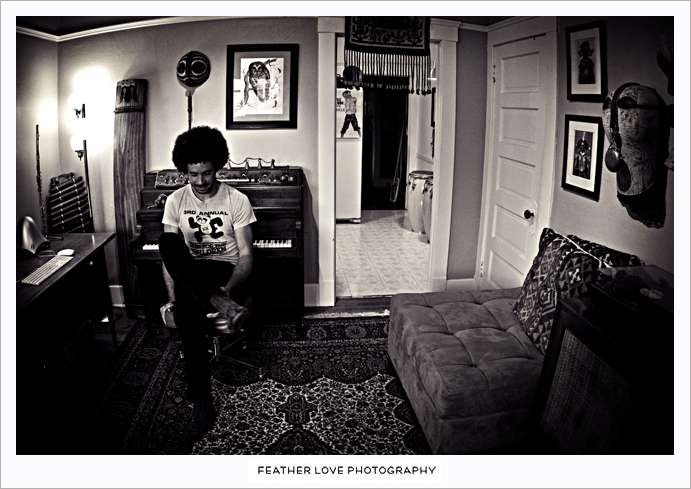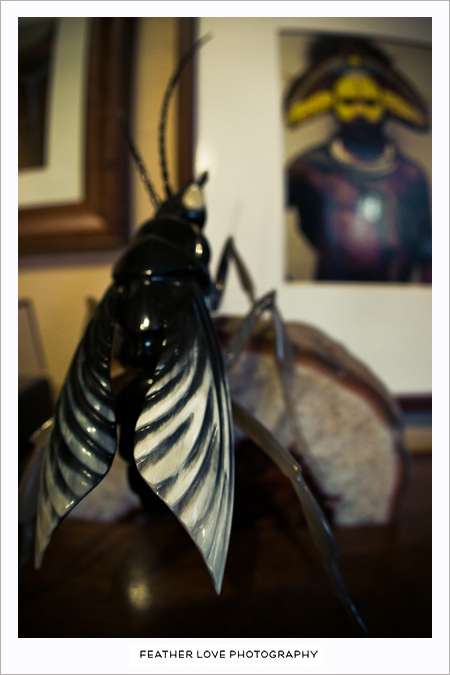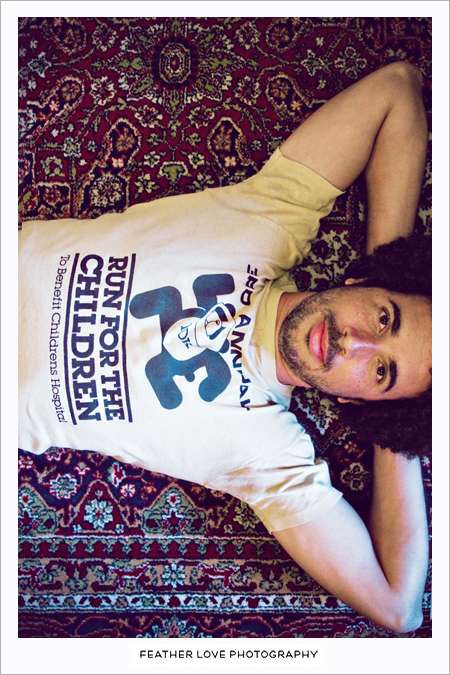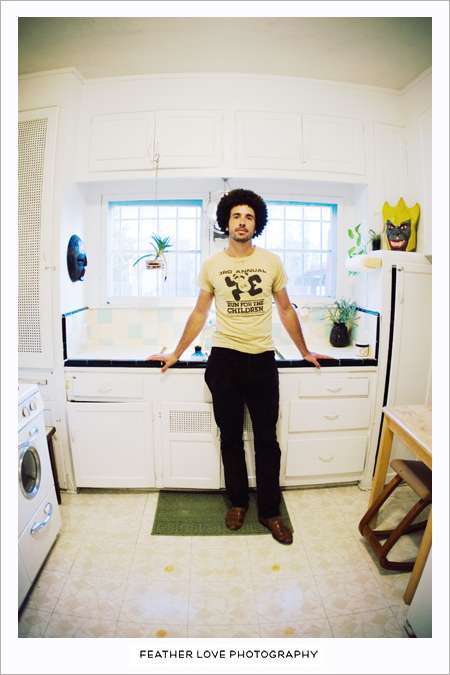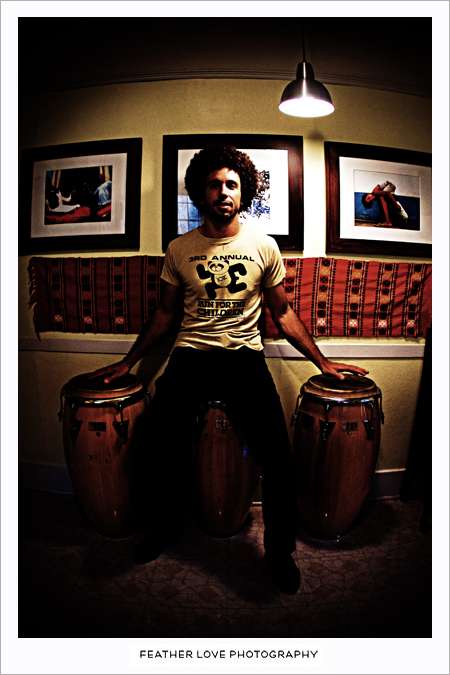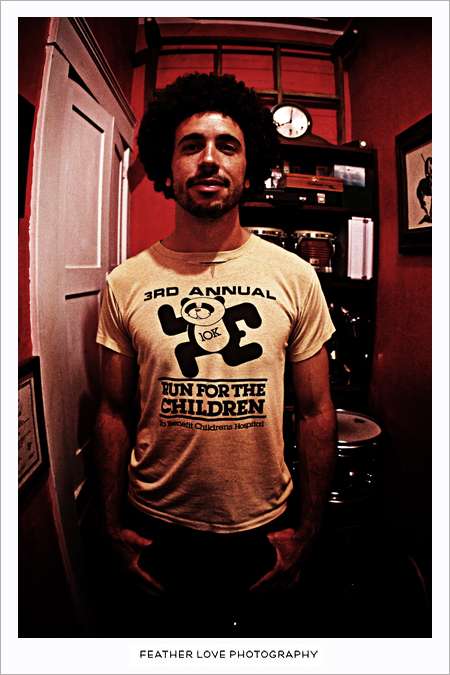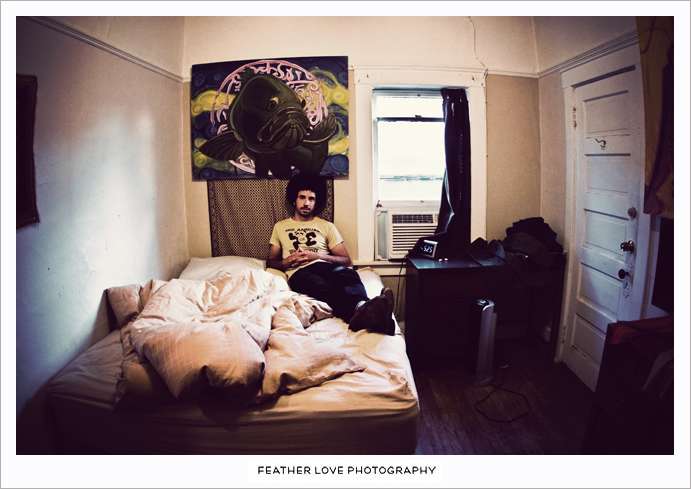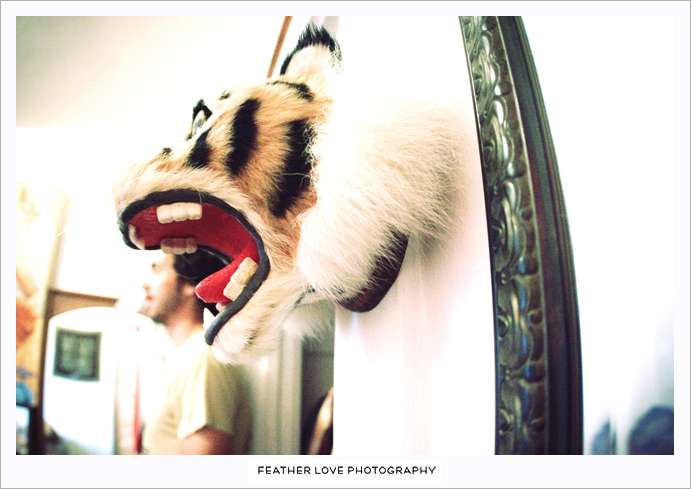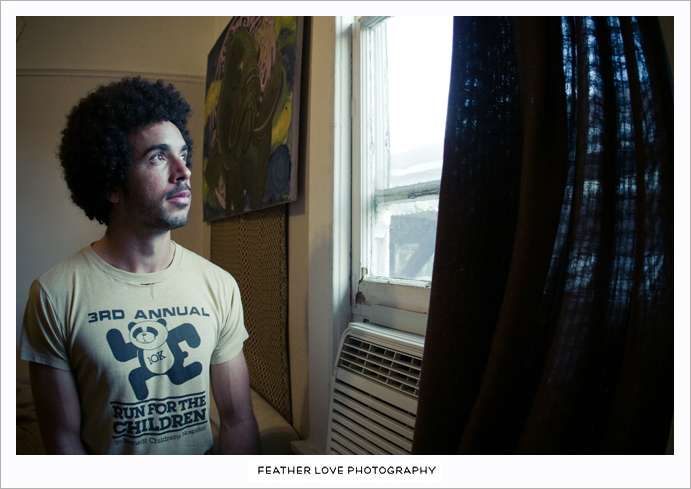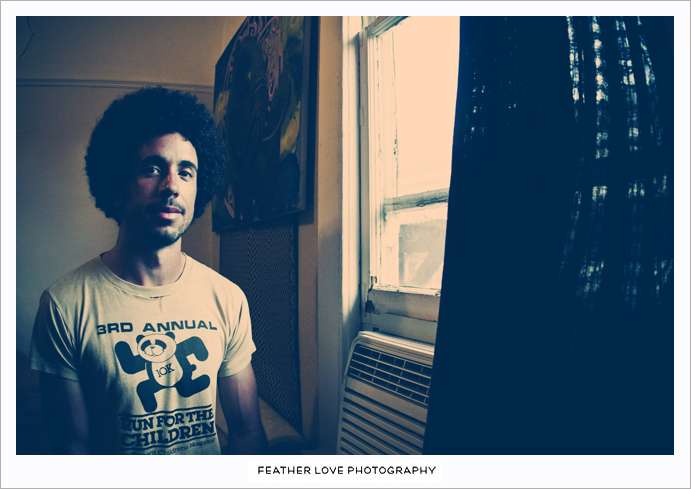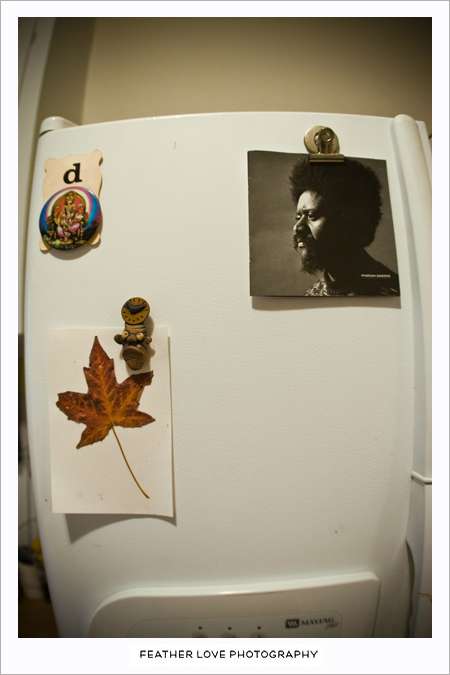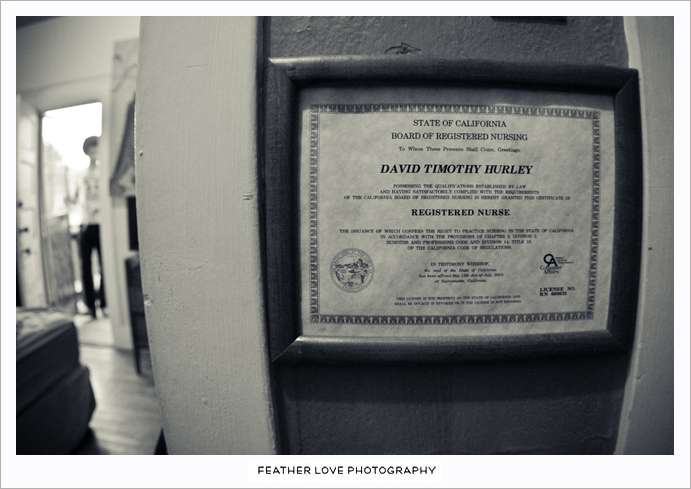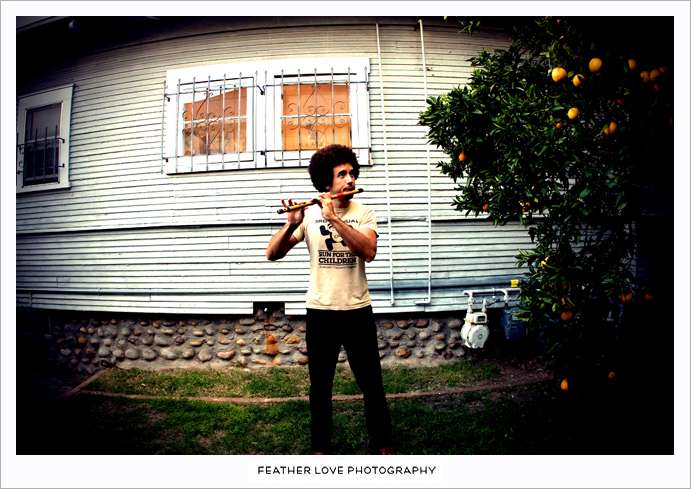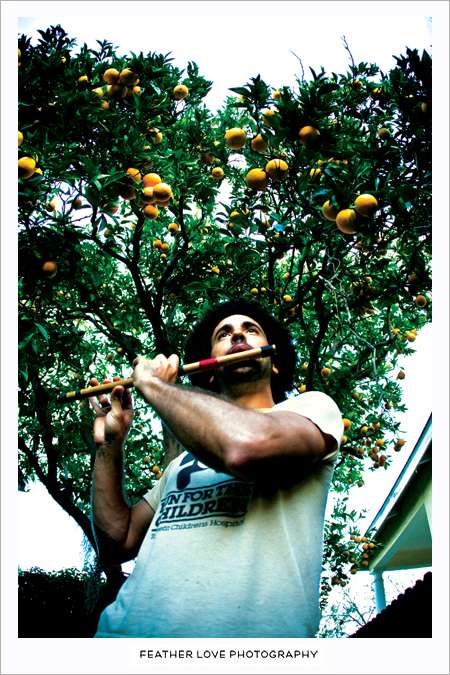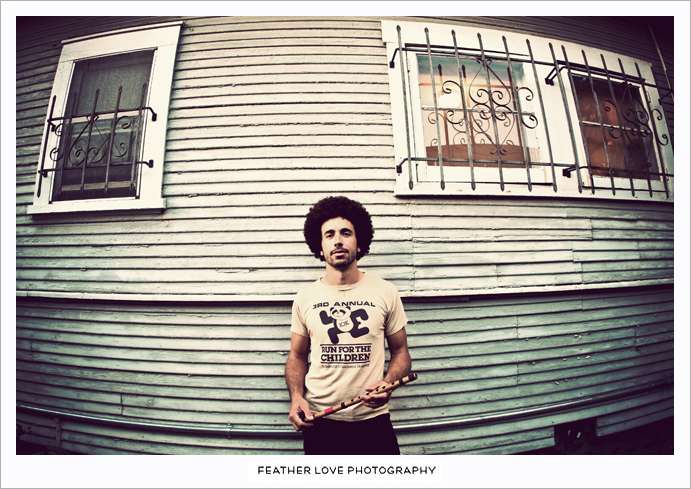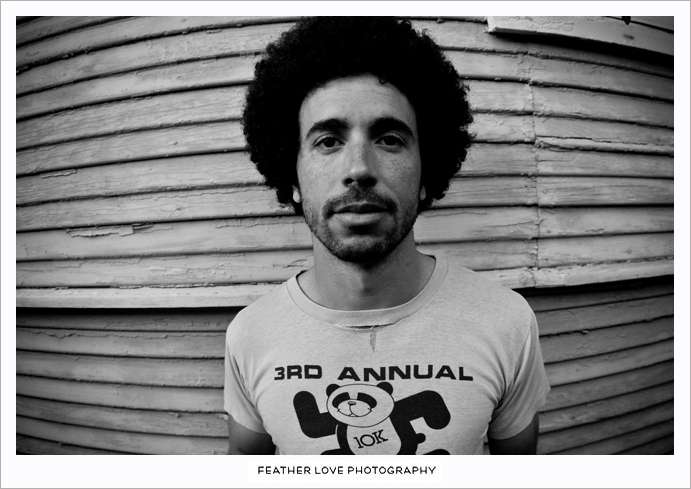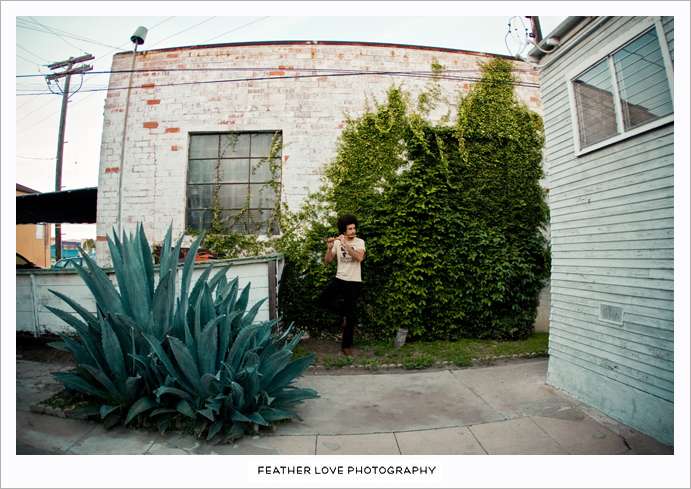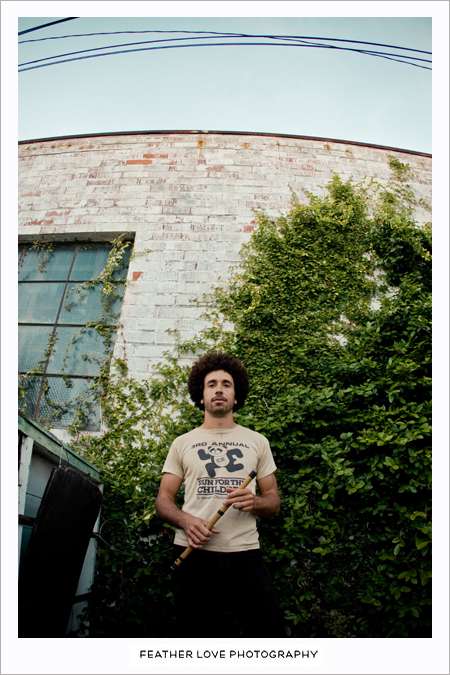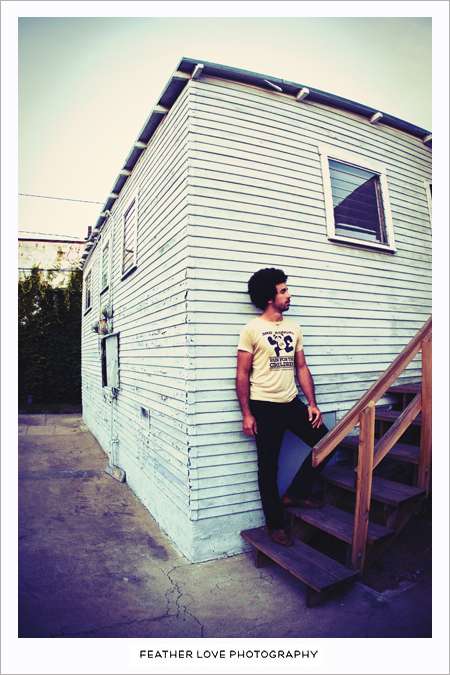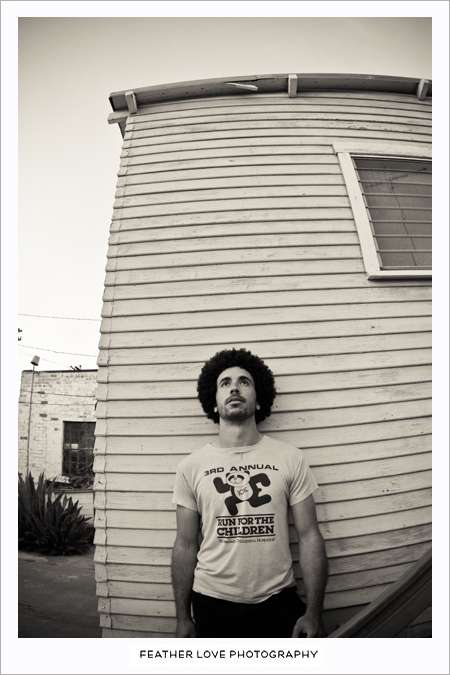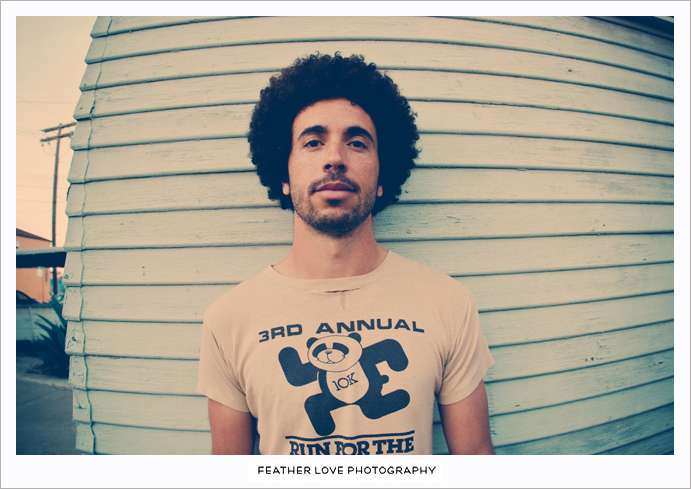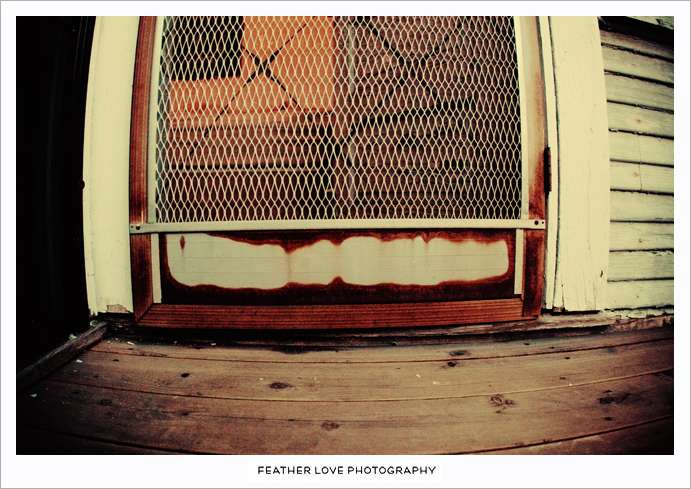 Gamelan gongs.