Another addition to my ongoing art project: shooting people in their natural environments/homes.
(See a couple other shoots I did for this project of Ingrid in SF here, and David Hurley in San Diego here.
This is an old friend of mine, extremely talented musician Ryan Jencks in his warehouse/home in Oakland. He has a fantastic collection of weird oddities and has always had a fine eye for decor. His home is really beautiful & dark… I got a chance to go and visit him when we were in San Francisco a couple months ago and I was really stoked that he was willing to let me shoot. Formerly of Azog, Crash Worship, and Physics, he's currently involved in several experimental/industrial/noise projects such as Sixes, Preyers, PHT, Carrion, Manslaughter, Deathroes, SR-71 and Summons. Just went to see him play as Sixes the other night here in San Diego at the beginning of his tour. Seriously amazing. He also enjoys fogging the room out so much that you can't see anything or get any decent photos, but that's neither here nor there. Here's Mr. R. Jencks in his natural environment.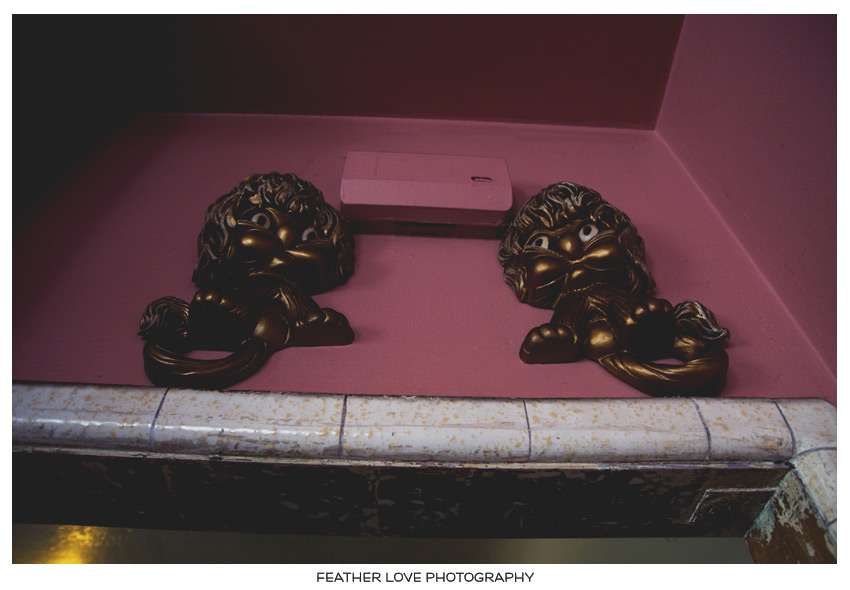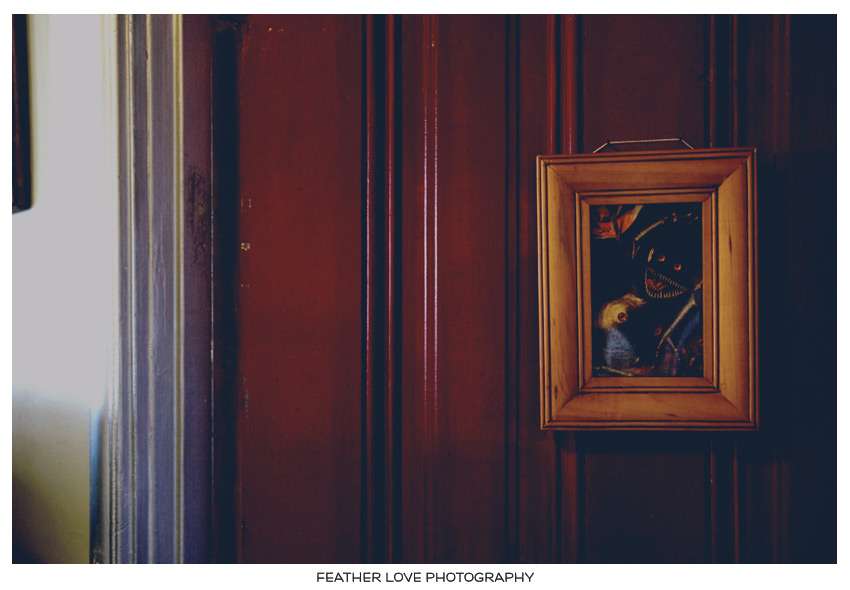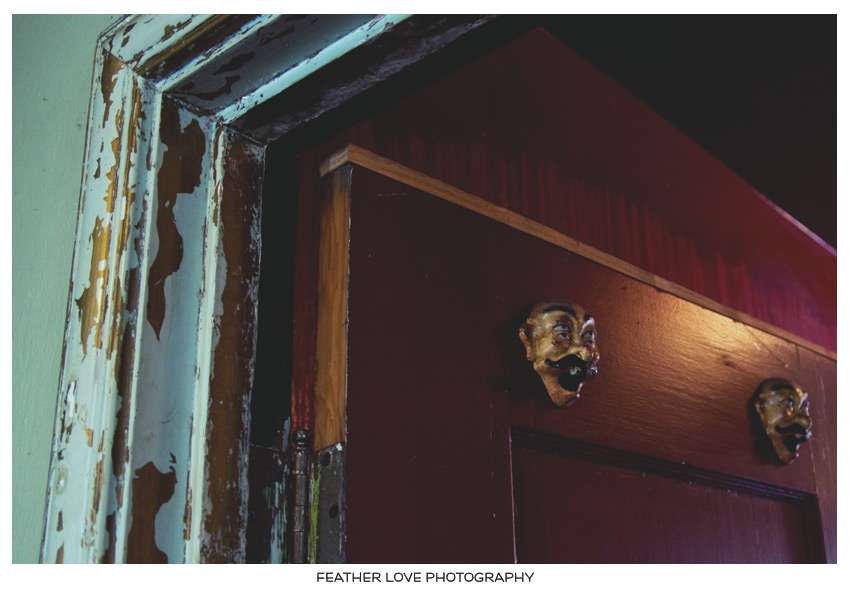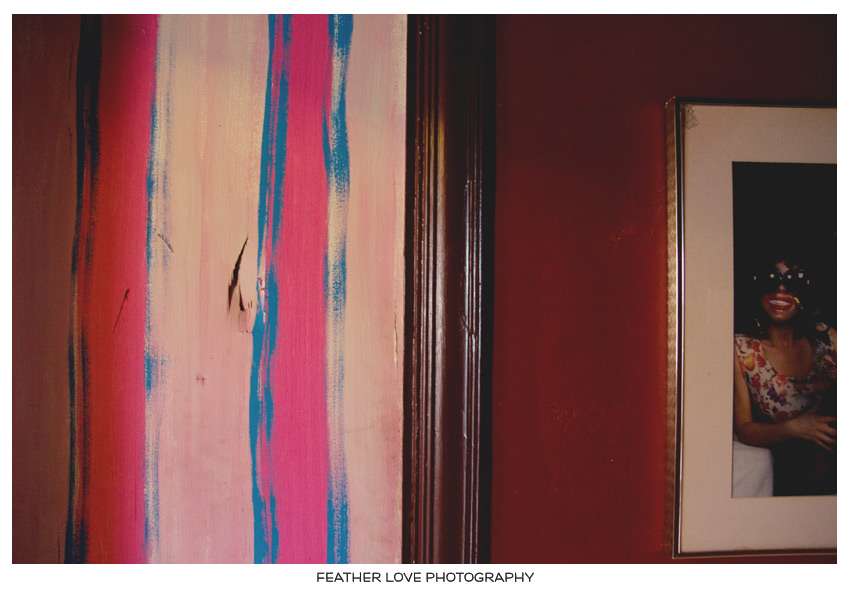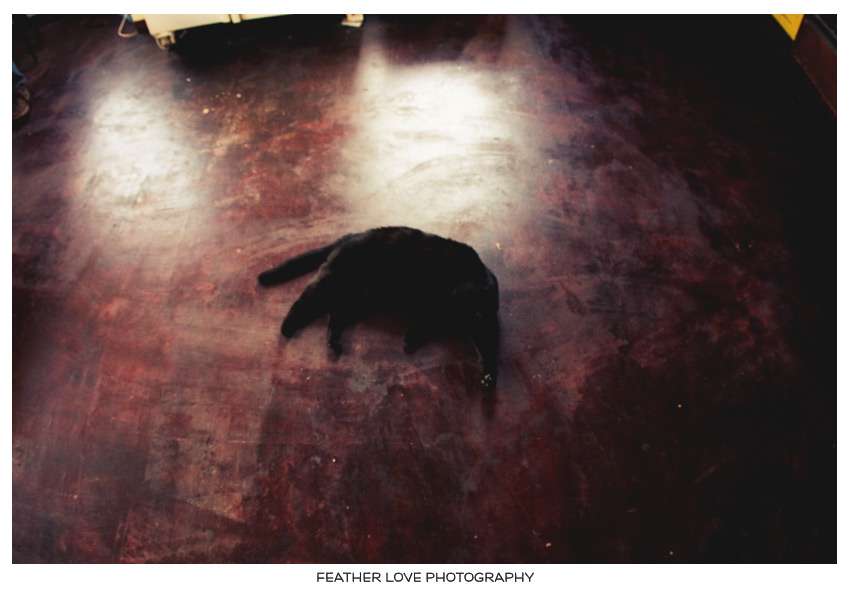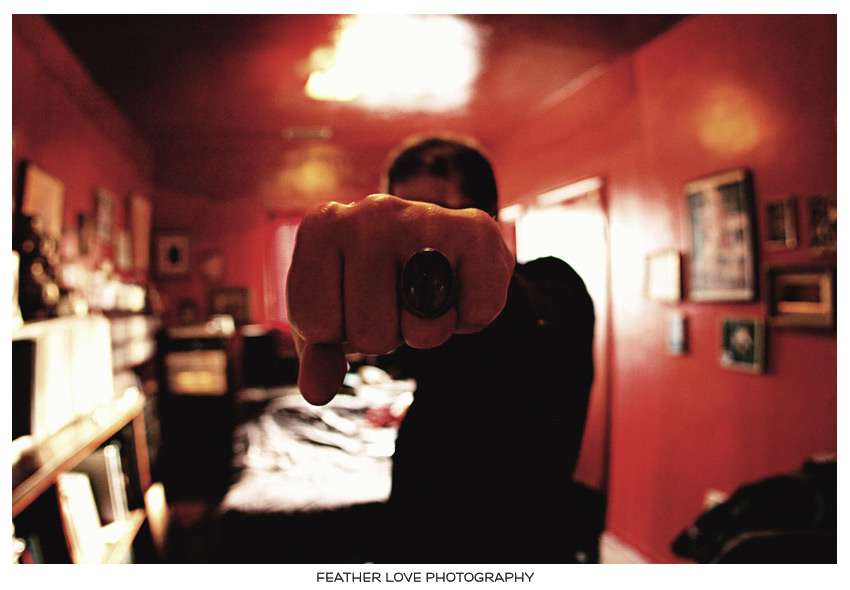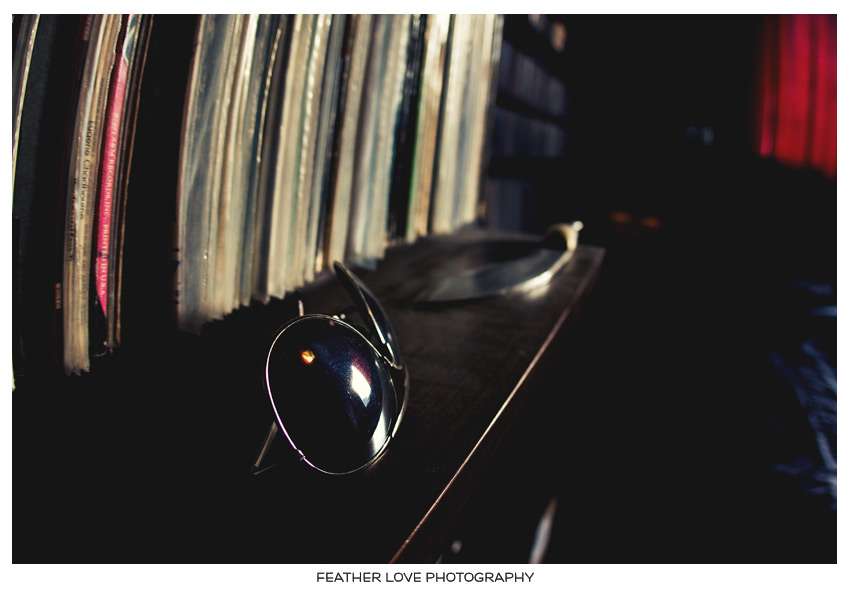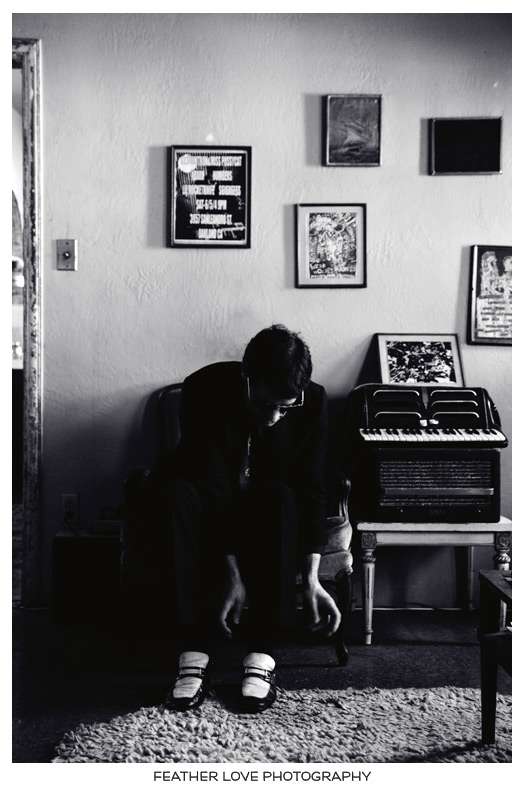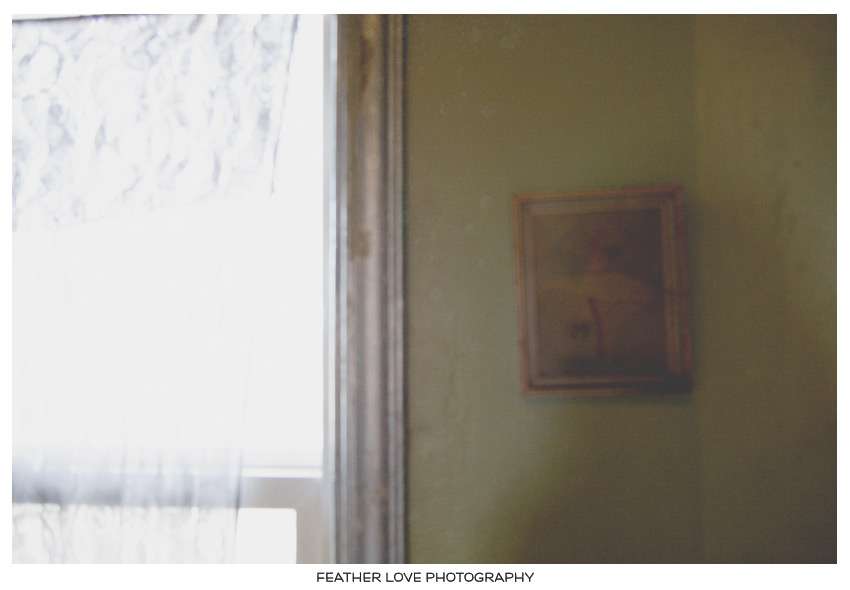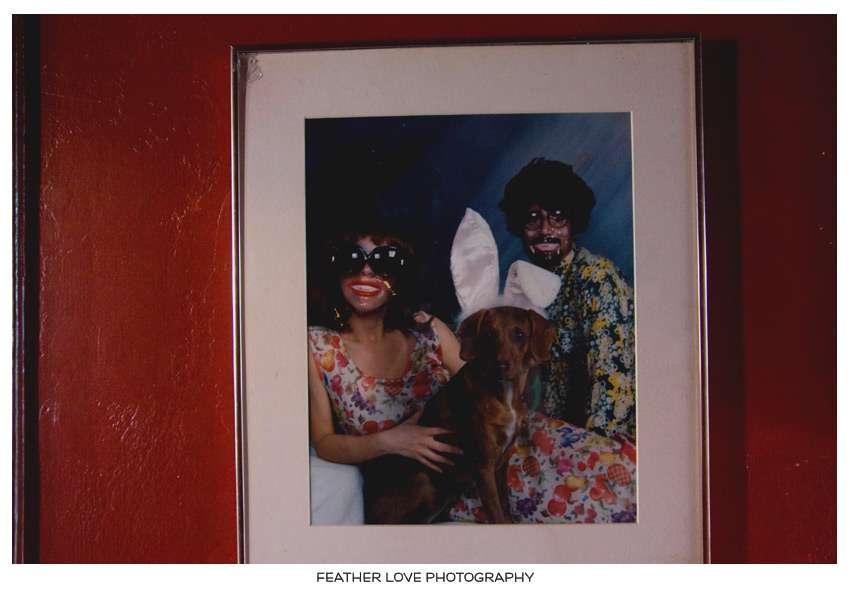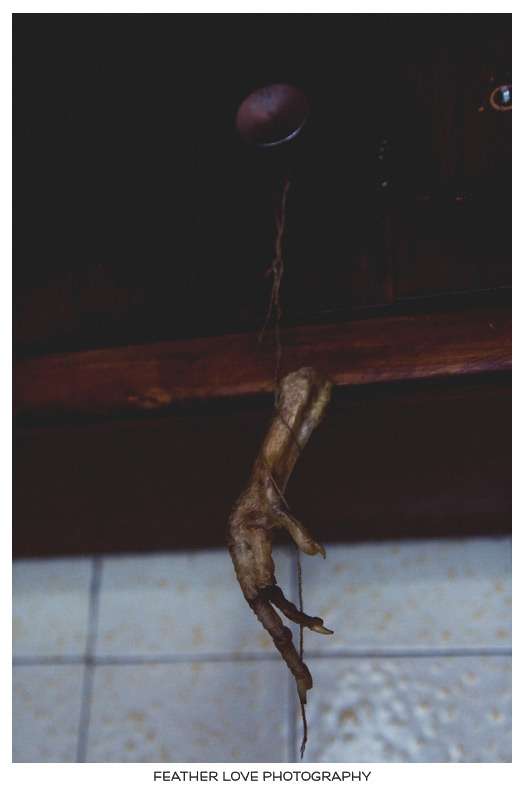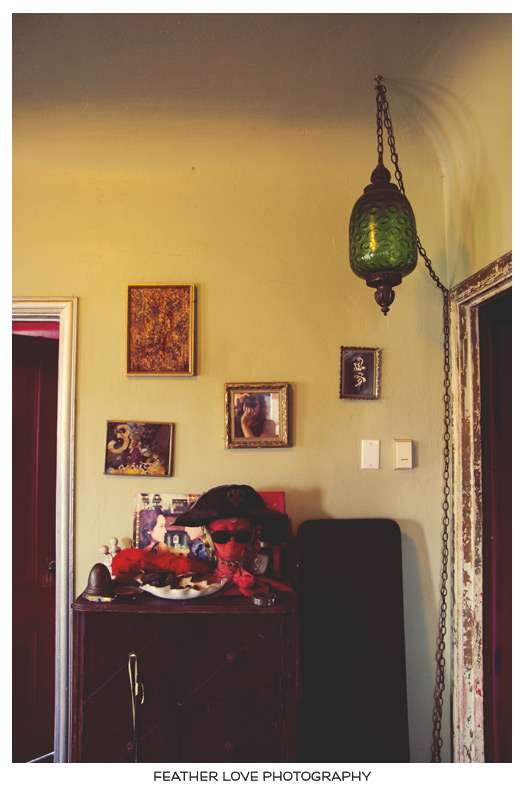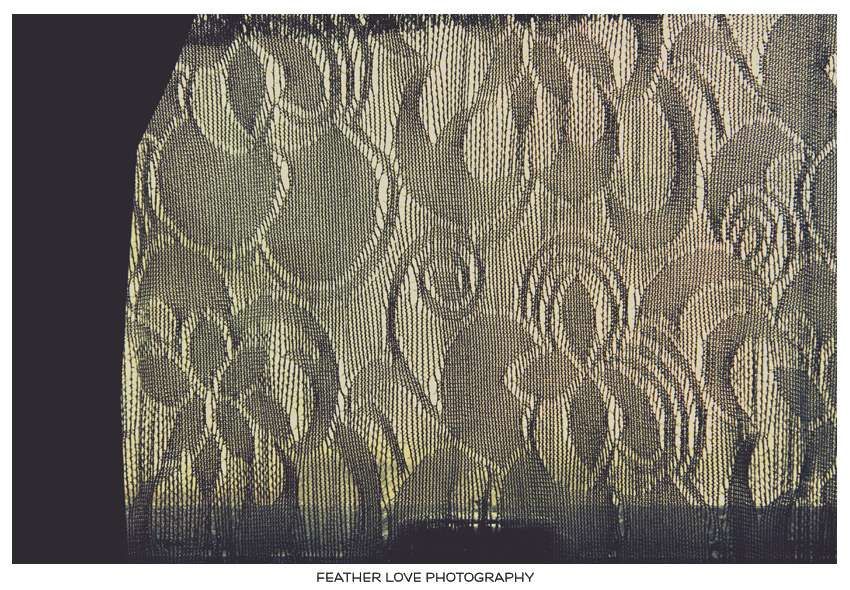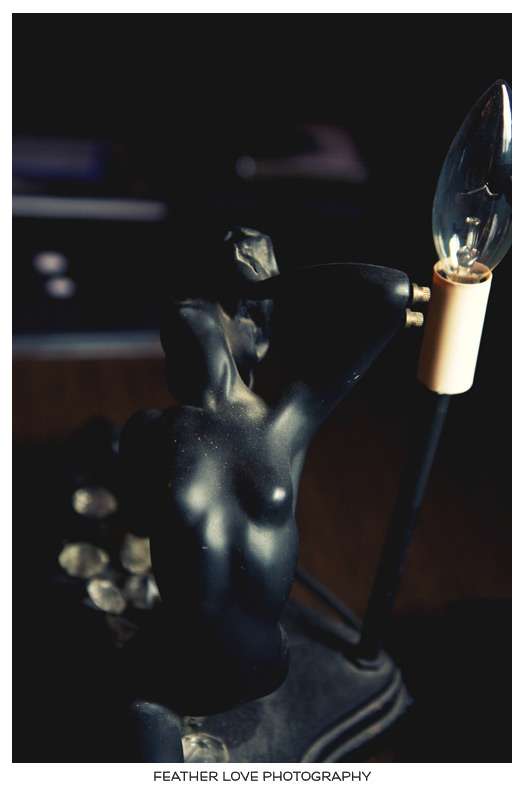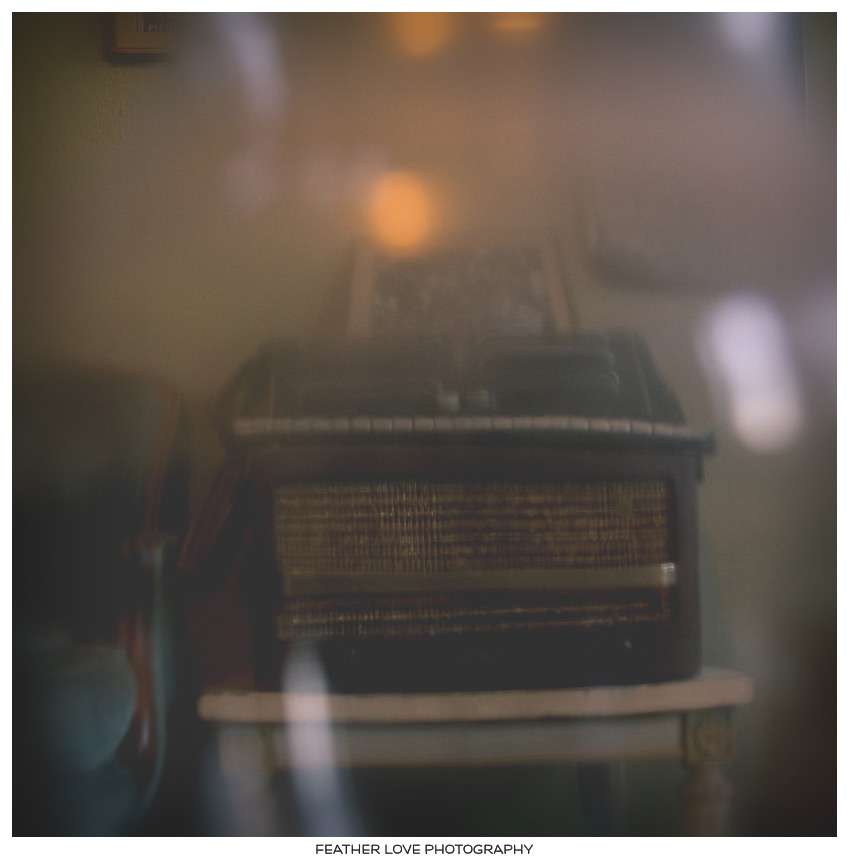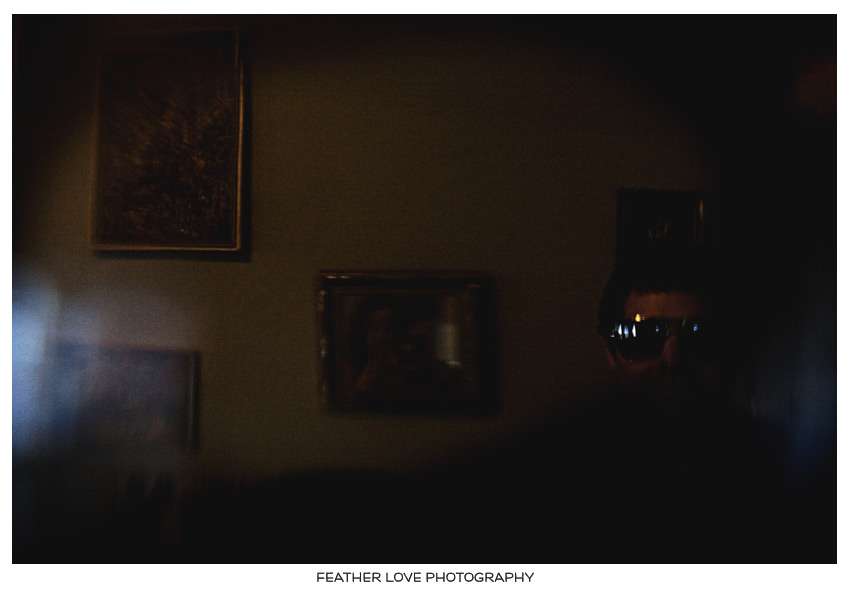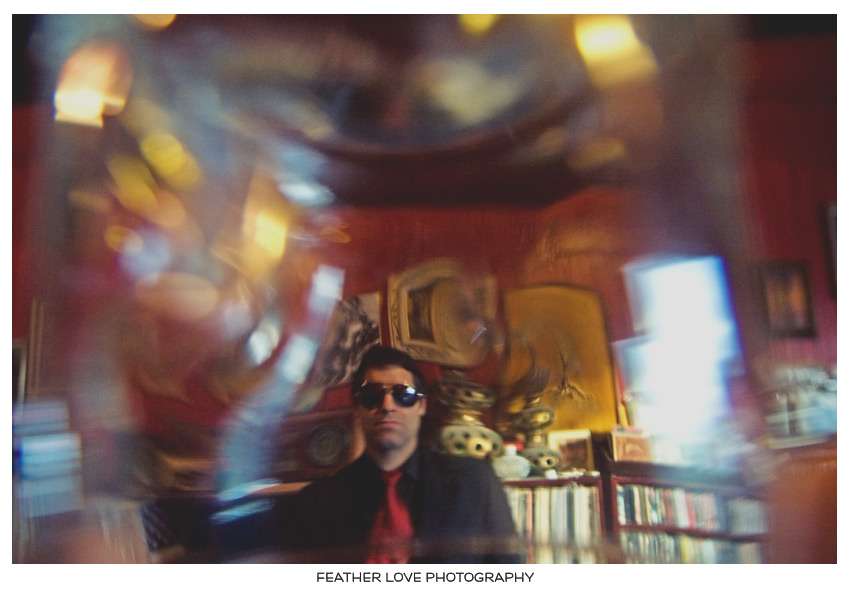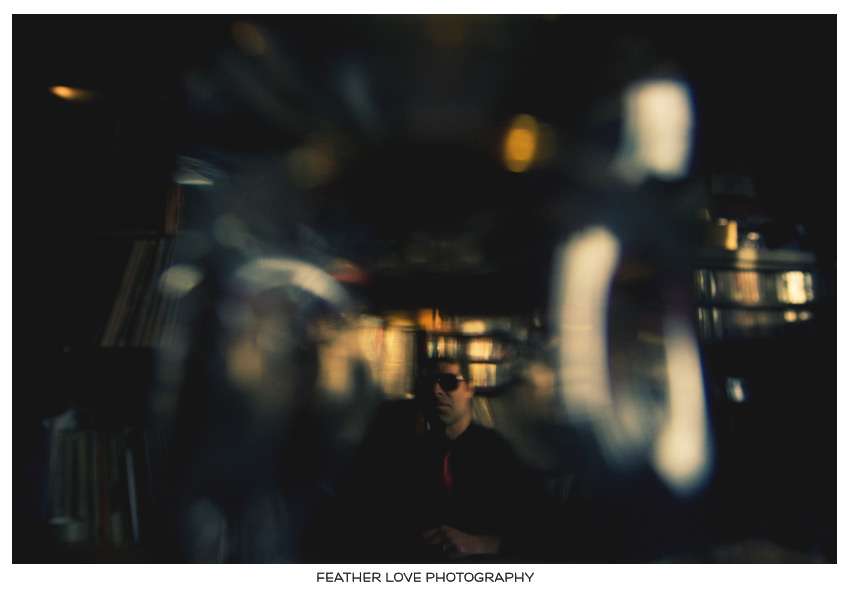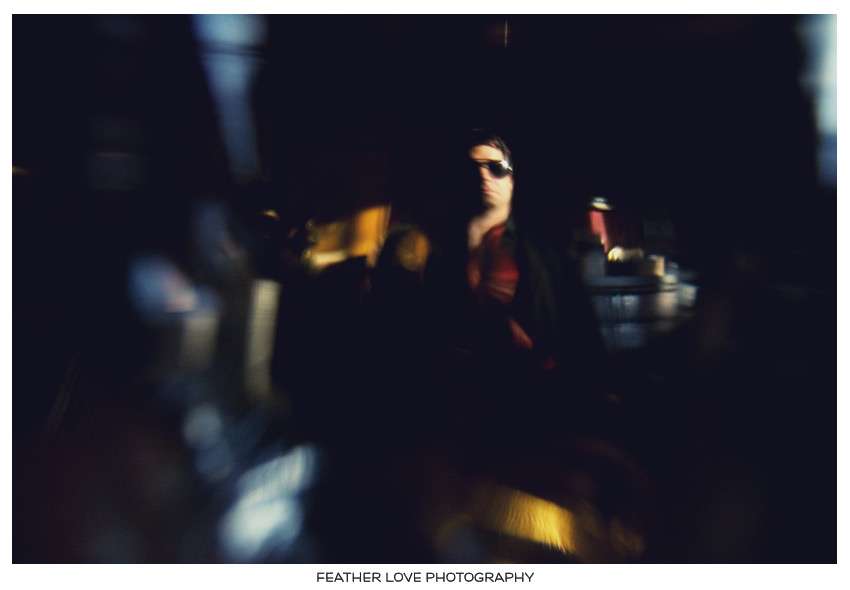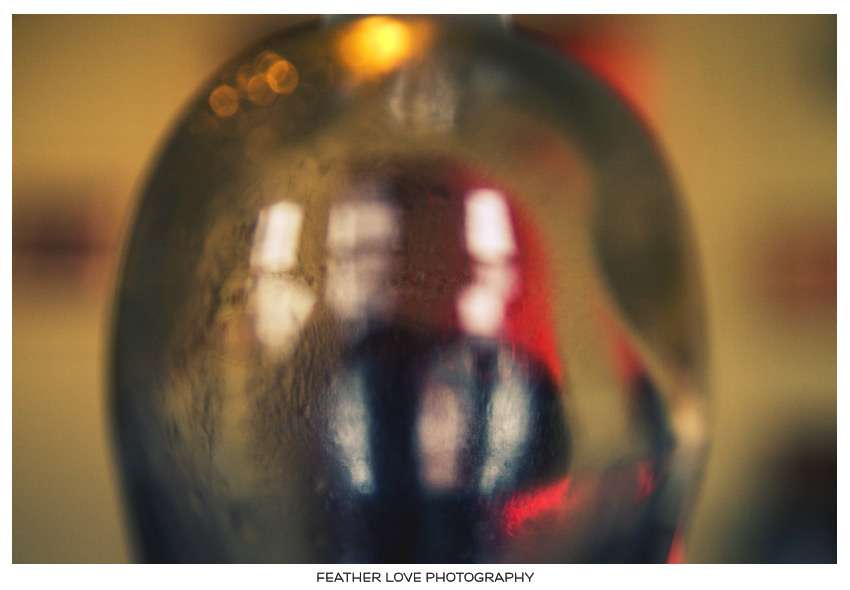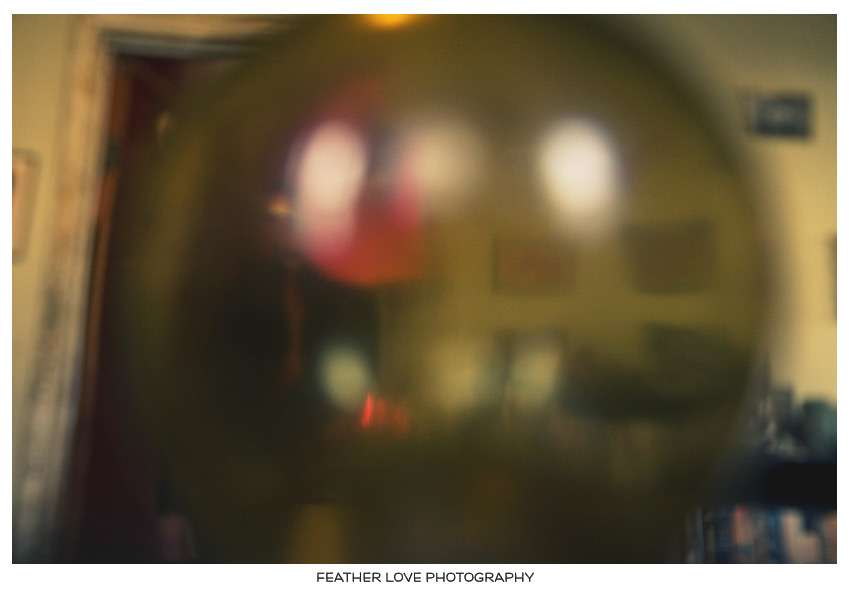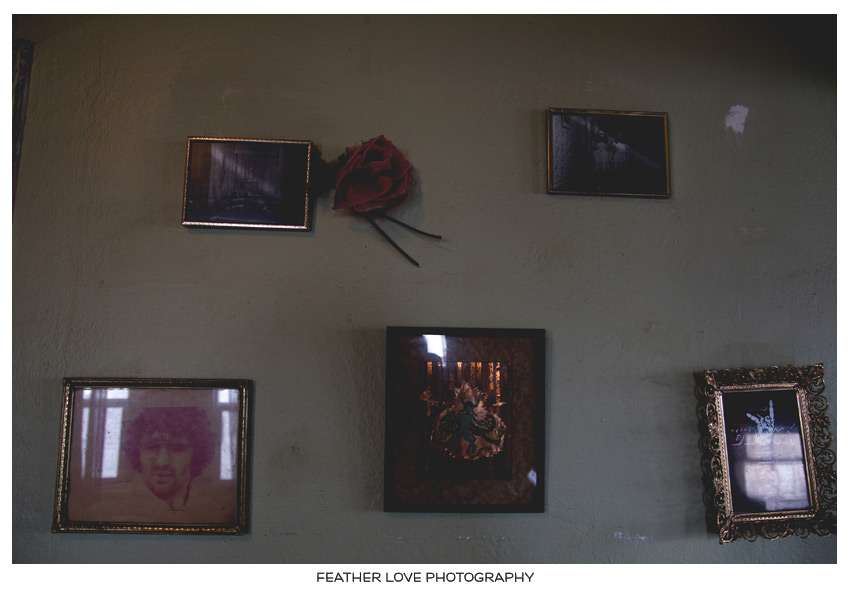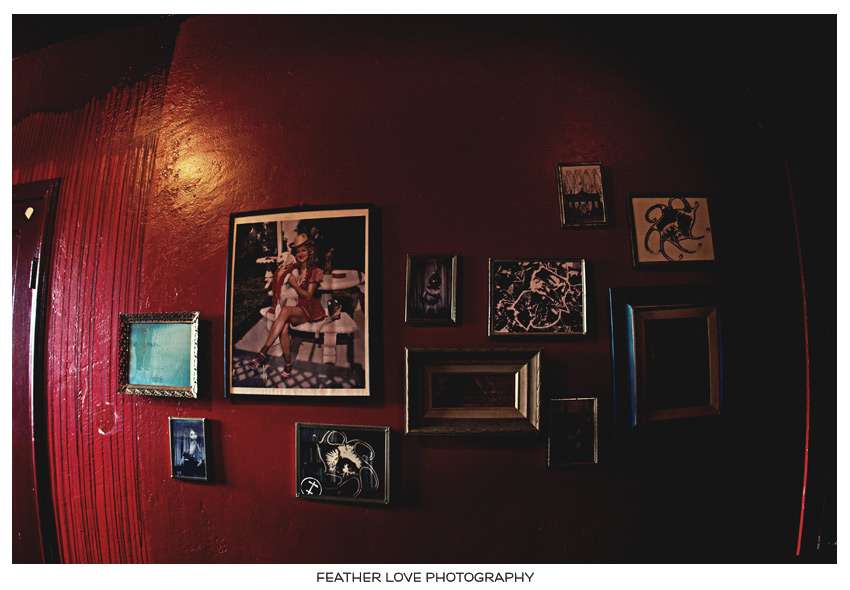 You can find out more about him on:  http://fierysummons.blogspot.com and then here on the Crash Worship site: http://www.crashworship.net/lextalion