NOTE:  (some pics NSFW! – thanks for the tip Emilia)
I went to shoot this wedding in Vancouver, Washington last weekend which was ABSOLUTELY STUNNING!… The lovely and EXTREMELY helpful Emilia Jane (Auburn & Ivory / Veilied Vows) came with me to assist. We stayed at the Ace Hotel. Went vintage shopping. Checked out Mississippi Records which is in my favorite part of Portland.  Visited with my sister and nephews, had drinks at Noble Rot (apparently they discovered their own water-source in the basement… best-tasting water ever!) & Clyde Common. Had coffee at Stumptown Coffeee Roasters, a tuna melt at Kenny & Zukes (Where Emilia bought her hombre the "body by pastrami" t-shirt), Visited the Cacao Drink Chocolate chocolatiere and stayed for probably way too long. The most divine hot cocoa! Had the best time… Will post the wedding pics as soon as I can but in the meantime, here is Portland.
The Ace Hotel…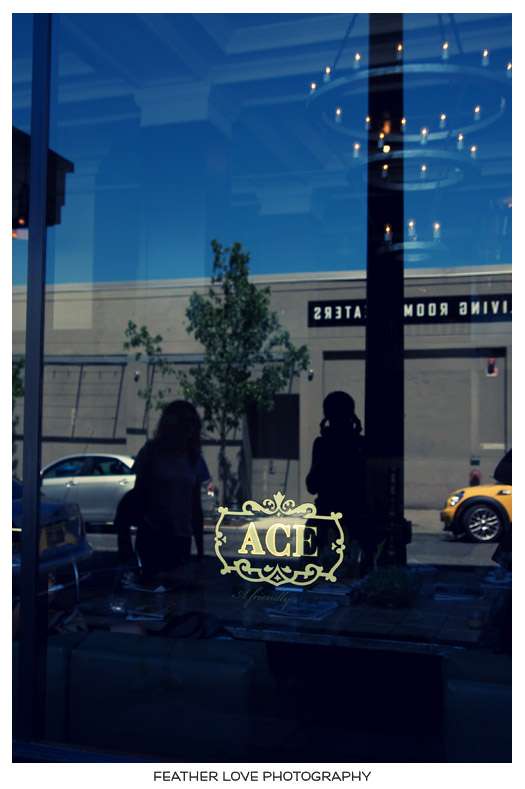 Record player in the room…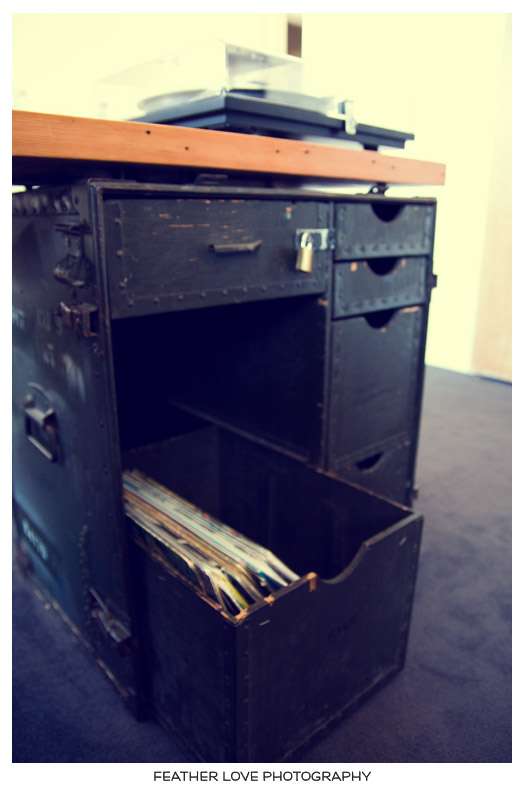 Bitchin' Betty Davis vinyl!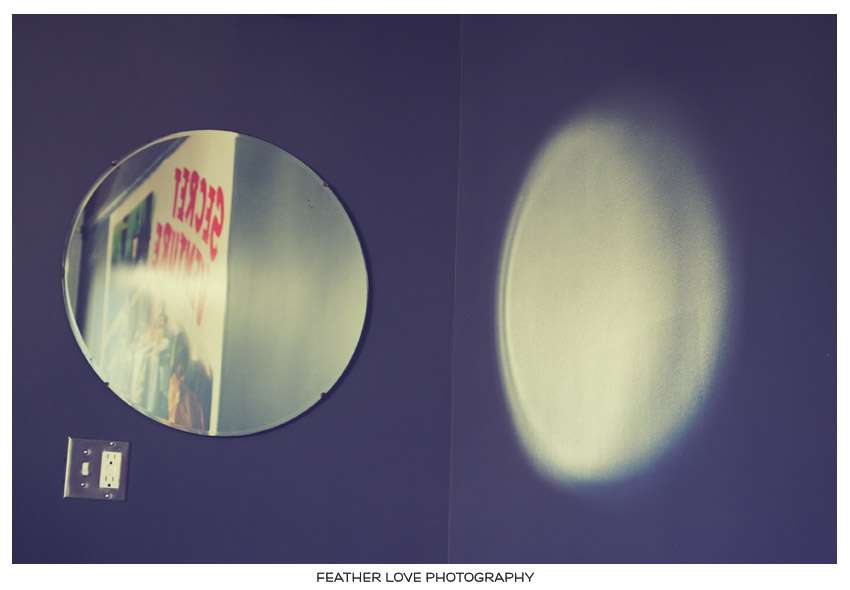 blogging away…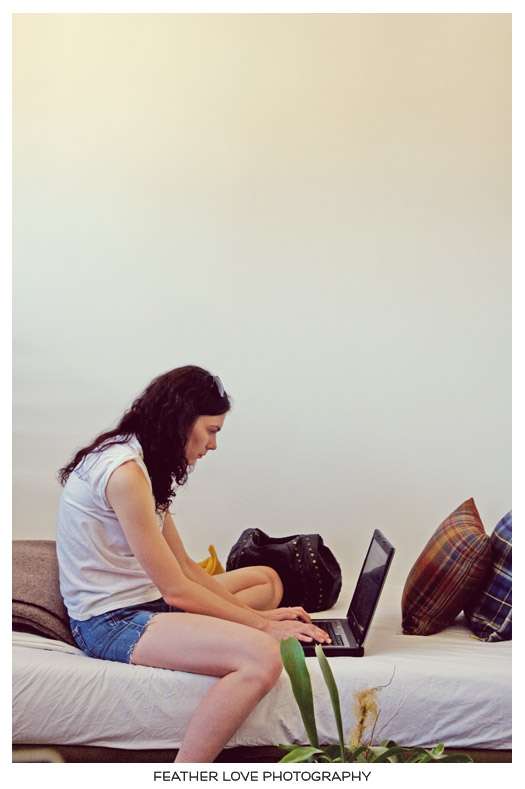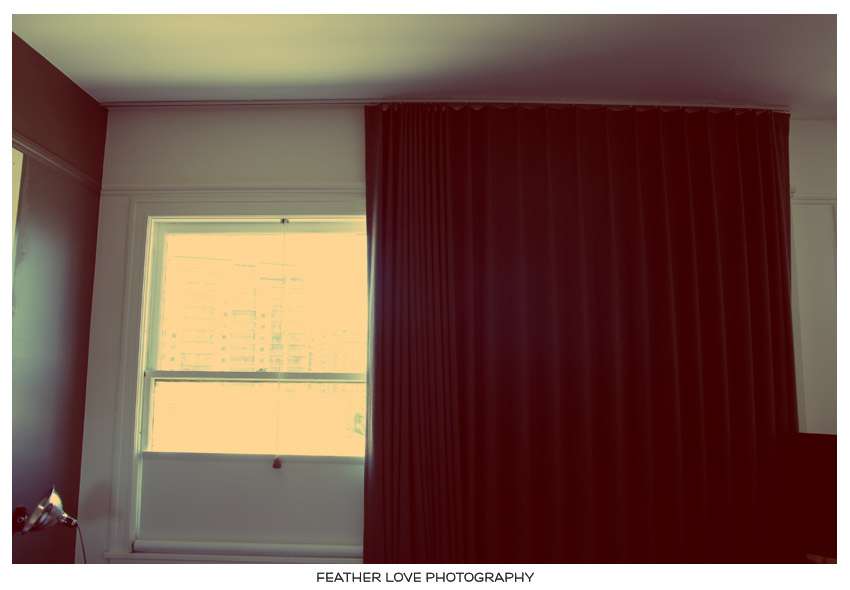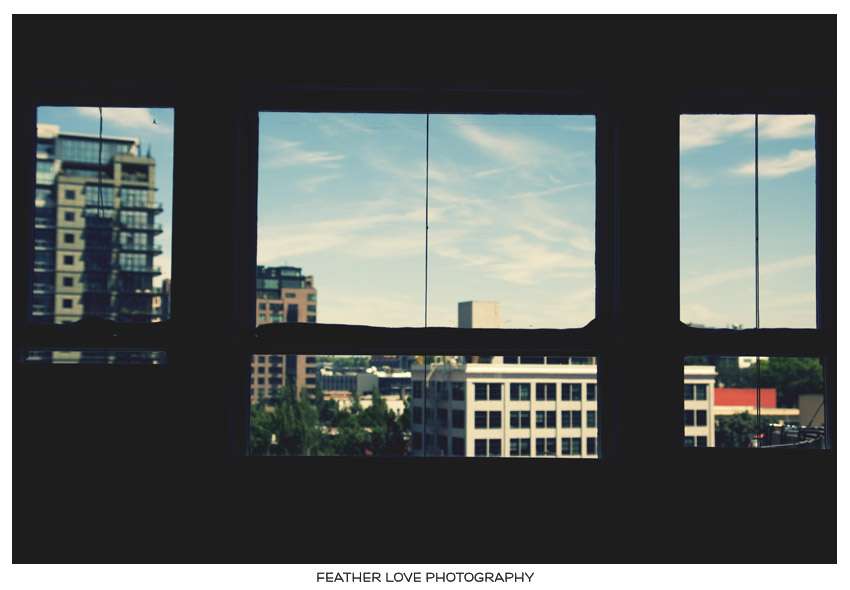 ghost busters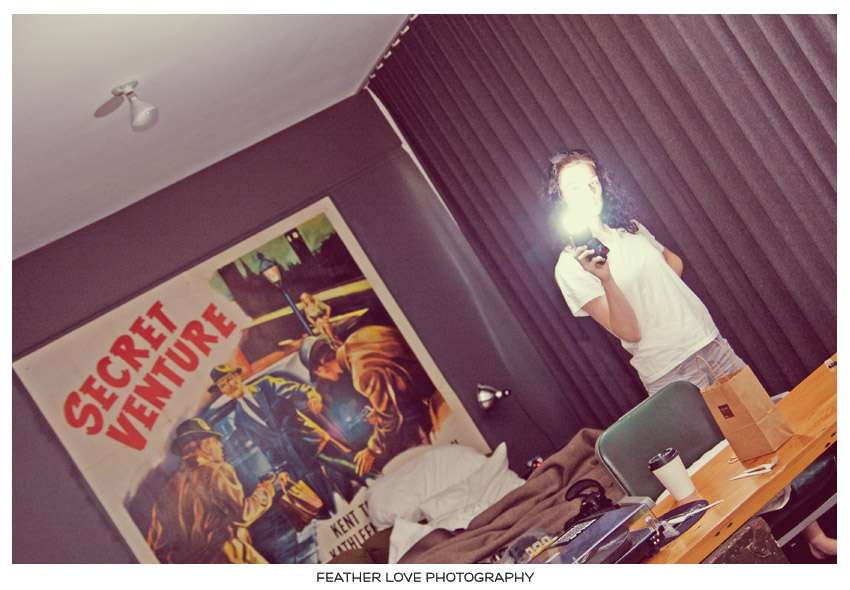 donnie darko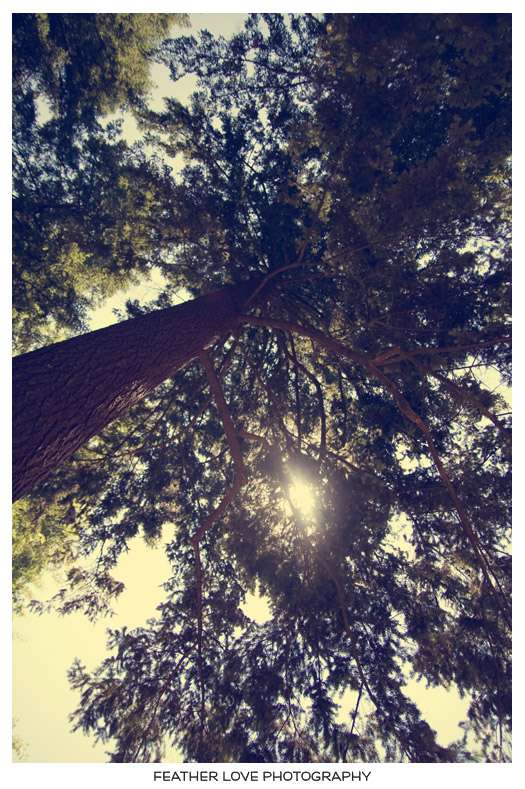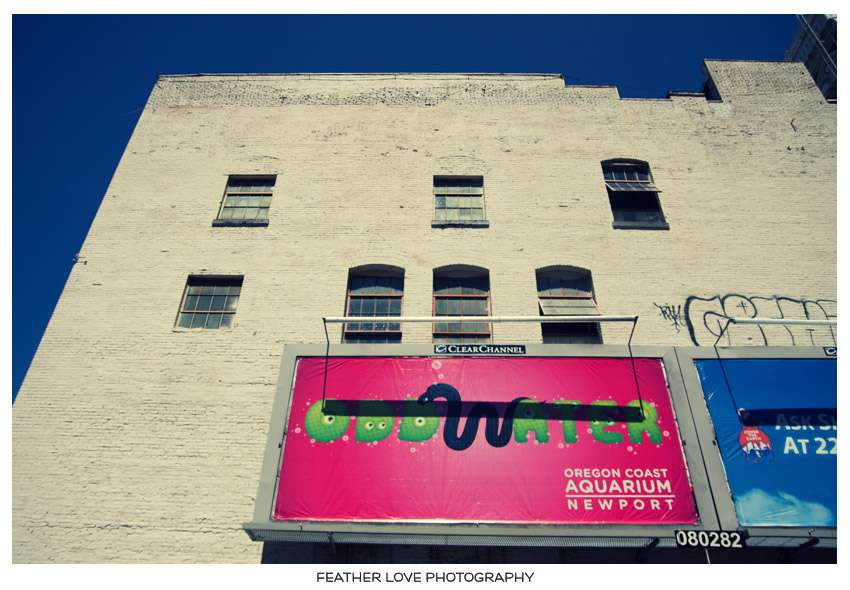 The pied piper of portland proper


i <3 every inch of the city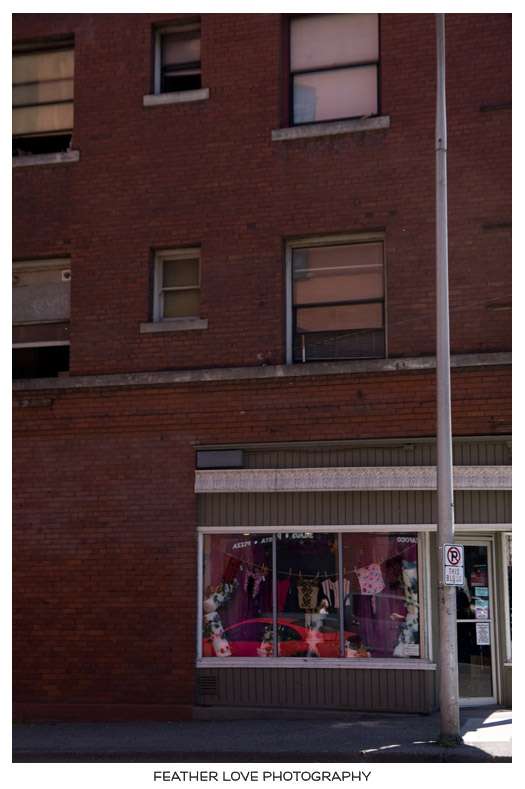 She said: I love  your shoes!
I said: I love your boobs!
She replied: Thanks! My parents made them especially for me!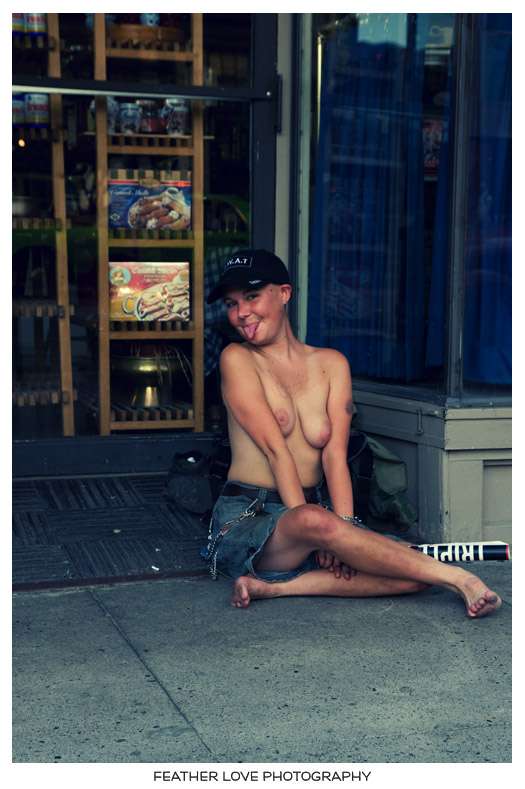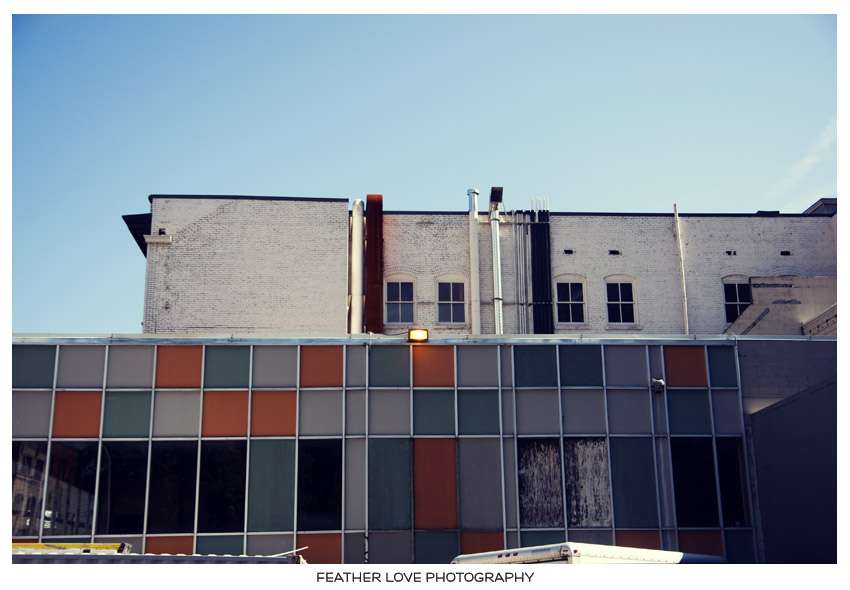 Cacao drinkchoclate… you must must MUST check this place out whilst visiting Portland!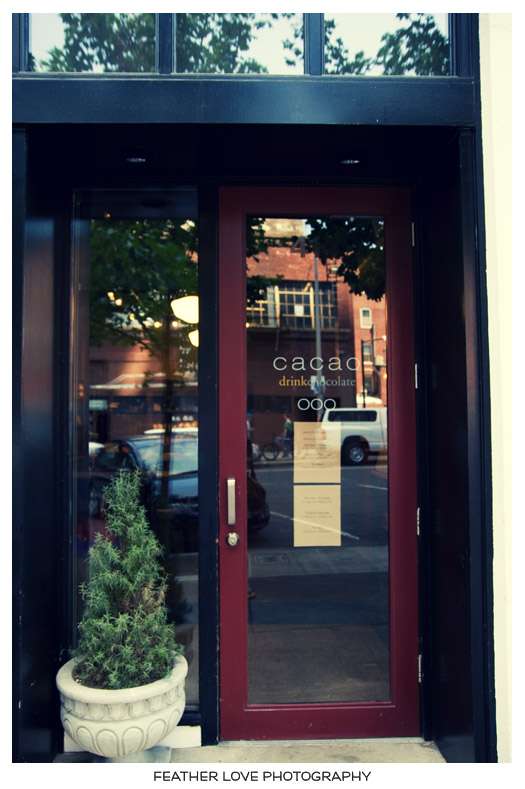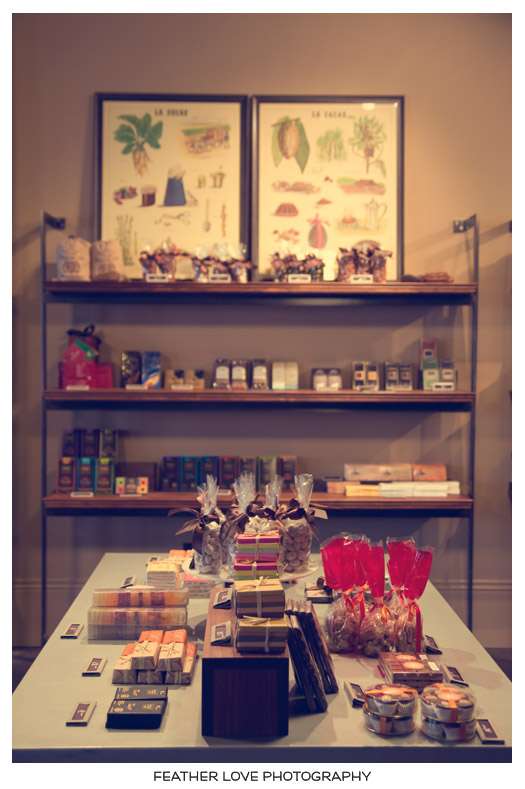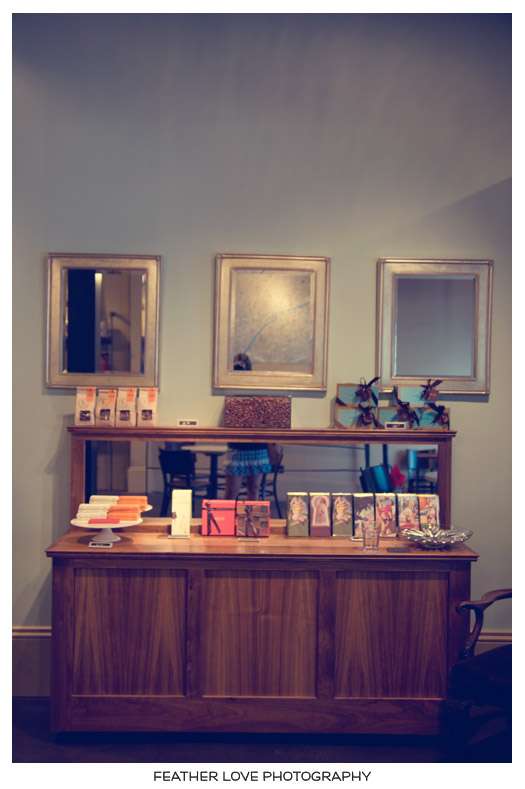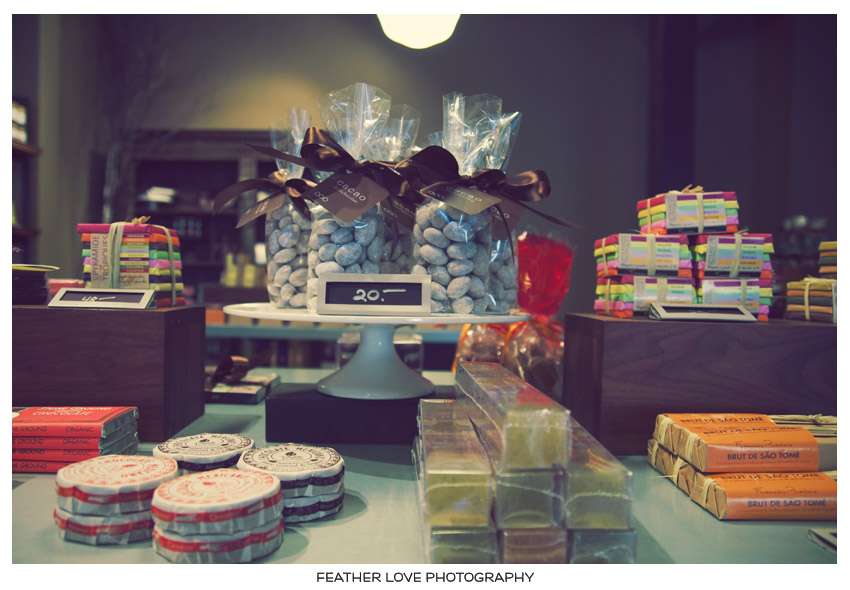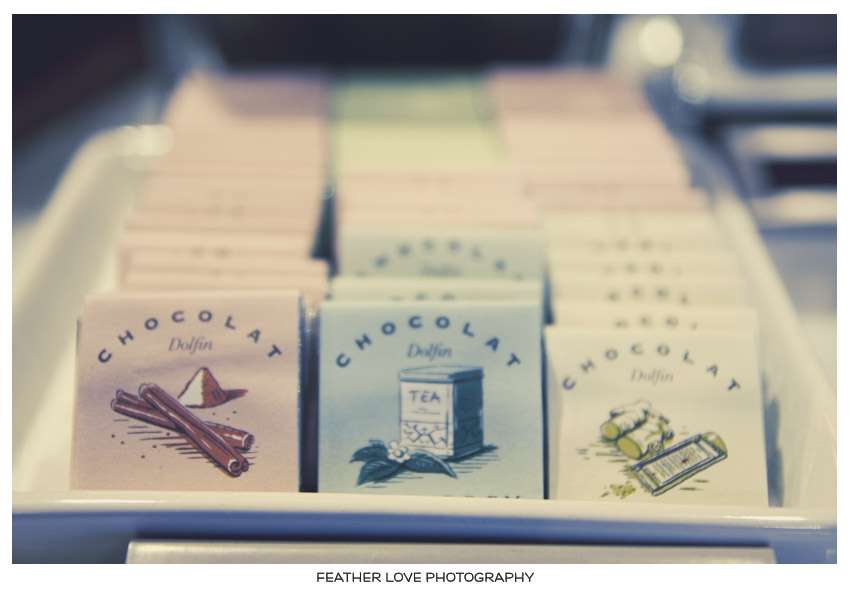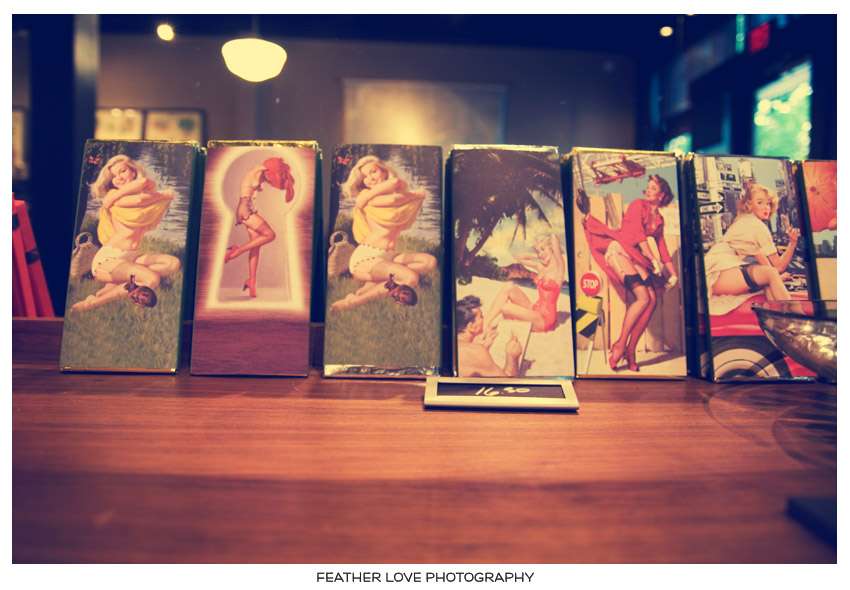 our tasting…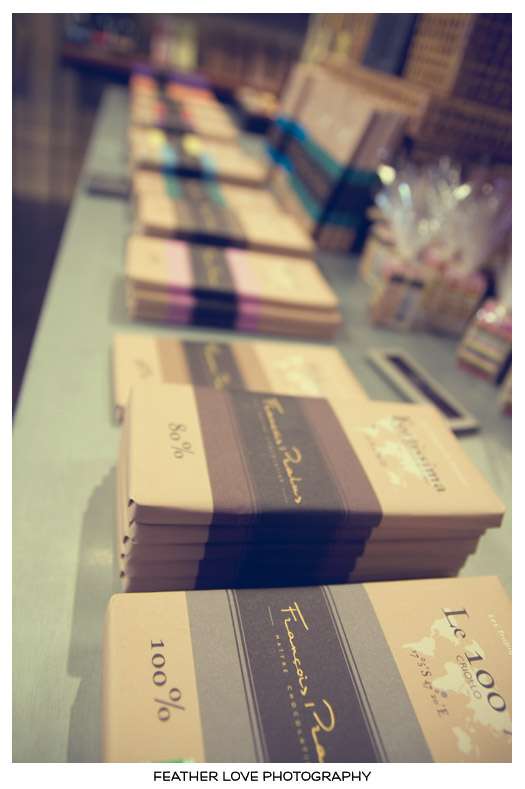 One of my favorite parts of the city… Mississippi.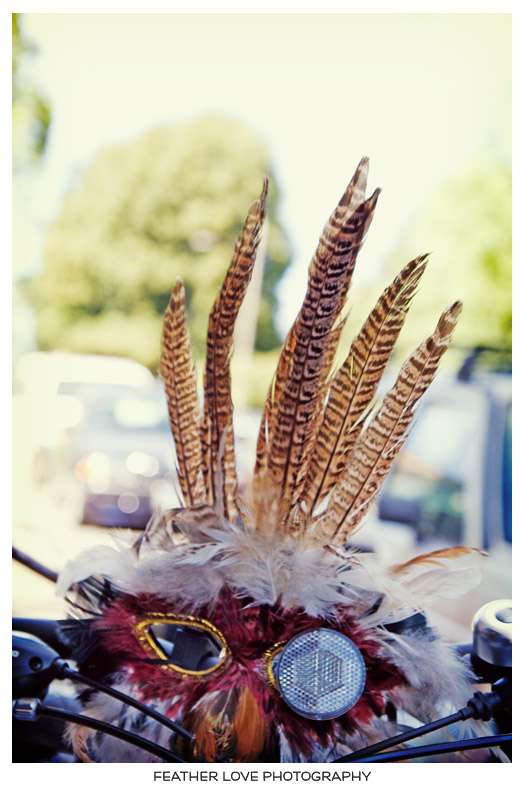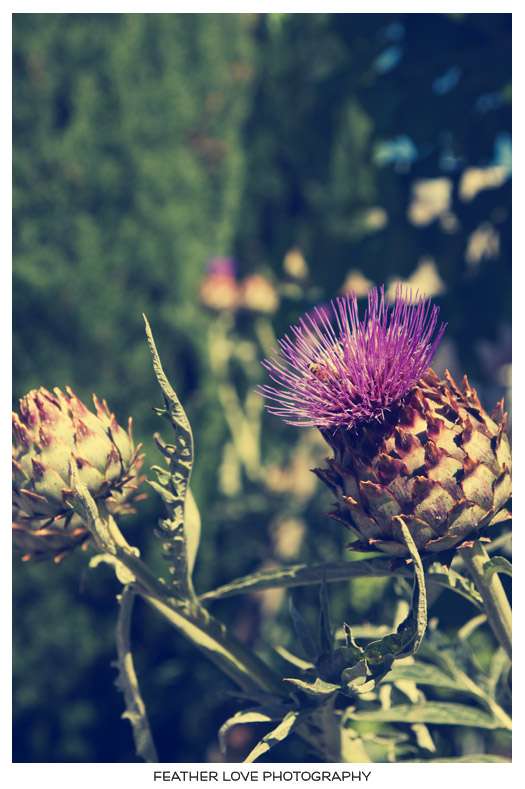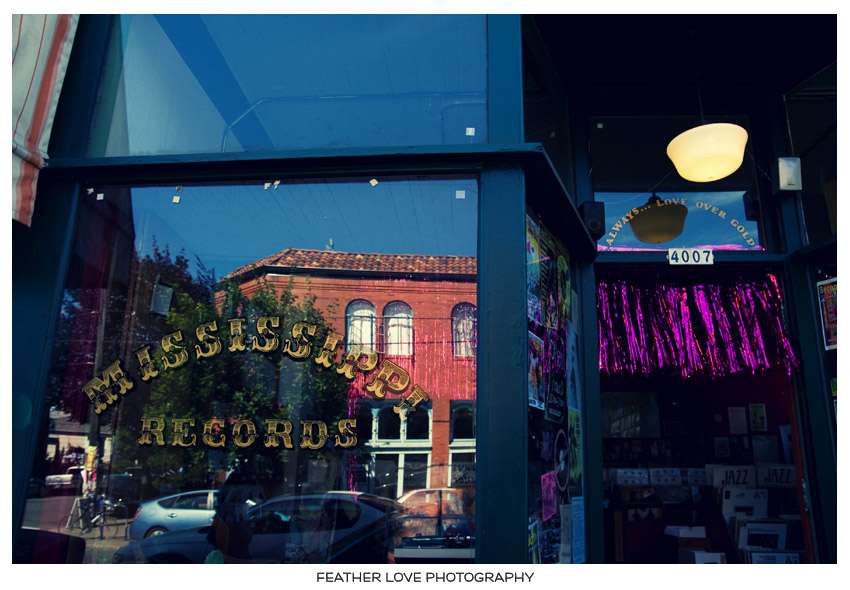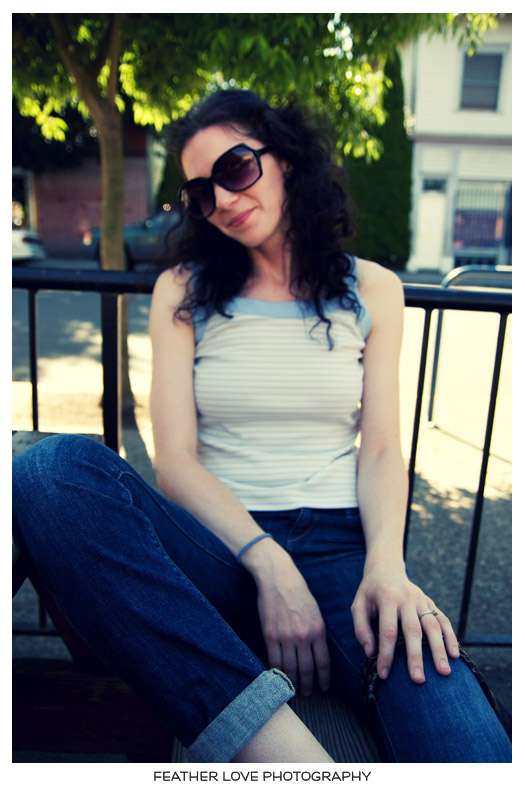 Emilia Jane took these 2 snaps of me!! I love them!!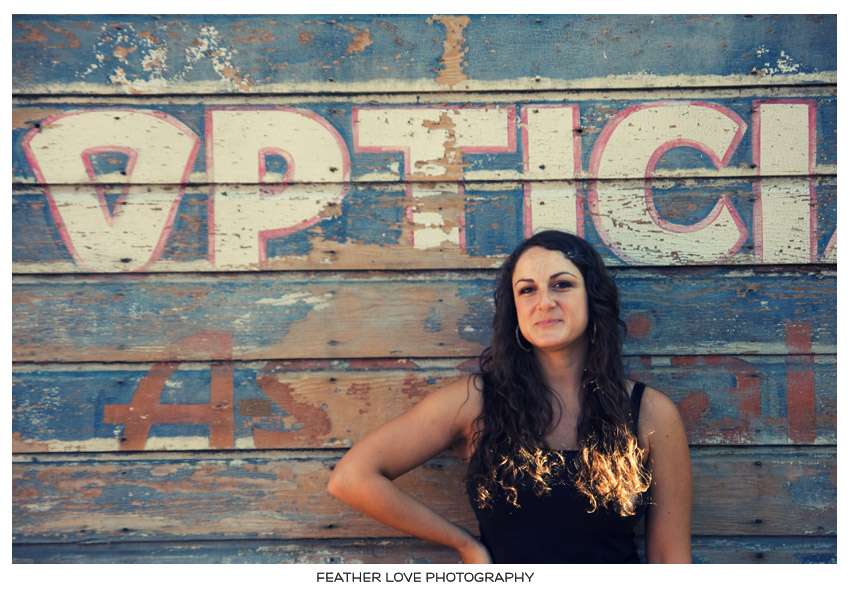 Stay tuned for photos of the wedding….!