Finally, here are a million photos from Emily & Royal's stunning wedding. They won this contest that I ran back in April. They also won a gorgeous invitation design by the talented ladies over at D*LSH Design (see below). And we also got an AWESOME east side bride feature… Read about all the details of this wedding and see even MORE photos here on east side bride.
Emilia Jane, one of my favorite people (and one of my favorite models), offered to assist me on this shoot and came with me- we had the BEST time in Portland, you can see more pics from our trip here. Thank you Emilia! You are absolutely incredibly amazing and I love traveling with you… where shall we go to next?
So I picked this wedding as the winner for so many reasons, which you can read all about here.
I also took some experimental double-exposures with my Holga (look for the square-shaped pics below).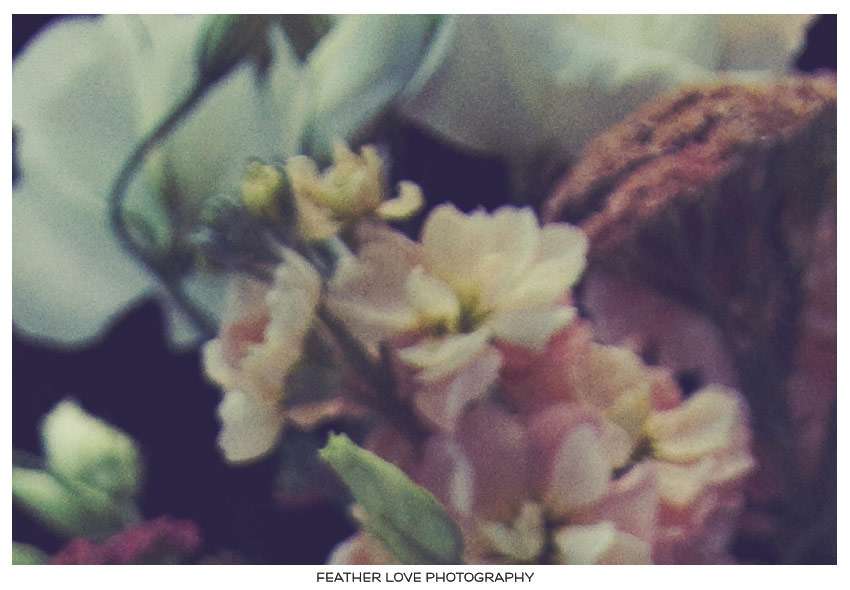 fairy tent. cute little areas to sit & hang out. beautiful hand made decorations.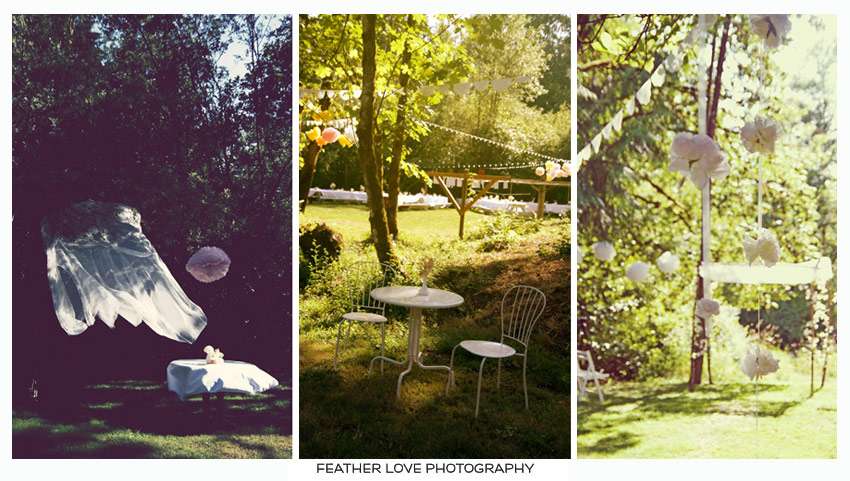 Hand-drawn maps of the property to use when exploring…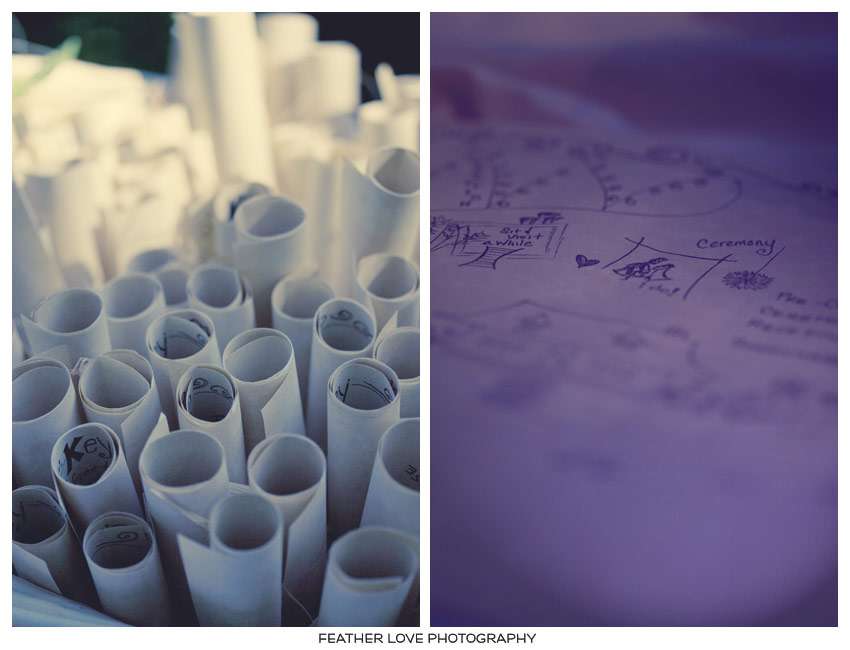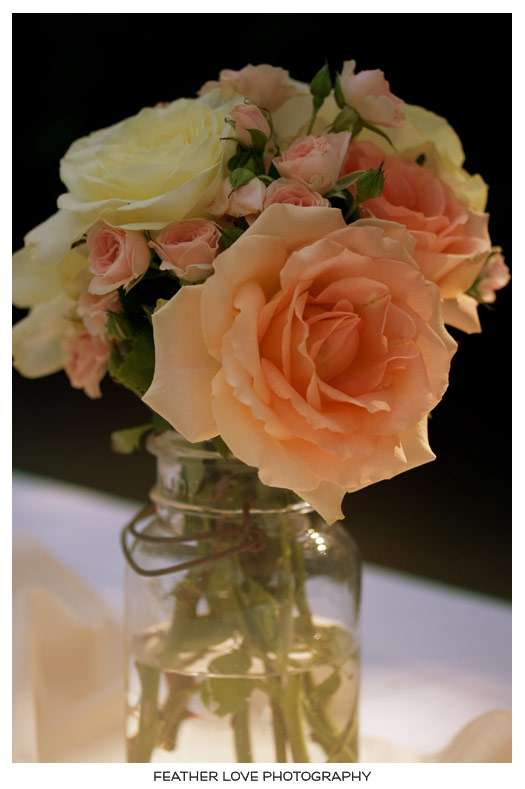 Invites/ poster provided by D*LSH Design.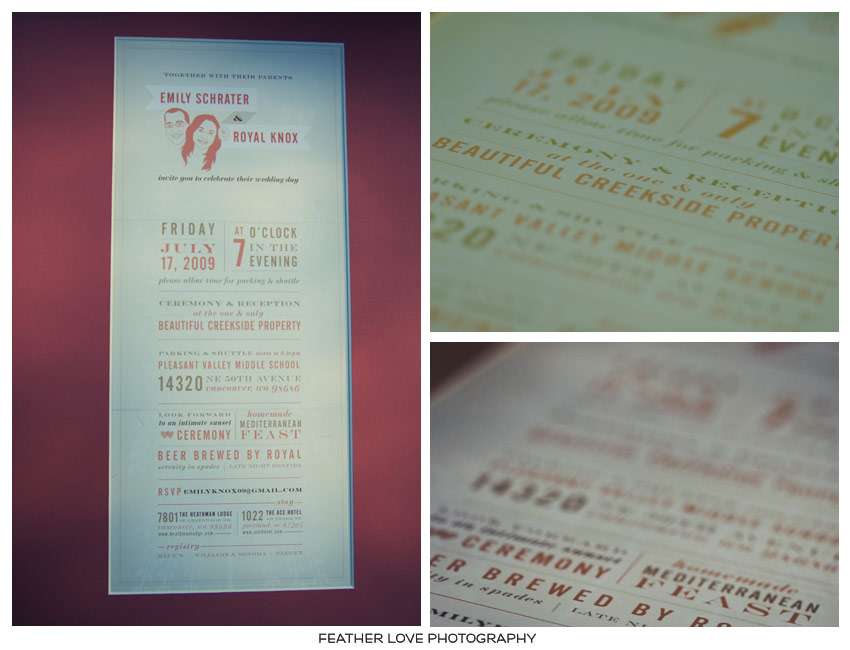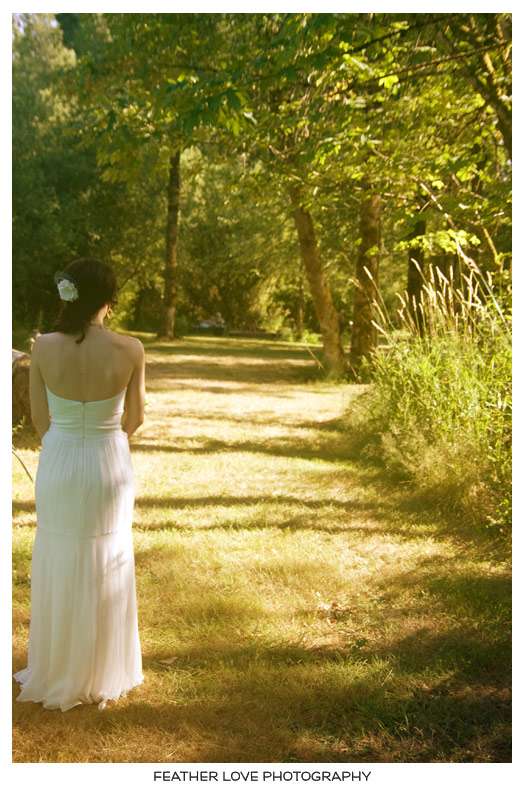 Kids that pick their noses in public & don't give a damn are awesome… but this adorable little girl is actually showing off.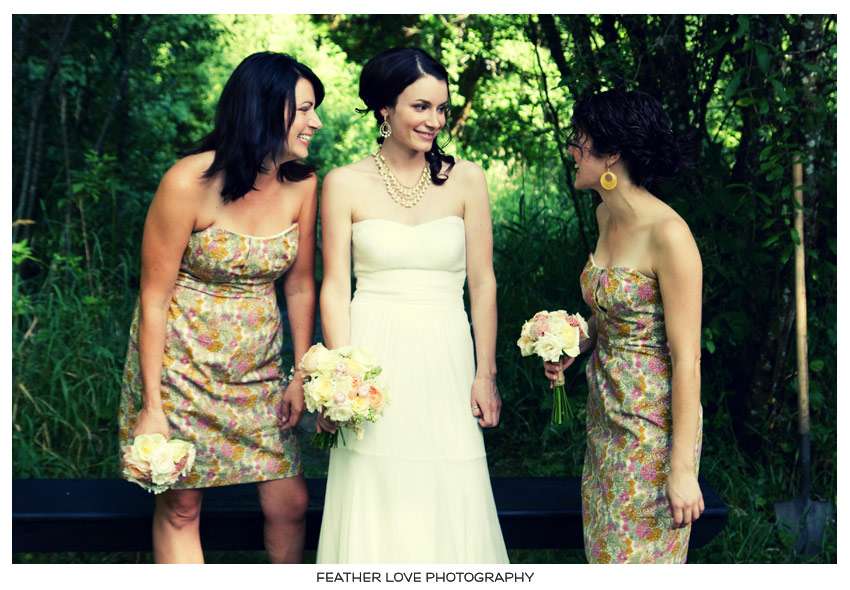 beauty.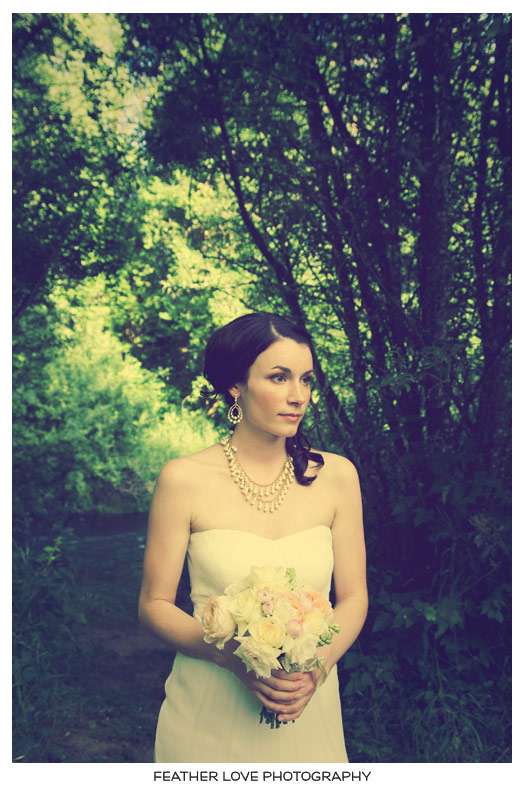 Their wedding canopy was the EXACT same one we had as our Chuppah at our wedding… I love it!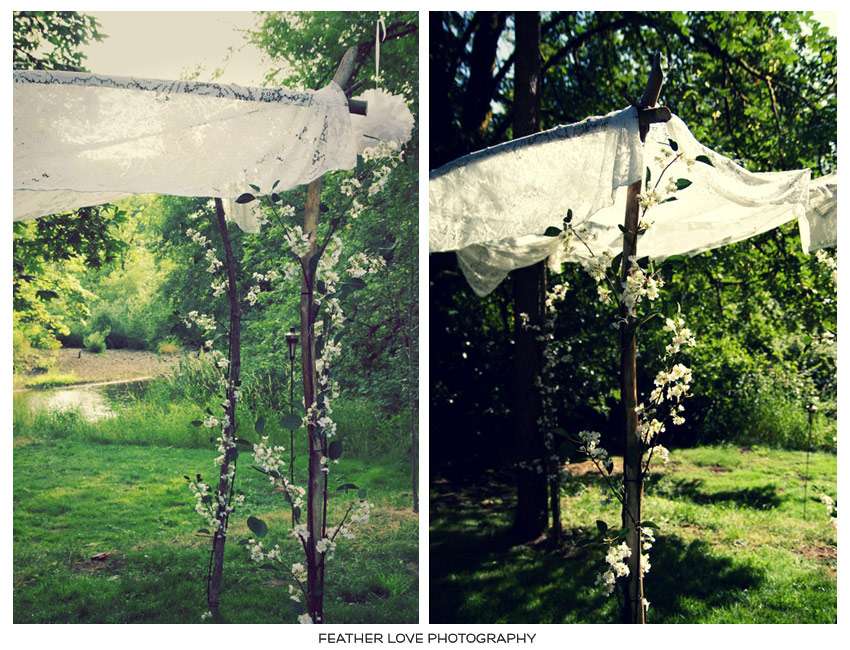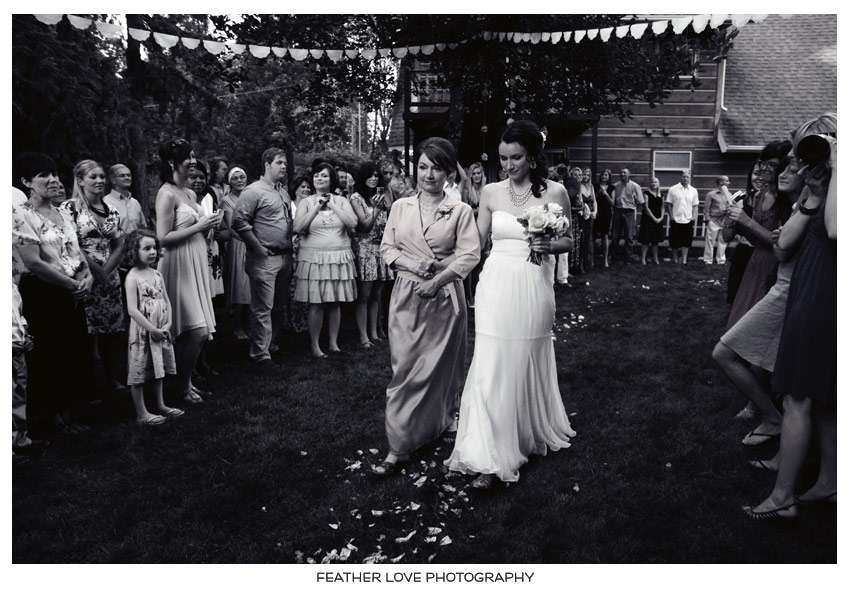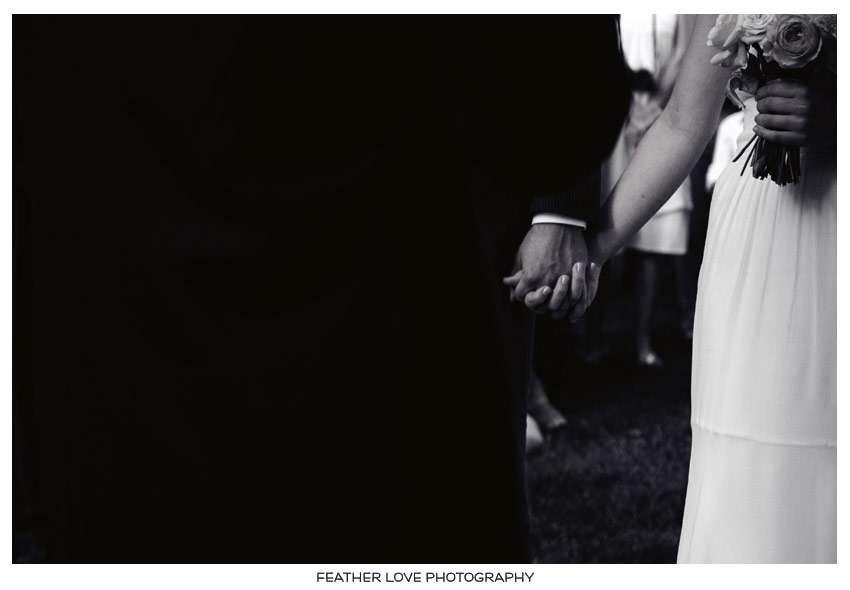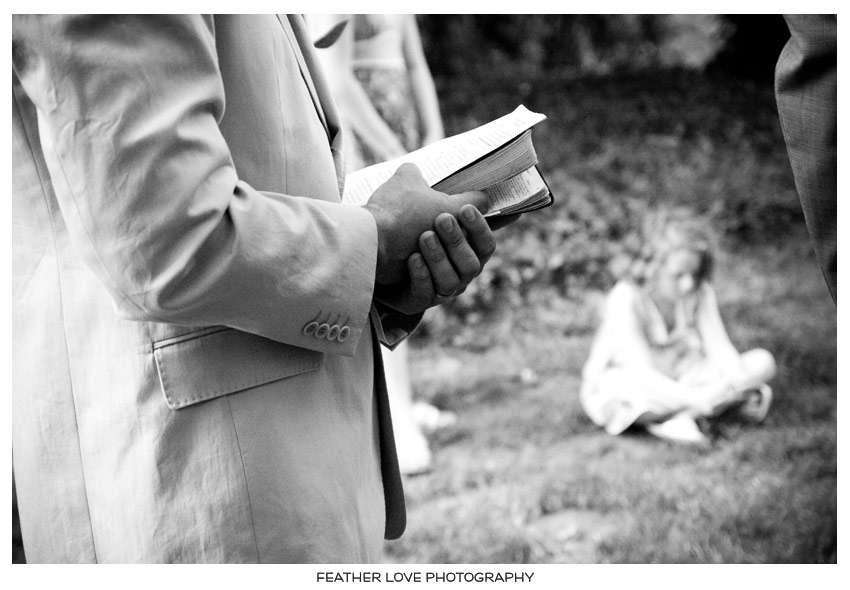 Everyone cried at this ceremony, including yours truly and Emilia. everyone.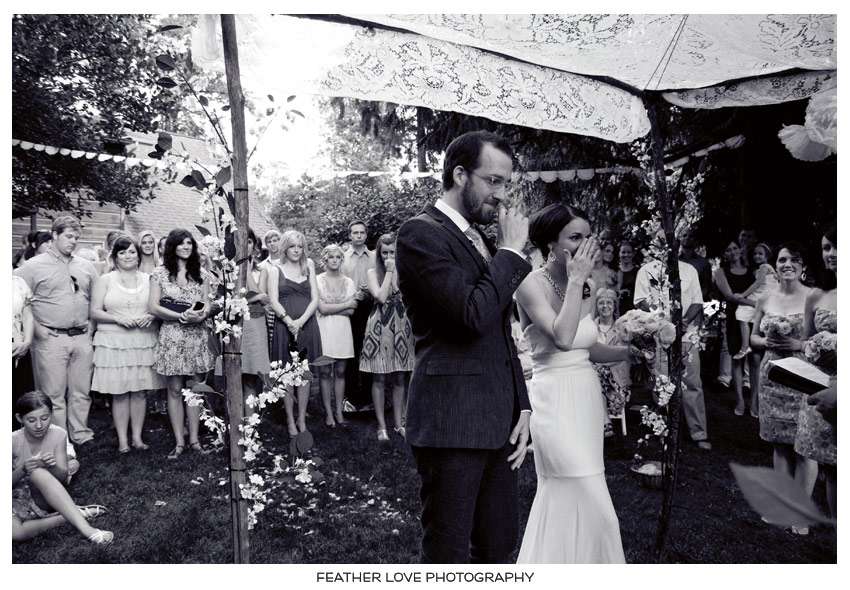 I noticed the bbq smoke and figured it would double-up as some seriously awesome fog.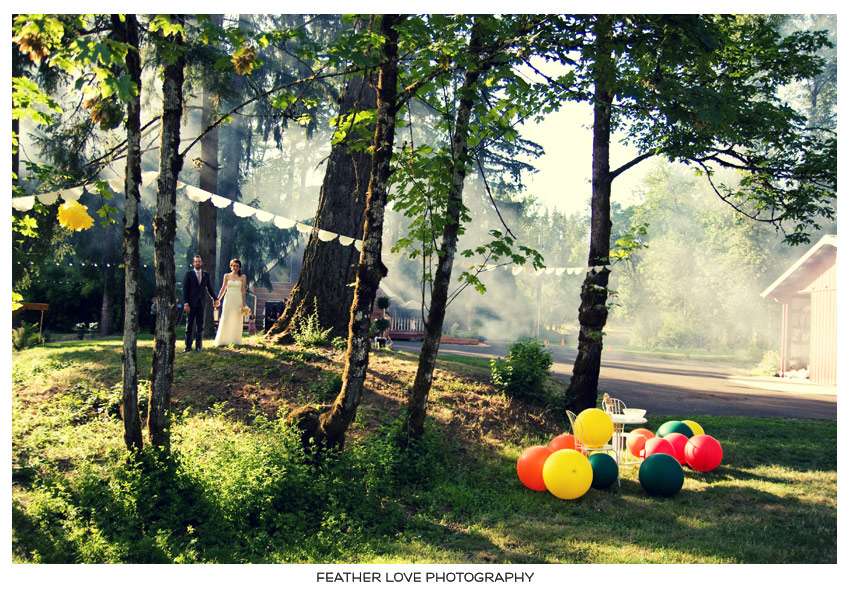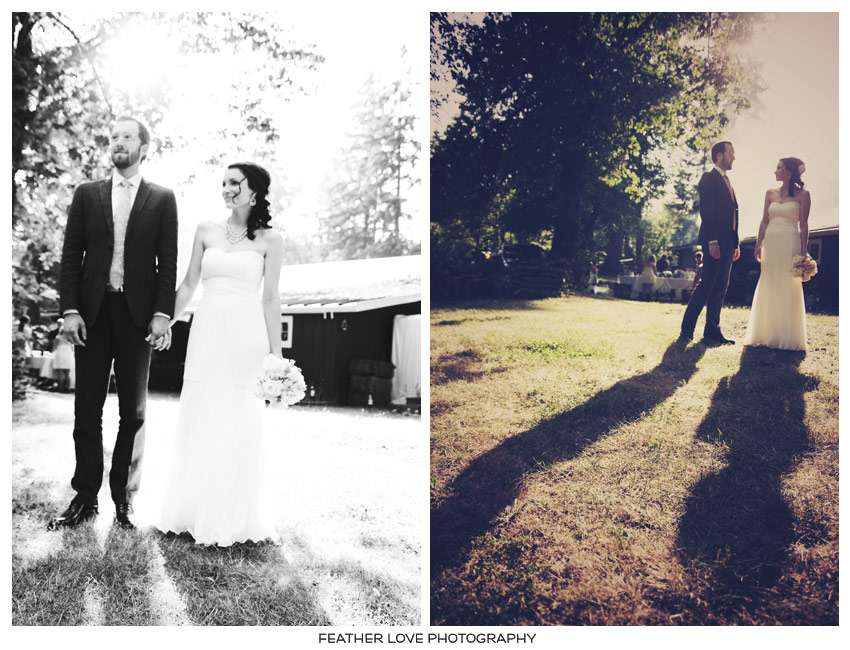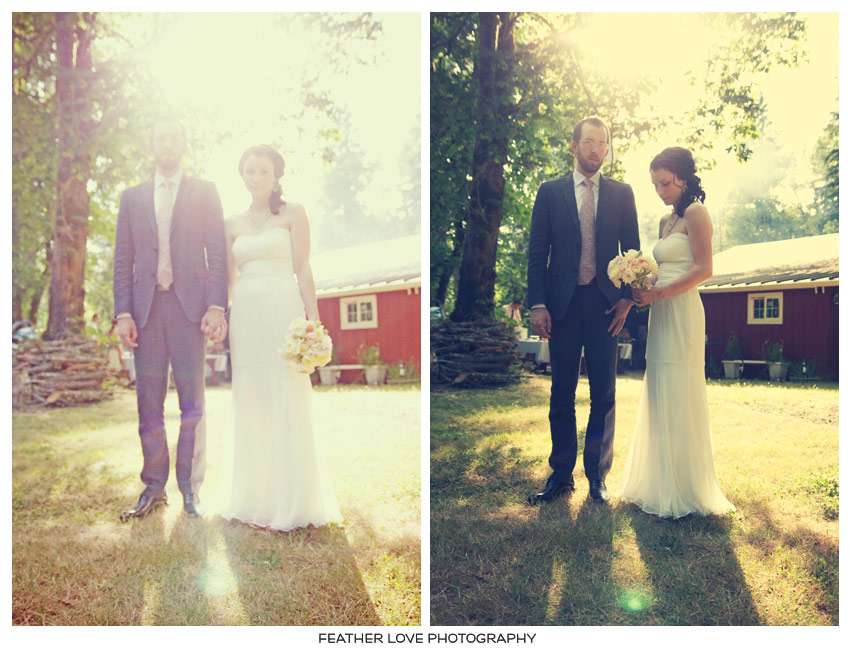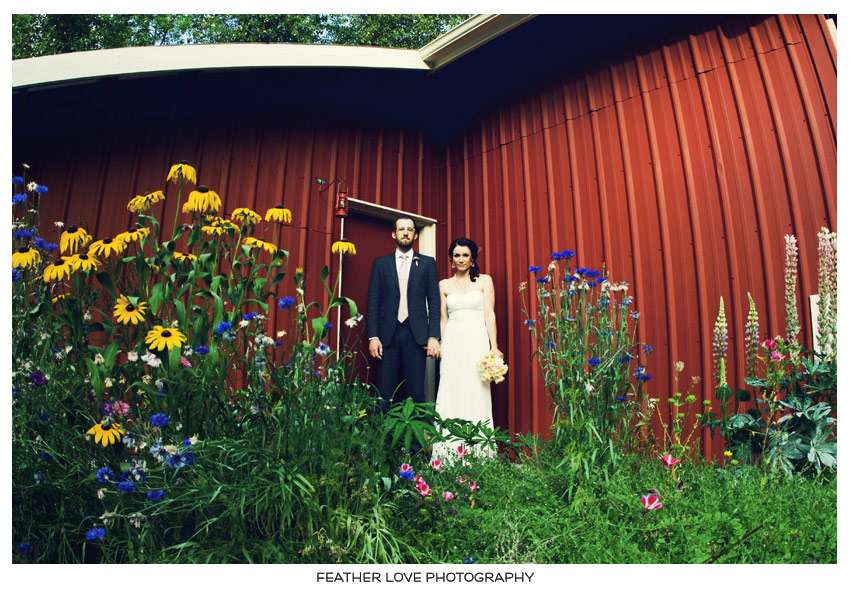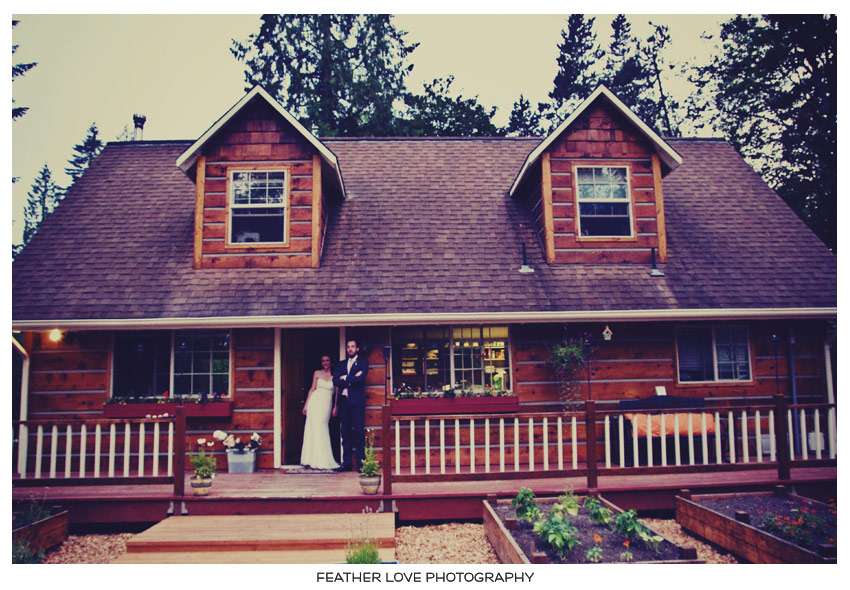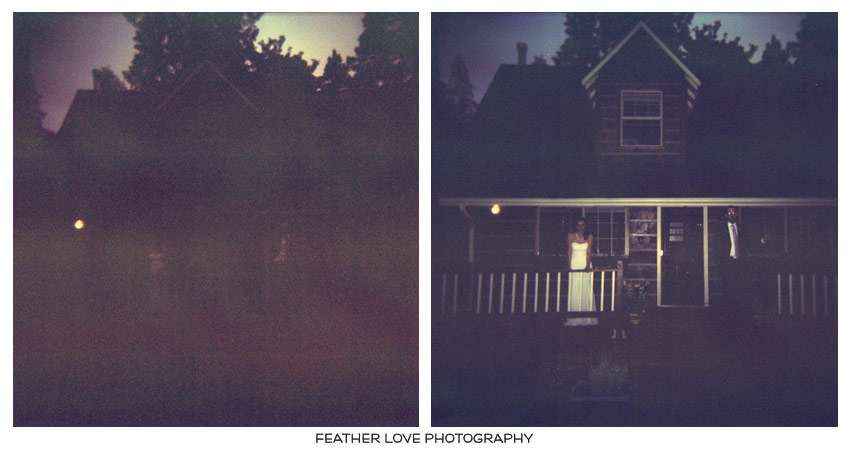 Tree house!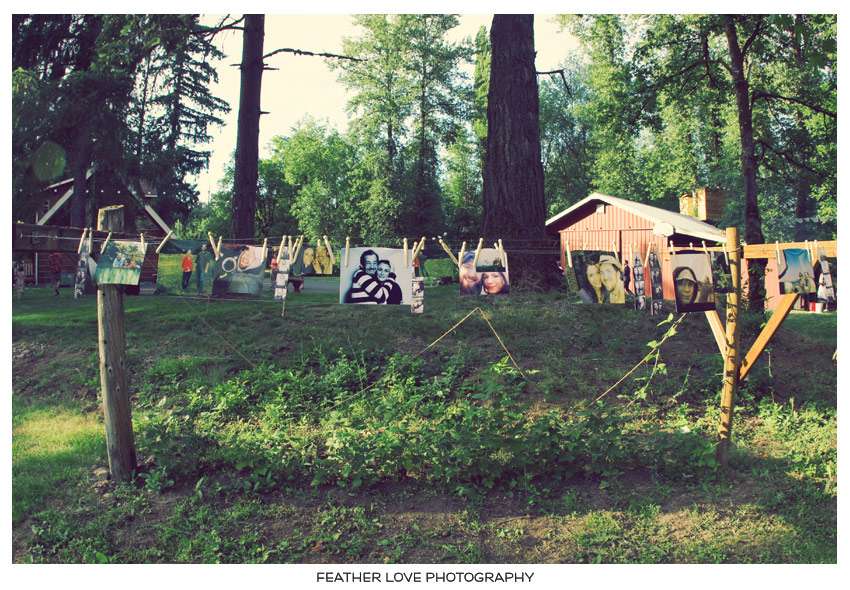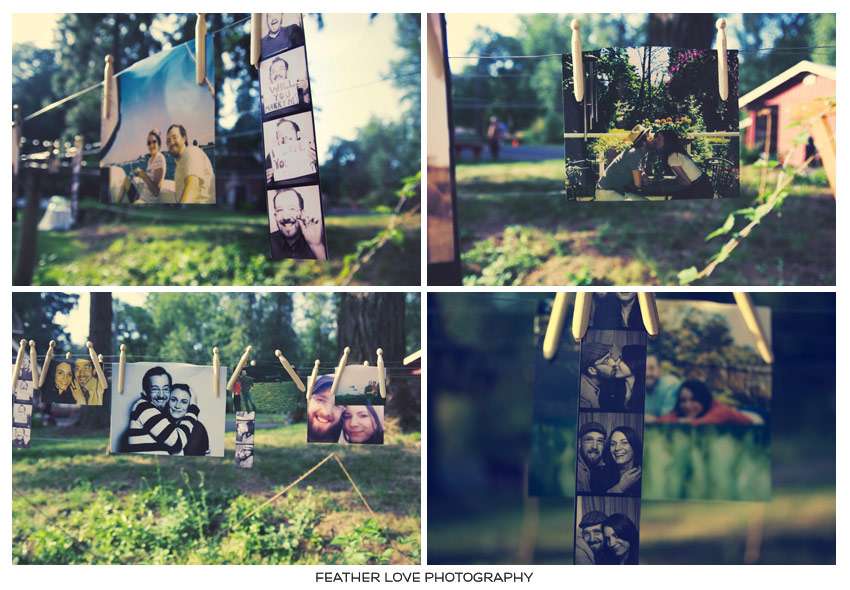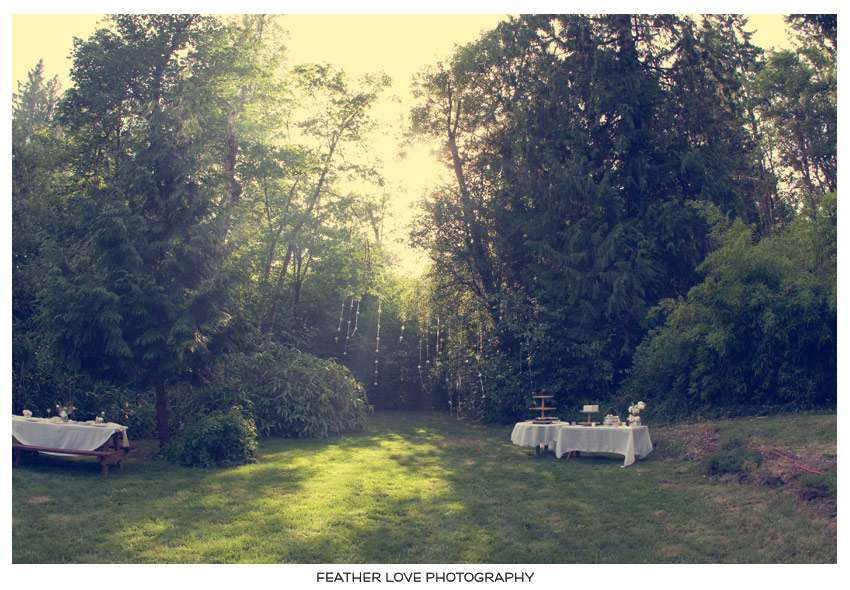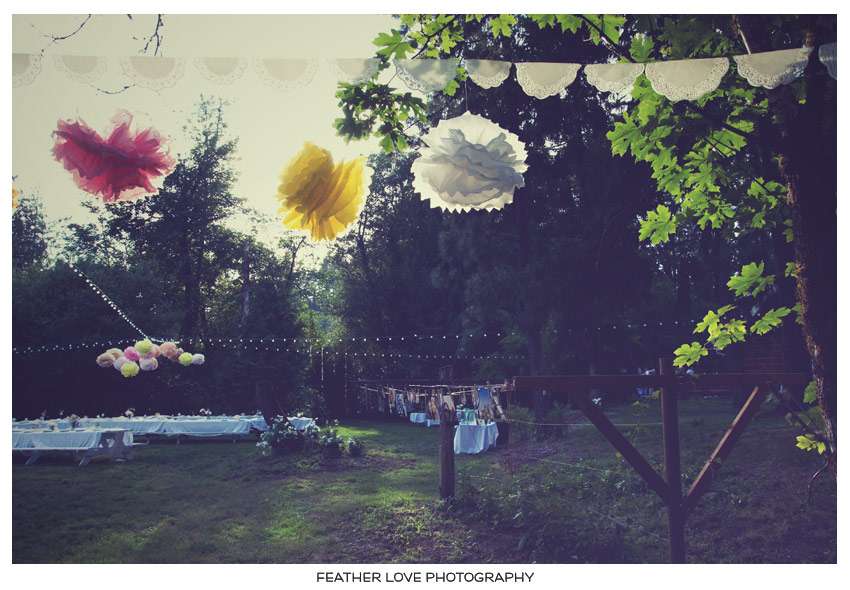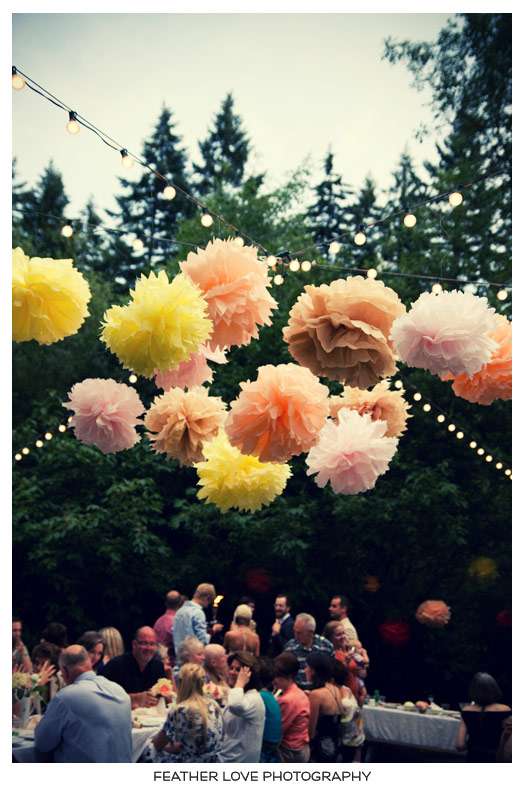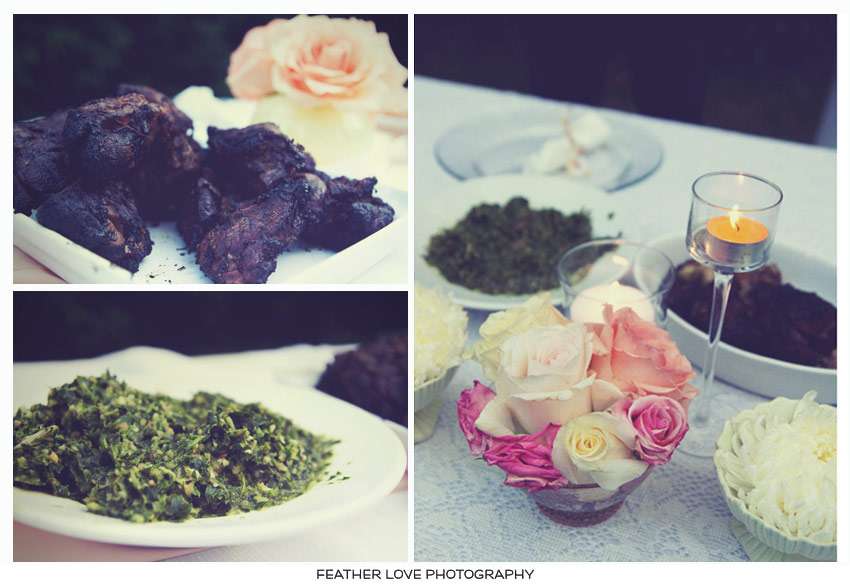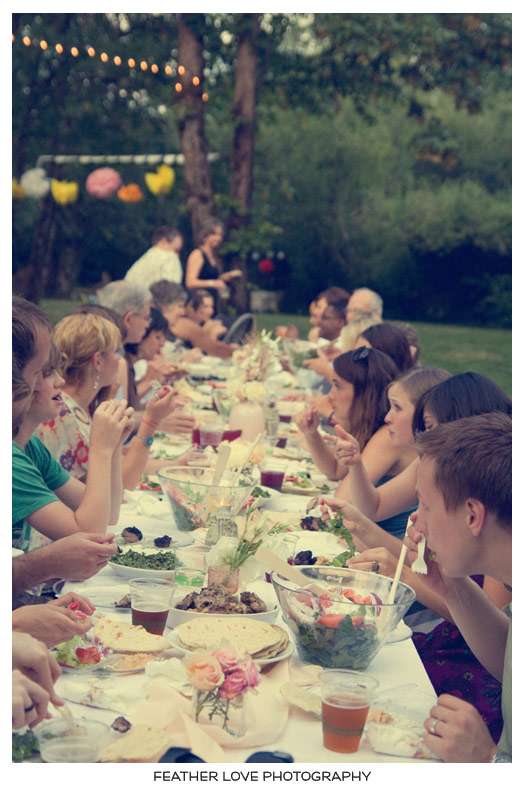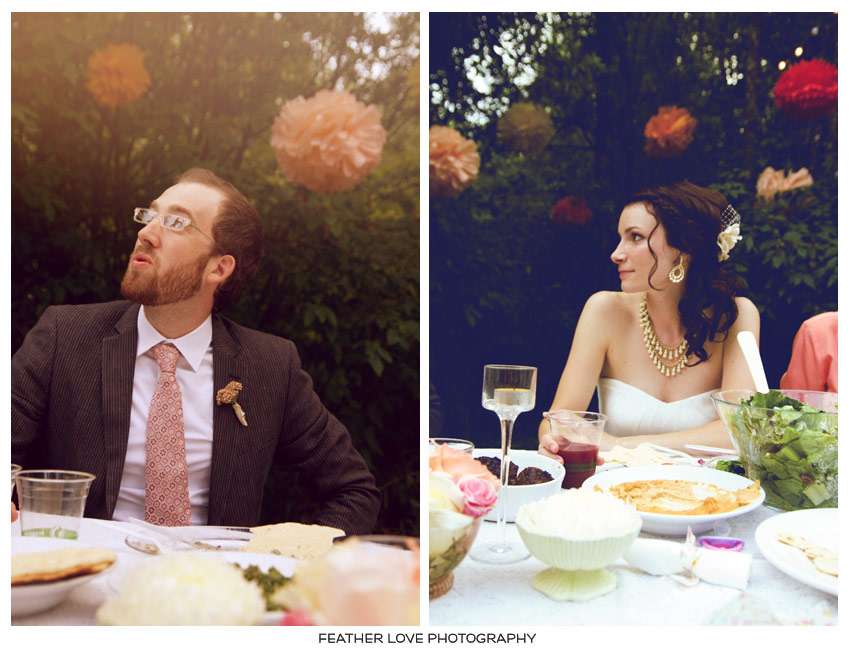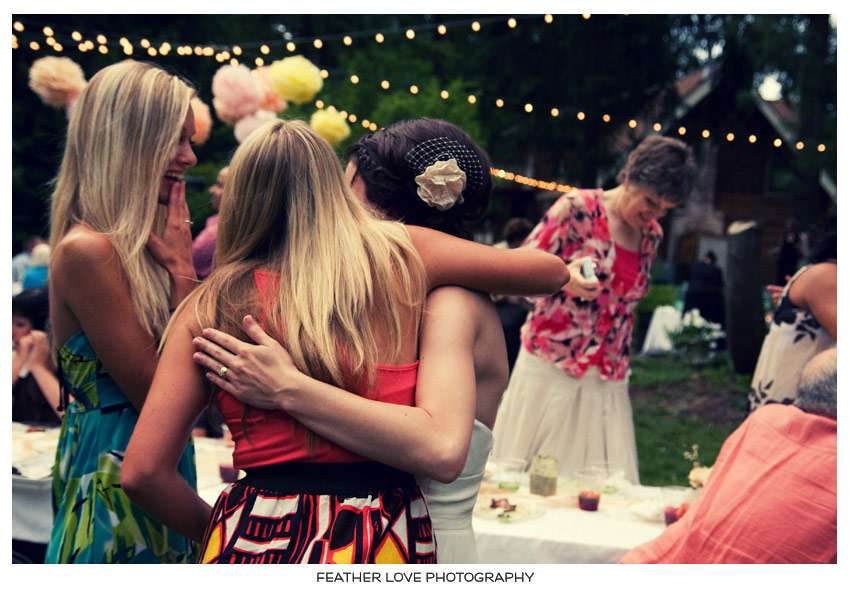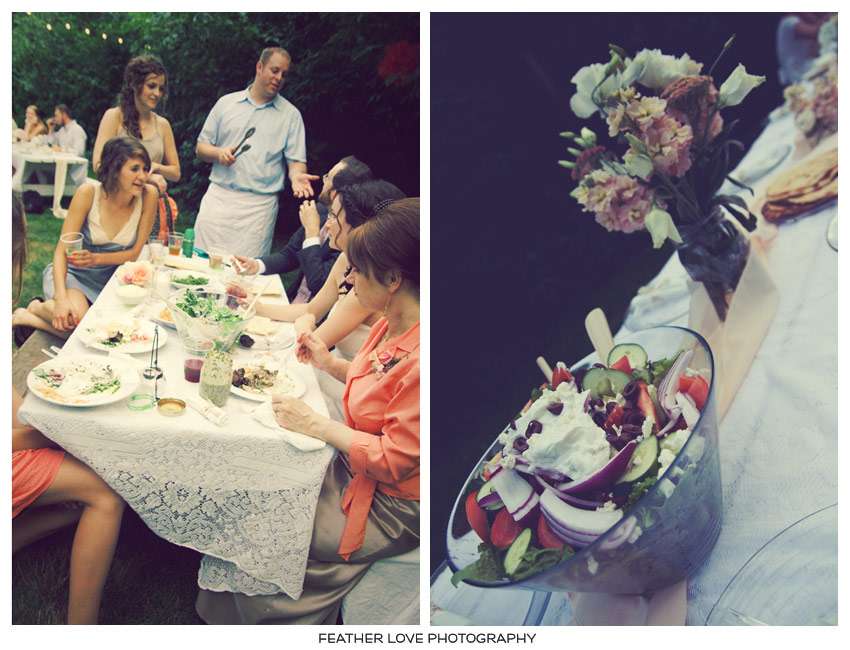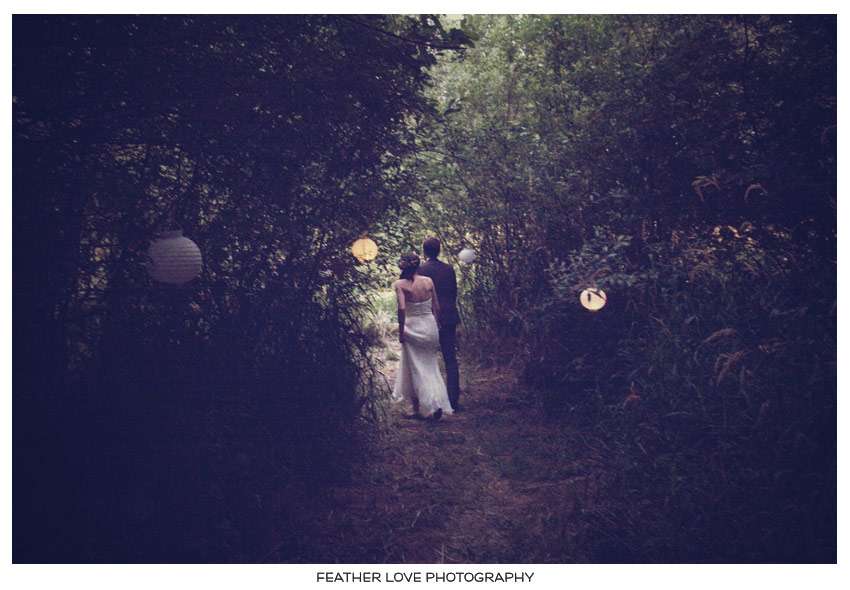 Tea party at the edge of the creek.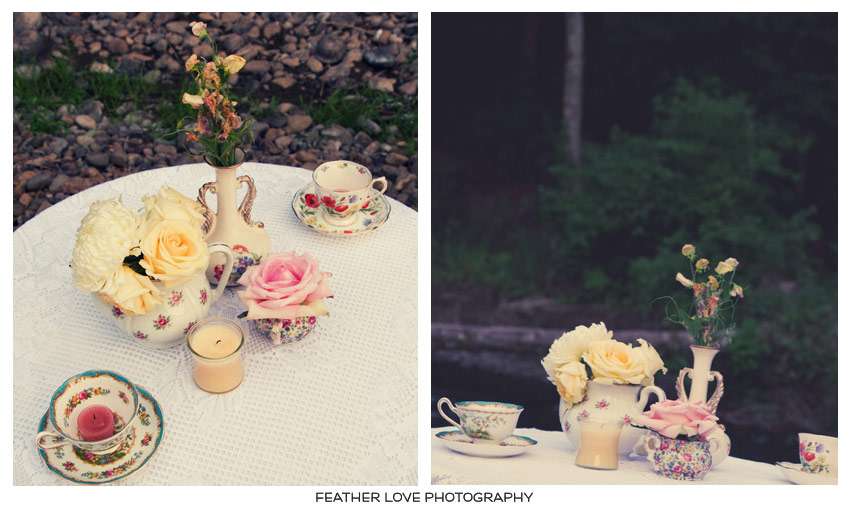 Re-creating the pose from the photo that won the contest.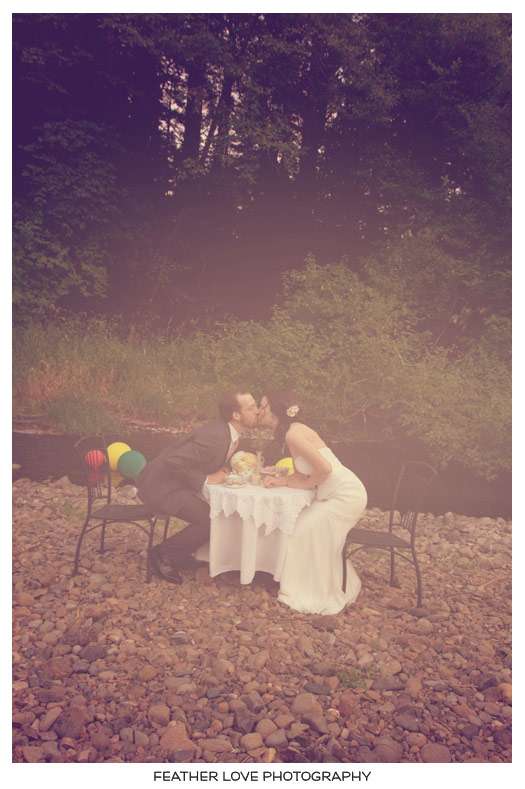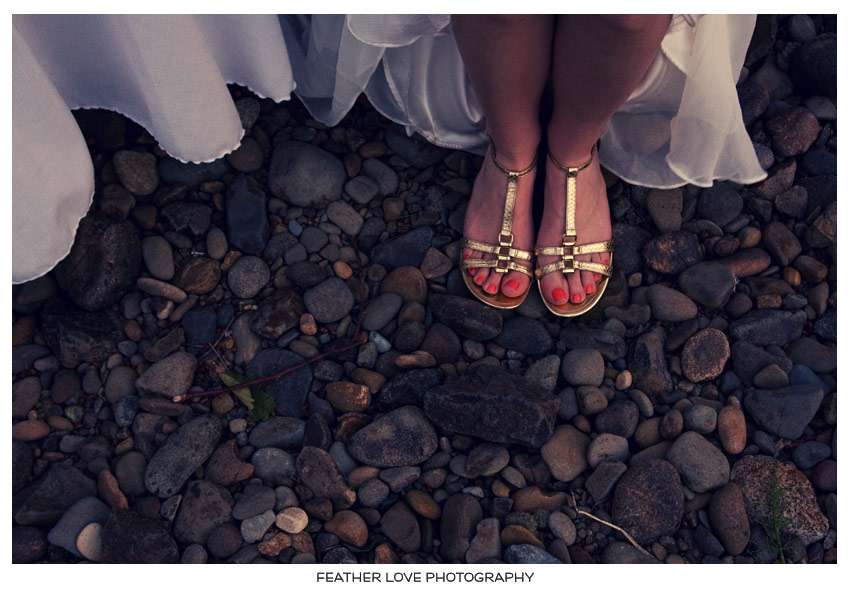 Major cake porn up ahead.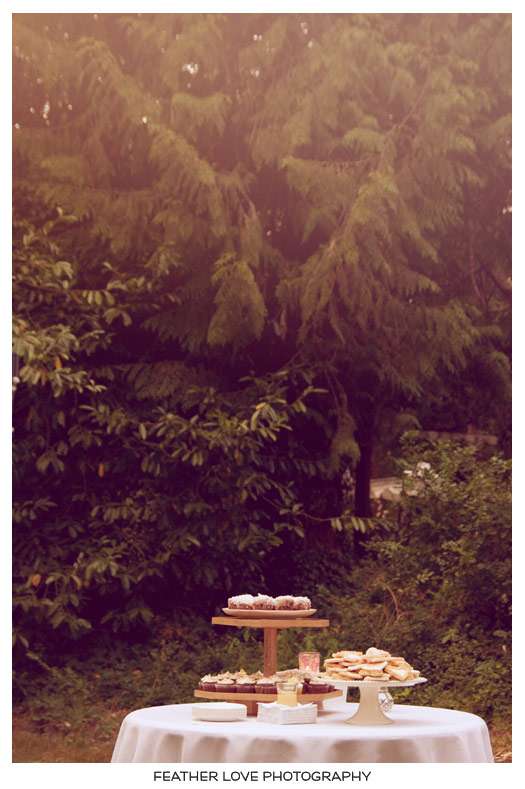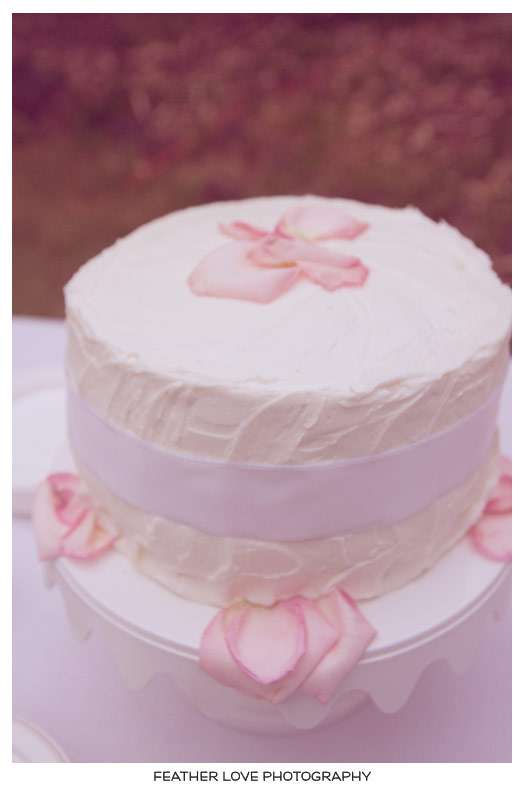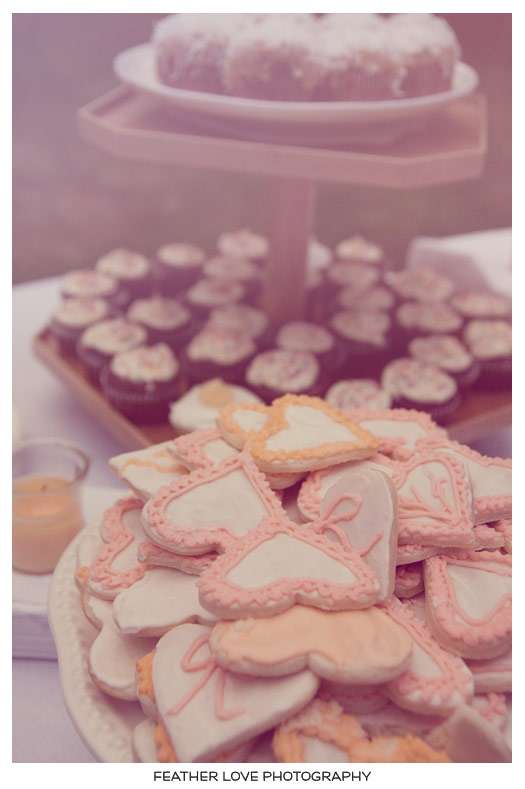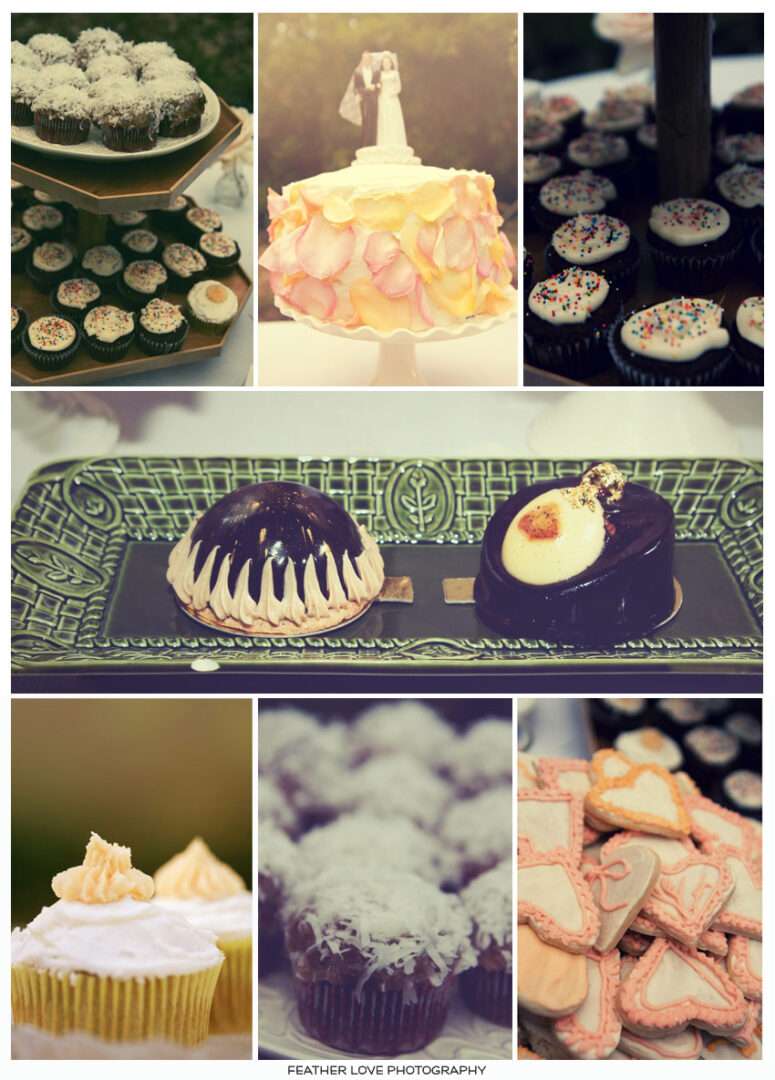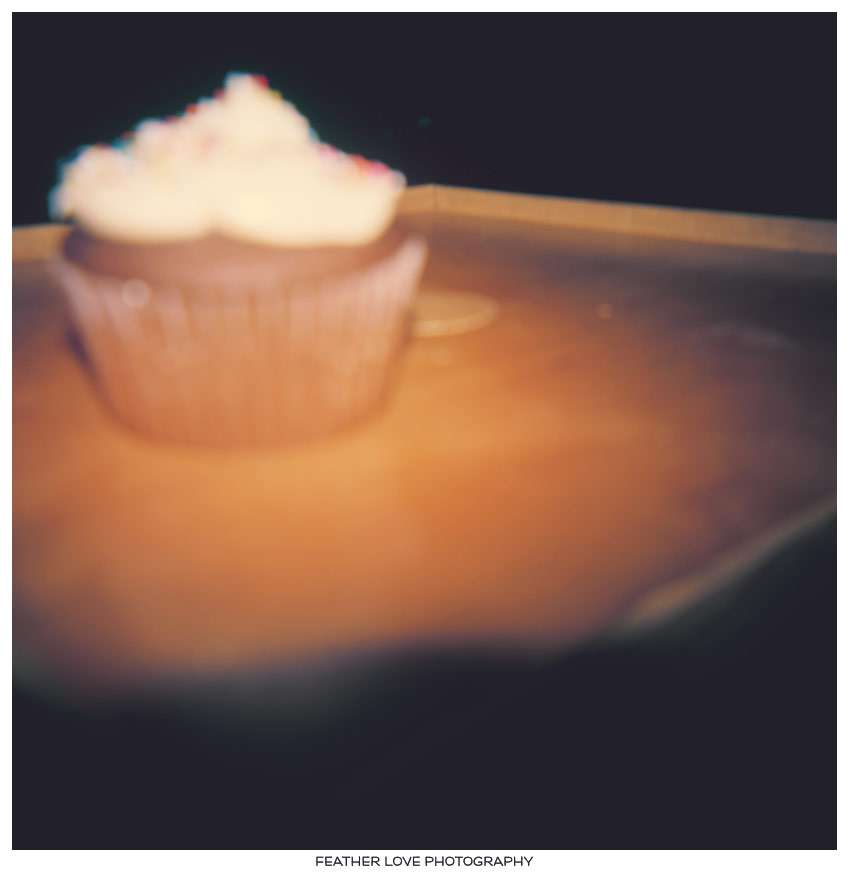 I still can't believe that ribbon cake design.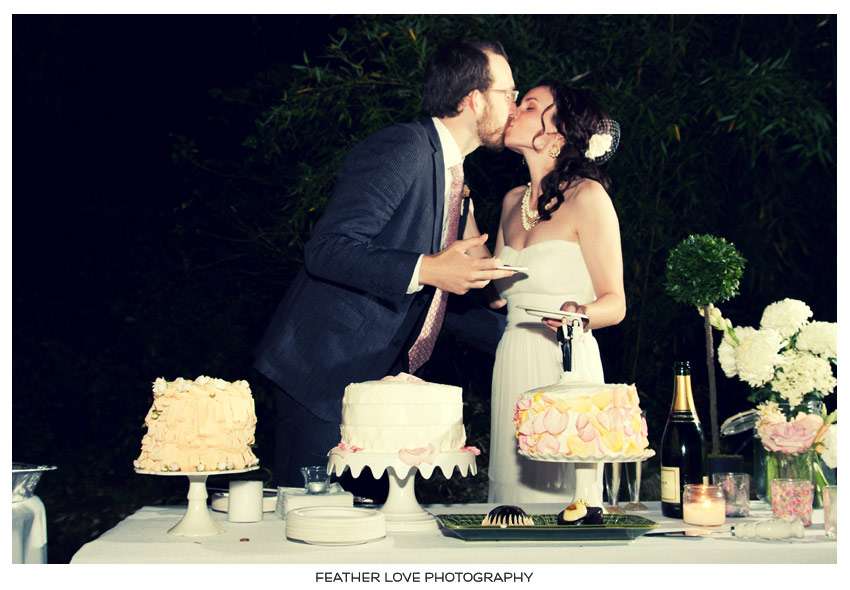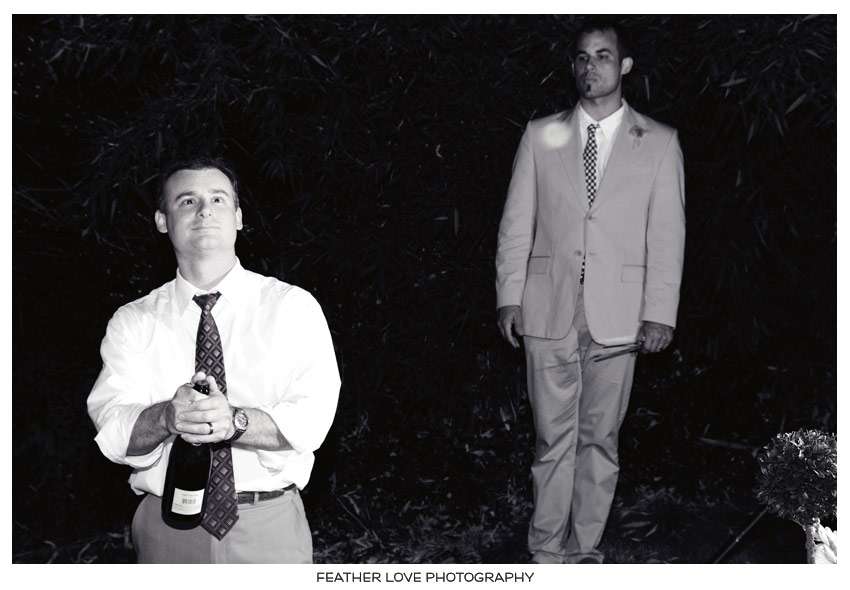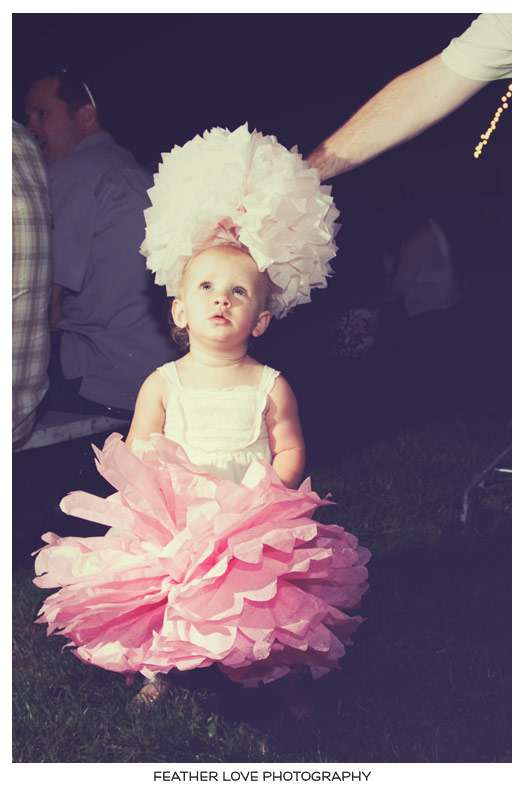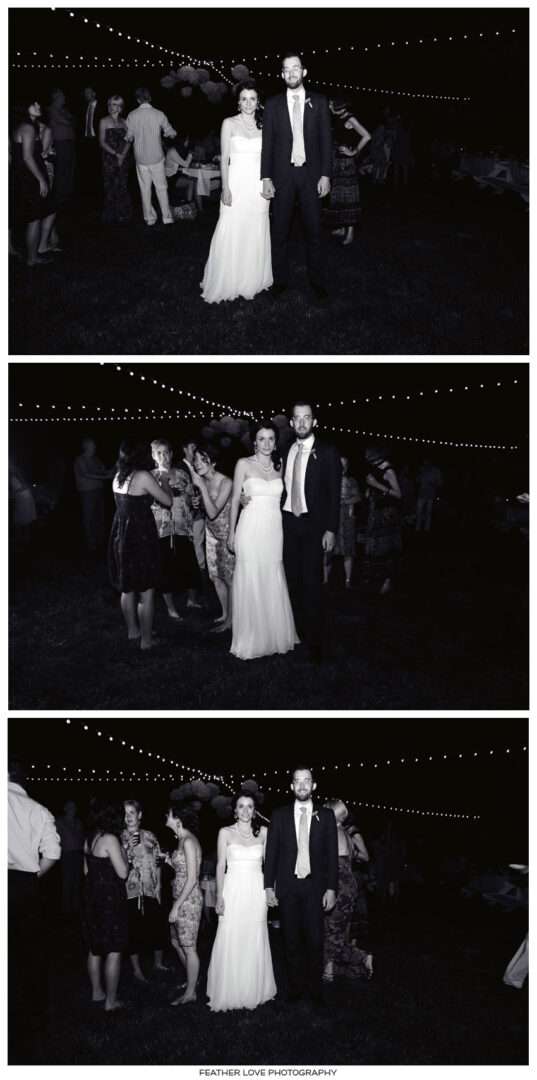 Bonfire!