Remember this adorable couple from this engagement session that I shot at their home?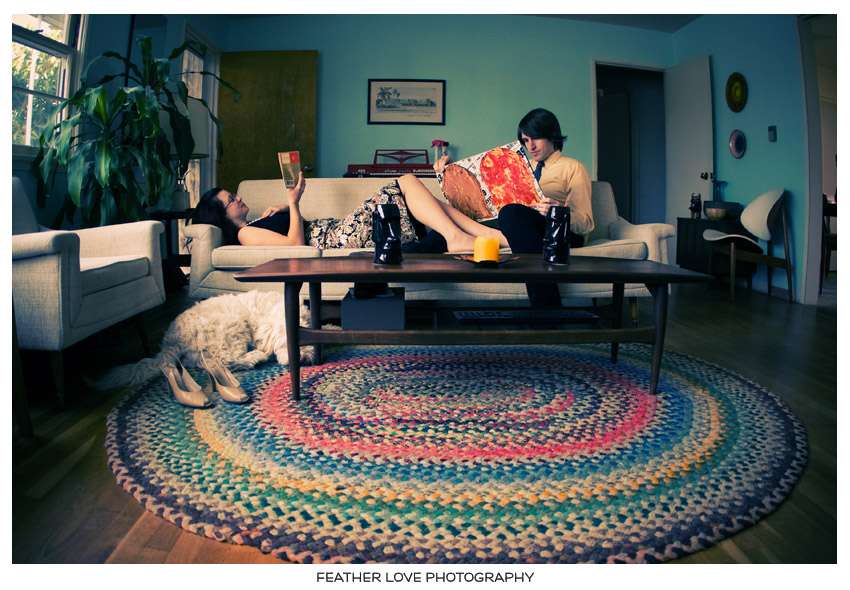 Well, Zola & Derick got married and it was simply the most beautiful thing ever. She found her vintage dress on Etsy- I couldn't think of a more perfect dress for her…  I love it! Derick & the groomsmen were in baby blue linen suits. Bridesmaids looked stunning in their yellow early-60's style dresses. Zola made all the beautiful terrarium centerpieces (she makes and sells these so keep that in mind for x-mas gifts coming up!). I just love everything about this wedding.
Ceremony: Marston House, Balboa Park
Reception: Redwood Circle, Balboa Park.

To see the engagement session I shot for them earlier this year, click this link.
*** UPDATE*** lots of you have been asking some questions about this wedding, here are some answers from Zola.
the bridesmaids' dresses are the Kate dress from J. Crew, purchased off eBay
Zola's dress was from the Vintage castle shop on Etsy.
Anyone interested in purchasing terrariums for x-mas OR for their wedding centerpieces can contact Zola directly at: abrahm_zadok@hotmail.com (As of now she's only going to do local San Diego delivery or pick-up, but might do OC/L.A for bulk purchases)
OK- less talk, more action…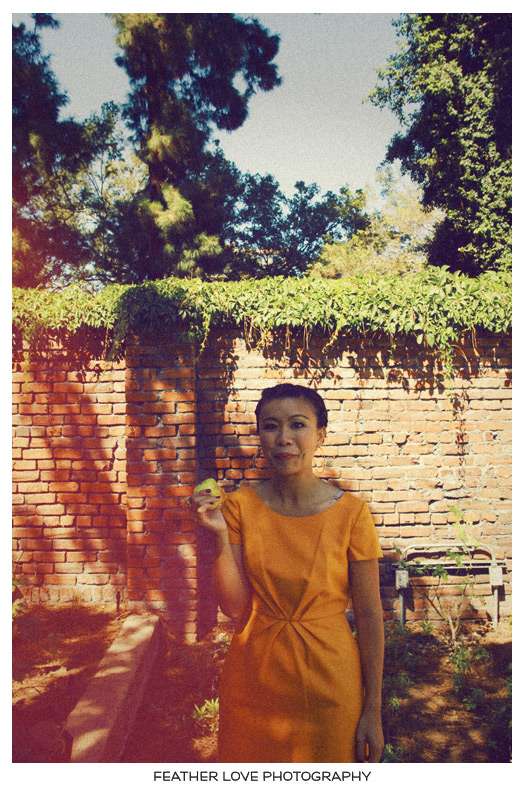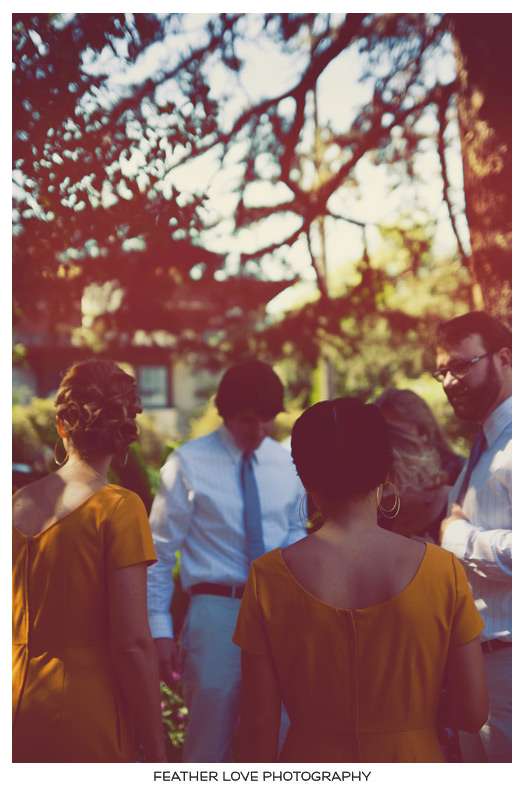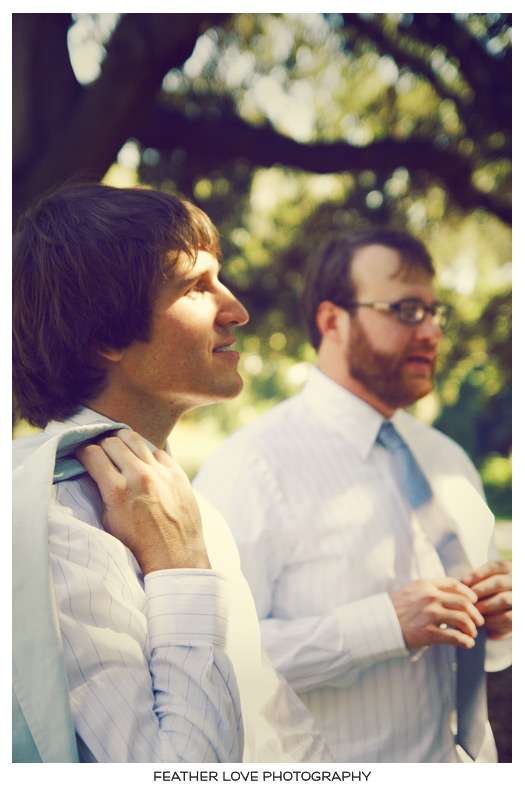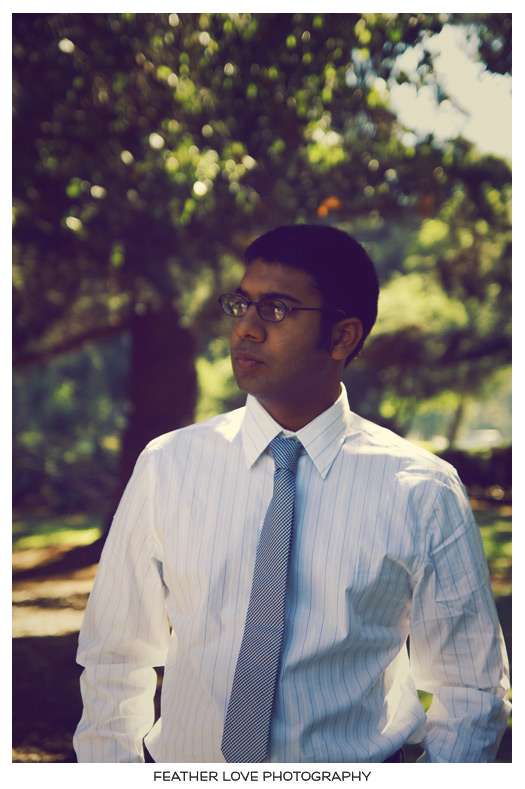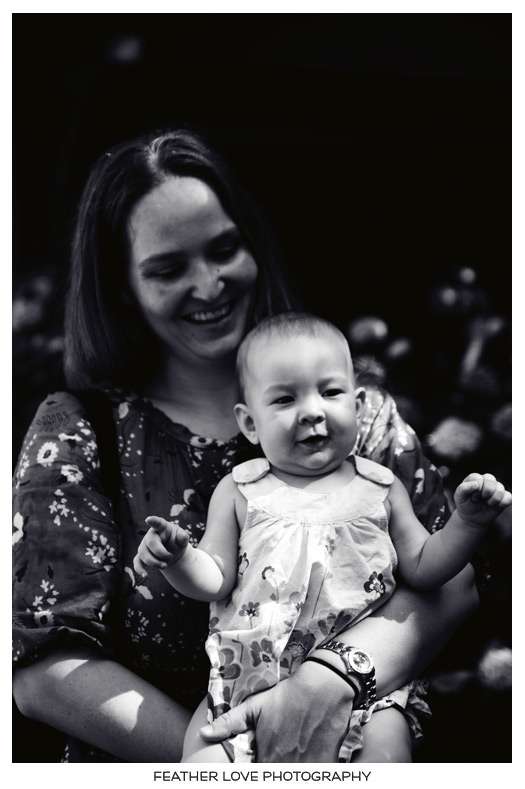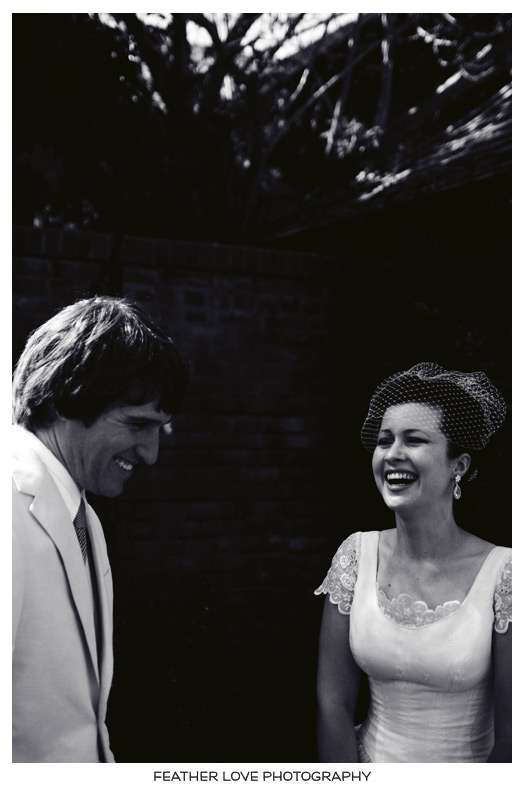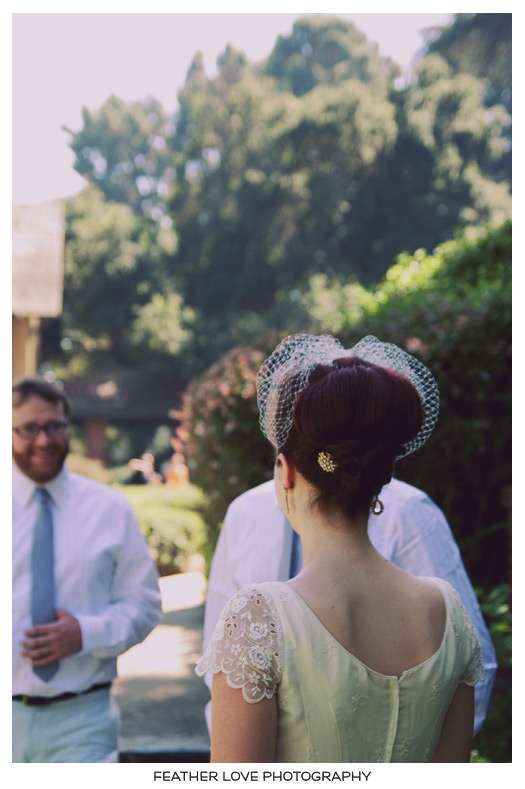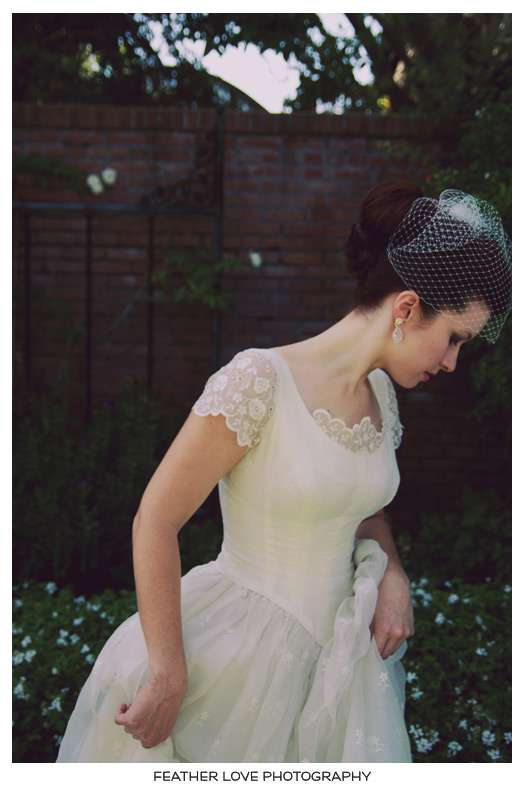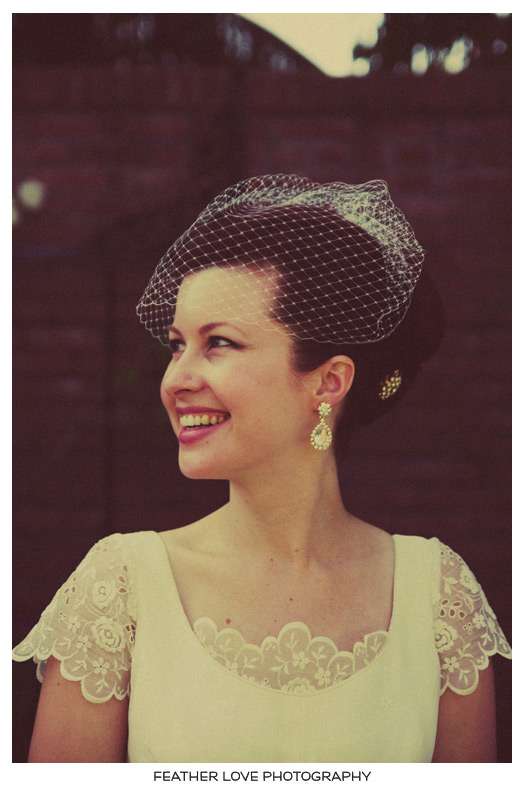 Is she not the loveliest thing you have ever seen???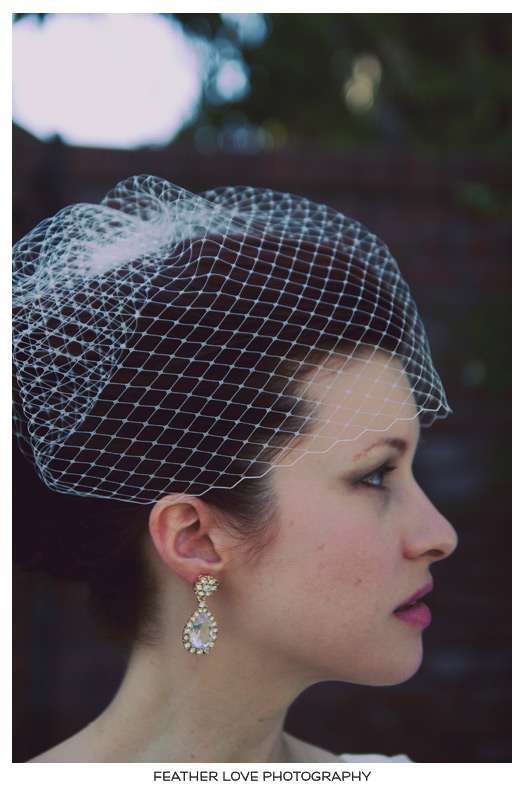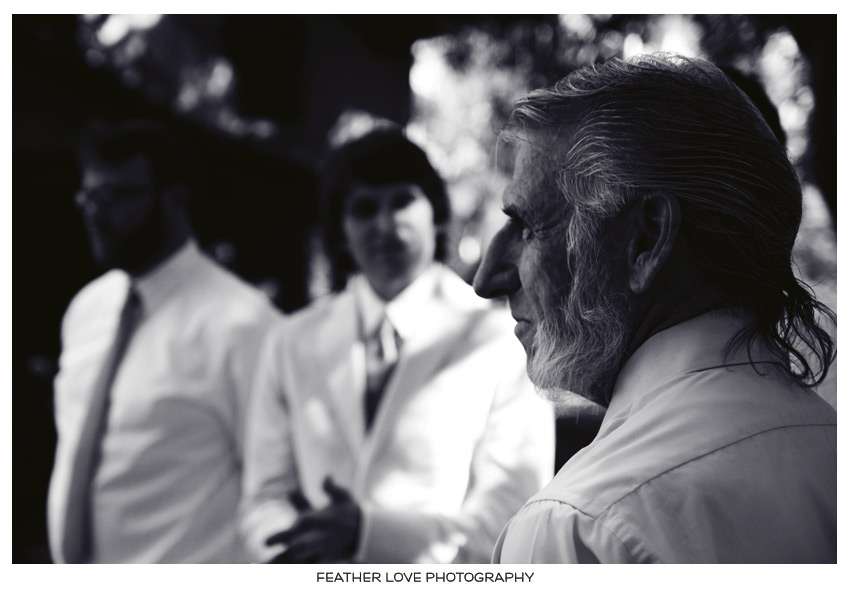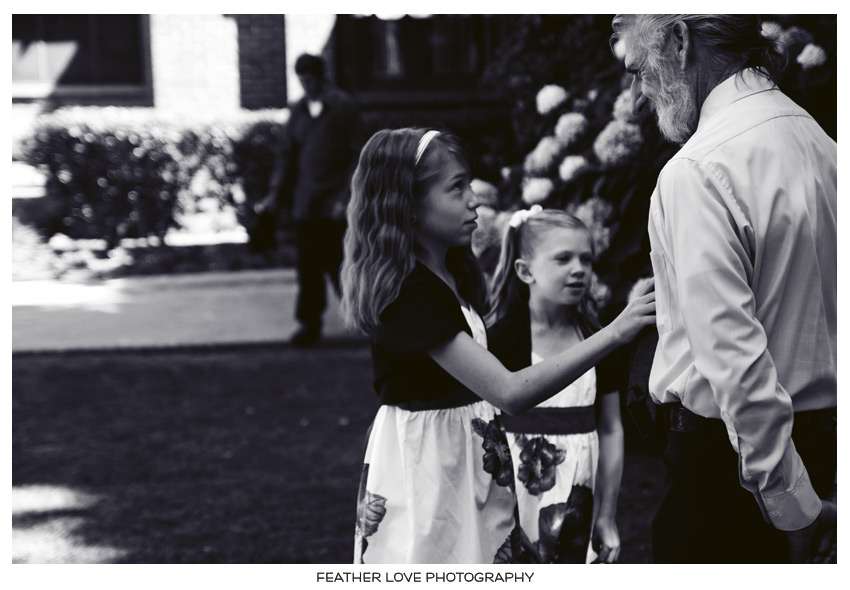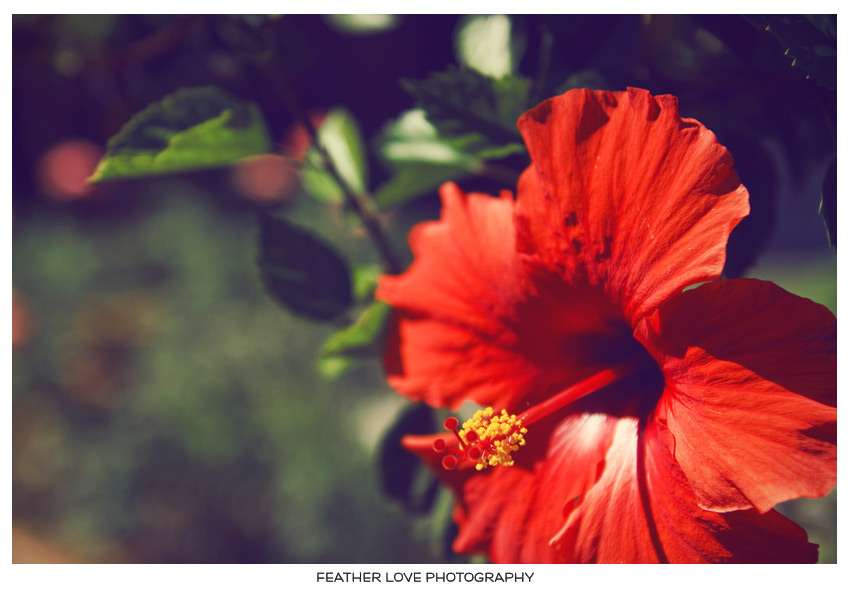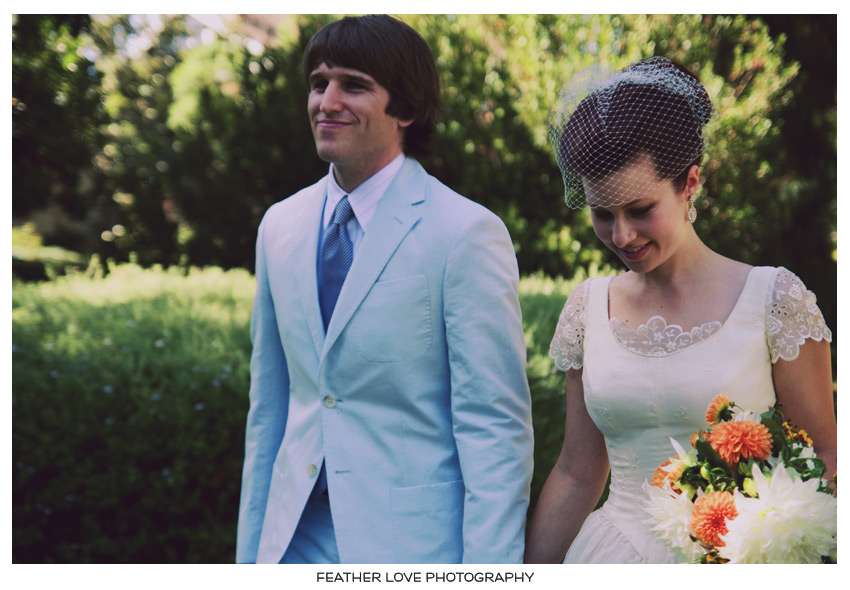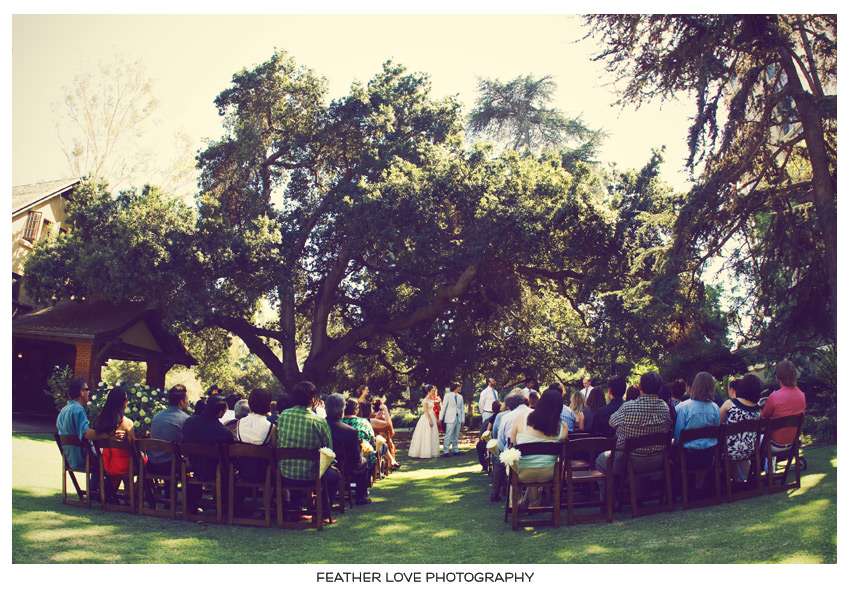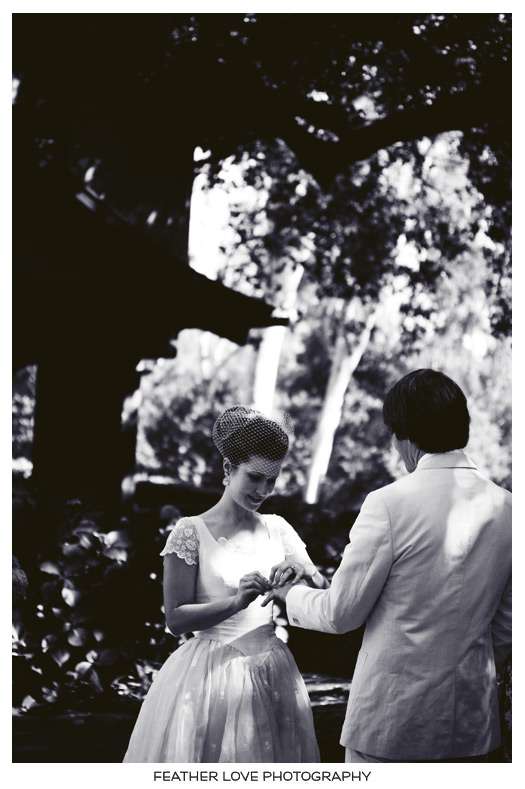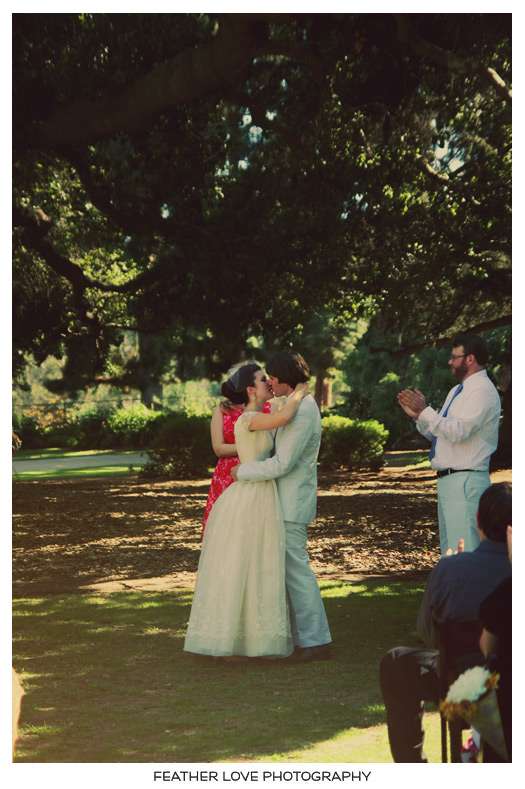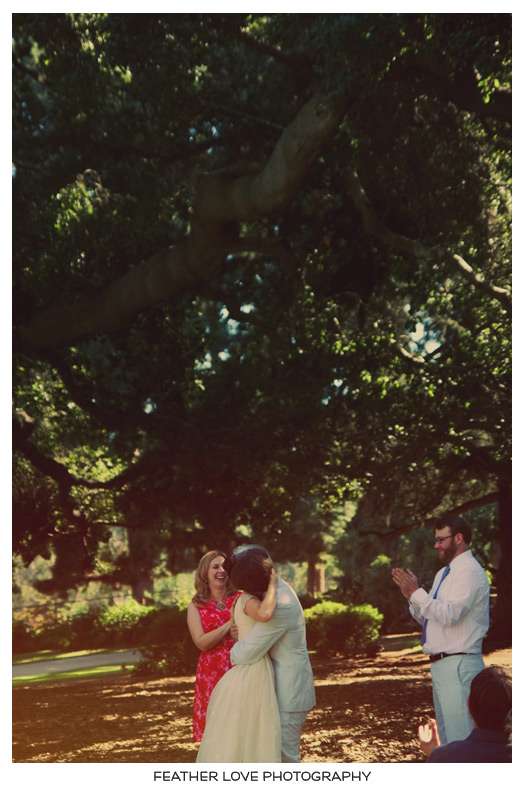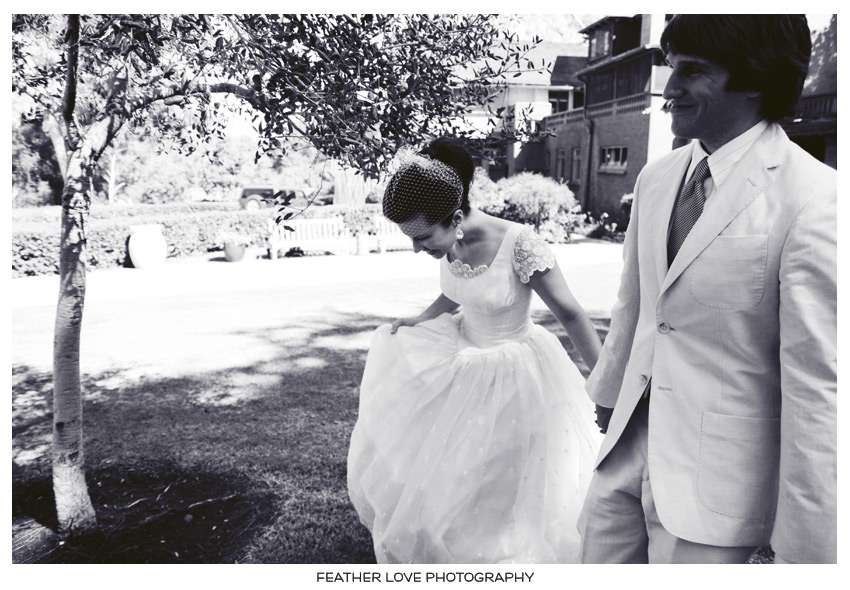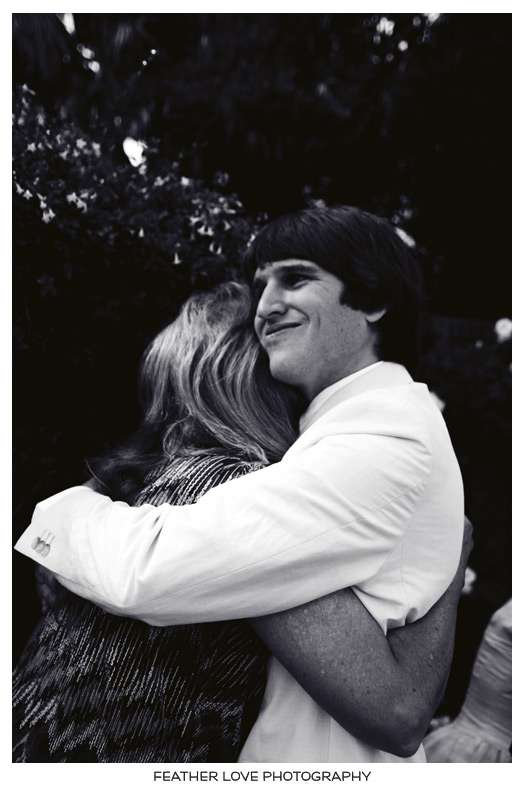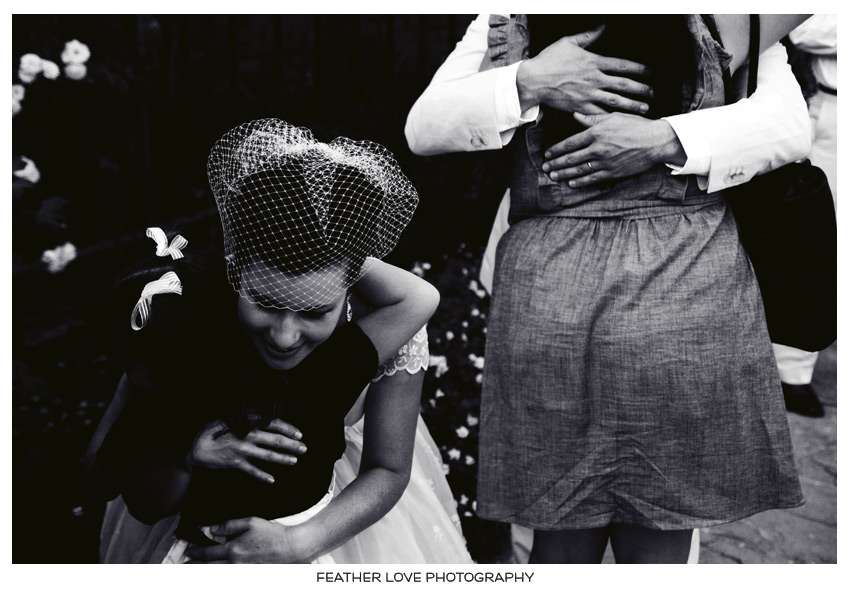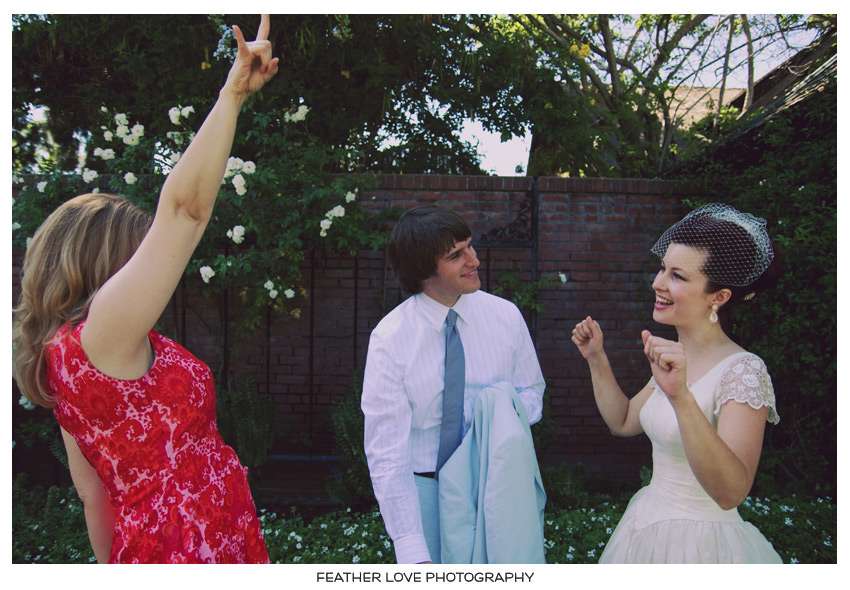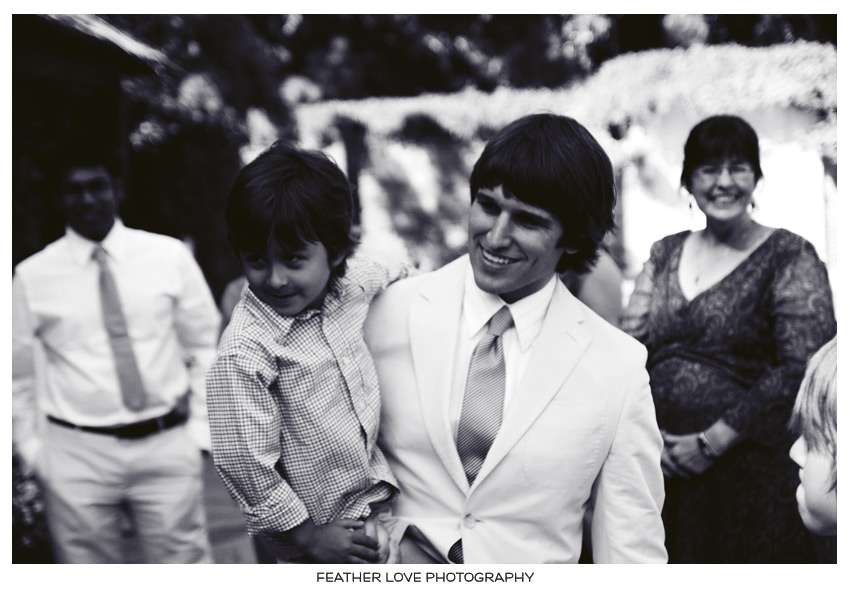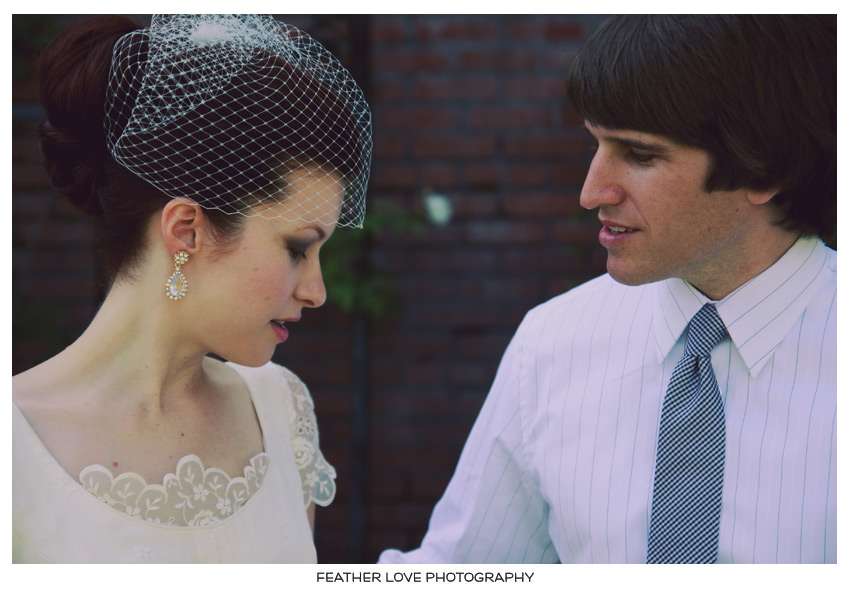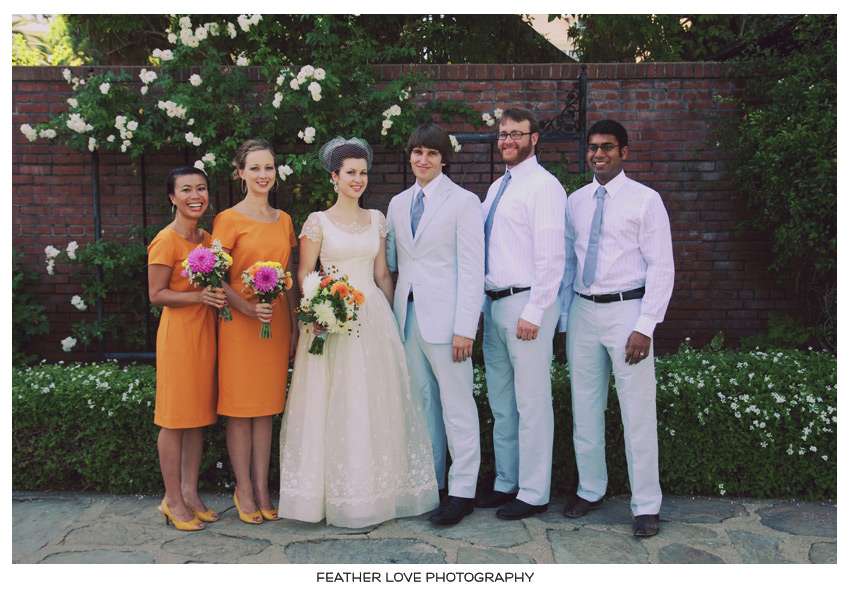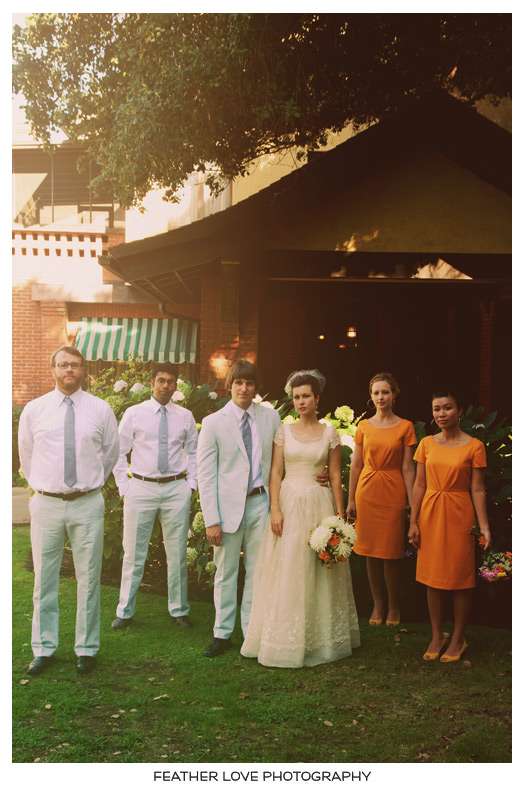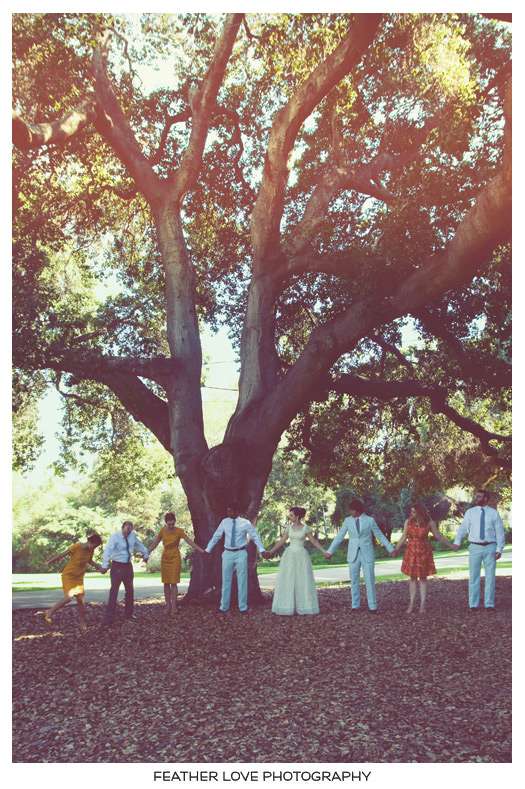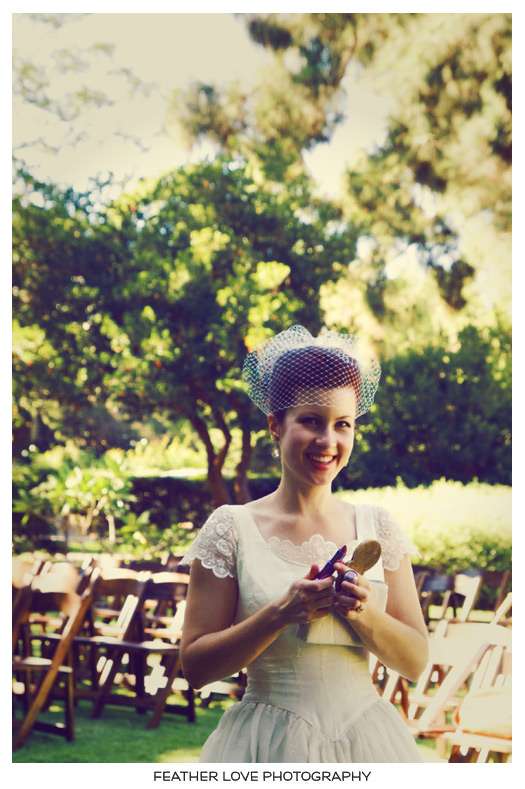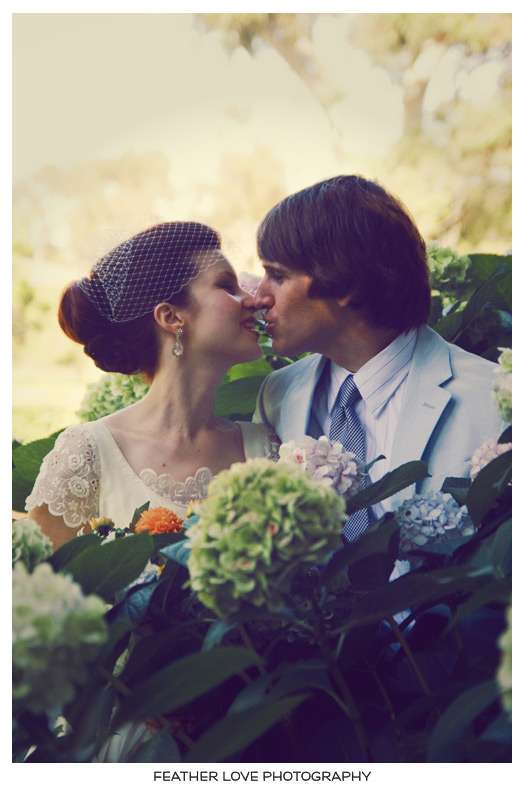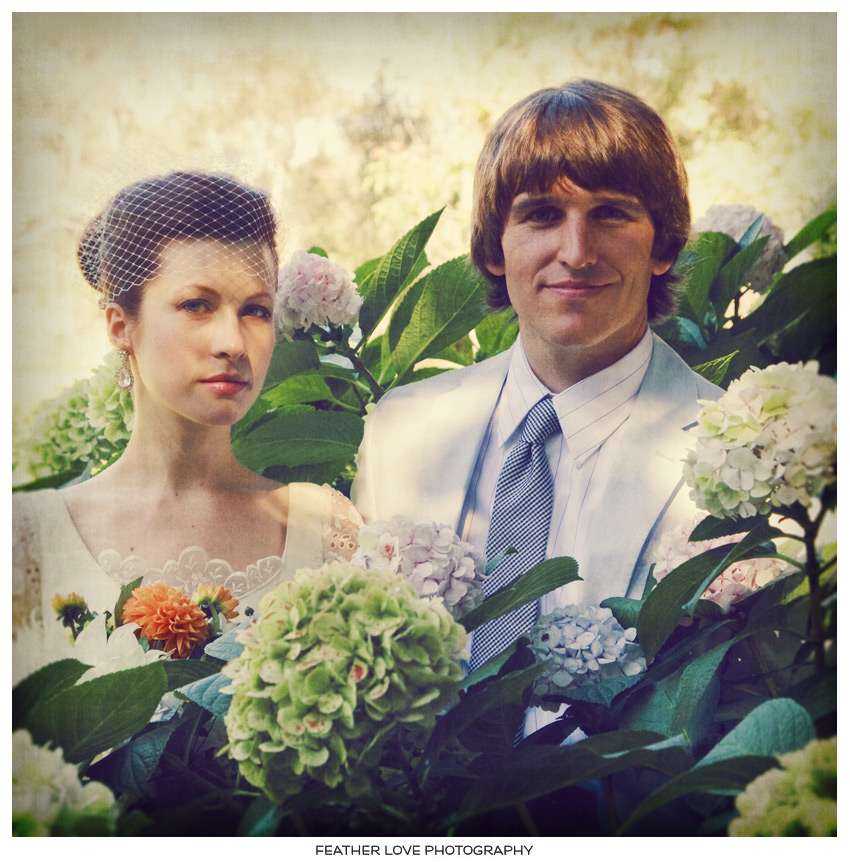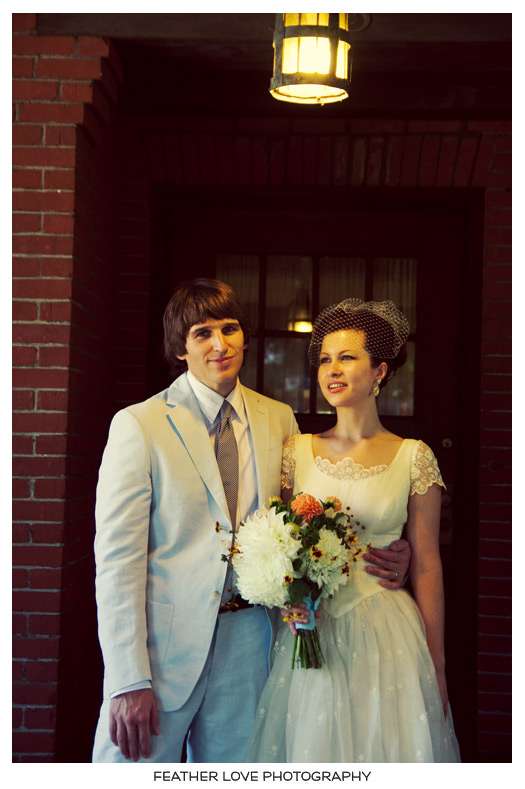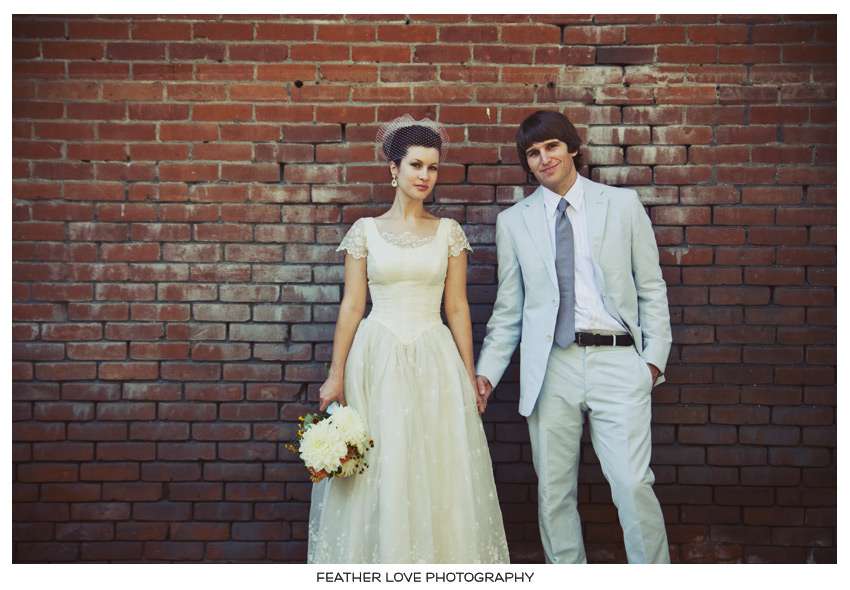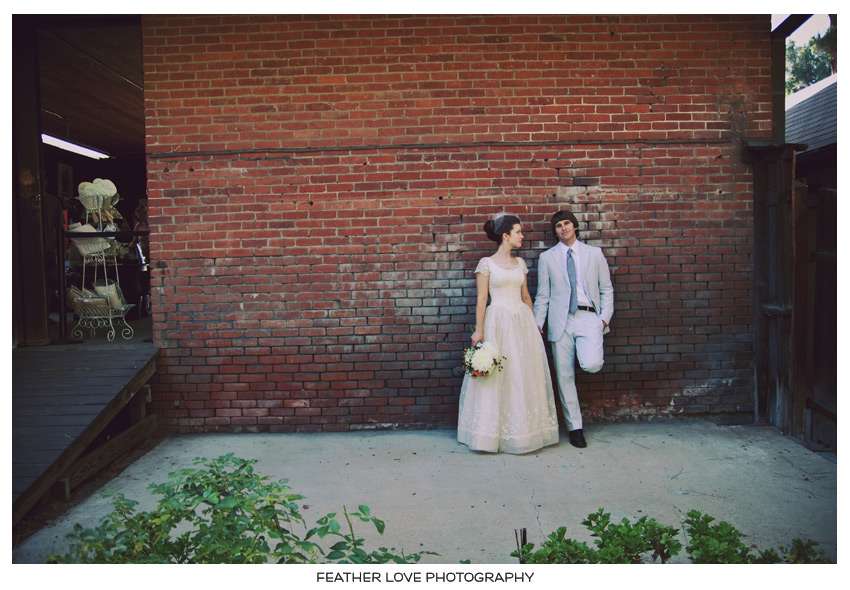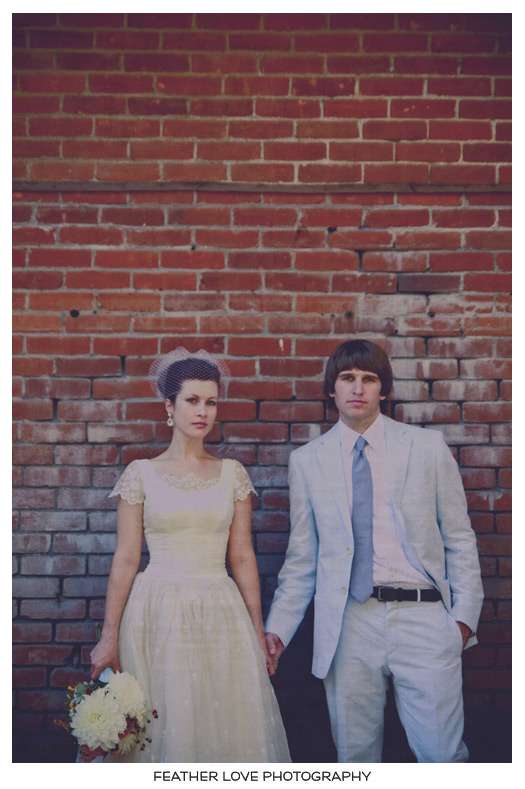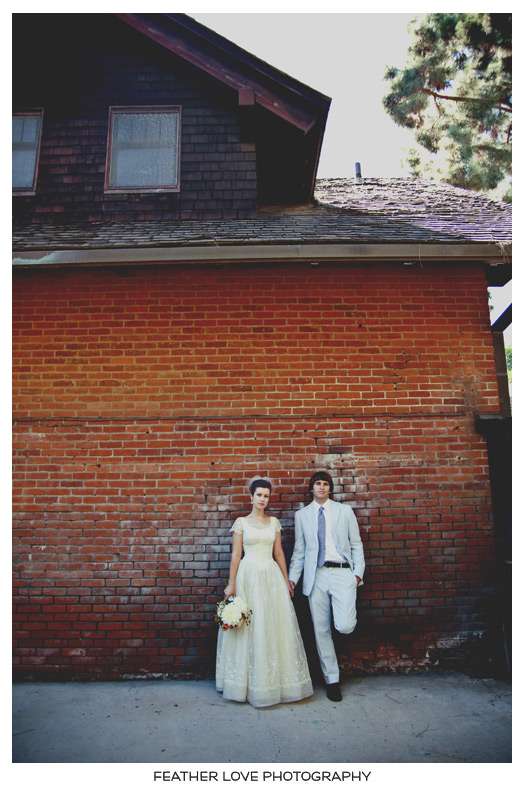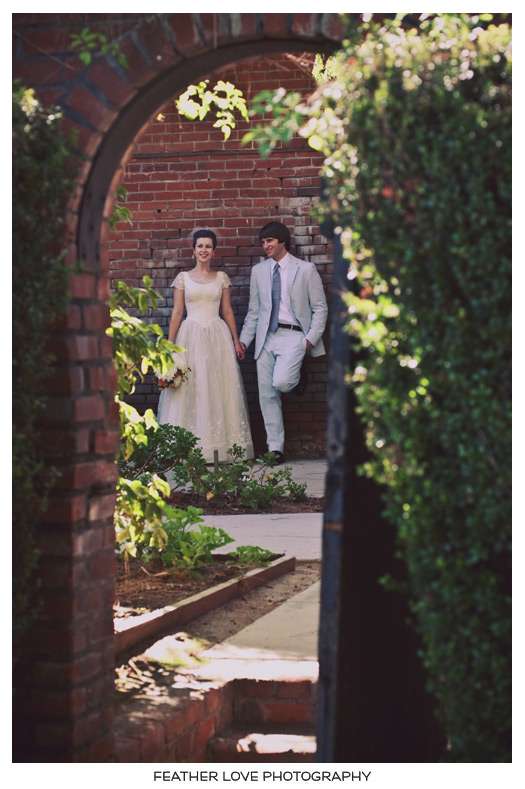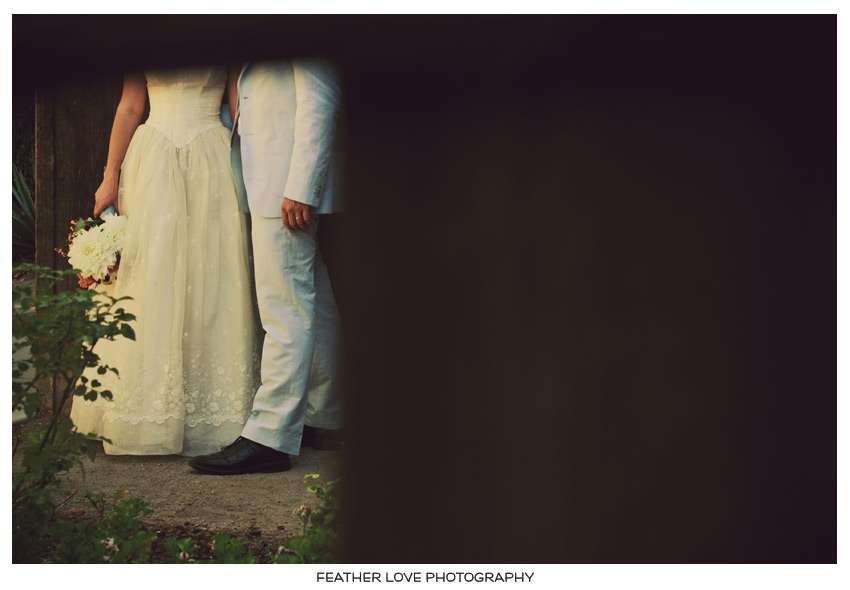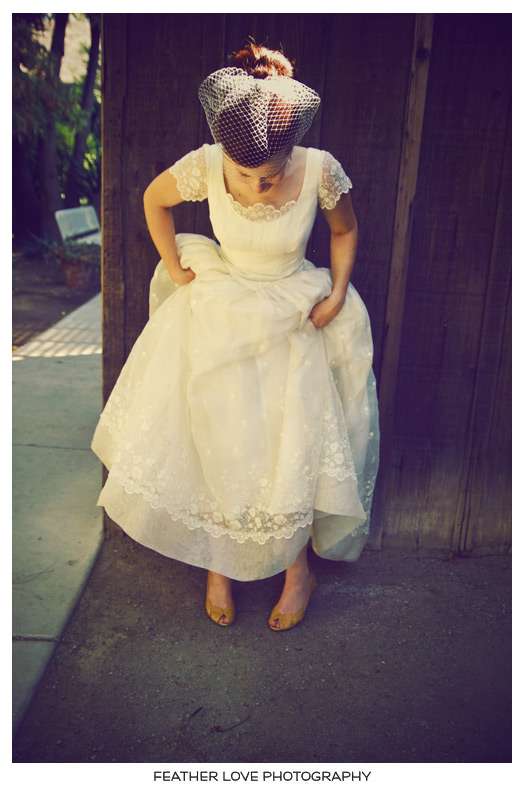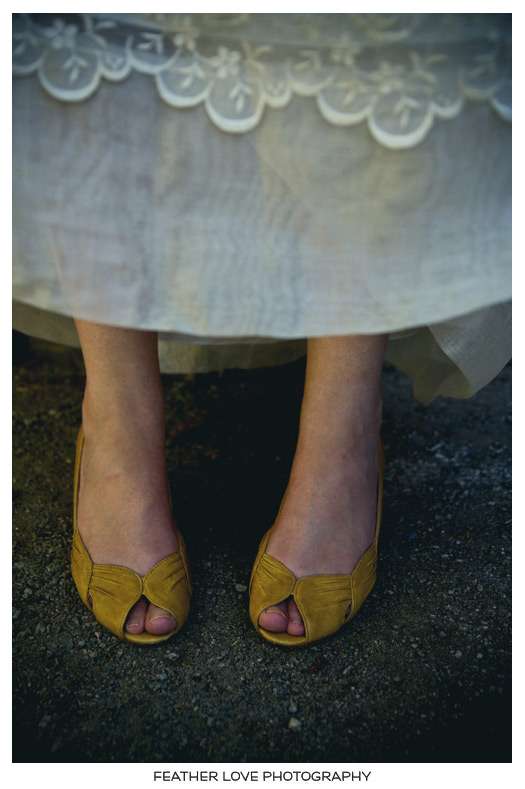 Portrait of a lady….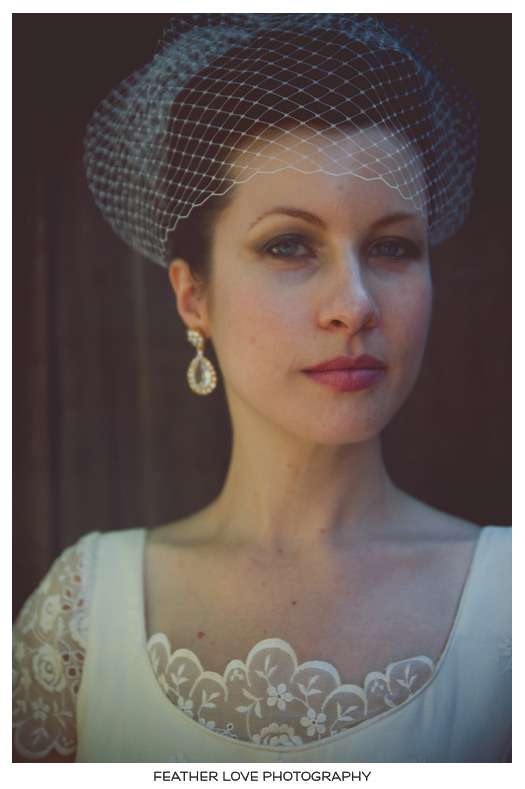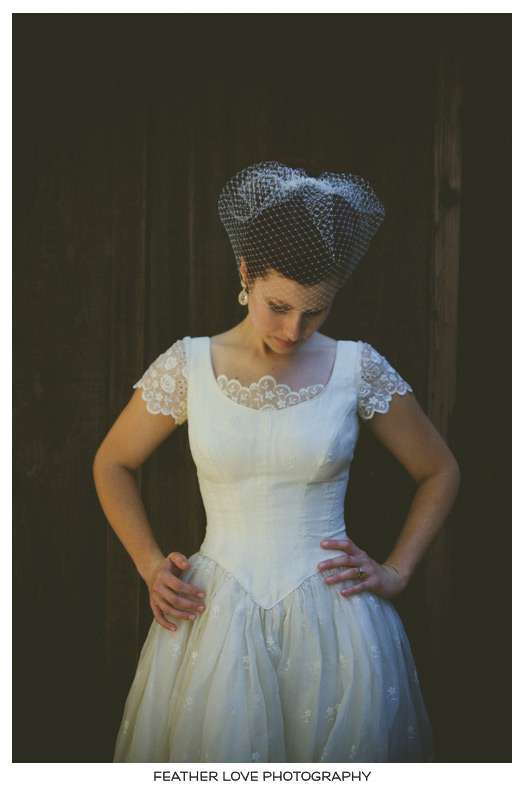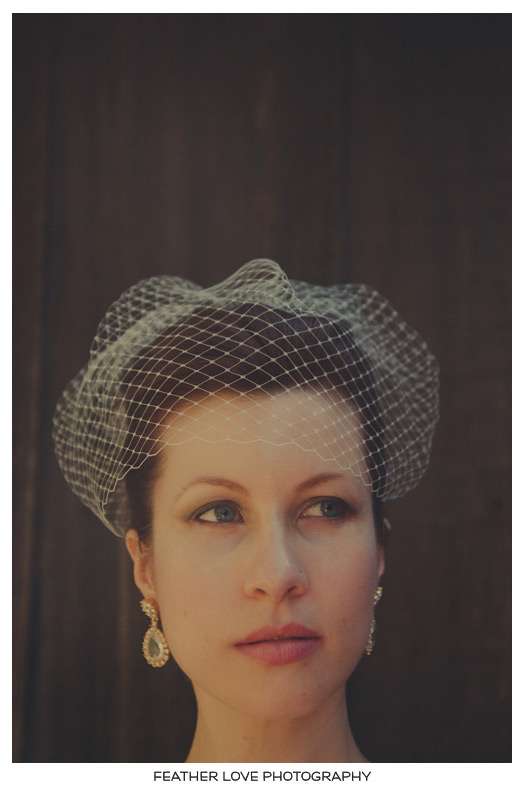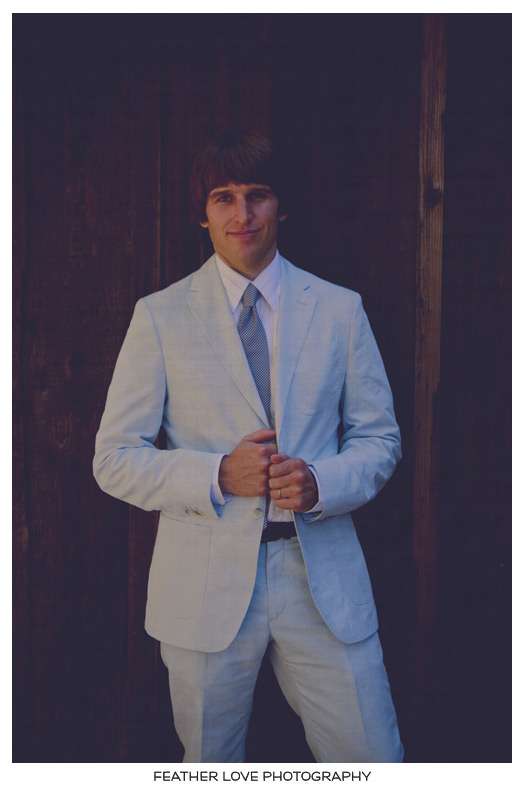 And Derick looked so handsome! I absolutely love his suit.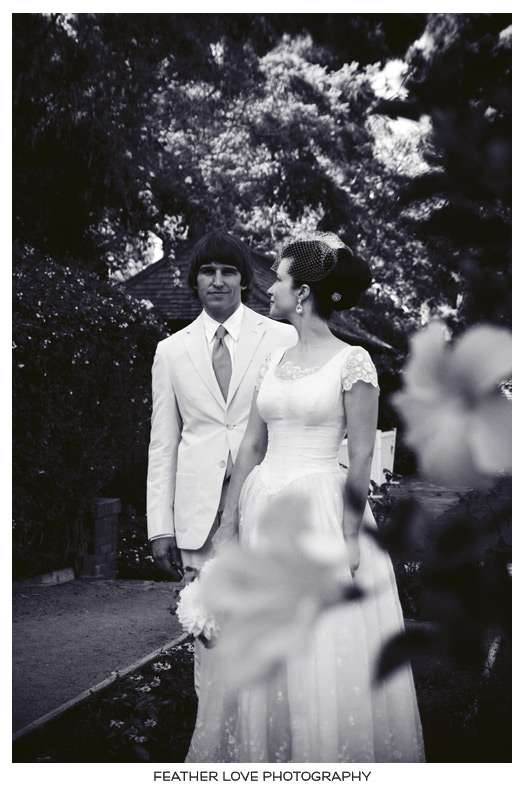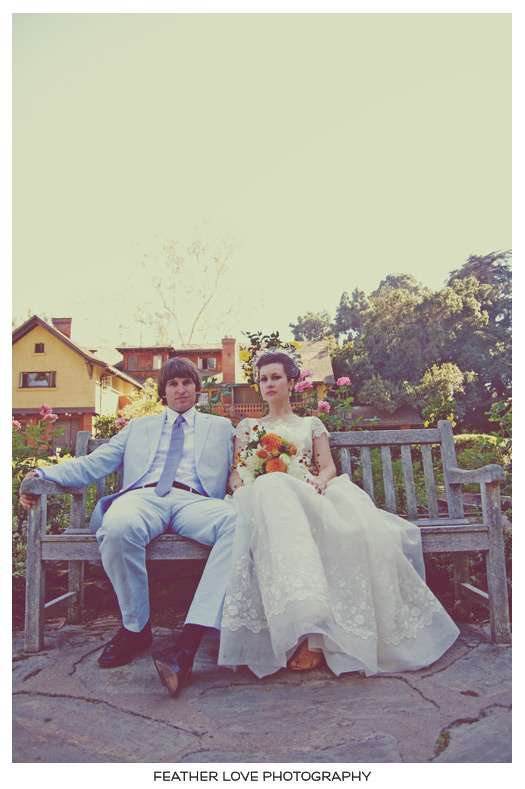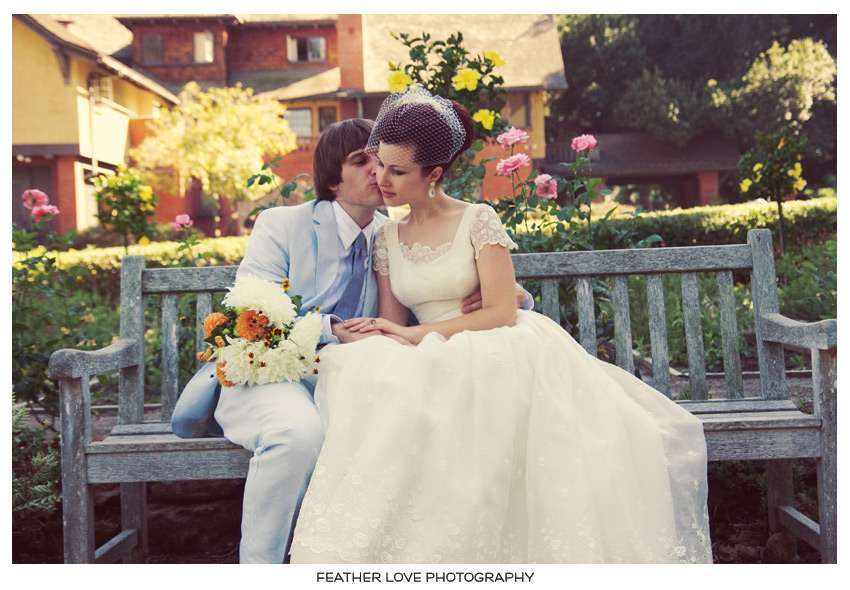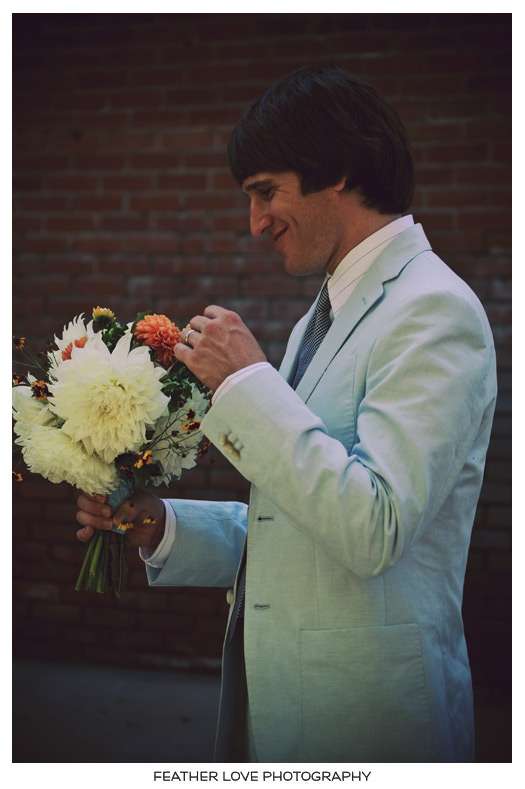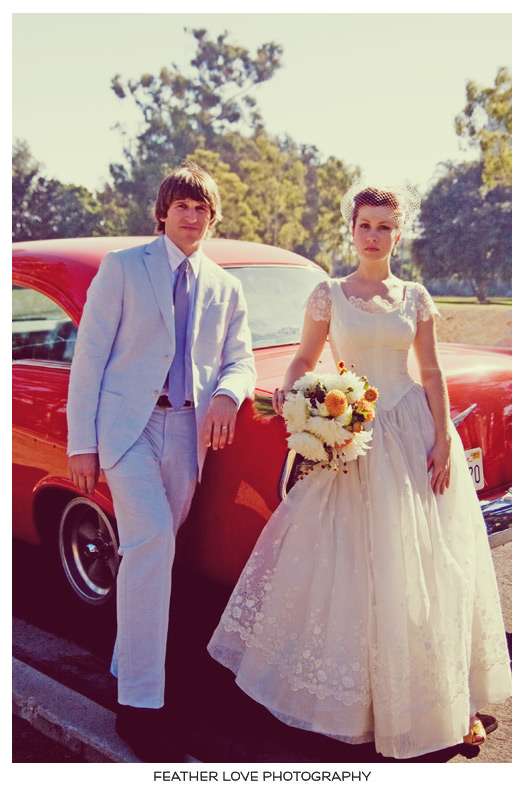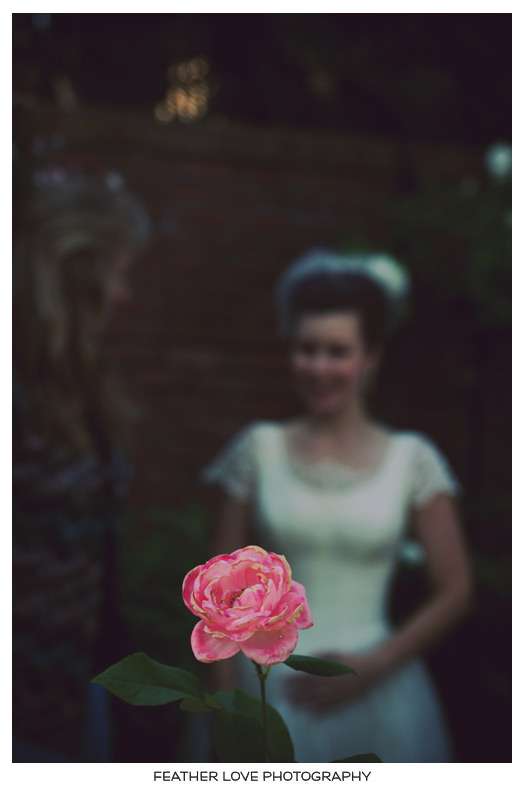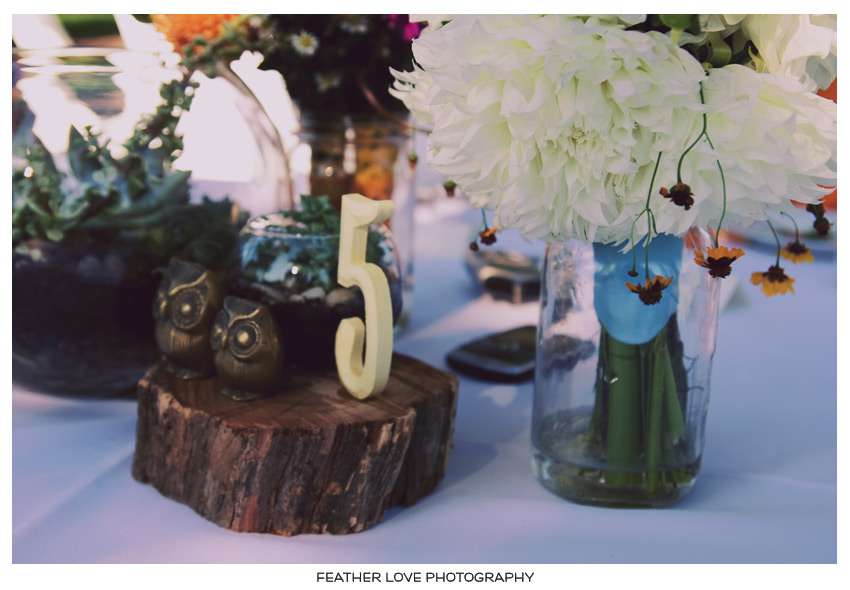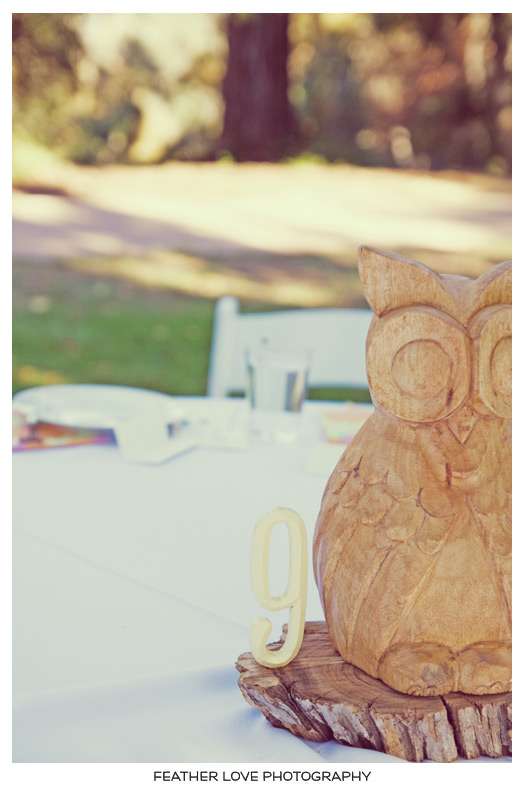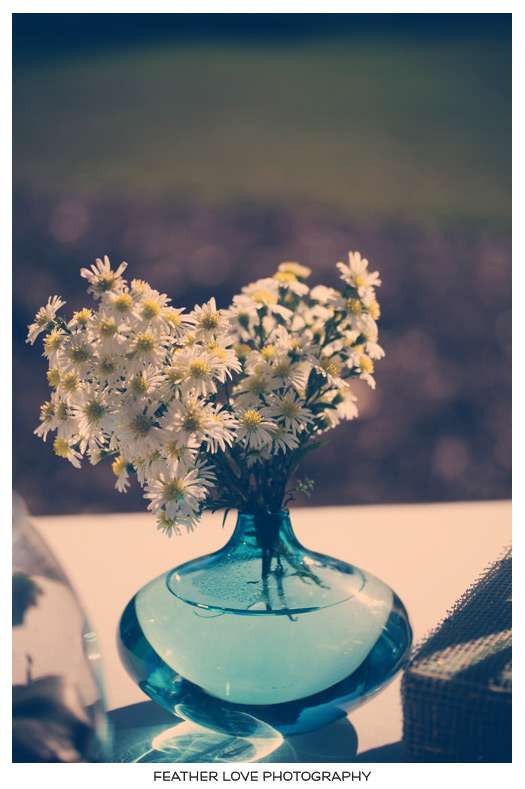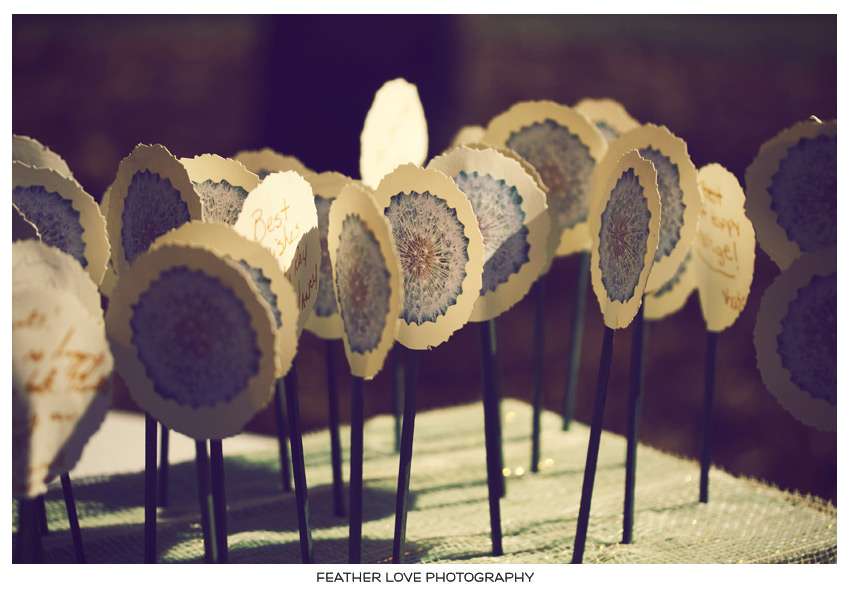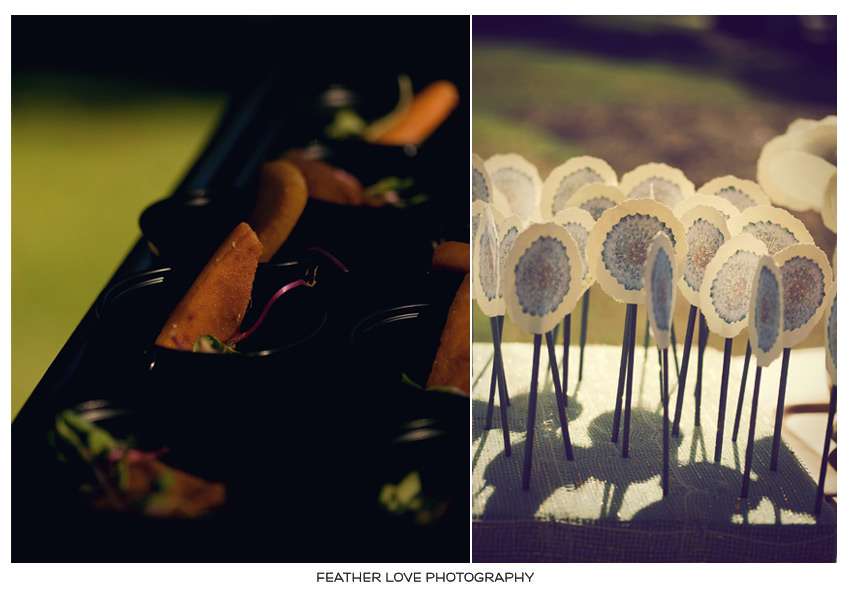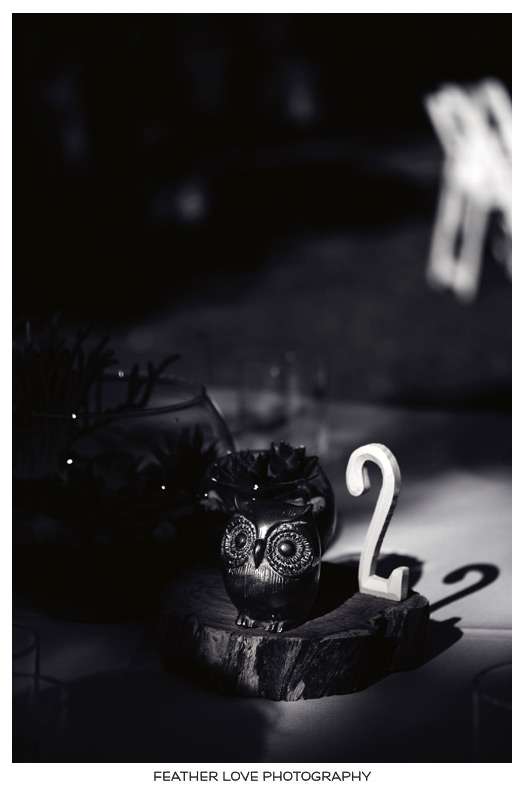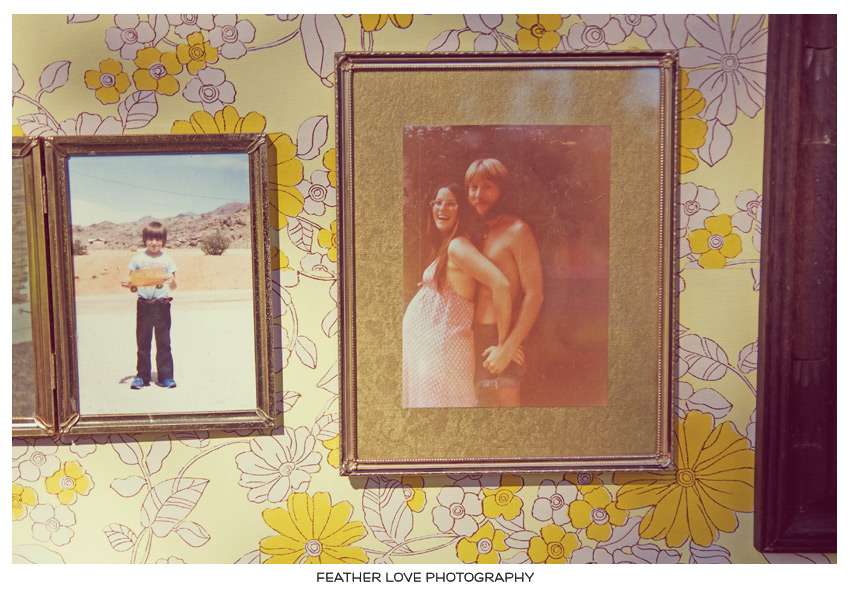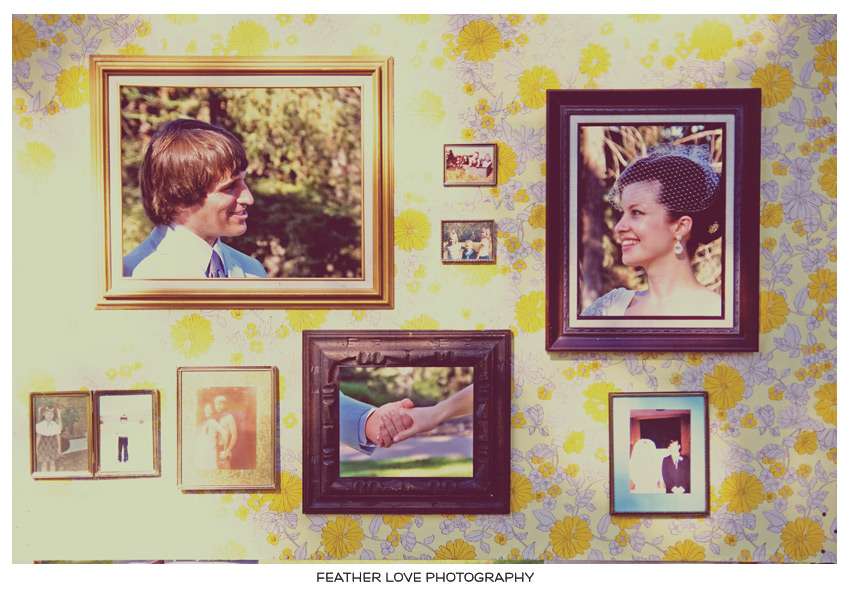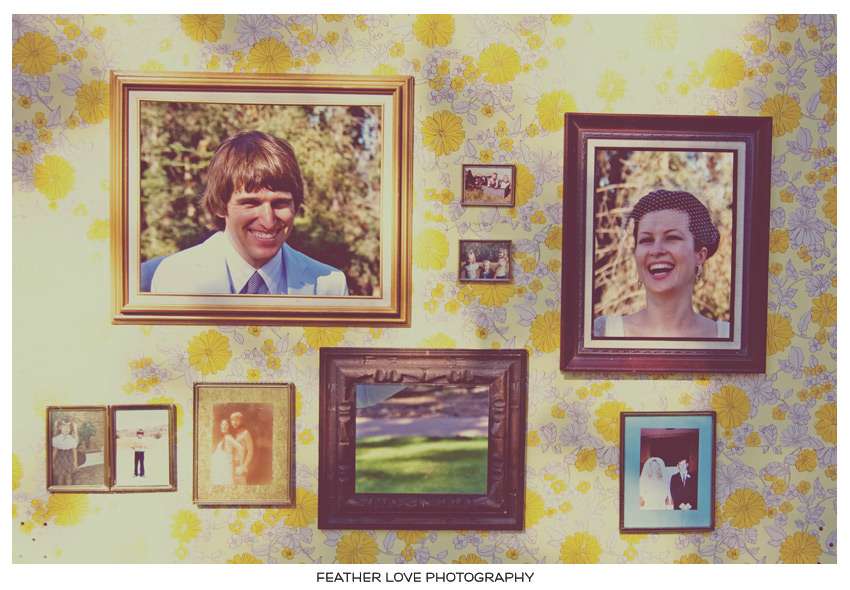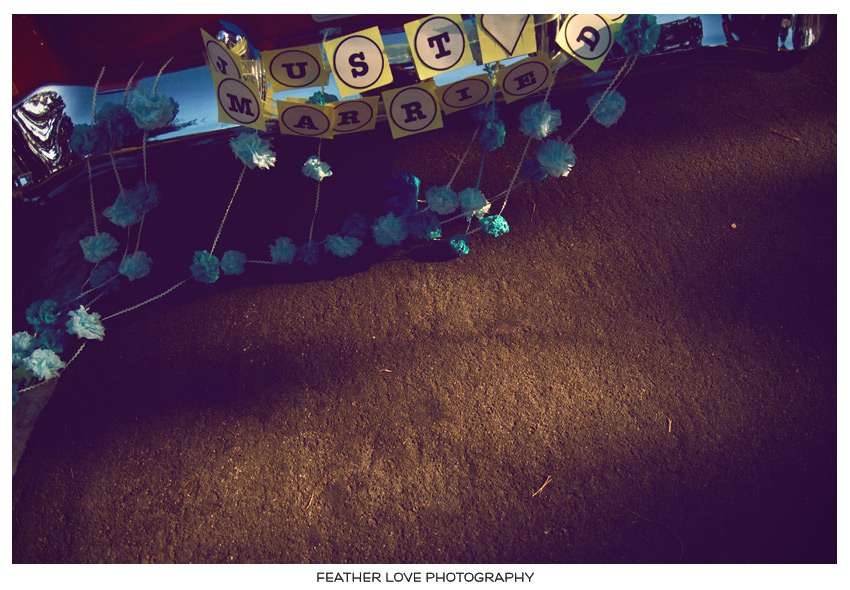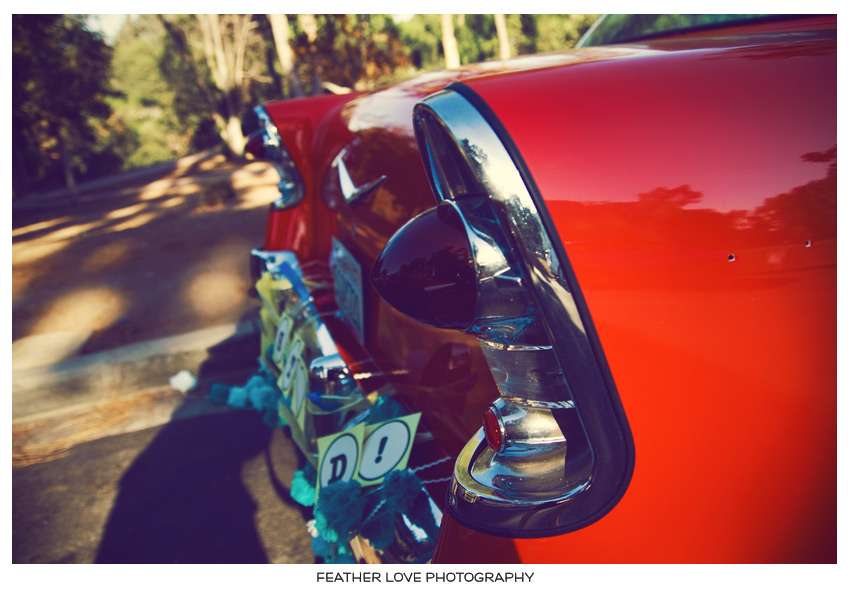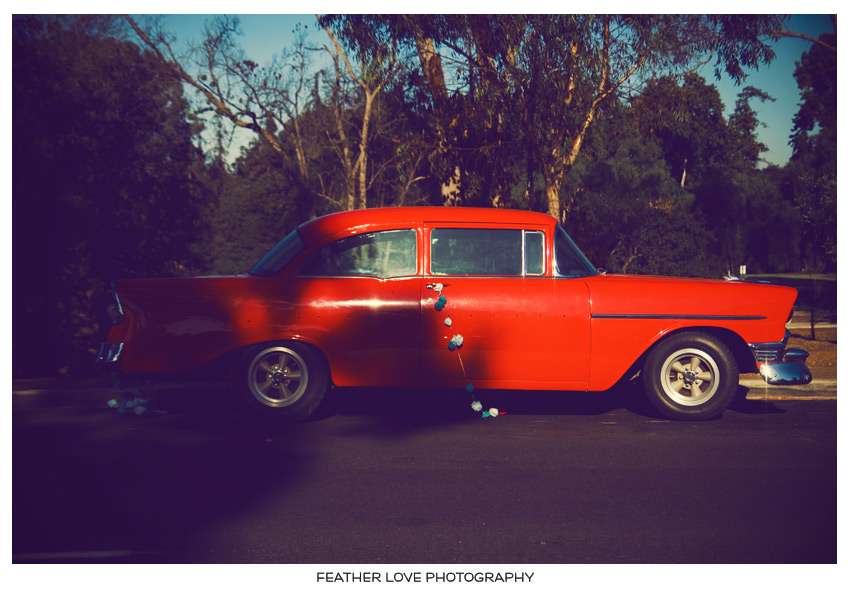 To see the engagement session at home that I shot for Zola & Derick earlier this year, click this link.