Moe & I shot this wedding in June. I spent about 3 days up in LA shooting this gig; as well as another shoot for the immensely creative crew at Bash Please (pics coming soon on OnceWed); a morning-after shoot for Jenny & Luc (coming soon); another wedding (also coming soon); and a meeting with my favorite photographer (I'm keeping her name secret until she does a shoot of me in my new studio in a couple months!) Then I had another meeting with one of my new interns on my birthday weekend (check out Kierstin's work yo!) I got spoiled rotten by Paige & Kelly & their crew (that f'ing cupcake was SO good, thanks ladies!) and by Kierstin, my new intern, who met up with me for an interview and ended up spending the entire evening of my b-day with me… and she got me the yummiest cheesecake… (thank you luv!!) What a crazy busy fun few days.
Jenny & Luc are the most precious creatures on earth. They are also ridiculously talented artists! You can (& should) view their web site here at jennyluc.com.
** Check out the DOUBLE giant sparkly features of this wedding on OnceWed today! Here's PART 1, and PART 2. **

Vendors & Links: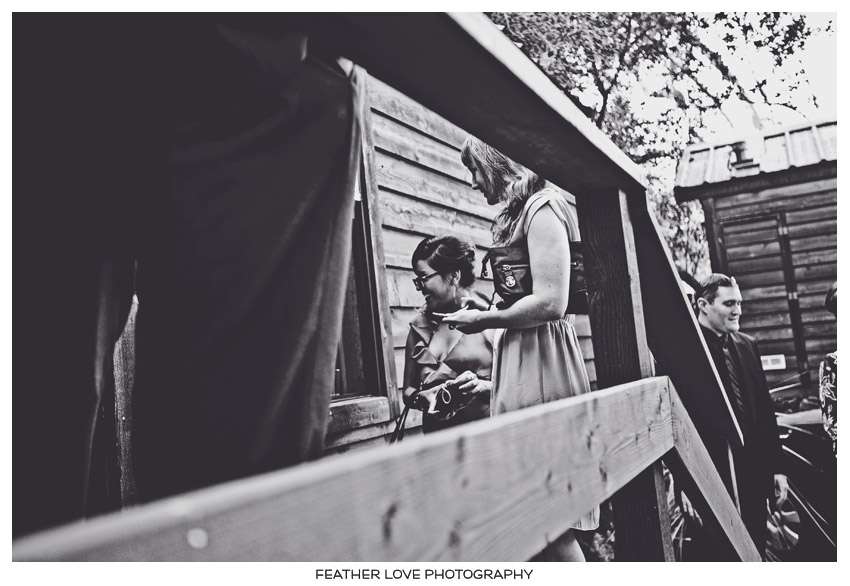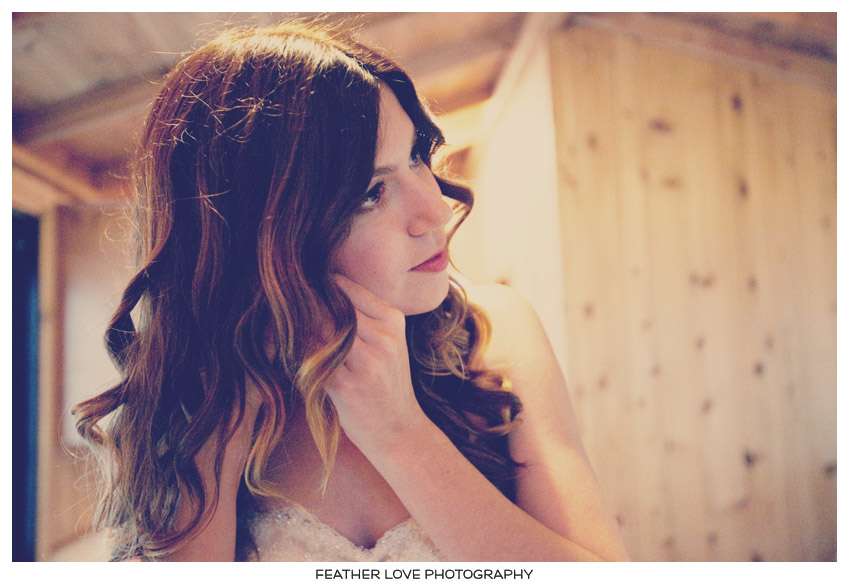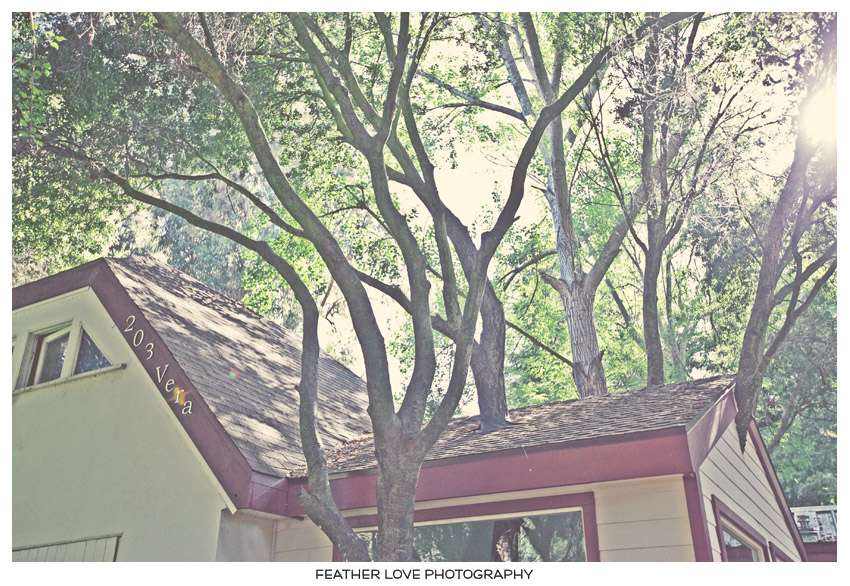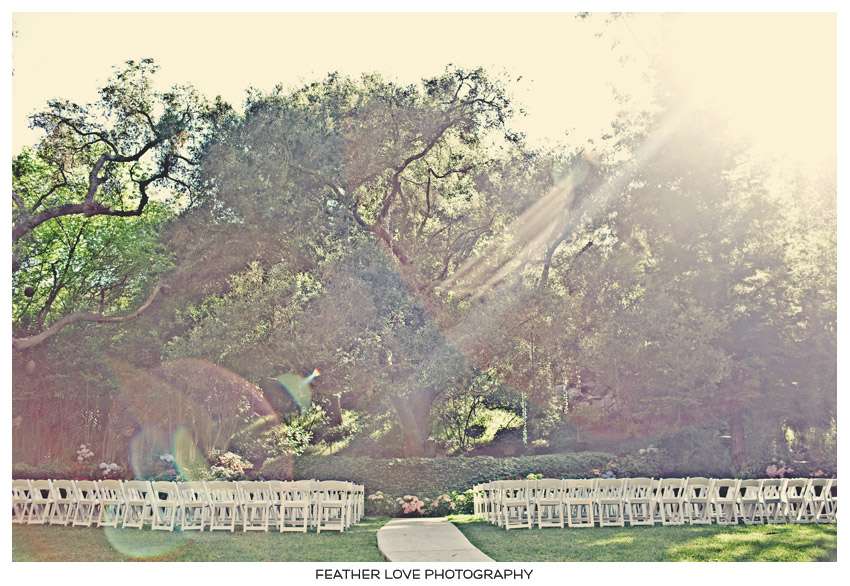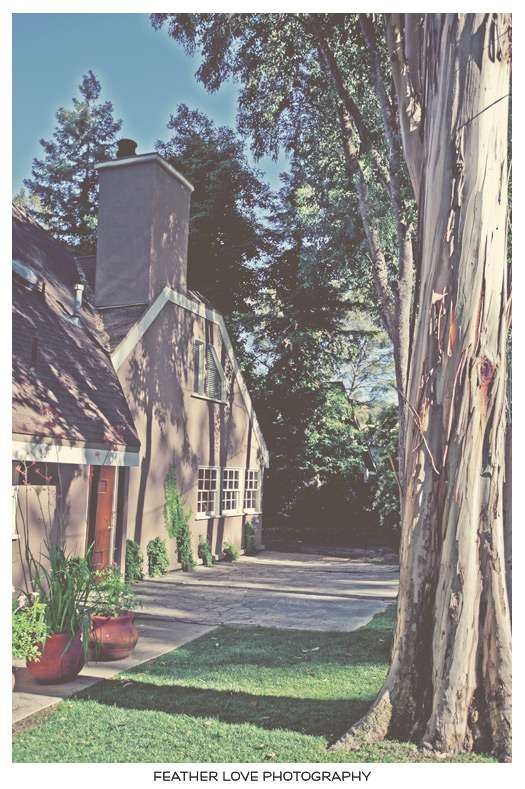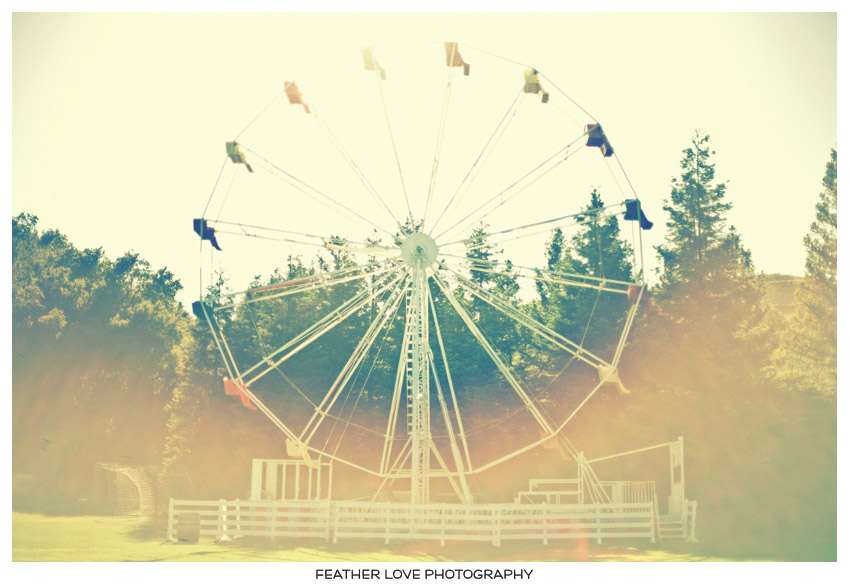 Here's what Jenny said about her DIY wedding:
"The wedding was a massive endeavor of fun, but without the support of Luc, our families and our friends it would have been impossible. With the hopes of saving money, I went all out DIY: designed letterpress invites, inserts, labels, 'Save the Date' coasters, RSVP custom-stamped vintage postcards, scoured the internet for vintage postage stamps, designed our wedding website jennyandluc.com, ordered flowers direct from the farm, found all vendors, made all iPod playlists for the party, etc. and .. eventually I learned how to ask for help. We wrangled some amazingly talented friends and loved ones to participate and they helped make it a magical day. I planned the wedding over the course of a year while working full-time/freelancing as a graphic designer. I felt the most creatively fulfilled when working on this huge project. (Dear Brides, I would love to help you/discuss any print/web design or event design ideas)."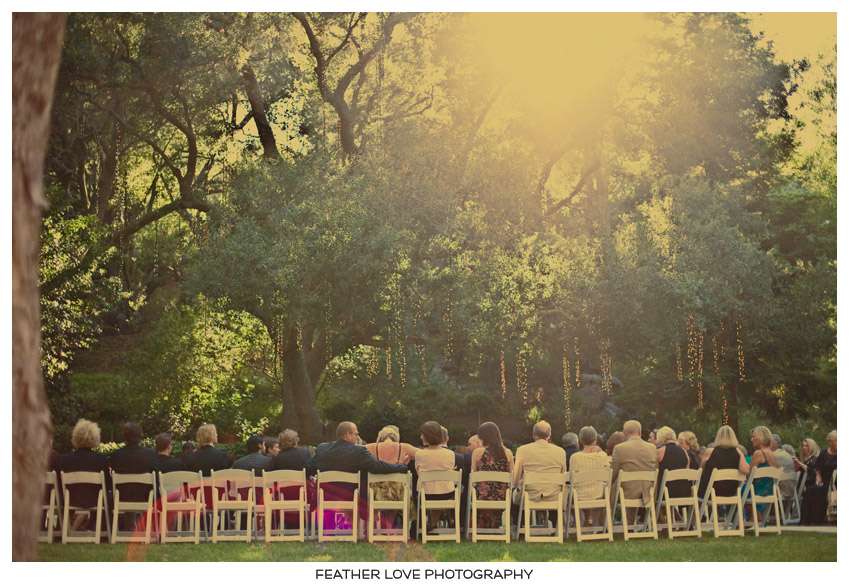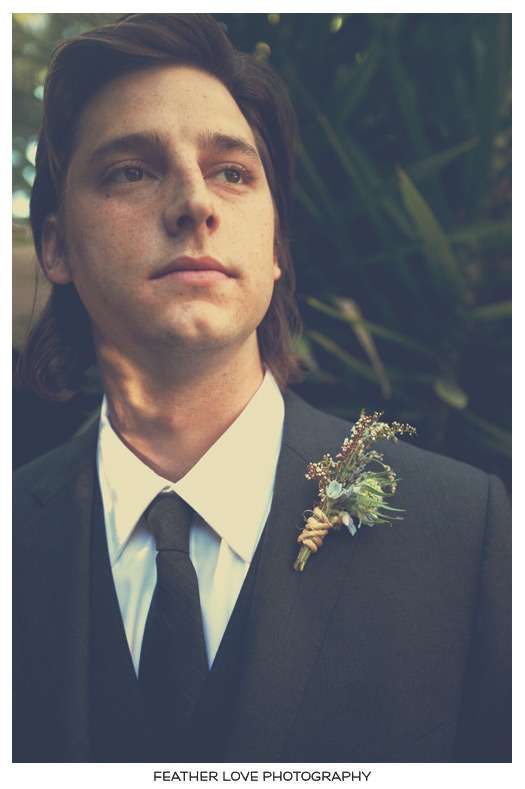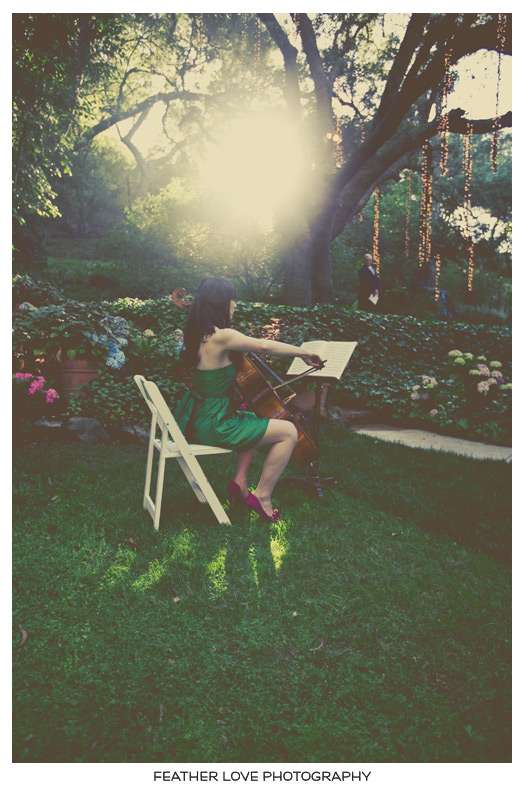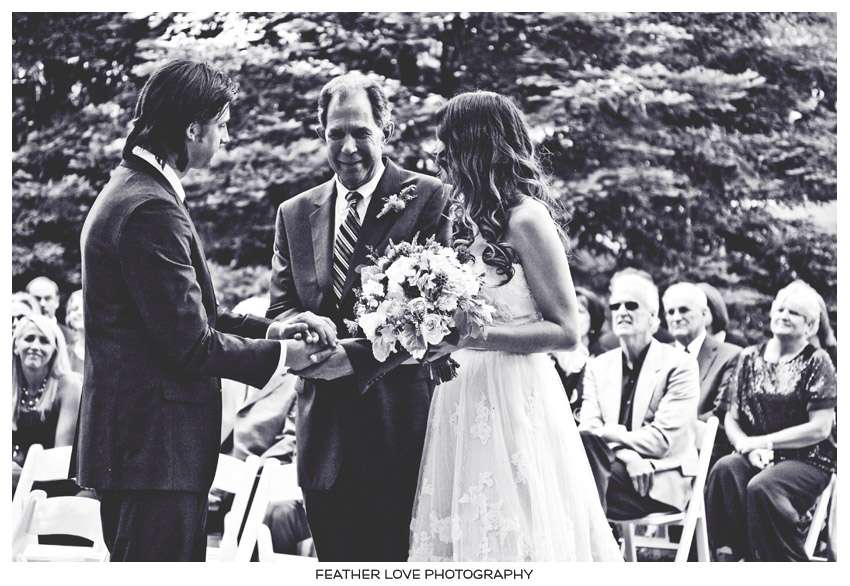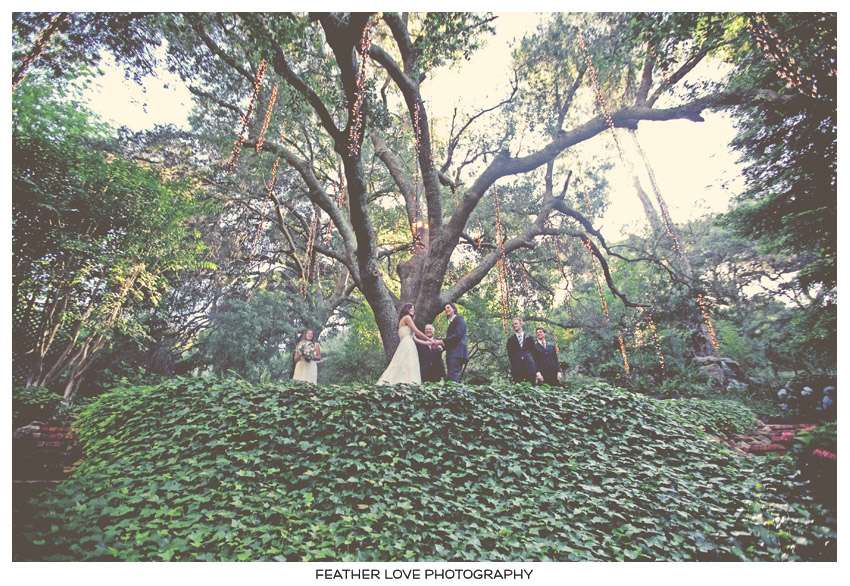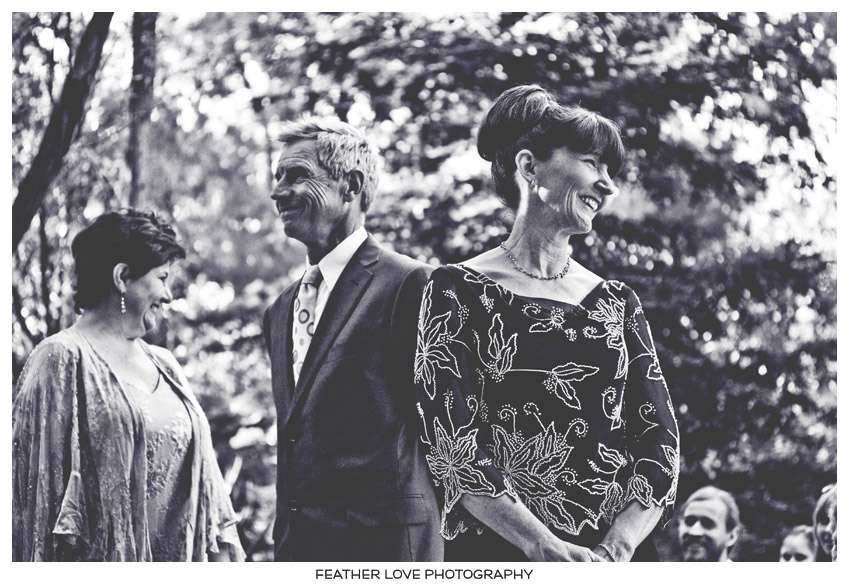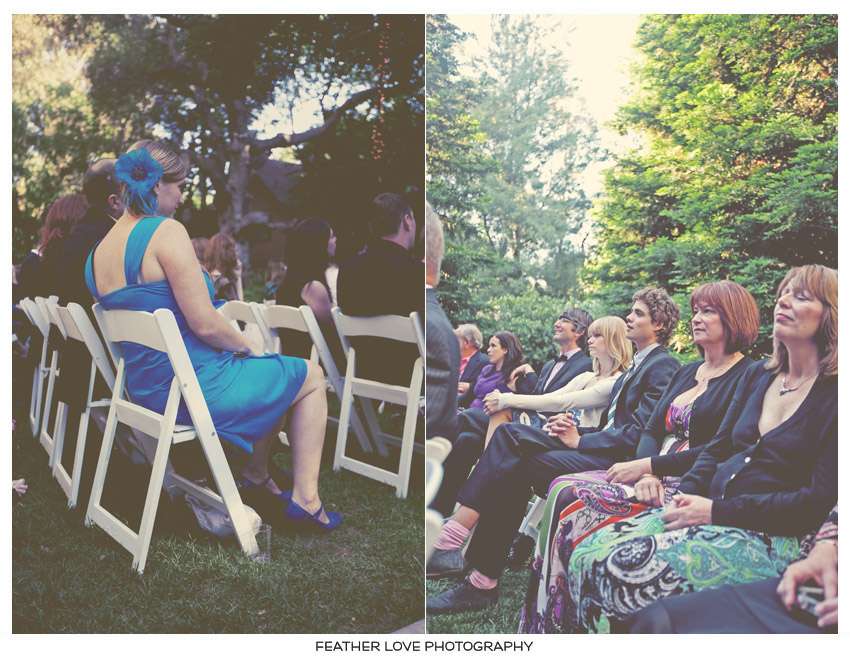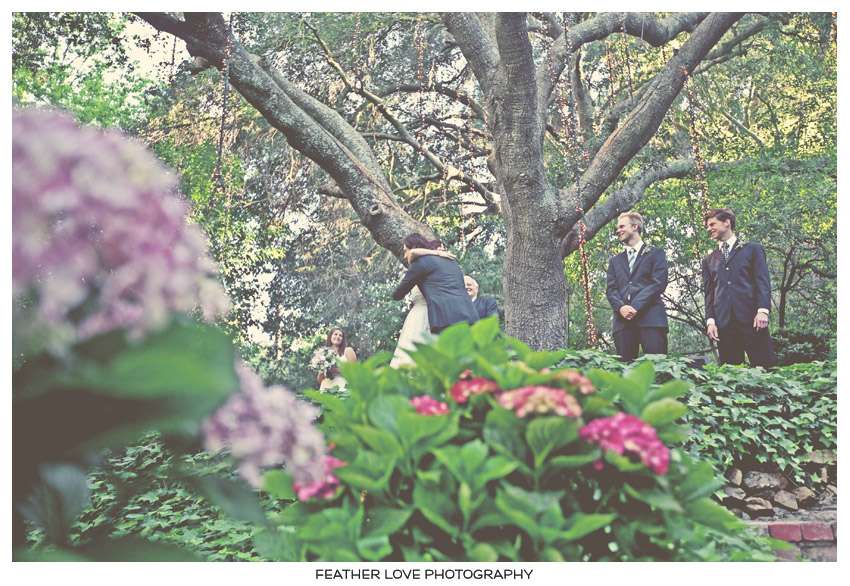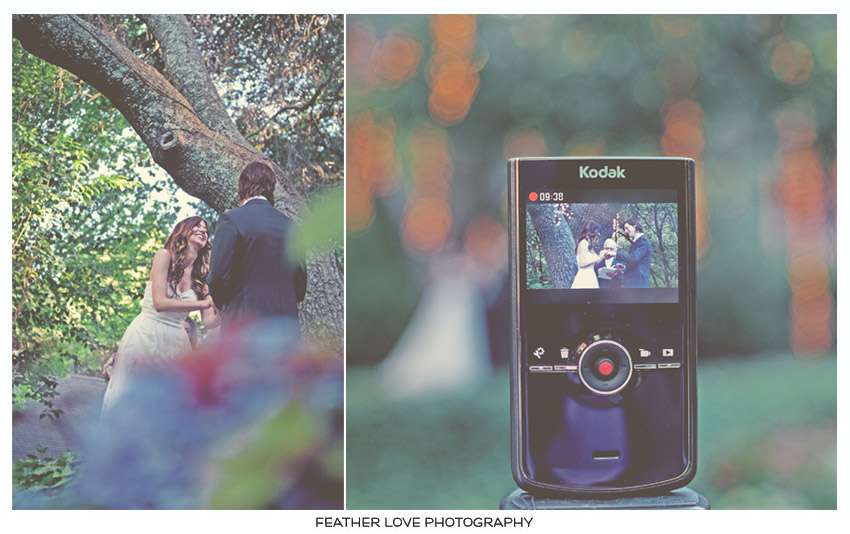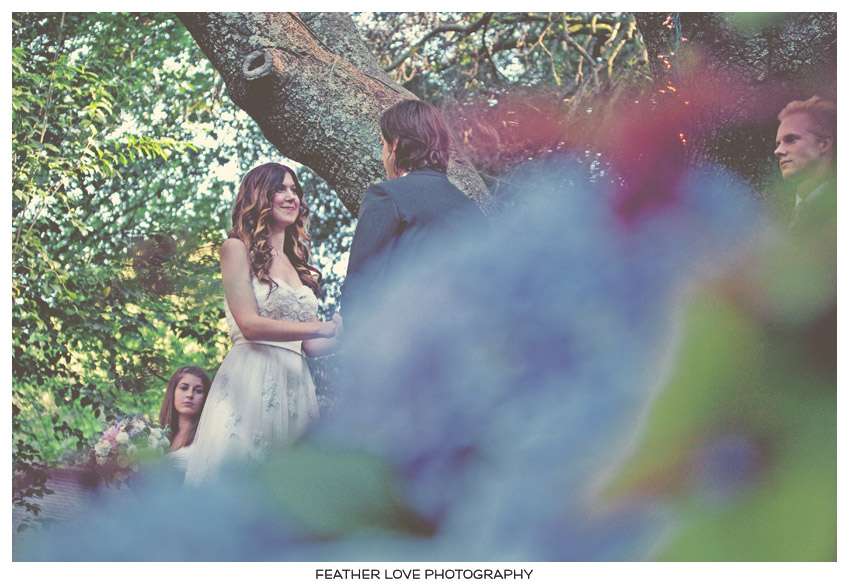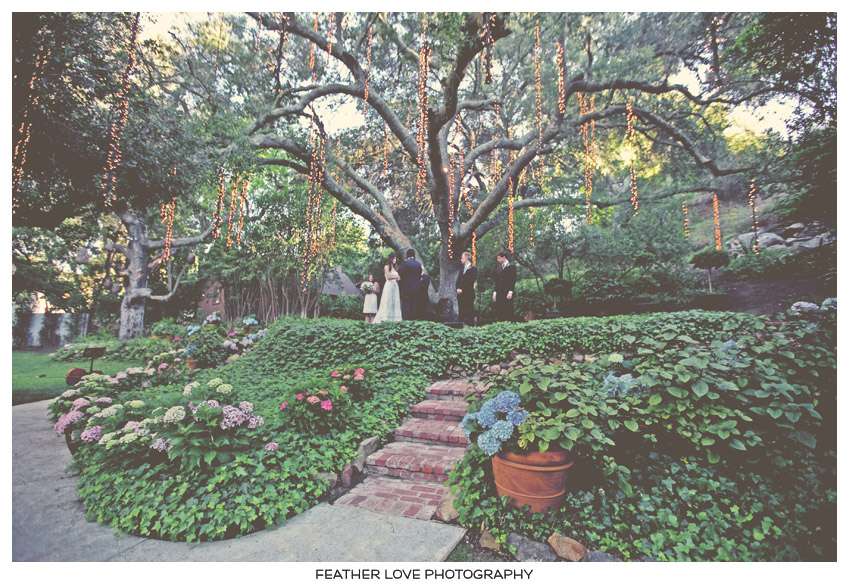 Remember Kestrin & Jonathan and their magical "wedding of the century" that we shot in April? Well Jenny & Luc are close friends of theirs so you may recognize lots of the same people from K & J's wedding in this post too… I love this whole entire crew!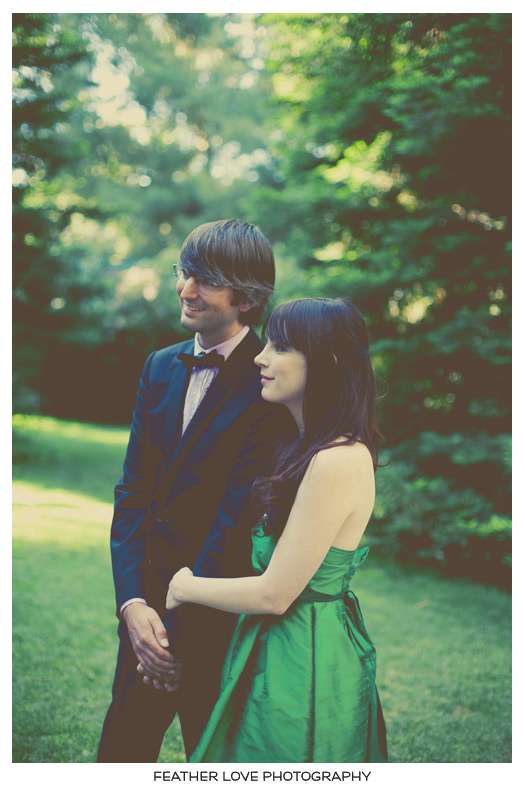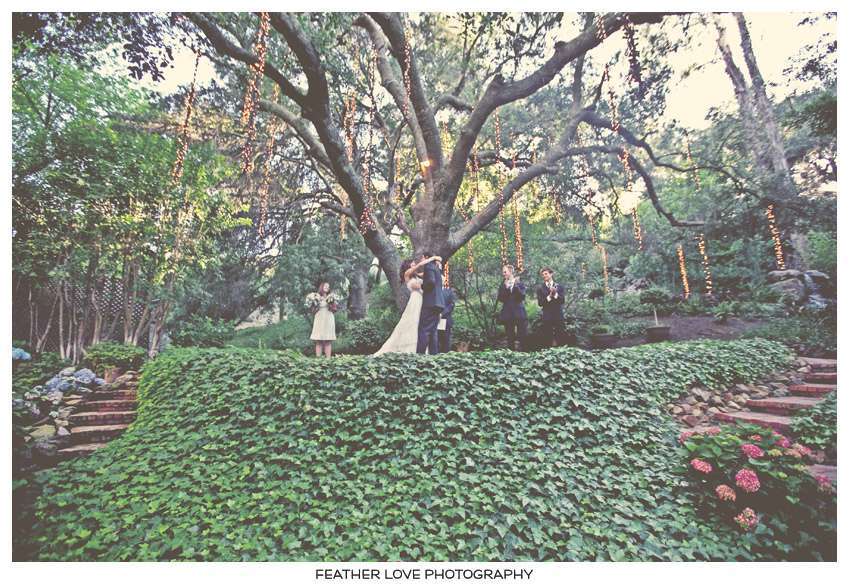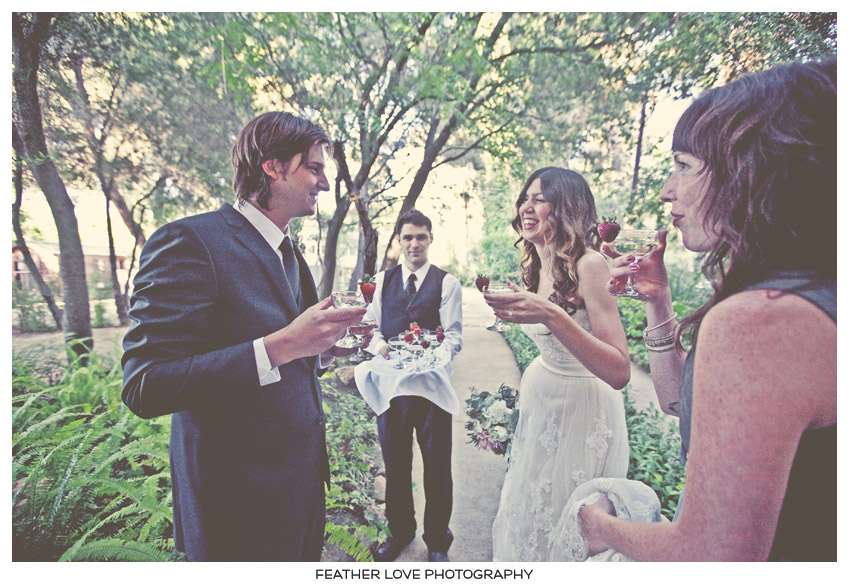 !! <3 !!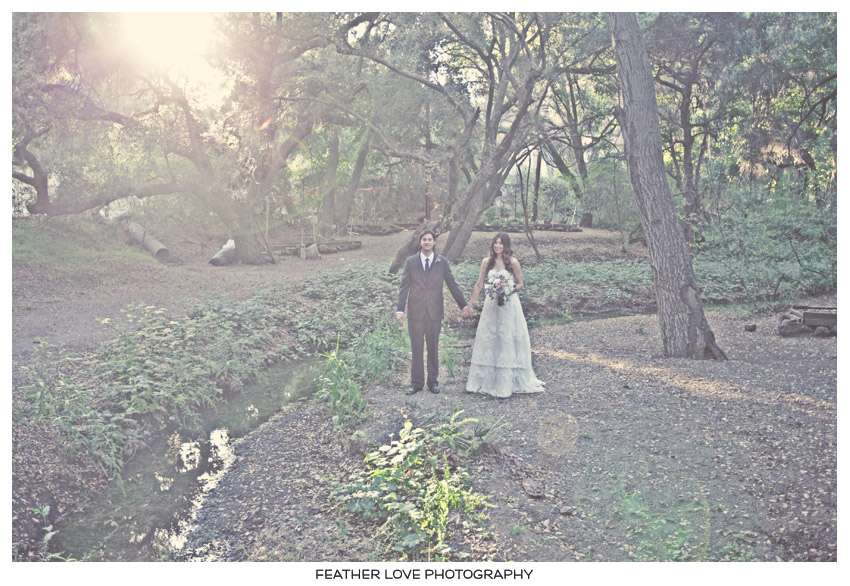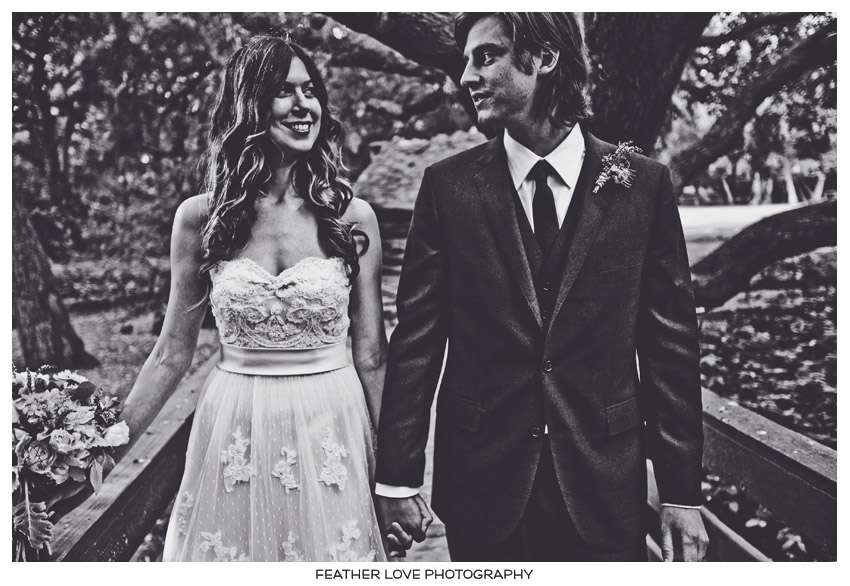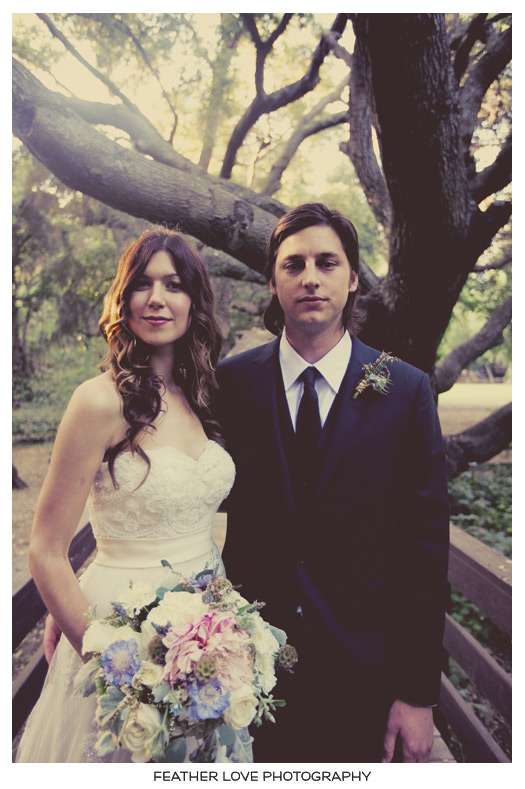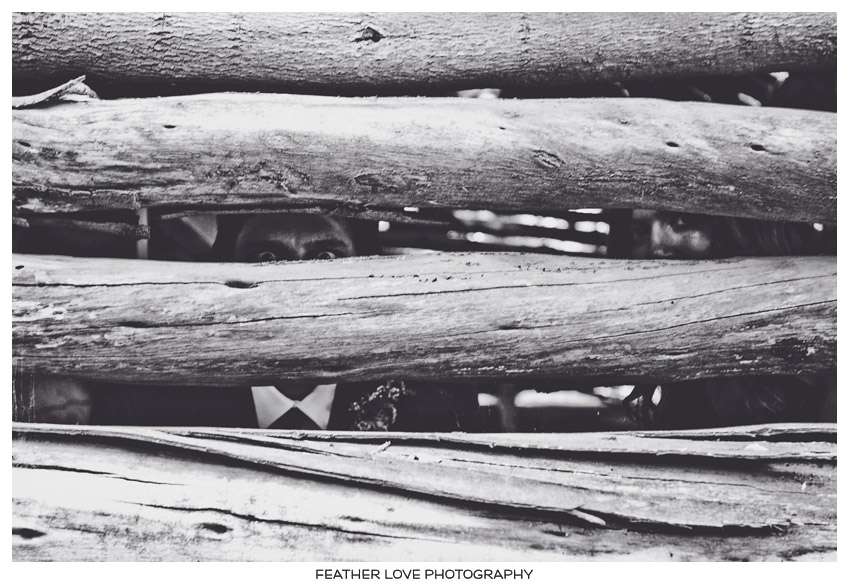 above. silly goose…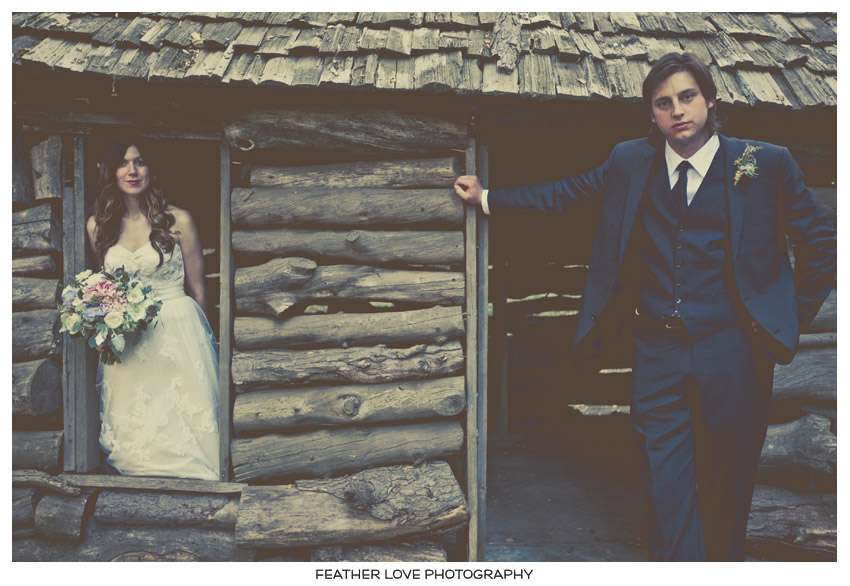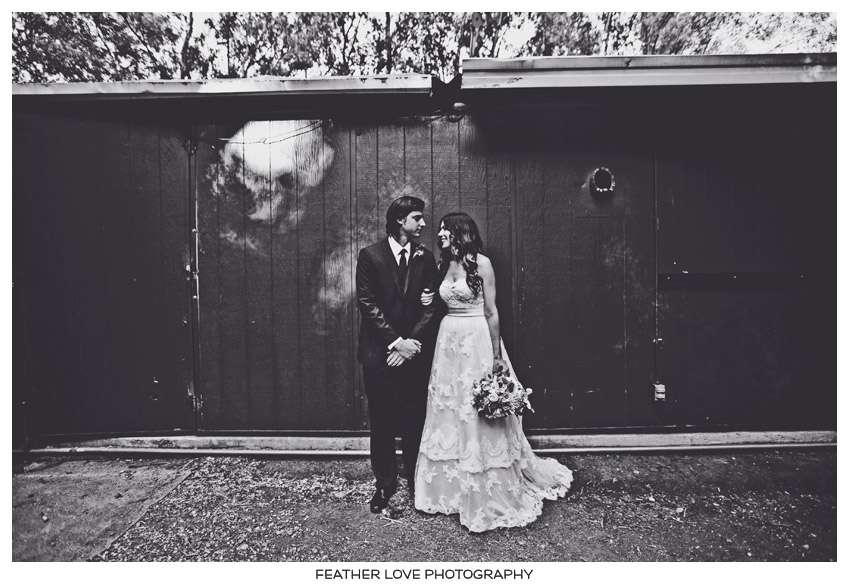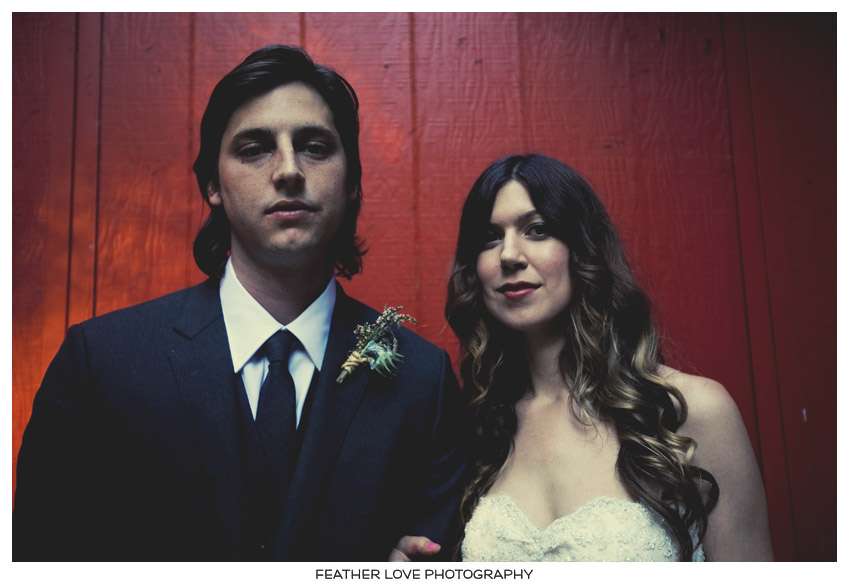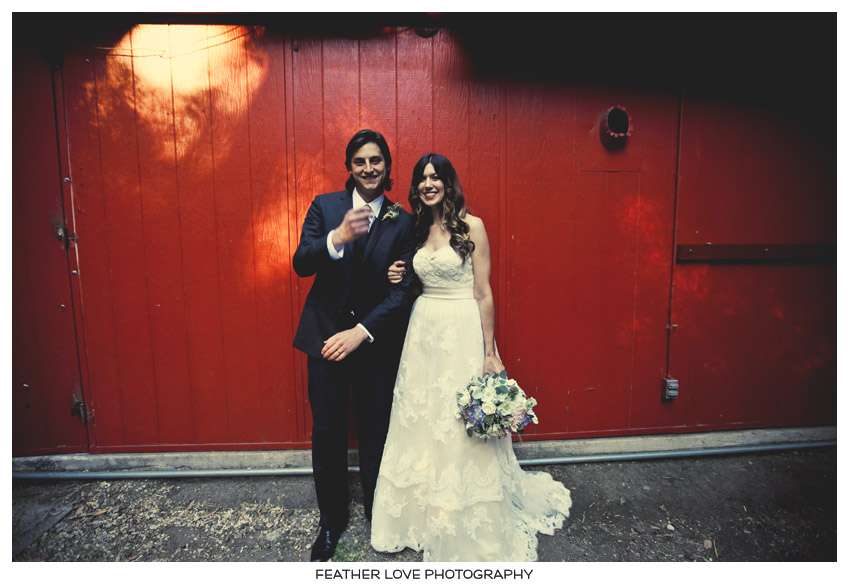 Finally! I found a ring shot pose that I absolutely LOVE!!!!!!!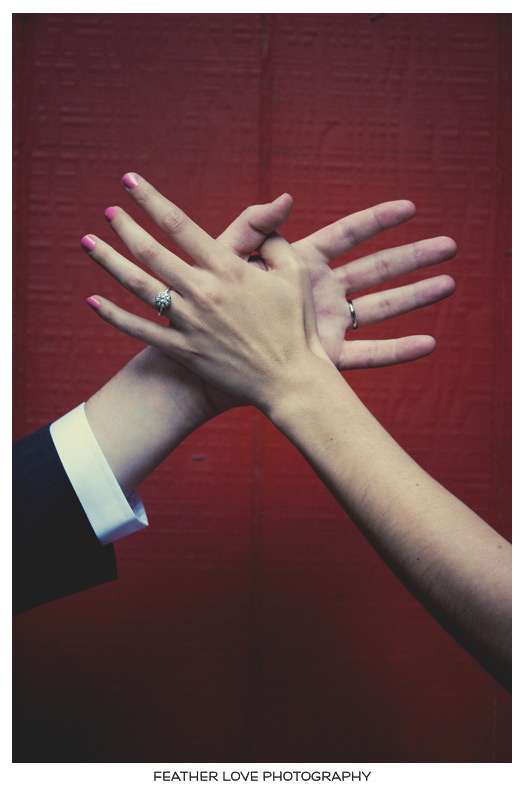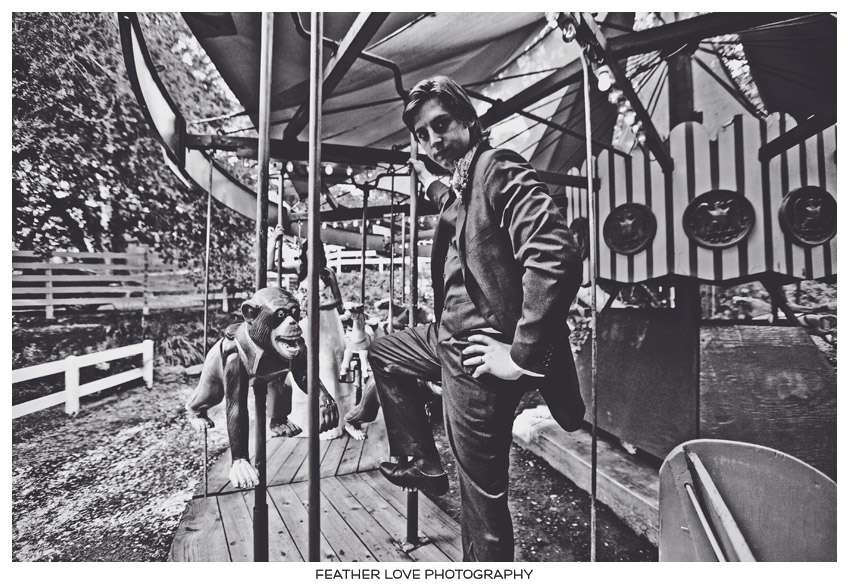 Below, one of my favey faves.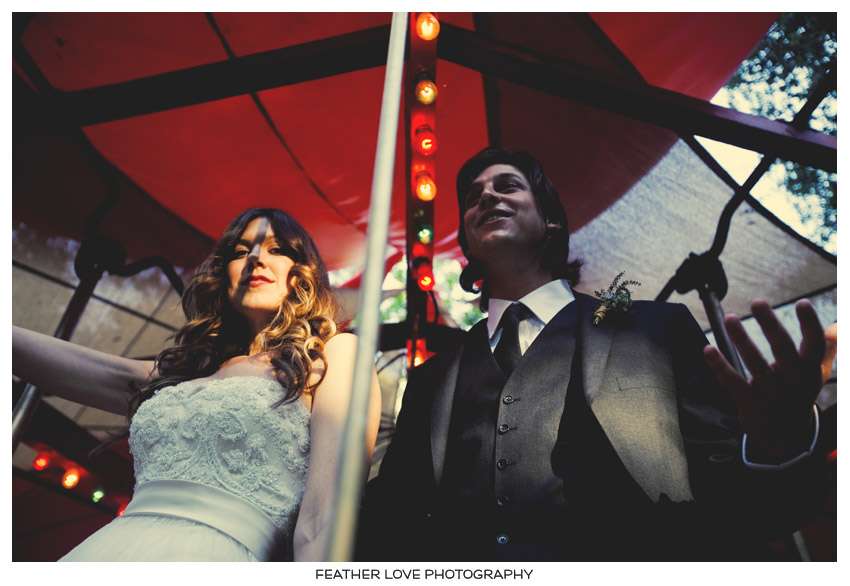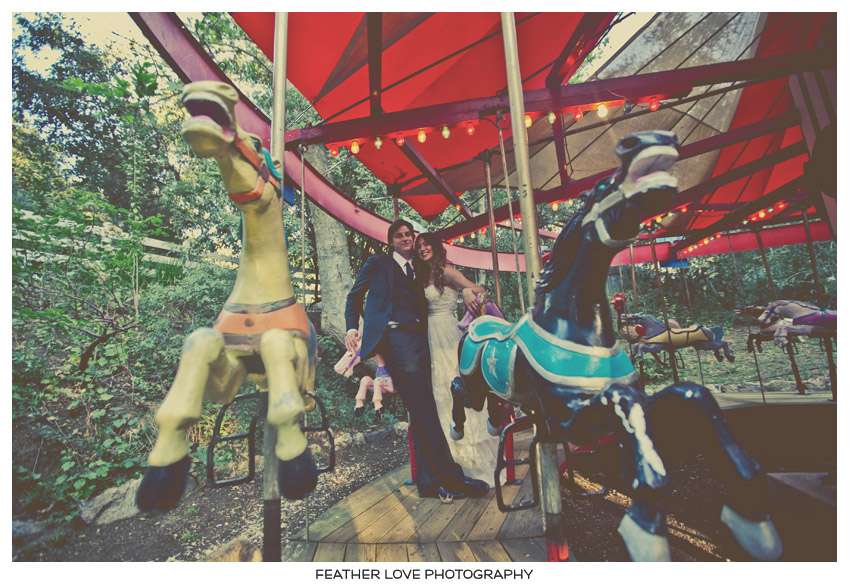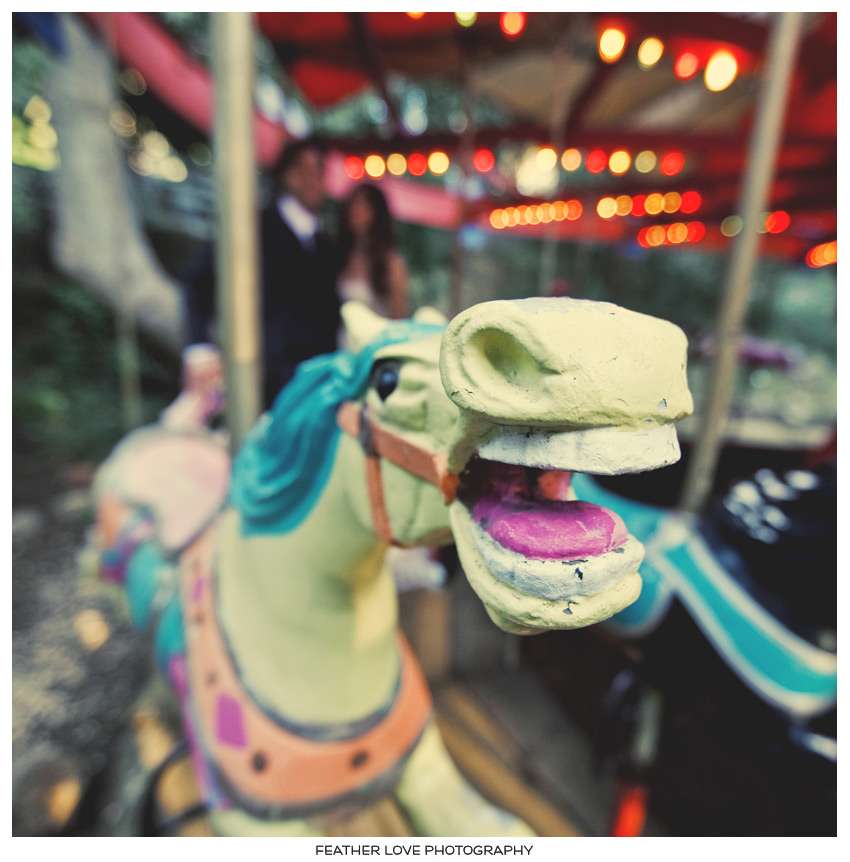 If you're not already inlove with these two, this should do it for you.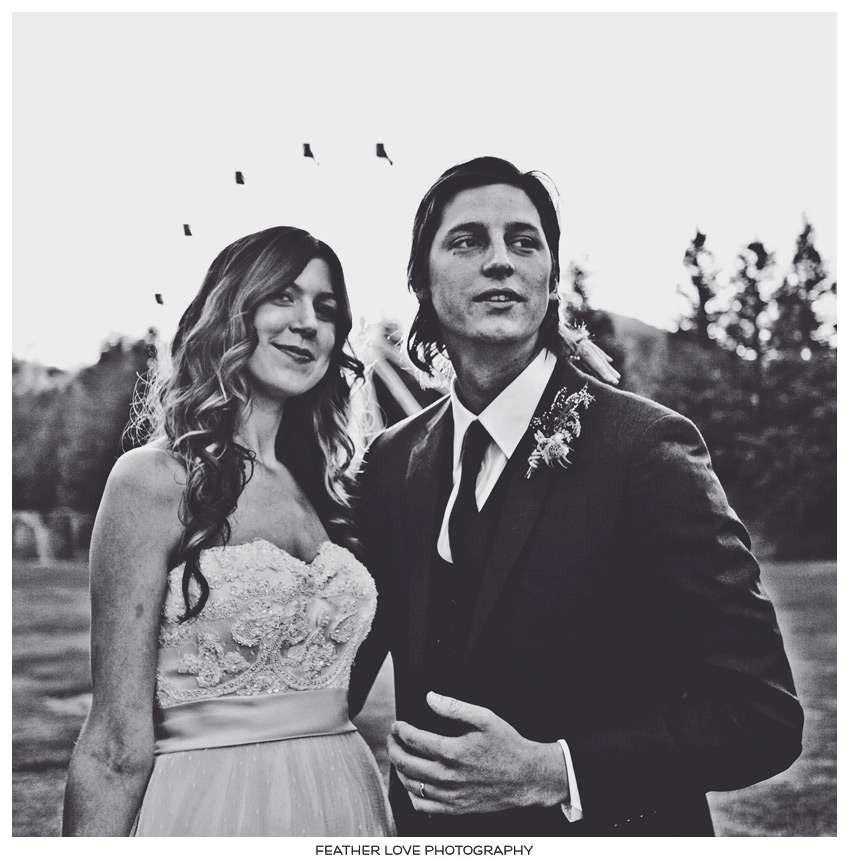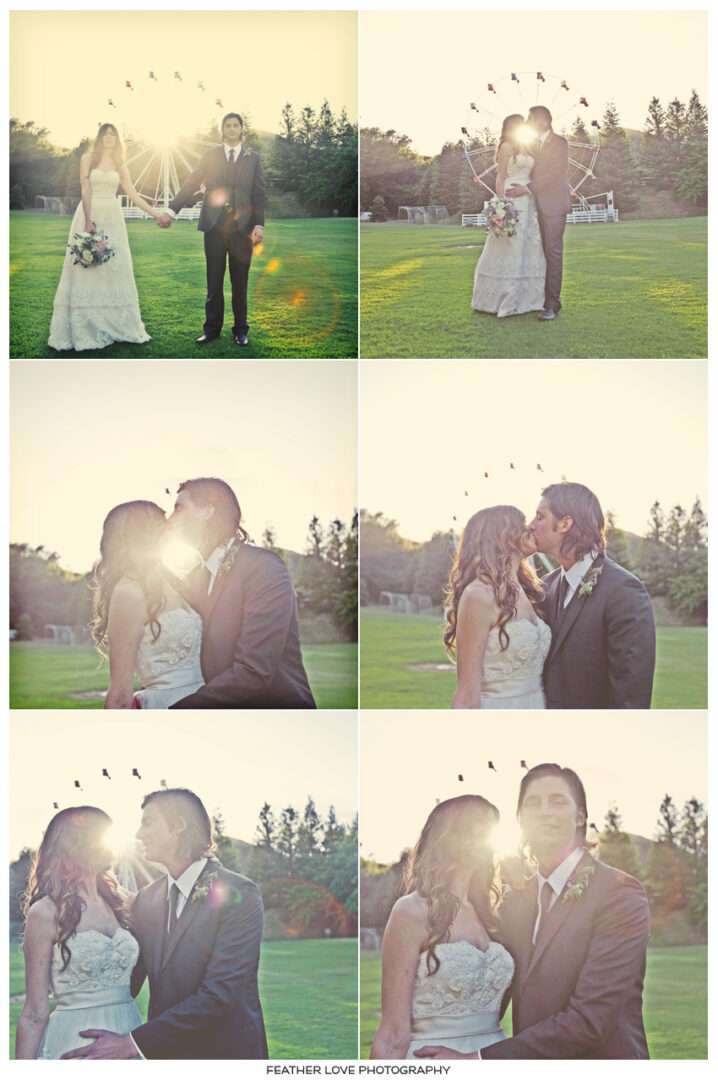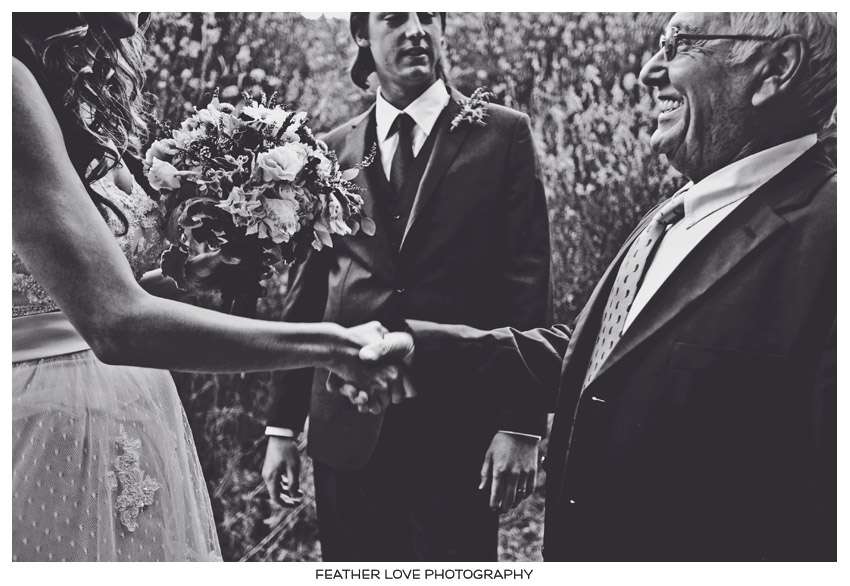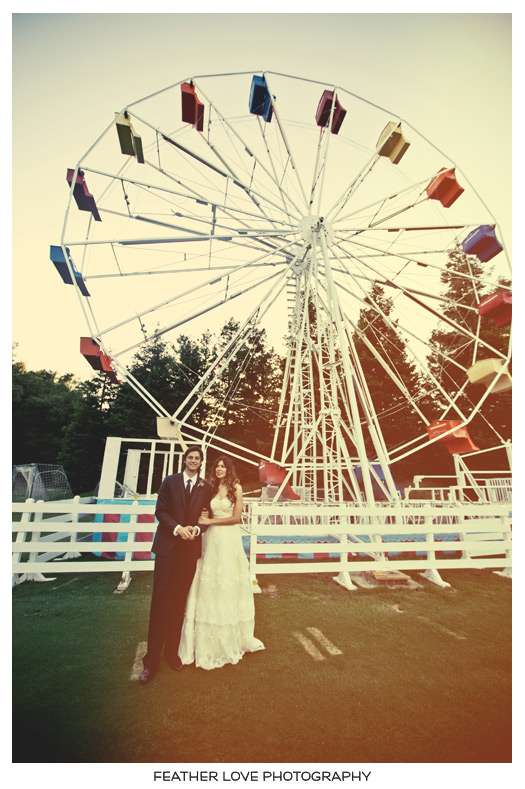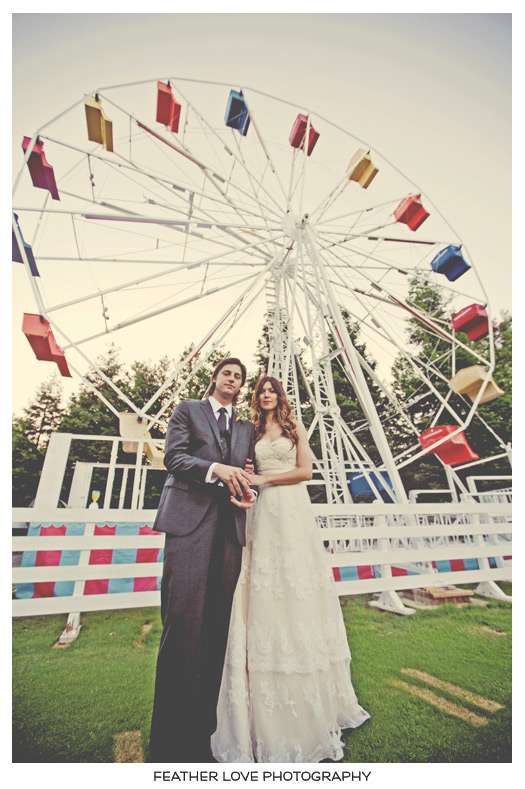 There are a few Holga shots mixed in to this series…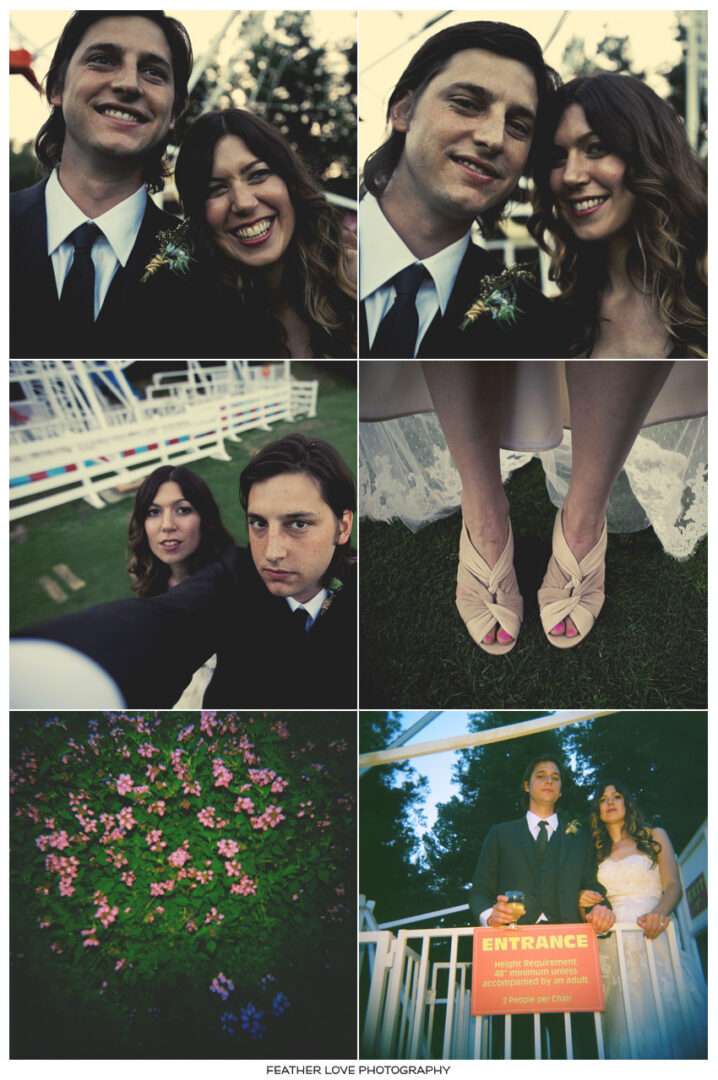 I love these questions they asked themselves during the decision-making process:
Jenny: "So many evenings when Luc would come home from work (he is also a graphic designer at a branding firm), we would bounce ideas back and forth, and below is a portion of the questions we asked ourselves in order to create the best wedding imaginable:
Where do we want to get married? Under a big tree (major bonus for a carousel, ferris wheel, and huge pavilion nearby)
Are we going to play "Pony" by Ginuwine when all our friends get on the carousel? Yes
Are we going to play "Pony" twice? Yes
Look at this amazing photographer Noa's work, we have to book her, right? (2 years ago) YES.
Should we include Prince's: "Dearly Beloved. We are gathered here today to get through this thing called Life. Electric word life that means forever…" in our vow ceremony? Yep.
What should we do the day after the wedding? Twin Peaks brunch and Beach Bonfire Camping Party.
Let's make cocktail names for a Font Bar since we are graphic design nerds. Okay! Good Times New Roman, Bodini Martini, Happy Akzidenz, Futurita, Baskerville Sour, Trade Gothic.
Do we need a fog machine? How is that even a question? Yes.
Should we use these old woodcut Falcon etchings for the cover of our kraftboard CD favor? Of course.
Do you think it's too much to make 68 hanging candle jars for the tent and 300 candle jars for the tables? No. Candlelight is the best way to create ambiance in the tent.
I can't interpretive dance to "Come Sail Away" in the long gown. Should I wear a Kate Bush inspired frock for our first dance? Yes. And I'm glad I did: Our First Dance http://www.youtube.com/user/jennyryf.
"Should I cut my hair?" -Luc. Don't let them say your hair's too long, cause I don't care, with you I can't go wrong. But yeah, maybe just a little."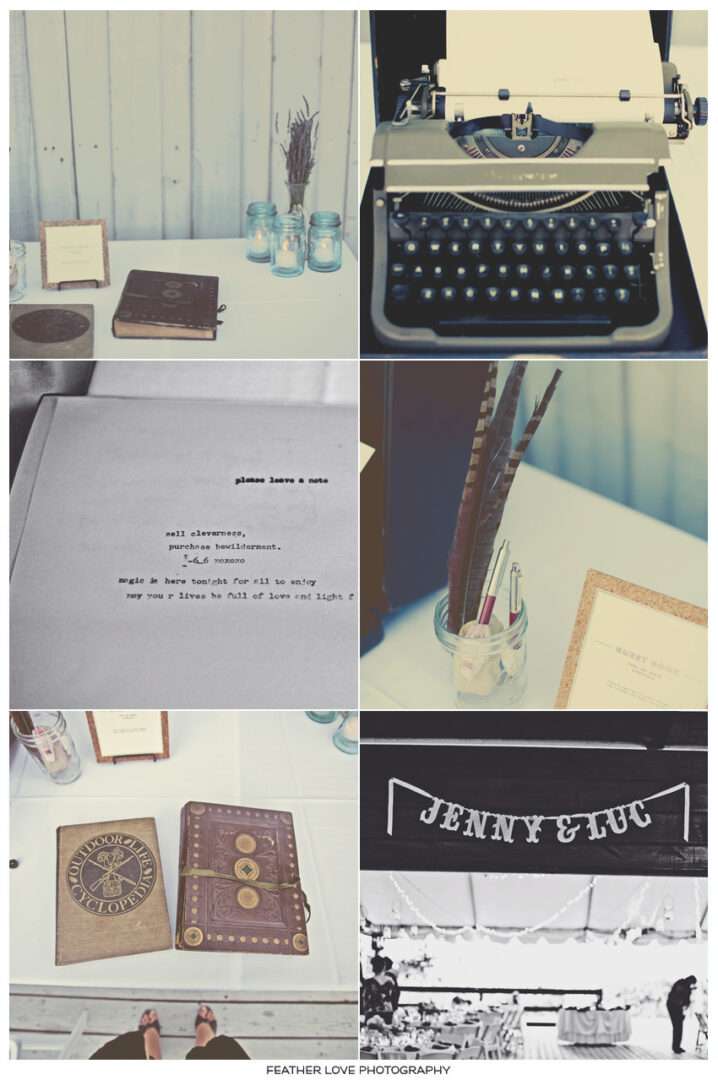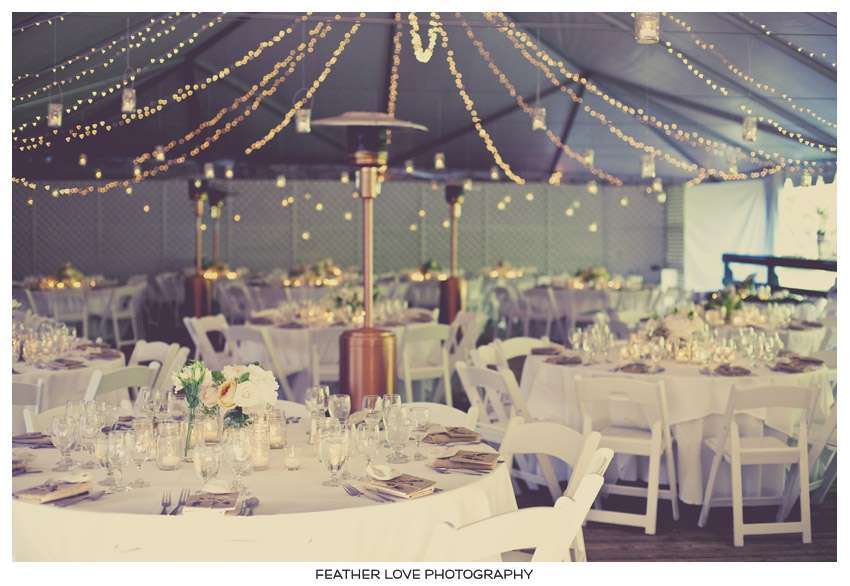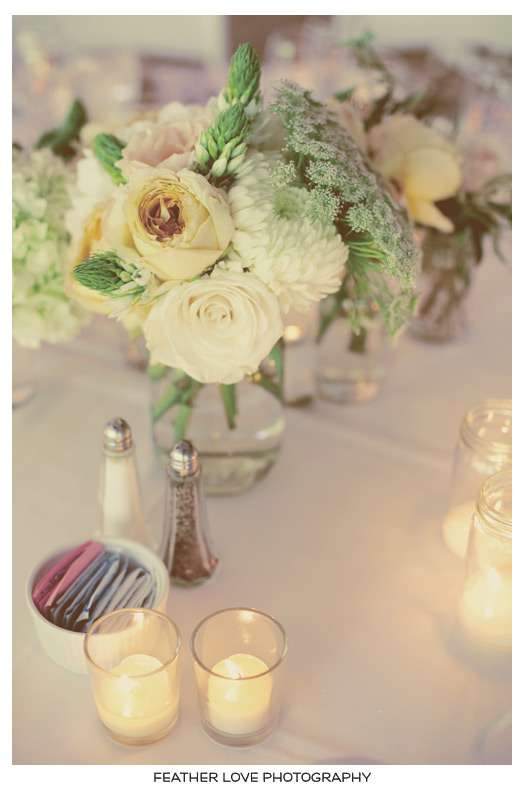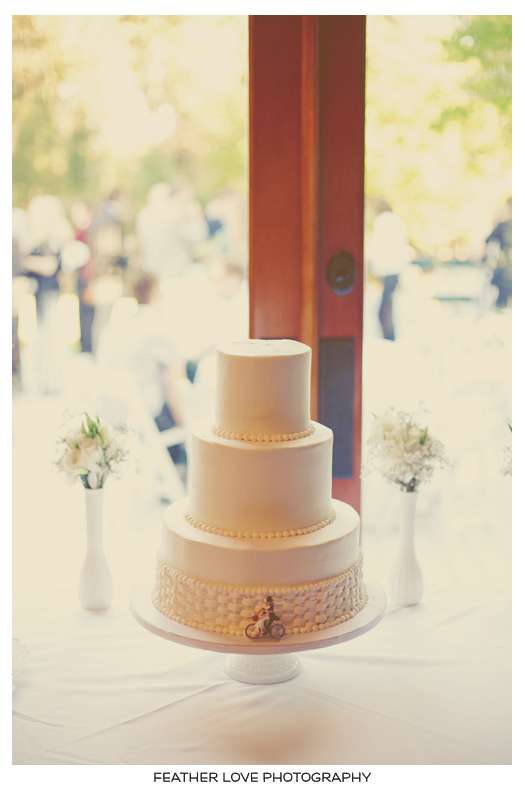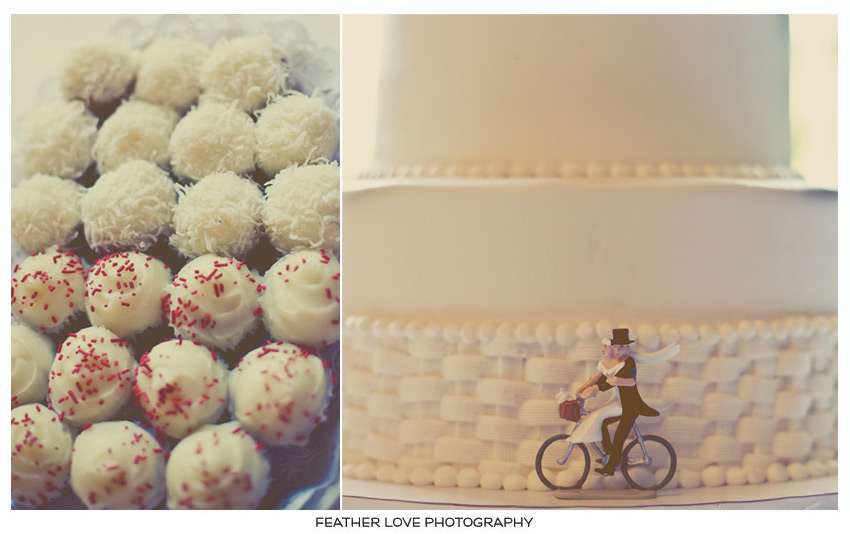 Below is Douglas Smith from (one of my favorite TV shows), HBO's BIG LOVE. He was at Kestrin & Jonathan's wedding as well… he's adorable!!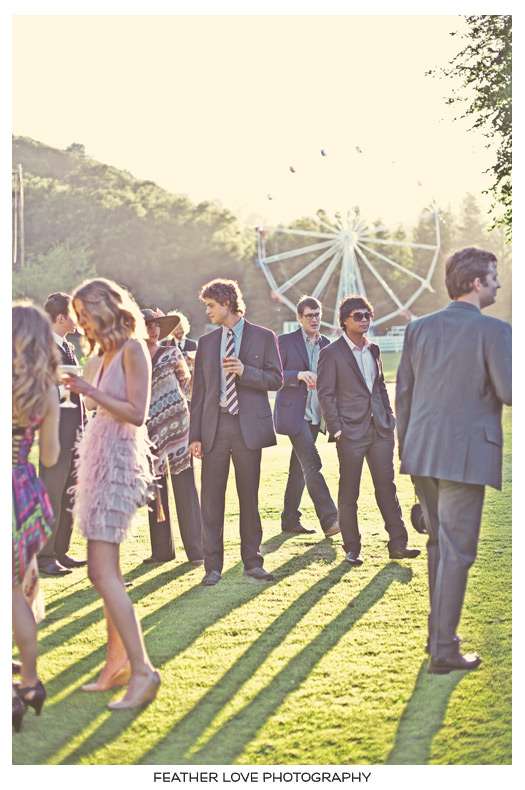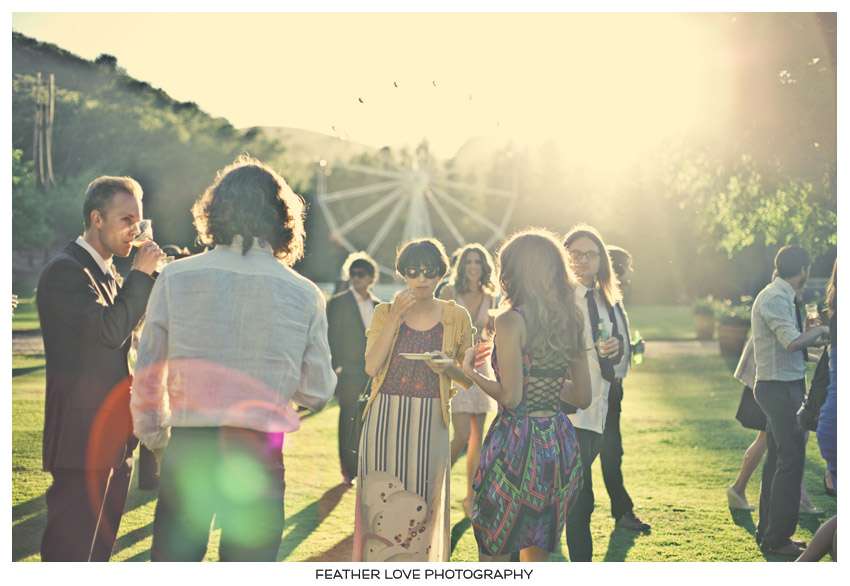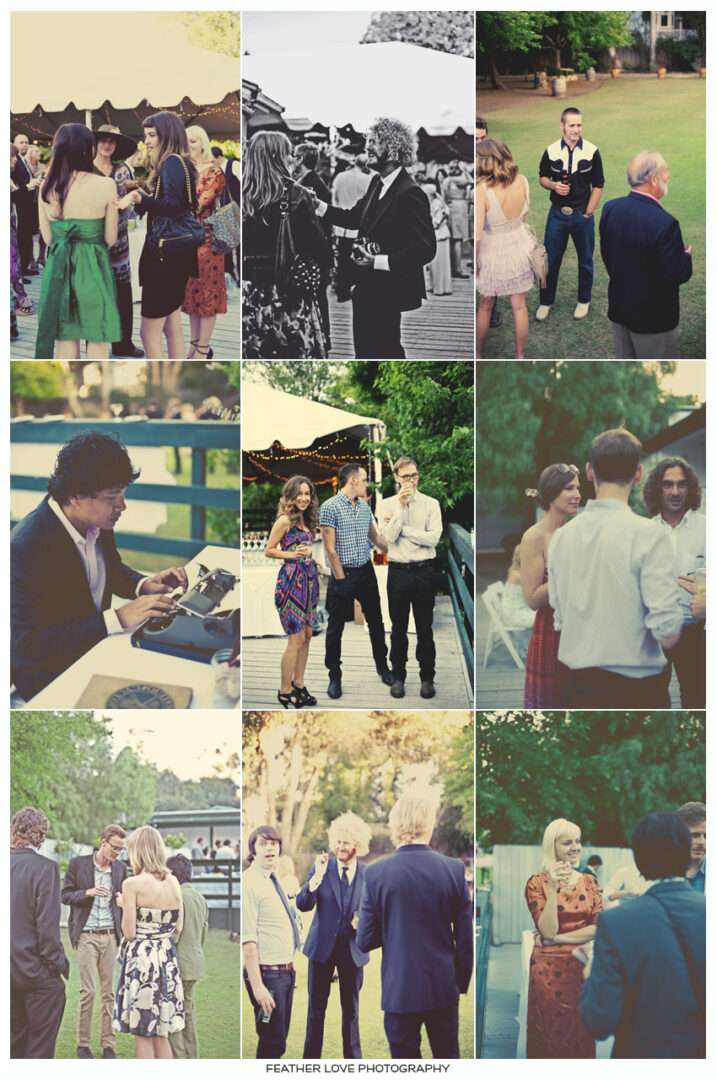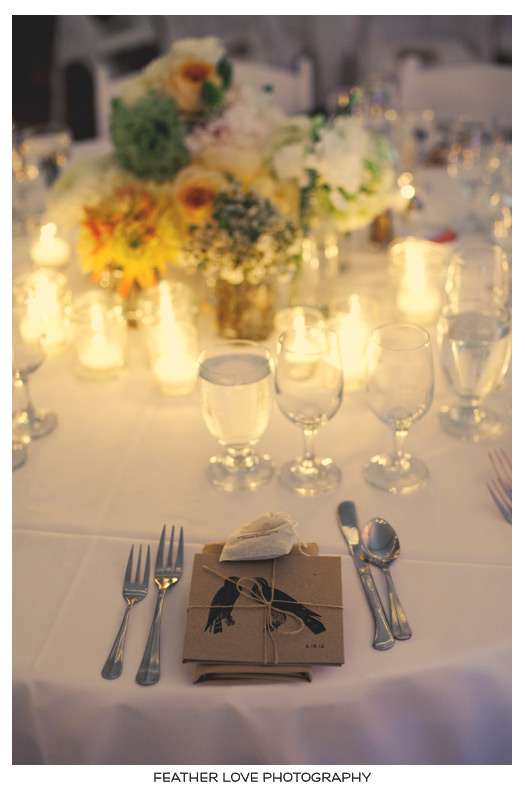 So after our couple session- everyone jumps on the merry-go-round. There's a boom-box playing Ginuwine's "Pony", on repeat, forever and ever….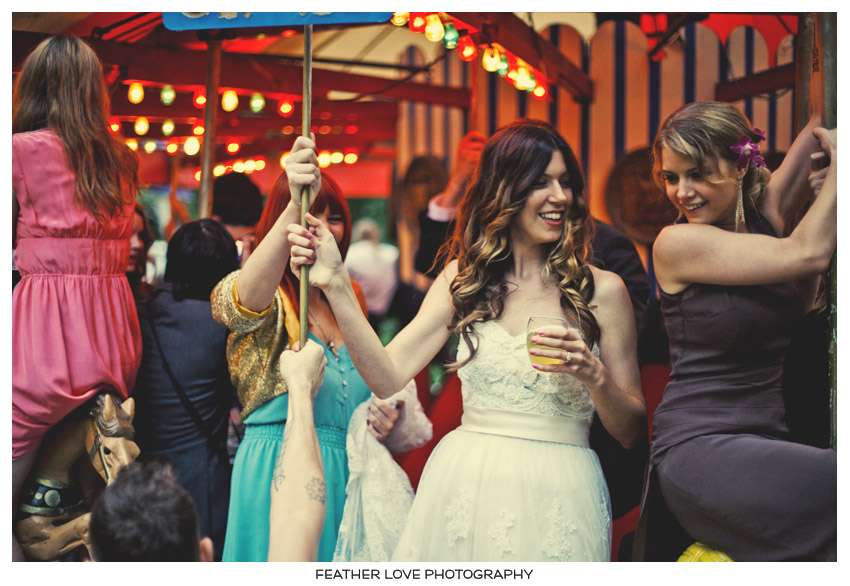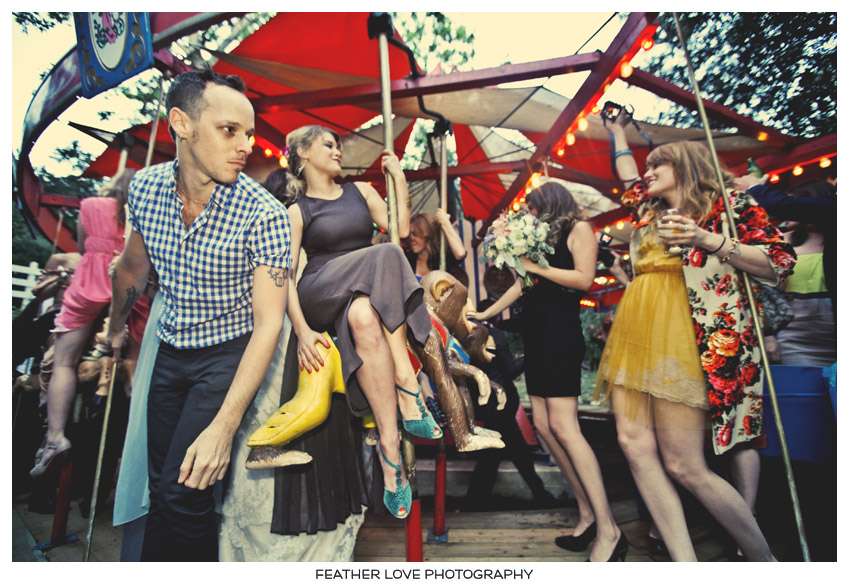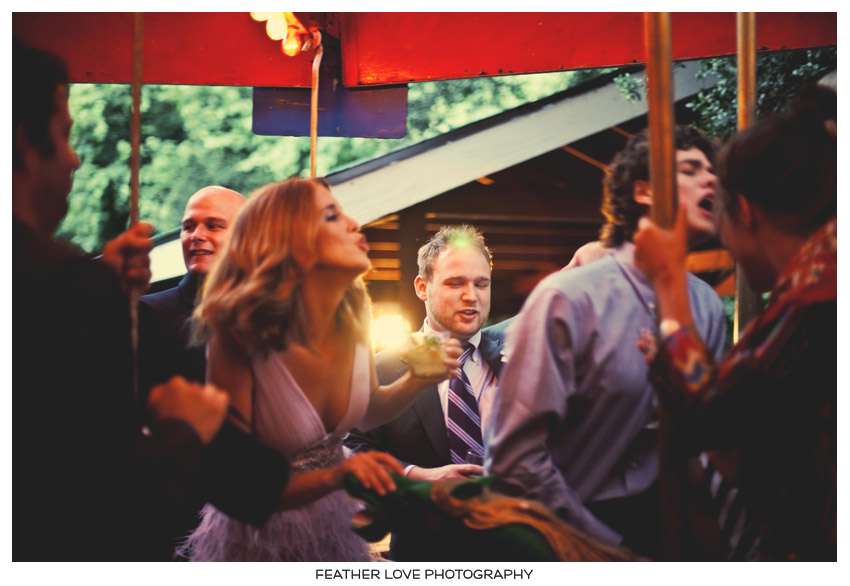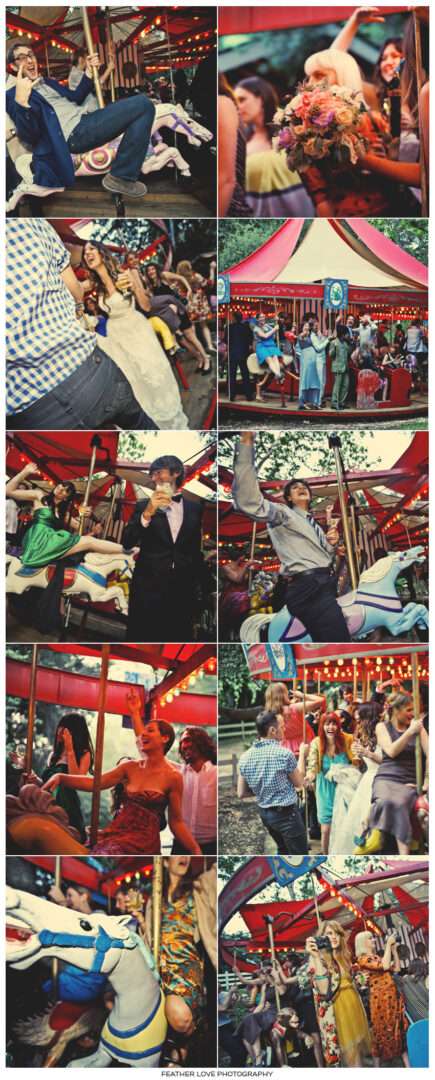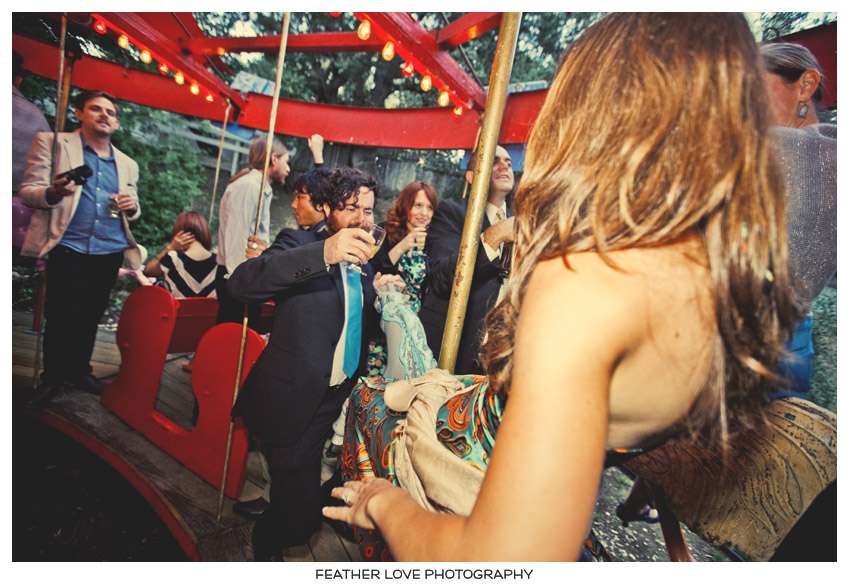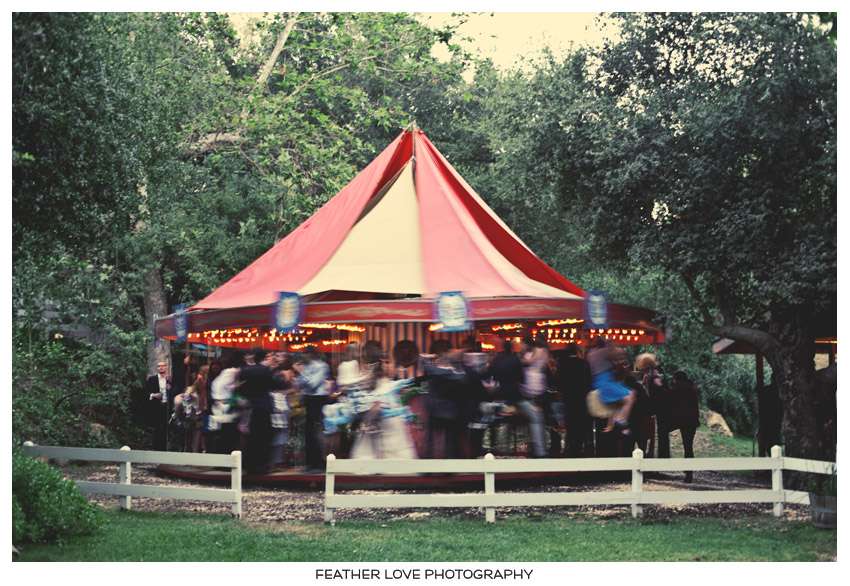 * Here's a little clip I shot at the end of the ride with my point & shoot, check out Luc freaking the Merry-Go-Round!! *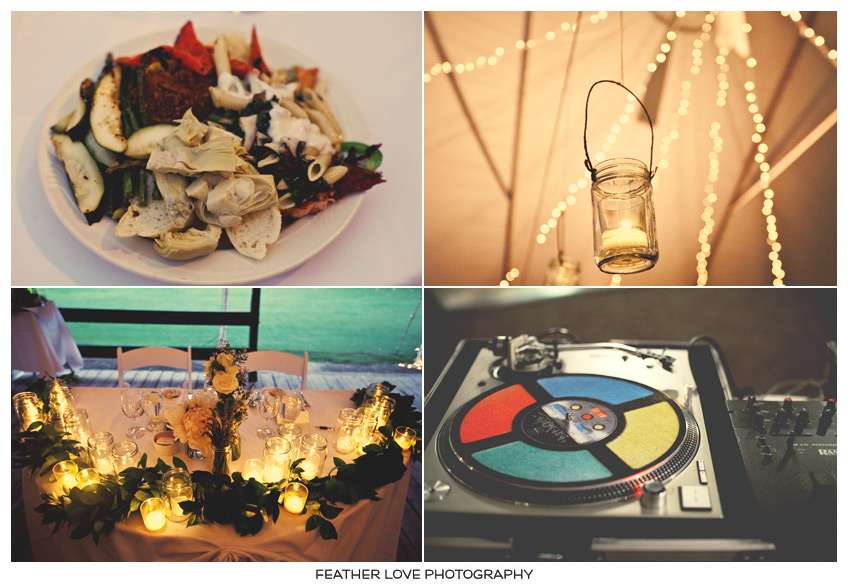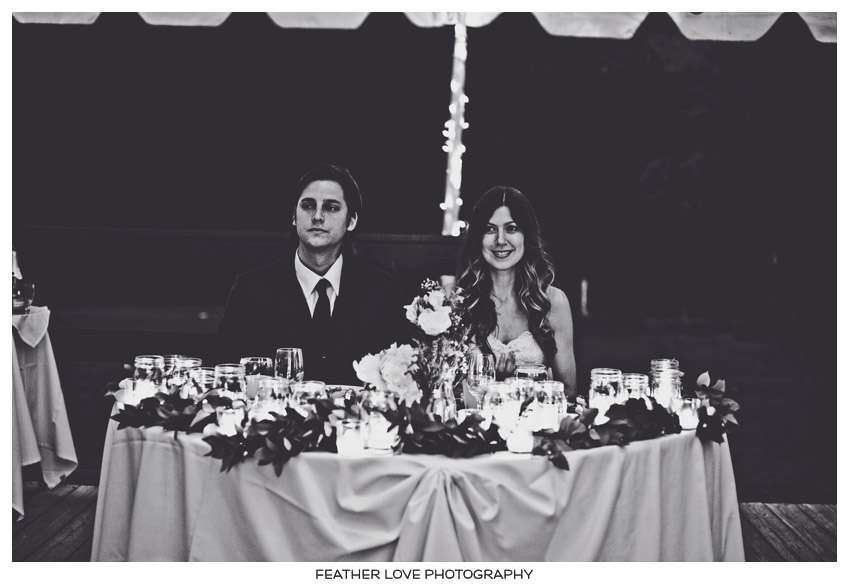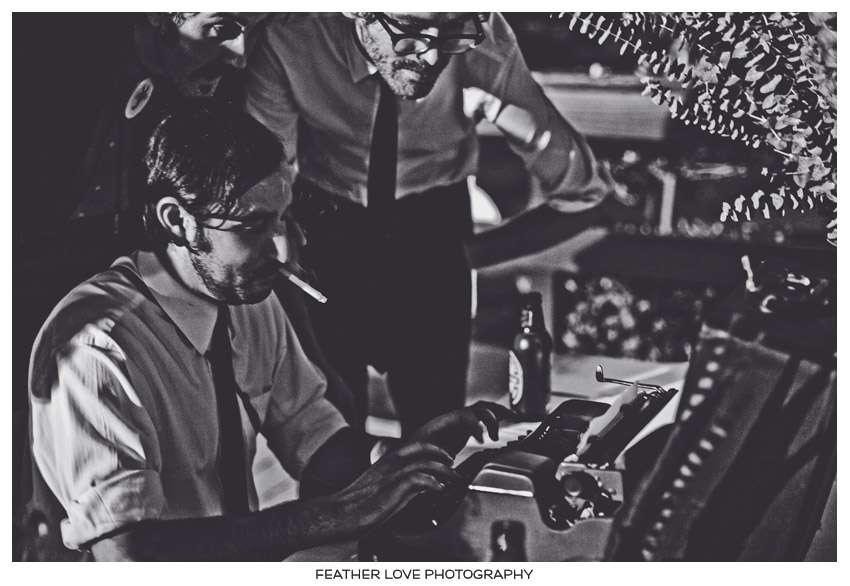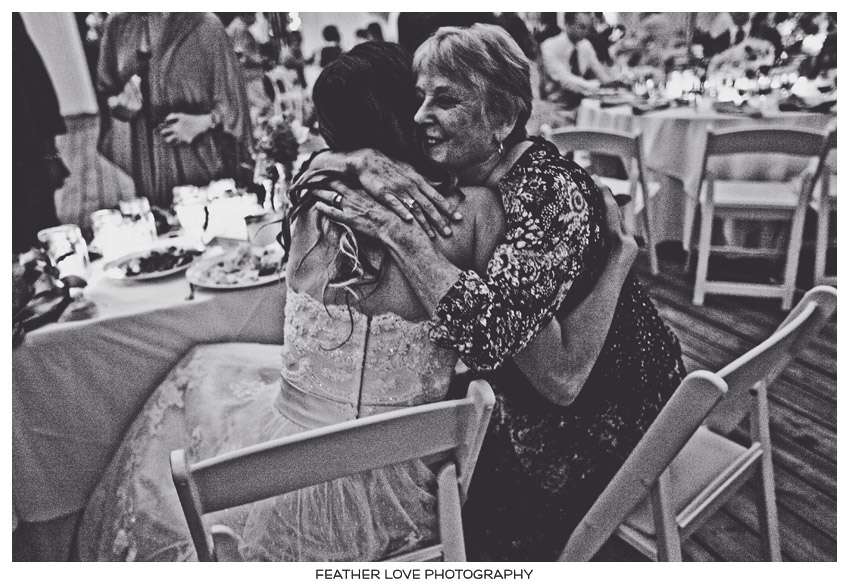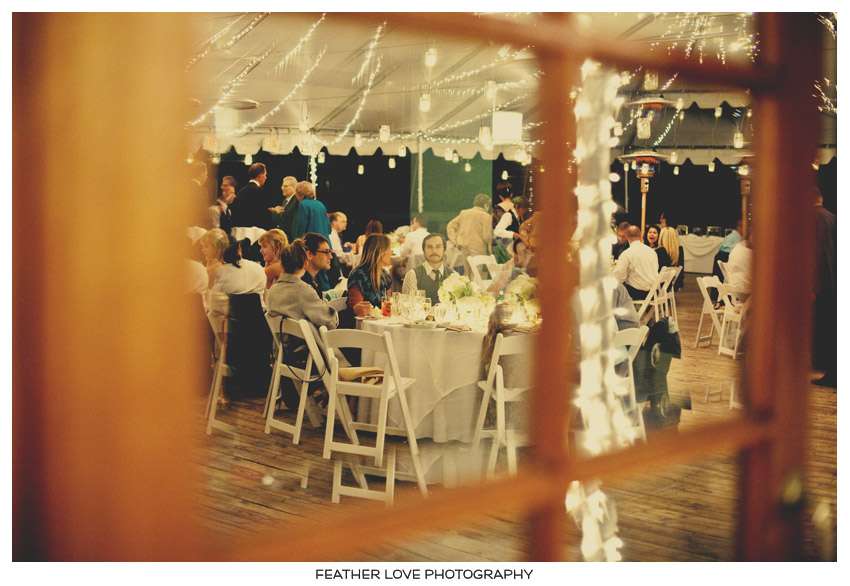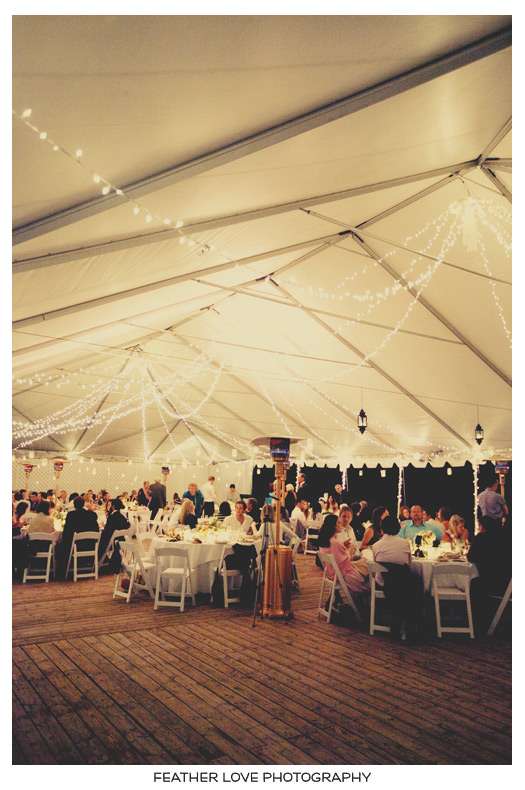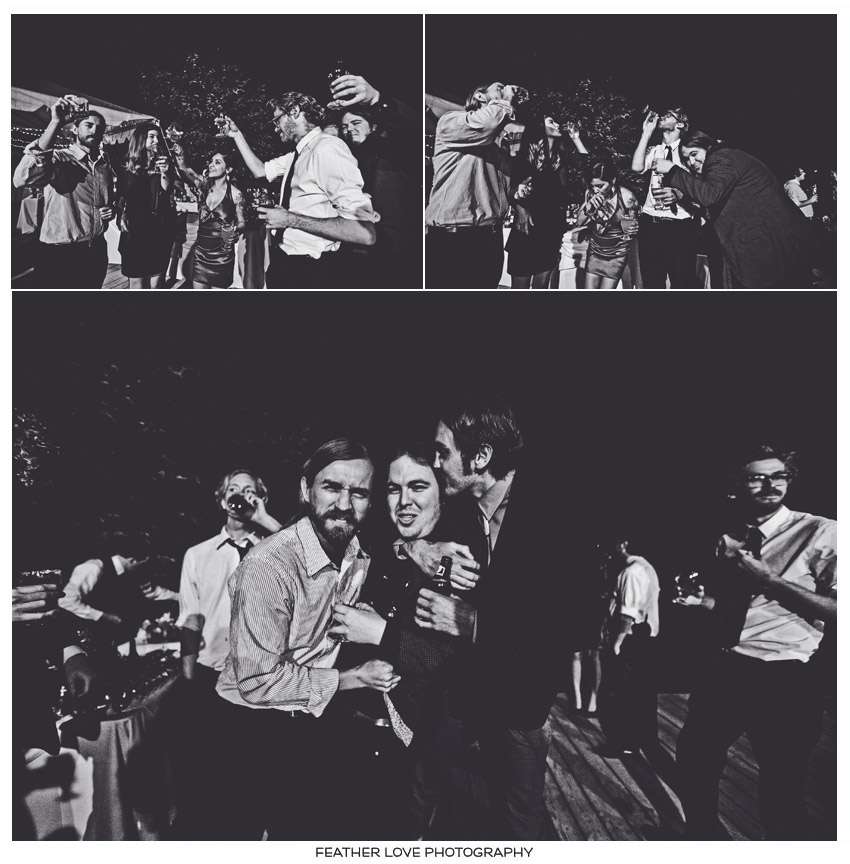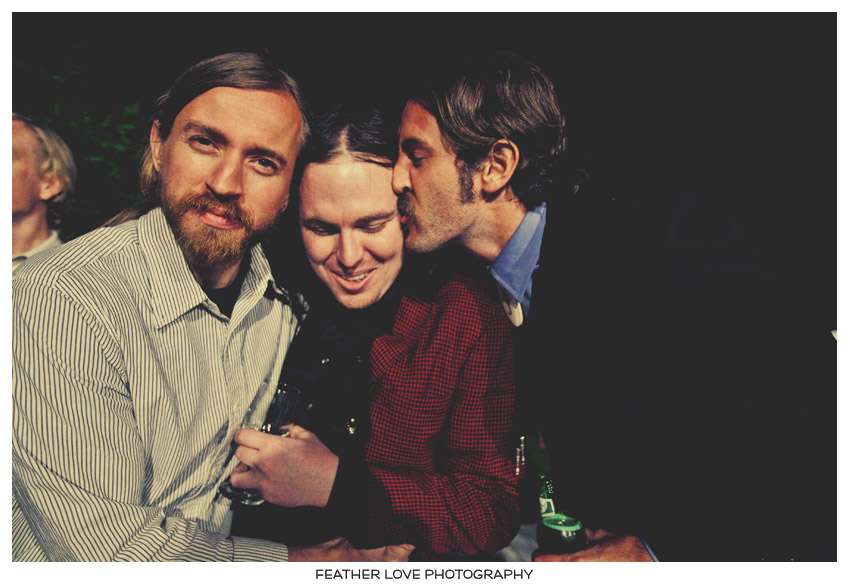 And now, for the most incredible first dance of all time, performed to "Come Sail Away" by Styx….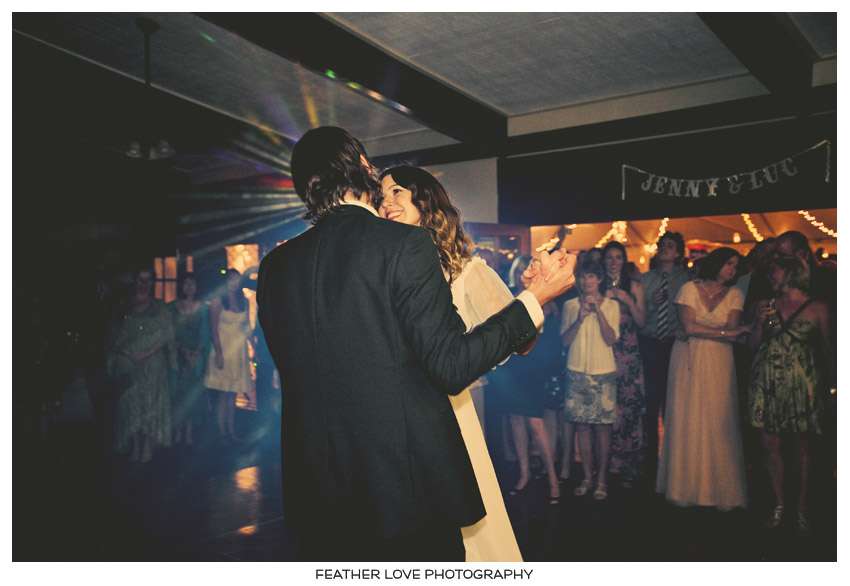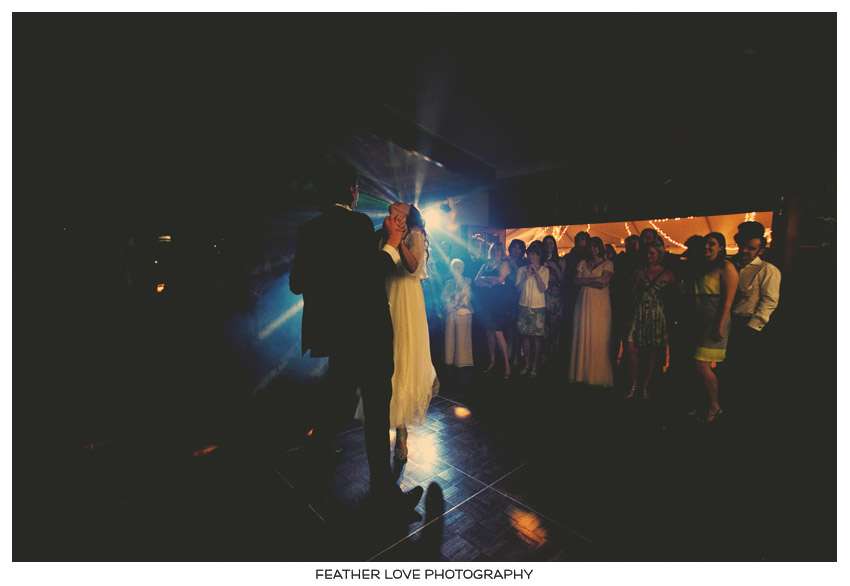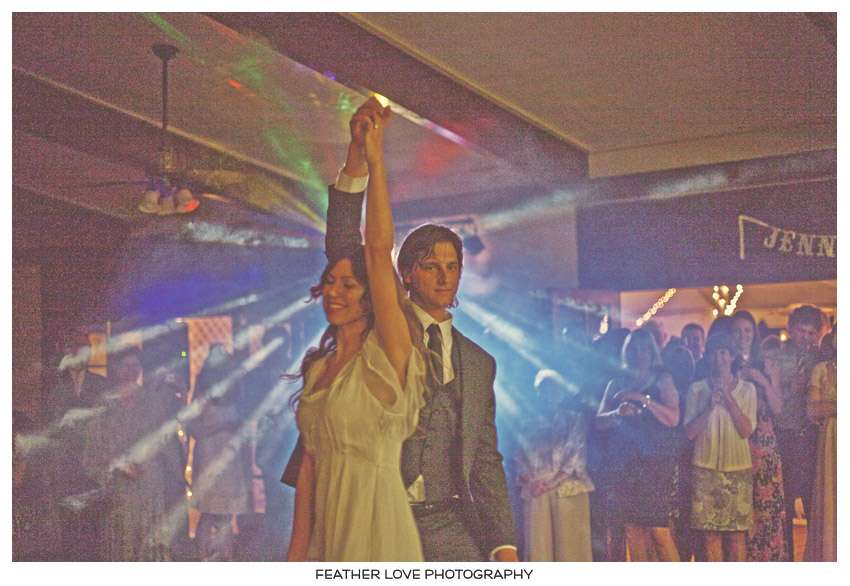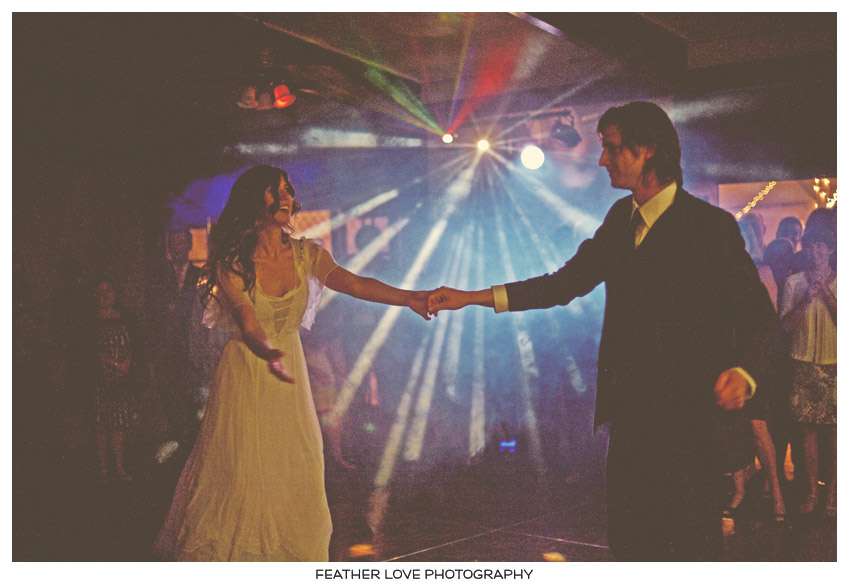 SO XANADU!!! amiright?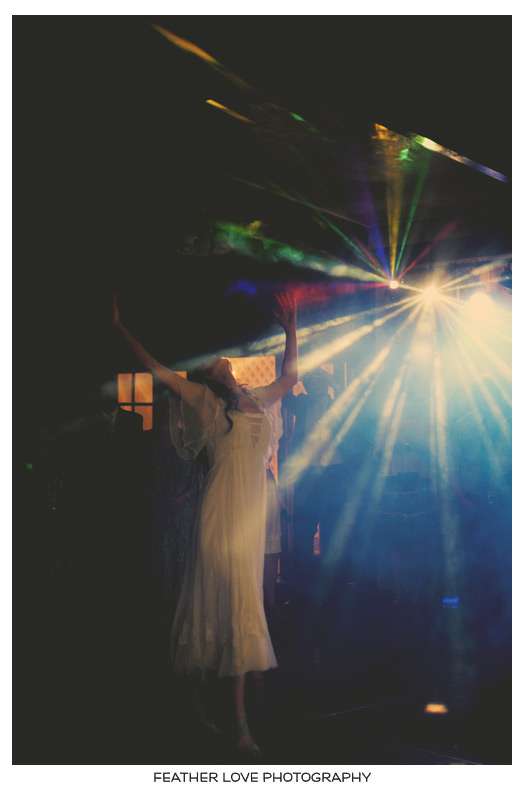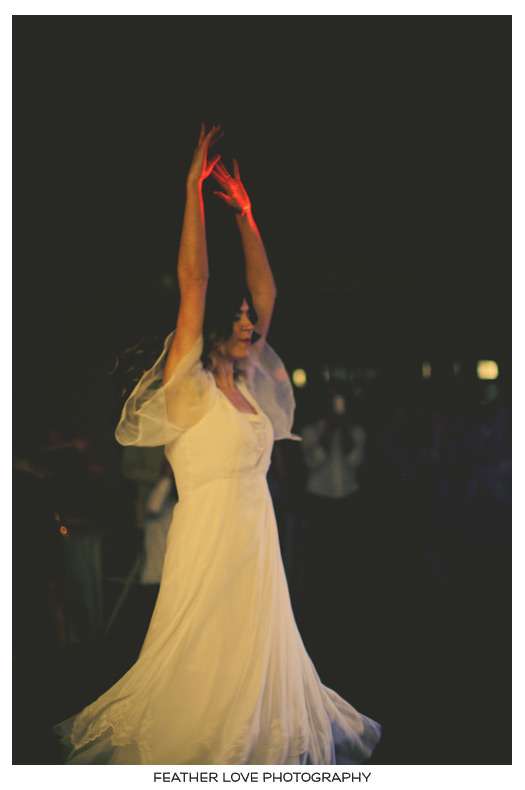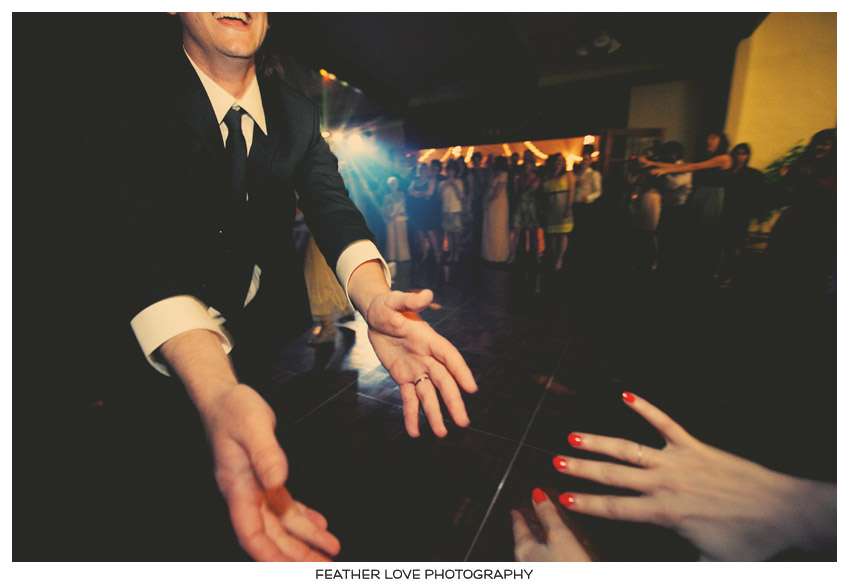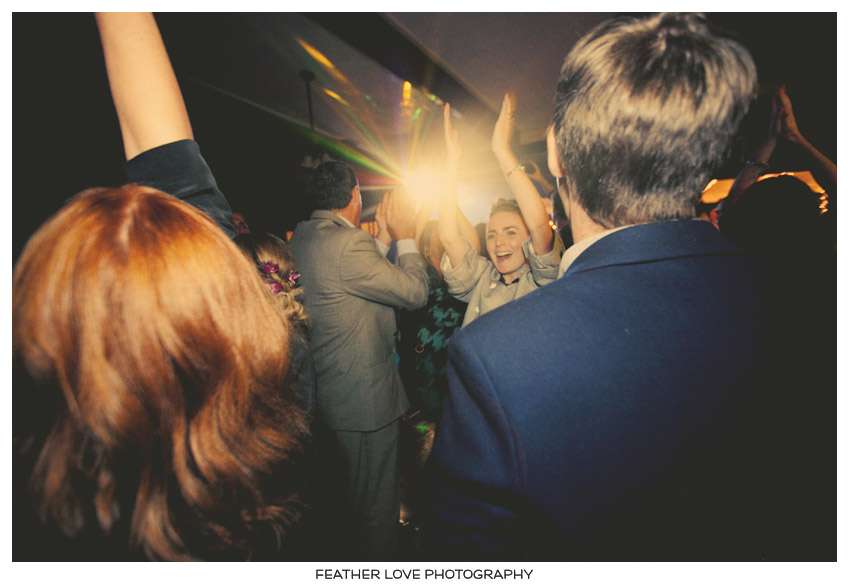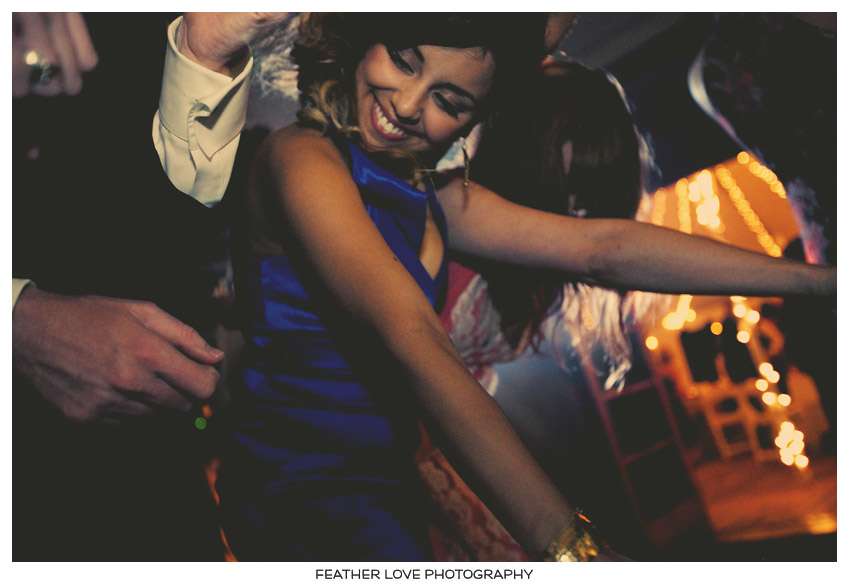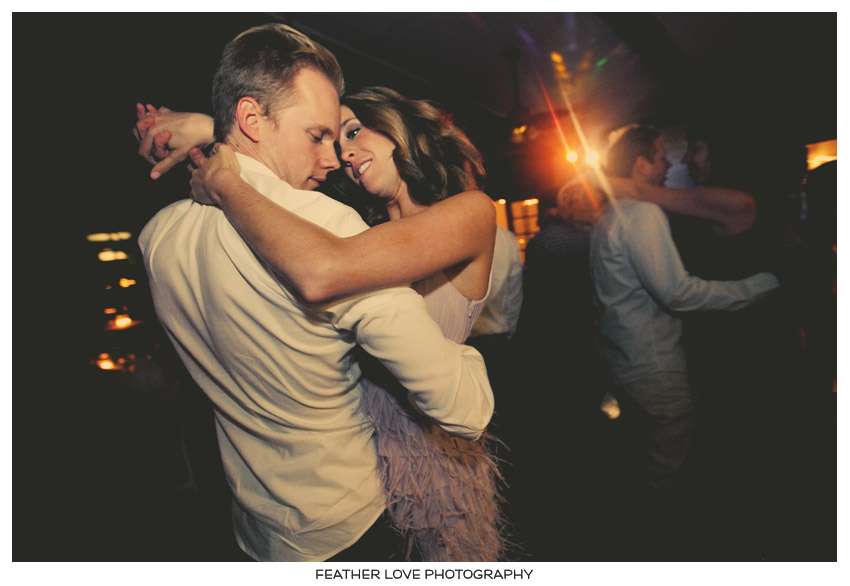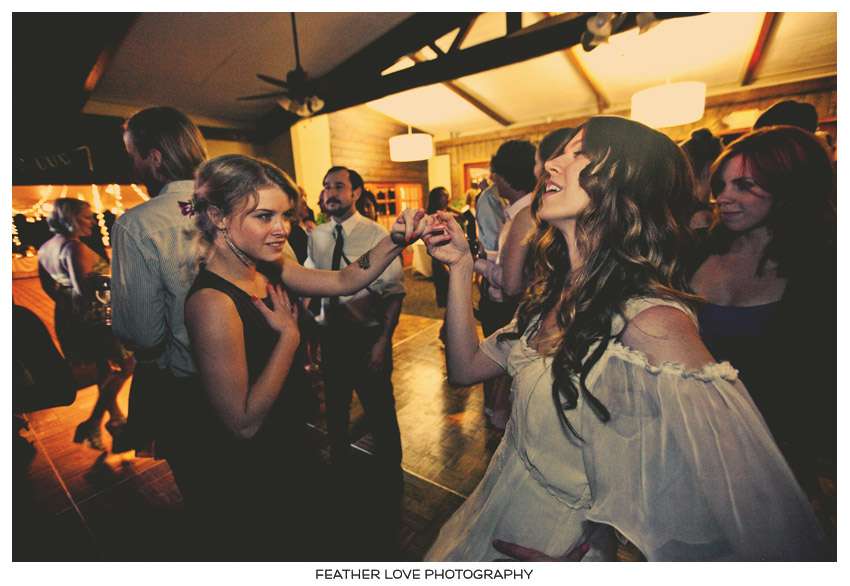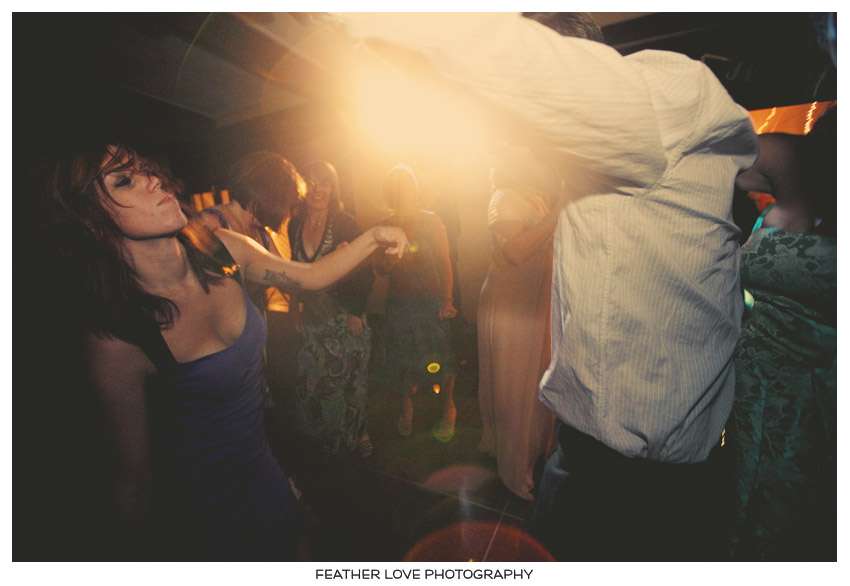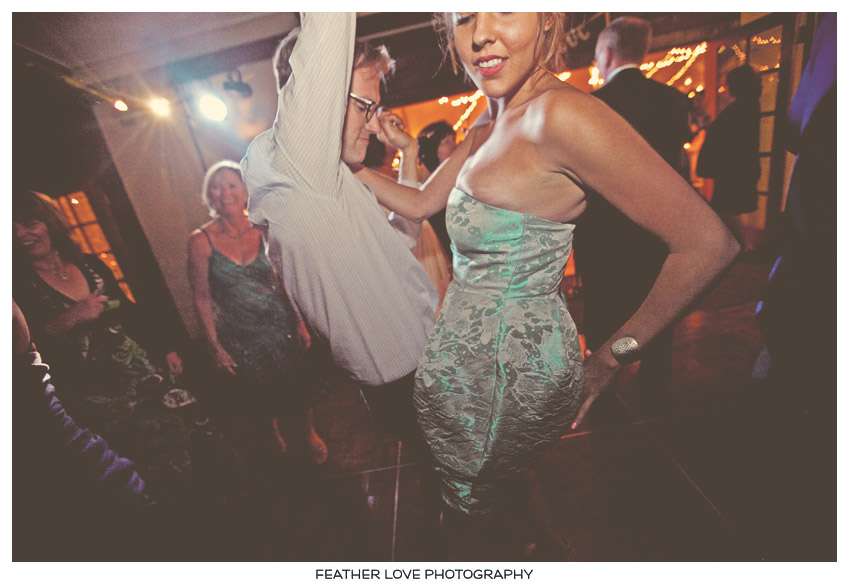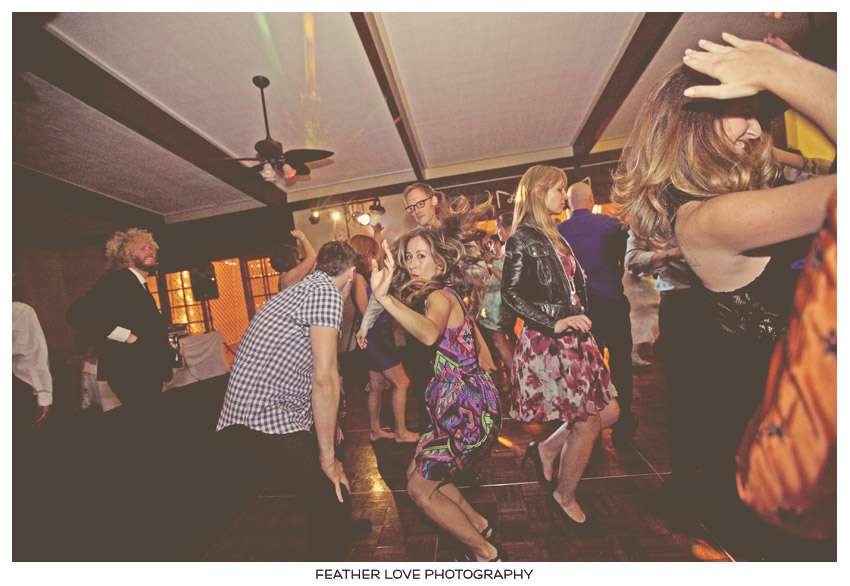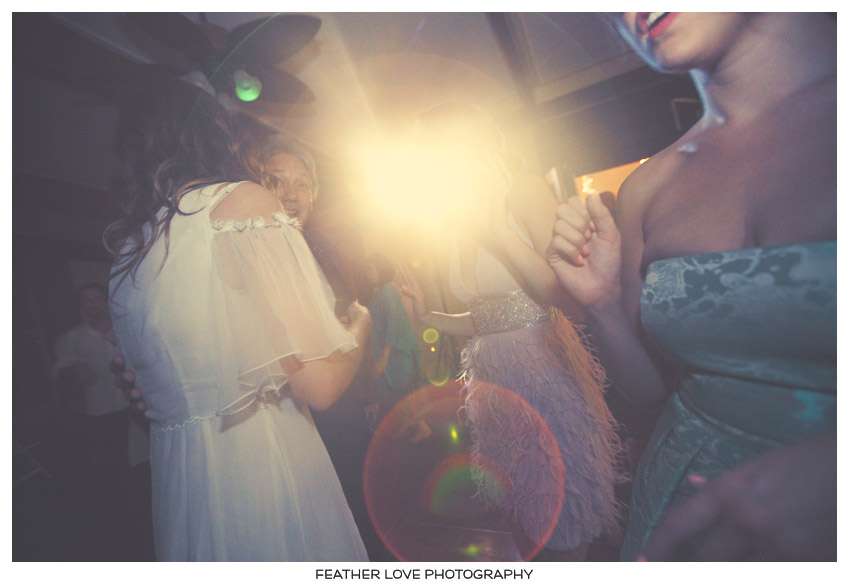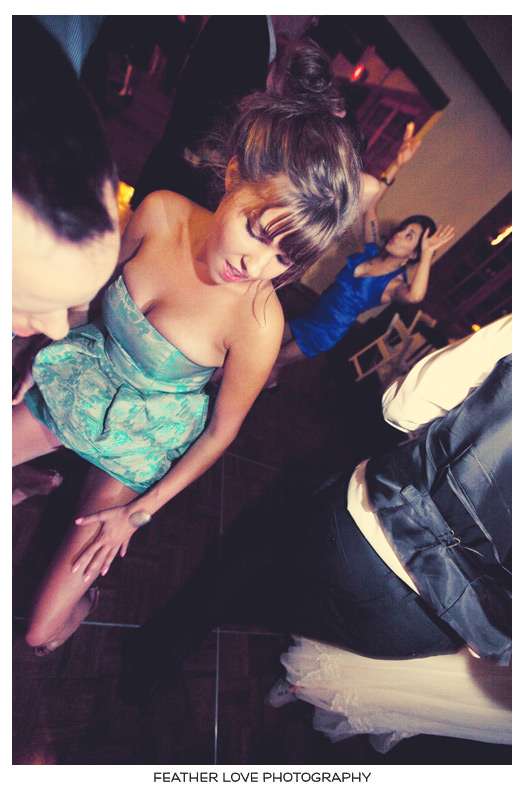 Here's the video one of the guests shot, edited by Jenny, and some of my stills are spliced in. The whole thing is so great but the real magic begins at about 2:00…. amazing!
Jenny: "As we tend to have the uncontrollable urge to arrange fun things to do, we've (somewhat sarcastically) coined ourselves "The Ambassadors of Fun" and are starting a blog based on our fun recommendations (coming soon), as a division of jenny//luc. My tumblr: Gold Dust Mountain and wedding tumblr: Band of Gold. I abandoned my cat blog The Catalyst in lieu of the wedding (and work) but it's still true: ireallylikecats.com."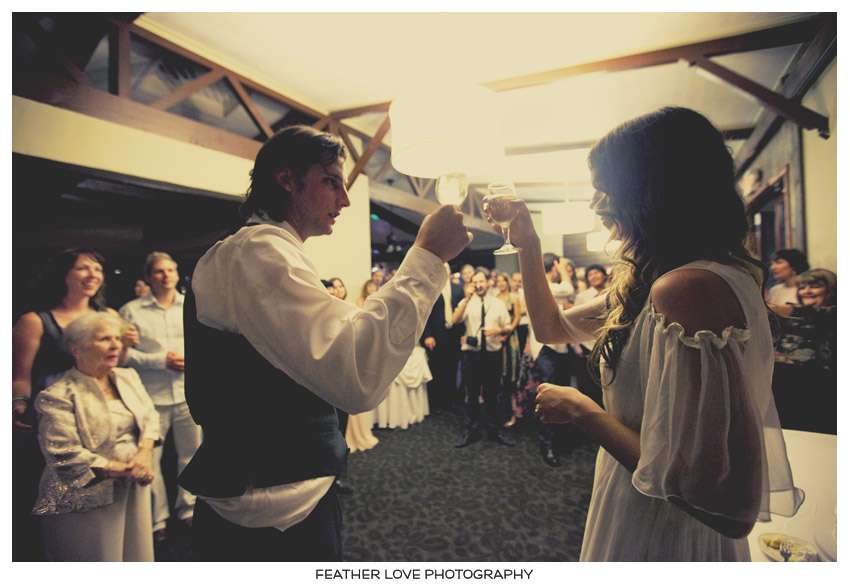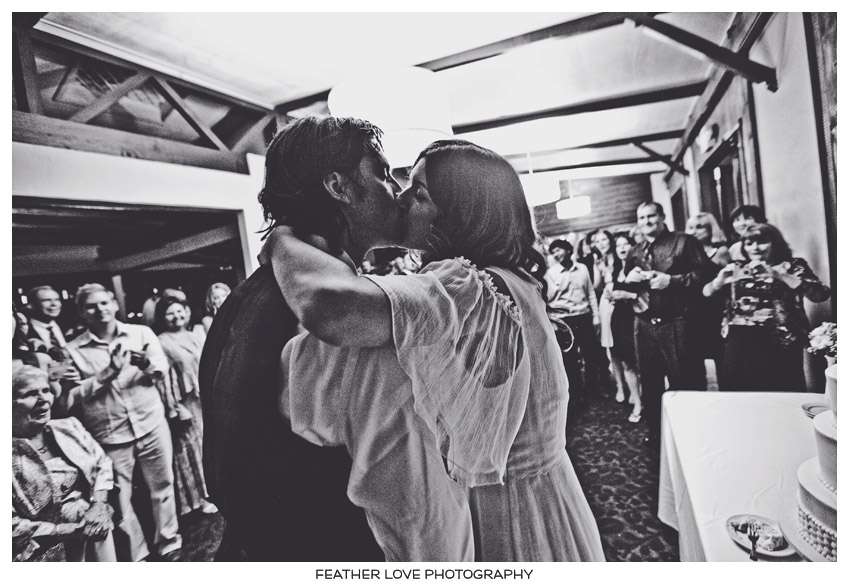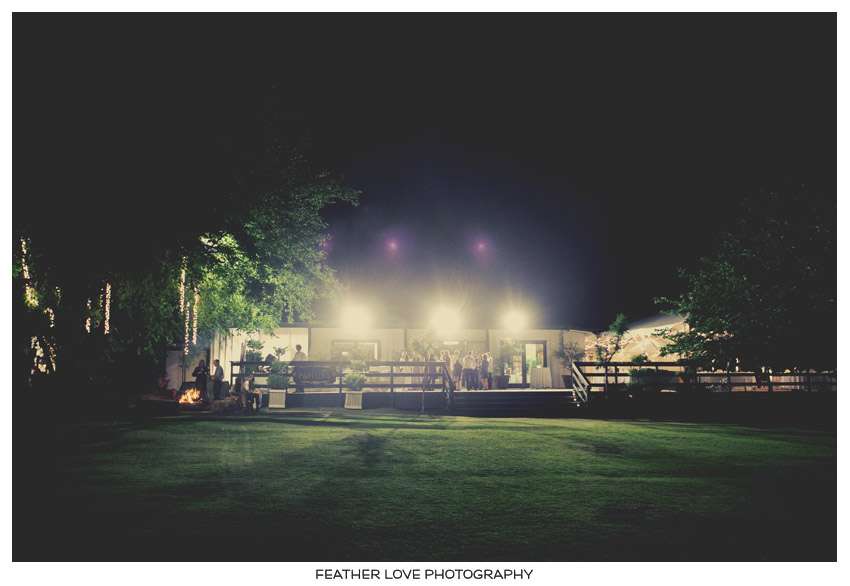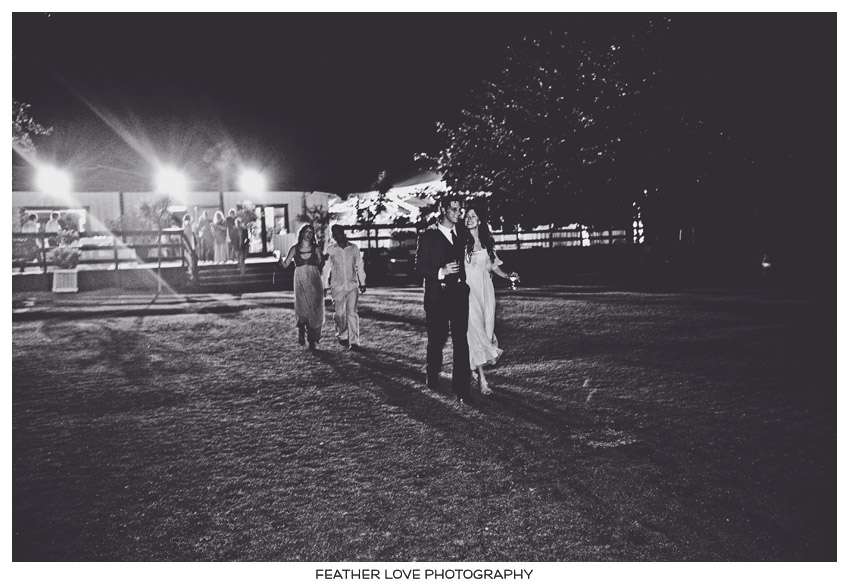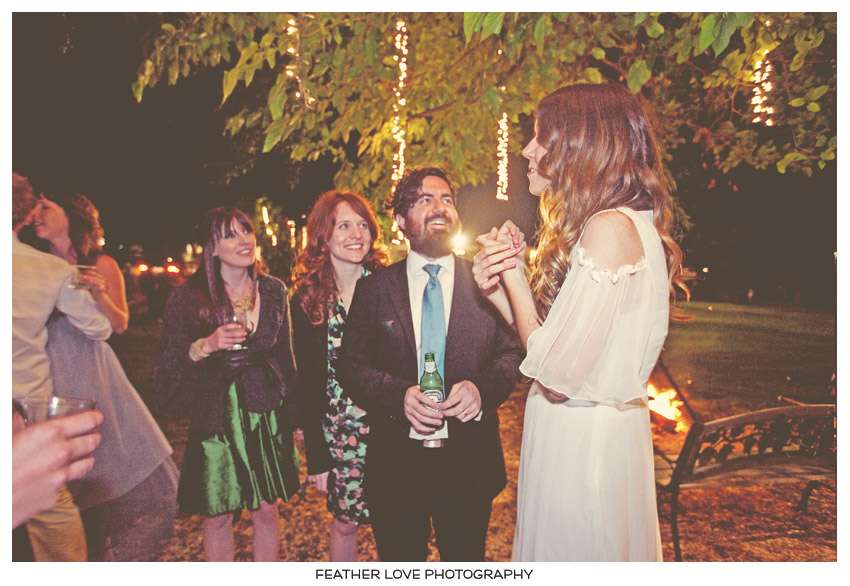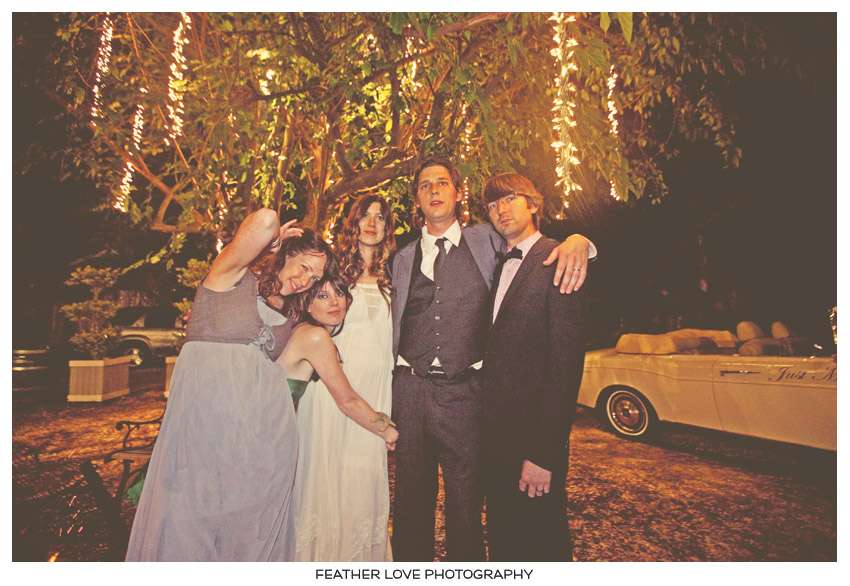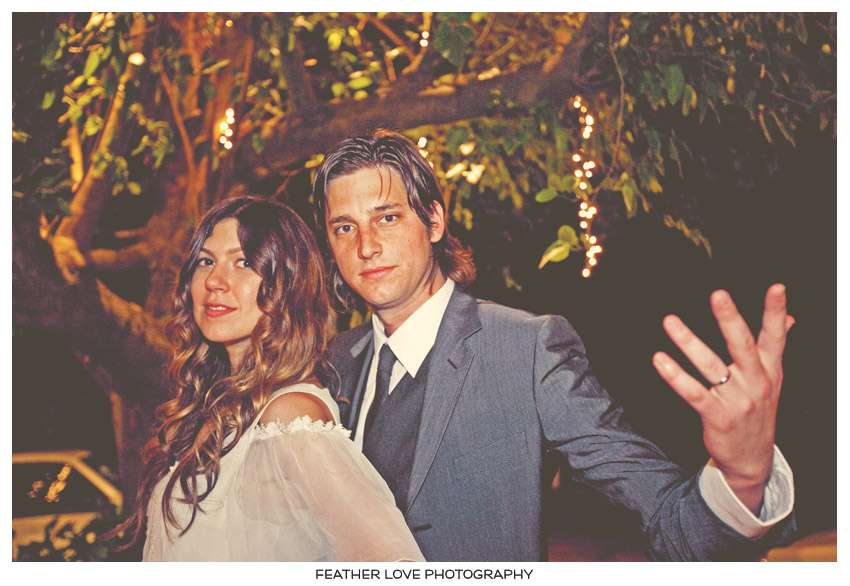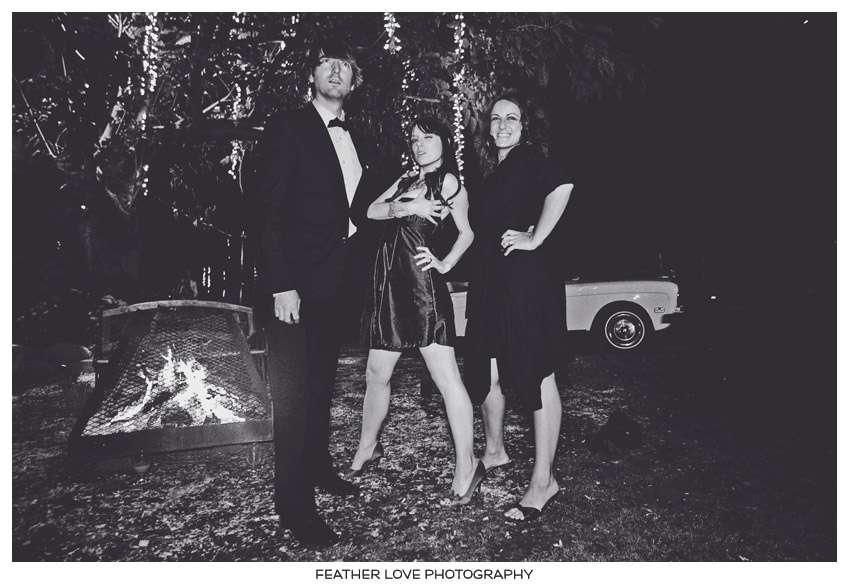 Yours truly with Kestrin & Jonathan at the end of the night….
Kestrin, Jonathan, Jenny, Luc…. get ready for a mega Boogie Nights pool party dancethon at our place this summer; We'll sail away on pool rafts whilst drinking cosmic star stuff… it's on! xoxo
** Check out the DOUBLE giant sparkly features of this wedding on OnceWed today! Here's PART 1, and PART 2. **