Lisa flew me out to Arizona a couple weeks ago to do a shoot with her for her upcoming album. A driver picked me up and took me to her stunning property where the most delightful meal was waiting for me. Lisa is quiet the gastronomical genius (homemade rose jam!? I'm obsessed). We immediately clicked and connected. I noticed how much of Larry Moss' workshop had rubbed off on me during this shoot… (I attended Larry Moss' 4-day intensive actors Masterclass workshop in LA a few weeks ago with my actor buddies Kestrin & Sarah and was utterly moved and overwhelmed with inspiration. I strongly suggest every artist should try to audit his workshop! Intense!) Anyway, it certainly affected how I connected with and directed my client and my shoot. Lisa also asked me to snap some photos of her 2 beautiful kids… Thanks for taking such good care of me Lisa! xx
This session was shot on digital, 35mm film, Holga and Polaroid.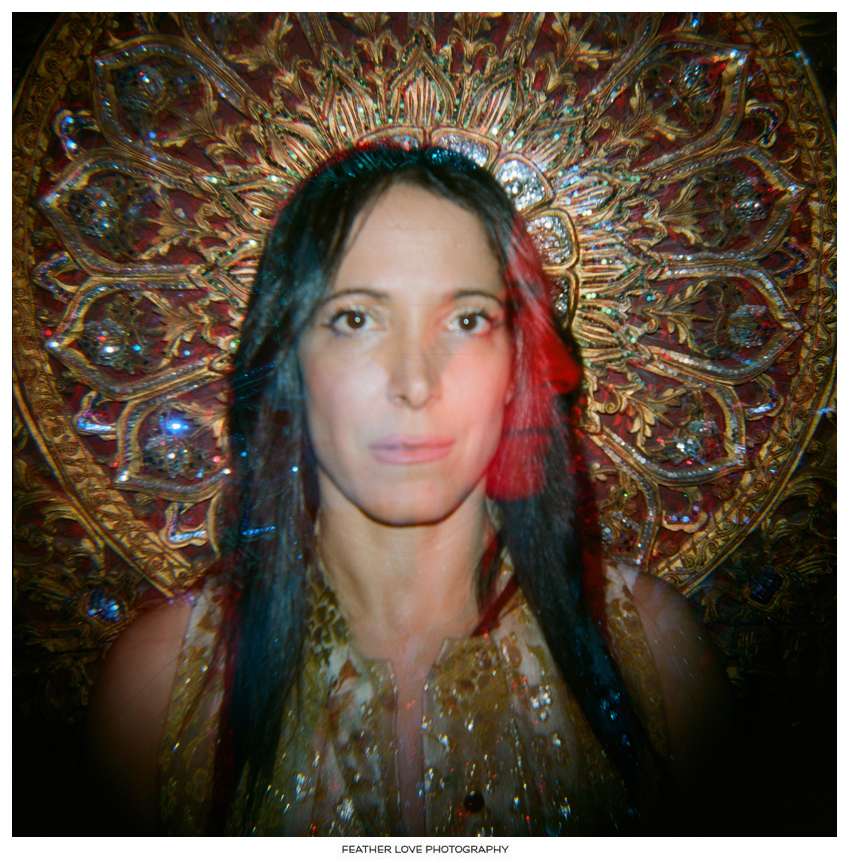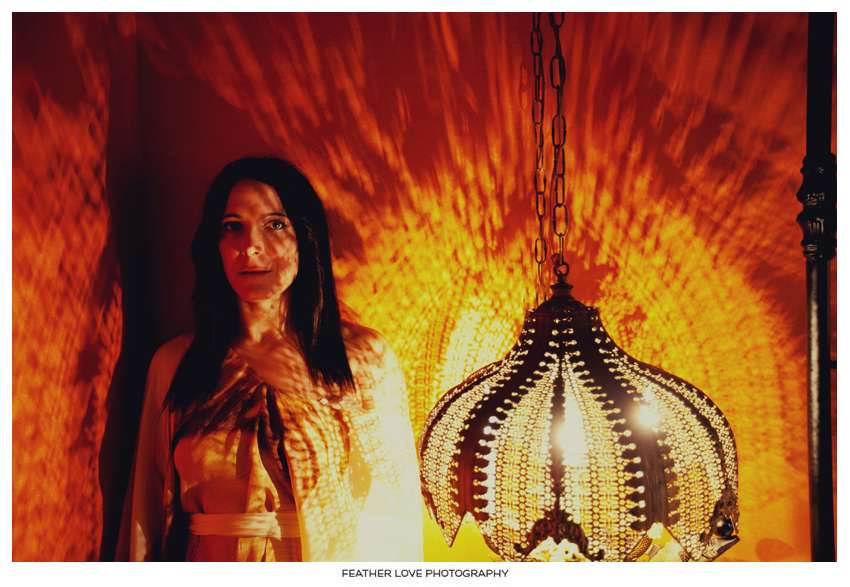 Below- Polaroid.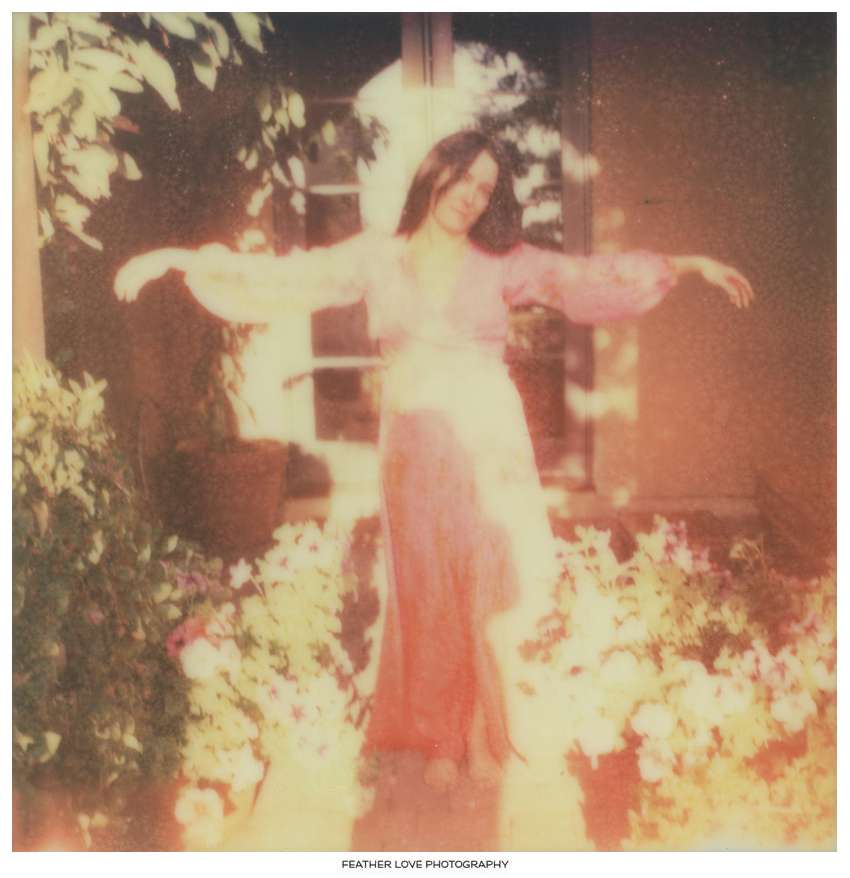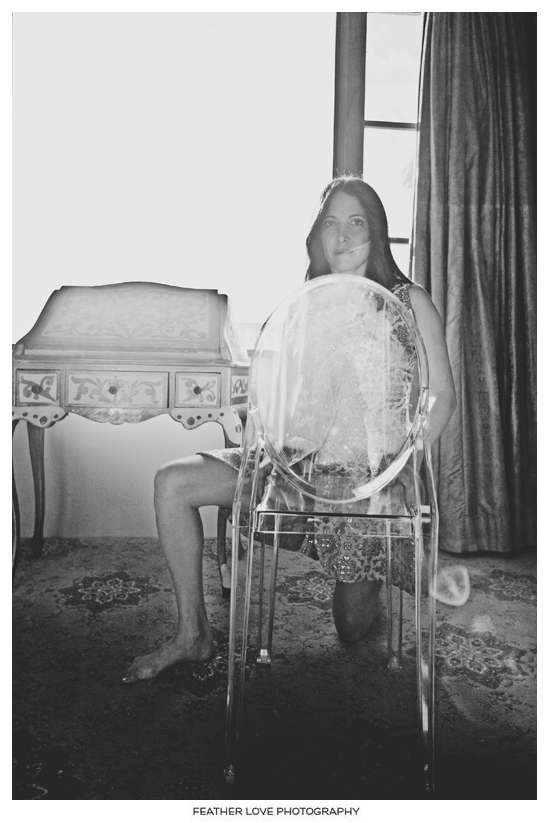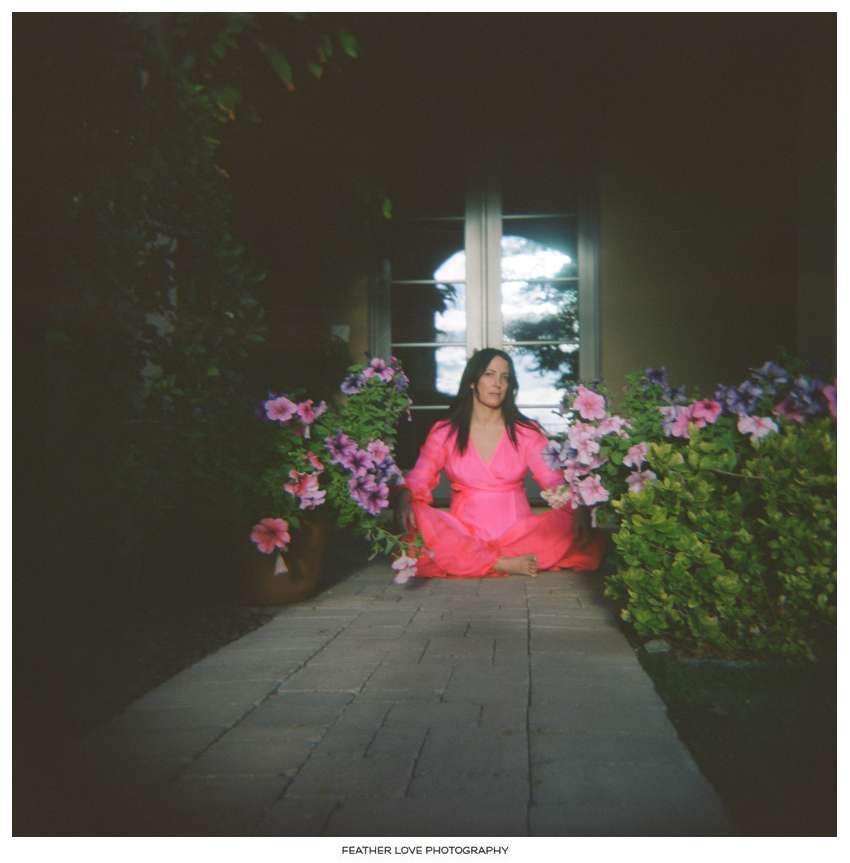 I love how this Polaroid of the kids came out.