Today is my birthday. I have had a phenomenal year in so many ways: I travel and shoot all the time and couldn't have asked for anything more perfect than that. My clients are so rad that they have all become my dear friends. I do what I love and am surrounded by people that I love. Thanks so much for following my blog and my work, it really means so much to me. I have lots of stuff to accomplish over the next year that I am so excited about… I have to say that my 34 years on this weird planet has been totally amazing.
I'm so stoked to share my birthday with another fantastic thing that's happening today for my beautiful and dear friend Sarah Sanguin Carter:  Steven Speilberg's TNT show Falling Skies premiers tonight! Sarah stars in this show and I'm so excited to see it. You may also recognize Sarah from other television shows including starring roles on: Dirty Sexy Money, Entourage, Shark, Numbers, CSI NY, Judd Apatow's Undeclared, Smallville, & Confessions… and some of her studio films include The Vow, Final Destination II, and several independent features like Haven, Berkley, and Killing Zelda Sparks…
Her website: sarahsanguincarter.com
Sarah is a multi-talented Artist who is also happens to be an incredible musician – check out her band Sanguindrake and her myspace.
And see her shoot in the most recent issue of Esquire here!

I got to spend an incredible week with Sarah and my other beautiful friend Alexandra Fulton, (who I went to an awesome hippie high school with) in Santa Fe (my other home) earlier this year, photos from that trip coming to my blog soon!
Sarah asked me to do a shoot with her, and so I did… I can honestly say that besides being a total knockout- stunning, sexy, and so so pretty- she has the same qualities on the inside as she does on the outside. She is simply a fascinating, beautiful & talented person.
This session at her home was shot on 35mm film, Holga, Polaroid & digital…
Styling by my good friend Amanda Suter & myself. Makeup by Amanda Suter.
Watch the Premier of Falling Skies on TNT tonight!
(IMAGES CANNOT BE USED WITHOUT MY PERMISSION)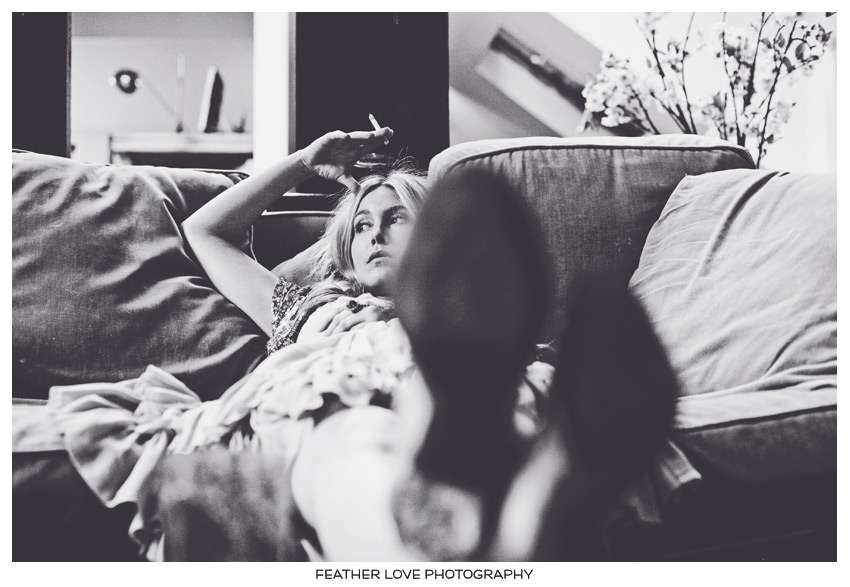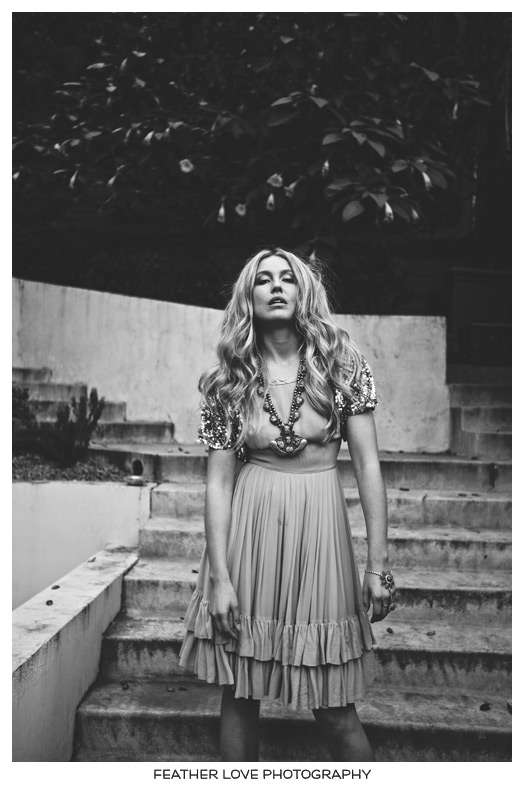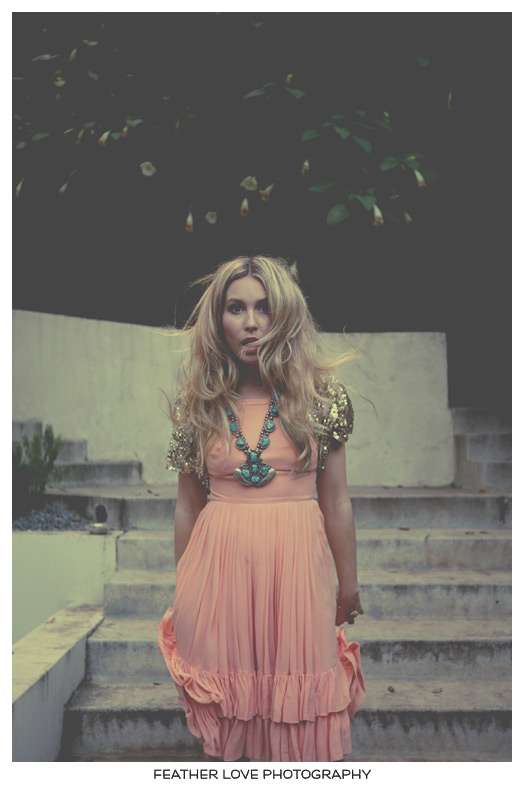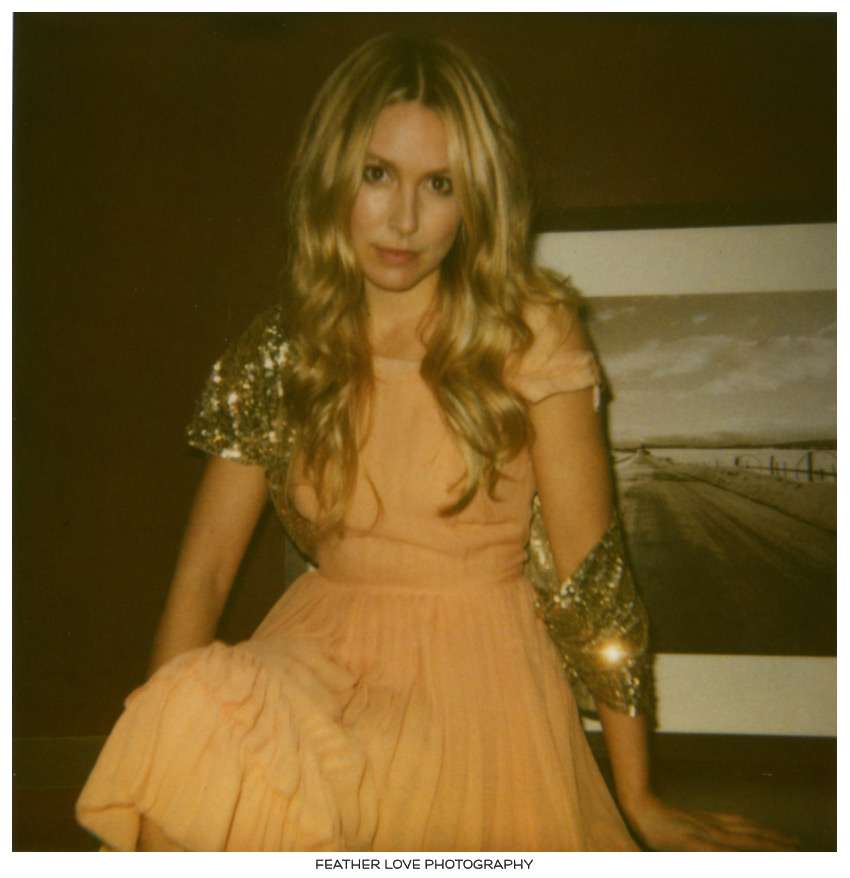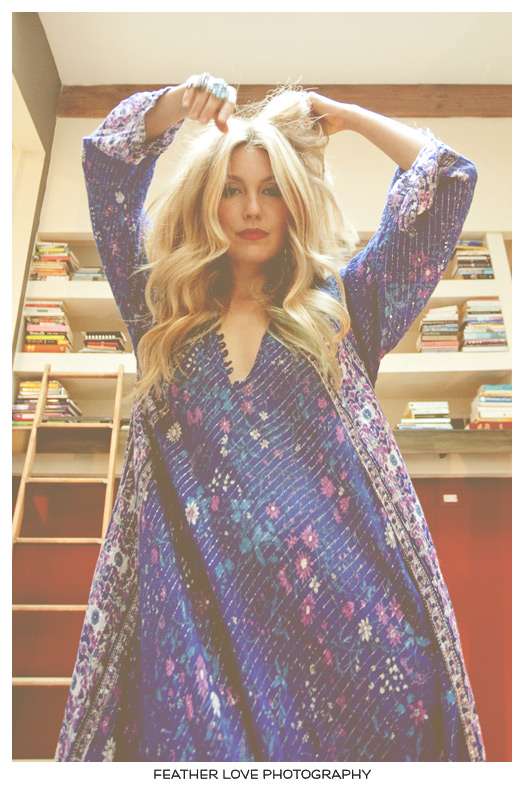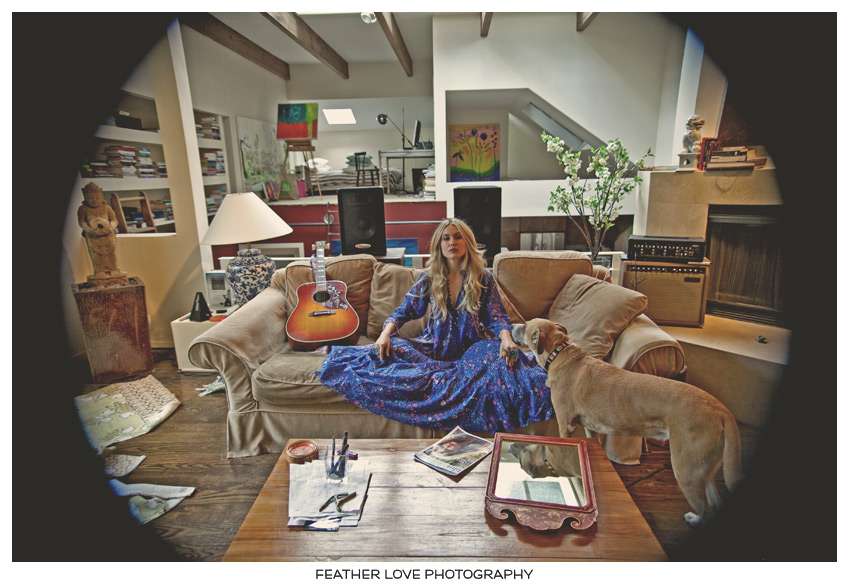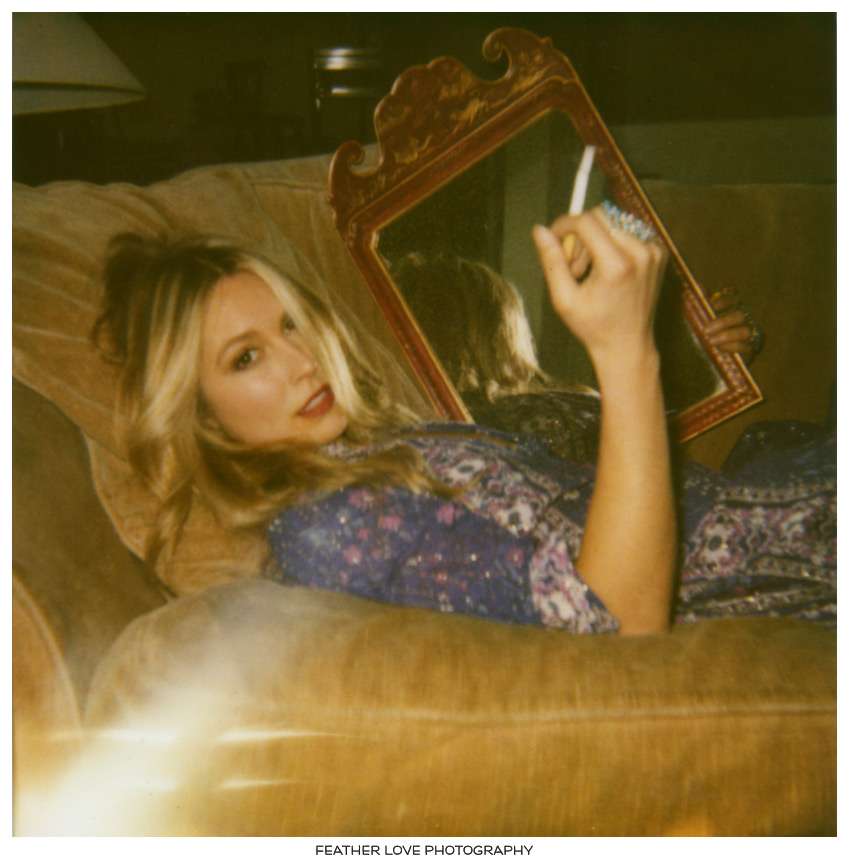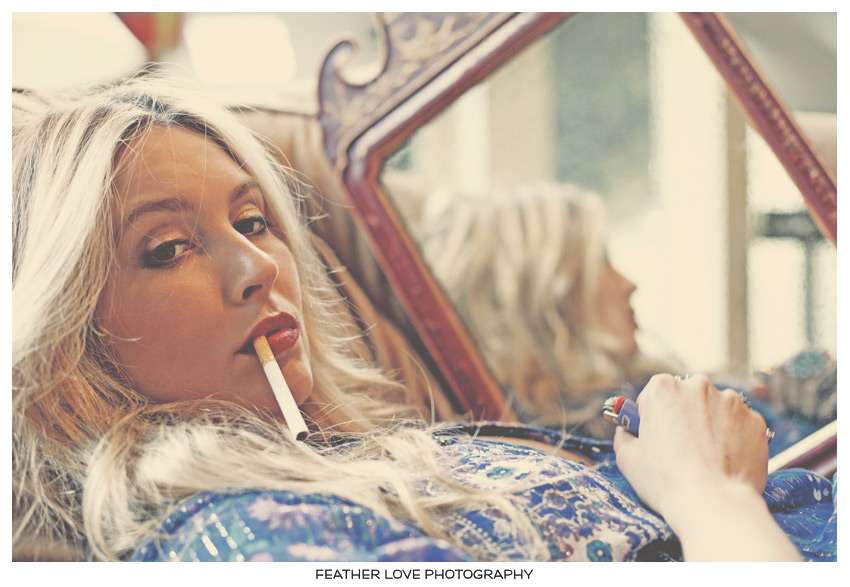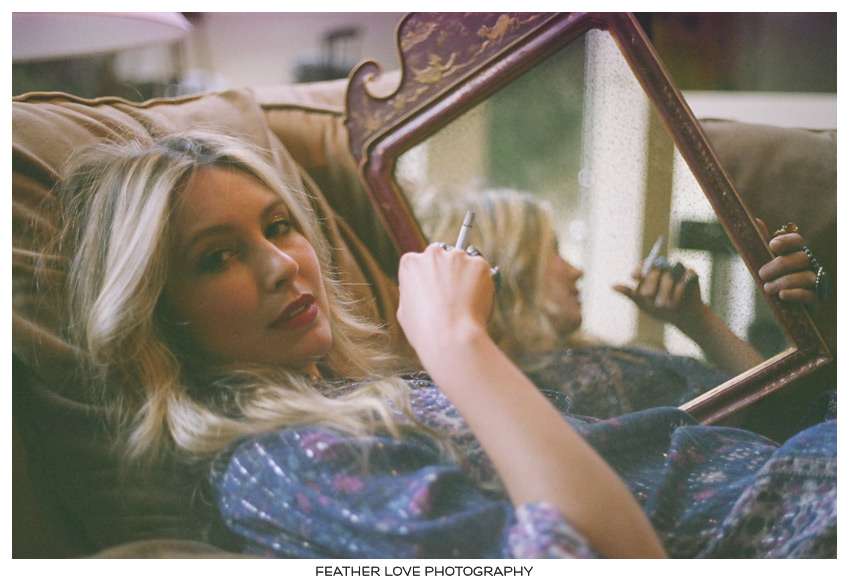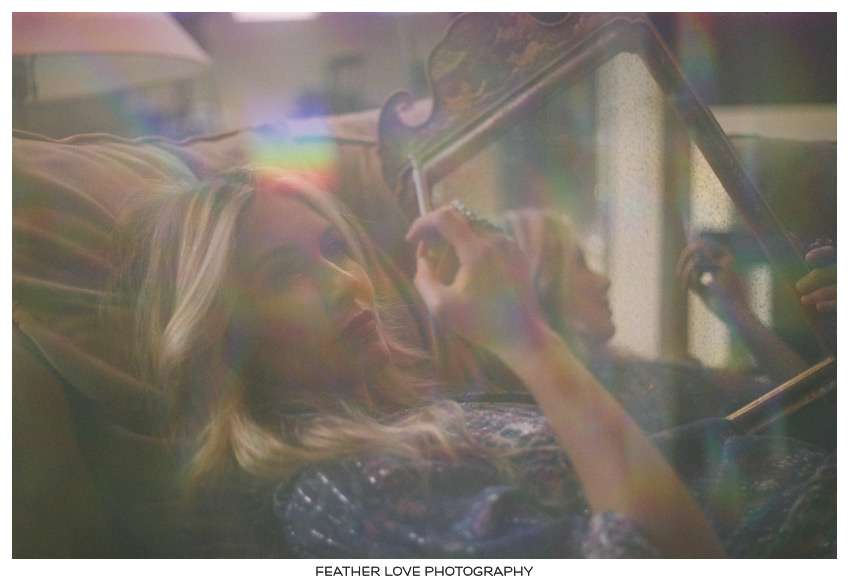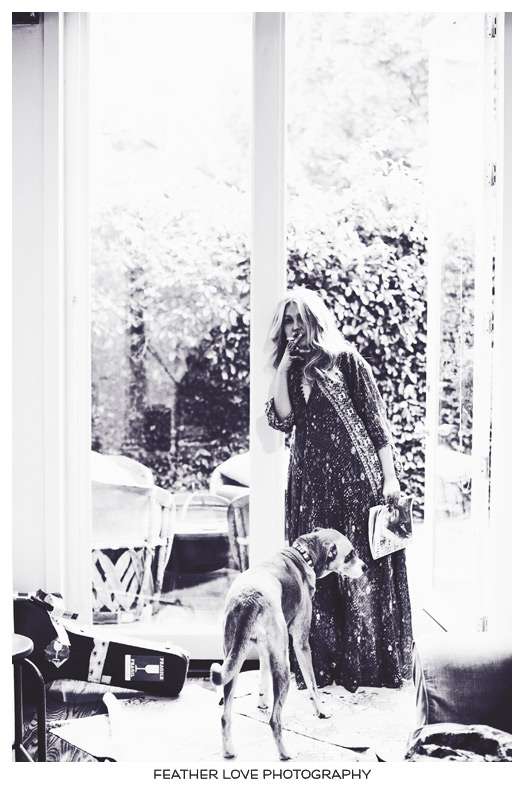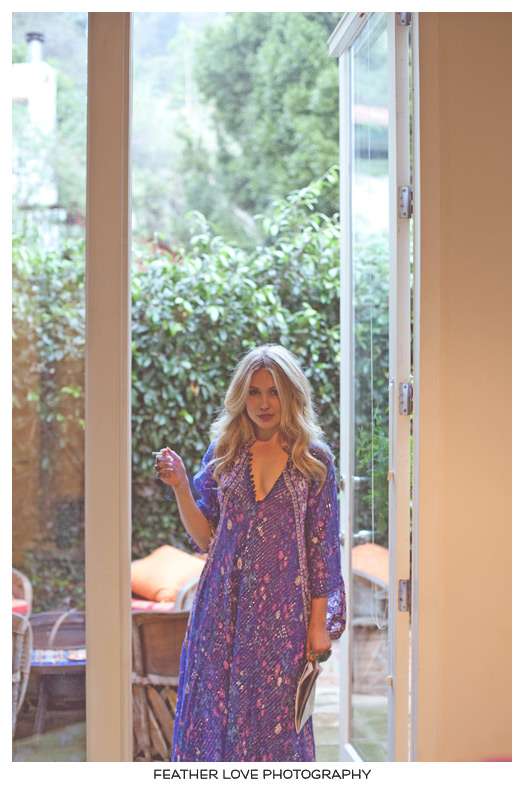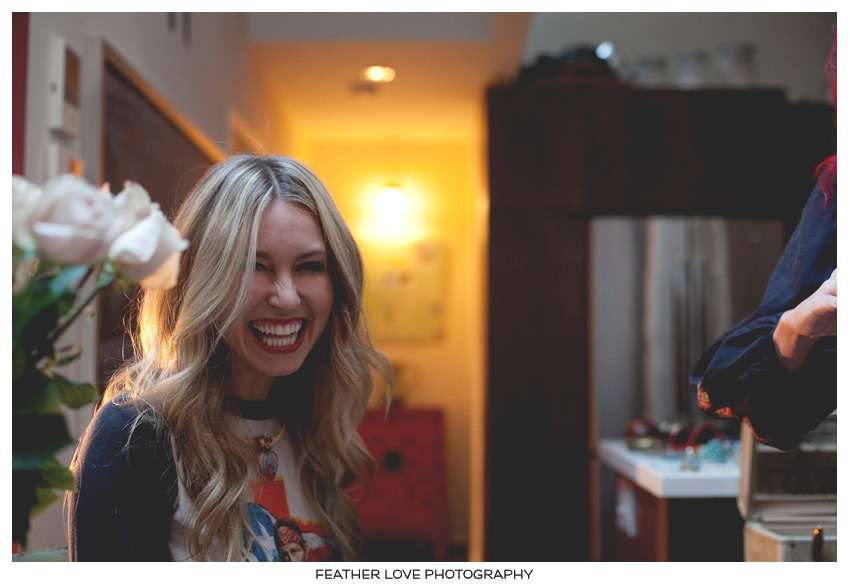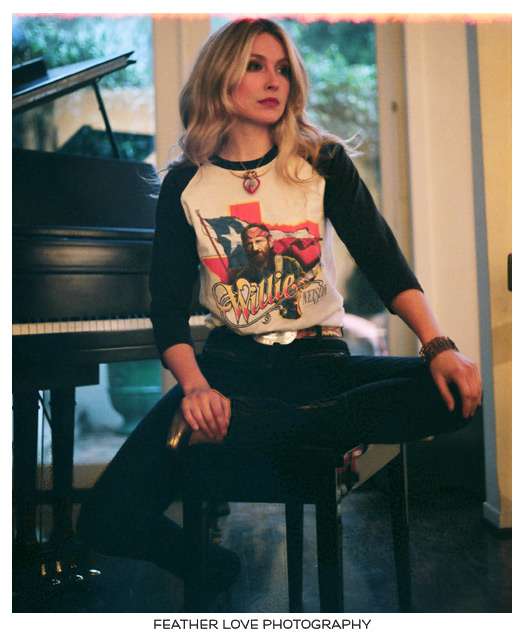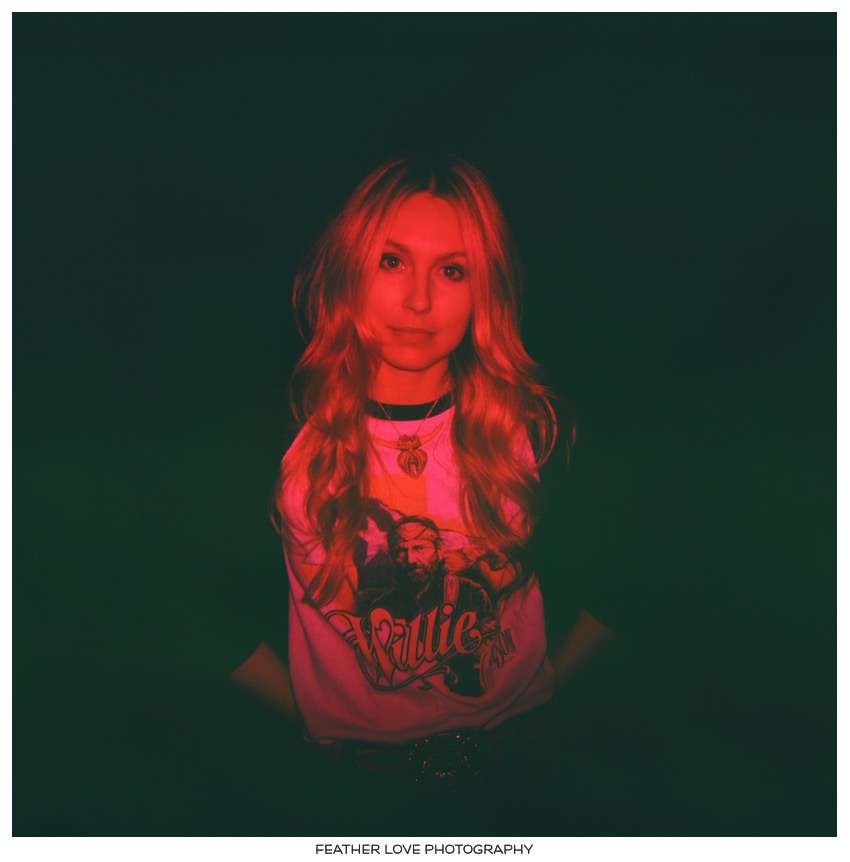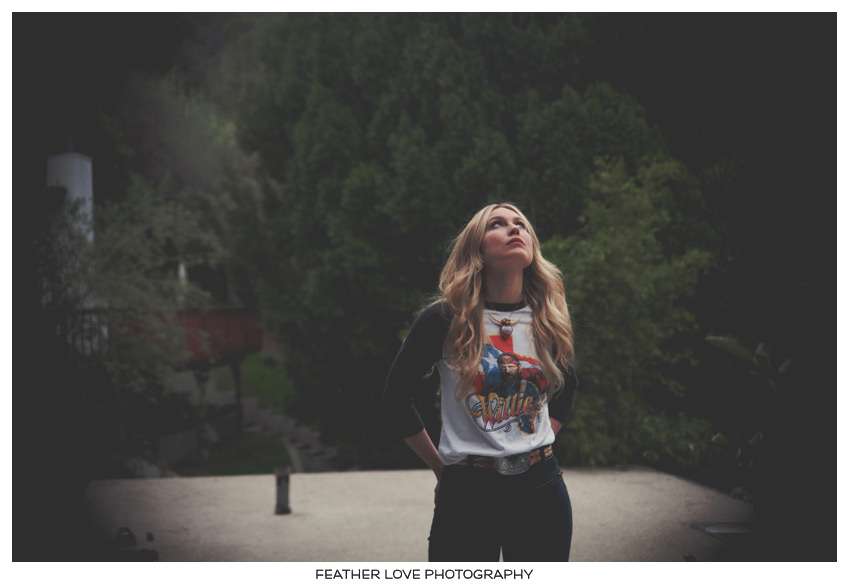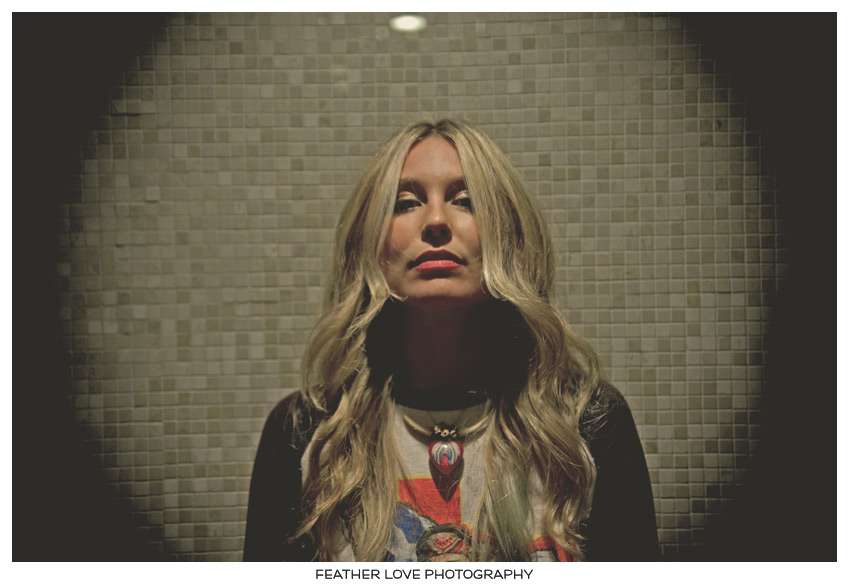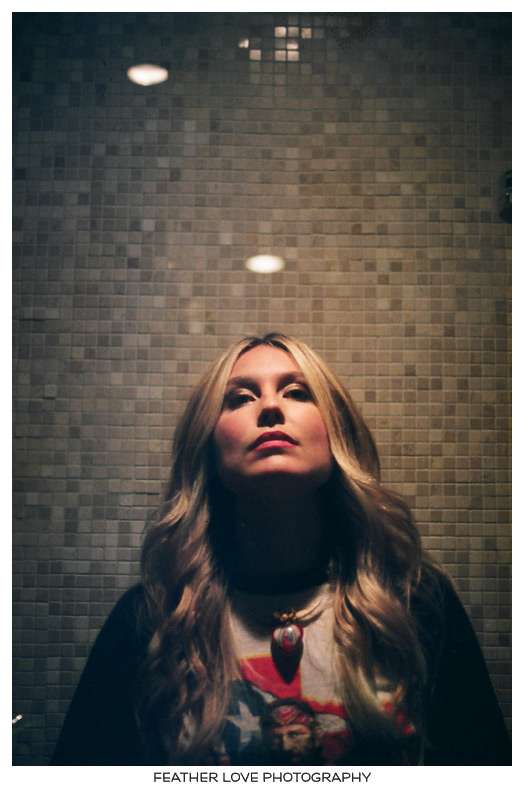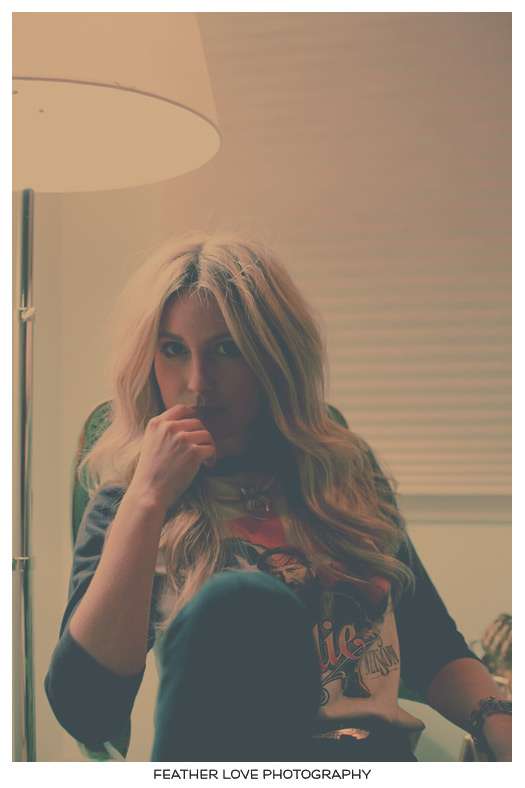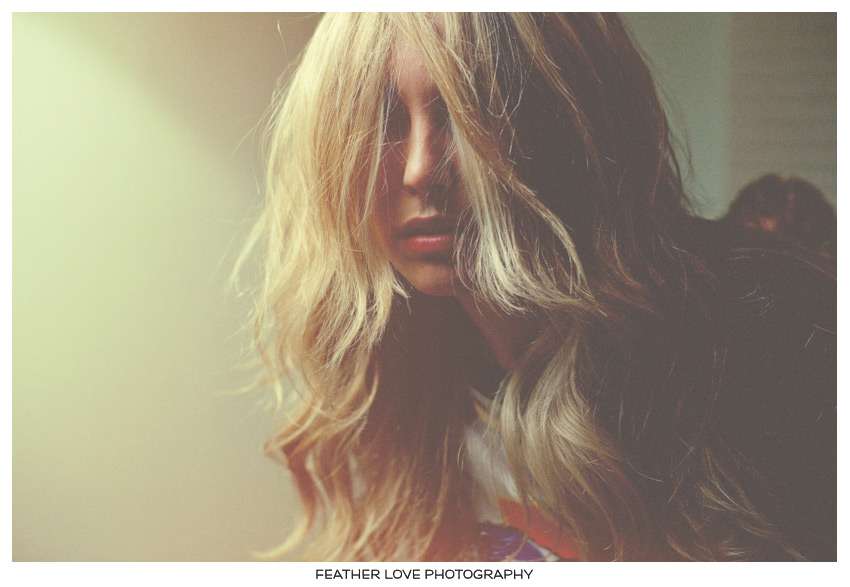 (IMAGES CANNOT BE USED WITHOUT MY PERMISSION)