I have spent the past 3 weekends with my dear friend, actress/musician Sarah Carter. First when she came out to model for my San Diego workshop, 2nd when she played a show with her band SanguinDrake in San Diego, and lastly when she was down here last weekend for Comic Con with the TNT show she stars in, Falling Skies. I'm sad I won't get to see her for a while as she is off to shoot Falling Skies Season 3 for several months, but so happy to get some much-needed time in with her these past few weeks… what an inspiring and loving girl!
I will be posting my shoot of her from the workshop very soon, but in the meantime, Sarah took some Polaroid portraits of me yesterday as we were all lounging around by the pool at my house, and not only do I LOVE these, but I am also so excited to see her get into photography- she clearly has immense talent in this art form as well!
You can read the interview I did with her for my Artist Interviews project HERE, and see my first shoot with here HERE.
All Polaroids below by Sarah Carter, except for the last one by my husband Stuart — (all with Impossible Project film).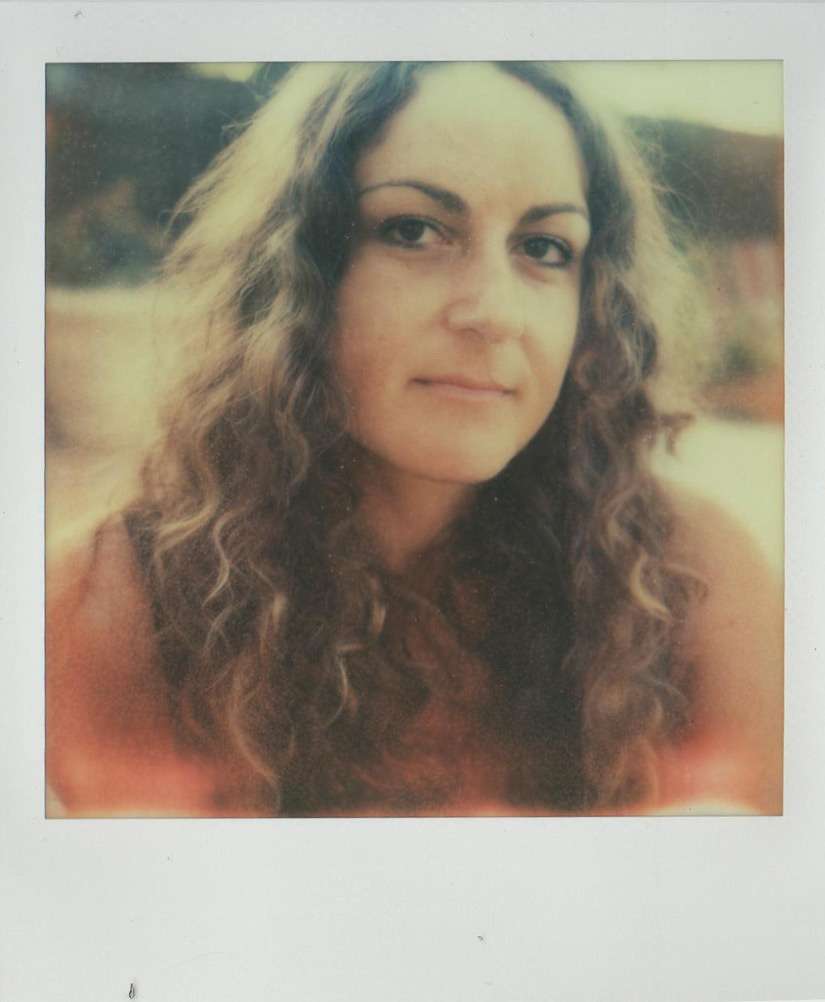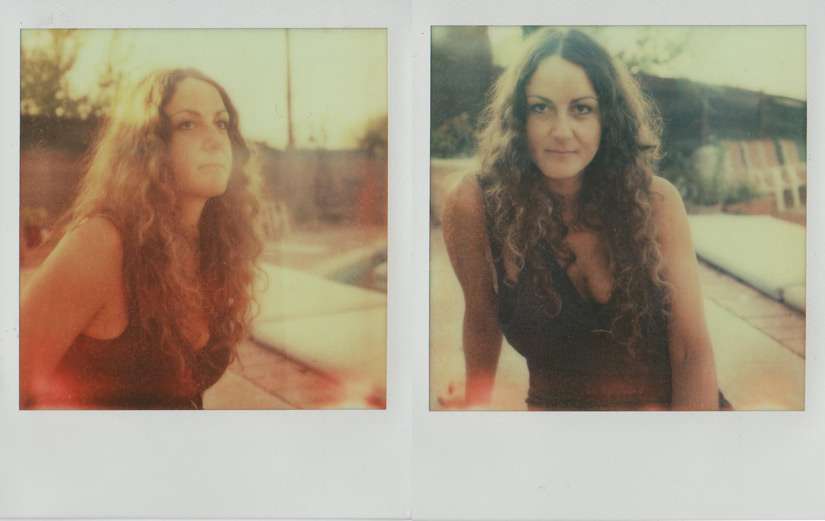 Below left is my little brother Ben and I, also shot by Sarah. And on the right, photo by Stuart <3.