The Italian & French/Italian Riviera leg of my one-month trip, to see all the previous posts from the rest of the trip and read all the craziness- you can view Parts 1-4 here:
world tour part 1: brooklyn, ny & morning passages
world tour part 2: caught in the floods / hurricane irene
world tour part 3: summary of travels
world tour Part 4: Brooklyn (35mm film)
And images from my London Workshop here.
I guess I initially named these posts "world tour" because I was supposed to go "around the world" to Fiji as well but couldn't make it because of Hurricane Irene (read link above)– so it's not really a "world tour" per se, but who cares.
This is my set from Turin Italy, and the Italian and French Rivieras.
All shot on 35mm film…
The insanity that was my trip so far (read links above) rendered me completely exhausted. I hadn't slept much at all the last few days in NY, or on my flight from NY to London- arrived in London early in the morning, my luggage was lost (got it back later that night), got about 3 hours of sleep that night and woke up to workshop day– 25 people and a full day of me talking that I had to be conscious for. After the workshop we all went out for dinner. I knew we had to catch a taxi to the airport to go to Italy at 4am, so we decided to just stay up and party instead of sleeping just a couple of hours. A bunch of the workshoppers agreed to party with us. I had never in my life been so exhausted, jet-lagged and out of it, yet I still managed to dance & drink with everyone, narcolepsy aside. Pappin (Son Of Shark Pig), who I had invited to come with me to London to film the workshop & to hang out in Italy, threw me in a cab at 4am, handled all the crazy airport/luggage issues, and everyone helped out with packing my stuff and getting me on my way (bless their hearts!) We took a 2-hr flight to Italy, another night of no sleep, and arrived there at 7am. We were meeting with Patrick, one of my besties from when I was a kid. I hadn't seen him since I was 15, that was almost 20 years ago. The last time I saw him we had a seriously terribly bad acid trip together- Shortly after that, he moved back to Italy, I moved to the states. Now he invited us to come hang out in Torino (Turin). Seeing him for the first time in 20 years & meeting his wife Lidia and baby Mila was beyond amazing! They picked us up from the airport and he asked: what do you guys want to do? I responded: I haven't seen you in 20 years, I haven't slept in weeks, let's keep going, fuck it, we're in Italy– so we kept going another day… walking around Turin, eating, drinking and catching up. I finally got sleep that night…  Patrick's brother Valerio was out of town and offered up his home for us to stay in for those 2 weeks… Thank you so much V! And our hosts gave us the BEST TOUR OF ITALY EVER. I highly recommend Patrick as your tour guide, if you want to experience the REAL underground Italy,
As Patrick likes to summarize: "We drank Barolo and Barbera in Piemonte (where it comes from); Ate Pesto in Liguria (the region that invented it), and if that wasn't enough, drank PASTIS in the South of France where Serge Gainsbourg fucked Jane Birkin."
As a birthday gift, I got Stuart a ticket to come meet us out there a week later…
(It really is difficult to describe what an incredible experience this was, but for a full stream-of-consciousness description of this entire trip, go here: world tour part 3: summary of travels)
Waking up, opening huge French windows, and watching a Pasticceria come to life, every morning. (This is the only shot in this series that is digital).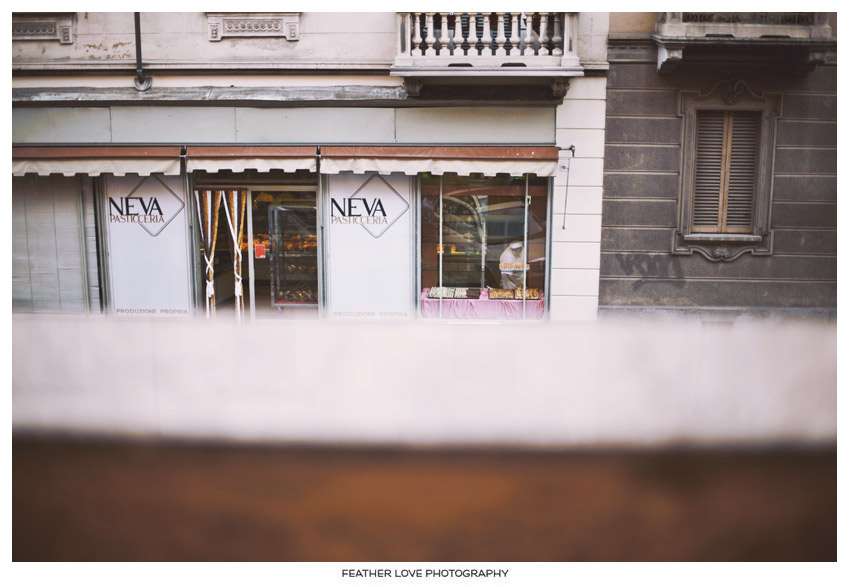 Stuart and Pappin… 4am and we were looking for a Torinian strip club… we found one… and that story is a long one.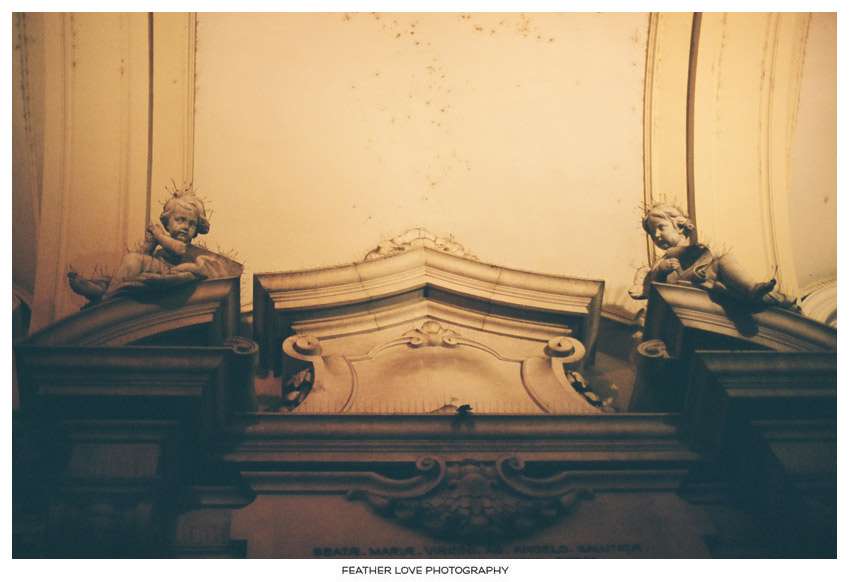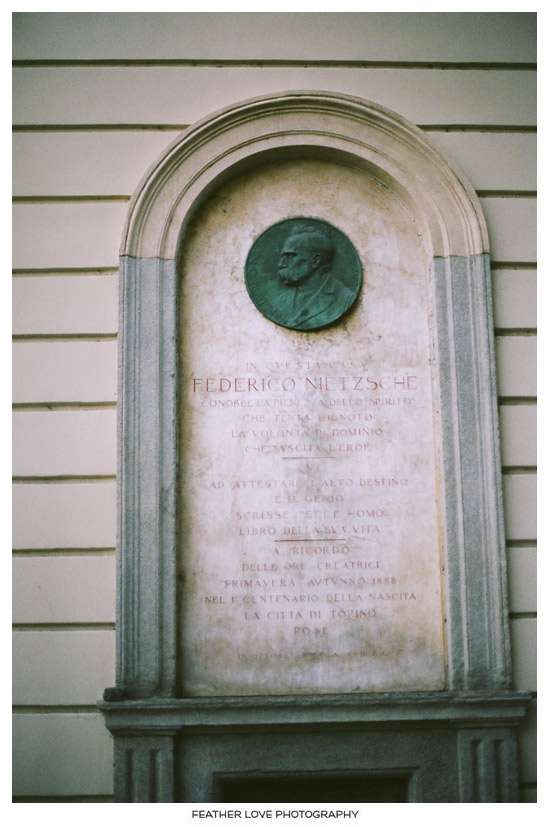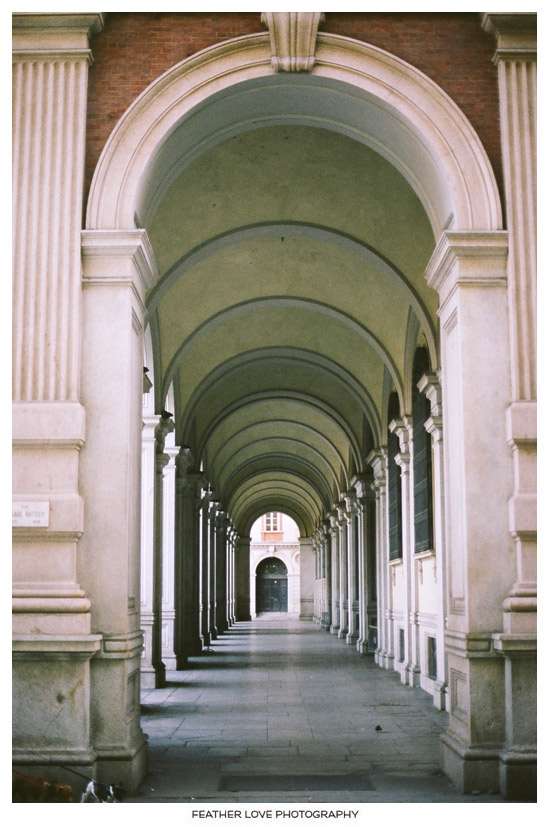 Stuart <3… Wine & Gelato at the foot of an ancient castle.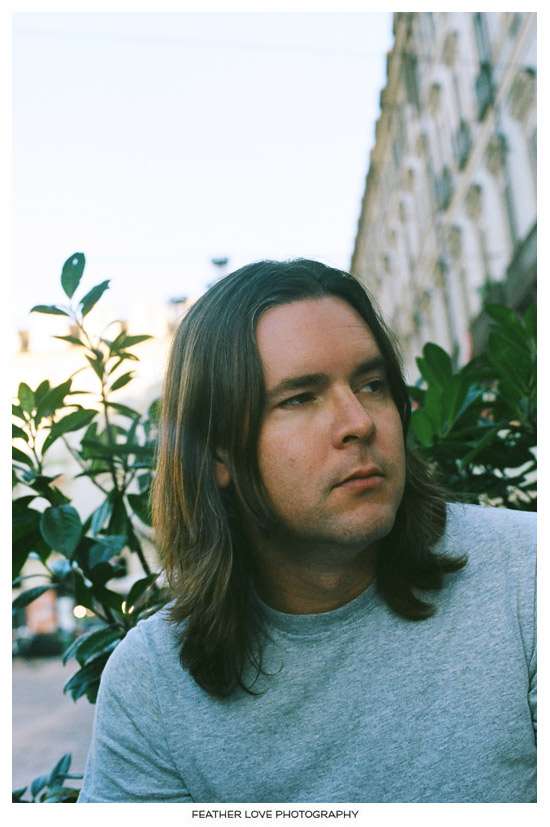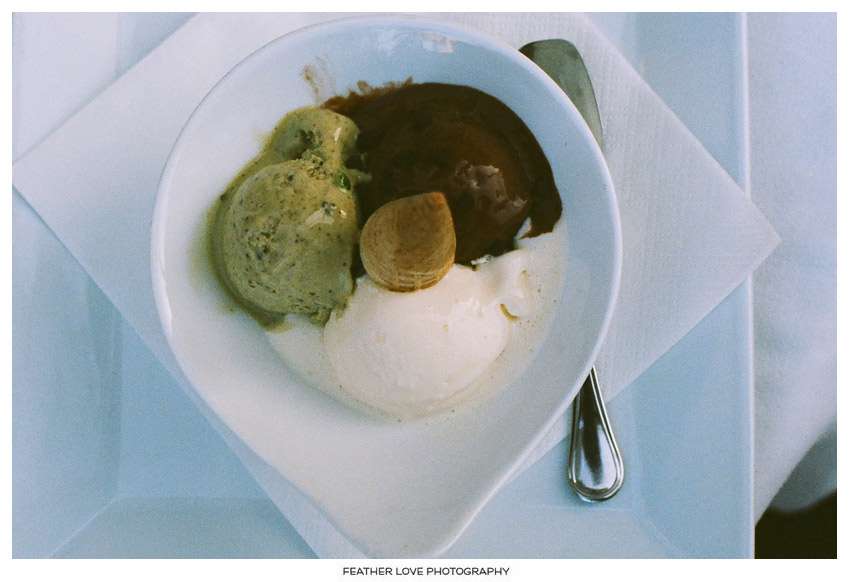 Patrick…

This obelisk, in the center of Turin, is the most negative energy point on earth.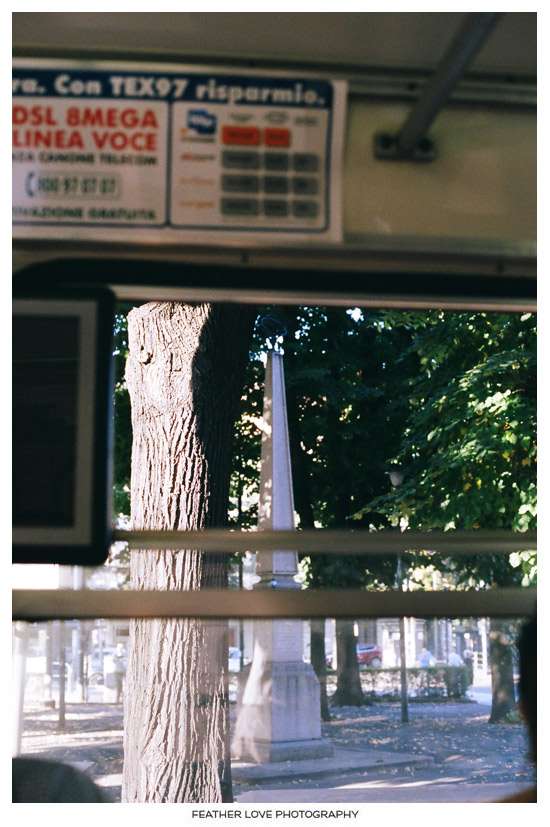 Nouveau!!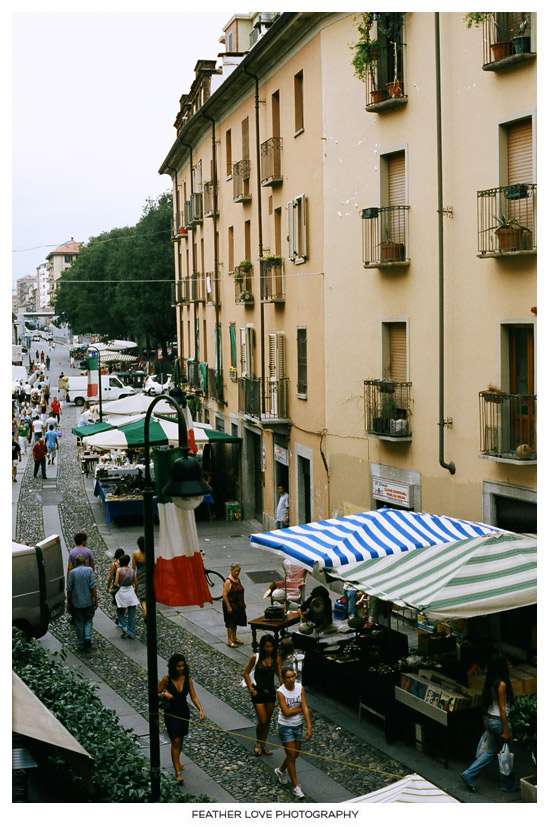 People in Italy enjoy hanging out of their windows and people-watching… I have an entire series of these.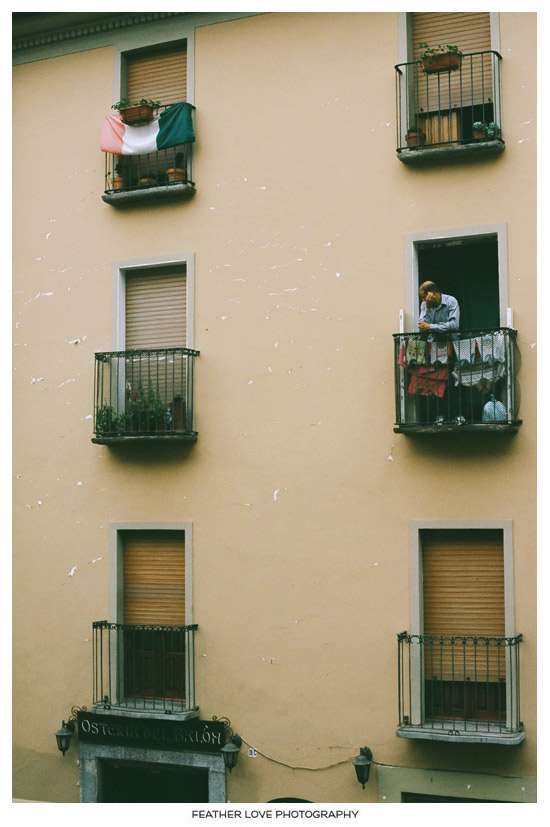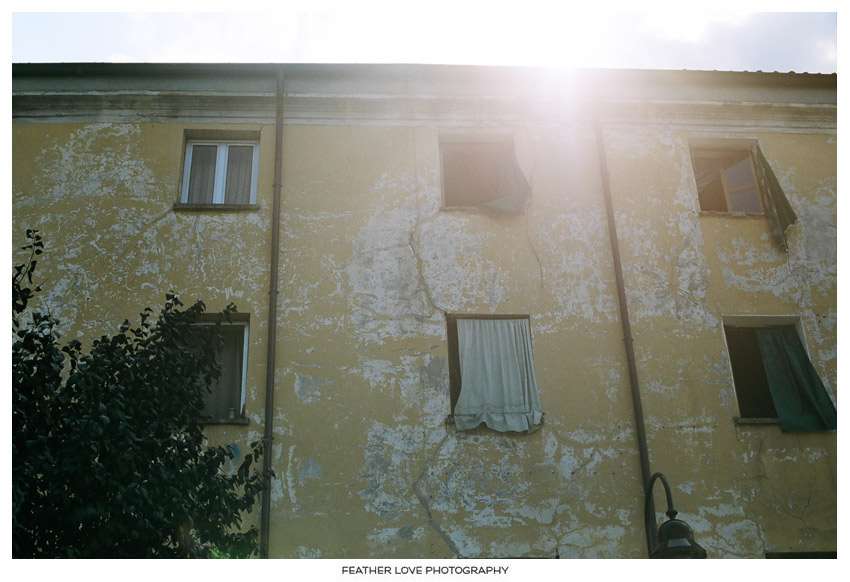 Inside our apartment…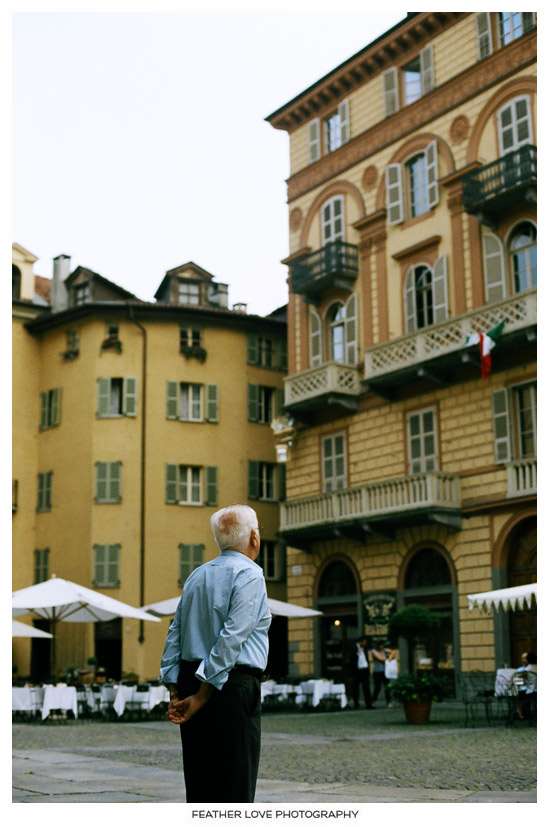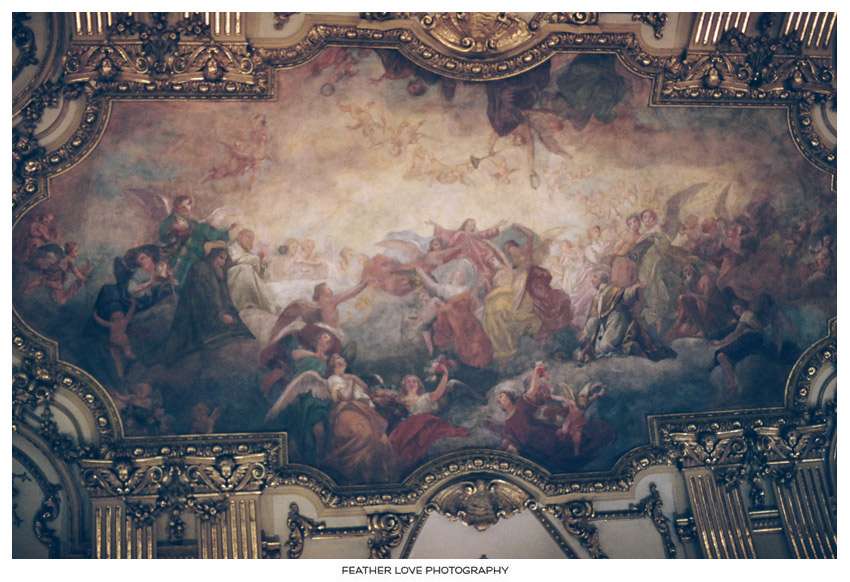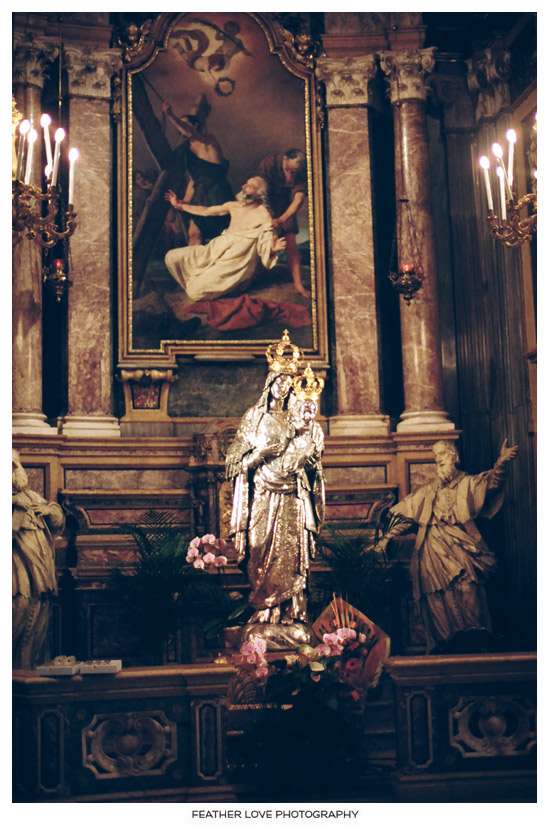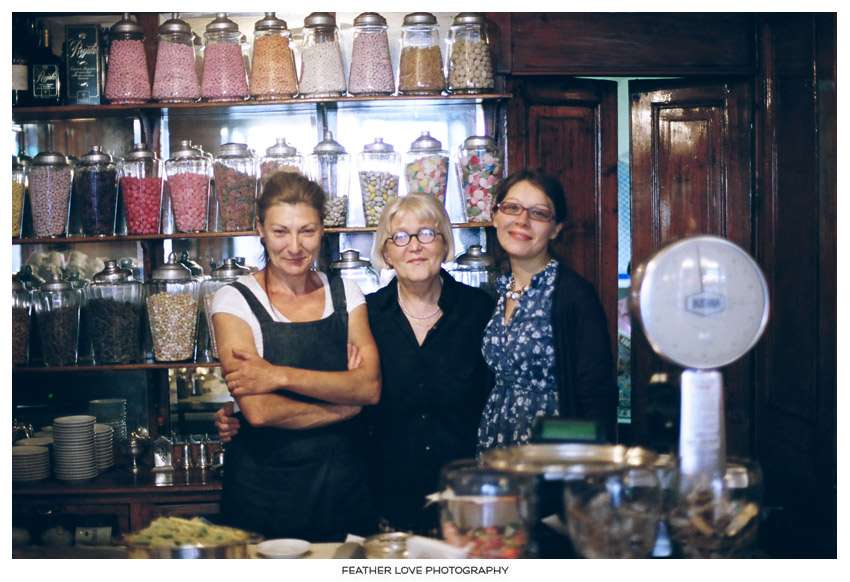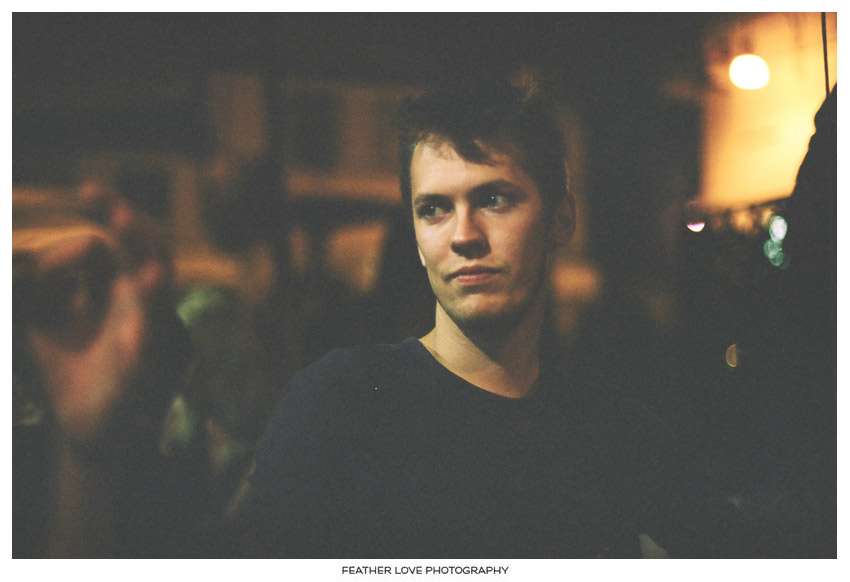 below: Andrea! My sweet Italian gay boyfriend…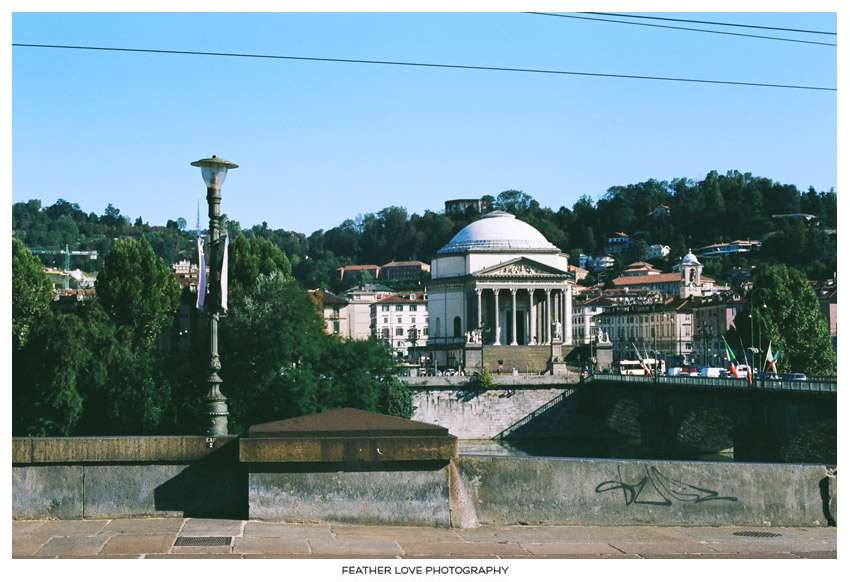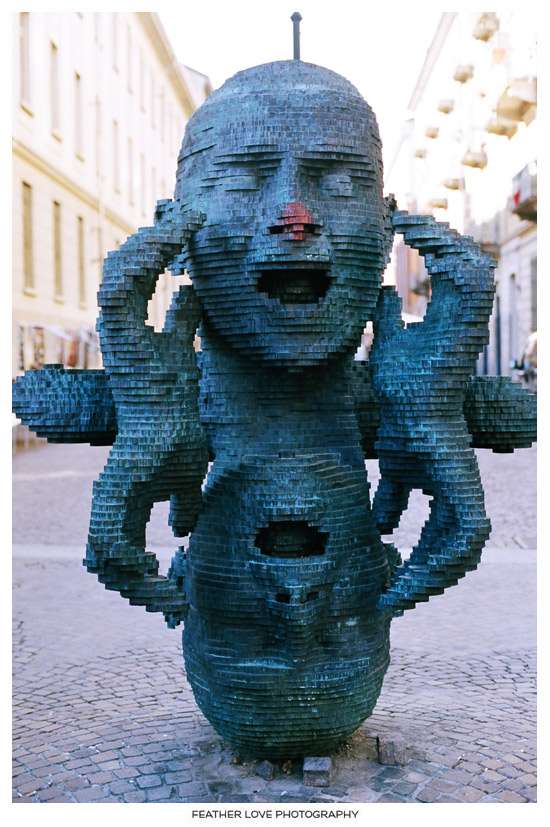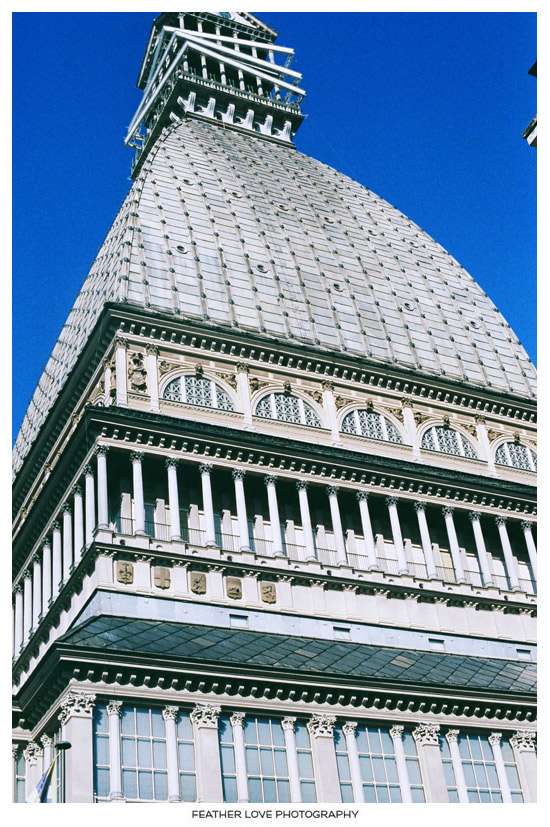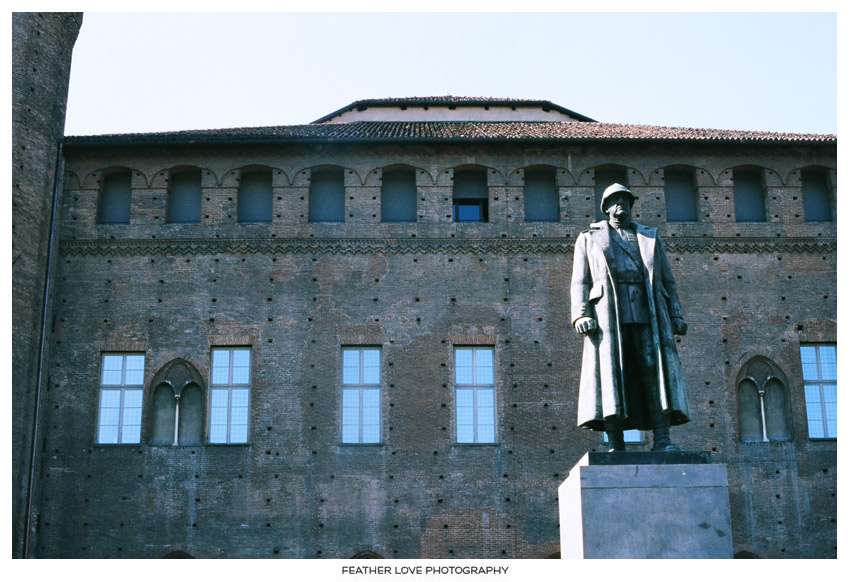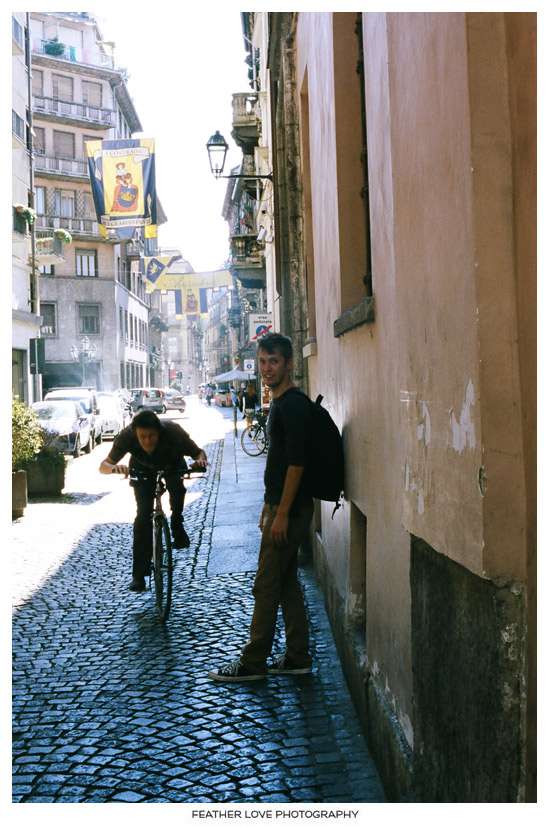 Patrick & Mila.


Situated a few feet away from the Obelisk of the most negative energy point on earth, this intense & beautiful sculpture below is supposedly built "directly over hell" where the devil himself lives… Turin is a cheery place… In fact there is so much occult history here, they have a nighttime occult "magic" tour in this city.


Lidia…
At the end of our trip we went down to the Italian and French Rivieras where Patrick & his family own some properties. My dream, ever since I was a kid and watched Dirty Rotten Scoundrels a million times, was to visit that part of the world…. dream come true. I shot these Riviera photos on a roll of expired 35mm film- which came out so beautifully- I love how washed-out, grainy, nostalgic and dreamy this film looks- just like how my brain always imagined this place…. Menton.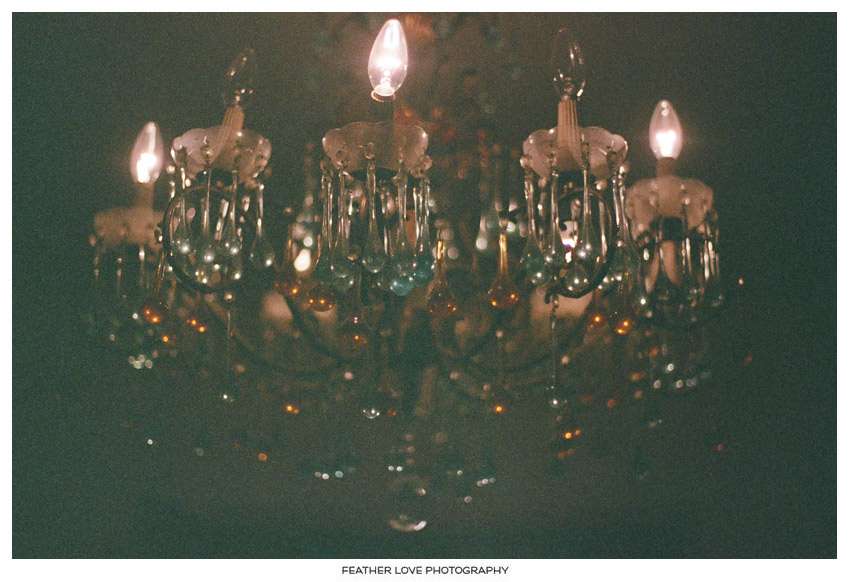 Stuart took this one of me- proud to finally be here.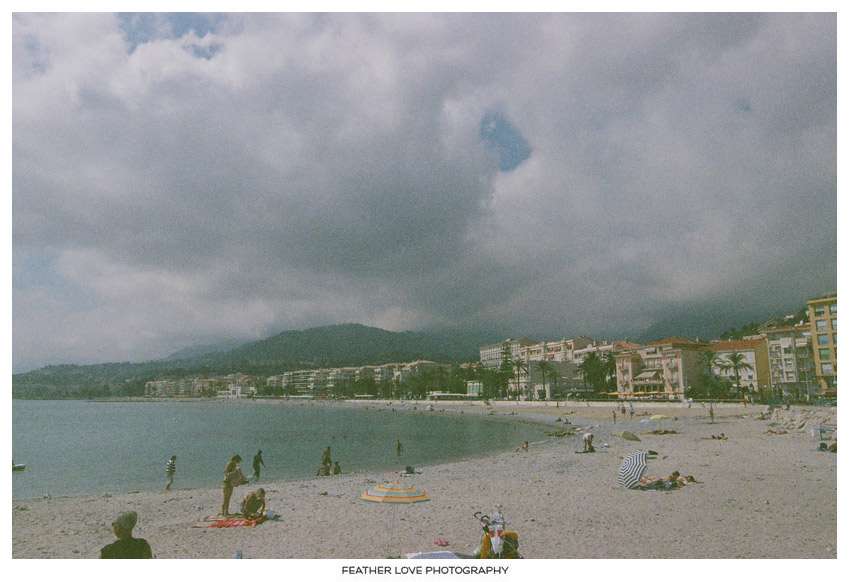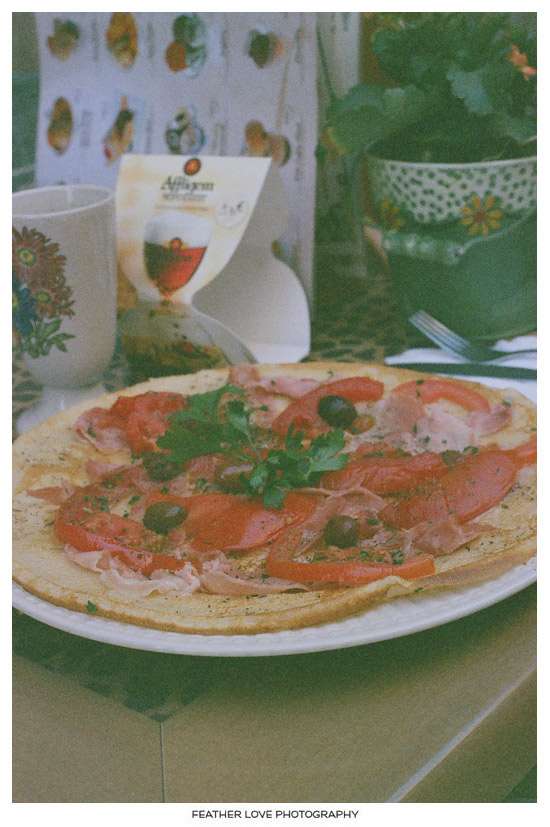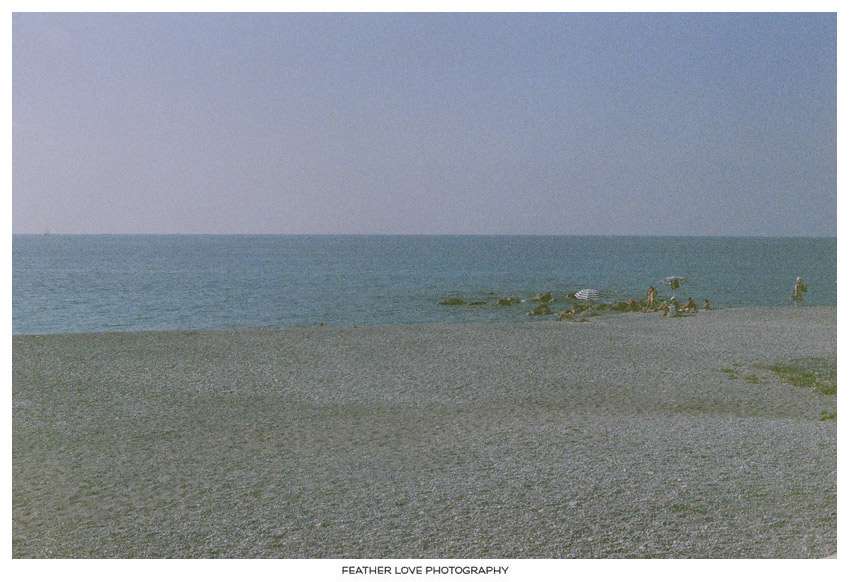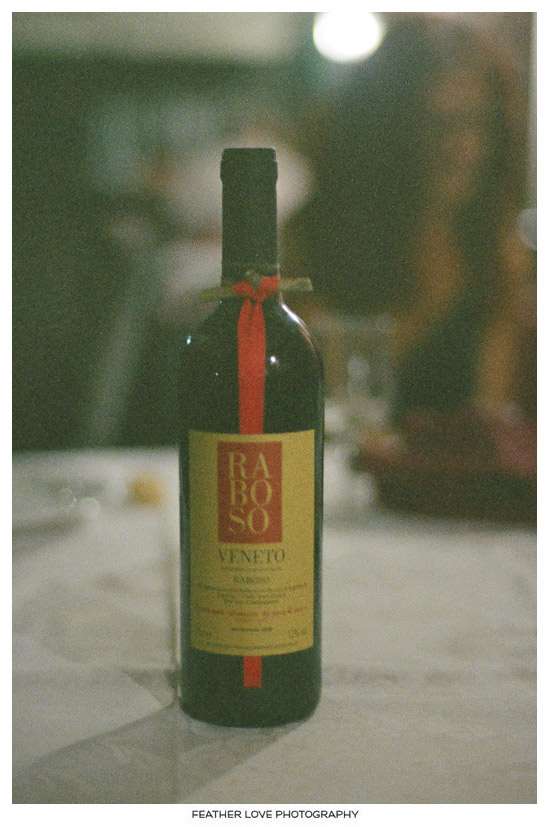 We drove from Turin to the Rivieras on a road that took us along the coast when we got there, and drove back through the French Alps! A million tiny little old towns tucked away in beautiful mountains.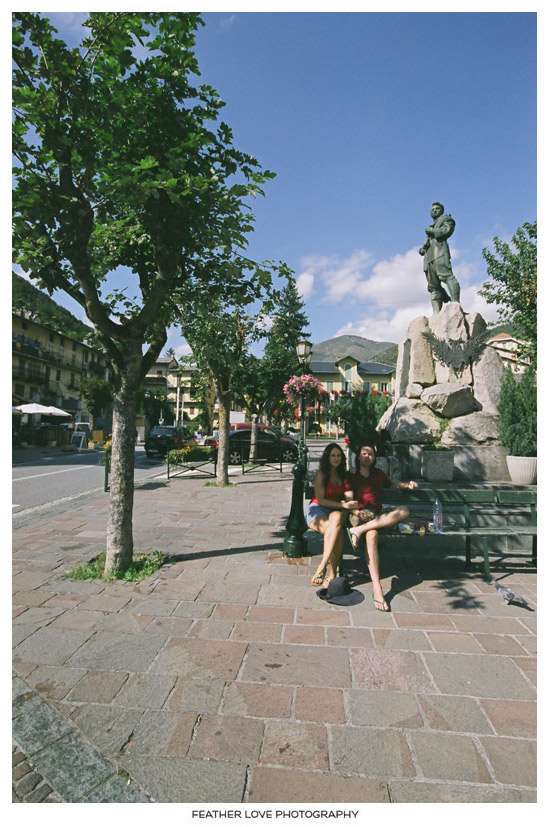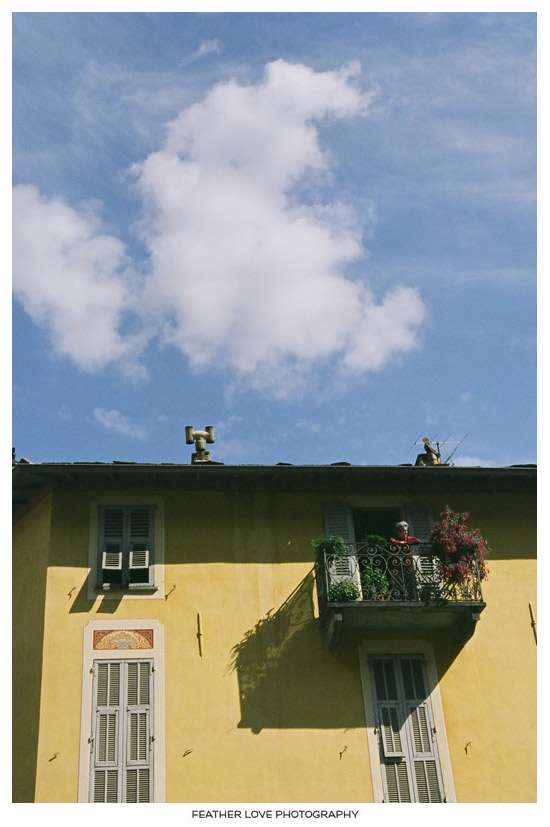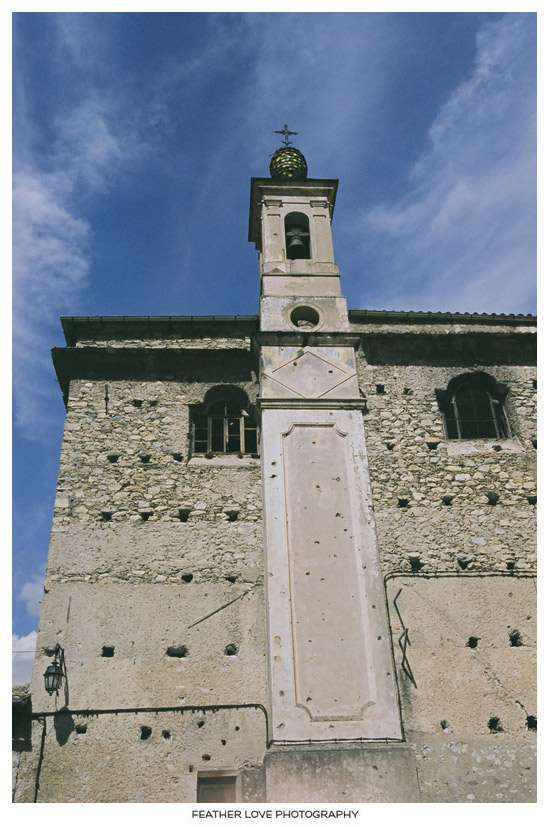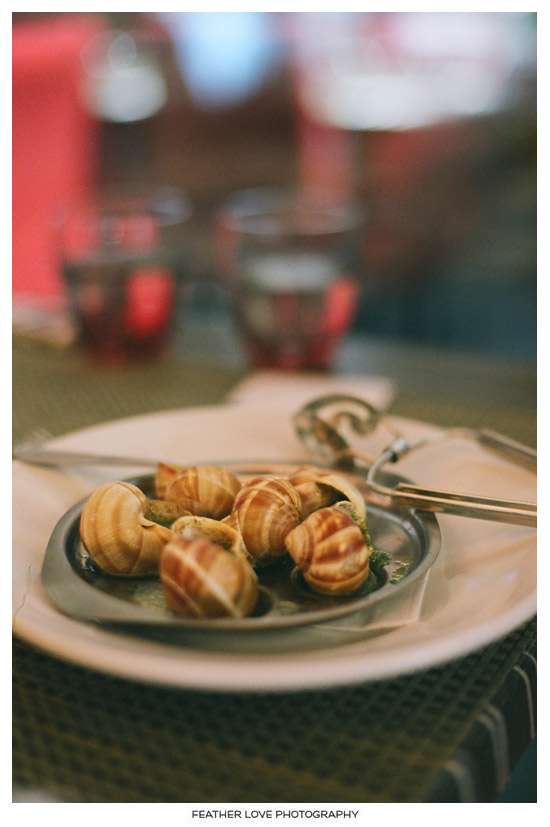 (For a full stream-of-consciousness description of this entire trip, go here: world tour part 3: summary of travels)